This Is What Breakfast Around The World Looks Like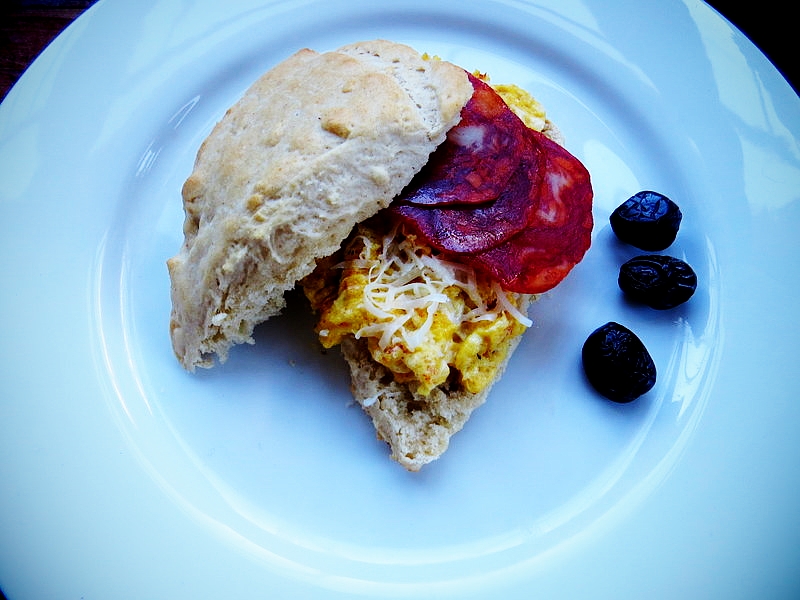 One of my favorite parts of traveling is discovering what breakfast around the world looks like. Breakfast is my favorite meal of the day, and if I don't have a good one, the whole day feels off. I remember when I first moved to Thailand, one of the first questions everyone in my family asked me was, "What do you eat for breakfast?" I suspect they thought I was eating scorpions, live shrimp, and cockroaches. Are you as curious as I am? Enjoy my guide to breakfast around the world.
What People Eat For Breakfast Around The World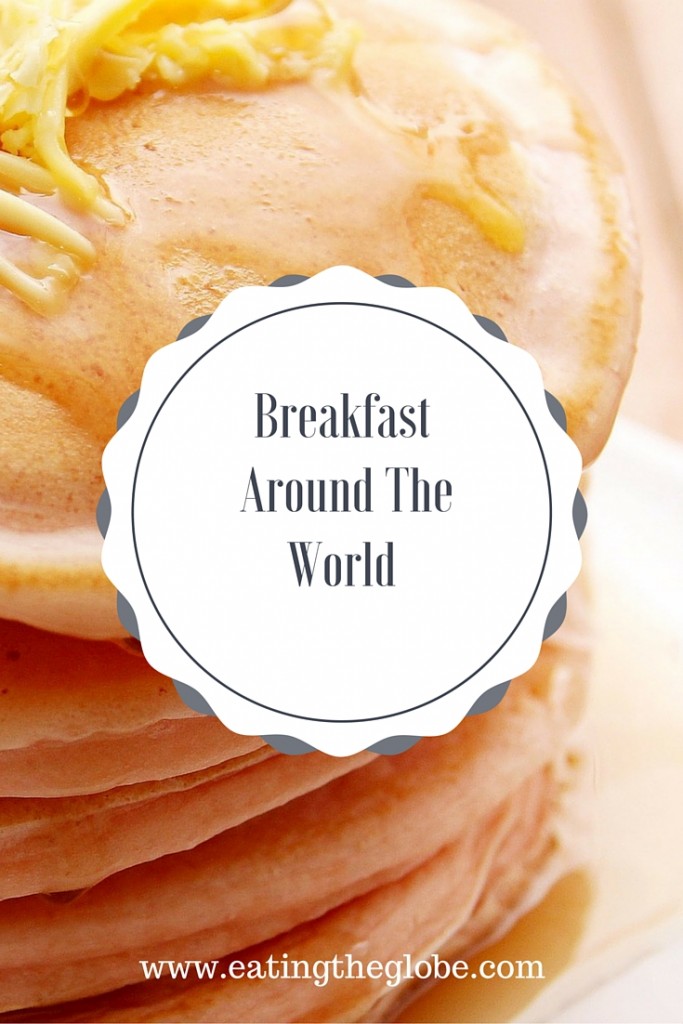 1. The Full Breakfast, United Kingdom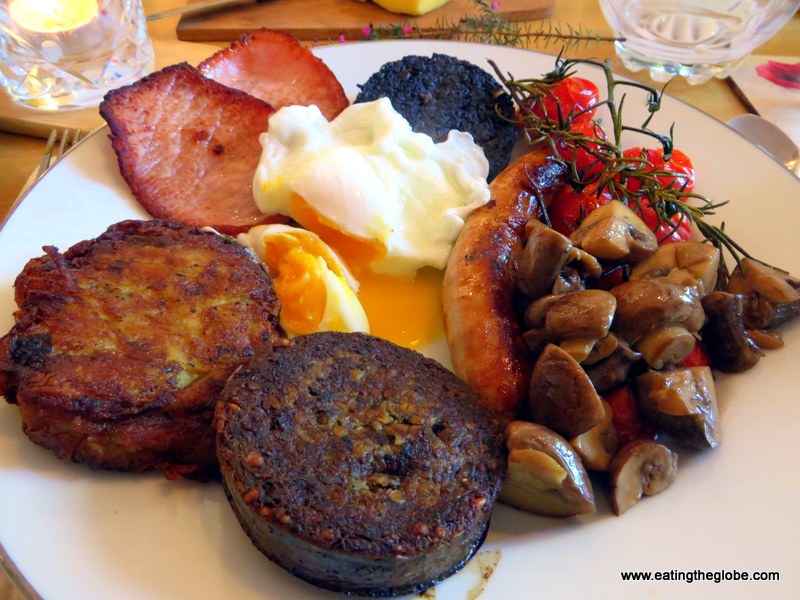 My favorite breakfast of them all has to be the one I enjoyed every morning in Edinburgh, Scotland. The Bed & Breakfast I stayed at made every morning feel like Thanksgiving. There was black pudding, Scottish porridge, and tiny pancakes. There was also fruit each morning, yogurt, juice, coffee, tea, bacon, sausage, mushrooms, tomatoes, eggs, and pretty much anything else I would have wanted. This is definitely one meal worth traveling for. Breakfast is so popular in the UK that many pubs offer breakfast all day. Seriously, with a meal like this, you only need to eat once.
2. Dim Sum, China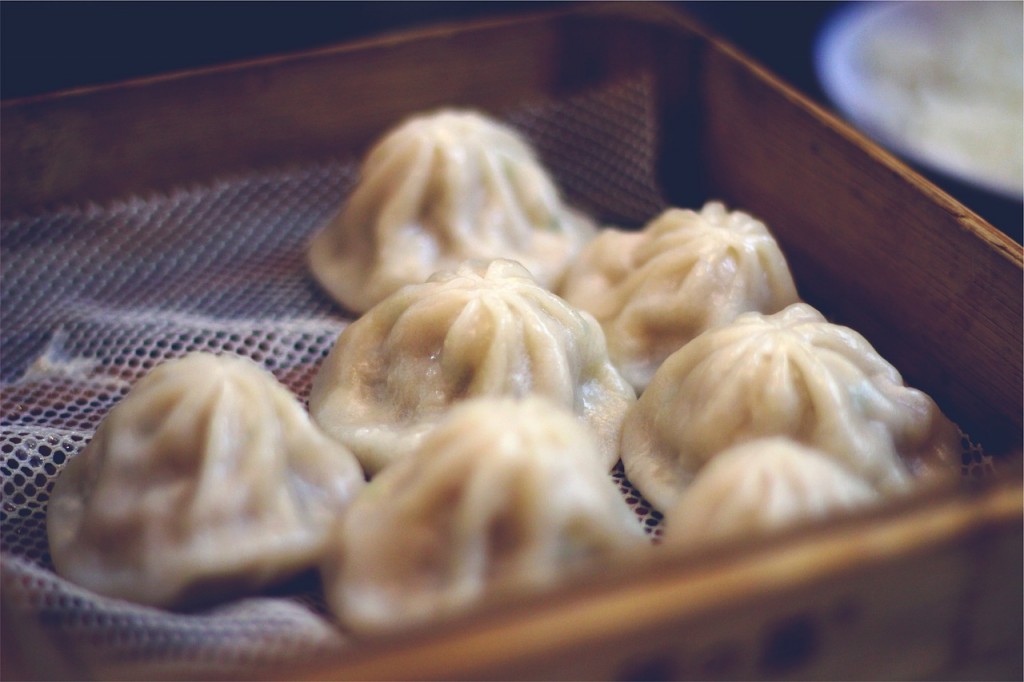 I absolutely love having dim sum for breakfast. Dim sum is small plates of Chinese specialties which are served with tea. Common dishes are dumplings, steamed buns, rolls, and pastries. I love the endless variety, and if I am traveling somewhere where there is a Chinatown in the area, you can bet I will be at the most recommended place at breakfast eating dim sum.
3. Acai Bowl, Brazil
Photo by TIA, Flickr CC
Acai bowls are a breakfast food that is common in Brazil in the beach areas. Acai are deep purple berries that are incredibly nutritious. They are made into a purée and topped with fruit for a breakfast that looks like something that came out of a dream. Coffee is also very important to Brazilians, and many of them eat a simple breakfast of coffee, French rolls called Pão Francês, and fresh fruit.
4. Noodle Soup, Thailand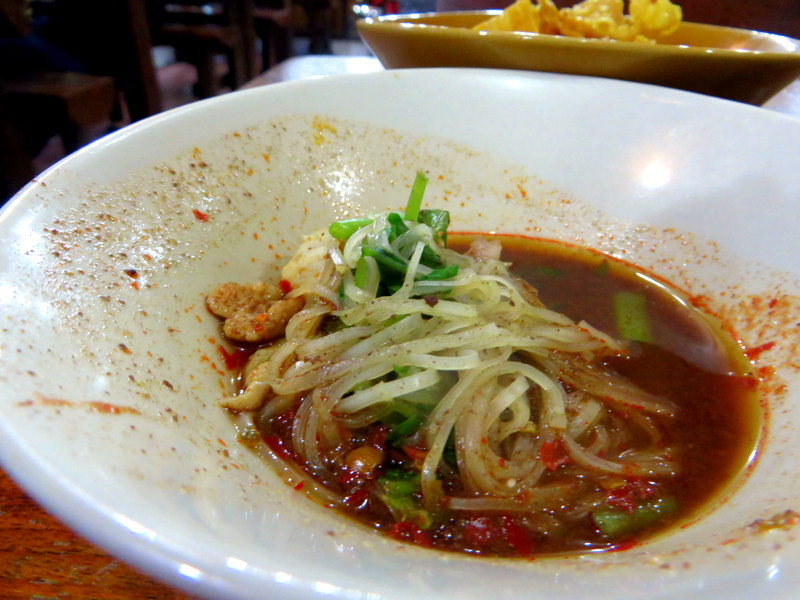 I adore scouting out breakfast in Thailand. I look for a stall with steam coming out of a pot, sit down on a small plastic chair and, before I've even had my coffee, I'm eating a steaming bowl of noodle soup. The aromas of chilies, fish sauce, and ginger tease me into a waking state, and belly full, I then go looking for an iced coffee stand. When I'm away from Thailand, I really miss waking up this way. Some other common breakfast foods in Thailand are jok, a thick rice porrige, curry and rice, and the fried donut patongco, which is served with a yummy green pandan custard. Eating breakfast in Thailand is something I will definitely never get tired of.
5. Croissants, France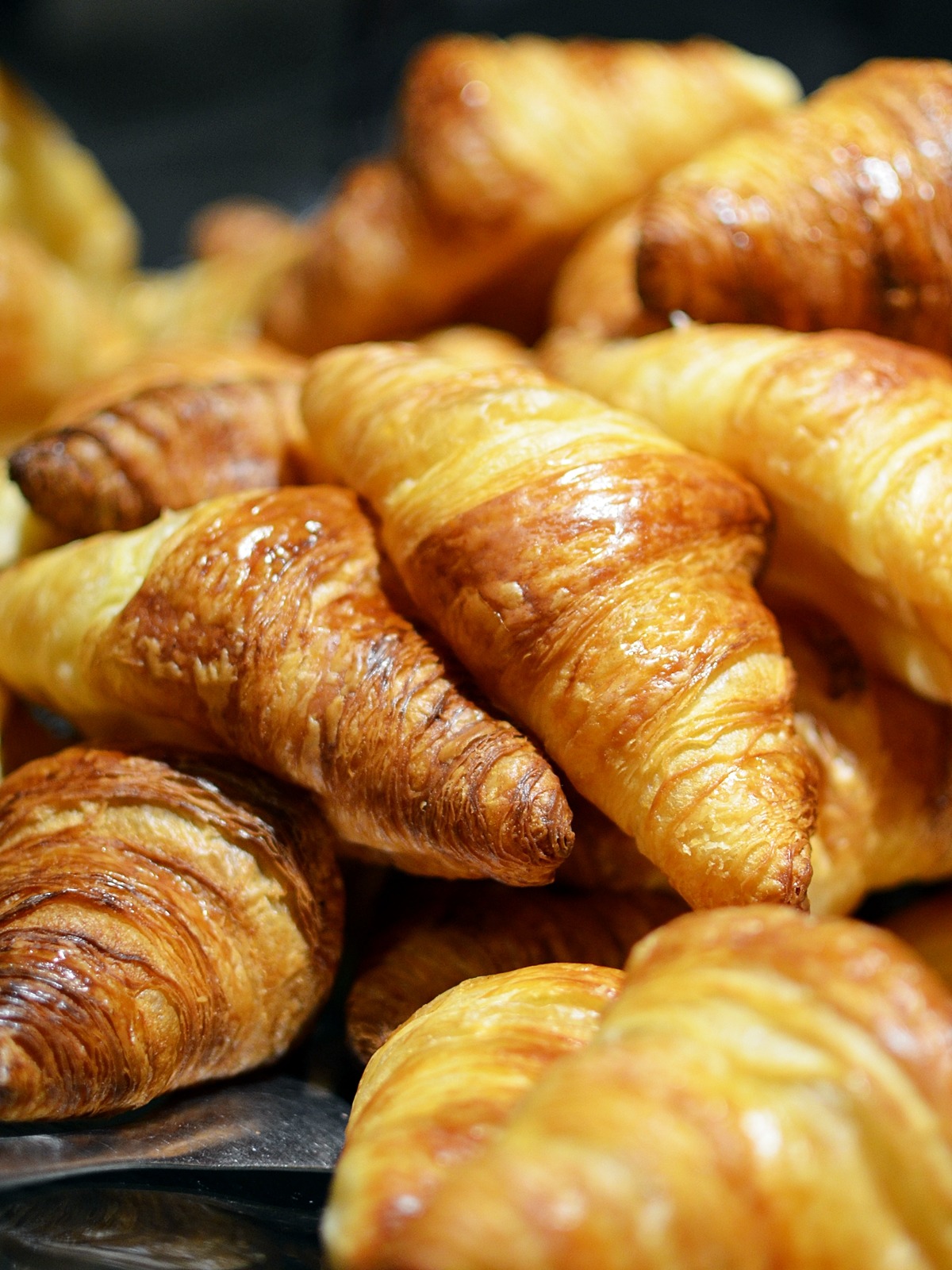 The typical French breakfast consists of a café au lait (coffee with hot milk) or tea and a croissant or a pain au chocolat. Sometimes, they will eat a baguette instead of a croissant. Trust me, if you go to France, don't miss the croissants. They really do taste better in France.
6. Dosa, India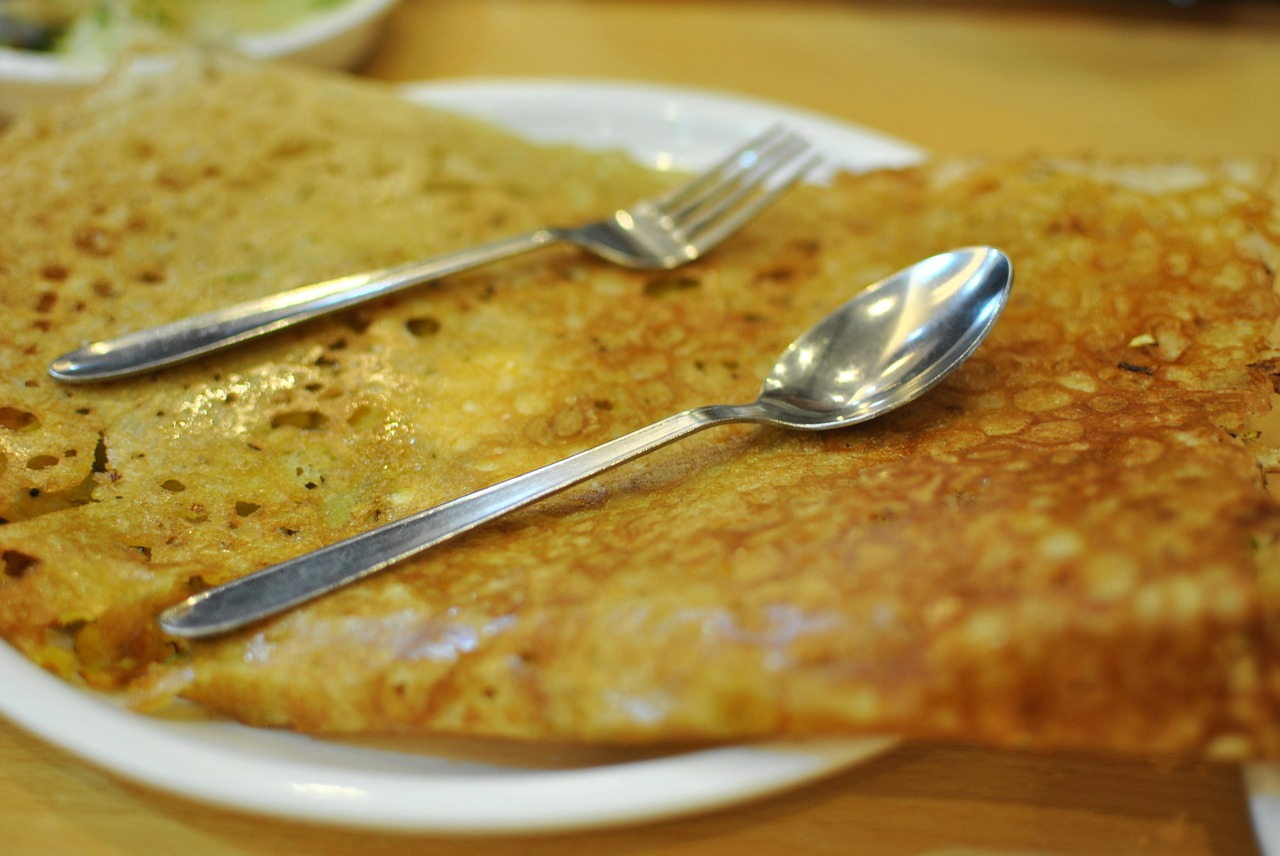 The dosa is a thin, crunchy crêpe usually found in South India.  It is usually served with chutney and sambar, and is a wonderful street food found in India. They are also stuffed with fillings such as vegetables, cheese, or potatoes.
7. Tomatoes, cheese, cucumbers, olives, sesame bread. Yogurt with honey, dried fruits, Turkey
photo by Massimiliano Trevisan, Flickr CC
I am a huge lover of eating olives for breakfast, and I love that the Turkish people (along with the Greeks) include them in their breakfast menu. The Turkish drink tea, not coffee, for breakfast, and have a huge variety of foods for their breakfast, all very fresh and simple. It always includes white bread and cheese, and often some vegetables. They will usually eat an omelet or boiled eggs as well. And there is nothing like thick Turkish yogurt topped with dried fruits and nuts.
8. Arepas, Colombia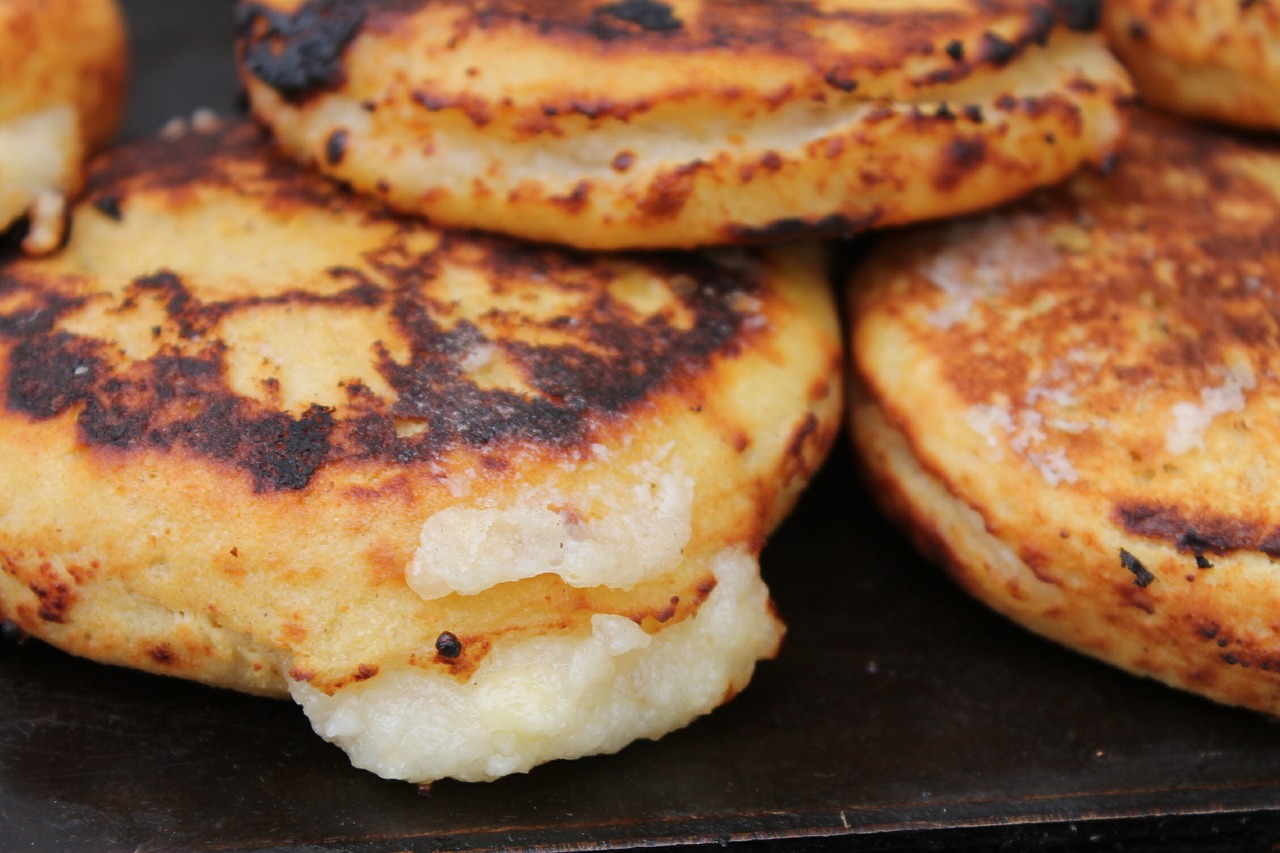 Arepas are sweet corn cakes that are either filled with cheese or topped with butter, jam, eggs, or meat. Beans and rice are another common breakfast food in Colombia, as are tamales. I like to make this recipe of arepas, stuffed with pancetta, egg, avocado, and tomato.
9. Huevos Rancheros, Mexico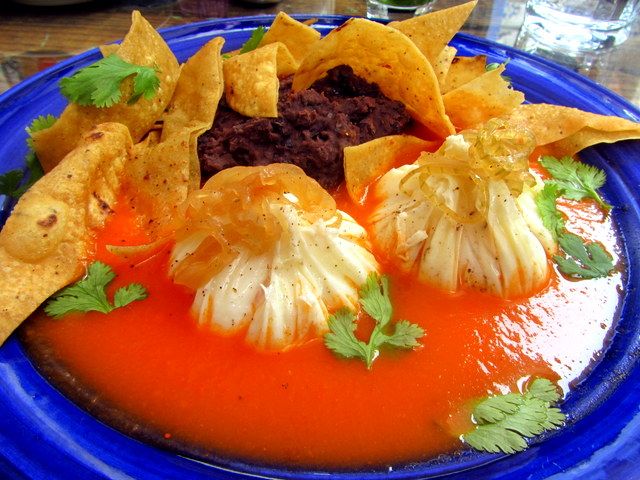 The typical huevos rancheros are made from fried eggs on top of lightly fried tortillas and topped with a spicy tomato sauce made with chilies. Usually they are served with refried beans, rice, and avocado. I like the gourmet version served at Lavanda in San Miguel de Allende, made with perfectly poached eggs. Chilaquiles are another common breakfast dish in Mexico, that you should eat when you visit.
10. Pork And Rice, Cambodia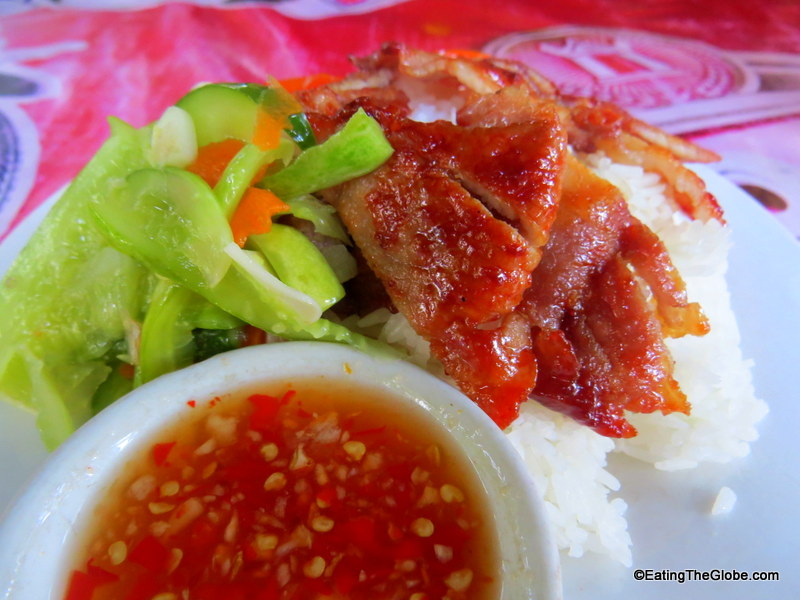 One of the most adventurous meals I had for breakfast around the world was the incredible pork and rice across the street from Angkor Wat. I had to fight with my tuk tuk driver to let me eat this mouth-watering pork and the tart homemade pickles that came with it, but the fight was worth it. It was one of the best dollars I ever spent. The Cambodians also make delicious noodle soups that I recommend eating for breakfast.
11. Pan Con Tomate, Spain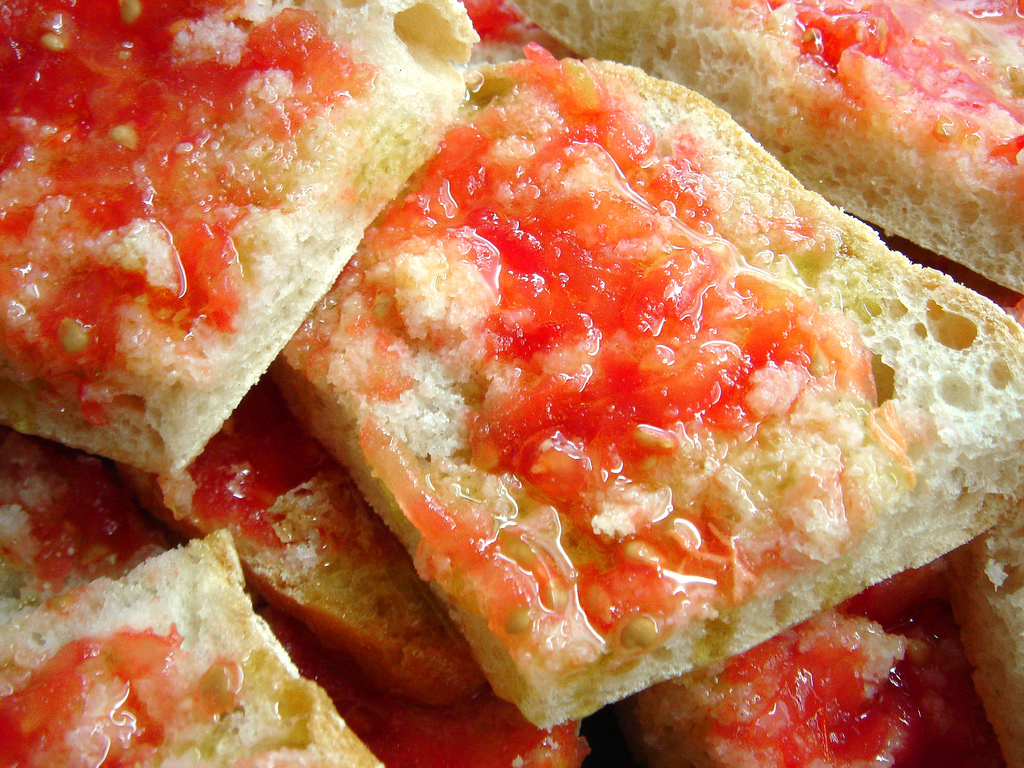 Photo by PROJaulaDeArdilla, Flickr CC
Of all the food in Spain, pan con tomate, is probably my favorite. It's so simple, yet so good. Tomato is grated across crusty bread, the bread is doused in fruity Spanish olive oil, and flaky salt is sprinkled across the whole thing. I can eat a whole loaf of this myself!
12. Bacon, The USA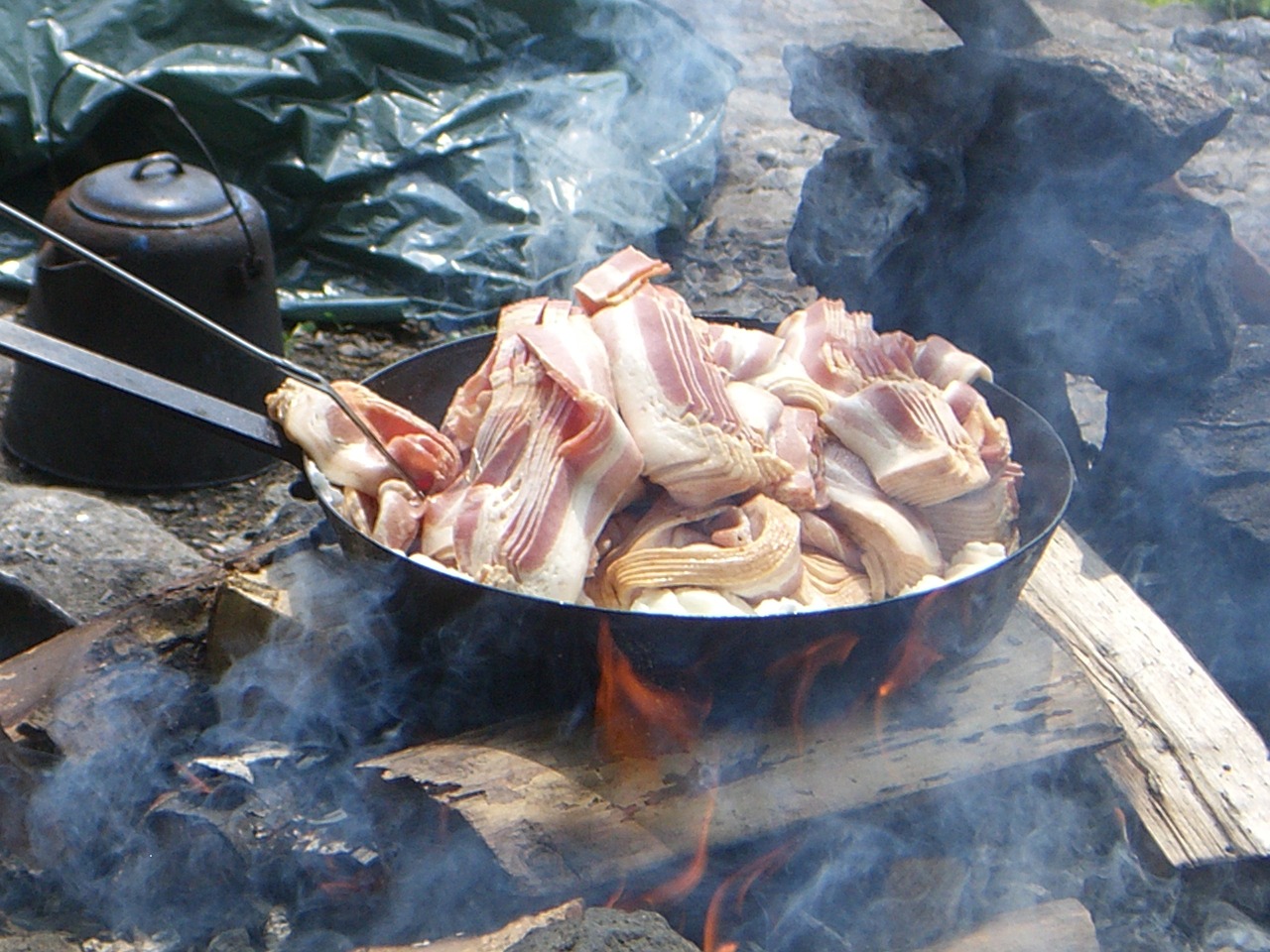 The USA has the widest variety of breakfasts, but the one thing most breakfasts have in common is bacon. Americans love their bacon and put it in and on just about anything imaginable (even ice cream). Some common breakfast foods in the US are omelets, pancakes, oatmeal, waffles, egg scrambles, french toast, and cereal.
What's your favorite breakfast around the world? Let me know in the comments below! 
Like this article? Subscribe and never miss a post!