Lavanda Cafe-An Artistic Place To Eat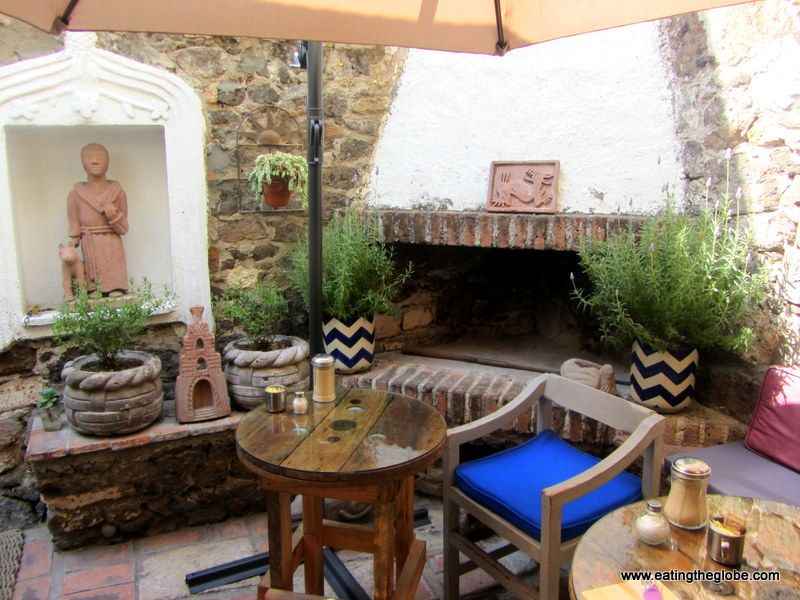 Lavanda Cafe is the kind of place that I knew as soon as I walked through the door that I was going to love. I first heard about it from my friend, Susan York, from one of my favorite food blogs, Cupcakes and Crablegs.  She had so much praise for this place, and since the last date that I took myself on at Pescau was so terrible, I decided to give myself another chance.
The artistic courtyard is one of those places that just beckons you take a seat and stay a while. I actually hesitated to publish this post until I left San Miguel because I plan to make Lavanda Cafe my new office, and I just want to make sure there will still be a table for me while I'm here!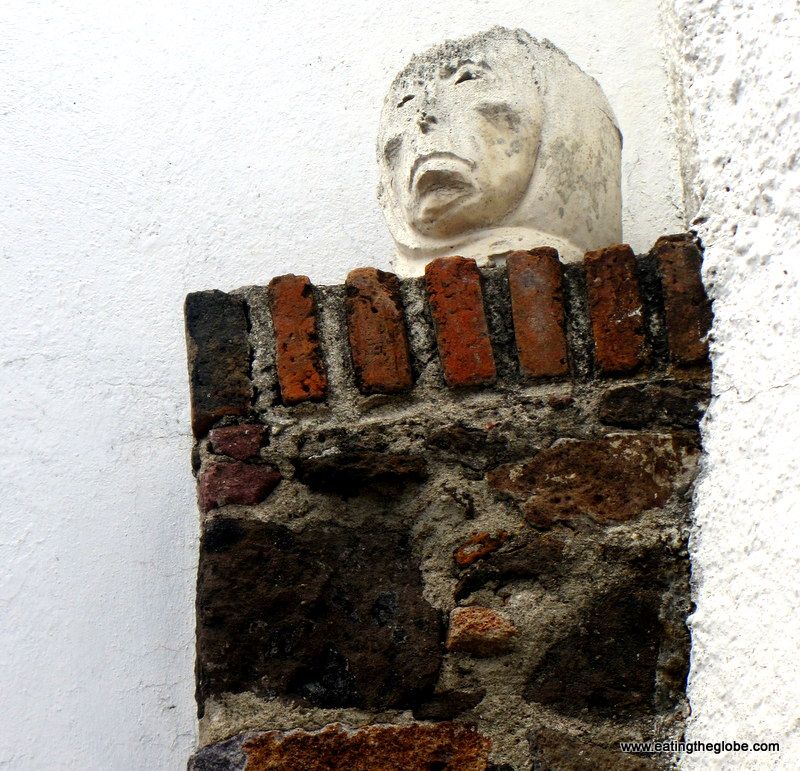 Lavana has lots of lavender items on the menu, and I love that. I ordered lavender lemonade, and it was delightful. It wasn't too sweet, and the lavender mixed with the lemon was the perfect refreshing elixir to start my meal with.  They also had a cucumber agua fresca which I can't wait to try next time.
Lavanda Cafe serves breakfast all day and lunch from 12-close.  Susan proclaims that the eggs benedict are amazing. I went for the fish tacos, and they were perfect. I loved the artistic way they were presented, and the small watermelon and kiwi fruit salad served with them was a nice touch. Susan also swears by the BLT.  She says it has tons of bacon on it, and comes served on the perfect bread. They also had gazpacho and cheeseburger sliders on the lunch menu. I can't wait to go back!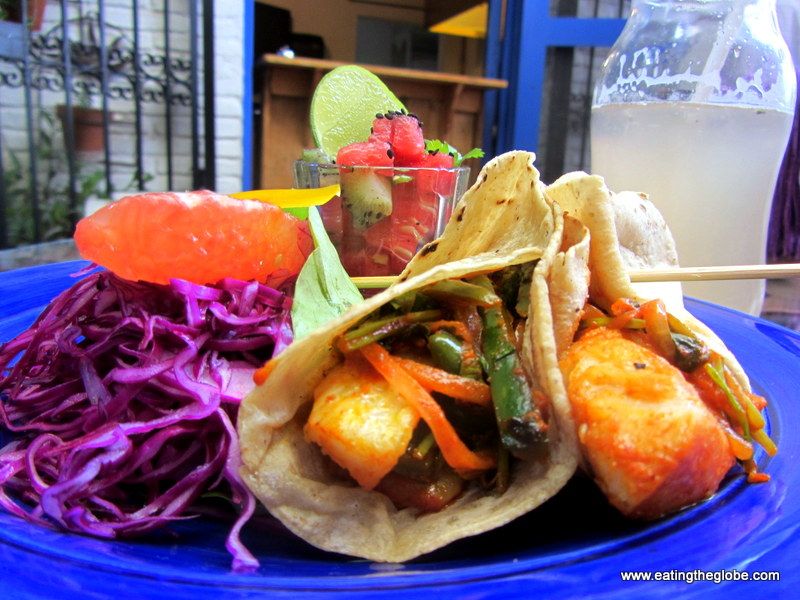 For dessert, I had the amazing lime pie which was served with lavender whipped cream and an espresso. The pie was absolutely incredible. It was served slightly frozen and the tartness of the lime paired with the flowery lavender was a divine combination.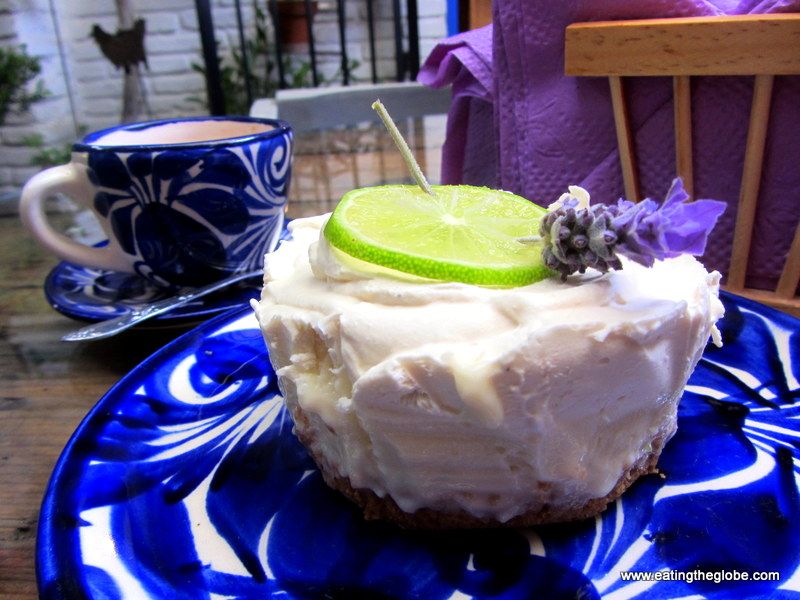 The word I would use to describe Lavanda would be refreshing. With its fresh food, beautiful artistic food, and charming ambiance, this is a great place to truly get away from it all.
Lavanda is closed on Tuesdays. Hernandez Macias-87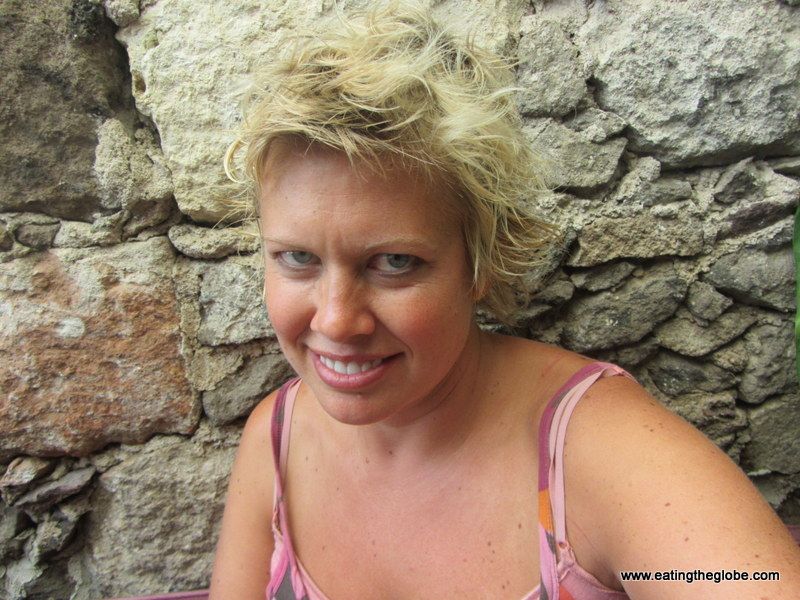 Like this article? Subscribe and never miss a post!