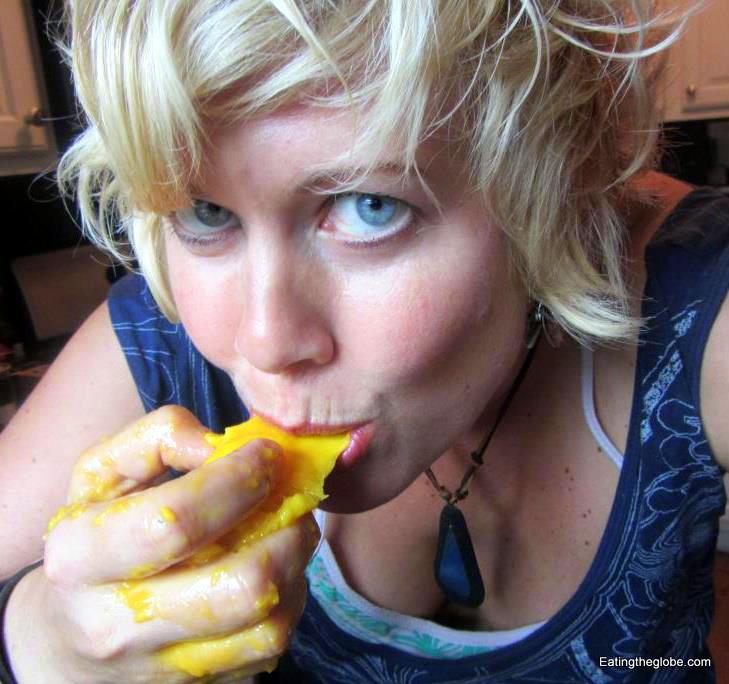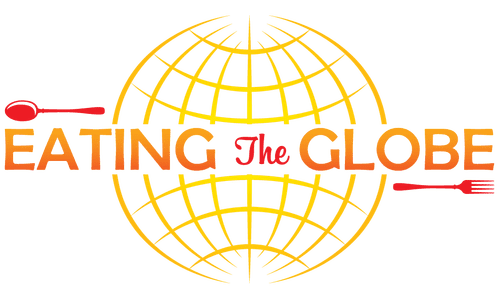 Hello, I'm Valen. I've always been passionate about food and travel. My two most-used phrases as a child were, "Let me eat," and "Let's go exploring!" My favorite things to do now are exploring new restaurants, street carts, hosting dinner parties and traveling to see the rest of the world.
I often plan my travels around the food that I want to try in other countries, so I am happy to share my experiences with you by bringing you this website. I am here to give you news of great restaurants, both fine-dining and the hole-in-the-walls, tell you where to find the best street food, let you now which foods you can't miss when you are visiting certain countries, and of course, bring you recipes and advice.
I am available for culinary travel consultations, speaking engagements and freelance food and travel assignments. Email me at valen@eatingtheglobe.com. Also, if you want to discover exotic islands, beaches, tropical locations, and other hidden vacation spots, don't miss my other site This Way To Paradise.
Why Should You Advertise With Me? 
My goal is to encourage readers to try new foods and have a different kind of travel experience. Advertisers have the opportunity to target a niche market of consumers who are primarily interested in traveling to experience the food culture of a destination.
Website Statistics (Last 30 Days)
19,540 Unique monthly visitors
22,524 Page views
3,738 Facebook followers
6,344 Twitter followers
4,310 Google Plus followers
4,224 Pinterest followers
3,786 Instagram Followers
Global Traffic
Country
Sessions
% Sessions
1.

United States

9,085

43.91%

2.

Brazil

1,390

6.72%

3.

United Kingdom

927

4.48%

4.

Iceland

889

4.30%

5.

France

767

3.71%

6.

Mexico

684

3.31%

7.

Czechia

601

2.90%

8.

Thailand

461

2.23%

9.

Canada

437

2.11%

10.

Germany

398

1.92
I offer several kinds of advertising on my page:
You want your brand to get to the right people and in the best way possible. My writing skills and professional photos allow me to capture a reader's attention visually while speaking effectively about your brand with honest feedback readers can trust. Your brand will be highly visible for an extended period on my site ensuring that your message is seen by the people who need to see it most.
Social Media Coverage Live – Let me promote your product/service via my Social Media Accounts on Facebook, Twitter and Pinterest. I will recommend your product/service with a link back to your website.
Blog Post / Dedicated Page – You may submit a post, written by you to promote your product, service or any other travel related topic. 2 links included.
Banner Ads – I offer several formats, Sidebar Ads 125 x 125 or 300 x 250 sitewide, or Banner ads within blog posts.
Any other ideas? Tell me what you have in mind.
TO ADVERTISE NOW:
Contact me at valen@eatingtheglobe.com