The Best Food Markets In The World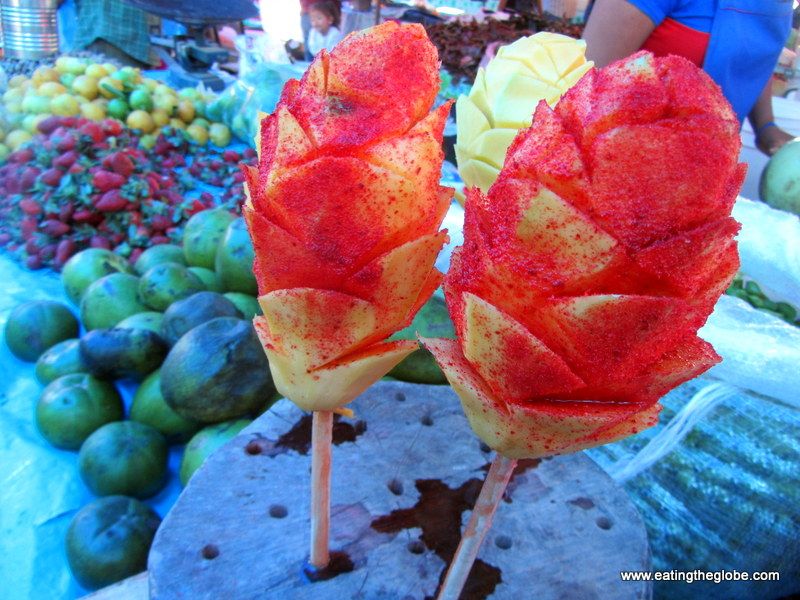 No matter where I travel, the food markets give me the true sense of a place more than anything else. Whether you are looking for some of the best food markets to visit in Europe, Asia, or the United States, I want to make sure you don't miss the best ones. Make sure to leave room in your suitcase to take home some of the specialty ingredients you will find.
The Best Food Markets In The World
1. San Francisco Ferry Building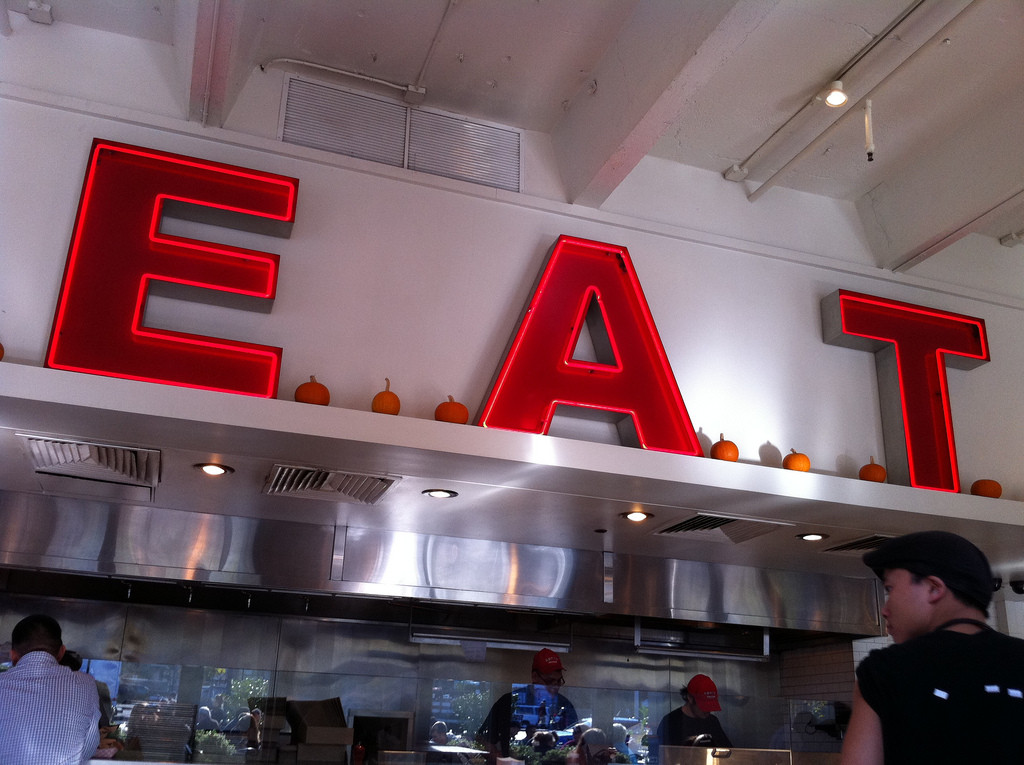 photo credit: at tayl… uh, gott's. via photopin (license)
The Ferry Building Marketplace isn't just built around food. It is a celebration of food. Whether it's artisan breads, cheeses, fresh produce, seafood, meats, or ice cream that you want, the Ferry Building has it. There are also great restaurants and coffee and tea shops (don't miss the best coffee in the world at Blue Bottle Coffee!). Go on a Saturday for my favorite Farmer's Market that happens right outside the Ferry Building. This is one of the best food markets that exists anywhere in the world.
2. The Old Town Trapani Fish Market, Sicily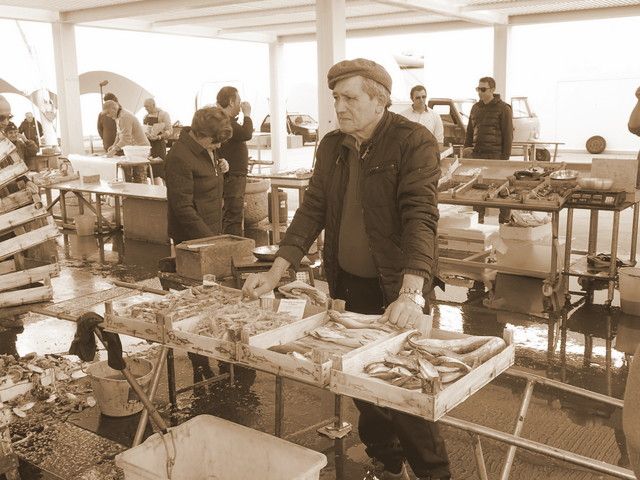 Head to the Trapani Fish Market for one of the most scenic seafood markets you will ever see. This is not a market built for tourists. This is a real slice of Italian life. You will find fresh sea urchins, prawns, fish, and eel. You will also have fun watching the hundreds of sea gulls that hang around the market.
3. The Chania Market, Crete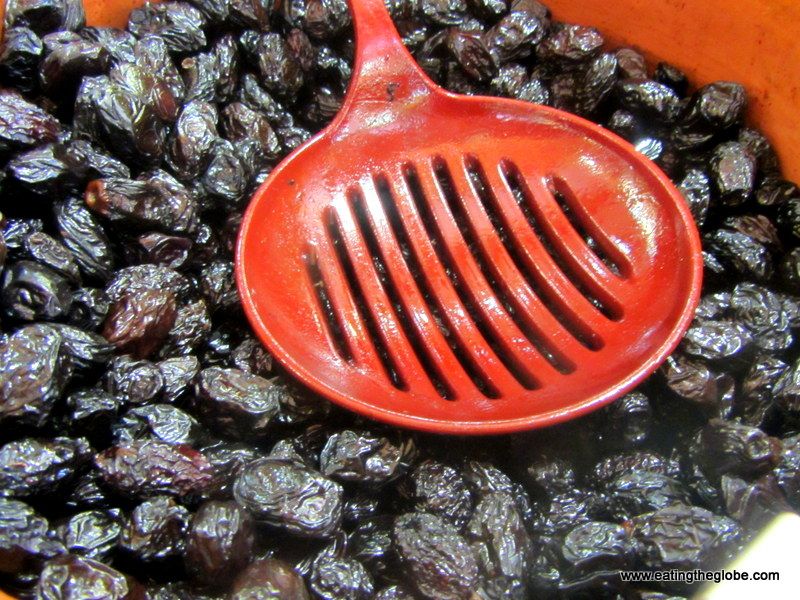 Crete has some of the best food ingredients in the world. Beautiful olives, smoked sheep's milk ricotta cheese, local sausages, and local thyme honey are just some of the delights you will find at the Chania Market. Eat lunch at one of the local tavernas. Dining with the Greek men enjoying their coffees and smoking cigarettes is a way to enjoy being with the locals and getting a taste for some of the heartiest and most delicious food in Crete.
4. The Mercato di Capo, Palermo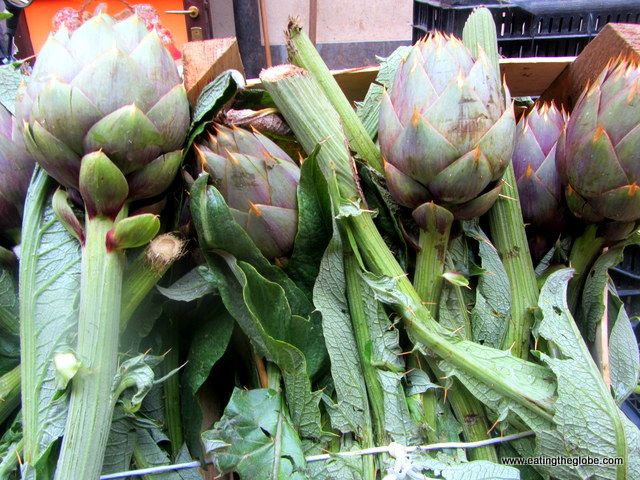 If you want to see what Sicily is all about, go to the Mercato di Capo in Palermo. Italians live their lives around the food that they eat, and they shop for their food every day. The Mercato di Capo is filled with the freshest ingredients, and they are enough to make your heart swoon. Olives, wines, bread, cheese, and sun-dried tomatoes will all beckon you closer for a taste. This is a market that is full of life and joy, and the Italian pastries don't hurt either. This market is a must if you visit Palermo.
This is where you will see the hardworking market vendors displaying their wares with pride, all clamoring to be the first one to offer you a taste, a taste of a sundried tomato that to its depth is so full of the flavor of what a tomato should be that for a minute you glimpse not just the soul of Palermo, but the soul of the world. For just one minute you offer a prayer of gratitude that you have this ability to taste, and to see and to smell. For just this one minute, there is no other moment besides this one. For this moment, you are only here now.-This Way To Paradise
5. The El Tianguis Tuesday Market, San Miguel de Allende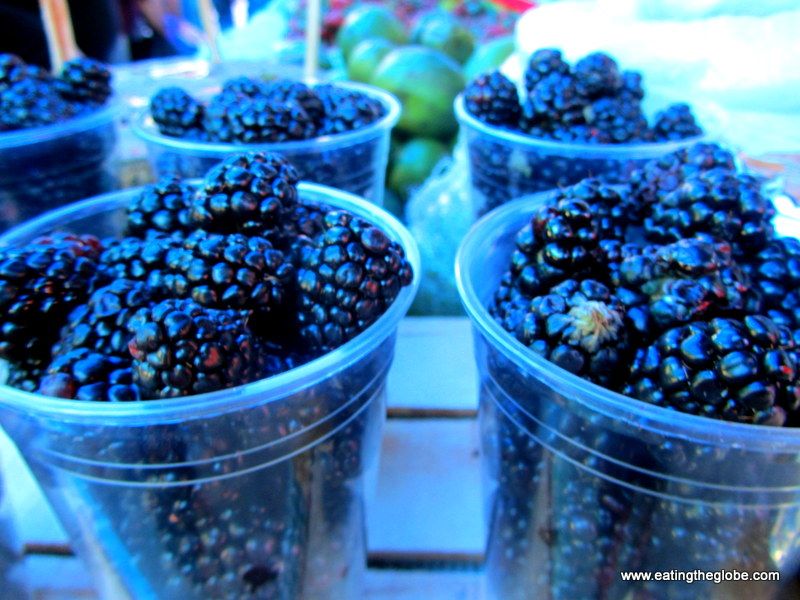 The El Tiangus Tuesday Market is one of my favorite things about living in San Miguel de Allende. You can find absolutely anything at this market that is full of local Mexican culture and great food. I love doing my weekly shopping here (produce, meats, cheeses), as I eat my way through the market. Carnitas, cecina tacos, gorditas, pastor. All of the Mexican specialties are here. The coconut milk horchata touches my sweet spot, and I am fully content until next Tuesday comes around.
Where are the best food markets in the world? Do you have a favorite? Let me know in the comments below! 
Like this article? Subscribe and never miss a post!