A Glimpse Of Italian Life At The Old Town Trapani Fish Market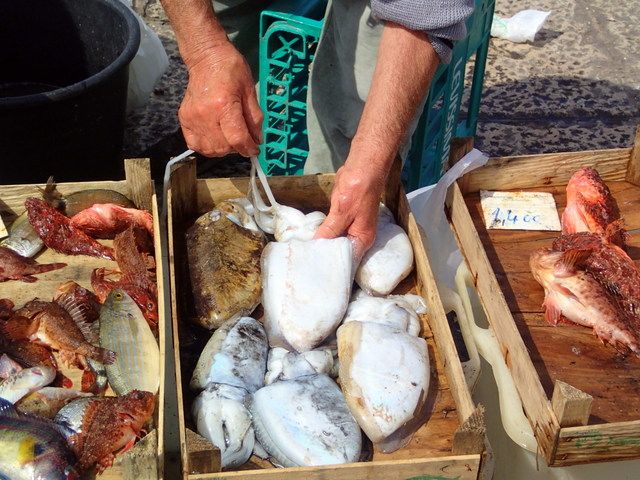 It was a sun-drenched lazy Sunday morning in charming Trapani, and everything in town would be closed until 4 pm. So, I decided to do what the locals do and headed to the Trapani fish market. This slice of life is something I recommend that all visitors to Trapani take part in. I've never seen fresher fish, and I highly enjoyed watching the Italians barter for their fish and visit with each other during this morning ritual.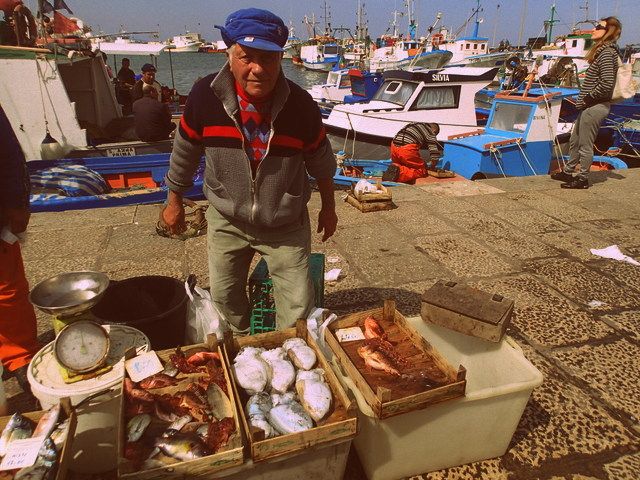 Apparently, the real action happens at 5:00 in the morning when the fisherman come in with their catch, but most of the locals go and do their shopping after 8 AM. There was a definite old world feel to the market that I really enjoyed.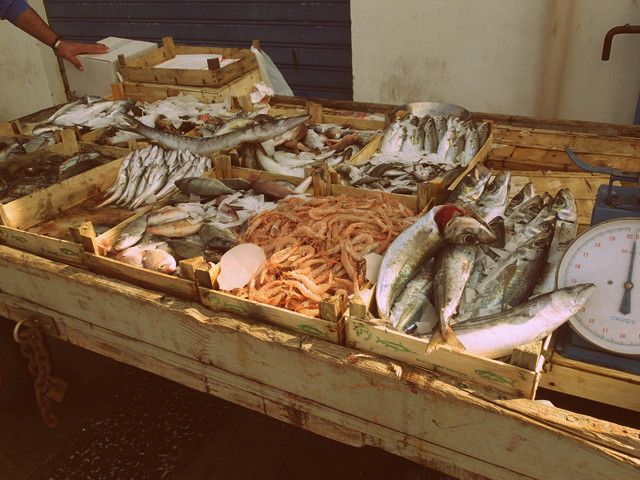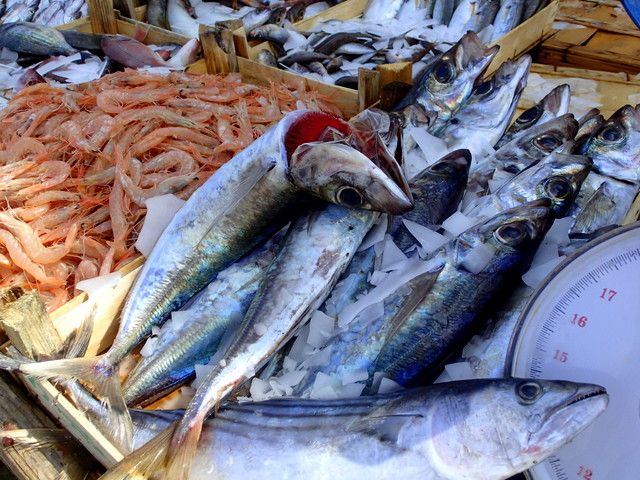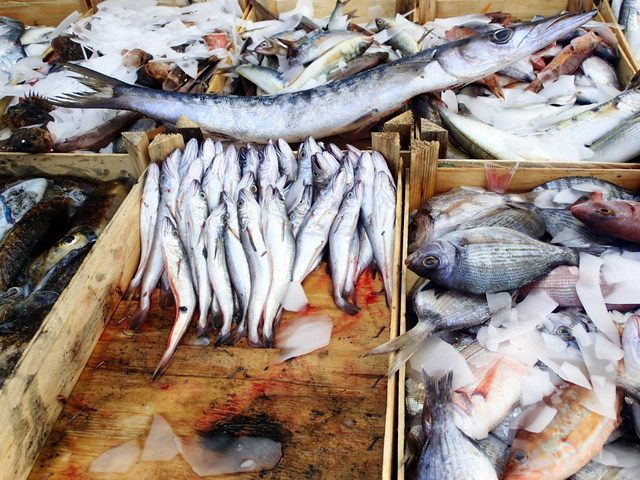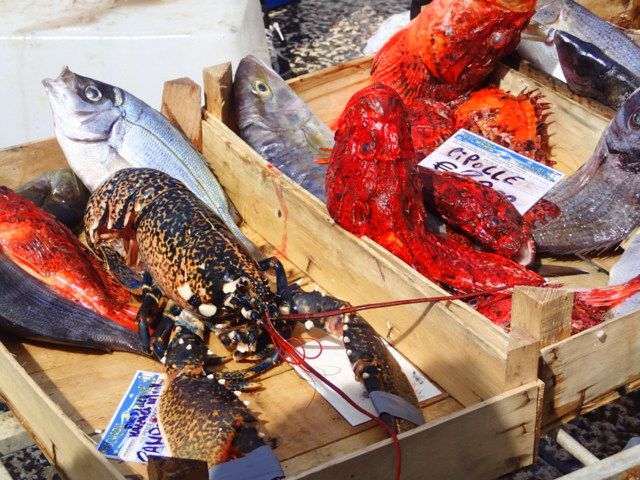 I also loved seeing the boats in the port and watching the seagulls eating their breakfast.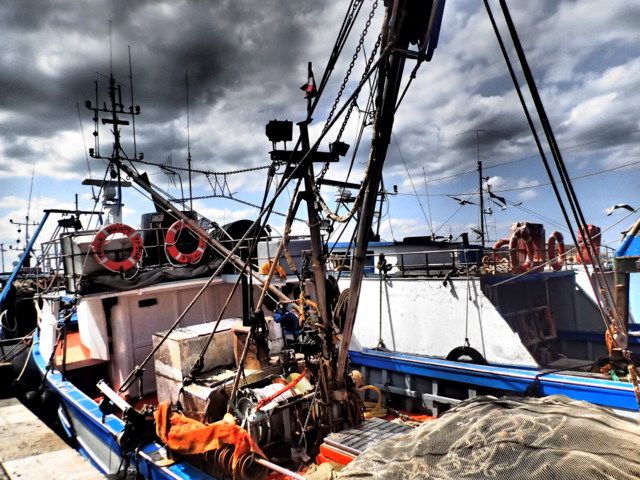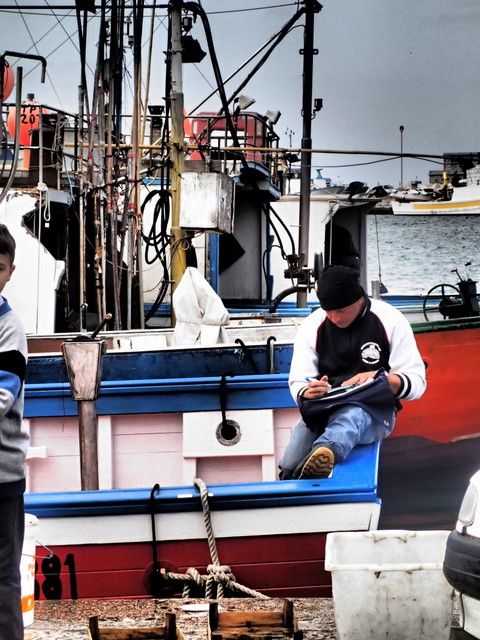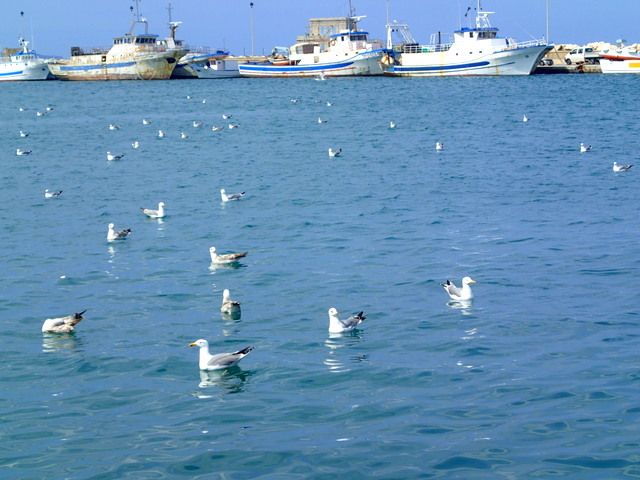 The fish market had all kinds of shellfish and other sea creatures besides just fish. One thing, I knew, I was going out for a seafood lunch after looking at so much gorgeous seafood!
I also found it baffling that while some vendors had sold almost everything, others didn't look like they had sold anything. (Grumpy face on this man) Or maybe it was because of his grumpy face that he hadn't sold anything!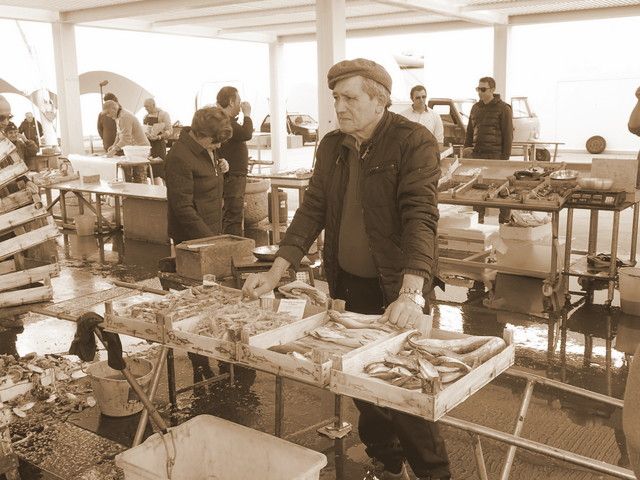 What really amazed me at the Trapani fish market was how deftly the fishermen used their huge knives to fillet and clean the fish. I could have watched them all day.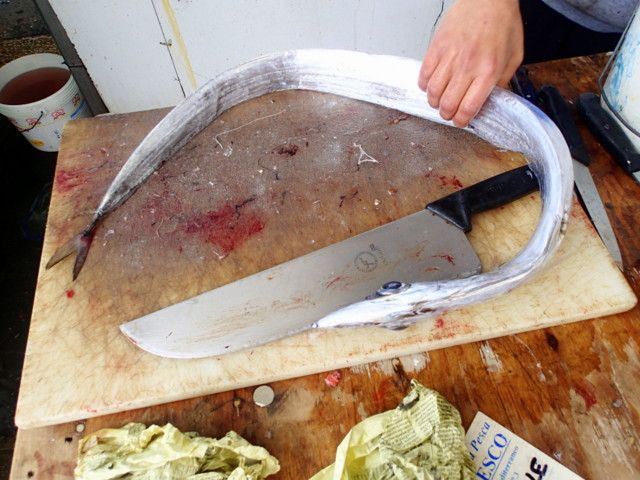 One thing's for sure, I was glad I wasn't the one having to clean up the mess when it was all over. I guess that's what the seagulls are for!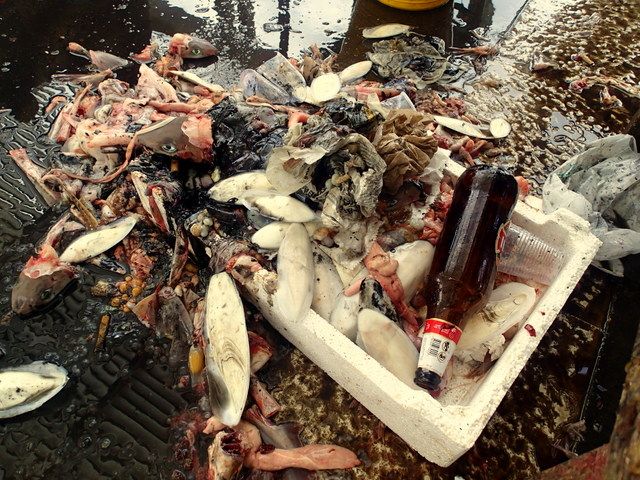 To find out more about what to see and do in Trapani, I recommend http://www.hotel-trapani.com/.  
You can also read my review of the place where I stayed, the Bed and Breakfast Bella Trapani, here.
Like this article? Subscribe and never miss a post!