Where To Find The Best Thai Restaurants In Portland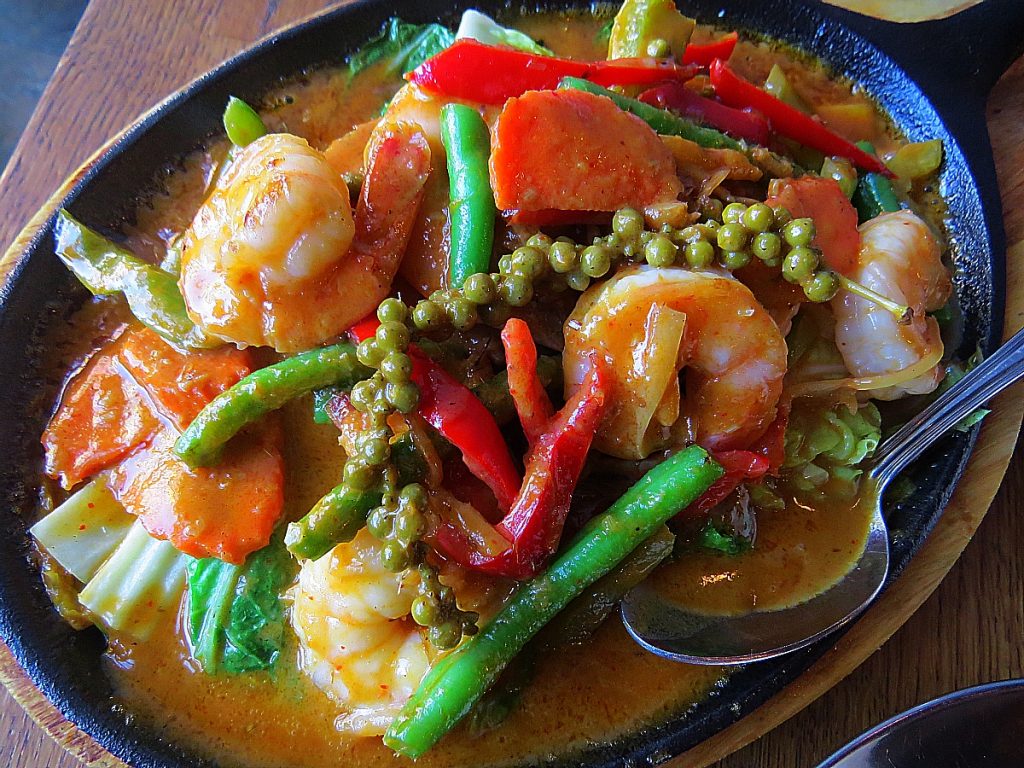 After living in Thailand, I dreaded moving back to the US and having inauthentic Thai food. But, I've been pleasantly surprised by the Thai restaurants in Portland. I've found quite a few that use their family recipes to offer an experience where there's more on the menu than your usual curries and Pad Thai. So, here are the places I've found that serve my favorite Thai food, the ones that are just a little different from the rest.
1. Tin Tin Thai Food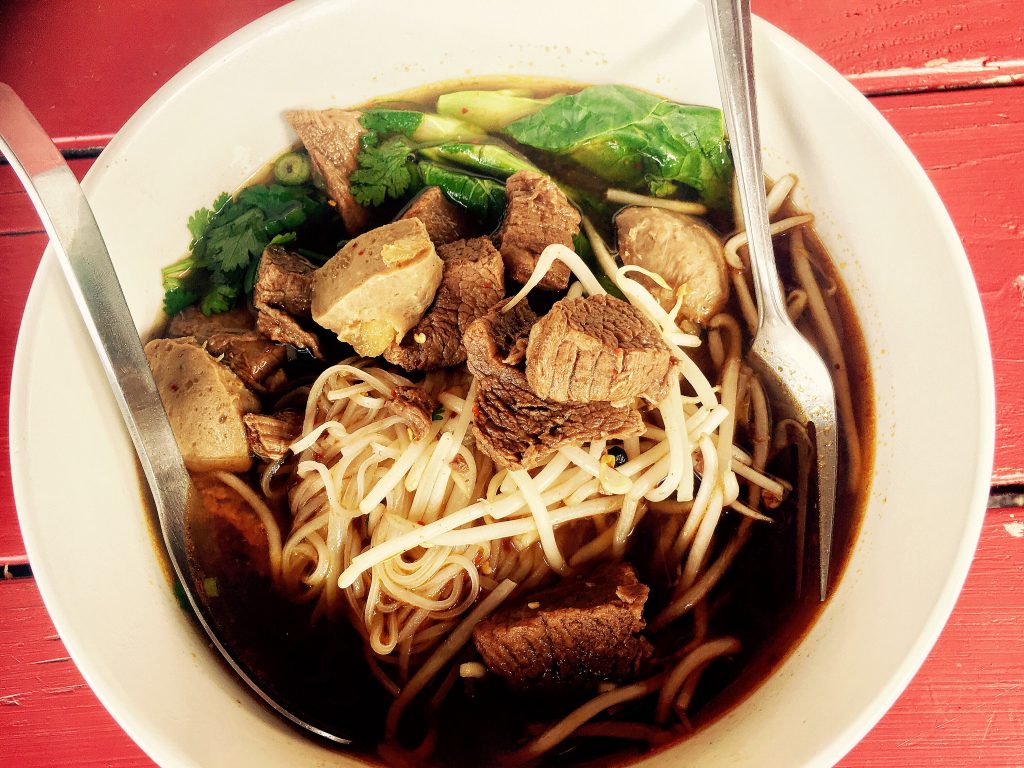 I have looked all over Portland for authentic Thai beef noodle soup, which is hard to find at the Thai restaurants in Portland. So, I was ecstatic to find the Tin Tin Thai Food cart, and to see  they had it. It's the real thing, and the perfect thing to order when you are craving the comfort and complexity of a Thai noodle soup. You can tell that Aunty Mol makes everything with love, and I can't wait to go back and try more of the authentic dishes that are on the menu.
2. Thailander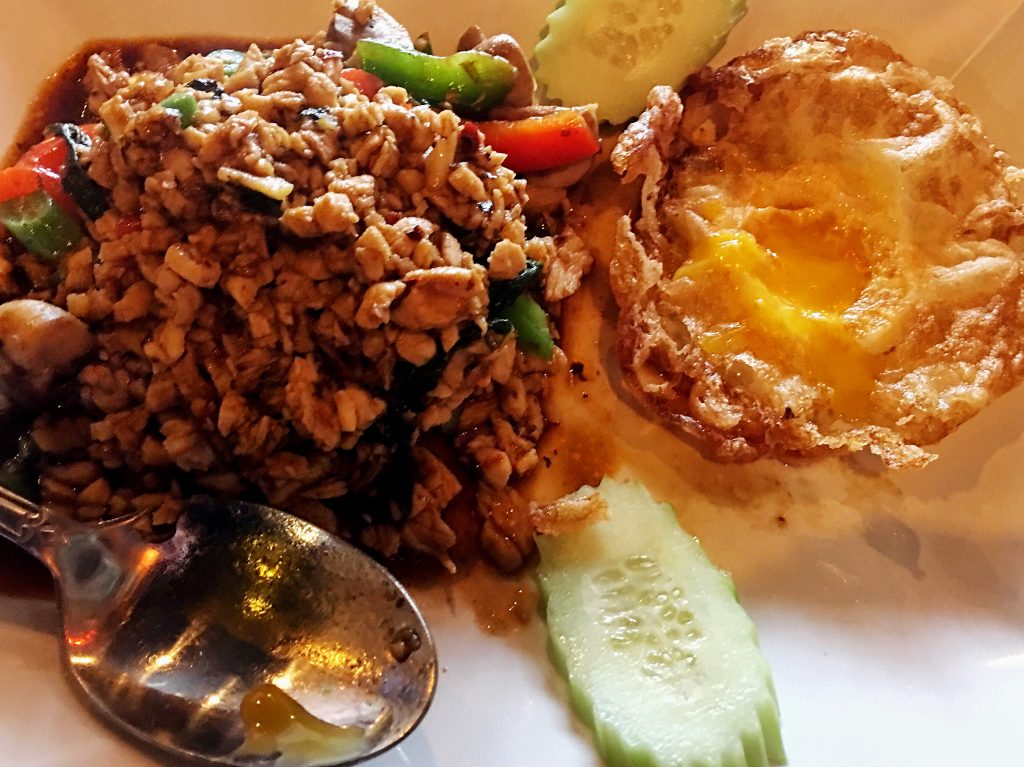 First of all, Thailander is actually in Hillsboro, but that's close enough to Portland that I'll add it to the list.  I had Gaprao Gai Kai Dao, the famous spicy street food dish, made with stir-fried ground chicken, mushrooms, bell peppers, green bean, garlic and Thai holy basil leaves. It was served with a fried egg and steamed jasmine rice. It tasted just like what you get on the streets of Thailand. I'd recommend going with the authentic Thai dishes here. As they also serve what they call contemporary dishes, and to me, that means Americanized. I was most impressed that they served Chao Manao or the traditional Thai lime tea, which is my absolute favorite, and I've never found it anywhere outside Thailand.
3. Khun Pic's Bahn Thai
Khun Pic's Bahn Thai offers a romantic setting in a Victorian house that makes you feel like you are visiting your grandmother when you walk in. There's also a romantic vine-covered patio outside. This may just be one of the hardest places in Portland to get a table at. The hours aren't very regular, and if you don't show up when they open, you will be waiting a long time. It's definitely worth planning to go here, though.
You can tell the dishes are made from family recipes, and everything I tried was absolutely perfect. The fresh spring rolls are some of the best I've had, and whatever you do, don't miss the noodle dishes. There is one server and one chef, so be patient. Go with people you like, and know that the restaurant has a cash only policy.
4. Langbaan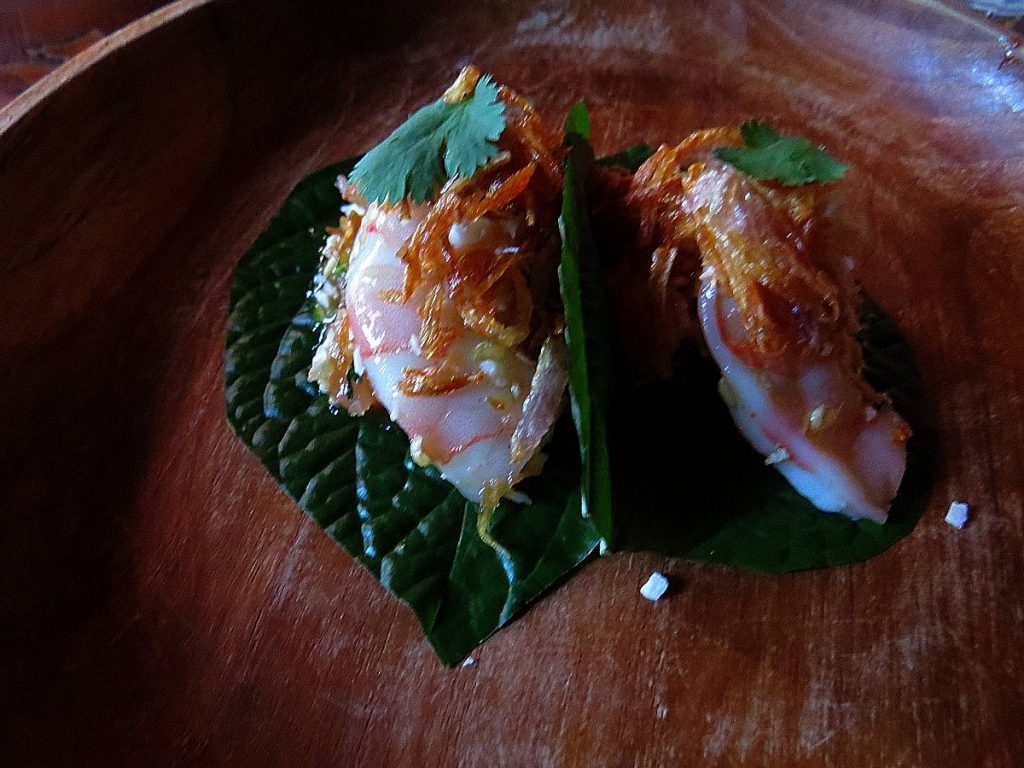 Langbaan is known for bringing exotic Thai flavors to Portland, and they nail it. Here you are apt to get all the flavors of Thailand in one mouthful: succulent Thai fruits, acrid fish sauce, a creamy briny oyster, a bold pickled ocean of mussels, lemongrass, kaffir lime, chilies, and coconut dance on your tongue.
This is transcendent Thai food. It's Thai food that stays true to its roots, yet manages to go to the next level. Langbaan changes their menu every month. They offer two seatings of a multi-course tasting menu. And, it's a decadent way to spend an evening without having to set foot in the steaming streets of Bangkok. It's definitely one of the most unusual Thai restaurants in Portland.
5. Thai Carnation
When there's a Thai food cart across the street from you that serves up some good salad rolls and Thai iced tea.
Thai Carnation is another favorite Thai food cart, and the best part is they also deliver. The salad rolls and peanut sauce are phenomenal. Also, I really enjoyed the Thai chicken wings that came with pineapple fried rice. While waiting to take my food home, I tried some of the homemade coconut ice cream, and it's just like what you get in Thailand! On my next visit, I had the Panang salmon which was also cooked perfectly. The entire menu is full of Thai comfort food, and the prices are very reasonable.
6. Mee Gin Soul Kitchen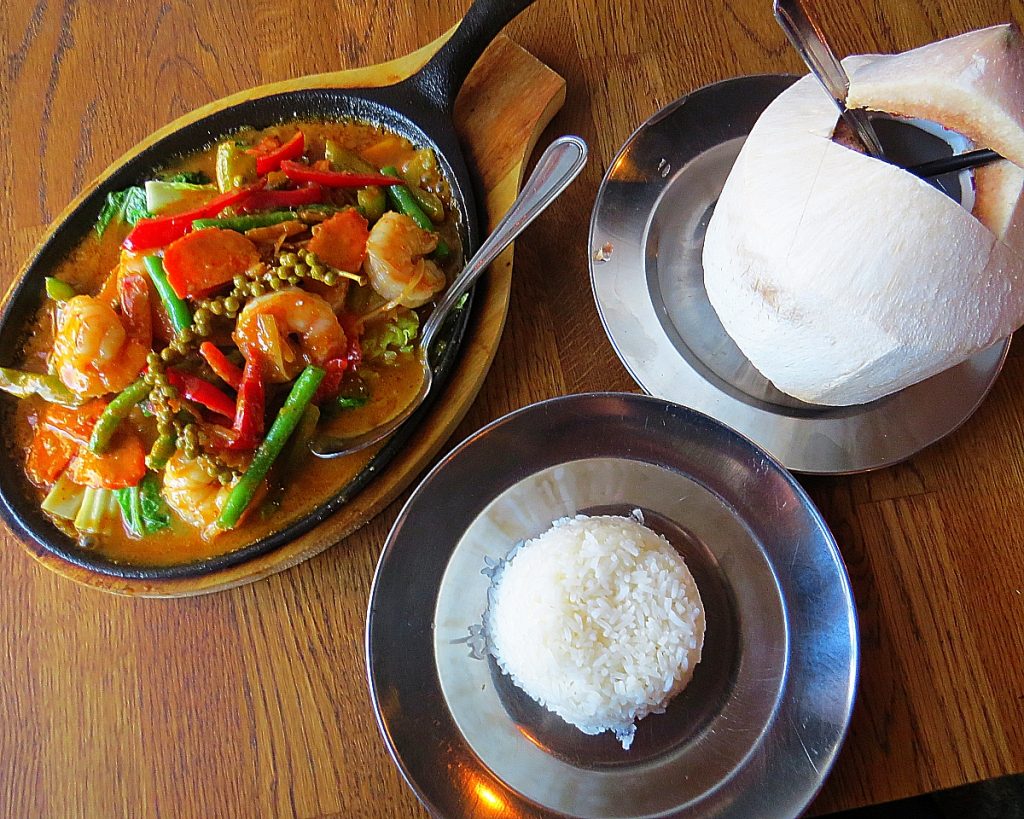 Mee Gin Soul Kitchen is quite the gem of a Thai restaurant in Portland. The sizzling curry was rich and complex, and the Kampot peppercorns rocked my world. The finishing touch was the ice cold coconut that made me feel like I was in Thailand again. Also, the Khao Soi here is the closest to what you will find in Thailand. Aroi mak!!
7. Hat Yai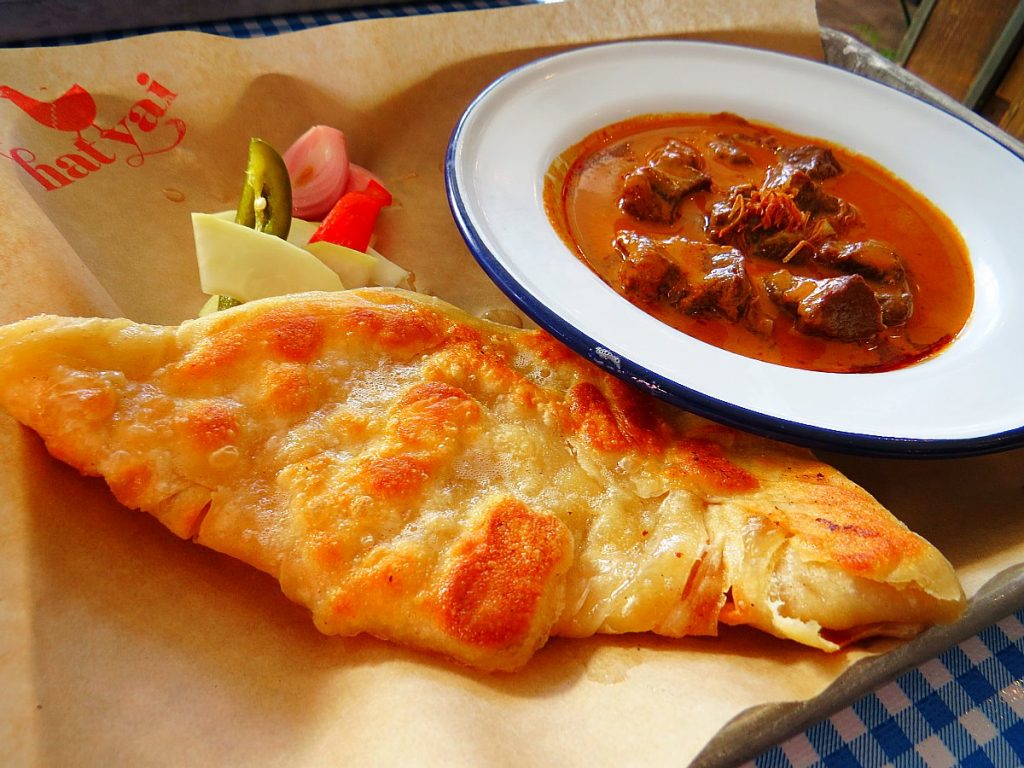 Hat Yai is most well-known for its perfectly Southern Thai style fried chicken, Malayu curry, and roti. But, make sure to try the other authentic Thai food that's also on the menu. The braised beef cheeks will make you weep, and the Muu Hong (braised pork belly and shoulder) are just like what you get in Thailand. The soy-cured short rib is a definite Thai comfort food item that I'll be sinking my teeth into this winter.
Like this article? Subscribe and never miss a post!