All The Things To Eat In La Paz, Mexico
La Paz, the capital city of the Mexican state of Baja California Sur, didn't have the glorious food offerings of other Mexican destinations such as Zipolite, Oaxaca, Mexico City, or San Miguel de Allende. But, I did find a few gems worth eating at. Here are the best cafes, drinking spots, and restaurants in La Paz that you should check out on your visit.
Where To Eat In La Paz, Mexico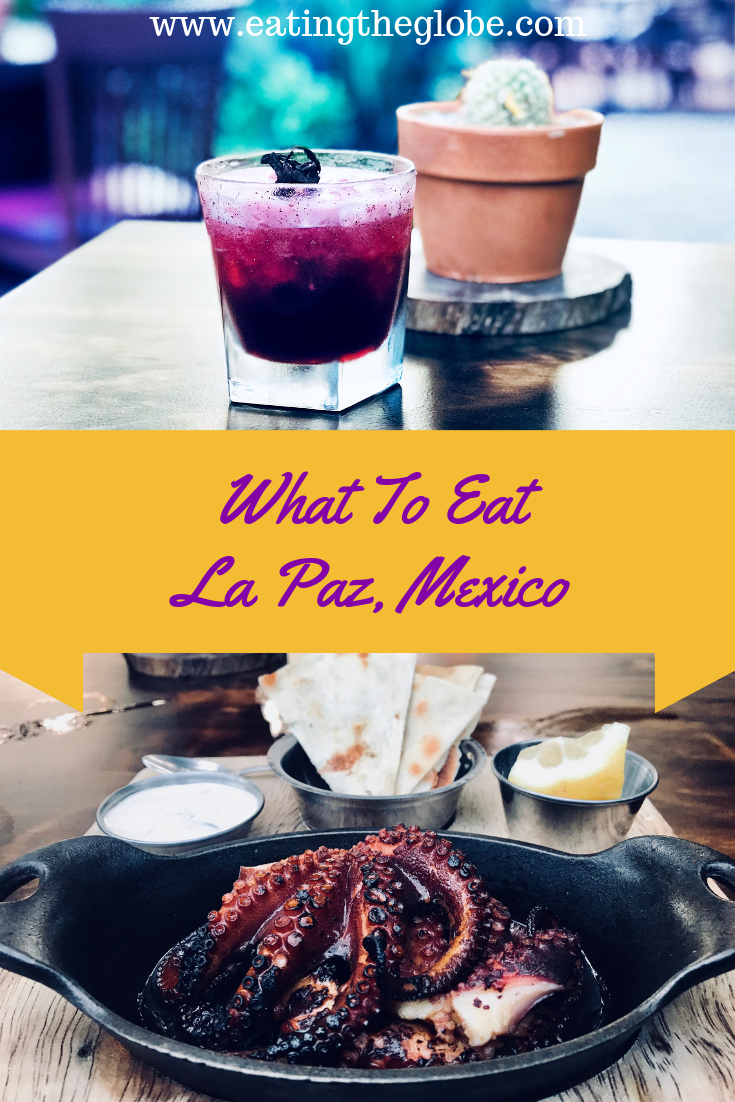 Breakfast
Doce Cuarenta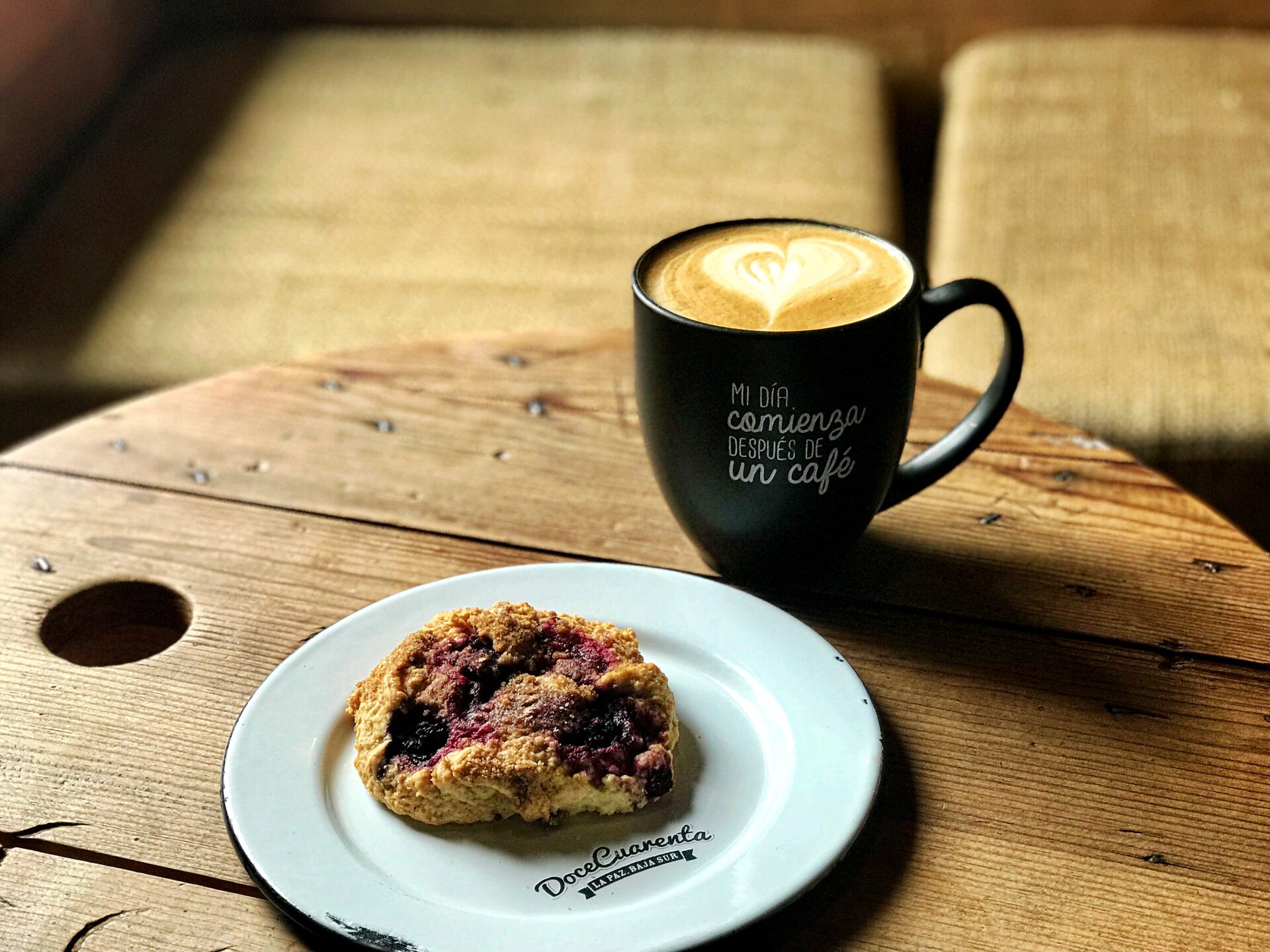 For the best coffee, definitely make your first stop at Doce Cuarenta. This inviting coffee shop had some of the best coffee I've had in Mexico and items like scones, Quiche, and sandwiches if a light breakfast is more your style. I loved that they served Flat Whites and matcha lattes as well as your standard coffee offerings. It has a funky vibe with a friendly staff, and it's a lovely place to spend the morning.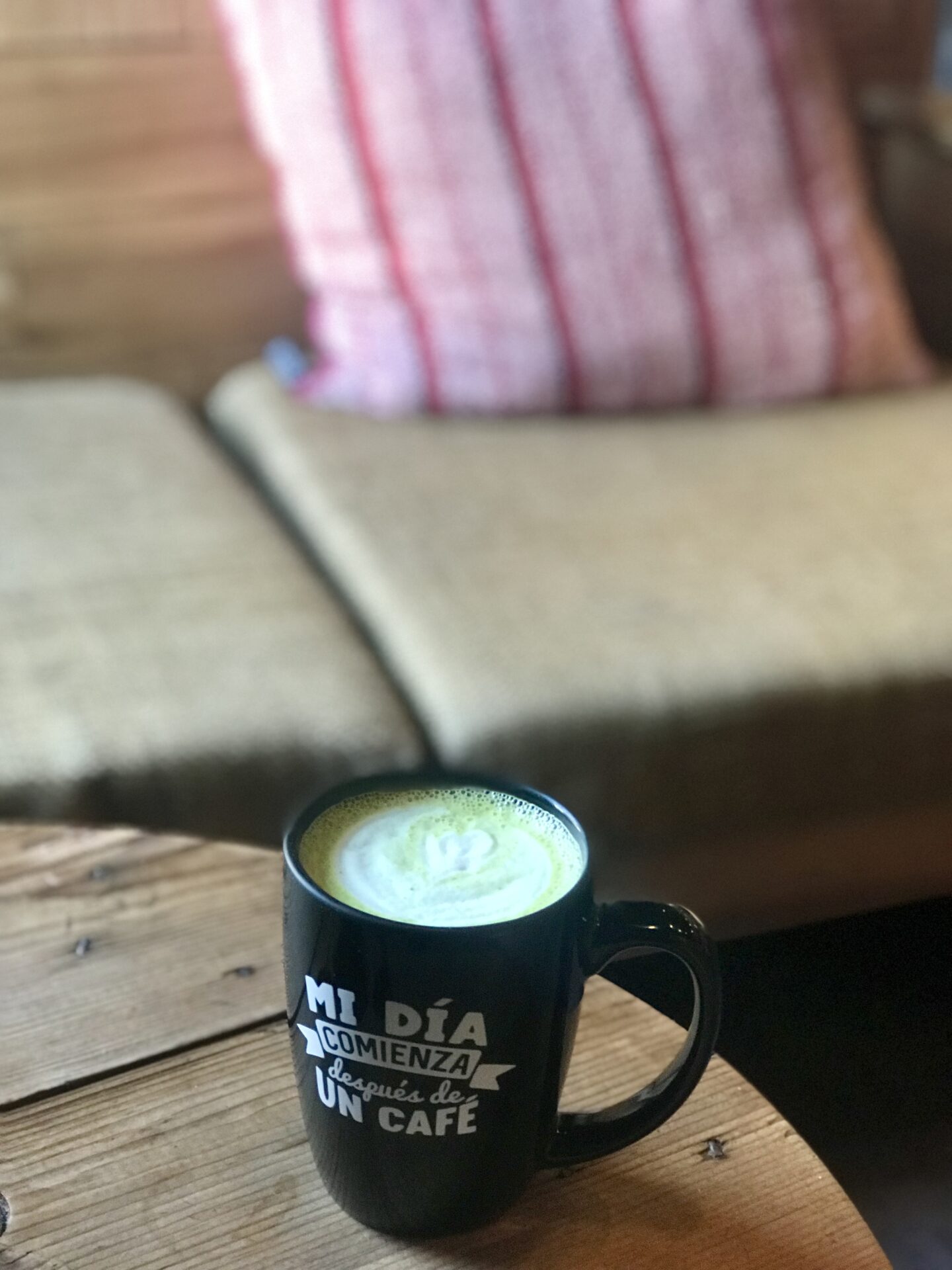 Nomada Organics y Gourmet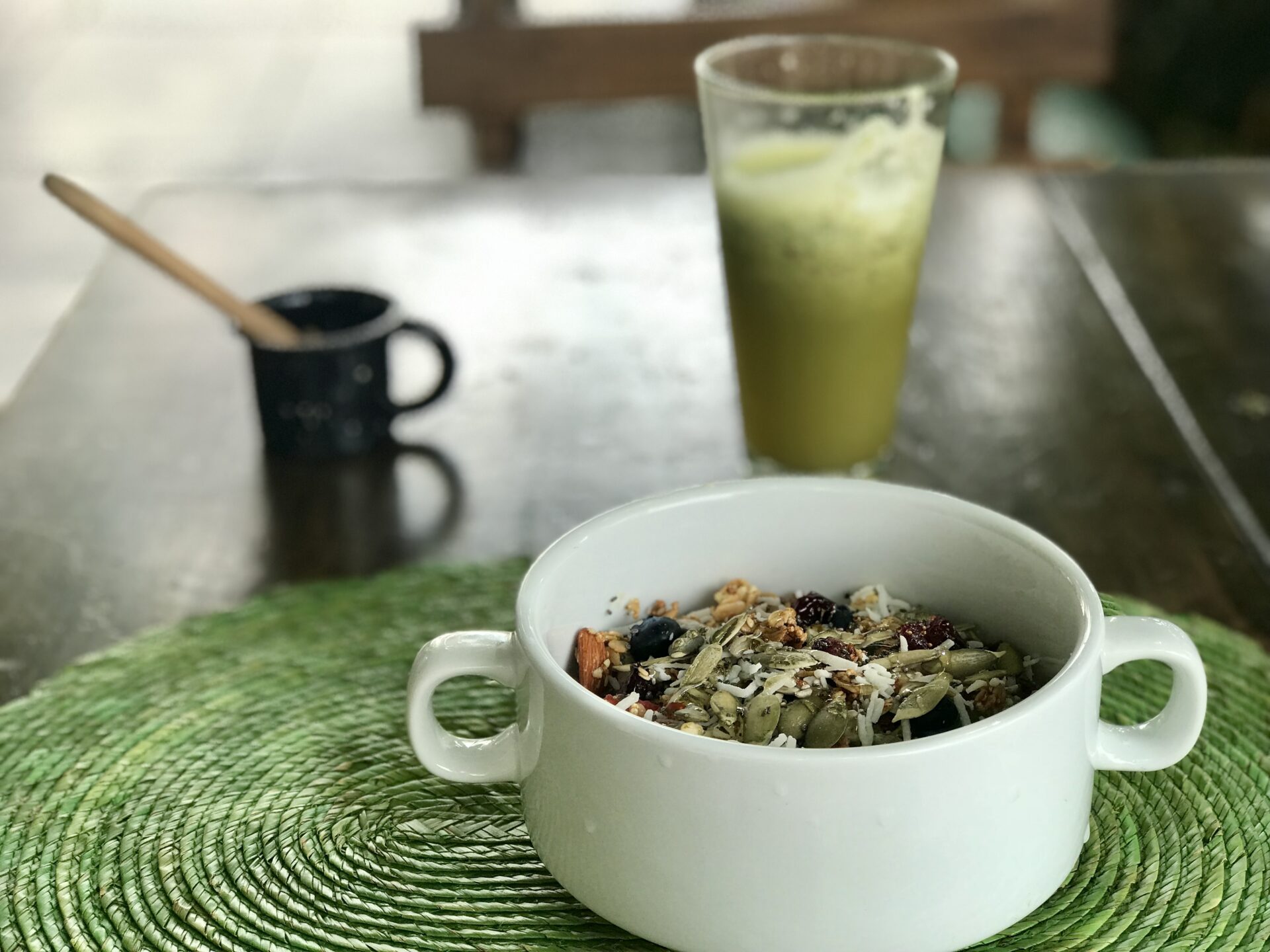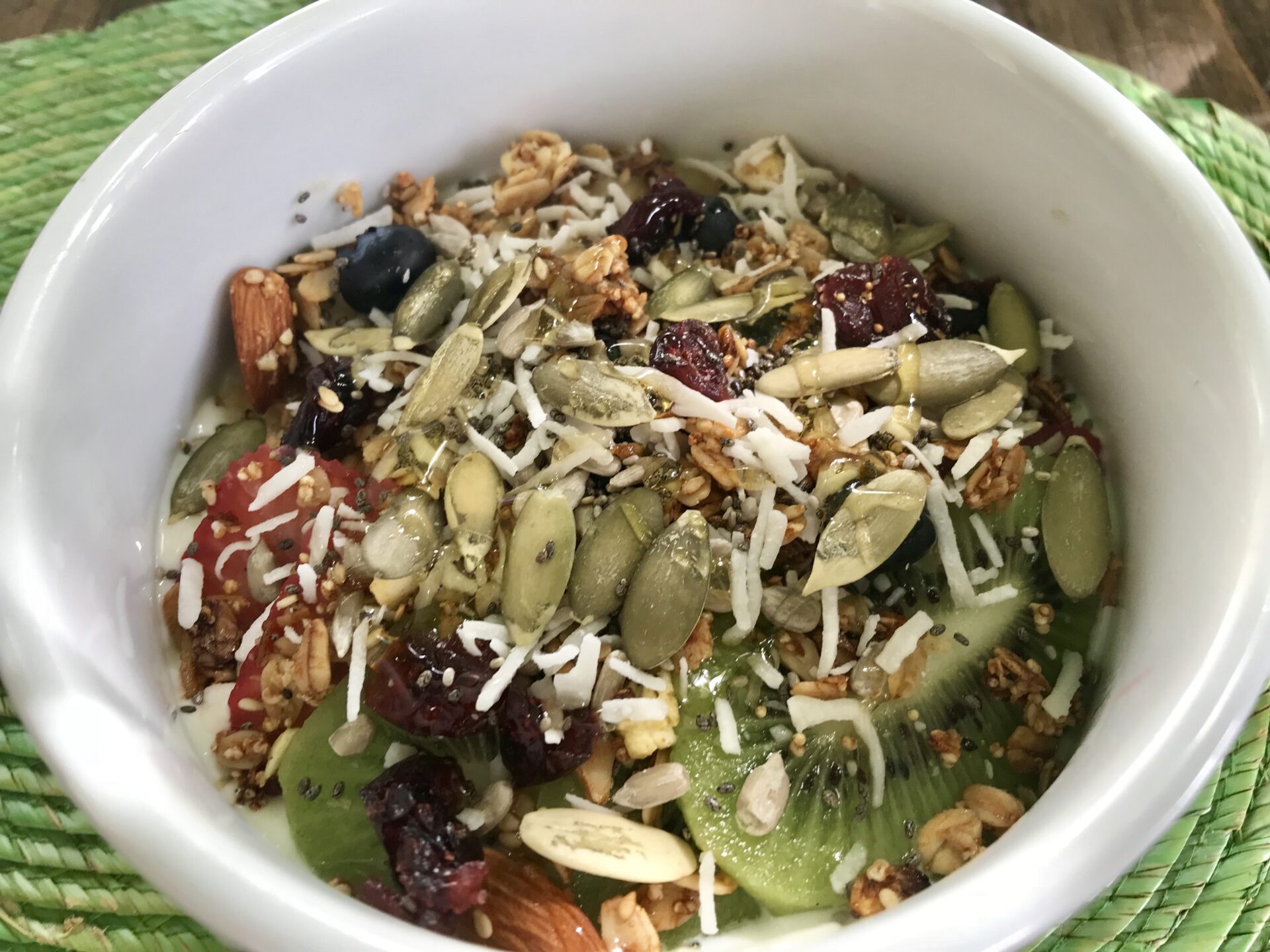 Nomada Organics y Gourmet was my absolute favorite breakfast spot in La Paz. Green juices, rosewater mango smoothies, granola bowls, omelets, homemade bread, and traditional breakfast dishes were just some of the items at this quaint café. This is a great spot for vegetarians and vegans, but meat is available on the menu, as well. Everything here is fresh, healthy, and organic.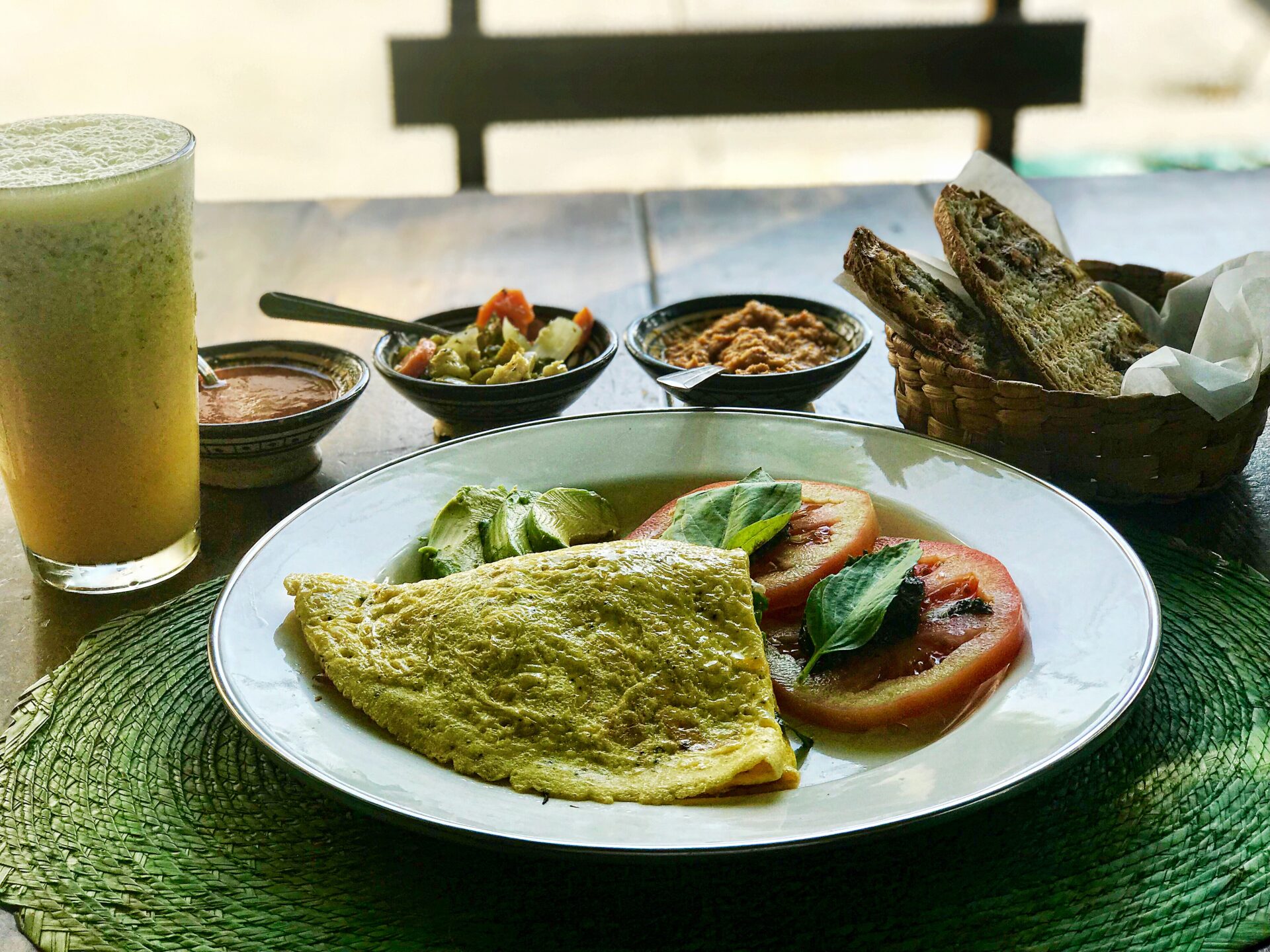 Capuchino Cafe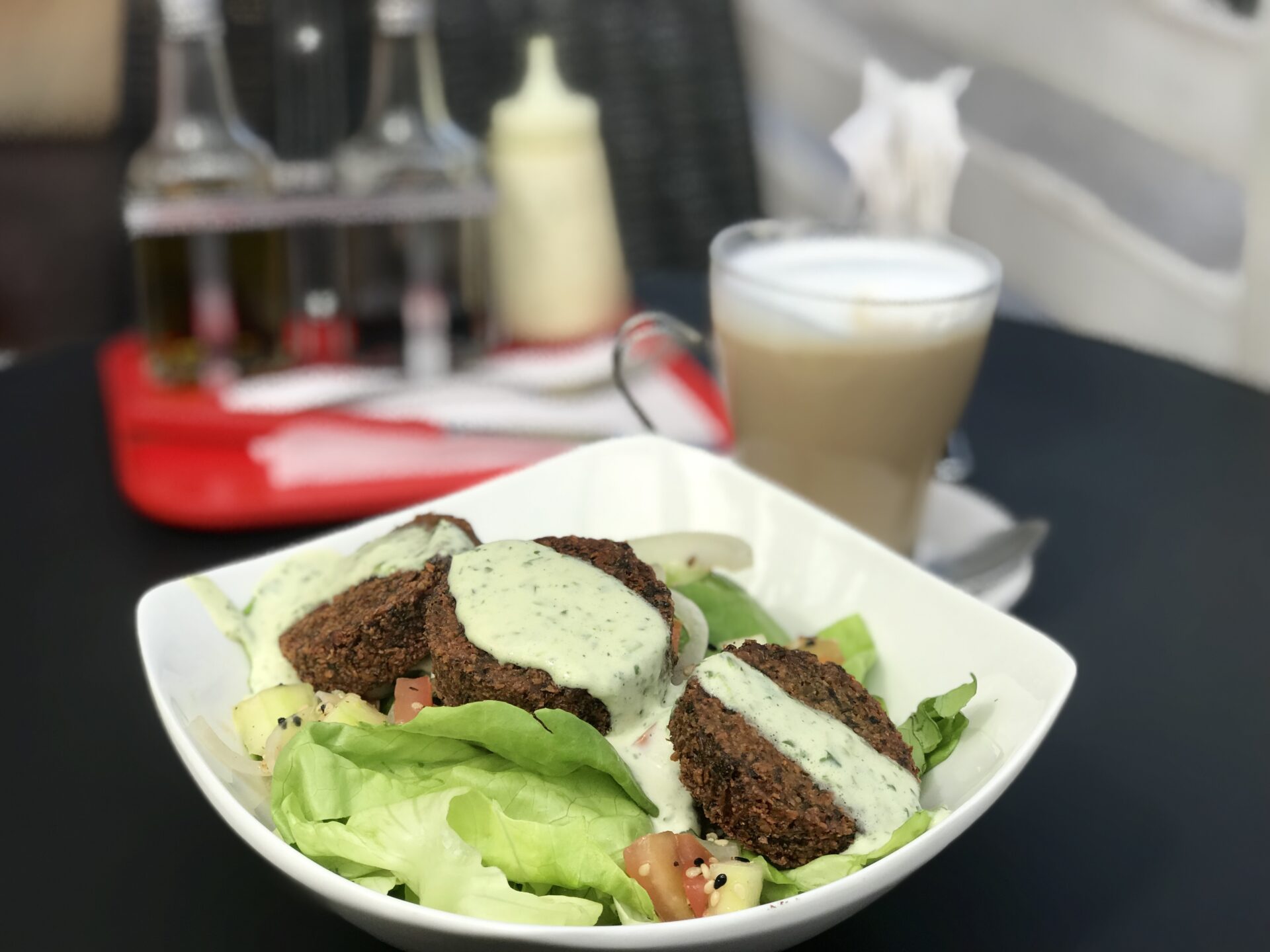 For unique breakfast options, head to Capuchino Cafe. Here, you can get falafel salad or even falafel pastor tacos for breakfast. They also have traditional breakfast offerings such as chilaquiles or breakfast sandwiches. Oven baked eggs or a Spanish tortilla also round out the menu, making this one of the more creative breakfast menus in La Paz.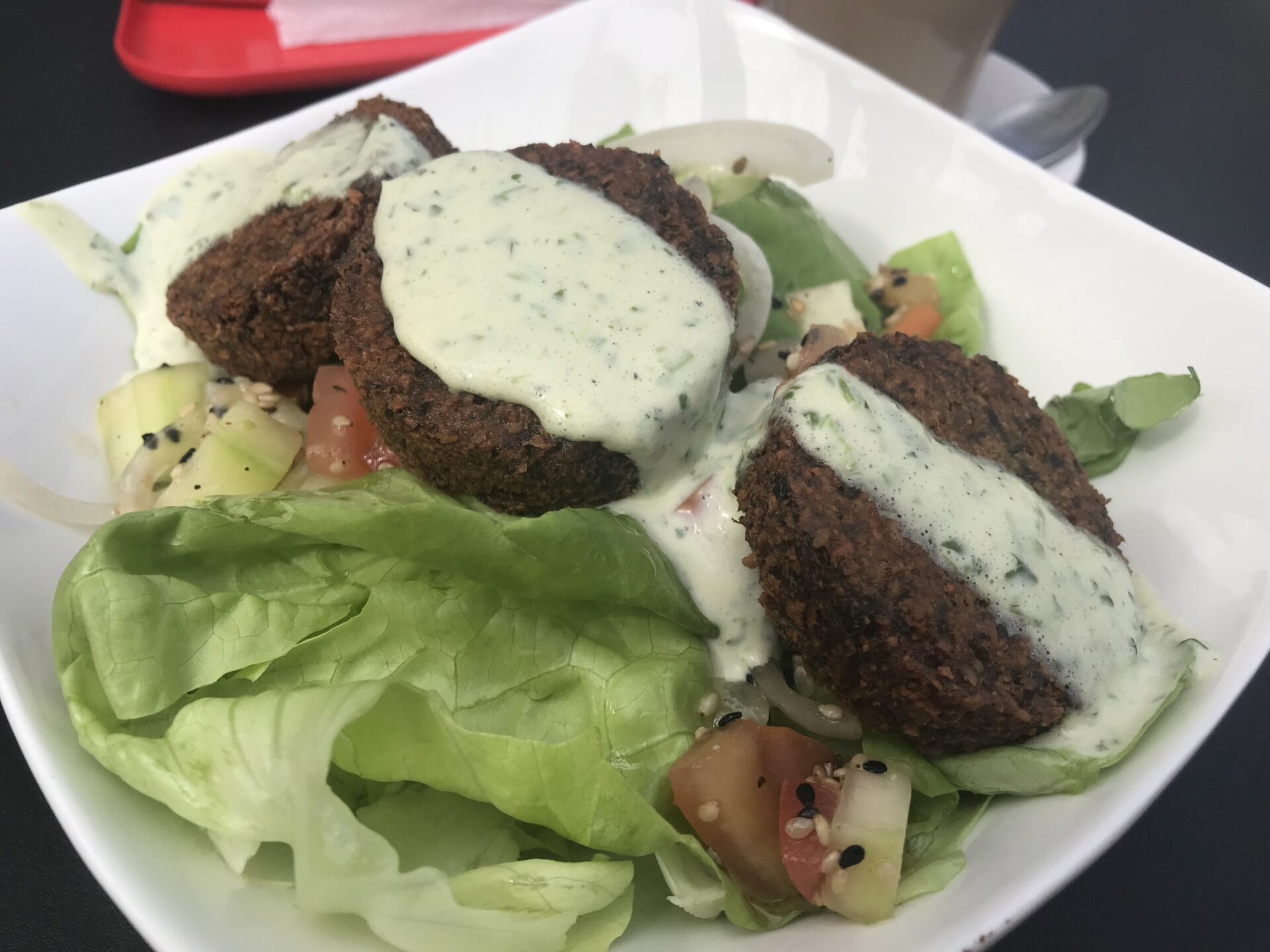 Lunch
Mc-Fisher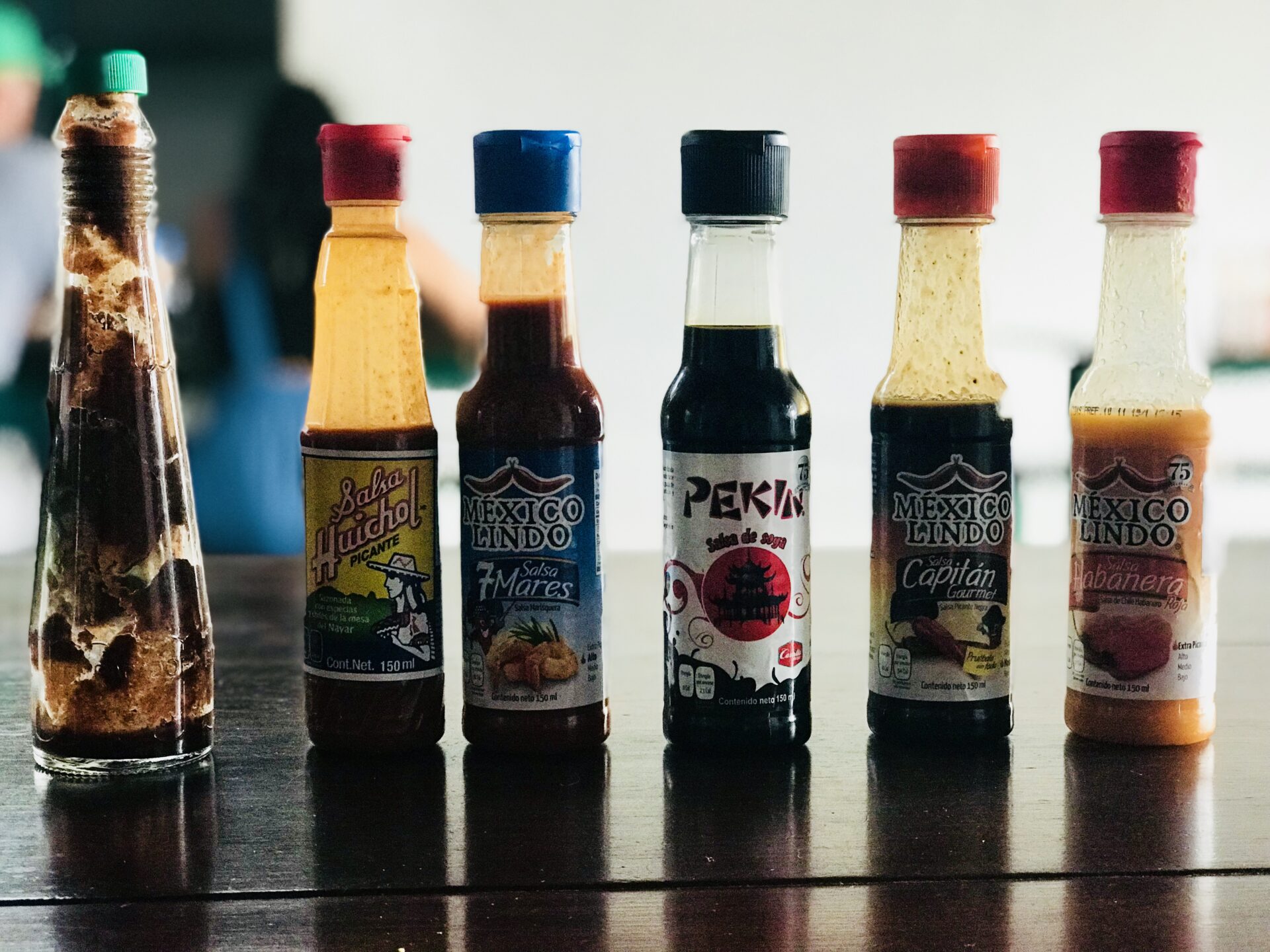 If you are looking for fish tacos in La Paz, this is the place to go. Mc-Fisher specializes in all things seafood, and besides fish tacos, they have smoked marlin burritos and stuffed jalapeno, octopus, grilled shrimp, seafood soup, and many other options. The seafood at this casual joint has better prices than at the restaurants you will find on the beach. They close at 6pm and have a loyal following.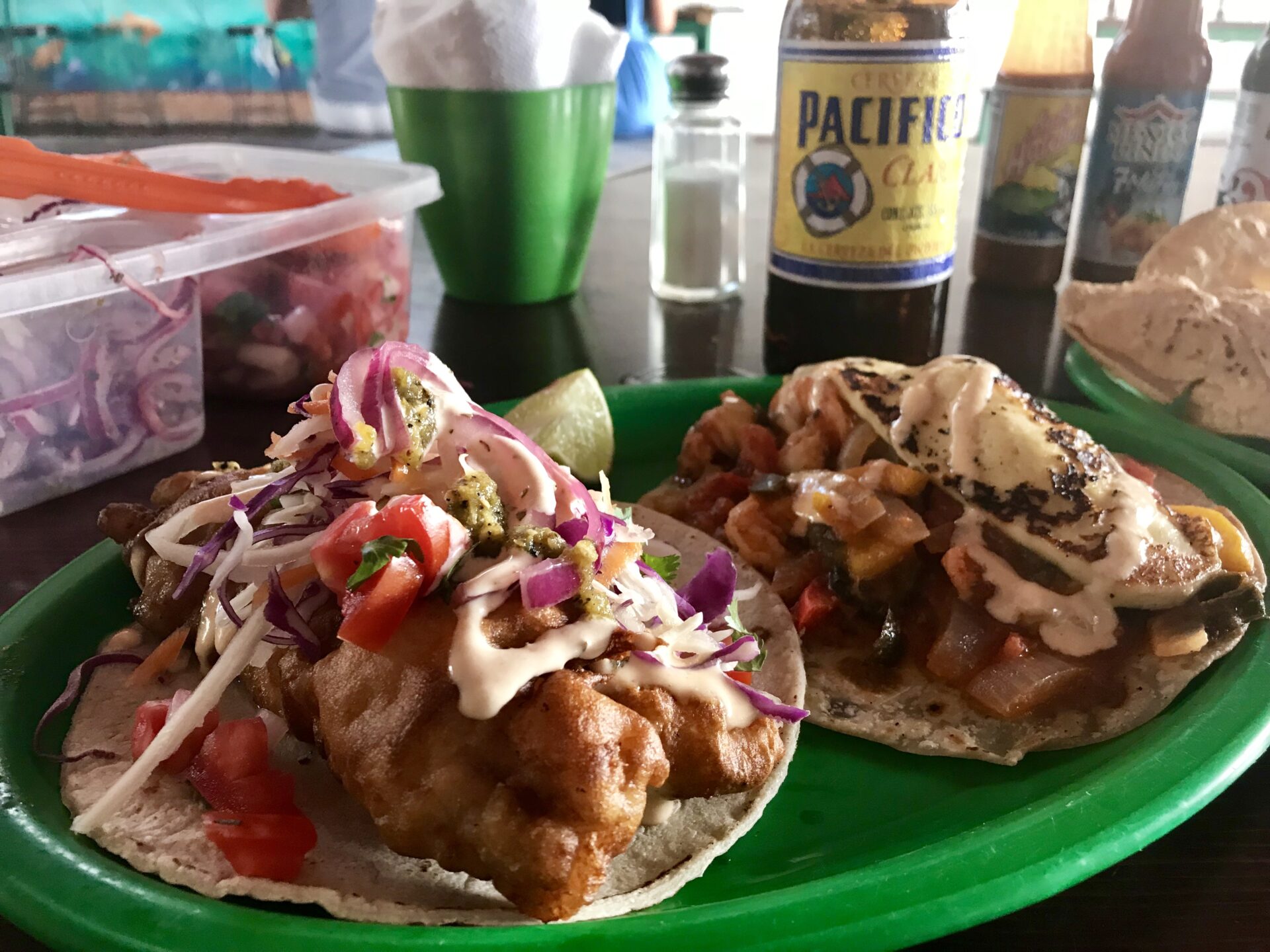 Restaurants Bar y Tecolote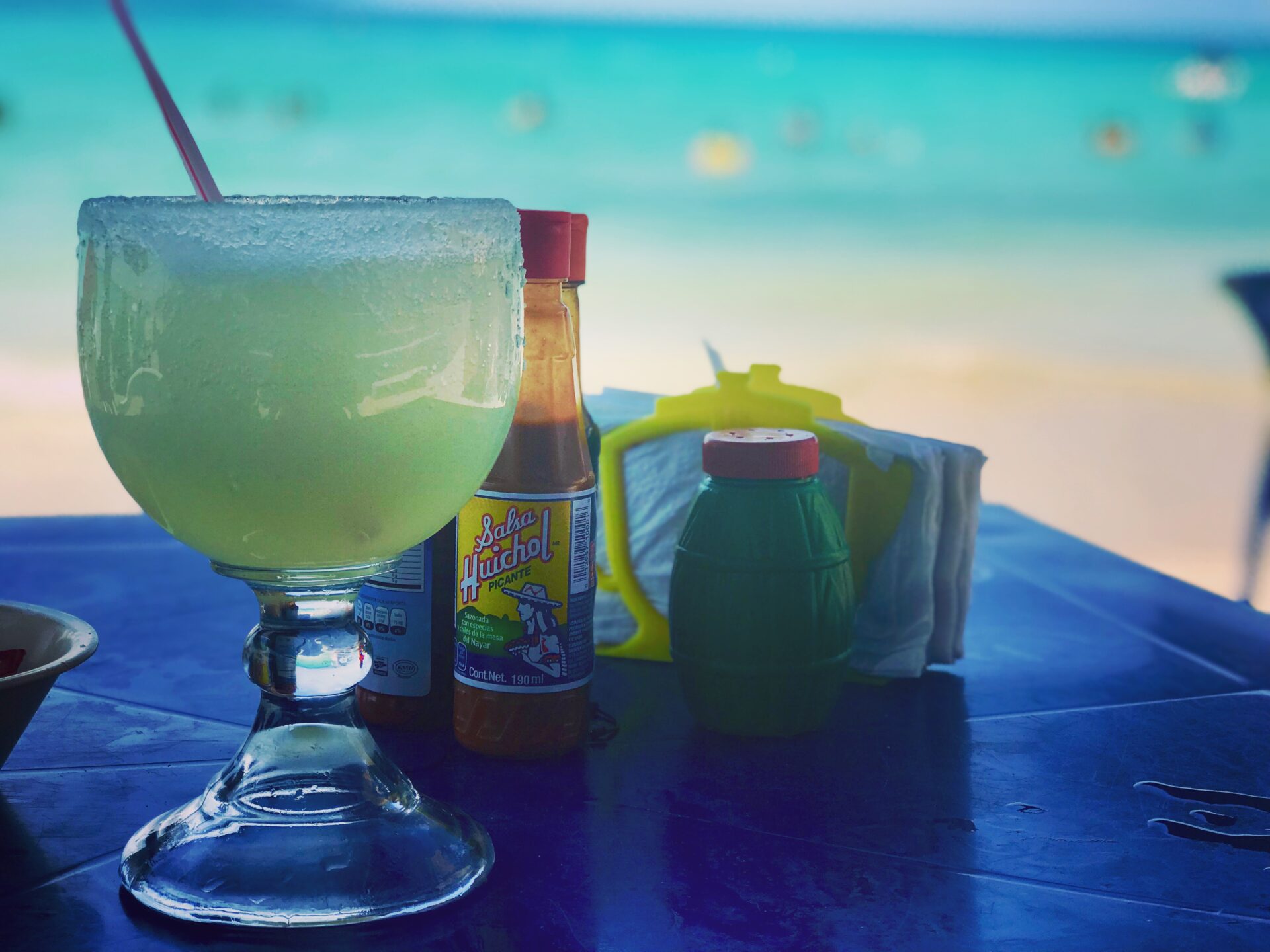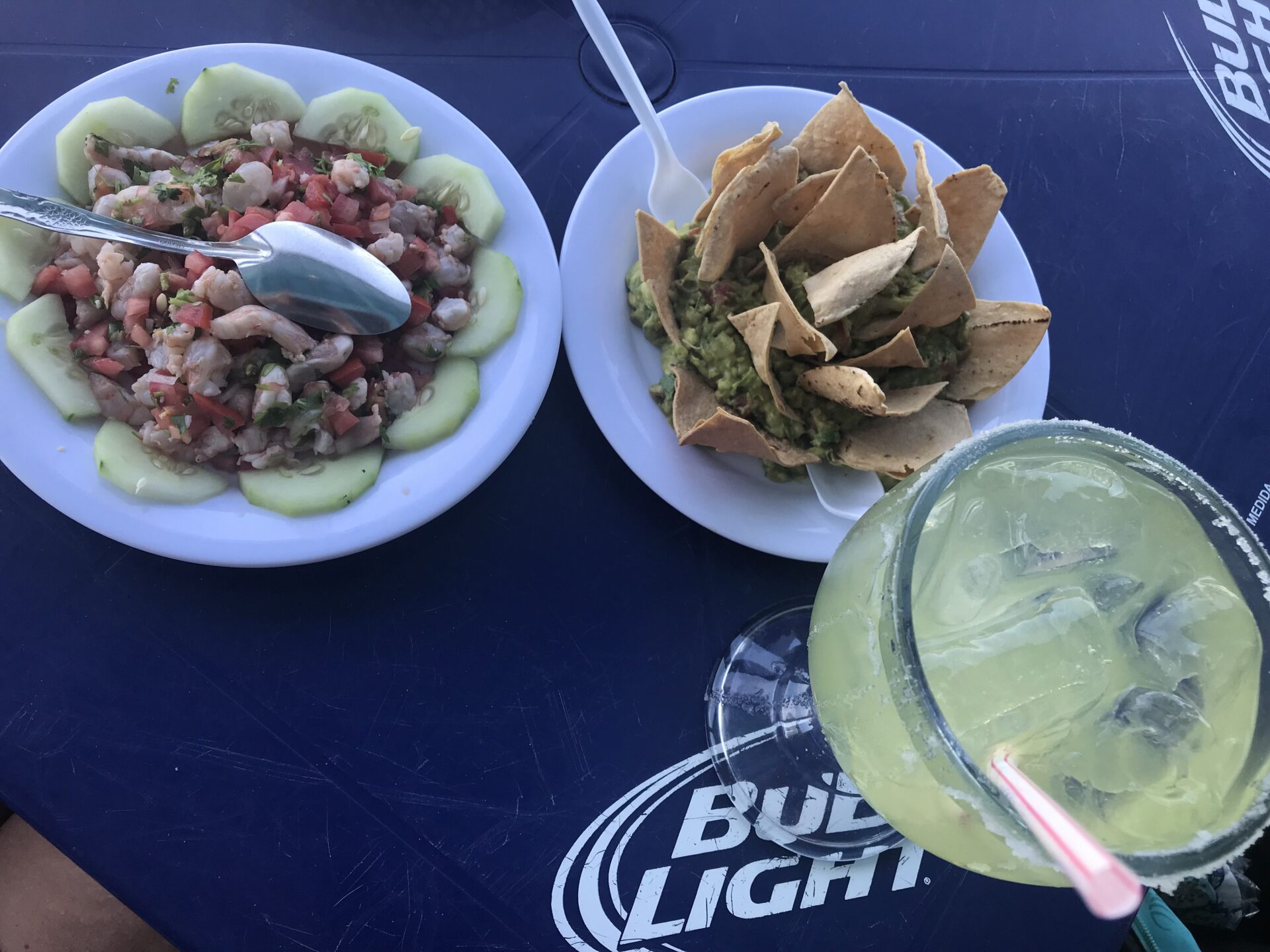 On the days you just can't pull yourself away from the Sea of Cortez, Restaurants Bar y Tecolote has good seafood and even better margaritas. I enjoyed the shrimp aguachile, the ceviche and guacamole. I was not a fan at all the stuffed clams which came covered in American cheese.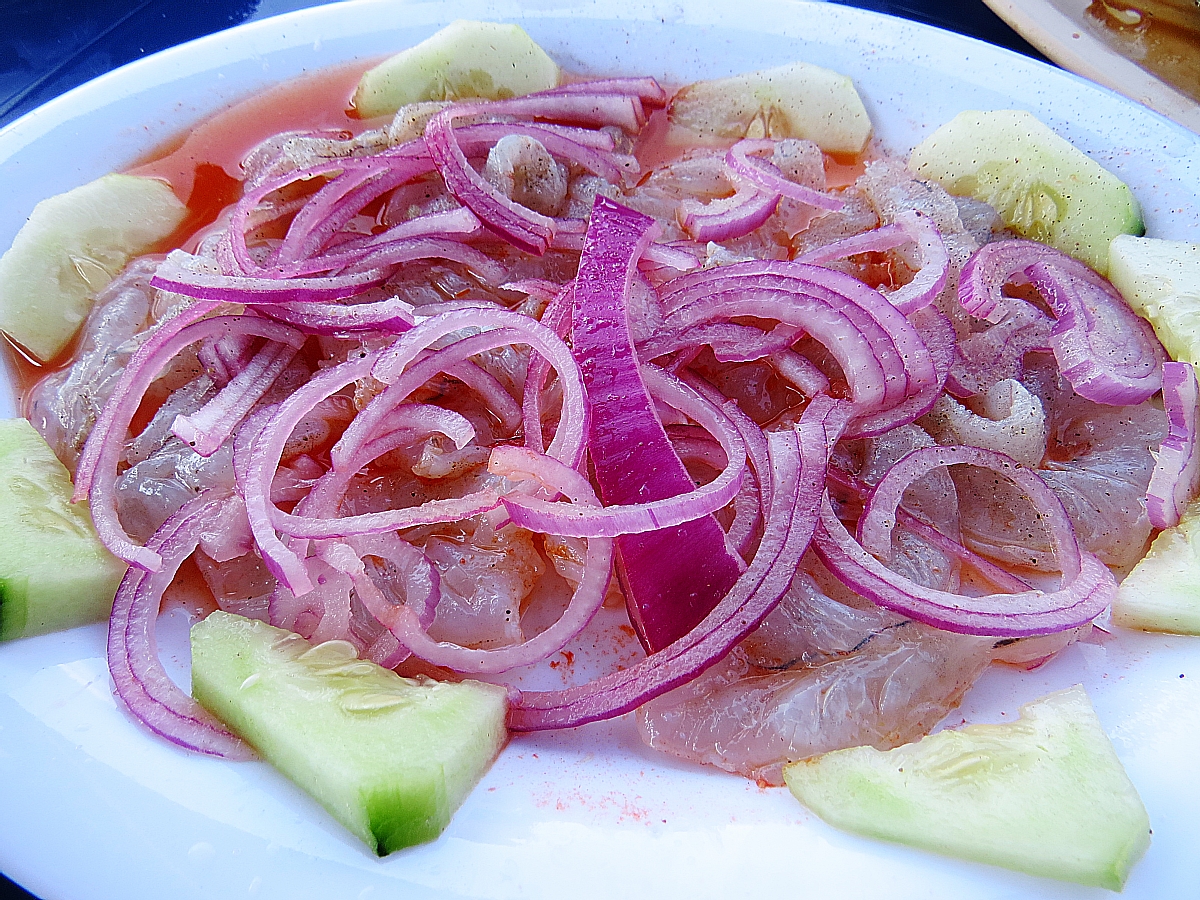 Also, definitely make sure to buy some of the fresh mango seller as he walks the beach. It's delicious and makes for the perfect refreshing treat in the hot sun.
Restaurant Playa El Tesoro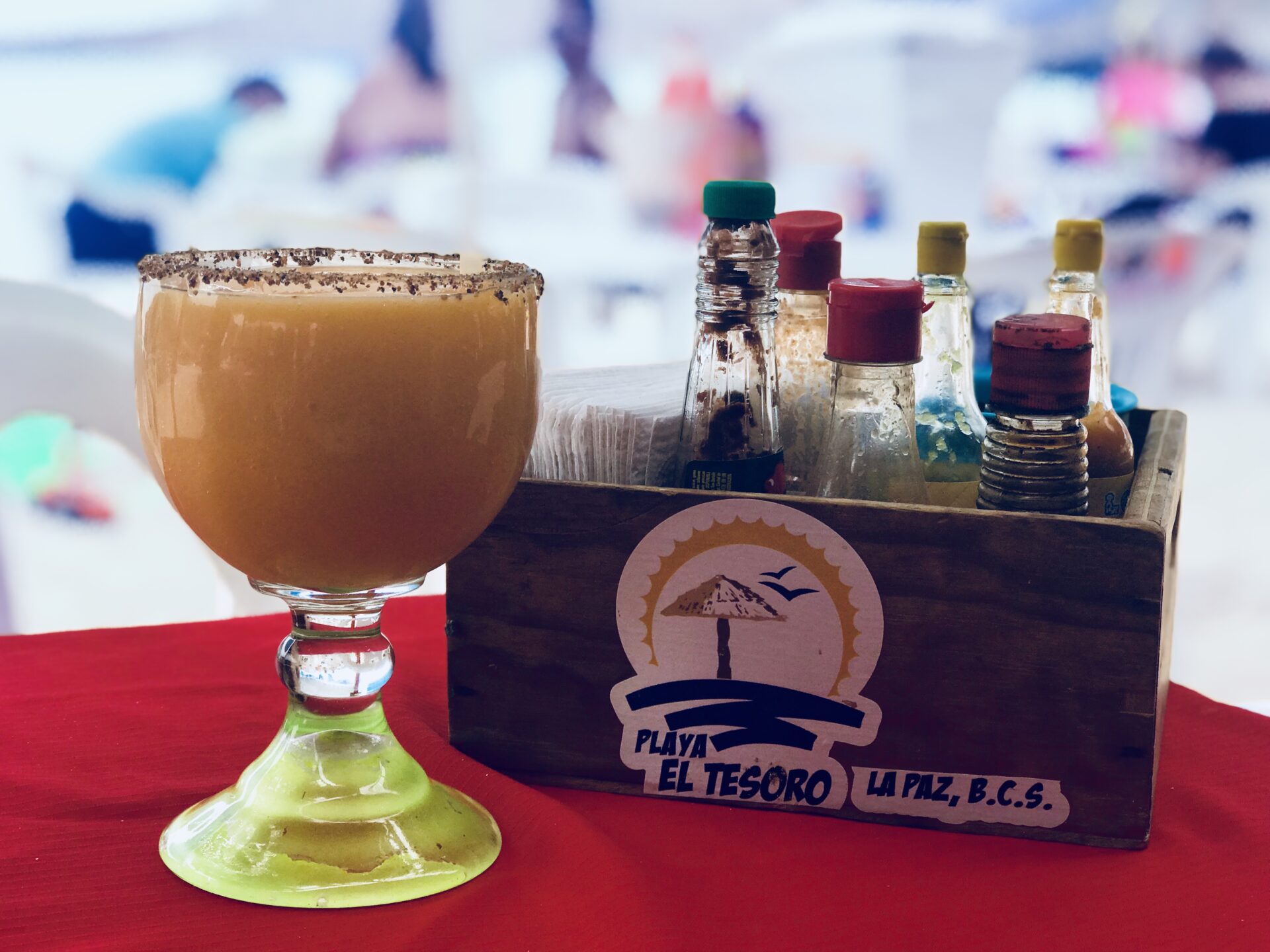 Playa El Tesoro was my least favorite La Paz Beach, but I did enjoy the restaurant there. I had a truly excellent tamarind margarita and fish tacos, the perfect beach lunch.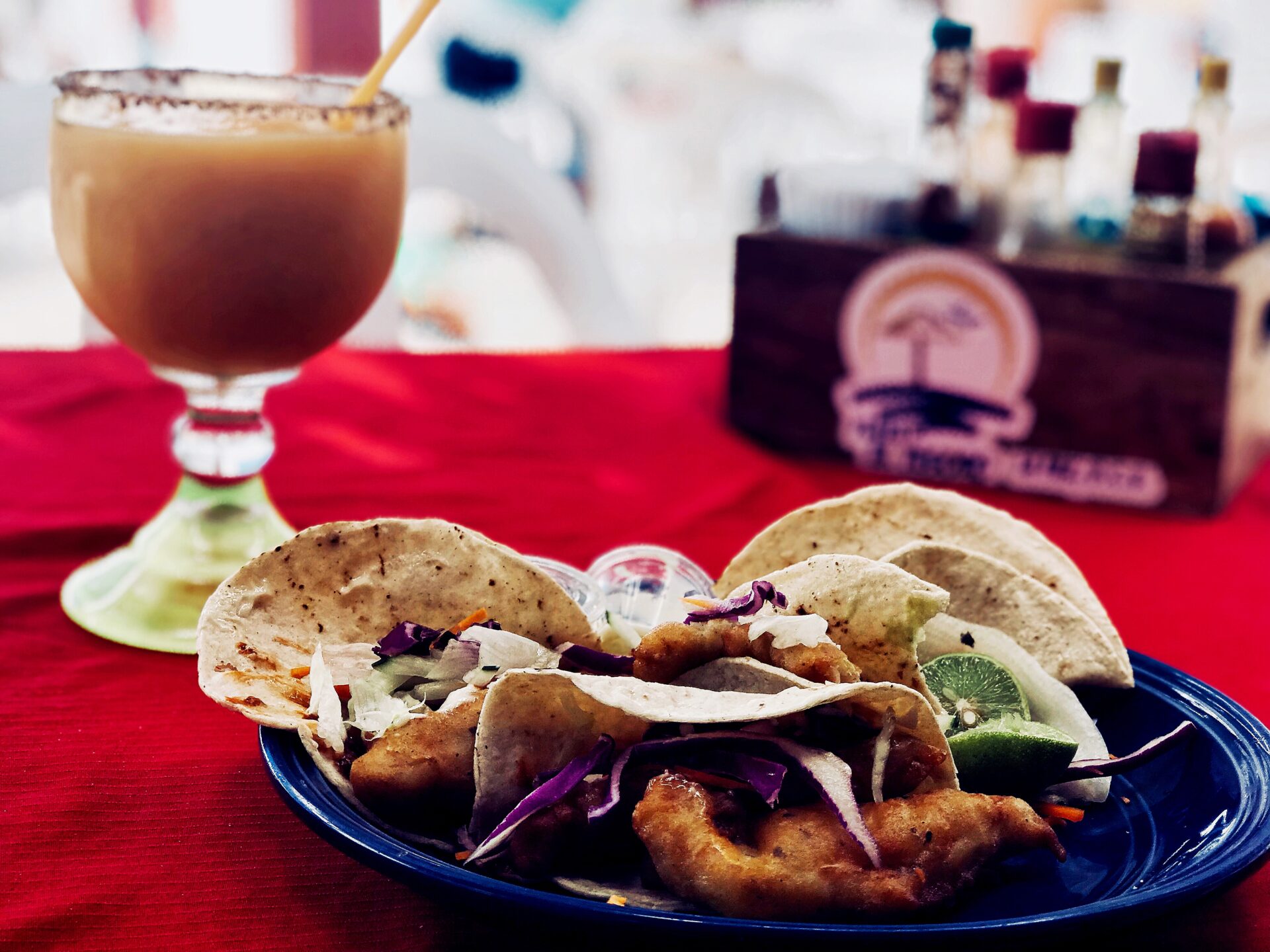 Dinner
Las Tres Virgenes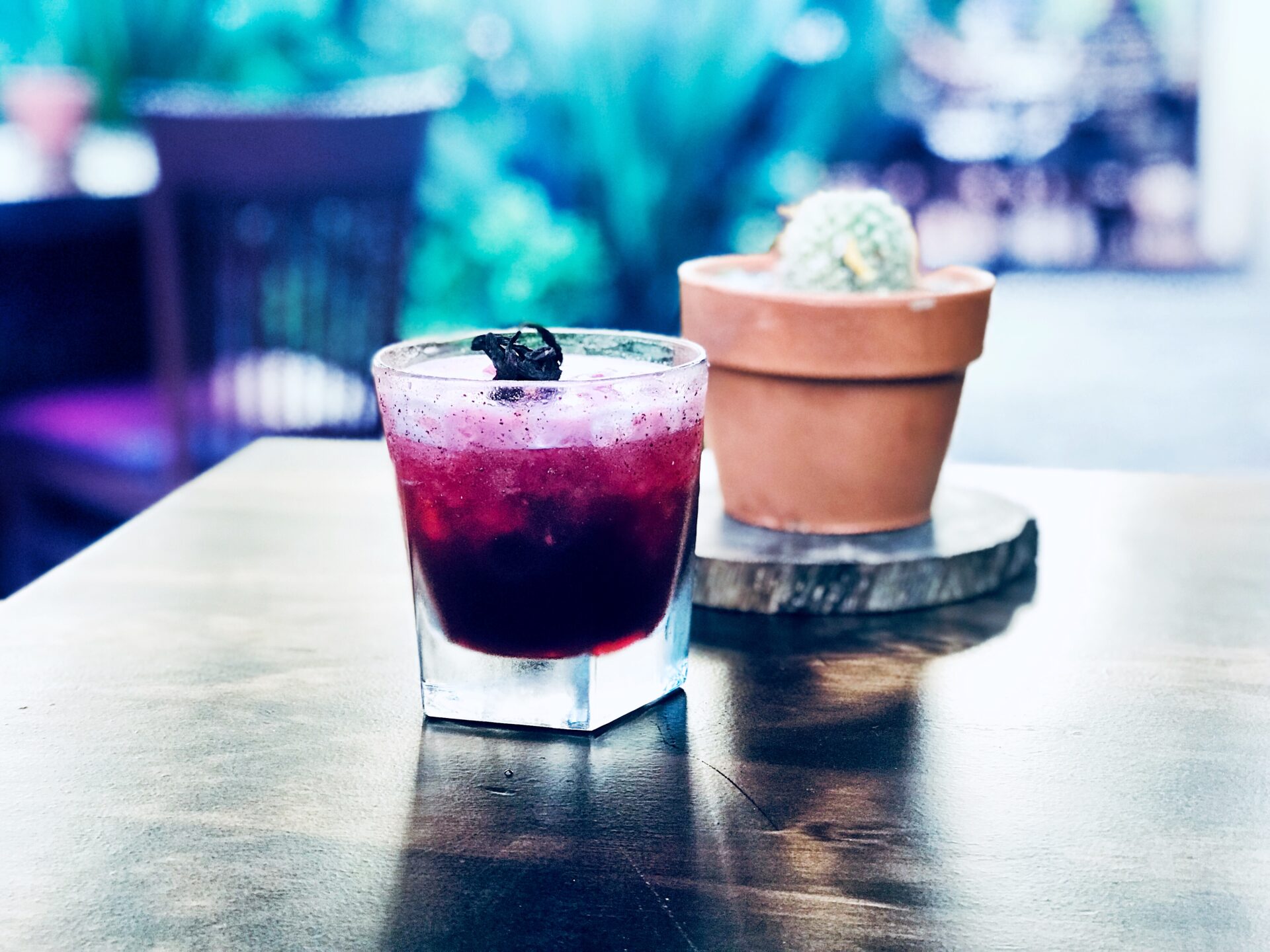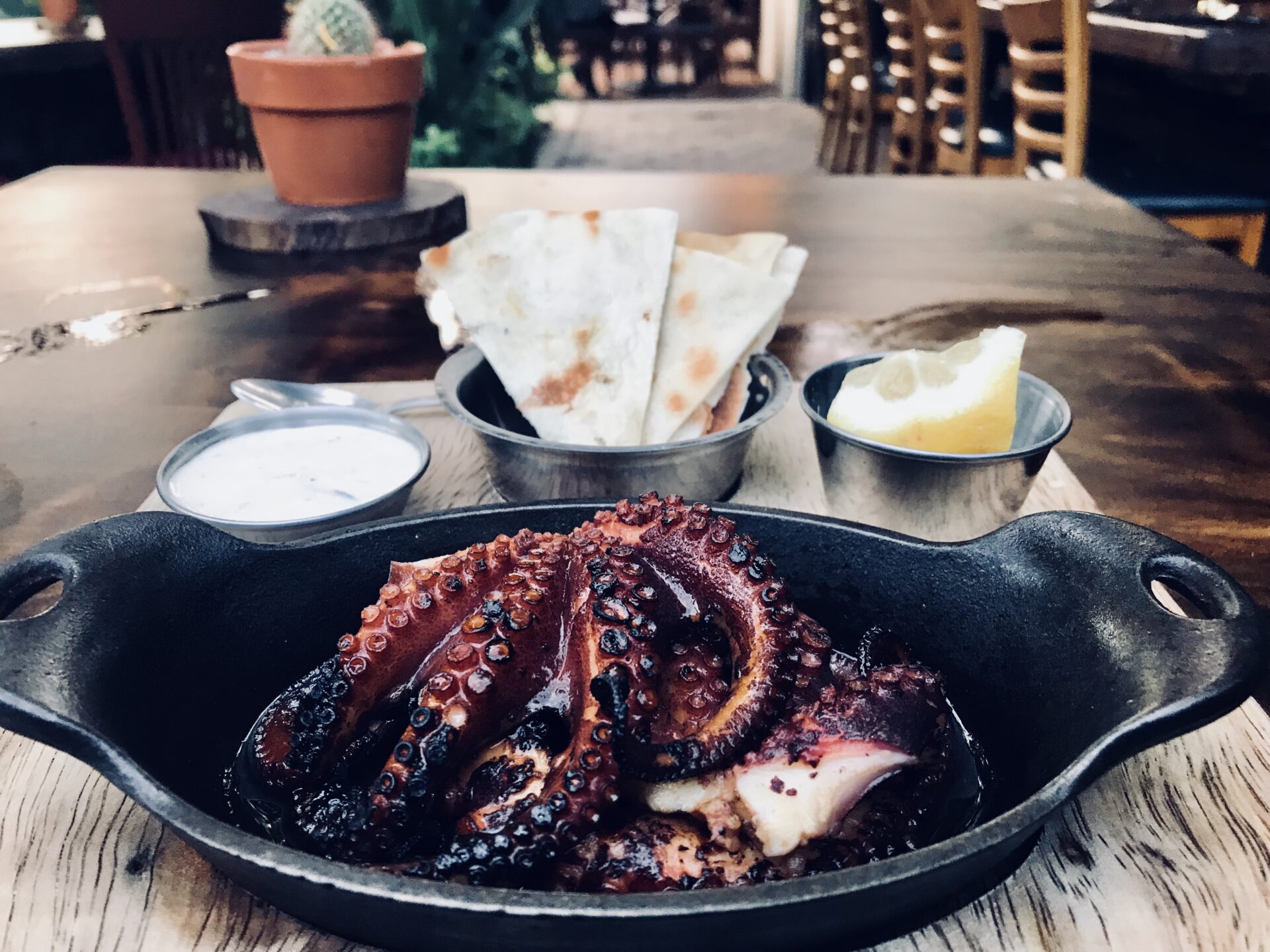 Las Tres Virgenes was definitely my favorite restaurant in La Paz. The soothing garden setting is the perfect place to enjoy a meal, and they have a creative drink list. I enjoyed the mezcal jamaica cocktail, the octopus, oysters, and tuna tartare. They give great attention to detail here, and everything I ate was a taste revelation. This is Baja fine dining, and it's definitely worth the splurge.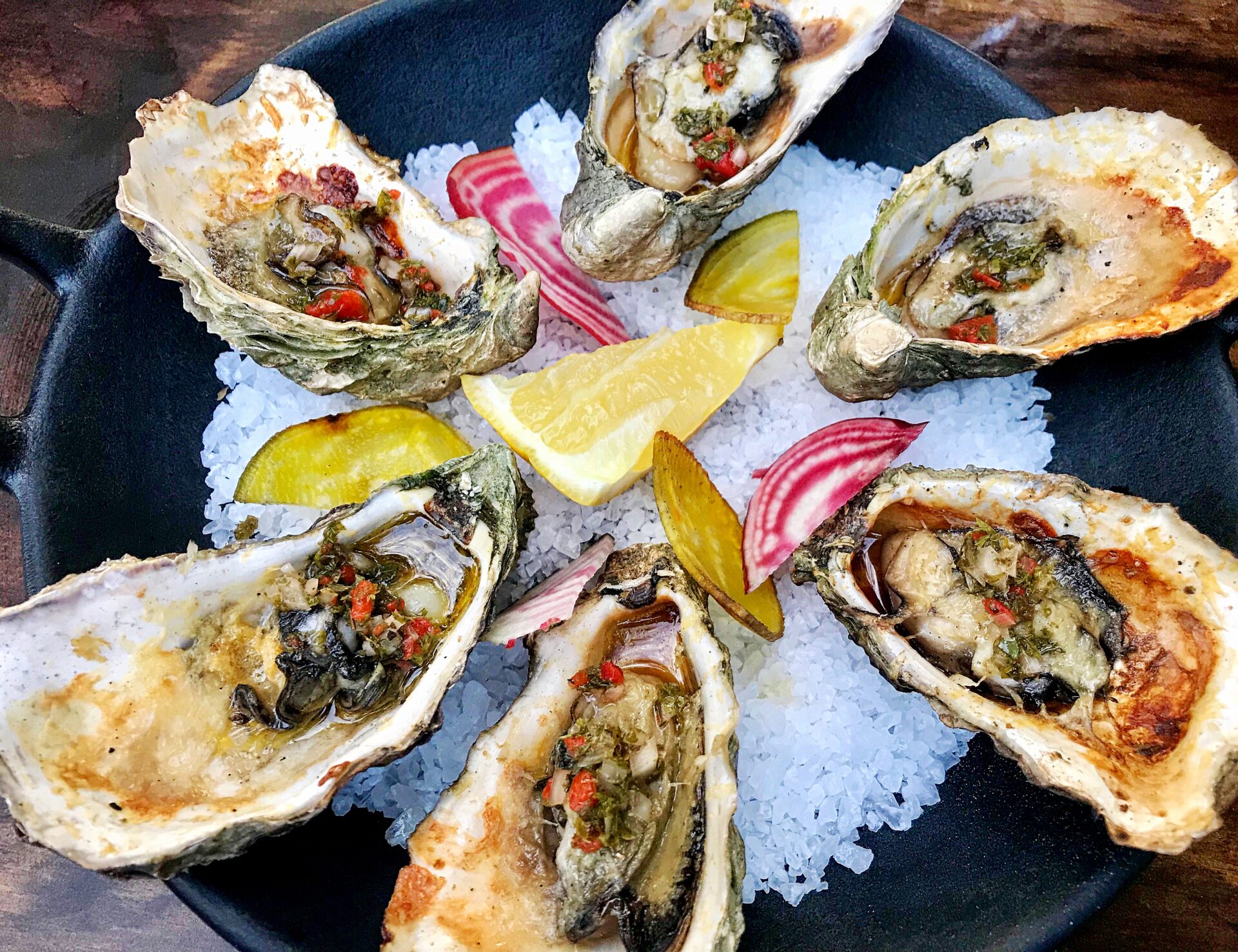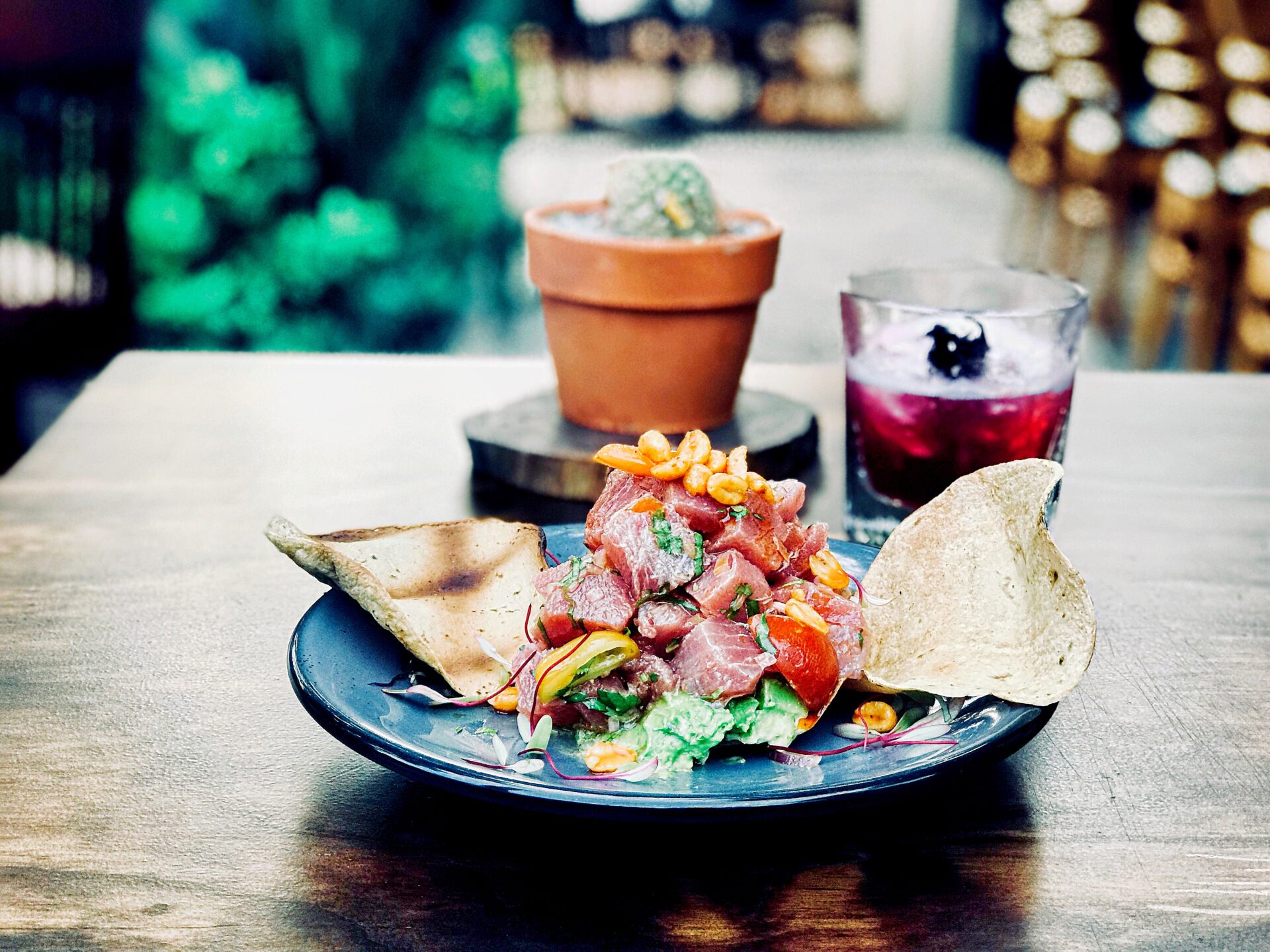 J&R Ribs Costilleria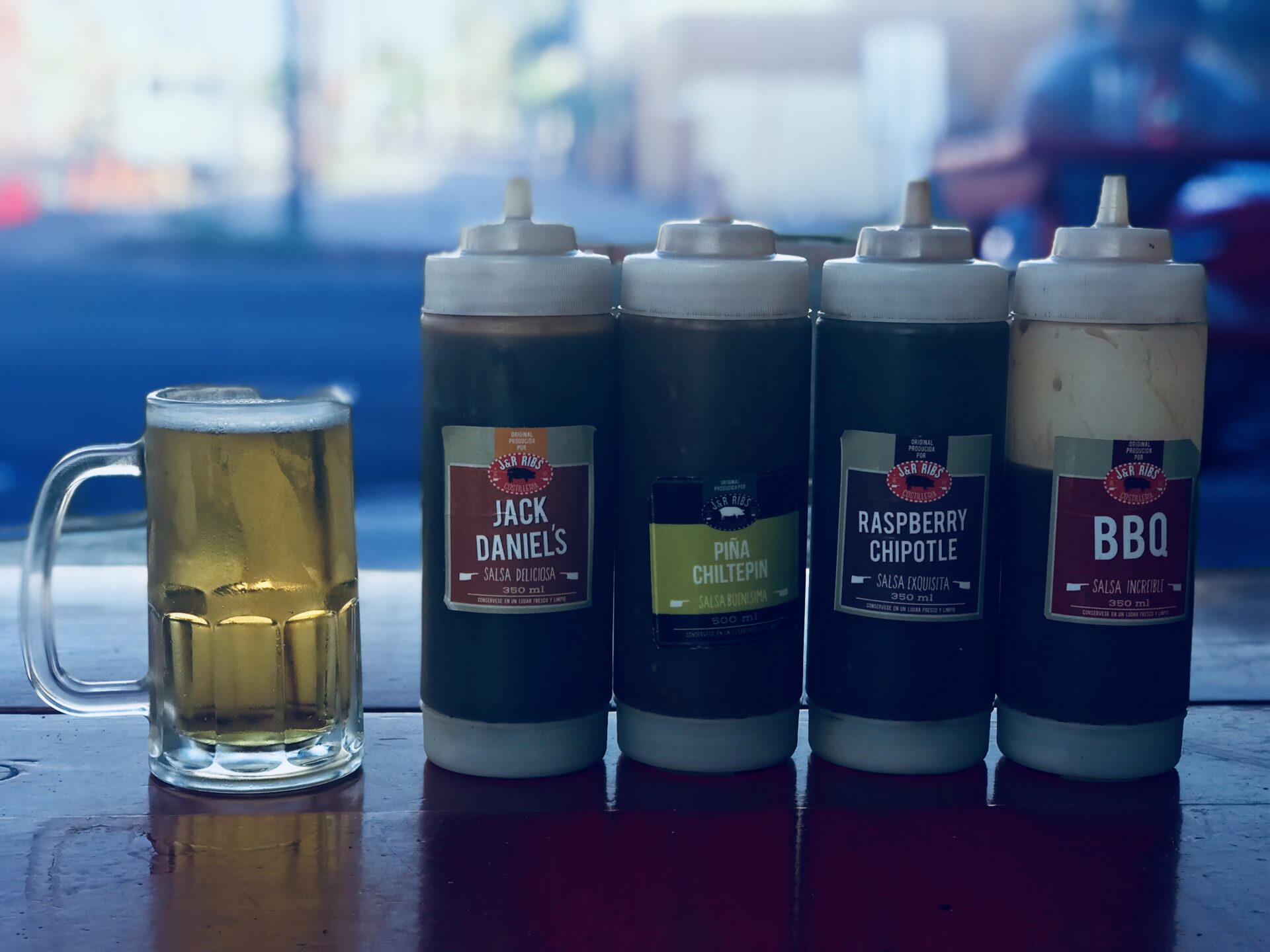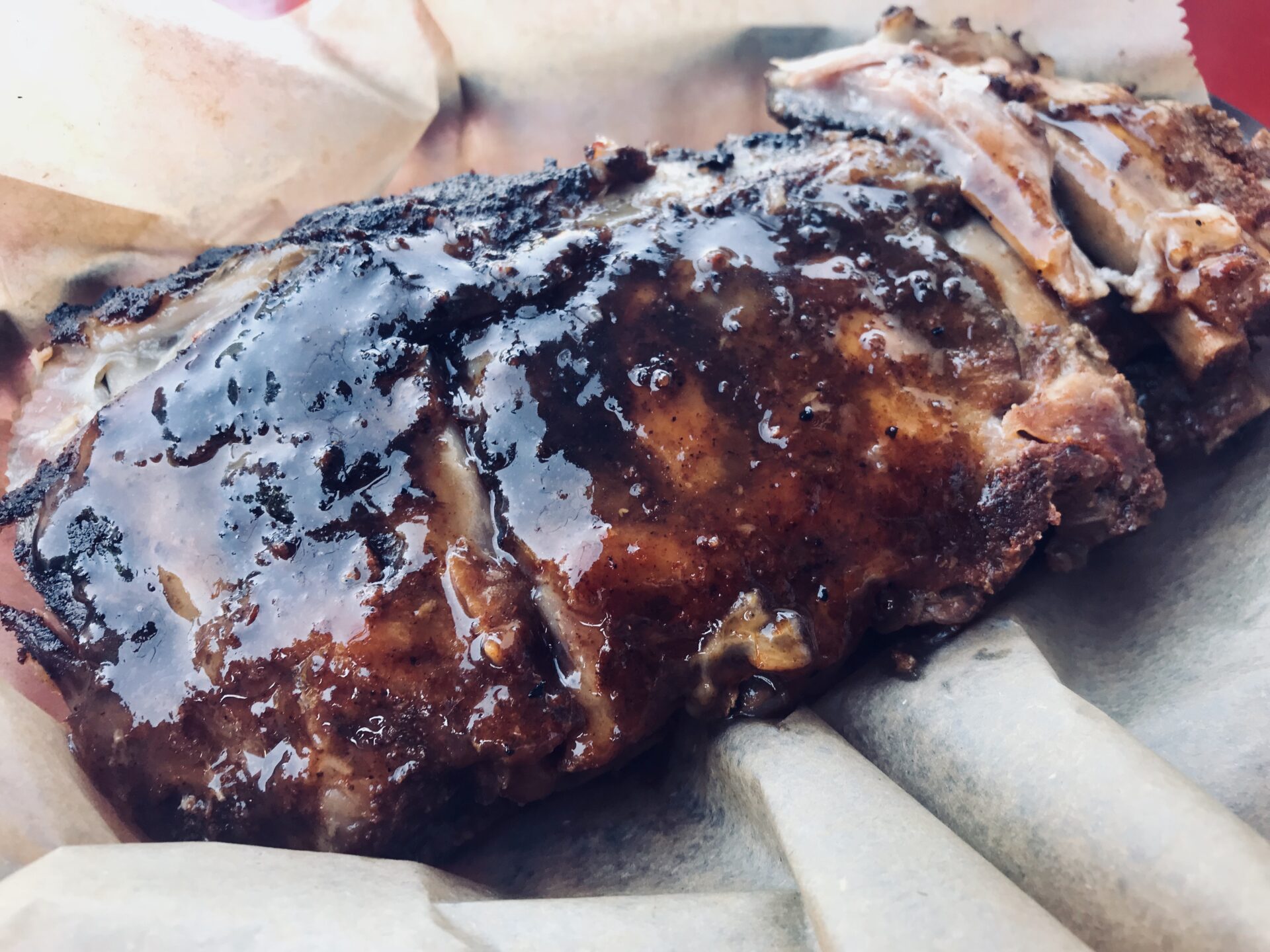 Having grown up in the South, I'm very picky when it comes to BBQ, but I was pleasantly surprised by the ribs at J&R Ribs Costilleria.  The ribs fell off the bone and had excellent flavor. They had creative BBQ sauces, too. My favorite was the spicy pineapple one. They had other BBQ options such as a brisket sandwich, pulled pork, and chicken and waffles.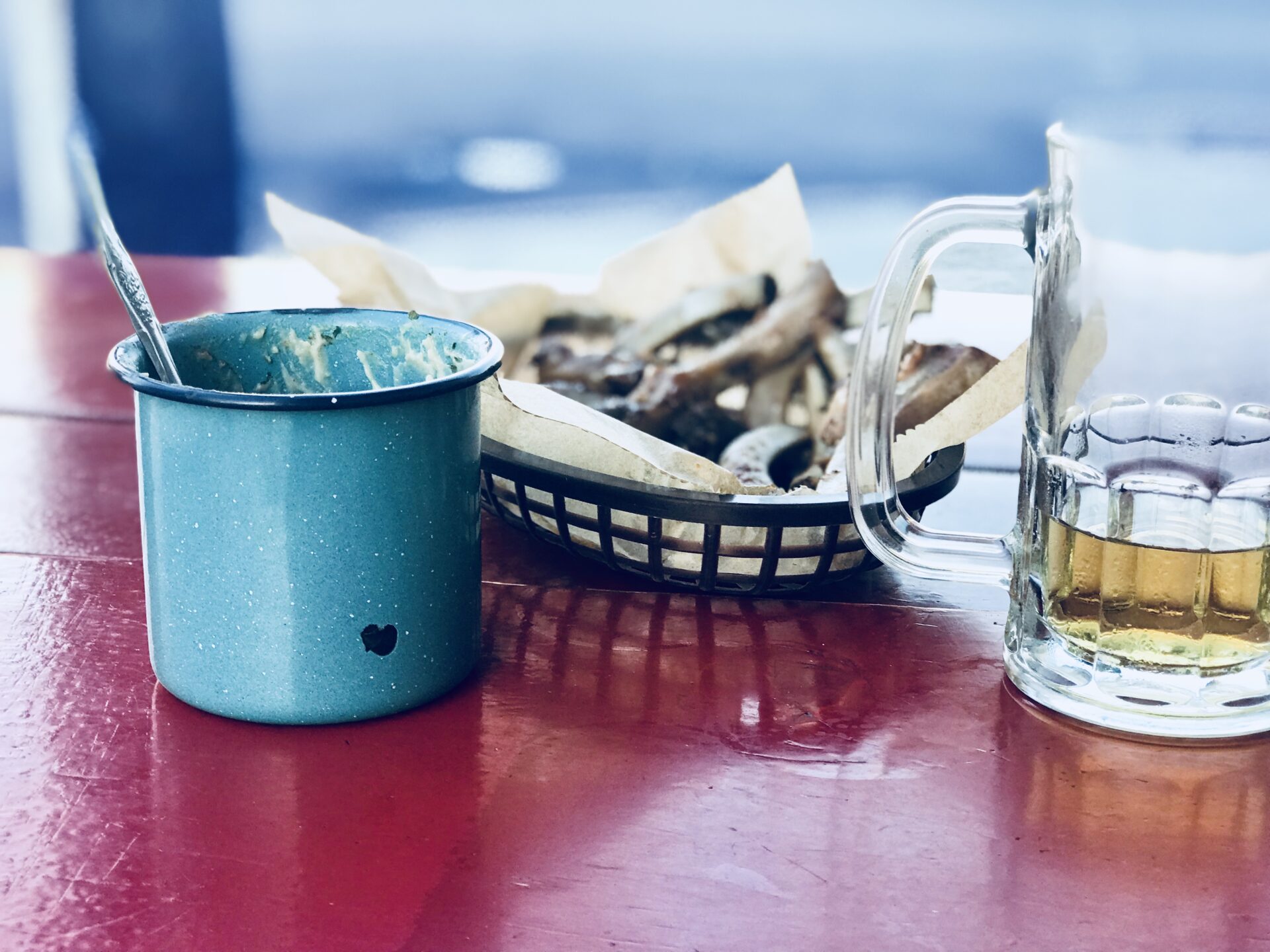 Super Pollo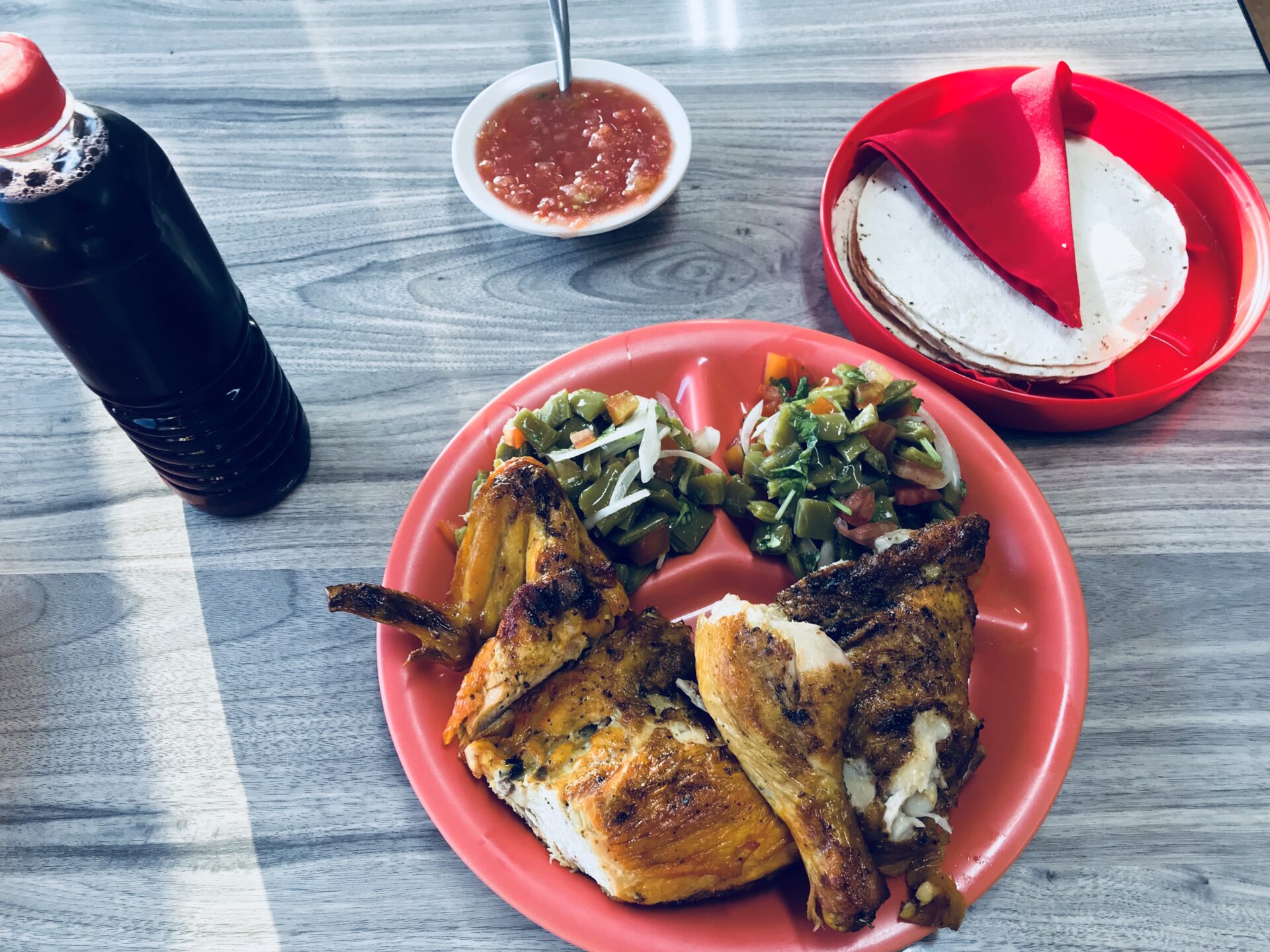 I'm a huge fan of pollo asado, and for a quick fix, I thought Super Pollo was really good. It's more like a fast food restaurant, but you can get pollo asada, cactus salad, tortillas, and jamaica all for less than 7 bucks…
Mezcal Bar
La Miserable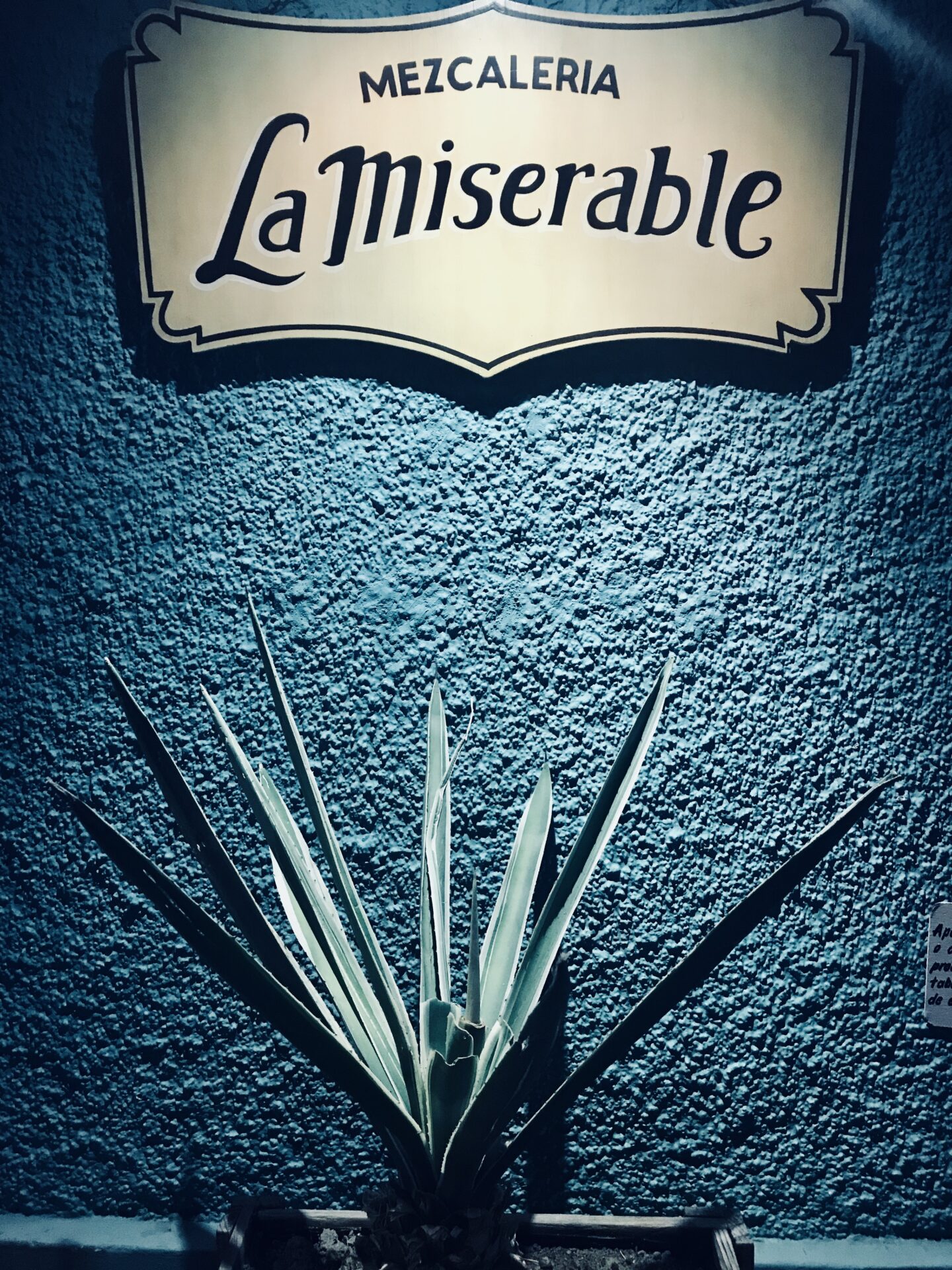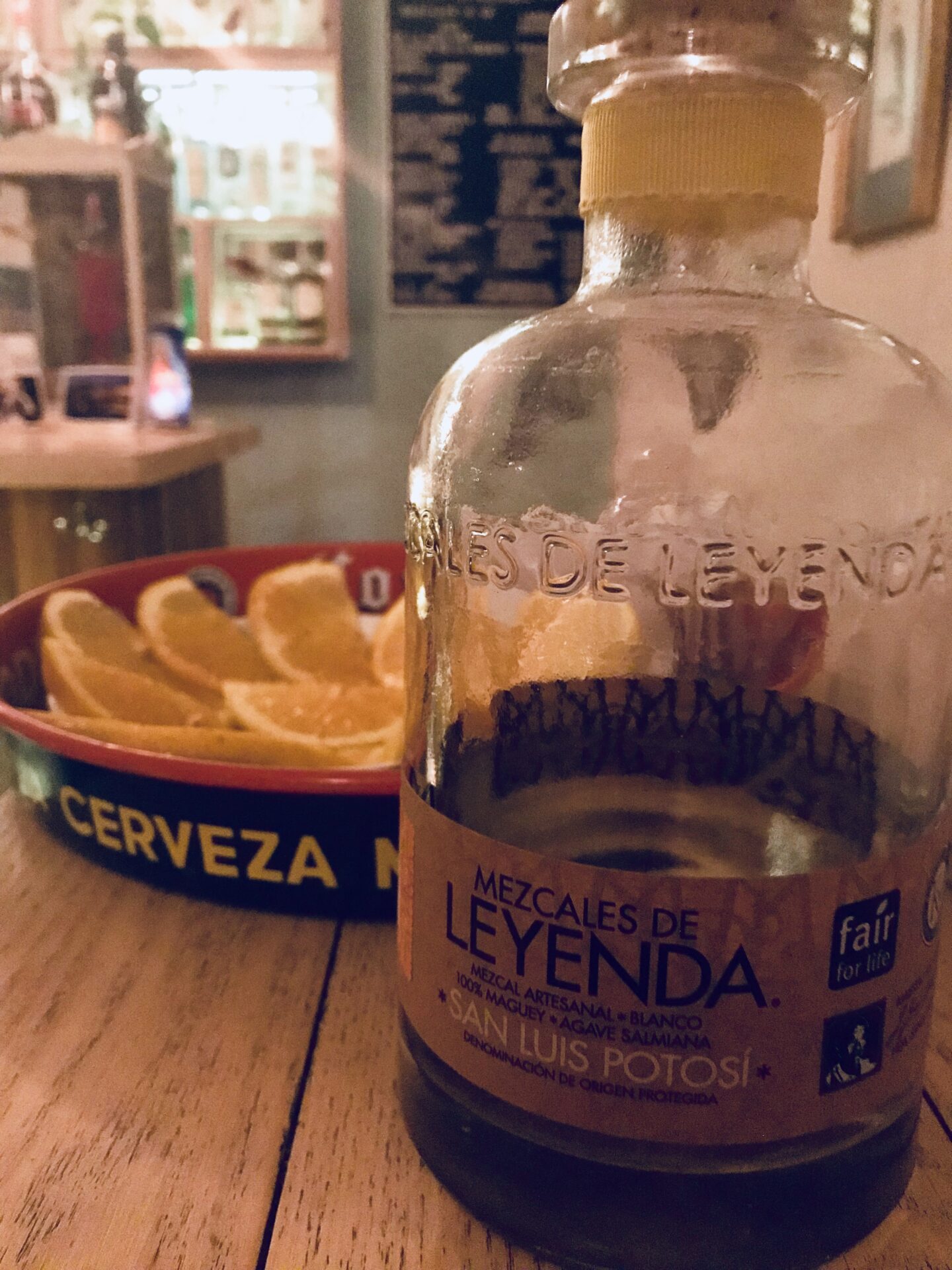 La Miserable was a truly excellent mezcal bar that I highly recommend you not miss. The friendly people who work here are very passionate about mezcal, and they will set you up with tasting the different varieties. There is a cat that roams around with an attitude, a funky decor, and some of the best mezcal you will ever taste.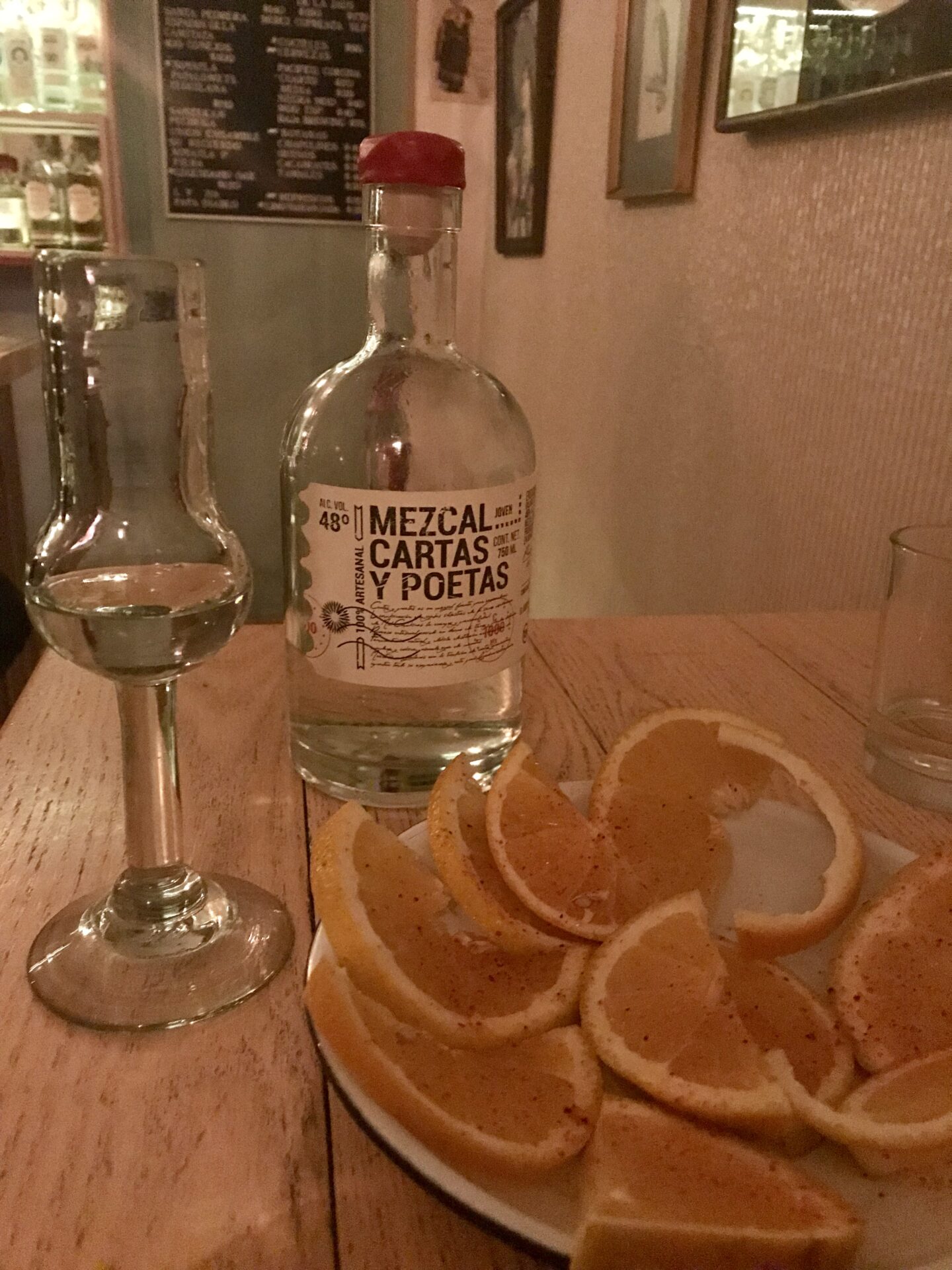 Make sure to check out my article on This Way To Paradise for the best beaches in La Paz!
Like this article? Subscribe and never miss a post!