A Foodie's Guide To Roma Norte – Mexico City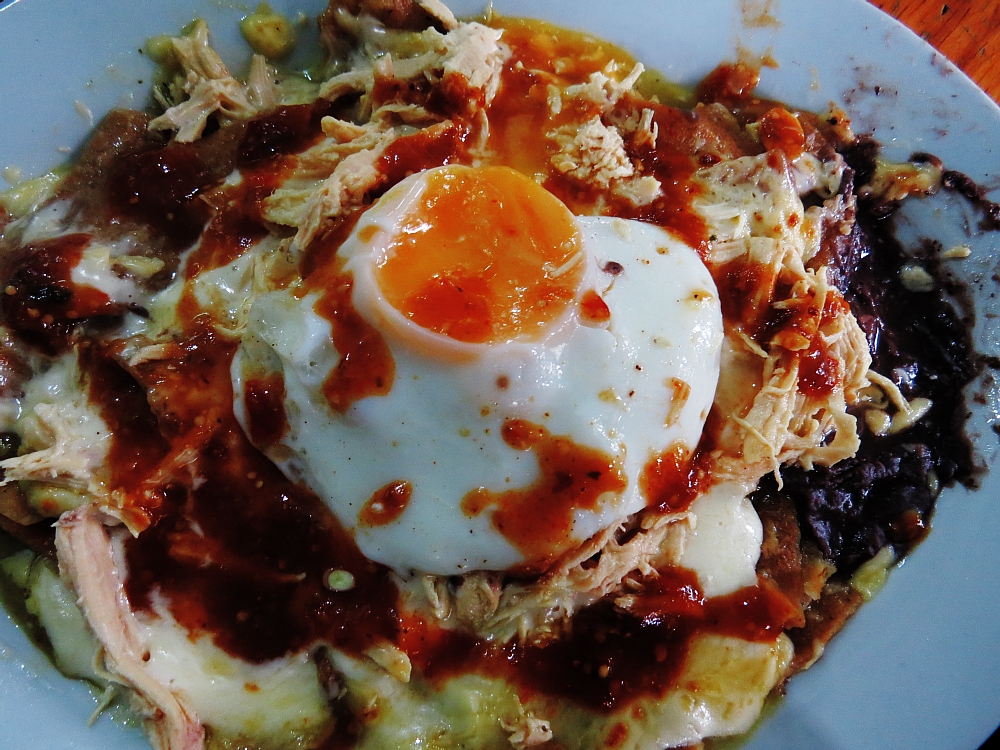 It wasn't until I stayed in the Roma Norte neighborhood of Mexico City that I fell in love with it. It is an incredible mix of artists, designers, and some of the best food you will find in Mexico City. Roma Norte has incredible restaurants, art galleries, parks, cocktail bars, and interesting architecture, and street art. You may hear more about how great the Condesa neighborhood is, which I've also visited (where it's all about looking cool). But Roma Norte had a more bohemian flair which is more my style, and, more importantly, it had better food. It also had better prices. If you're a foodie visiting Mexico City, I highly suggest exploring Roma Norte. Here's where I recommend going for the best food!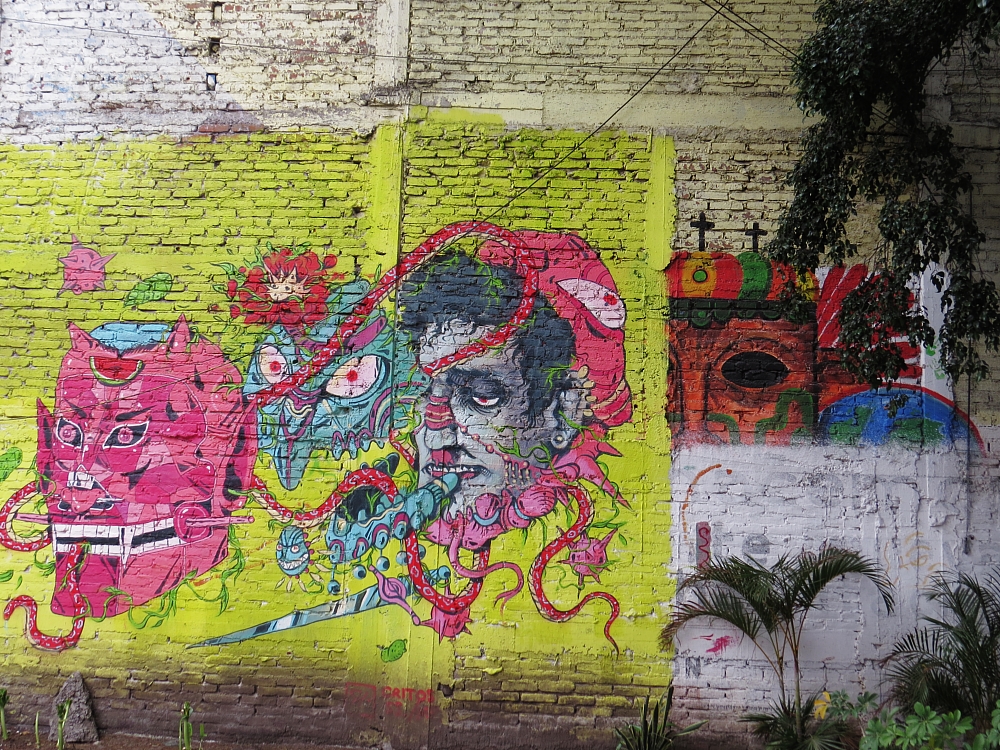 A Foodie's Guide To Roma Norte – Mexico City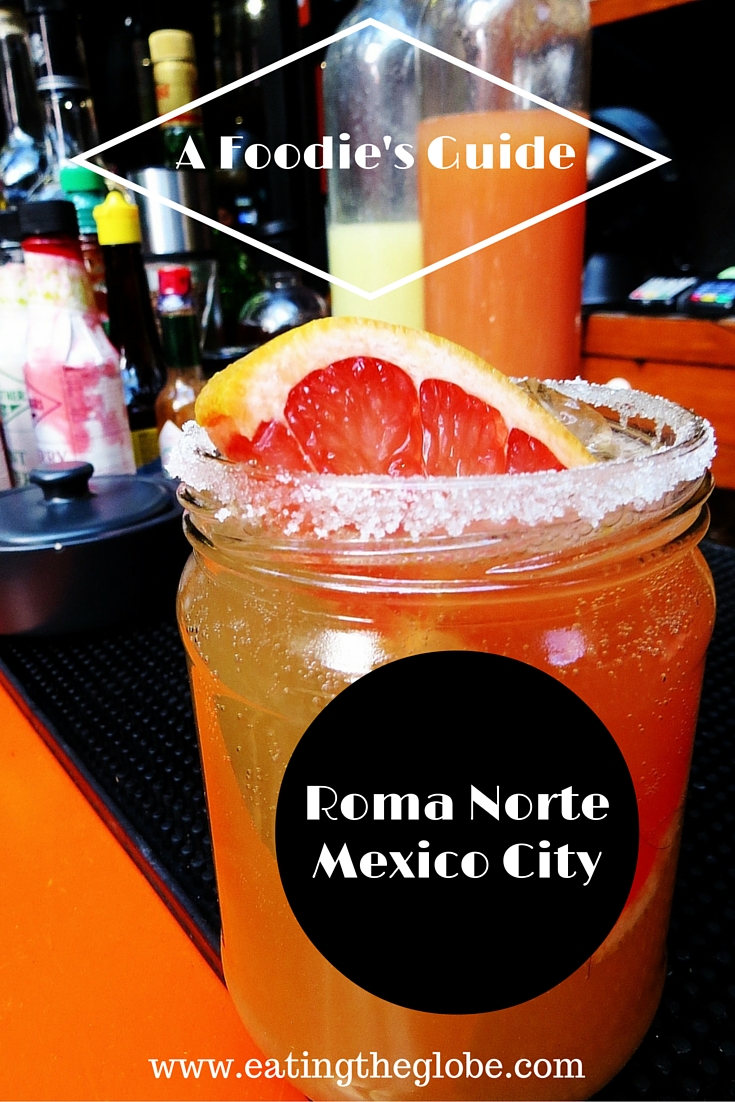 Breakfast At Krika's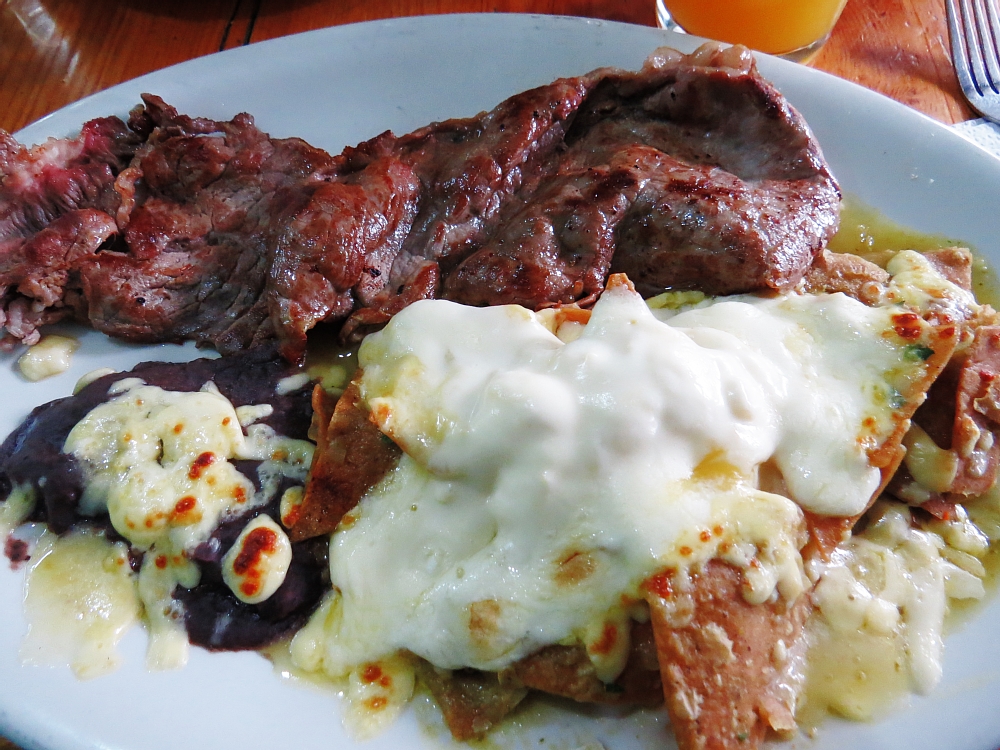 Wherever else you decide to eat in Roma Norte, do not miss Krika's. Imagine an old-school Mexican diner, and that's what you will find at Krika's. Huge portions that come with pastries, fresh squeezed orange juice, and coffee are less than 60 pesos (that's less than $4 USD!). The food is astonishingly good (you will smell their mole simmering from blocks away), and the owner is friendly and charming. The coffee isn't the best, but around the corner, you can have a great cup, at my next recommendation. Closed Sundays. Monterrey 207.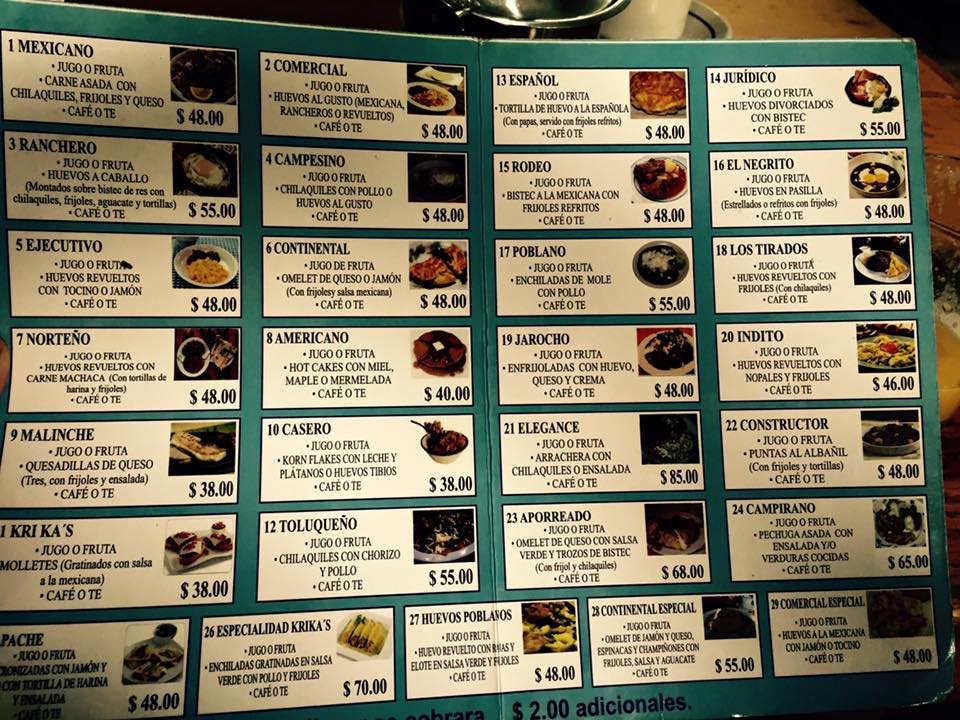 2. Coffee At Delirio

Just around the corner from Krika's, you will find one of the best coffee concoctions I've ever had. Coffee is swirled together with Chef Monica Patino's incredible rompope for this best version of a cappuccino at Delirio. Delirio is also known for its Sunday brunch, and serves breakfast, lunch, and dinner, too. It's small and gets crowded, so go early. Closed Mondays. Monterrey 116
3. Spend The Entire Day At The Mercado Roma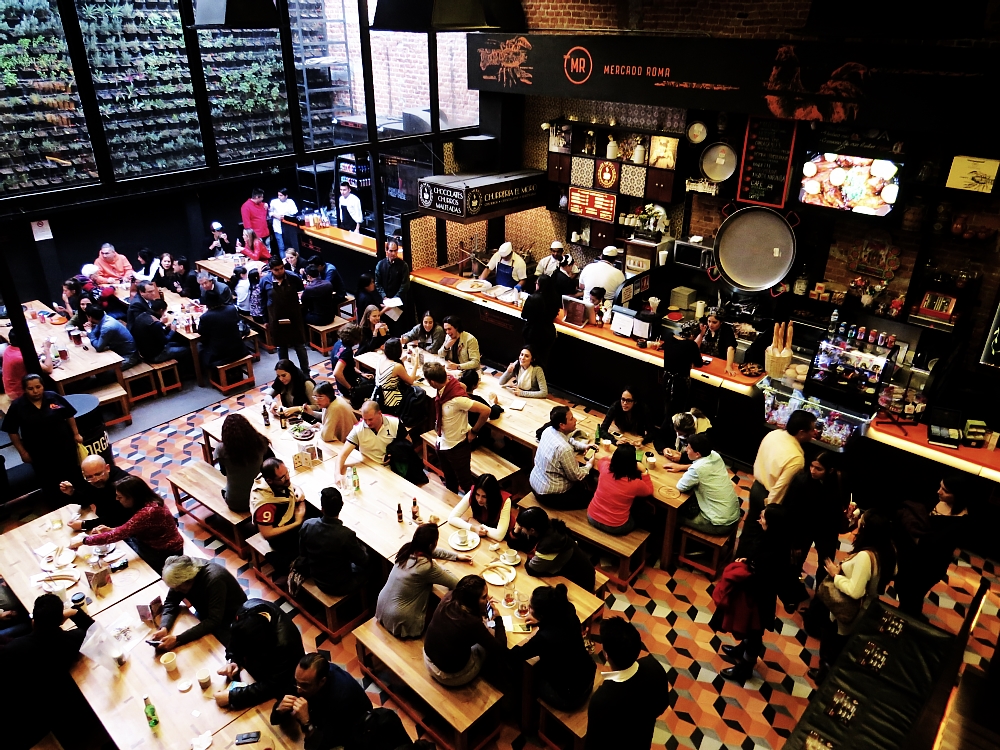 I was very impressed with the Mercado Roma. This Mexican food hall is a food lover's paradise. They have so many good things to eat and drink (over 60 vendors), it's hard to choose.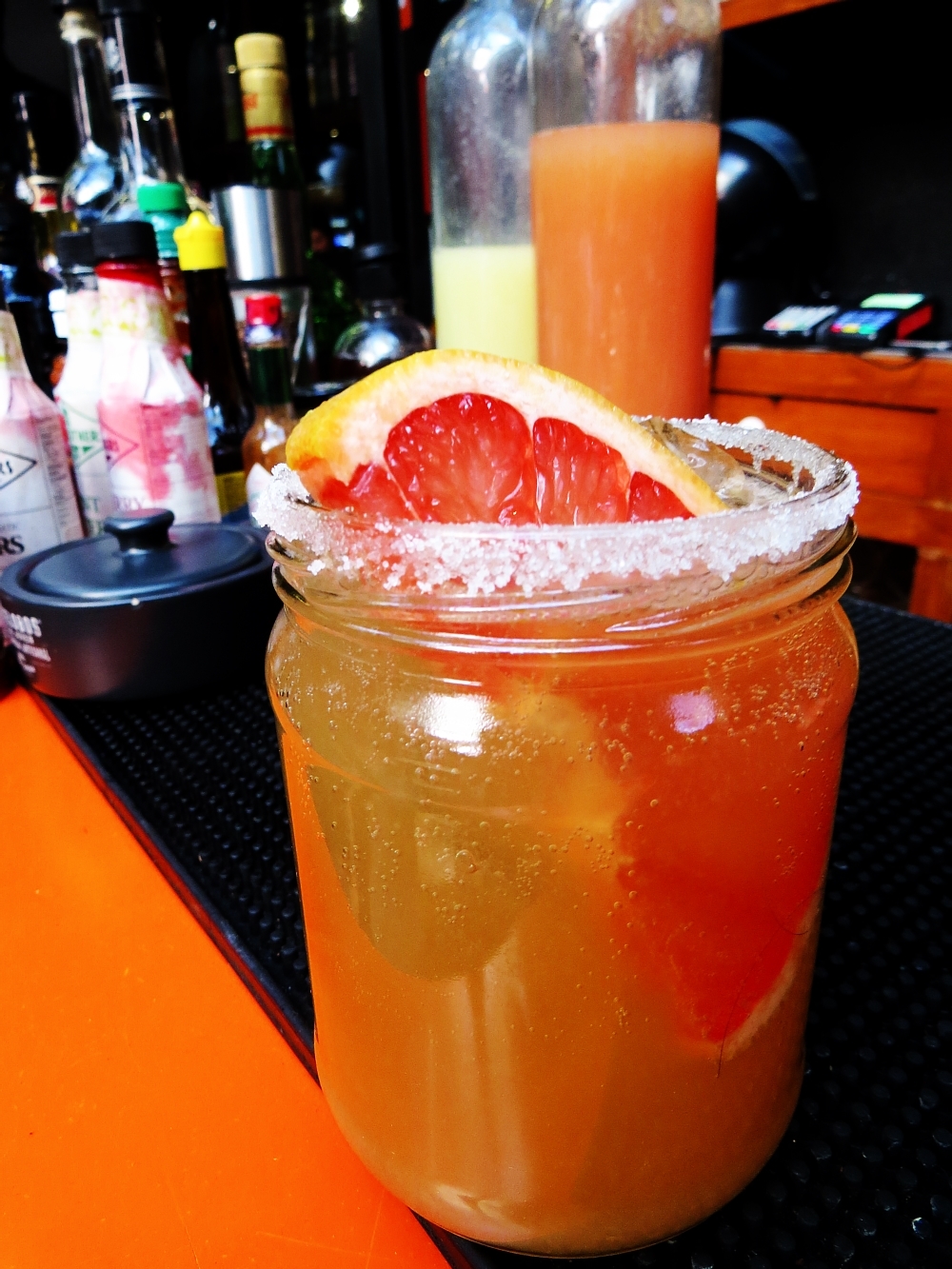 Start with the Ancho Reyes Paloma called the Gavilan Reyes at Barra 57.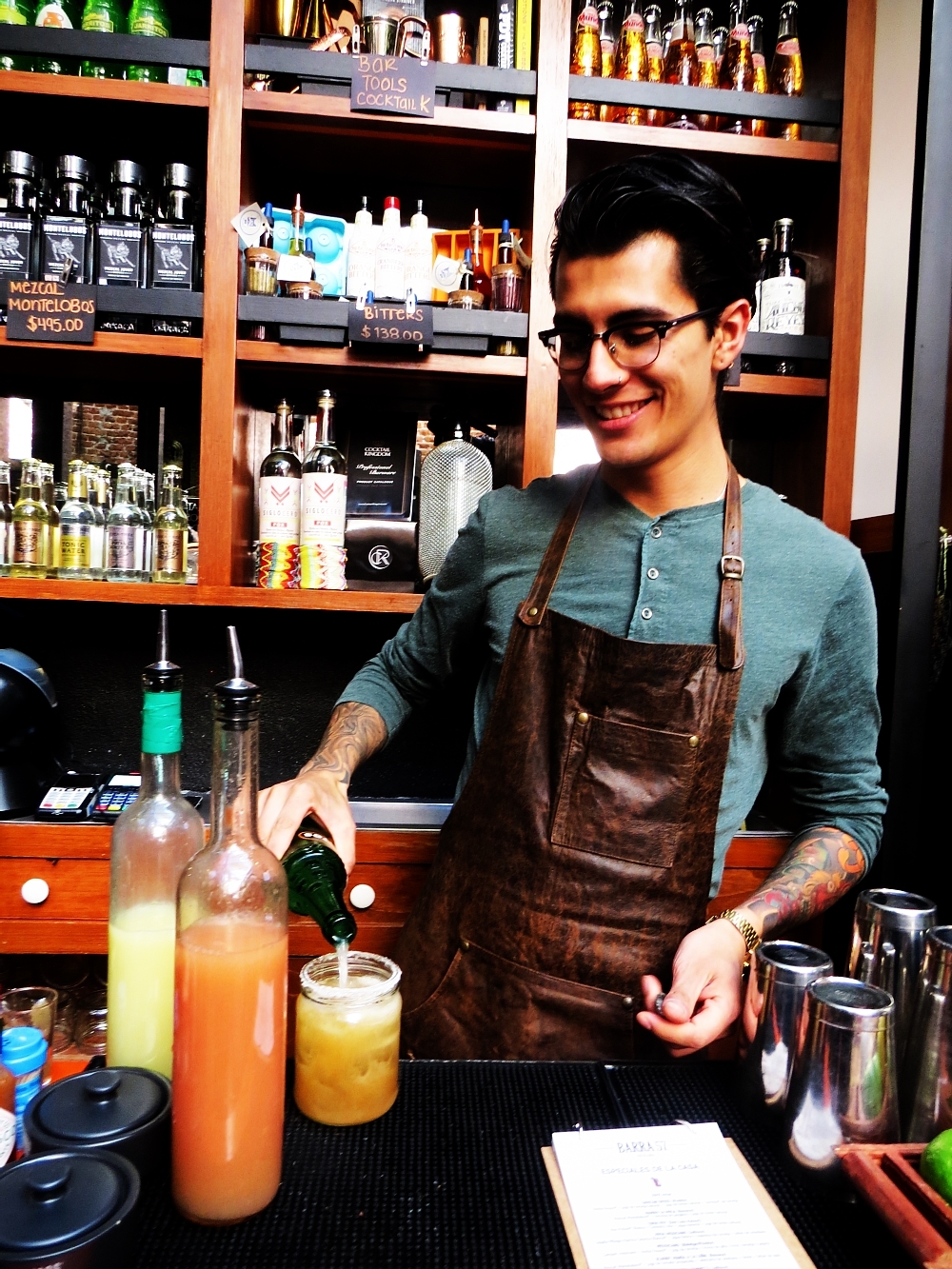 Then, head over to El Guero Pibil for one of their tempting cochinita pibil tacos.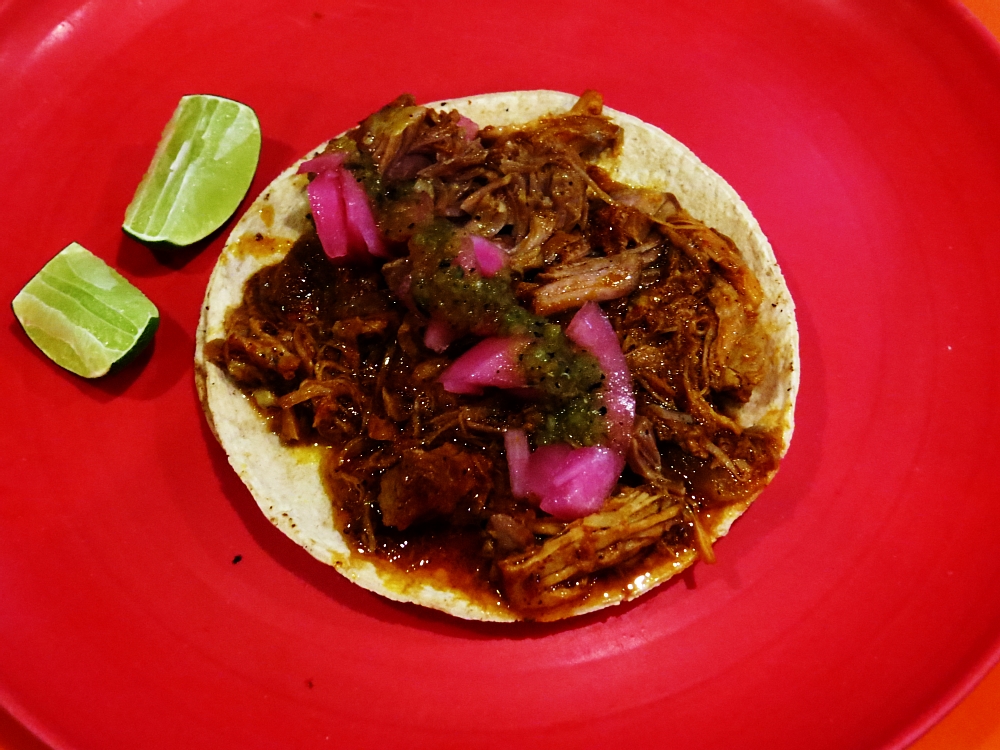 Now, it's time to quench your thirst with some of the best mezcal I've ever had at La Botica. They have so many varieties, and the best part is they are only 50-60 pesos per shot (around $3 USD!) They also have craft beers if that's more your style.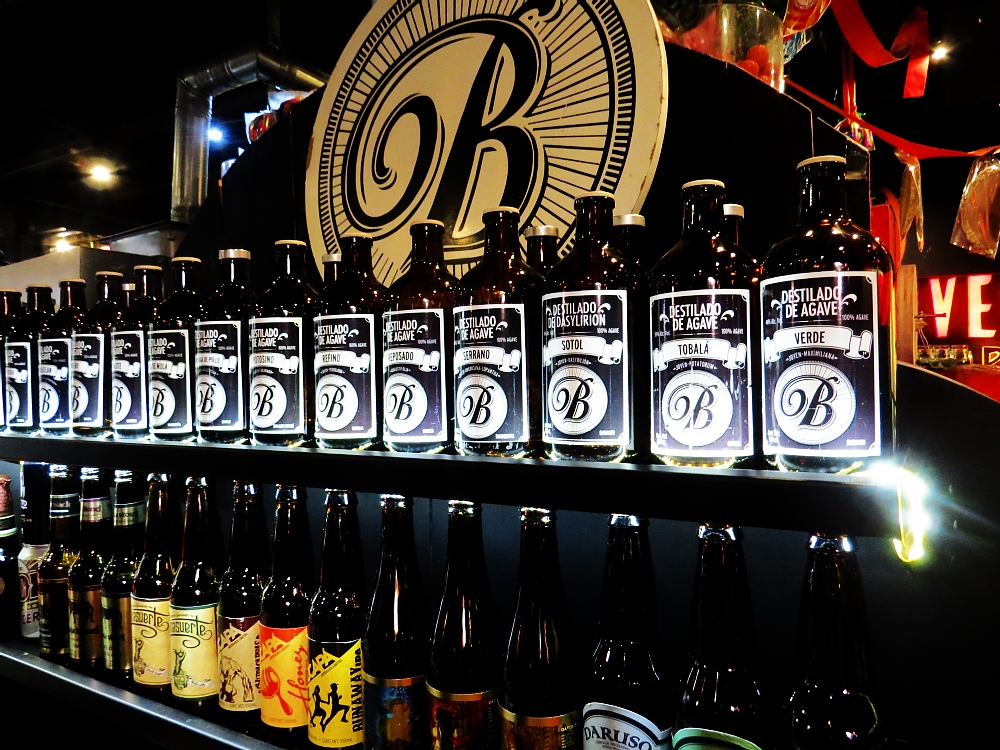 Hungry again? There are endless possibilities to choose from, but I chose a lamb shawarma from Arbanus Cocina Arabe. It was absolutely perfect and the tzatziki was some of the best I've ever had.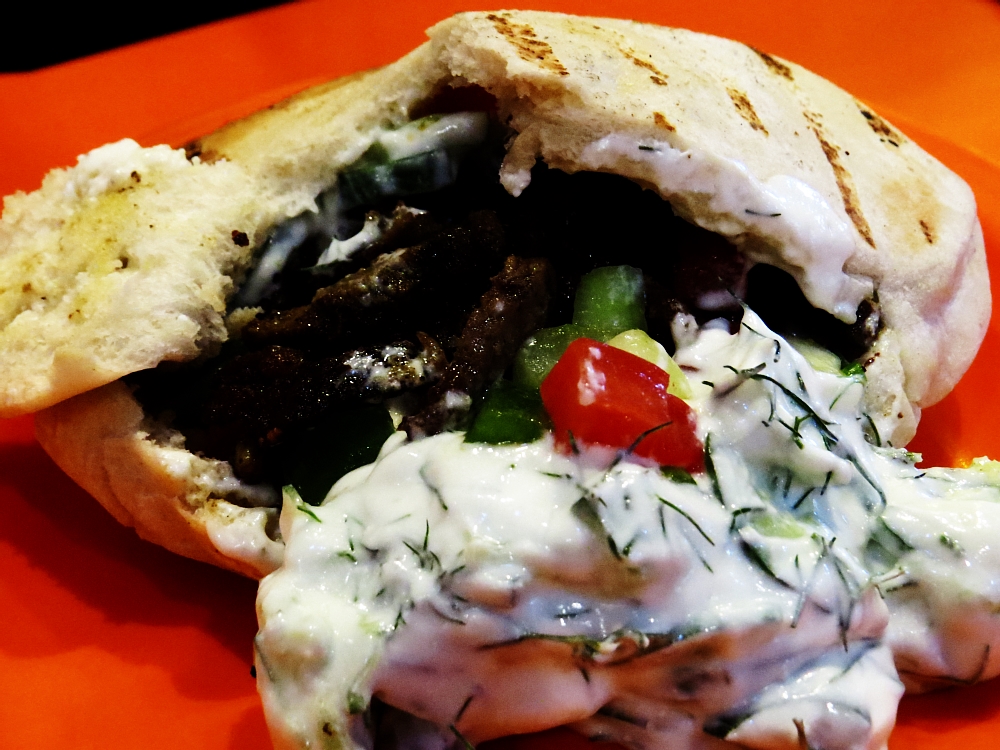 On another visit to the market, I had the Ummami smoked pizza from Ummo pizza. It was topped with mozzarella, blue cheese, bacon, sun dried tomatoes, and olive oil. It was to die for.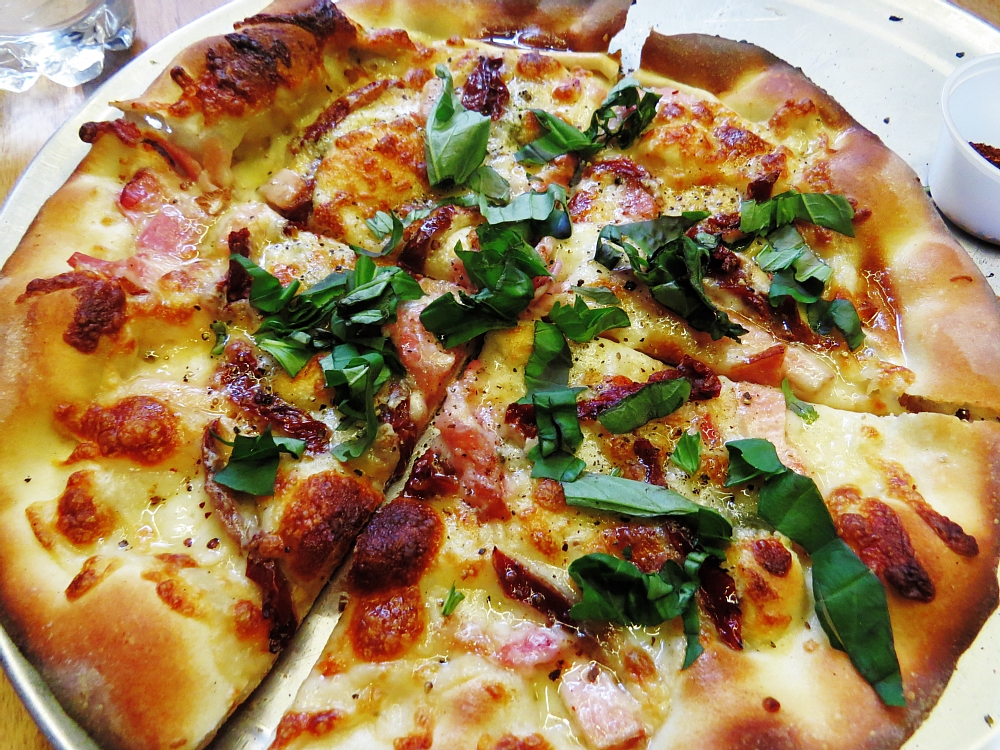 For dessert, there are plenty of options to choose from. Make sure to get a paleta from Bendita paleta. They are so creamy and full of flavor. (My vote is for the pistache.)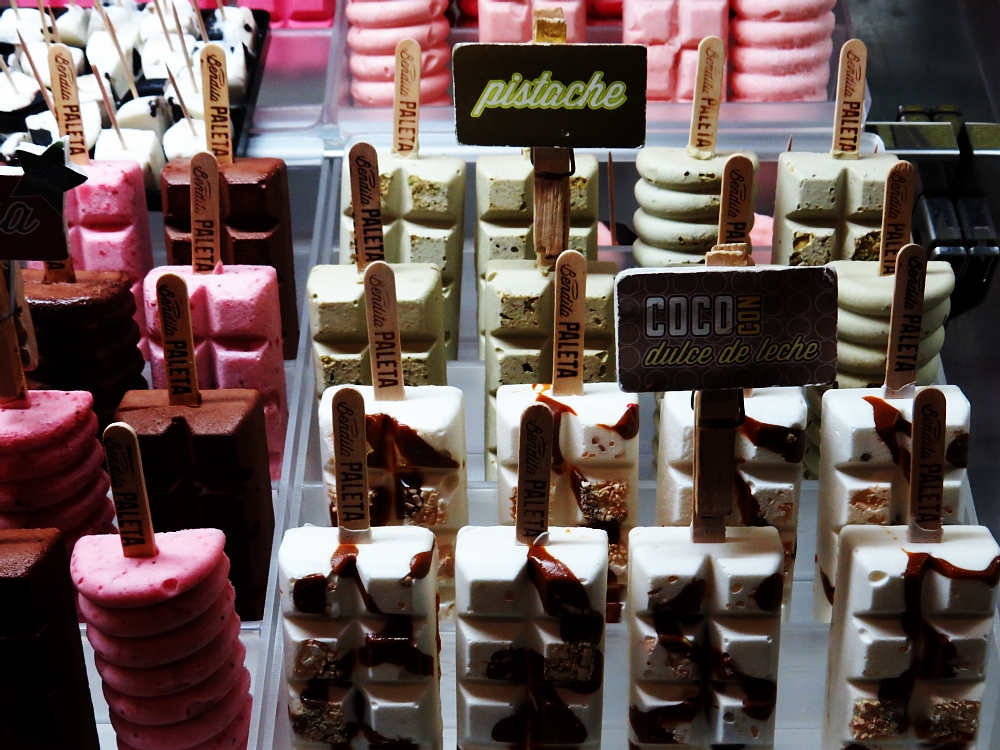 I followed my pistache paleta with a pistache macaron from Theurel & Thomas. They had an incredible variety of flavors such as Horchata, Mexican chocolate, and a mezcal, orange, and gusano salt.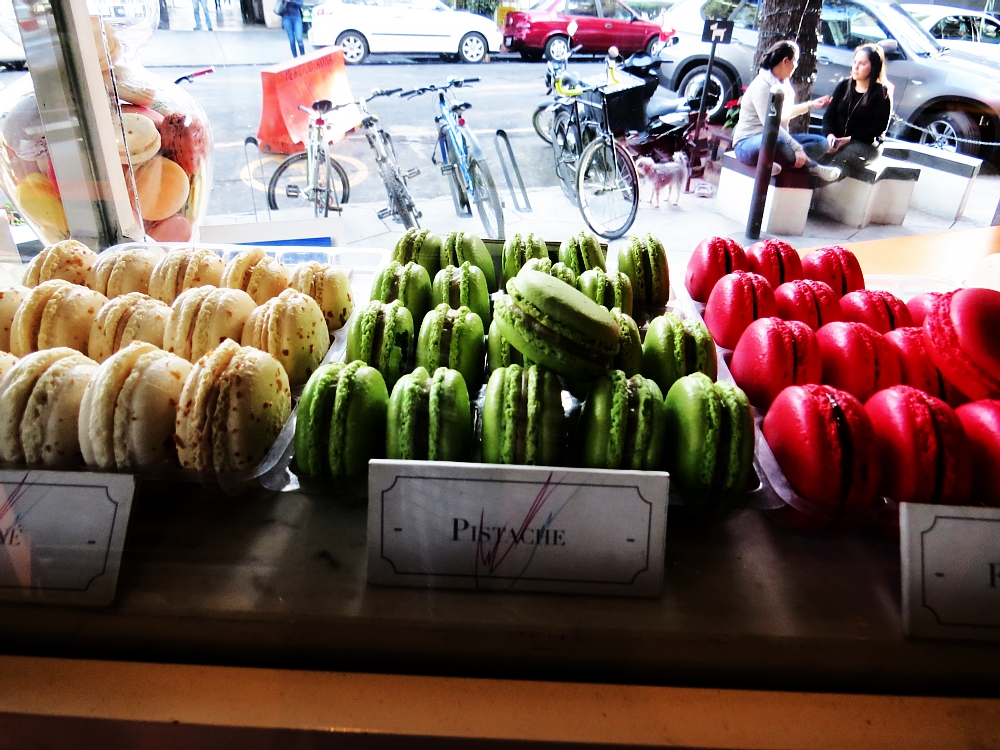 Before you leave, visit the Lactography Queso store for some of the best cheese you will find in Mexico. I took home the Queso de Bola which had a nice mineral taste, but there were some many others I wanted to try including an award-winning goat's cheese wrapped in avocado leaves. Queretaro 225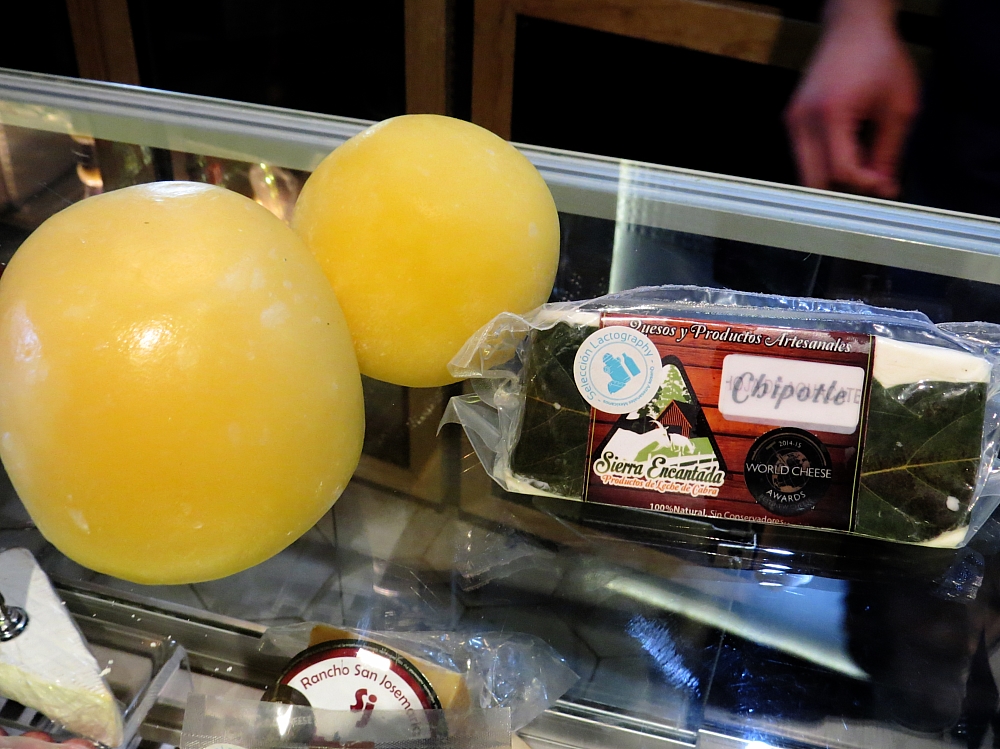 After The Mercado-Mojitos At Son de la Loma Cuban Restaurant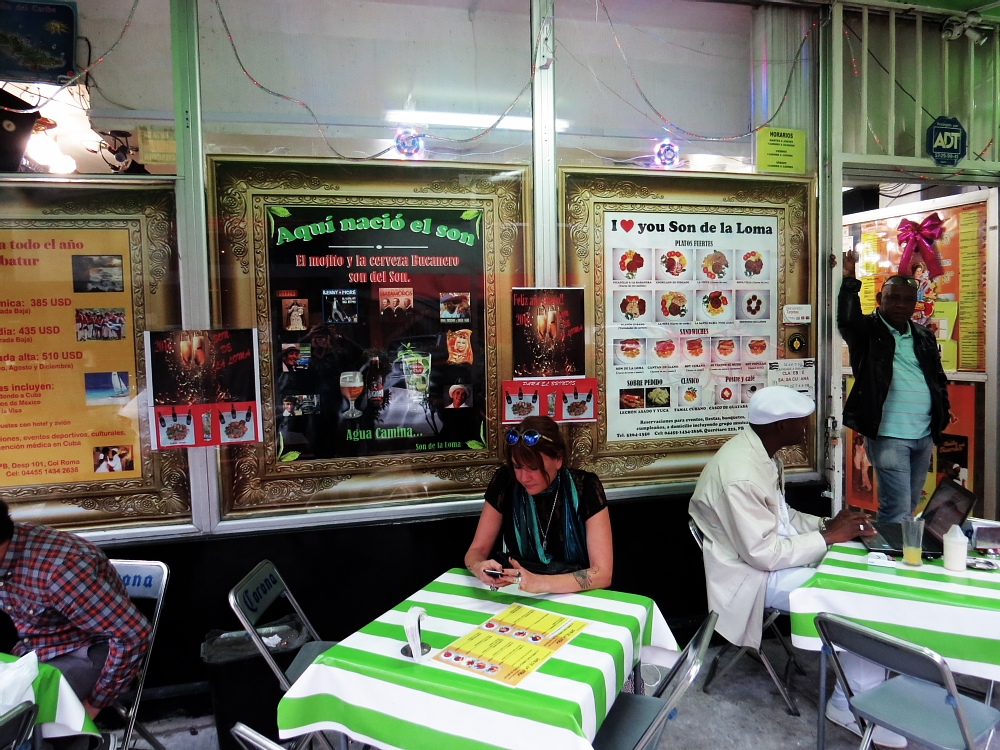 Mojitos and the Cuban scene really don't get any more authentic than at Son de la Loma, and the best part is it's right across from the Mercado Roma. The mojitos were absolutely perfect, and the people watching is just as fun. They also had a great sounding Cuban menu, but I was just too full to eat anything else. Queretaro 222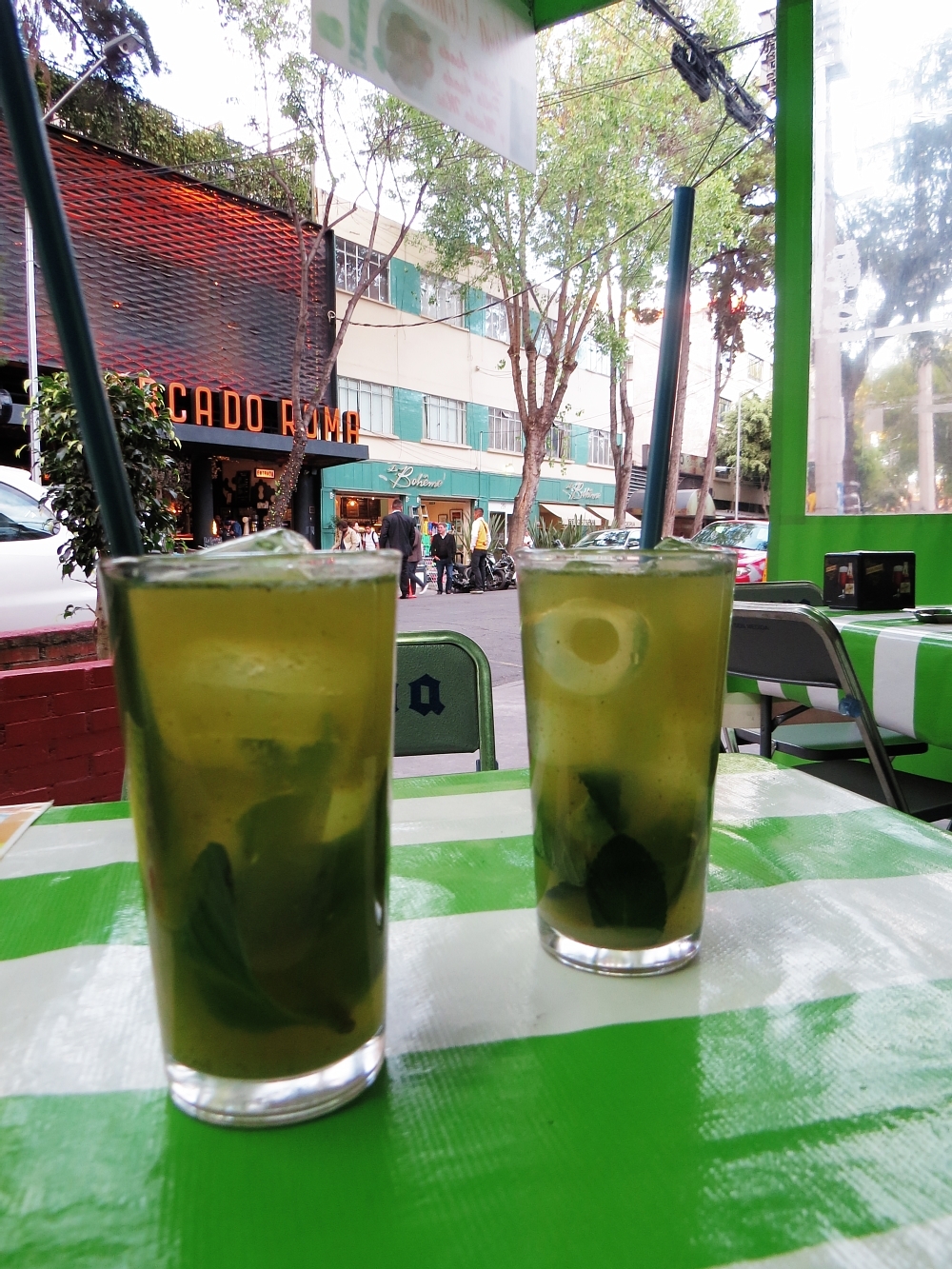 Dinner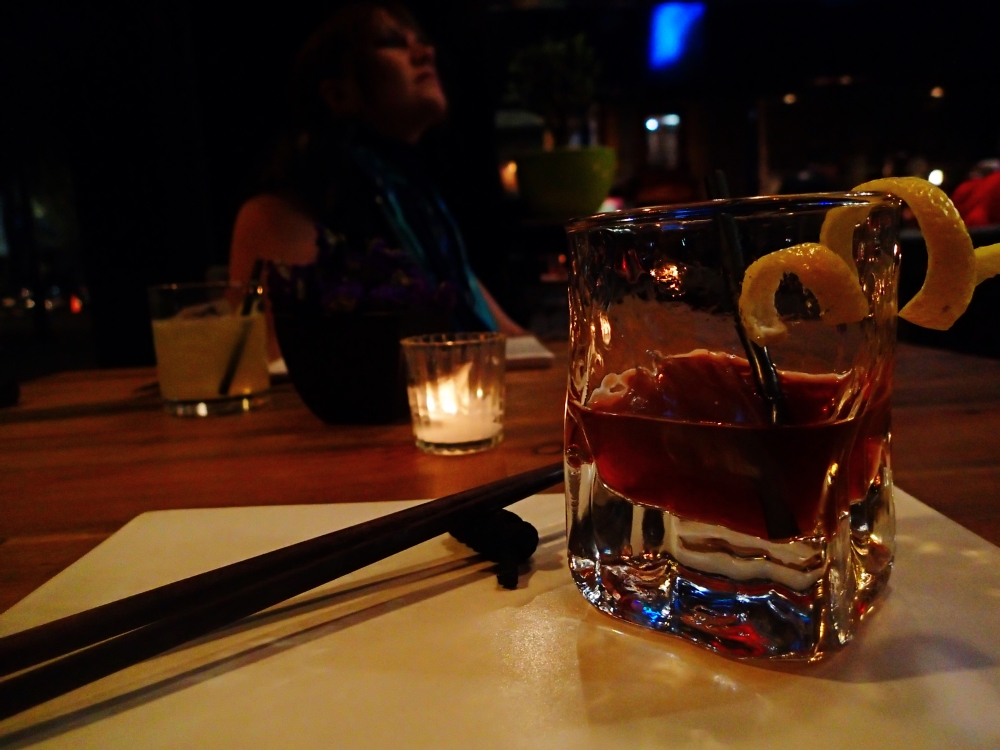 Fusion Food At Nudo Negro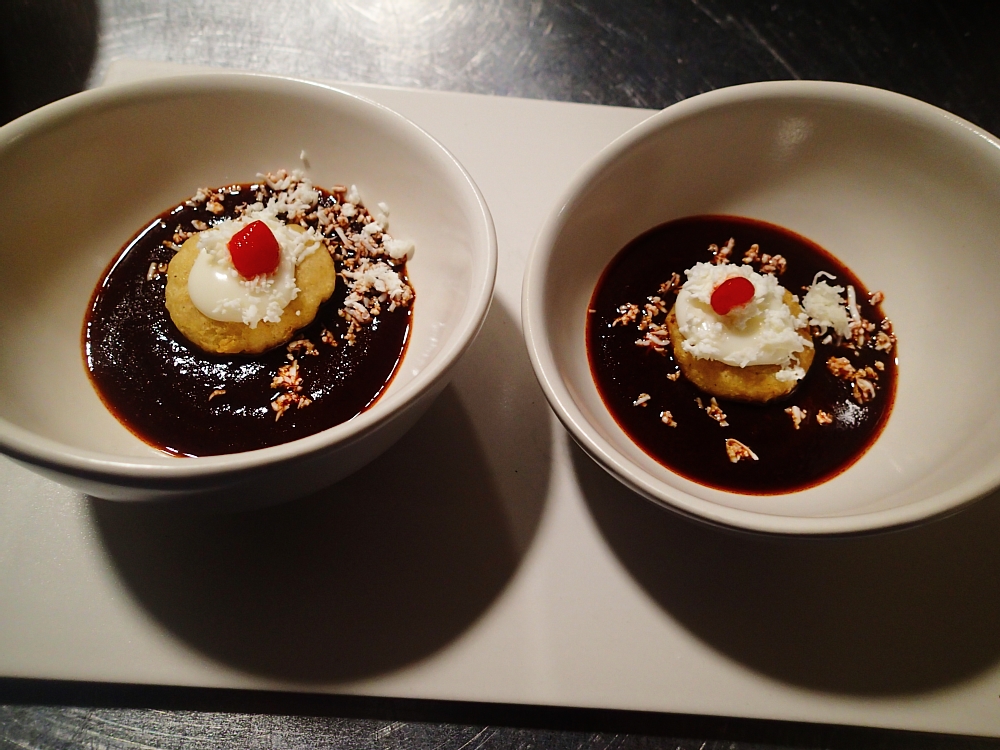 I was definitely wowed by Nudo Negro. Dinner began with a tour of the kitchen upstairs where I was served an amuse bouche of a gordita stuffed with duck skin swimming in adobe sauce that was prepared right in front of me.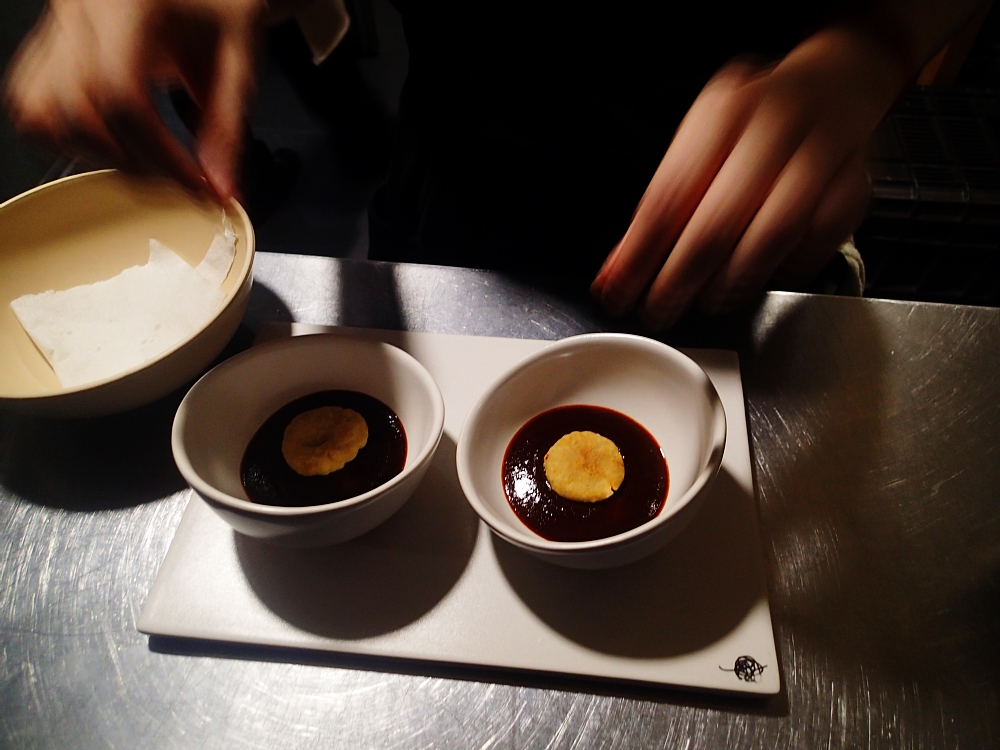 This fusion restaurant also knew how to make a sazerac! And, the duck dumplings I had for my main course were delicious and perfectly cooked.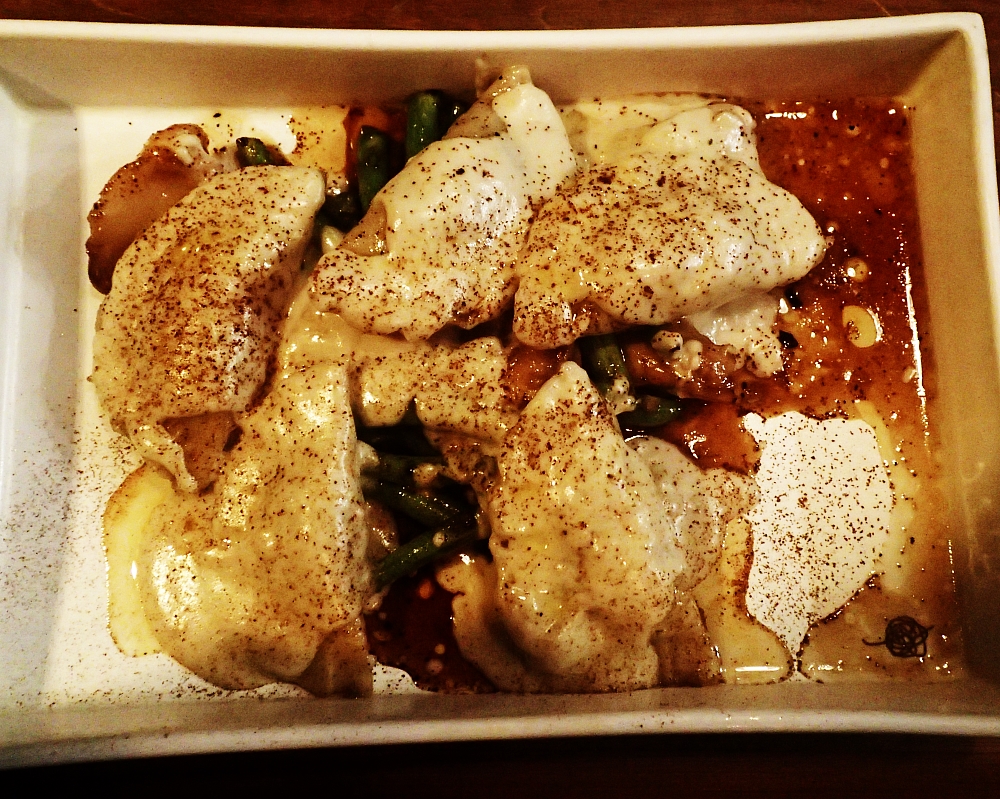 But, the real winner was the baklava cheesecake served over jamaica sauce and served with a rose petal ice cream. It was light and rich at the same time, and the contrast of flavors had my mouth dancing. It was a great note to end the night on. Zacatecas 139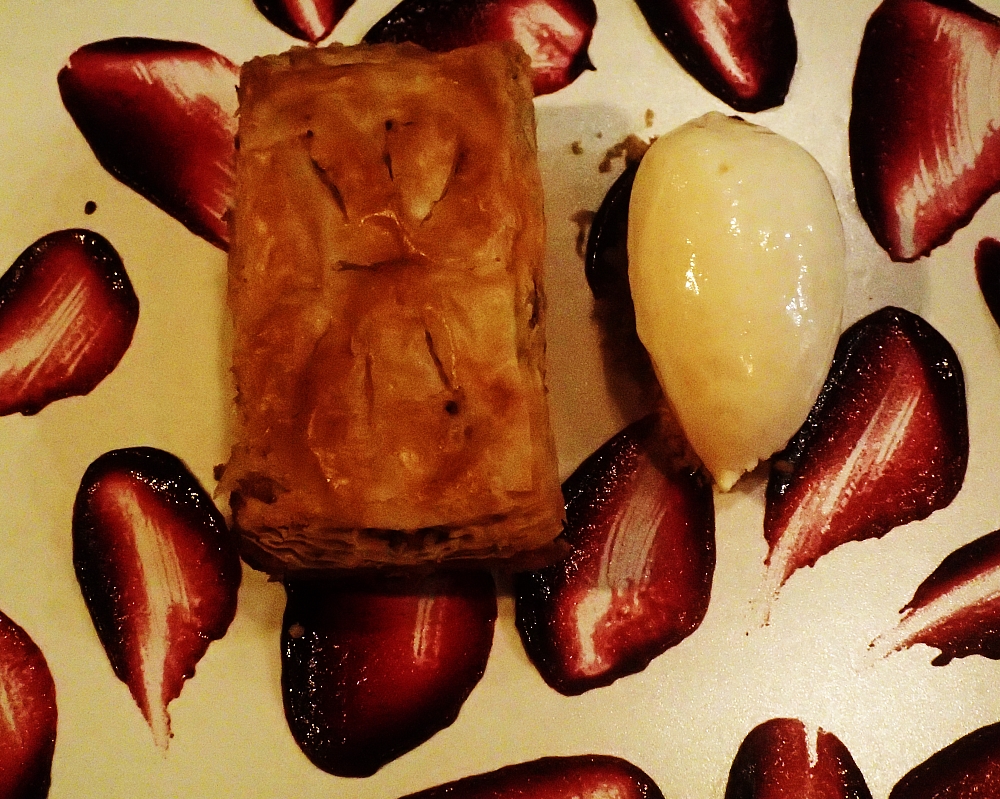 Asian Cuisine At Mog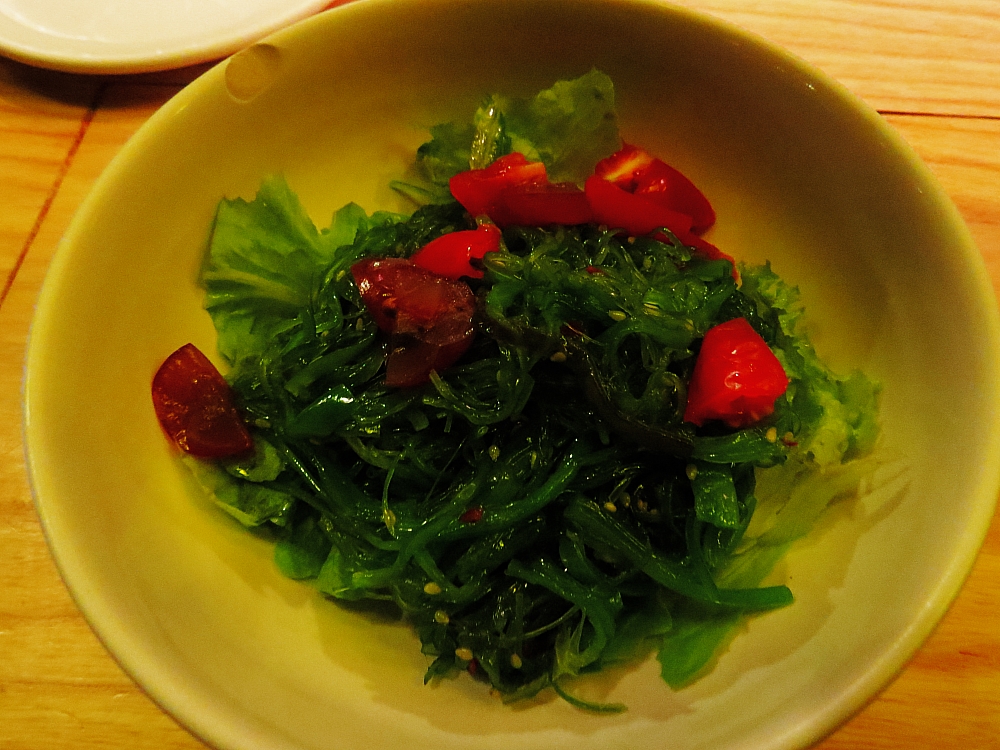 I've had some incredible Asian food in my life, so when it comes to Asian food, I'm hard to impress. But, I was definitely impressed by Mog which offered Japanese, Chinese, Thai, Vietnamese, and Malaysian food. I had seaweed salad, one of the best bowls of steaming Ramen I've ever had, and iced matcha tea for 215 pesos ($12 USD). Alvaro Obregon 40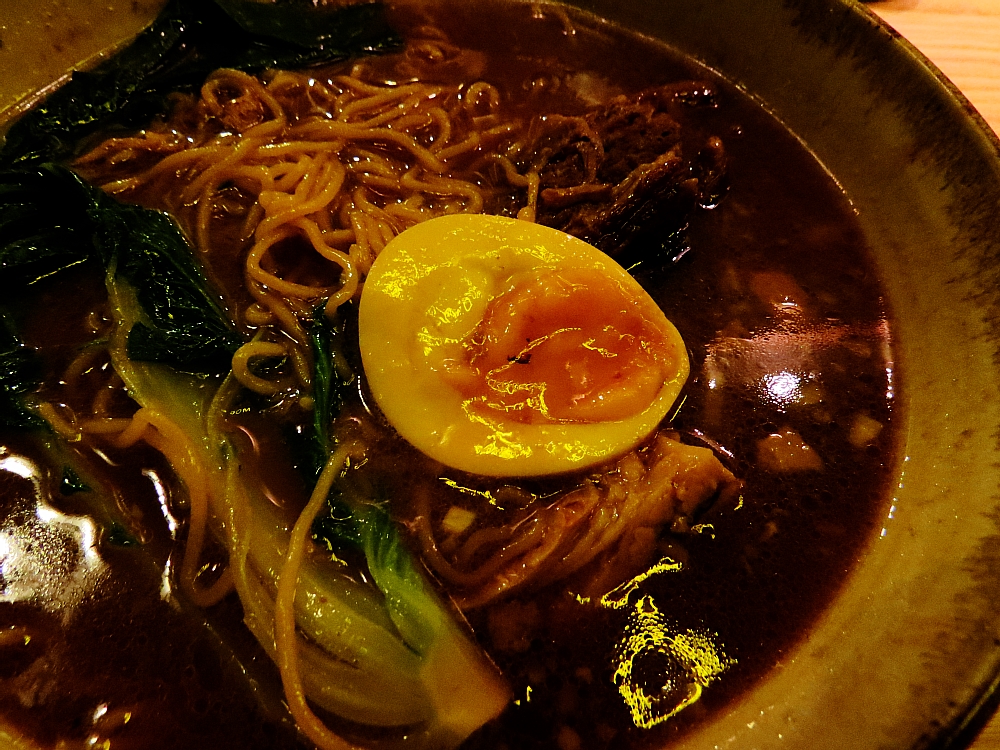 Ice Cream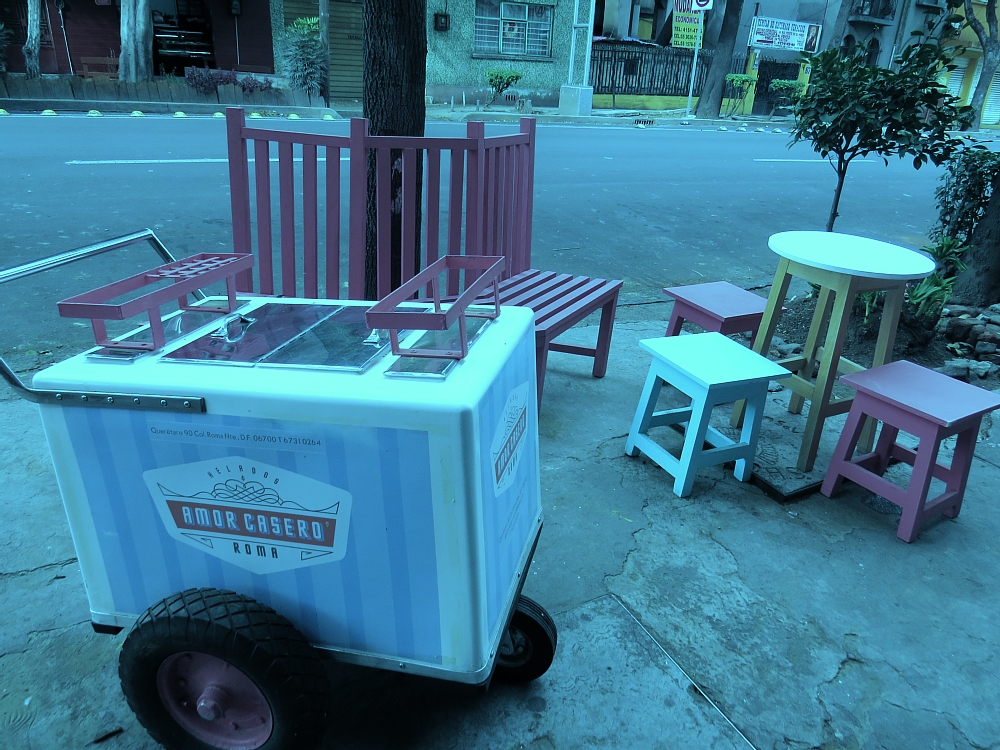 Don't forget the ice cream while you are in Mexico City. There are some incredible options.
Helado Obscuro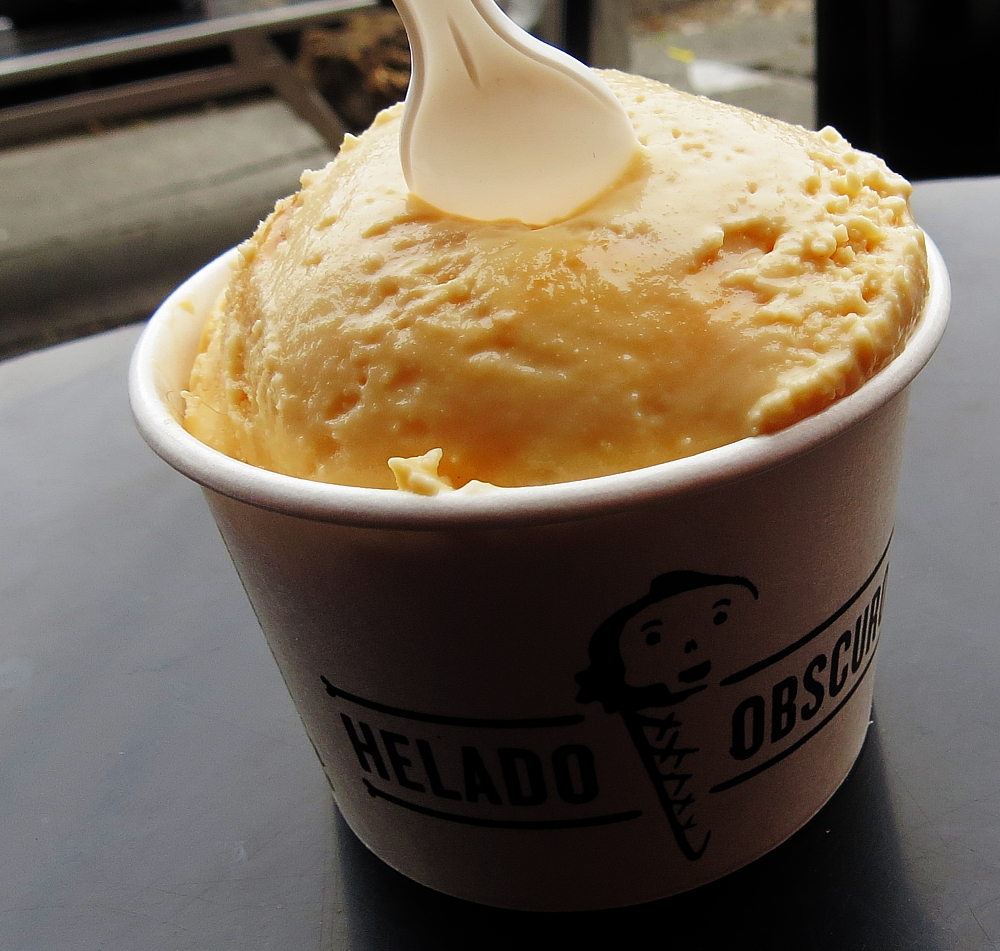 For the most creative ice cream flavors mixed in with a bit of booze, go to Helado Obscuro. The flavors rotate, but some of the more interesting ones are a pistachio-cognac, cookies and cream-Baileys, tequila-cajeta (which I had), and watermelon mojito. They are also known for their mezcal and tequila popsicles that are blended with fruit. Various locations
Amor Casero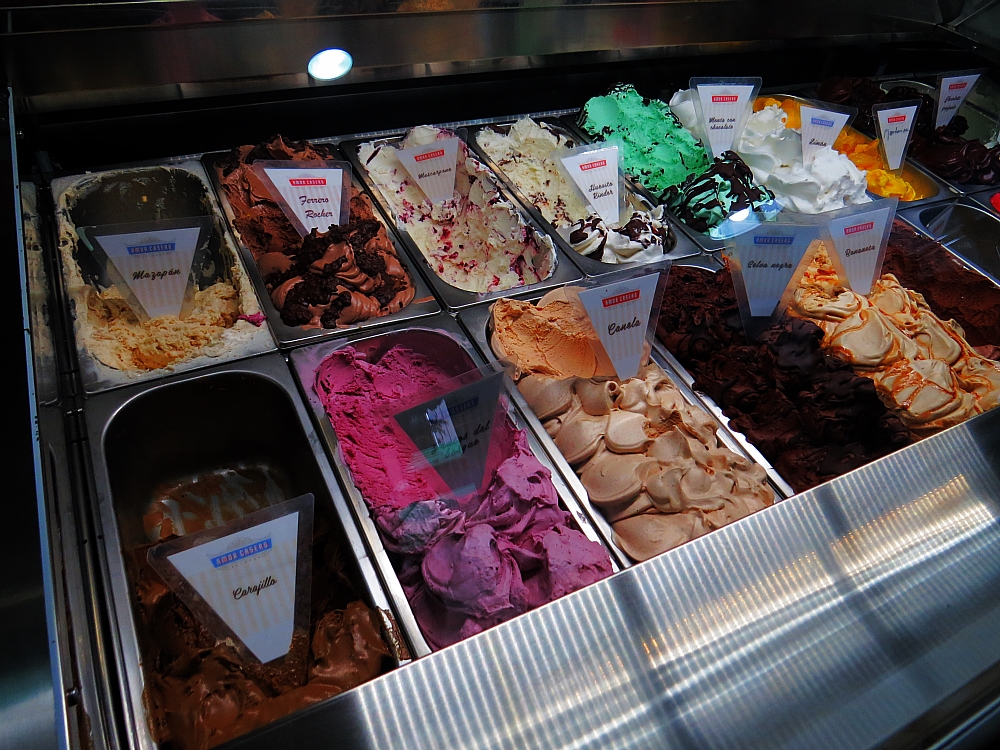 I also really enjoyed the ice cream at Amor Casero. They had a playful atmosphere with swings in the dining area to swing in while you enjoyed your ice cream. I had the Carajillo, coffee mixed with brandy. Amor Casero doesn't use preservatives or artificial flavors in their ice cream. Querétaro 90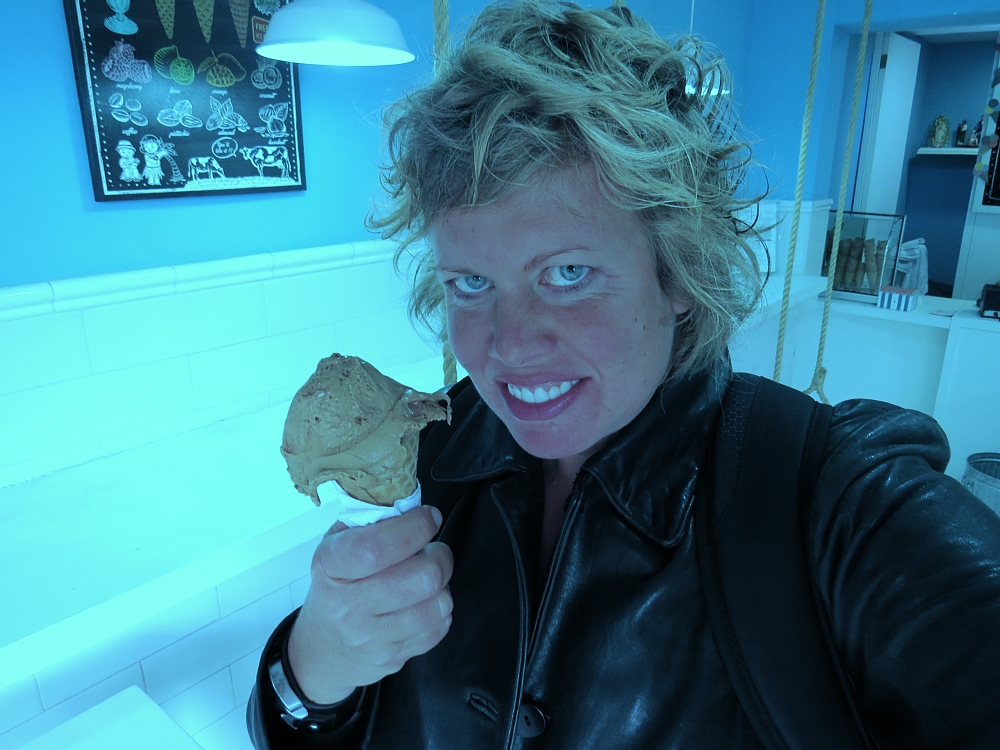 I could easily have spent weeks eating my way through Roma Norte in Mexico City. I can't wait to return and try more of the food in this neighborhood, and will add to this list as I have more food tips for you to try.
What to do next?
Please help me by sharing this article with any of your friends who might find it useful! 
Love #foodporn? Follow me on Instagram for mouthwatering #food pictures! https://t.co/NlwCOdh3I6

— Eating The Globe (@eatingtheglobe) March 24, 2016
Like this article? Subscribe and never miss a post!