The Zipolite Restaurants Guide: The Restaurants You Have To Visit (And A Few You Shouldn't)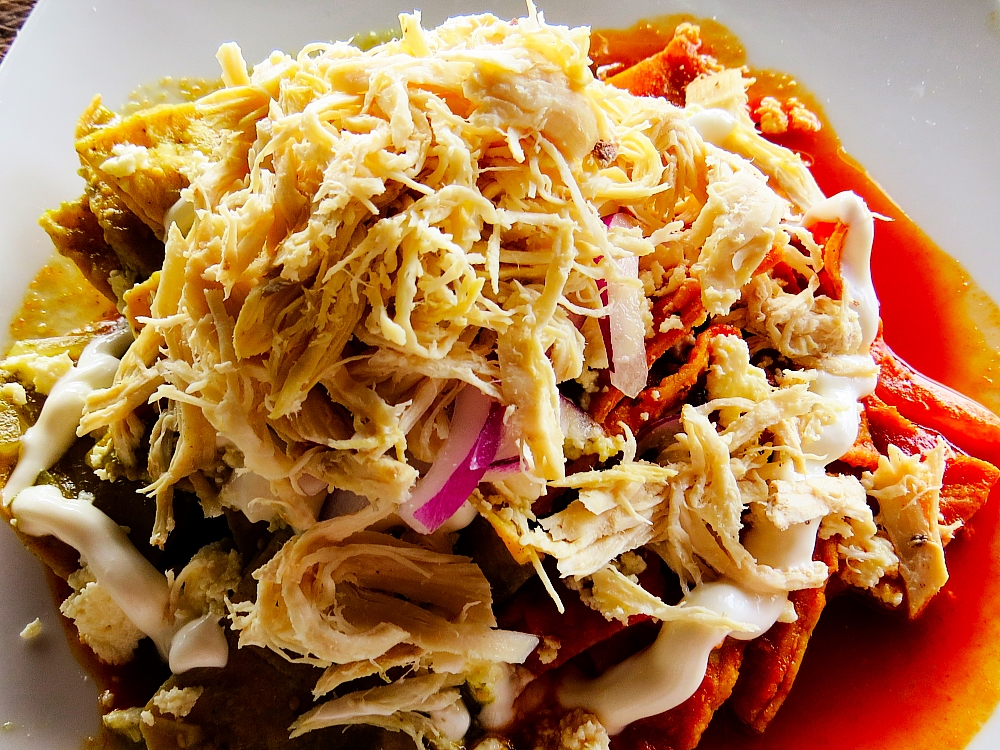 Zipolite Restaurants in Oaxaca, Mexico are some of my favorite. You can get the freshest seafood without spending much money. You can find great traditional Oaxaca Mexican food, Italian food, and wonderful breakfasts. I didn't have time to try them all on my one-week visit, but here were my favorite Zipolite restaurants.
The Zipolite Restaurants Guide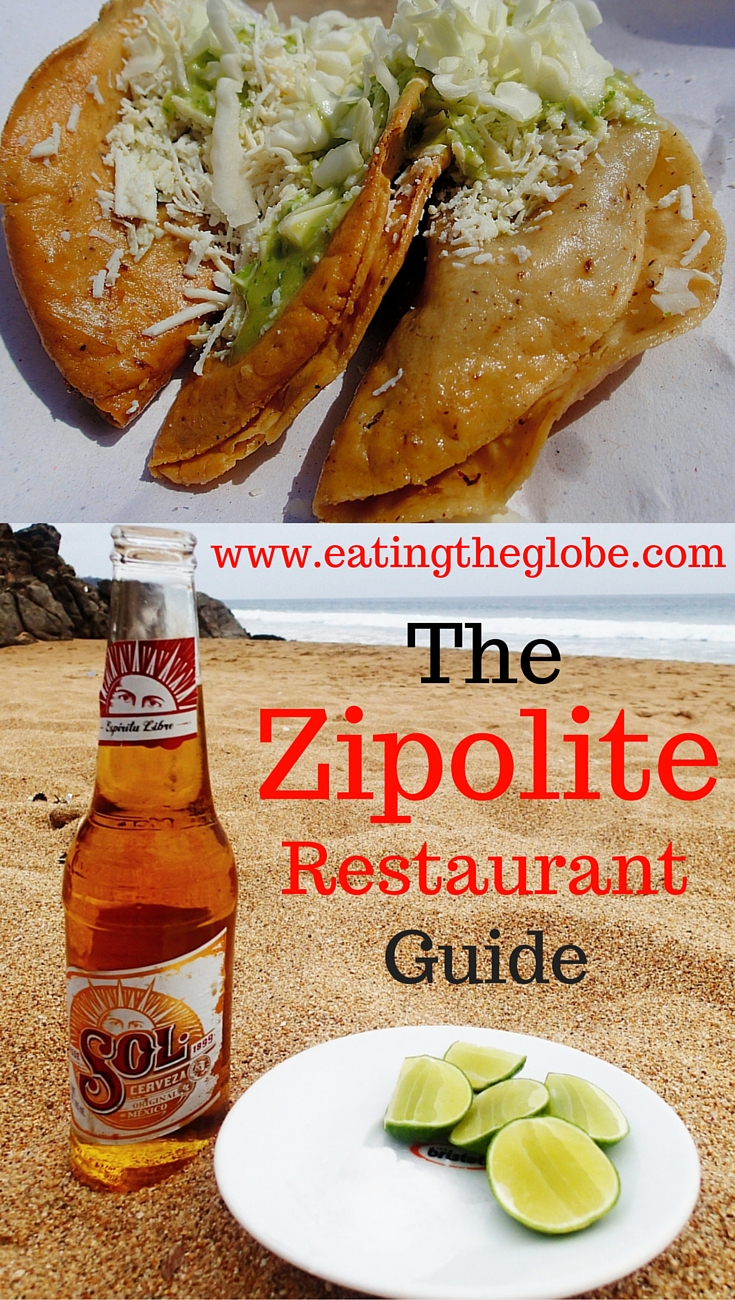 1. El Alquimista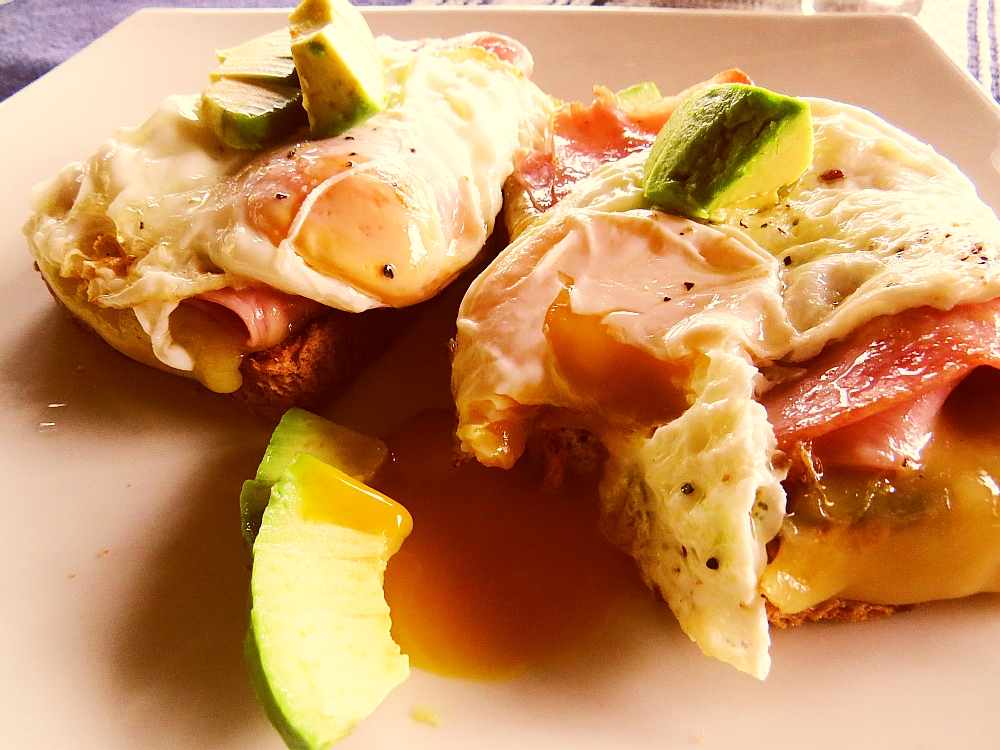 El Alquimista is my favorite restaurant in Zipolite. I ate breakfast and lunch here almost every day. I enjoyed the range of offerings they had for breakfast from Mexican specialties to baguette and croissant sandwiches. The fresh juices and coffee were also very good.
I spent each day on the comfortable mattresses that El Alquimista has on the beach, so I loved that I could enjoy lunch without even getting up. El Alquimista offers wonderful ceviche and salads. They have a brick oven as well, so don't miss the pizza! They also offer the most romantic setting on the beach at night with candlelit tables and candles set in all the surrounding rocks.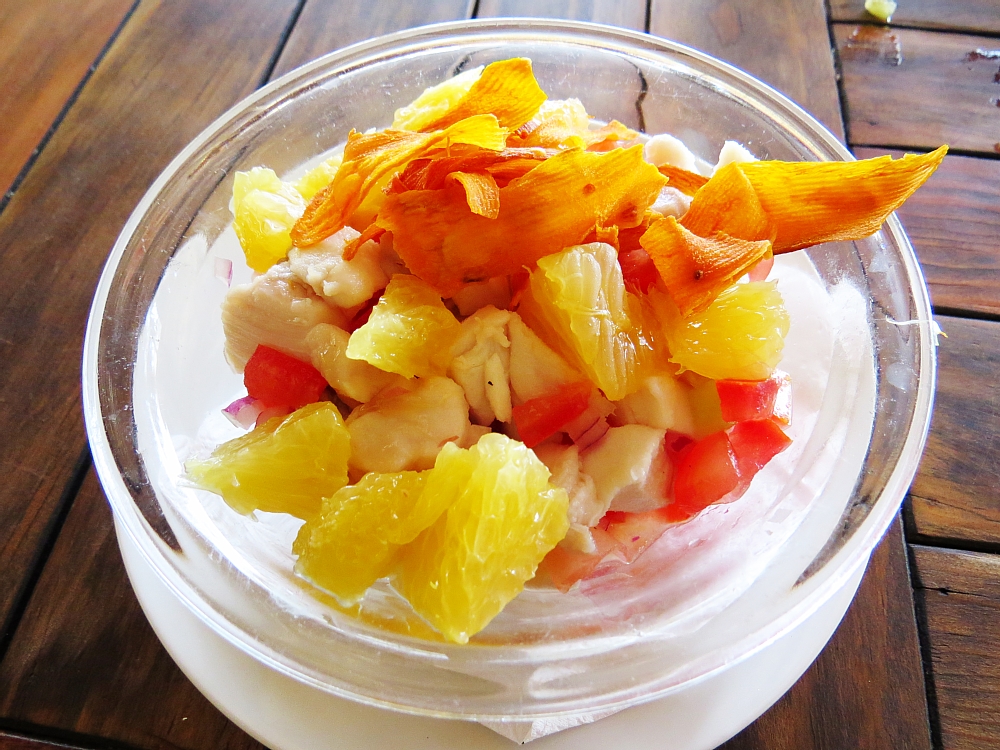 Orale Cafe
I was also very impressed with the breakfast at Orale Cafe. I had Quiché, but Orale also offers french toast, Huevos Rancheros, omelets, bacon, and a few lunch dishes, too. I thought they had some of the best coffee in Zipolite, and their lattes were only 20 pesos. They also had good wifi. Orale is located in a beautiful garden, and I enjoyed the atmosphere.
Sal y Pimienta
Sal y Pimentia was my favorite place to have dinner. (They offer lunch, too, but I was always too lazy to leave my beach mat.) It's right on the beach, closer to the opposite end of El Alquimista. They had the best fish and seafood of anywhere that I ate, and the prices were unbelievable! I had grilled mahi-mahi with garlic that came with fries, salad, and rice, and a beer and water, and the total price came to $6 USD. They also had shrimp and octopus on the menu. At night, they set candles on the table which makes for a fun setting with your feet in the sand. I recommend getting there around 6 pm if you can. After that, there is usually a wait.
La Providencia
La Providencia is a well-known spot for gourmet dinners in Zipolite. I had an appetizer of tostones with fish, and mahi mahi which was prepared Asian style. It was delicious, but I would have enjoyed it more if I wasn't seated right next to the living room where people are allowed to smoke. You must make reservations at La Providencia, as this is probably the most popular of the Zipolite restaurants.
Beach Food
My favorite part was the vendors who came around and offered food right on the beach. Don't miss the coconuts (and don't pay more than 25 pesos for one-me, being the sucker I am-paid 40 pesos for one the first day), the homemade coconut or guanabana ice cream which is more like Italian ice, the mescal man, and the crispy fish tacos. So good!
Best Gelato
The best ice cream, by far, was at Tutifruti on the Main Road. An Italian woman owns the gelato shop, and her gelato was glorious. I had avocado mixed with Fior di Latte, but she had several flavors to choose from. She also had Italian desserts and kombucha for sale.
Best Fish Tacos
I ate fish tacos every day, and my favorite in Zipolite were at El Alquimista, but for the absolute best fish tacos, take a taxi for 50 pesos to San Agustinillo, and order the fish tacos at La Ola. It's right on the beach, and their fish tacos were everything a fish taco should be. San Agustinillo has a beach that's great for swimming, though, overall, I prefer the liveliness of Zipolite.
Fish Tacos To Avoid
I absolutely detested the fish tacos at the Colectivo Calavera Social Club. It looked like such a cute place with a walk-up window, and they specialized in fish and shrimp tacos, so my expectations were high. The fish was soggy, thin, and it seemed like it had been microwaved rather than freshly fried. I also wasn't a fan of the batter they used. This was the worst of the Zipolite restaurants that I ate at. In fact, when I left, the owner even said, "If you liked us, tell your friends. If you didn't, don't tell anyone." I'm hoping to save you from one of the worst fates. Life is short. No one deserves to eat a bad fish taco.
The Overpriced Restaurant
Fish & Love
I was disappointed with the prices at Fish & Love. It's the kind of restaurant, which I really like, where you pick out your fish, and they grill it. The only thing is, there are no prices. I picked out a very small red snapper, so small, that even the owner said it was small, and suggested I get some shrimp on the side, so I also ordered three shrimp, and a beer. My bill came to 300 pesos. The food was good, but not that good, considering that I had a three-course meal with wine for that price at La Providencia.
Update:  I went back on a different visit to Zipolite. This time I made sure to ask for the pricing up front and got a much better price on the fish. And the fish was delicious.
I will definitely be going back to Zipolite beach, so if you have favorite Zipolite restaurants, please let me know in the comments below!
For my complete travel guide to Zipolite, click here. 
Like this article? Subscribe and never miss a post!