Where To Warm Up With Soup In Portland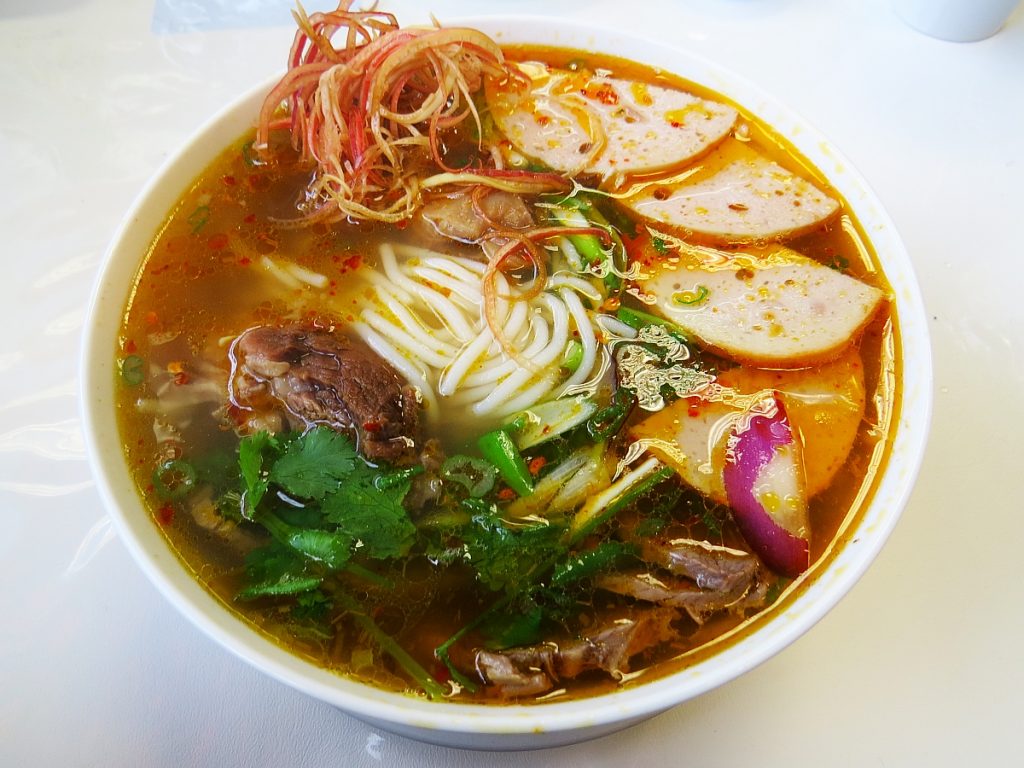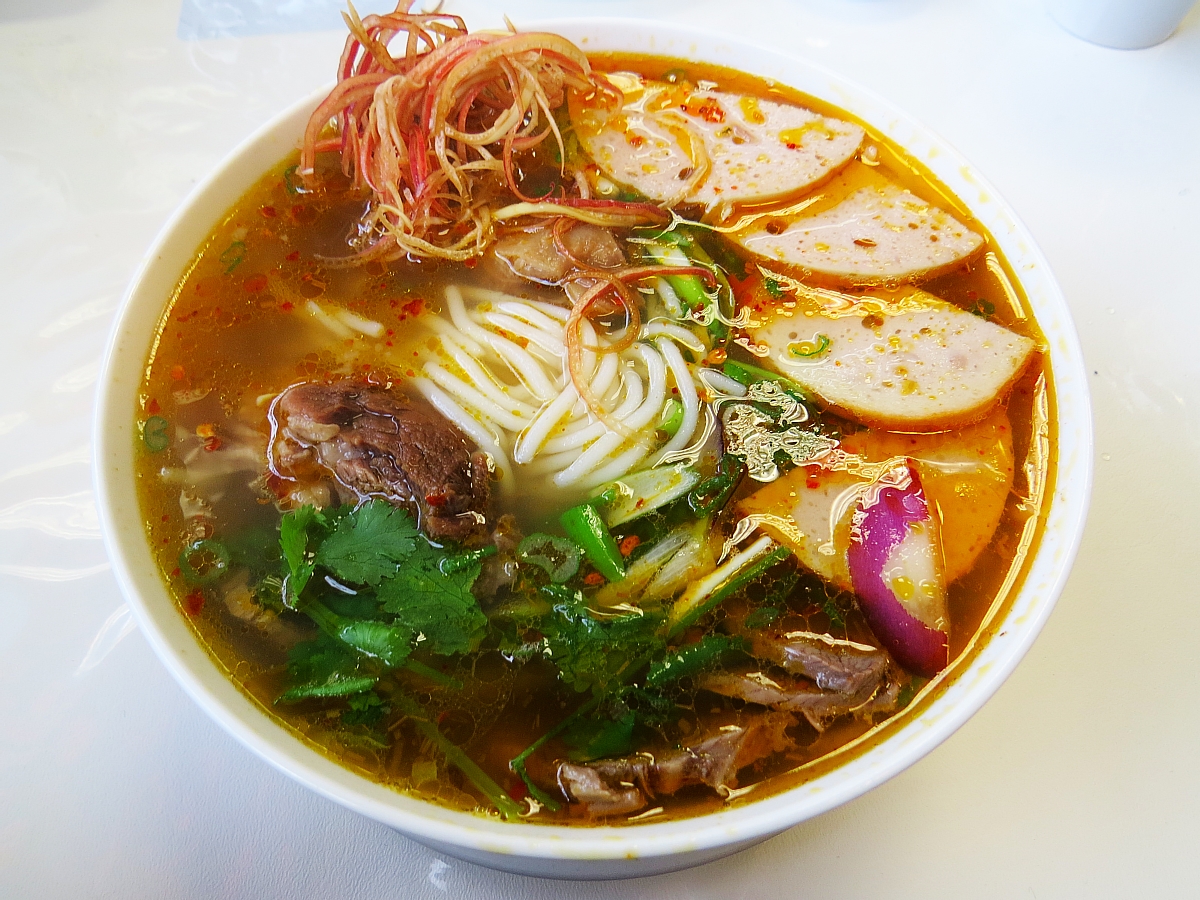 Winter is here in Portland, and besides a hot toddy, there's no better way to warm up than with soup. Here's where to go for the best soup in Portland.
My Favorite Soup In Portland
1. Rose VL Deli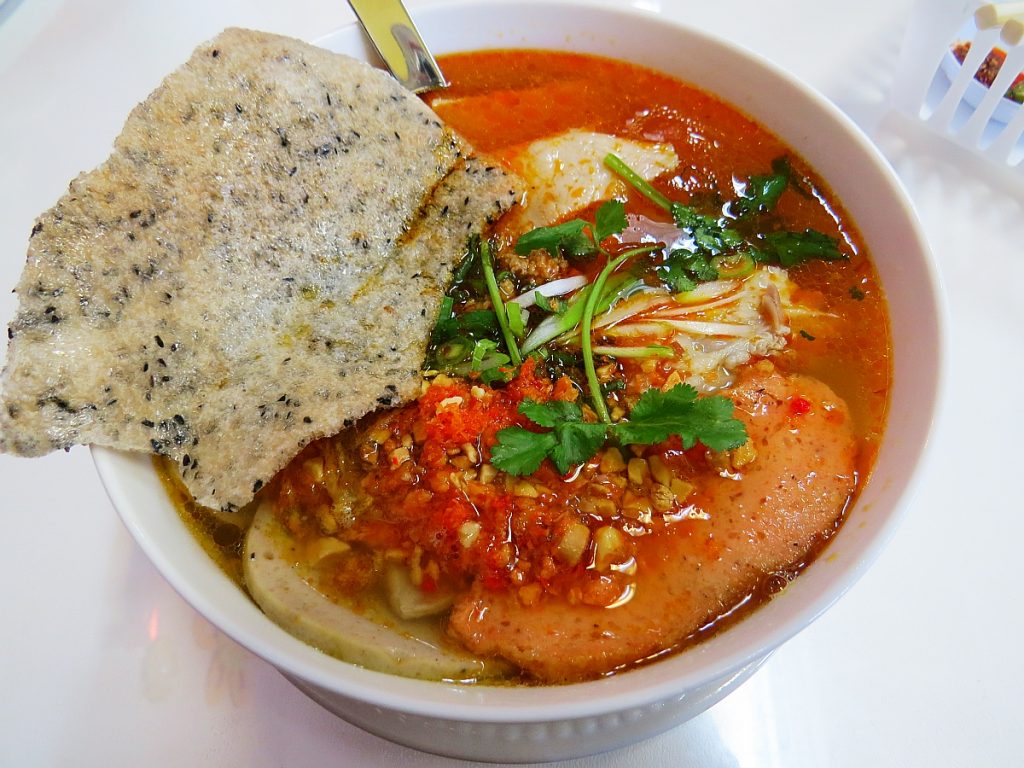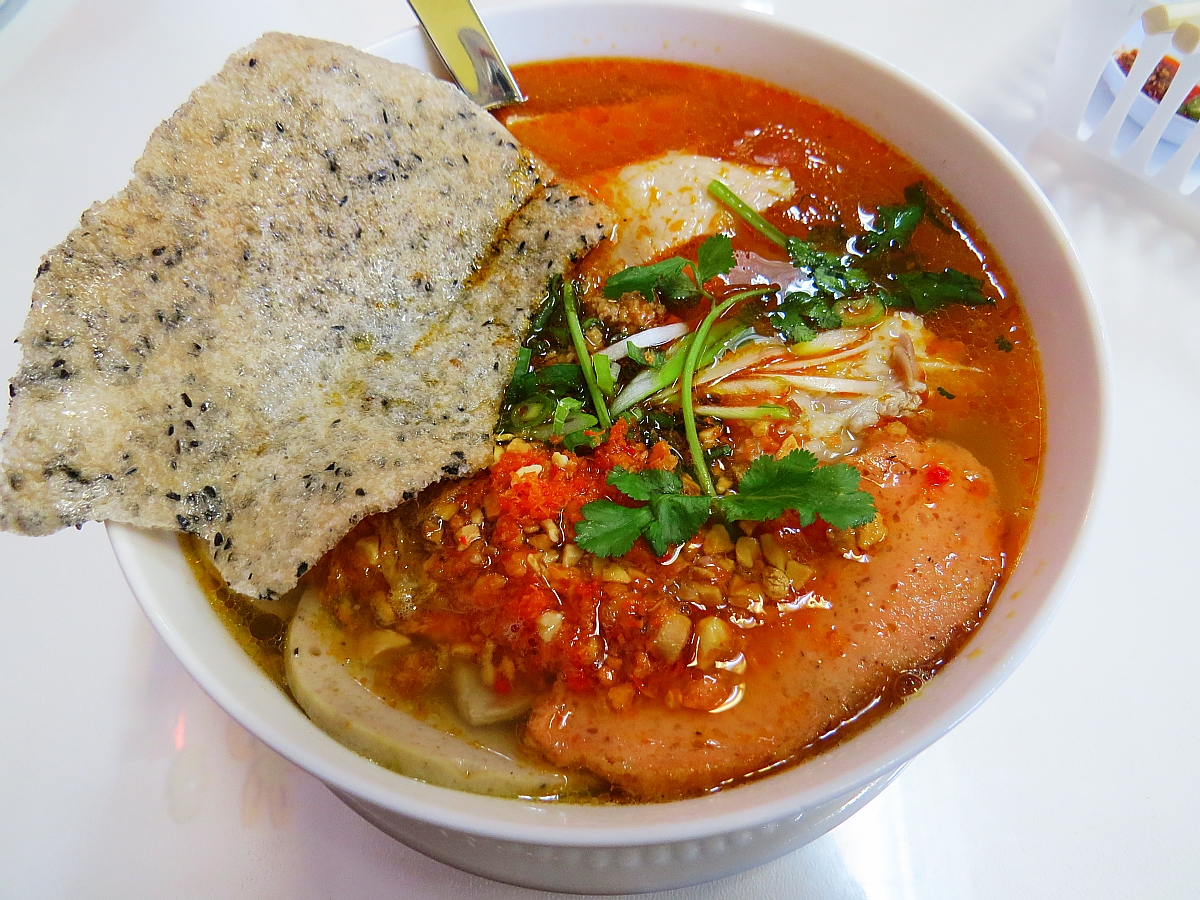 The slogan at Rose VL Deli is Meticulous Soups, and meticulous they are. These soups are everything you could want in a Vietnamese soup. They serve two soups per day, and the Turmeric Yellow noodle soup served on Saturdays is probably my favorite, but every single soup they serve tells a story and makes you realize that Vietnamese soup is so much more than the pho you're probably used to eating.
2. Wei Wei-A Taste Of Taiwan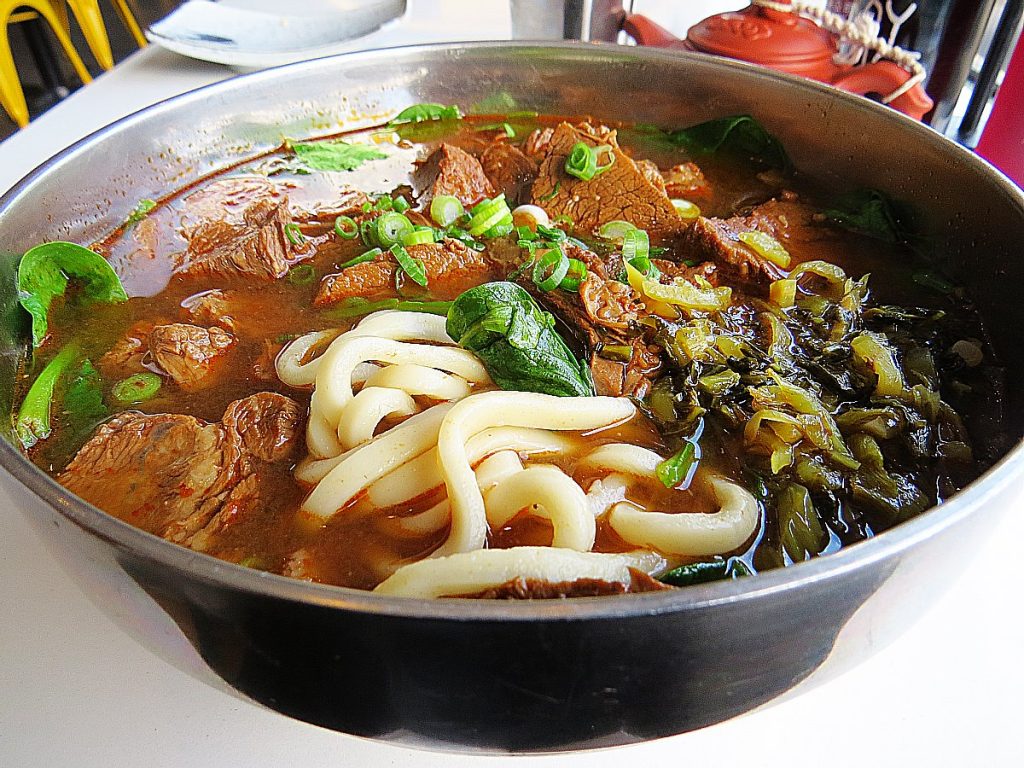 The beef noodle soup is the thing to get at Wei Wei-A Taste of Taiwan. The meat has been braised for 8 hours and is achingly tender. The broth is rich and full of flavors and the noodles are handmade. If you're in Sellwood, this is the place to go.
3. Tin Tin Thai Food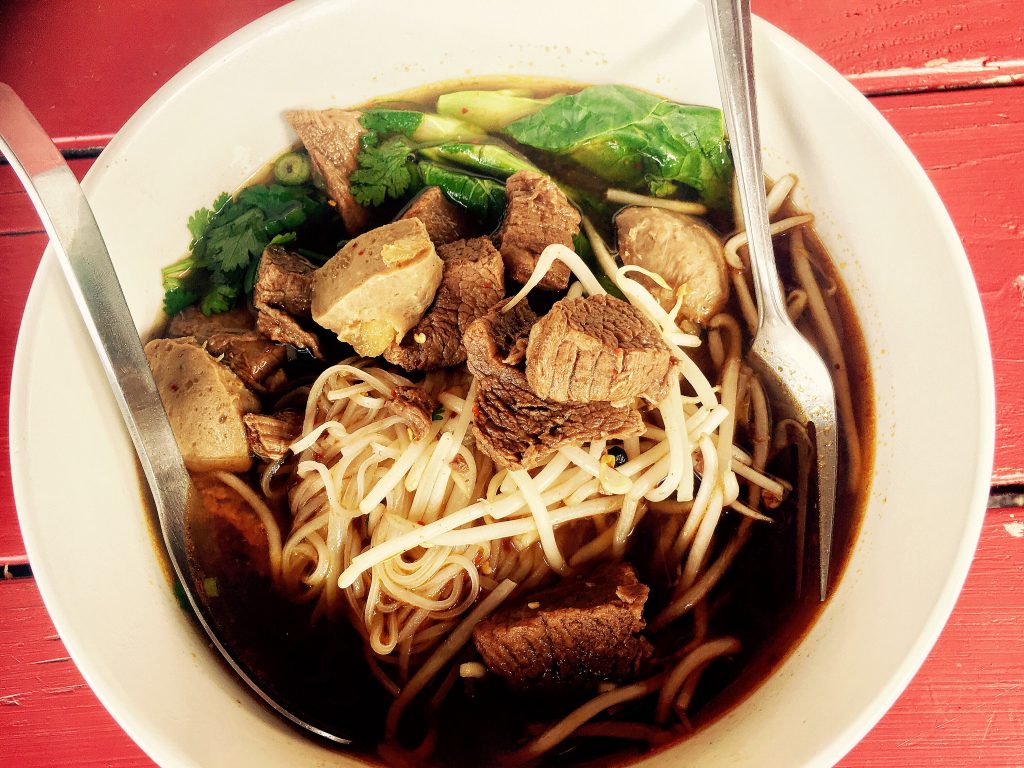 I have looked all over Portland for authentic Thai beef noodle soup, which is hard to find at the Thai restaurants in Portland. So, I was ecstatic to find the Tin Tin Thai Food cart, and to see  they had it. It's the real thing, and the perfect thing to order when you are craving the comfort and complexity of a Thai noodle soup. She also makes Chiang Mai Khao Soi which I still have to go back and try.
4. Bun Bo Hue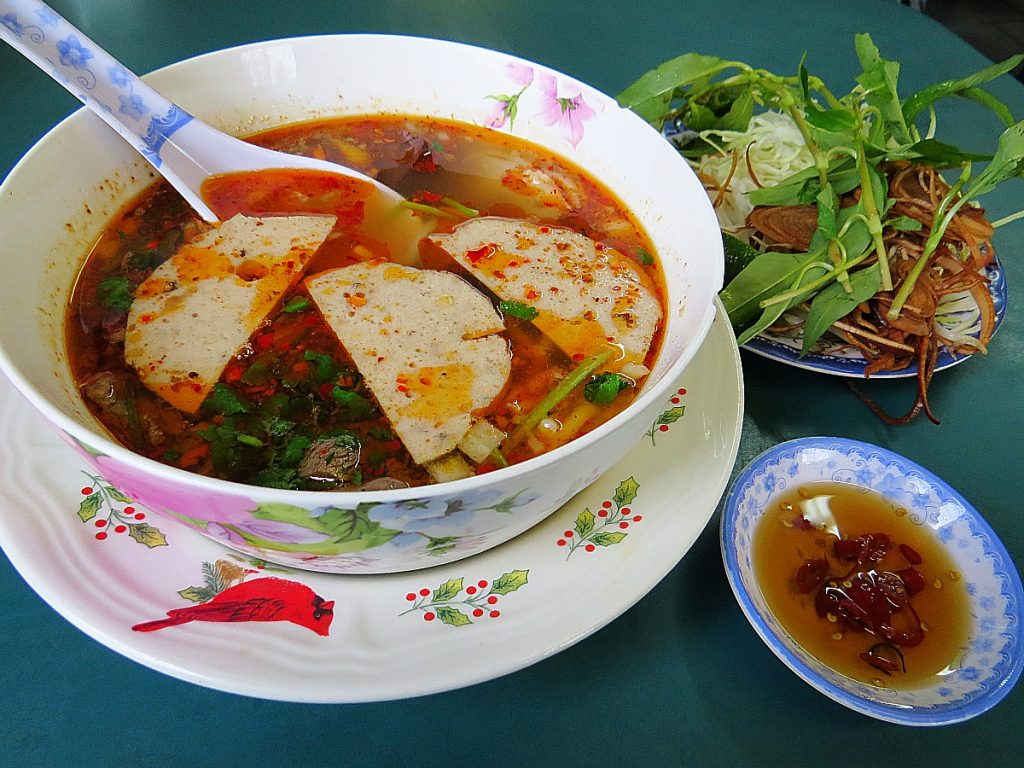 If you've only had pho, you should definitely branch out and try another one of Vietnam's most popular soups, Bun Boe Hue. Bun Boe Hue makes an authentic version. In fact, once you step inside, the whole atmosphere here feels like Vietnam, down to the iced jasmine tea that give its customers. The broth is made from pork and beef bones, lemongrass, and slices of beef shank and brisket, pieces of pork hock, trotter, and congealed pork blood round out the meal. You can have them leave out the pork blood if you are squeamish. Also, you get to choose how spicy you want the soup, and a huge plate of veggies and herbs comes with the soup for you to garnish it with.
5. Kenny's Noodle House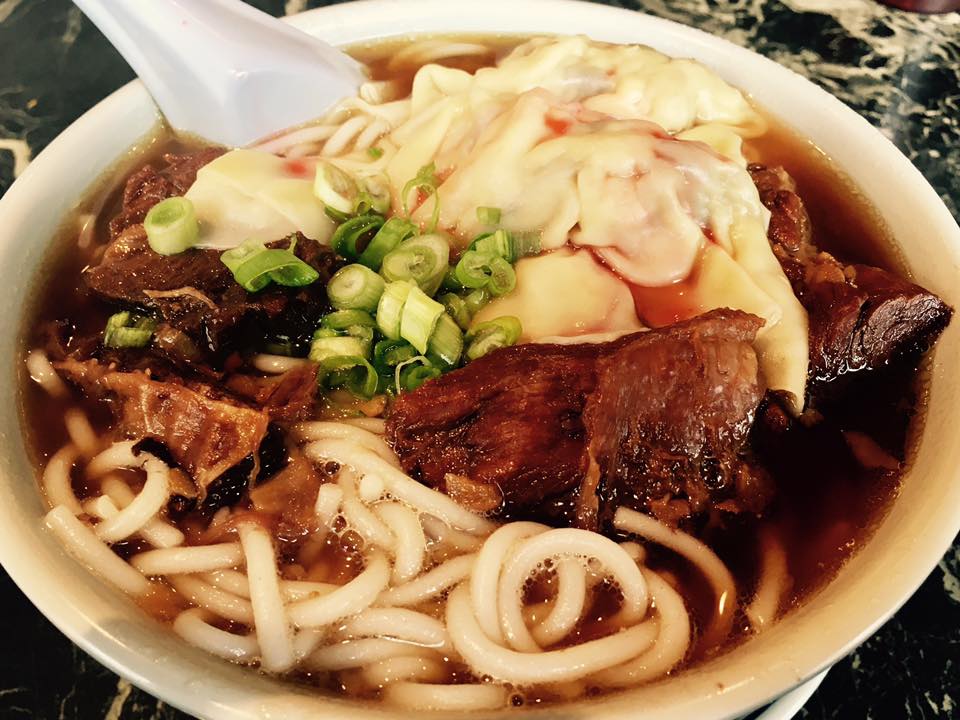 For authentic Hong Kong style soups, Kenny's Noodle House is the place to go. I ordered the beef tendon/brisket stew, but they also serve jook, which is more of a porridge, and the perfect winter comfort food. The dumplings they serve in the soup are fantastic.
6. Marukin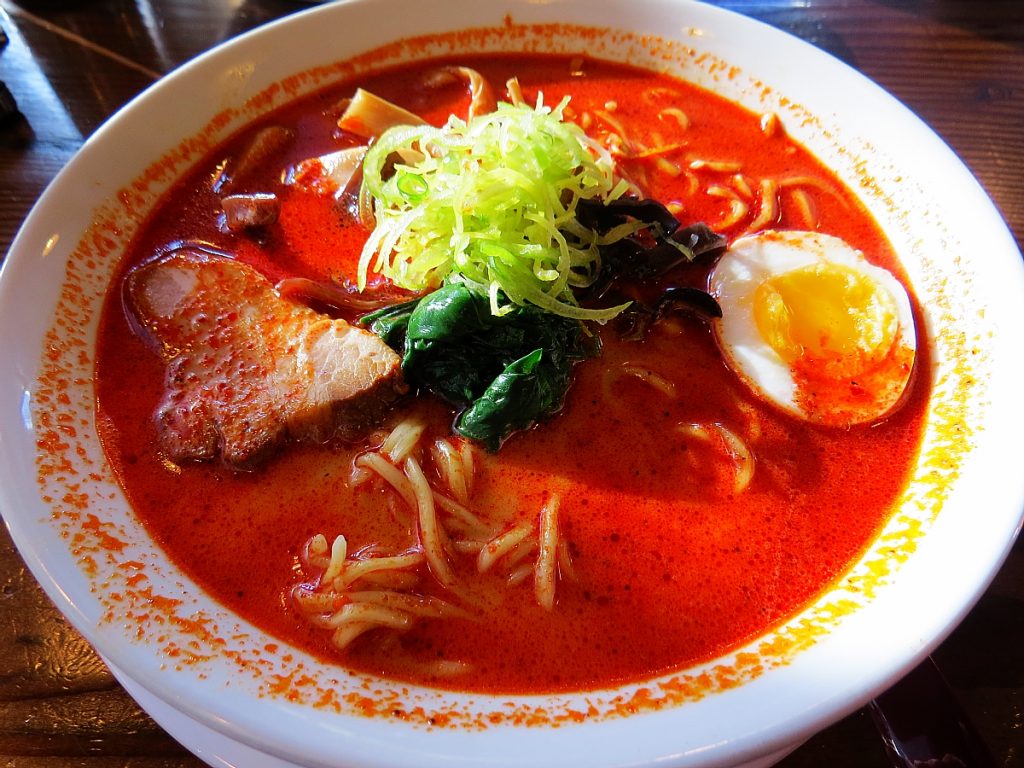 The Tonkotsu Red Ramen at Marukin is one of the best bowls of Ramen I've ever had. Marukin is one of Tokyo's most popular Ramen chains. And, it's easy to see why. This version is made from a spicy pork bone broth and is topped with spinach, kikurage mushrooms, bamboo shoots, leeks, green onion, chashu pork, and a soft-boiled egg. It was a rich broth, with a bit of a kick, and different from any Ramen version I've ever had.
7. Good Taste Noodle House
The wonton soup at Good Taste Noodle House is some of the best I've ever had, and it's served piping hot. Get the Super Bowl which comes with duck, roasted and BBQ pork, bok choy, noodles, and wontons. The pork that comes in the soup is some of the best pork you will find in Portland.
8. Pho Oregon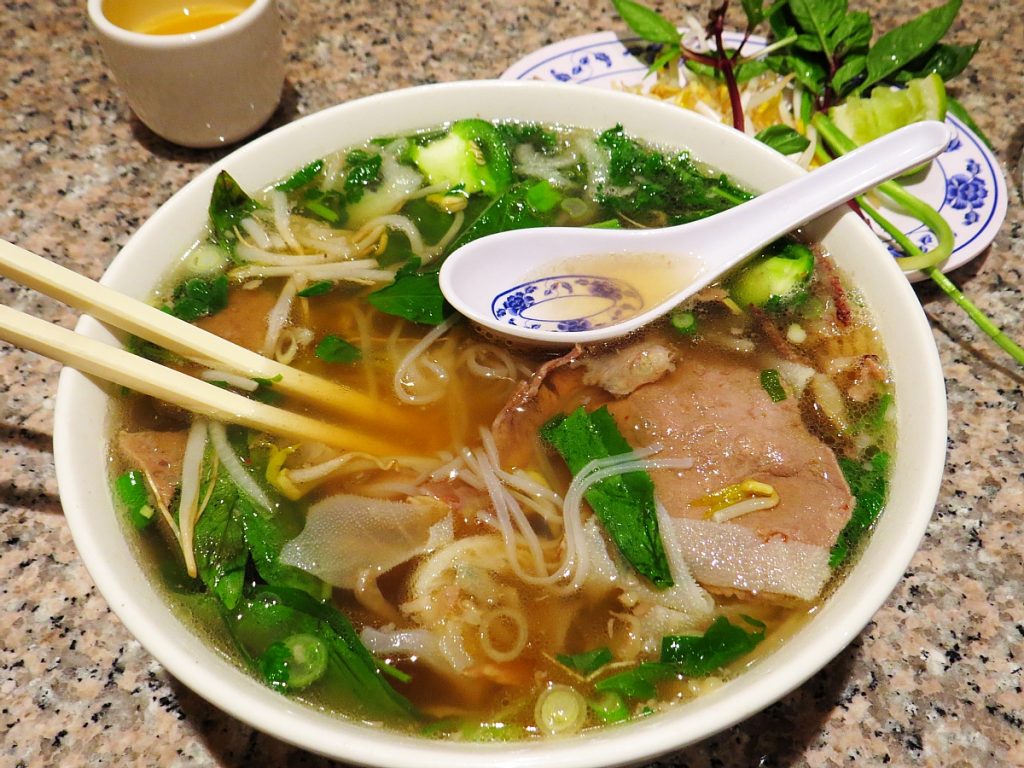 Pho Oregon serves a great bowl of Pho. The broth is unctuous, has a nice dose of star anise and clove, caramel notes, lots of meat that's tender, fresh ingredients, and the noodles are done perfectly. This Pho will stop any cold in its tracks.
9. Binh Minh Sandwiches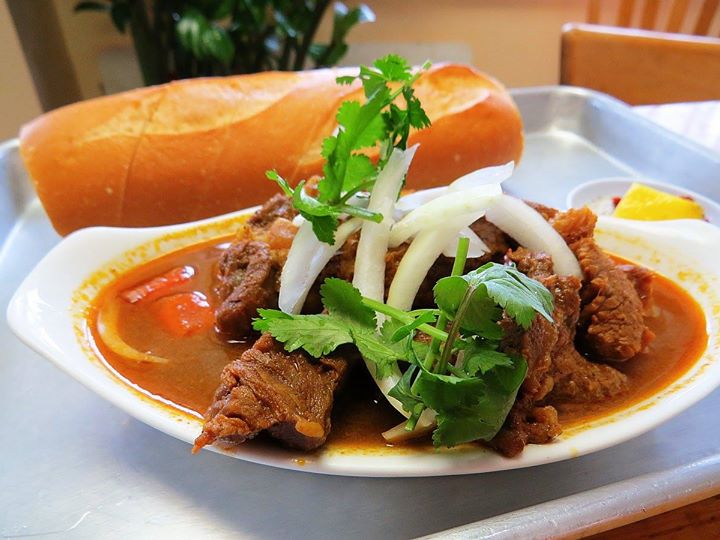 The beef stew at Binh Minh sandwiches will warm your insides on a cold, gray day. The beef is tender, the broth flavorful, and the french bread is perfect for dipping in the stew. Finally! A perfect stew that I don't have to spend all day cooking.
10. Mekha
Mekha also has a great bowl of Pho if you're idea of the best soup in Portland is pho. I like their beef Pho, but they also make a vegetarian Pho that I've heard is pretty good. They have an extensive menu, and also serve a great Bun Bo Hue, and the prices here are very reasonable.
Where is your favorite soup in Portland? Let me know in the comments below!
Like this article? Subscribe and never miss a post!