Noodle Man In Happy Valley-My New Favorite Spot To Slurp Asian Noodles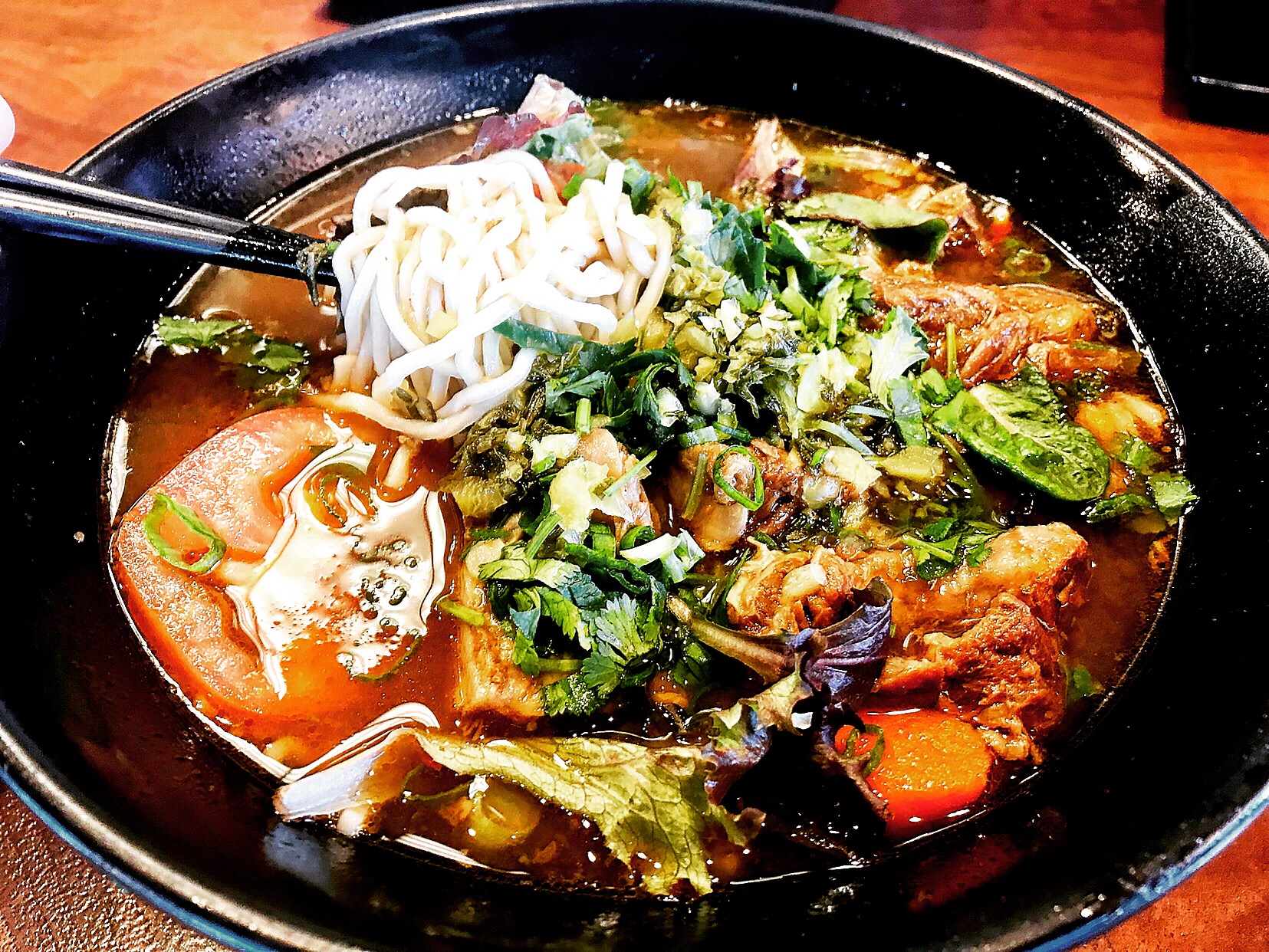 For those who were fans of my articles, The Best Asian Dishes In Portland, and Where To Warm Up With Soup In Portland, I have another place to add to those lists. Ok, officially, it's in Clackamas County, but you won't mind driving for these hand pulled and sliced noodles. The soups and noodles at Noodle Man should definitely be on your list right now.
Soups And Noodle Dishes At Noodle Man
My favorite soup has been the Taiwan Beef Brisket Tomato soup. This soup is full of flavor, and the noodles are chewy and fresh. And, the portions are huge. I've not been able to finish a bowl of their soup yet.
My second favorite dish was the Kung Pao chicken Chow Mein. That's right. Those delicious noodles served with Kung Pao chicken are just to die for.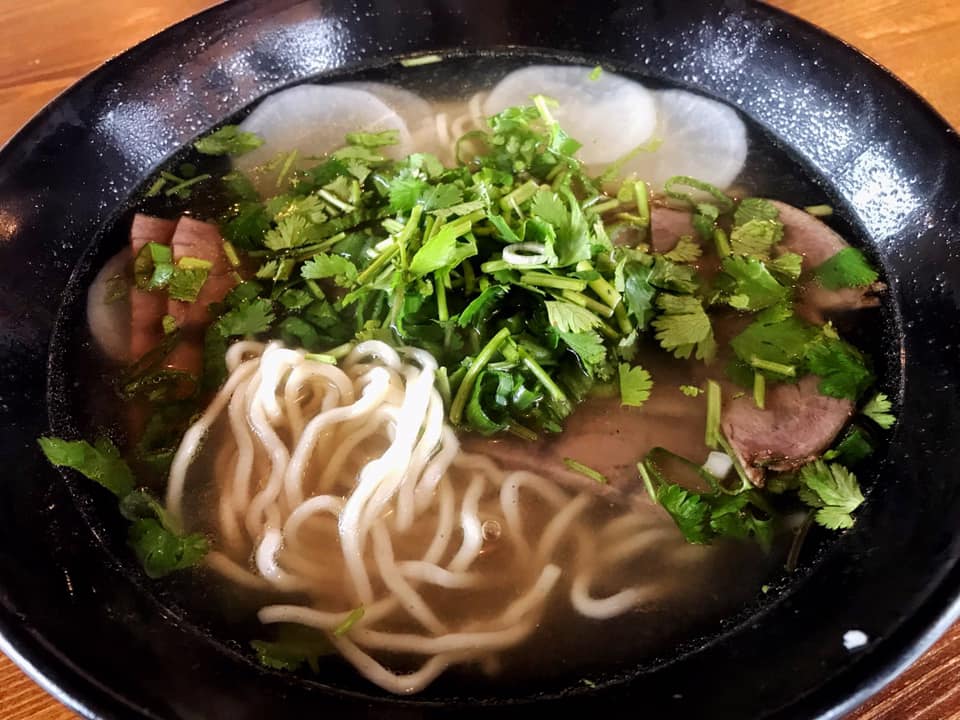 Also, I had the famous Lanzhou Beef Noodle Soup that this restaurant is known for. The description reads: Beef, radish, green onions, cilantro (decocting soup with 18 different flavors from Chinese herbal medicine.) I'm still not sure if I was decocted or not, but the soup was quite good. A hint of Chinese 5-spice makes up a complex broth, and make sure to ask for chili oil on the side to add some spice.
Wontons
I've been too full to try the Szechwan Spicy Pork Wontons, but I may just have to go try those as my lunch entree soon. They look amazing. You may not always see the Noodle Man pulling the noodles, as he only does this when they run out, but a visit to Noodle Man is one you won't be disappointed by!
Noodle Man Details:
(503) 878-5086
15888 SE Happy Valley Town Center Dr, Happy Valley, OR 97086
Store Hours:
| | |
| --- | --- |
| Mon – Sun: | 11:00 AM – 09:30 PM |
Like this article? Subscribe and never miss a post!