Where To Eat The Best Sandwiches In Portland
I never really thought of myself as a sandwich person until I moved to Portland, OR. Portland restaurants and food carts know how to make sandwiches. With that said, there's no excuse for a poor sandwich. The competition is high in Portland, and so it's pretty easy to find good ones all over Portland. So, I'm bringing you the absolute best sandwiches in Portland, the ones that are elevated a bit above all the rest. Here's where to go.
The Best Sandwiches In Portland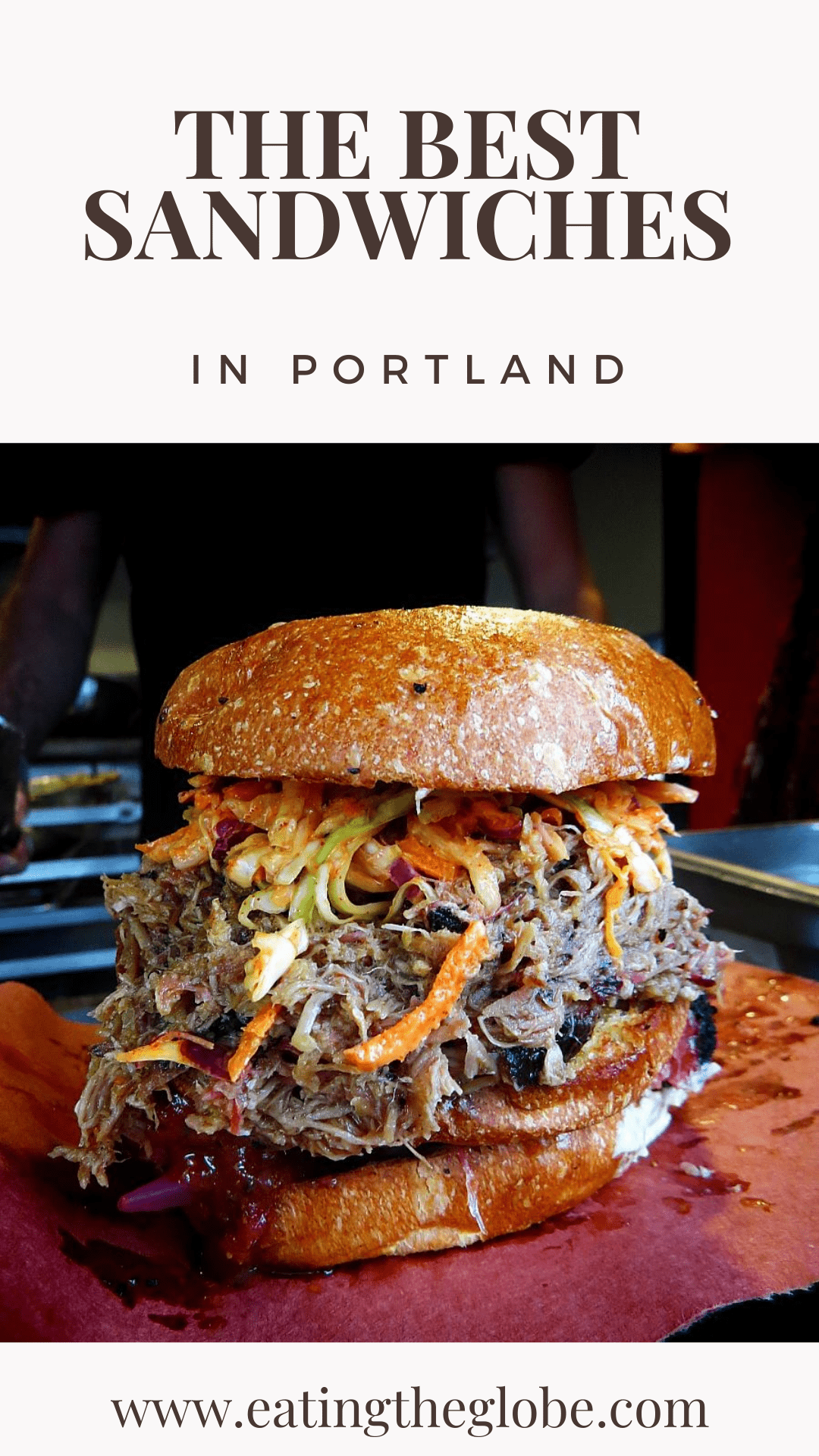 1. Lardo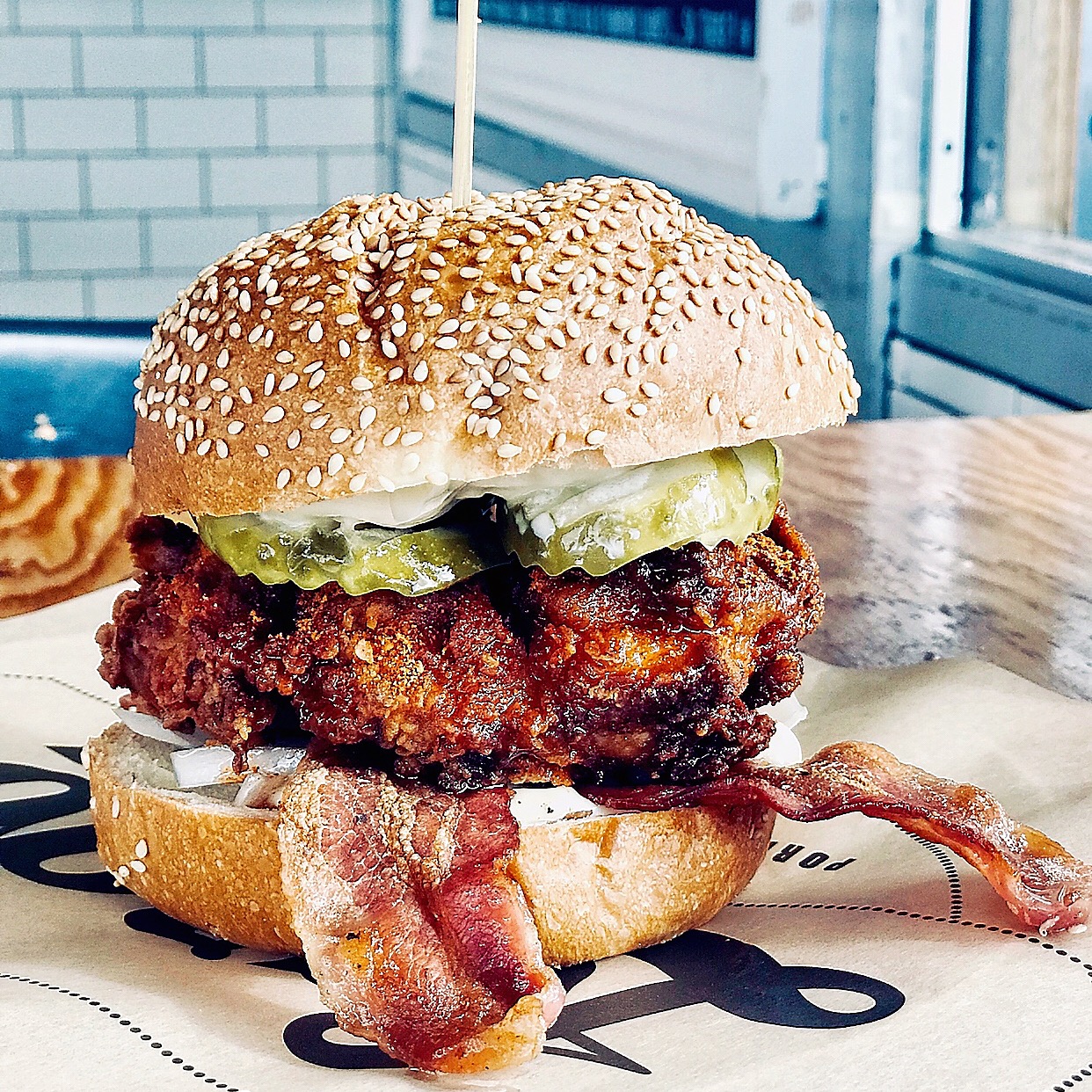 I might as well start with the very best. In my opinion, Lardo makes the best sandwiches in Portland. (or anywhere else, for that matter) I always have a hard time deciding, but the last one I had, the Nashville hot chicken (with hot honey) was probably my favorite so far. But, the Pho French dip is a close second with its shaved beef and pho broth.
2. The House of Bánh Mì, The HOB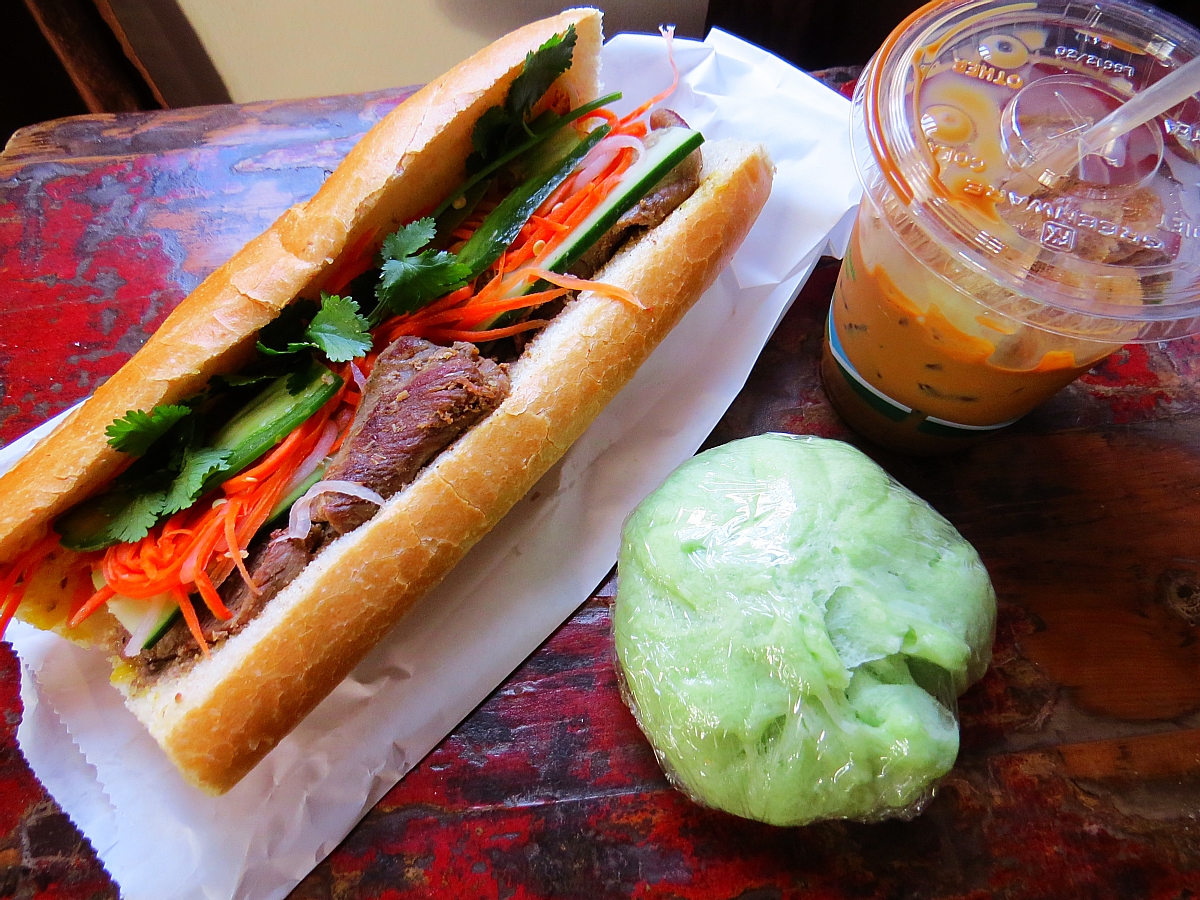 When it comes to Bánh Mì, everyone has their favorite spot, but my favorite is The House of Bánh Mì. They make some of the freshest most incredible Bánh Mì and the best Vietnamese coffee in town. (They ask you how sweet you want it-impressive). My favorites are the grilled pork and the Vietnamese meatballs.
3. Carter's Cart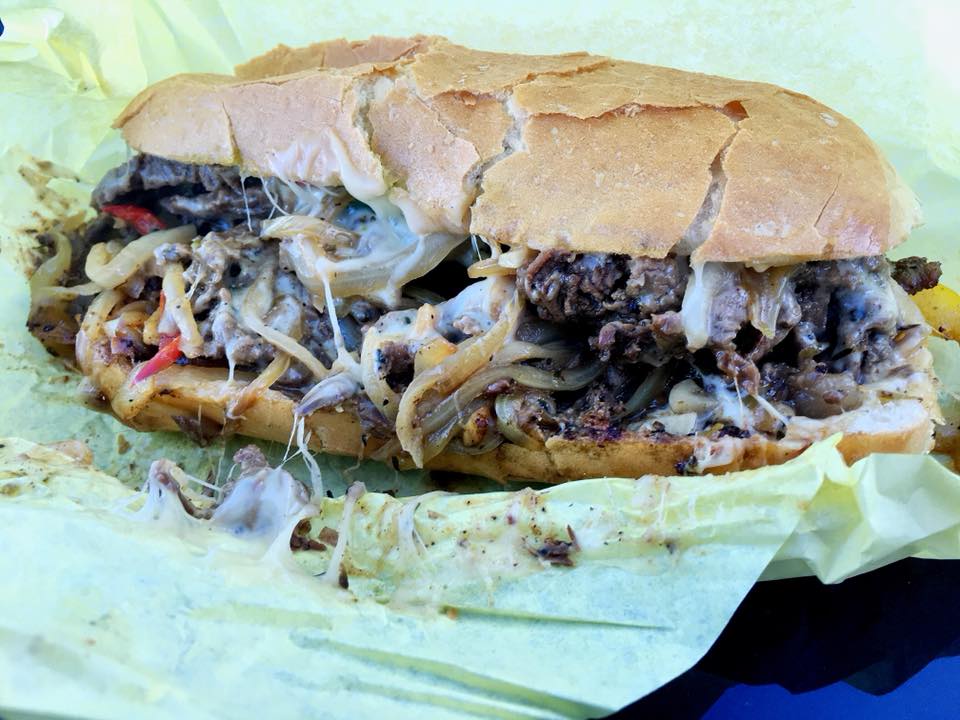 Carter's Cart, in Beaverton, makes some truly excellent BBQ, but if you ask me, the thing to eat there is the brisket cheesesteak. It's so good, that I'll even drive to Beaverton to eat it, and that's saying something. They also make a great Cuban sandwich that you can't go wrong with.
4. Matt's BBQ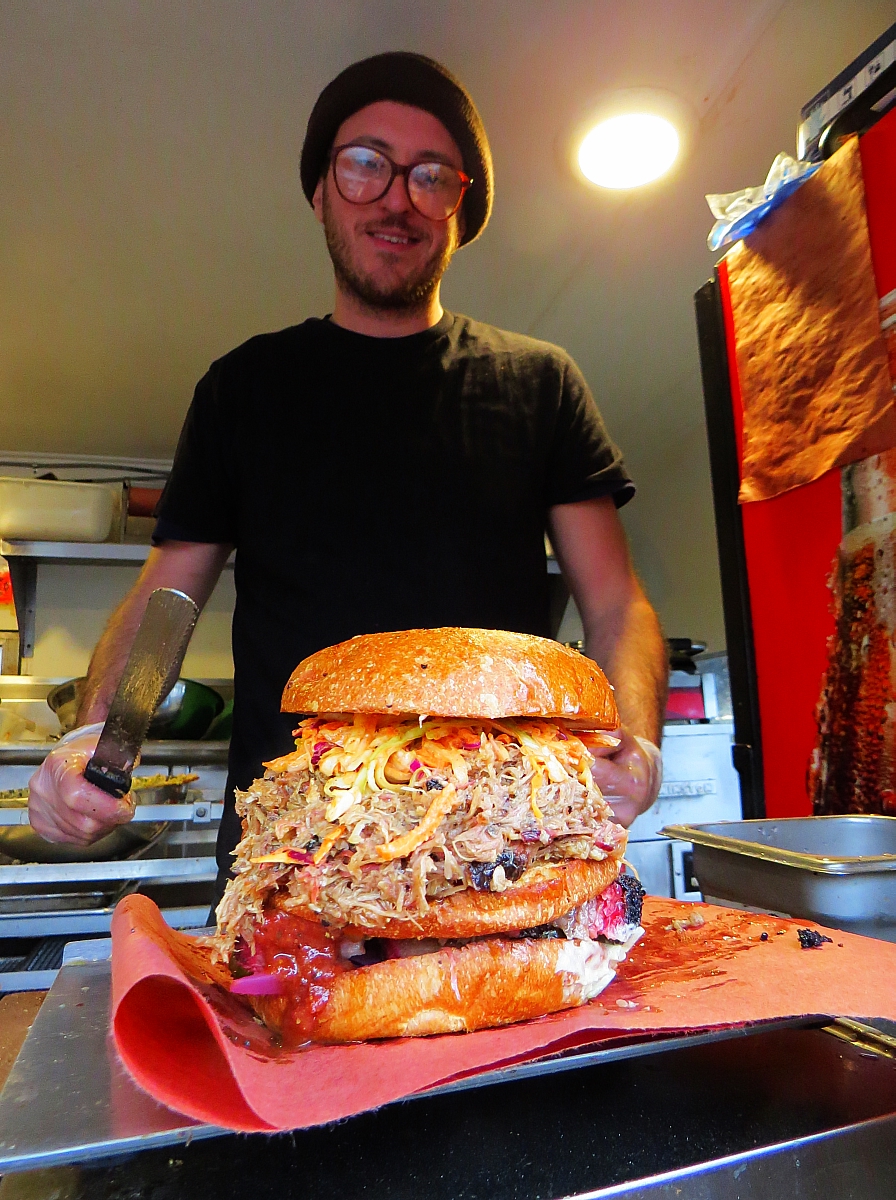 If it's a BBQ sandwich you're looking for, Matt's BBQ makes the Holy Grail of BBQ sandwiches. The Cow Pig Stacker is my favorite, which is ¼ lb brisket (I order it sliced instead of pulled), ¼ lb pulled pork, and slaw & pickles on a 3 layer bun. My god! It's all of my BBQ fantasies in one sandwich. His brisket is so perfect that I moan every time. For a smaller portion, you can also just get the beef brisket in a sandwich all on its own.
5. Pastrami Zombie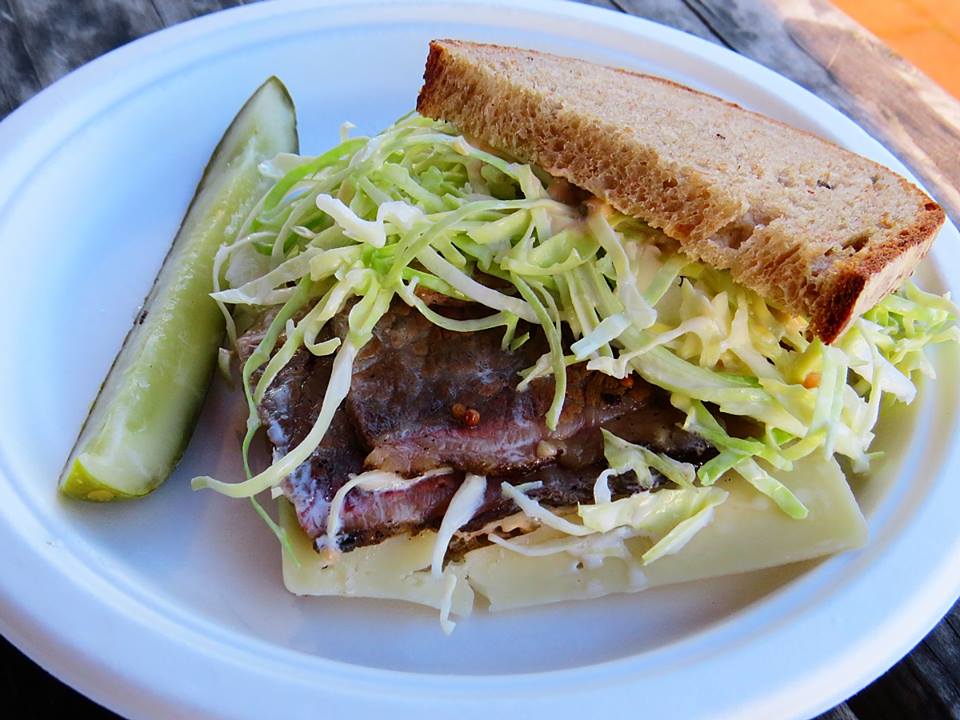 I am ever delighted by the Montreal-style house-brined smoked pastrami at Pastrami Zombie.  Make sure to get the Russian sauce over the mustard. Their albacore tuna sandwich is also fantastic. And for the full sandwich experience, go to Sammich, the mother restaurant, for a real Chicago Italian beef or the Chicago style cheesesteak.
6. Güero No. 1 Tortas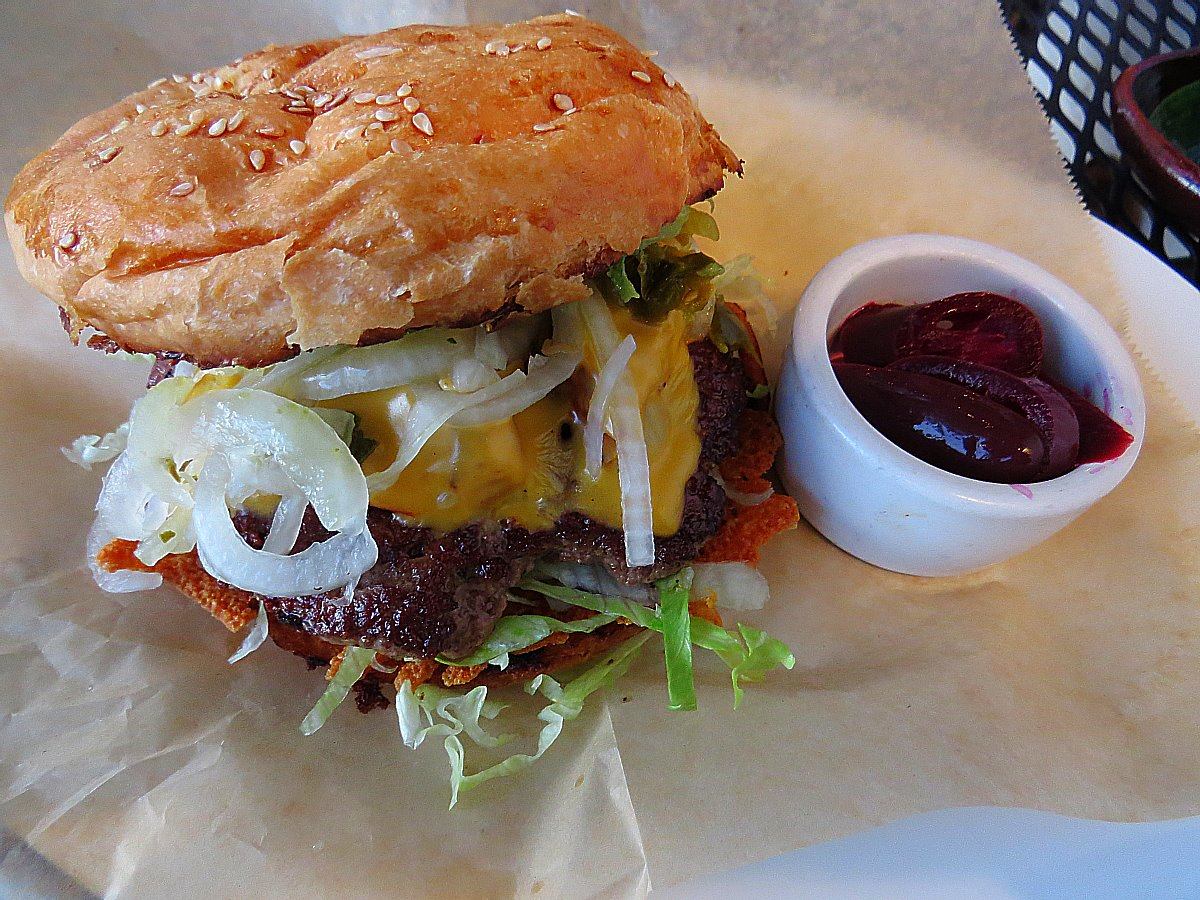 Güero makes the best version of the Mexican sandwich that I've had outside of Mexico. My favorite is the hamburguesa that's made with Painted Hills beef, American cheese, chicharron de queso, tamarind, tomato, jalapeño, habanero slaw, and guacamole. It's better than any Mexican street burger that I've ever had. The carnitas and Desayuna tortas are also over the top.
7. Grant's Philly Cheesesteaks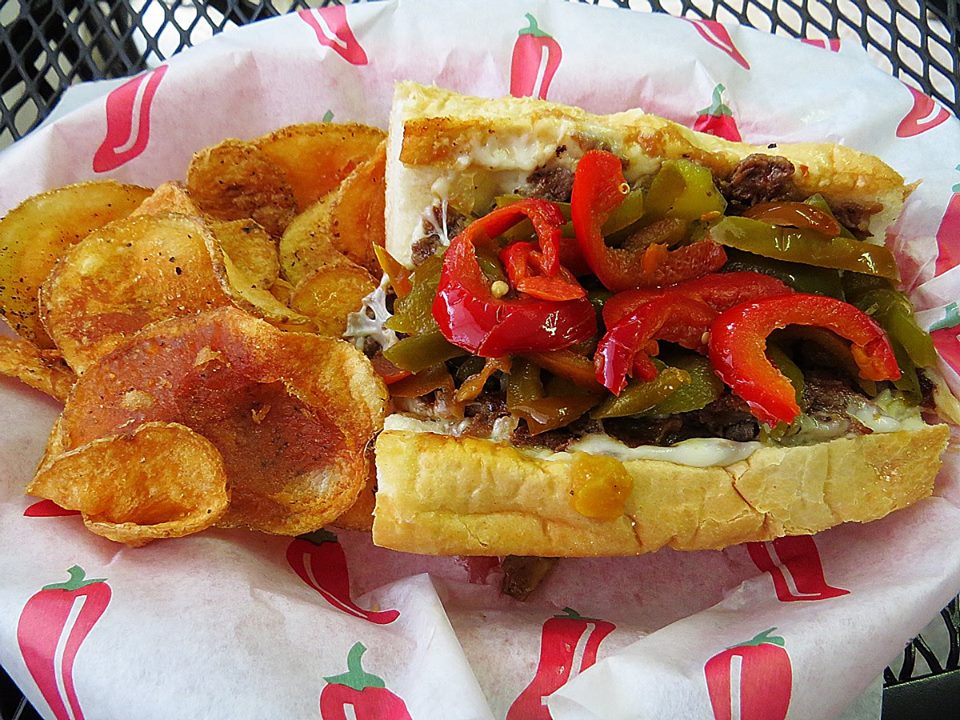 This is the real thing. Grant's makes great cheesesteaks (make sure to ask for peppers) and the homemade chips are awesome. The cheesesteaks are available with all the usual toppings such as mushrooms, onions, peppers, etc. and the requisite Cheese Whiz. You can also get provolone and Tillamook cheddar, so you have plenty of options. The service here is the best. Everyone is so friendly.This feels like a true mom and pop place, and I love it. I also love that you can order just half a cheesesteak if you don't want to delve into a whole one.
Like this article? Subscribe and never miss a post!