This Is The Place To Slurp Soup Dumplings In Portland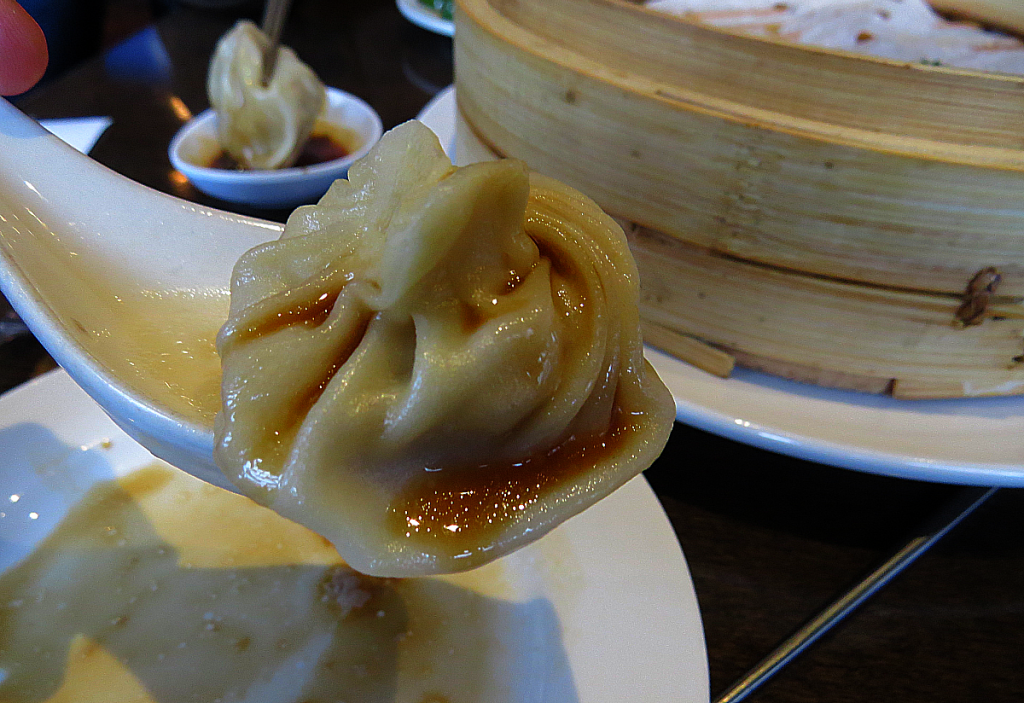 The Best Soup Dumplings In Portland
Xiao long bao, or soup dumplings, are everything you want on a chilly winter's day. As you bite into the warm dumpling, the warm soothing broth fills your mouth, and you can't help but slurp. And, then you nibble, you sip, you slurp, and you bite some more. Yes, it's sexy food.
Once you've had them, you salivate for them, and finding good soup dumplings in Portland is challenging. You want to find soup dumplings where the wrappers aren't tough, where the soup doesn't leak out, and most of all, you want really good flavor.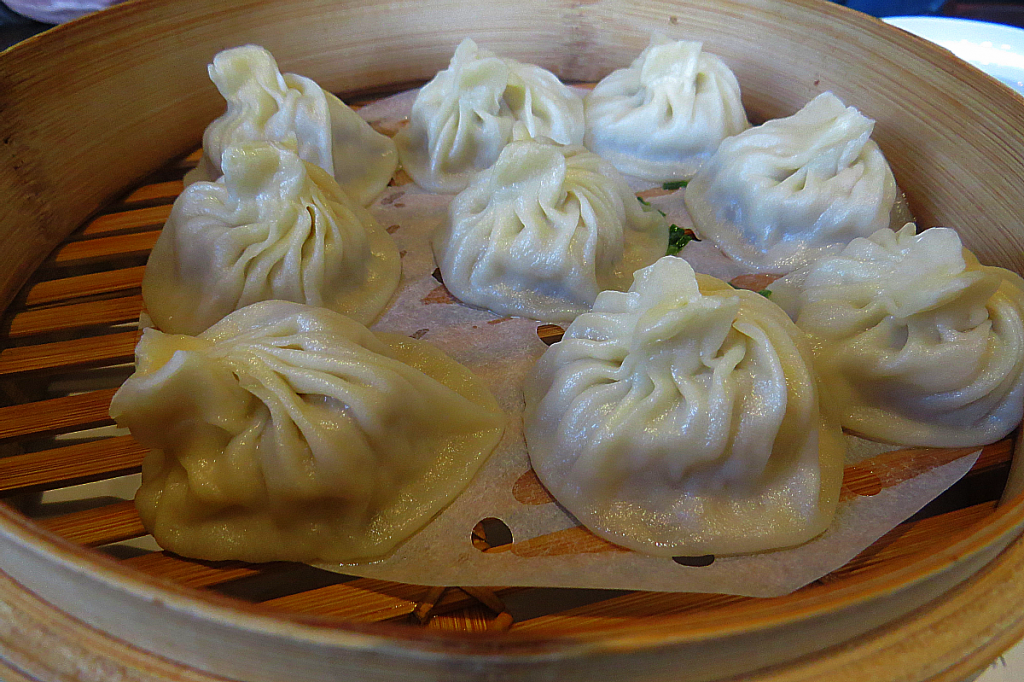 While there are a few Asian restaurants in Portland making them, my absolute favorite place to eat soup dumplings in Portland is at Duck House.  I had the shrimp and pork soup dumplings. The dumplings were juicy, steamy, and flavorful, in other words, everything a good soup dumpling should be. The wrappers weren't as thin as I've had at some of the famous places in New York City, but they were still tender and enveloped a delicious broth just made for slurping.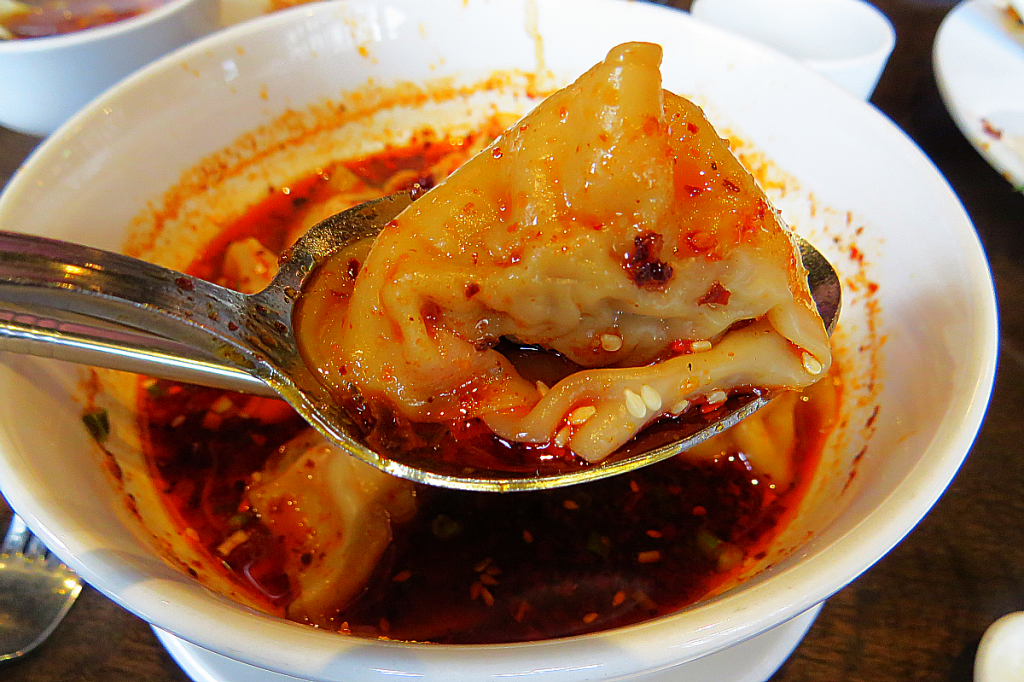 The Best Chinese Food In Portland
Not only does Duck House serve good soup dumplings, but they also serve some of the best Chinese food in Portland. My next favorite dish were the Szechuan pork wontons in chili oil. They were just perfect. Spicy, but not too spicy, the broth was rich and flavorful.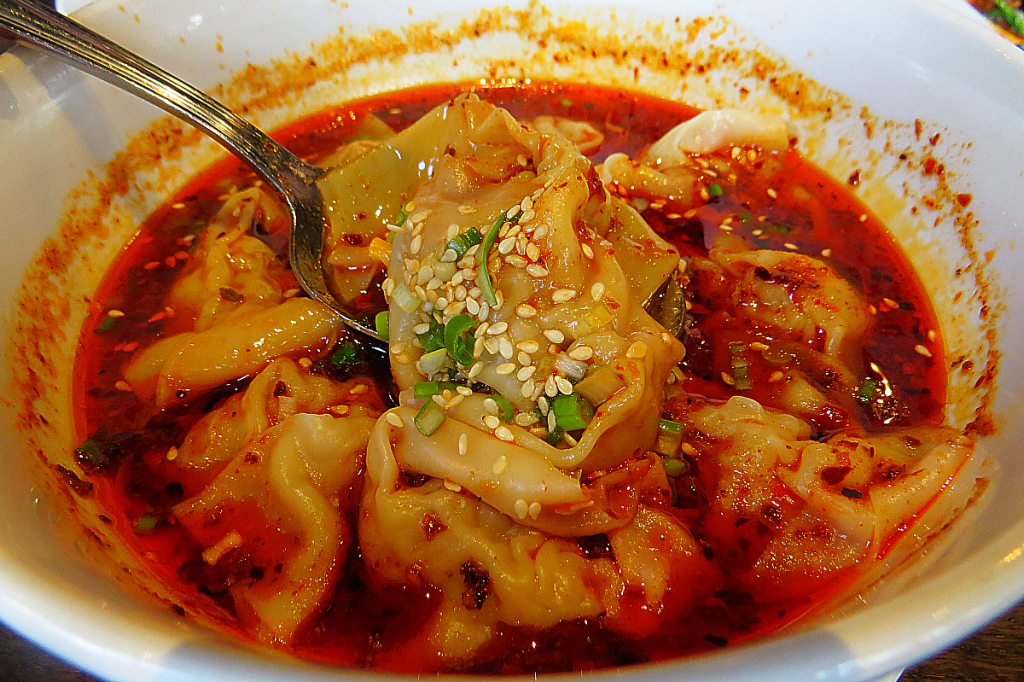 We also got the cumin lamb, another of my favorite Szechuan dishes, and it was delightful as well. Fragrant, intense, and full of fiery chile, it's not for the timid. But, yeah, it's good.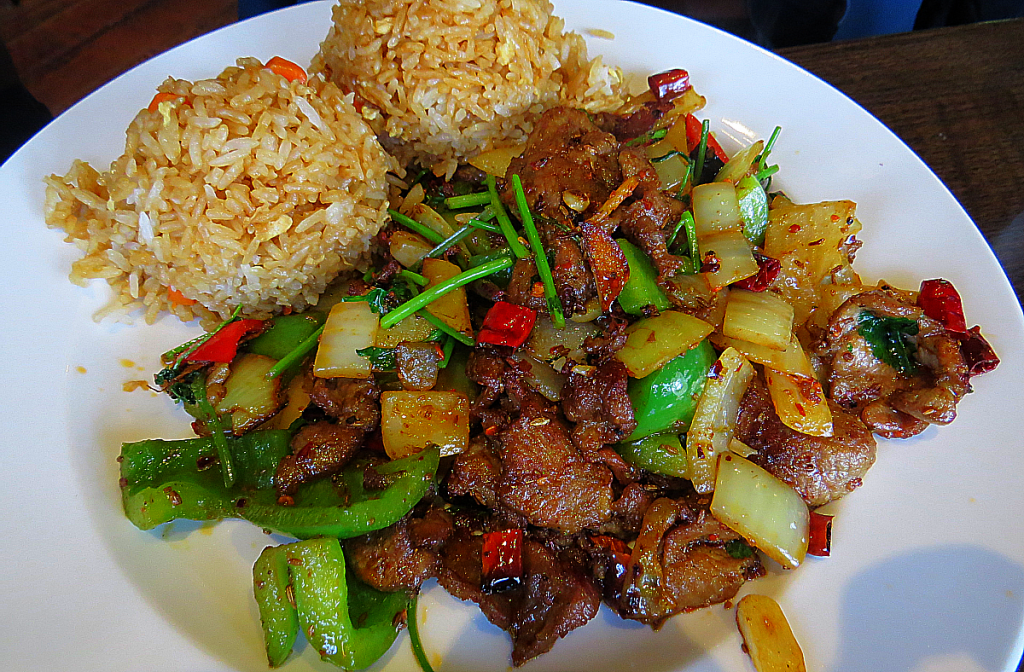 Our meal also came with hot and sour soup, and this was a good version, and gave us more slurping to do.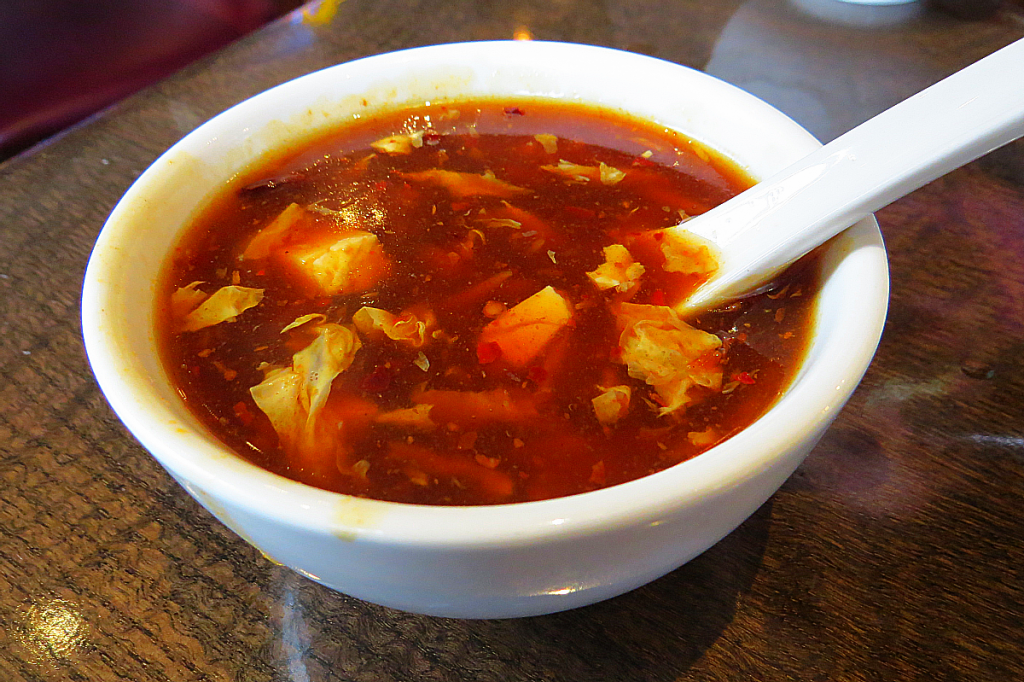 I was impressed with the entire menu at Duck House. You can even order Peking Duck. Beef noodle soup, dan dan noodles, honey walnut prawns, chow fun, green onion pancakes, and your own personal hotpot are some of the other options I can't wait to go back and try.
1968 Southwest 5th Avenue, Portland, OR 97201(971) 801-8888
Closed on Tuesdays
Like this article? Subscribe and never miss a post!