The Best Restaurant In Bali: Hujan Locale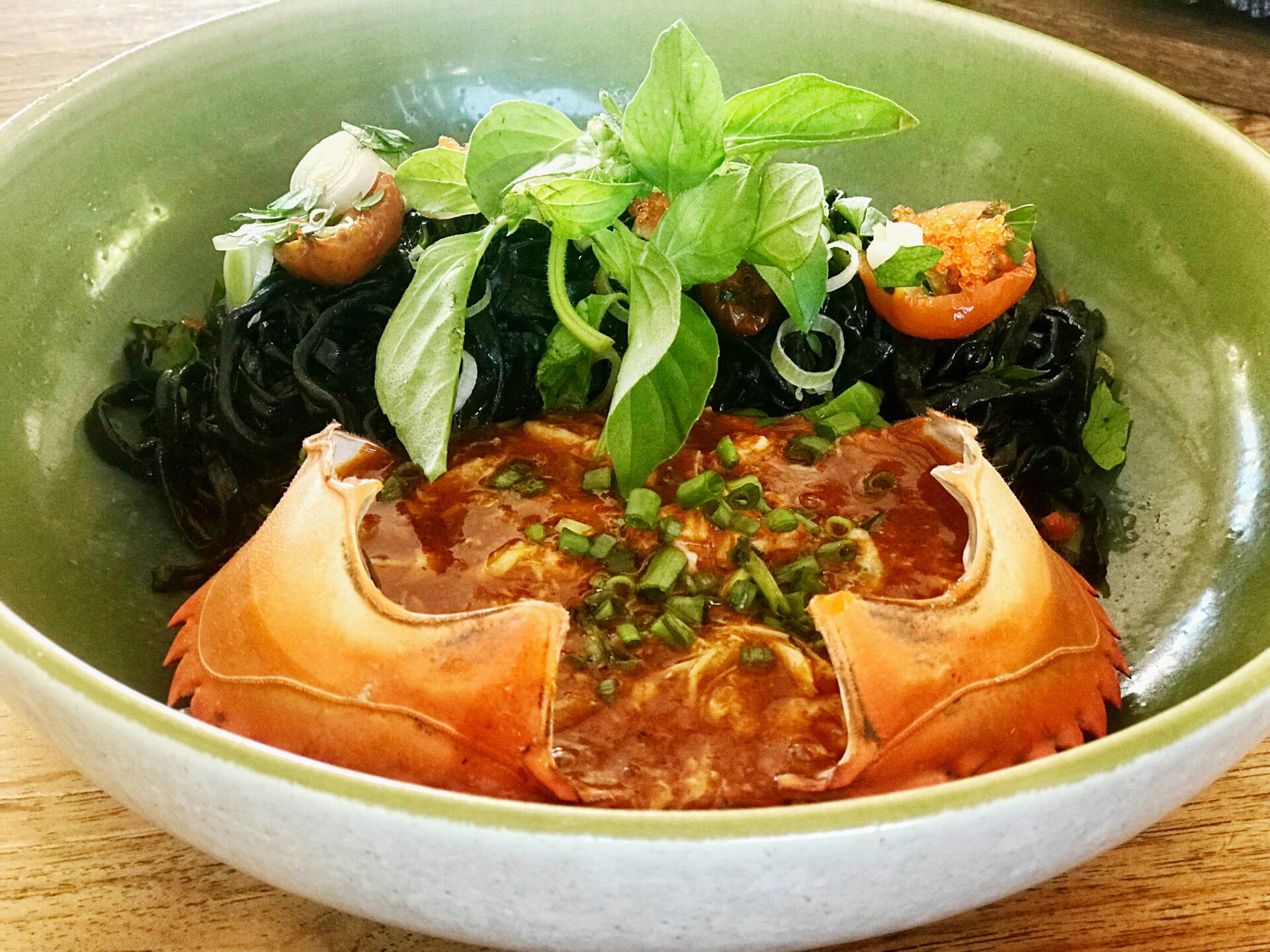 My Favorite Restaurant In Bali
Hujan Locale was my absolute favorite restaurant in Bali. It blew me away in a way that not many restaurants do. I actually went twice on my visit, which is saying something, as there were so many great restaurants in Ubud to try. So, if you want a taste of some of the culinary specialties that all of Indonesia, not just Bali, has to offer, this is the restaurant you need to try.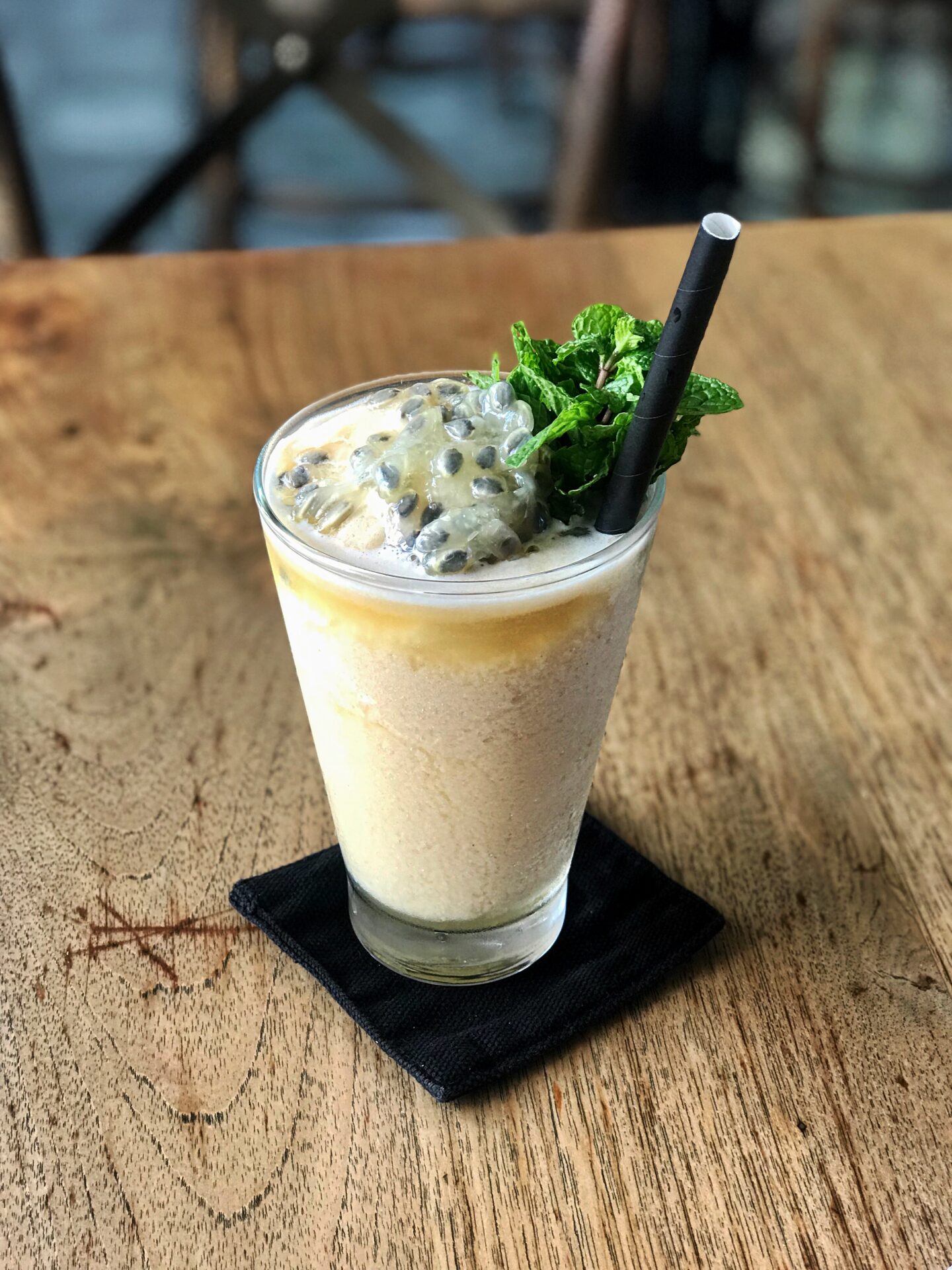 Hujan Locale, in trendy Ubud, definitely wins the award for the most beautifully presented food. It's just not beautiful, it's often whimsical, and the flavors of the food match its beauty. Complex flavors and Indonesian dishes that you will be lucky to find anywhere else in Bali elevate this dining experience to one that you will remember forever.
Hujan Locale Drinks
Even the drink list is well thought out and one of the most creative I've seen anywhere. I tried the nonalcoholic drinks and tried three: the passion fruit nutmeg crush made with passion fruit and nutmeg jam, the cucumber coconut juice, and the housemade tea with local spices. They were all wonderful, but the cucumber coconut juice was my favorite. It was the perfect refreshing drink for the hot, sticky day that I visited.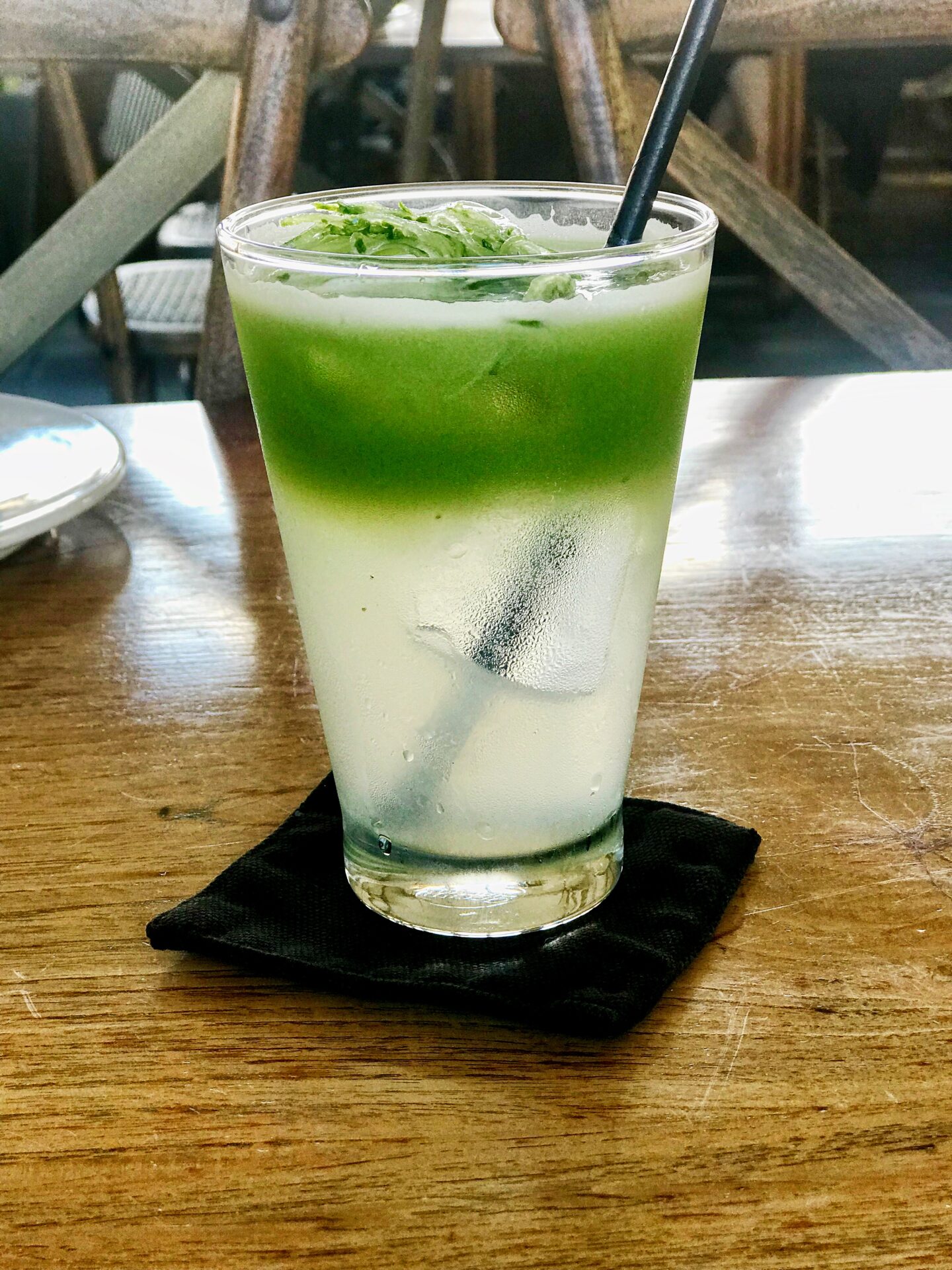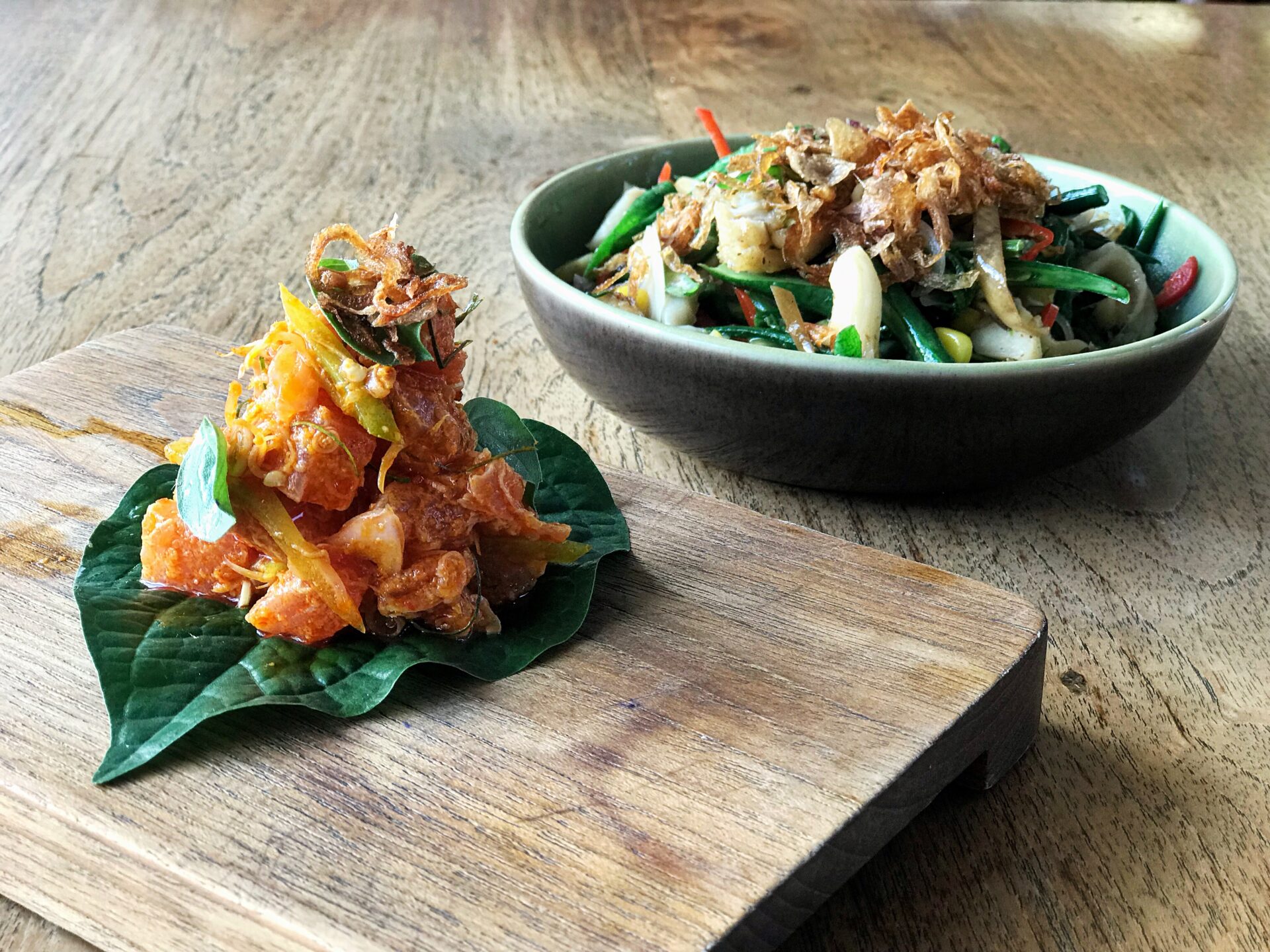 The Food
Make sure to try the tuna betel leaf starter. It really is the perfect bite with exquisite flavors which just meld into your mouth into a complexity of flavors you won't easily forget.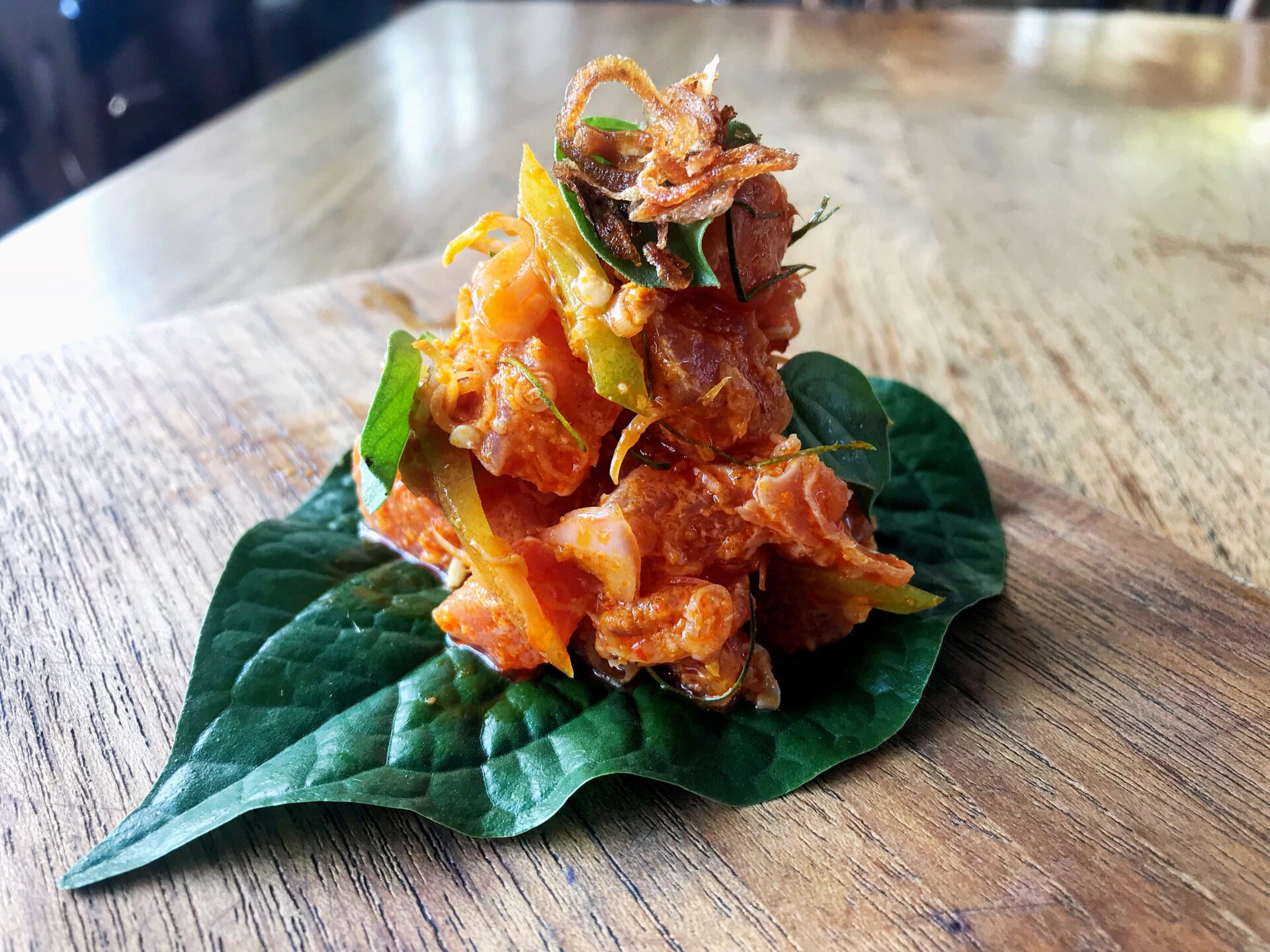 I also really enjoyed the sate buntel which was minced lamb wrapped in caul and served with goat bone tengkleng. This dish was really rich and comforting, and a completely different way to explore Indonesian flavors.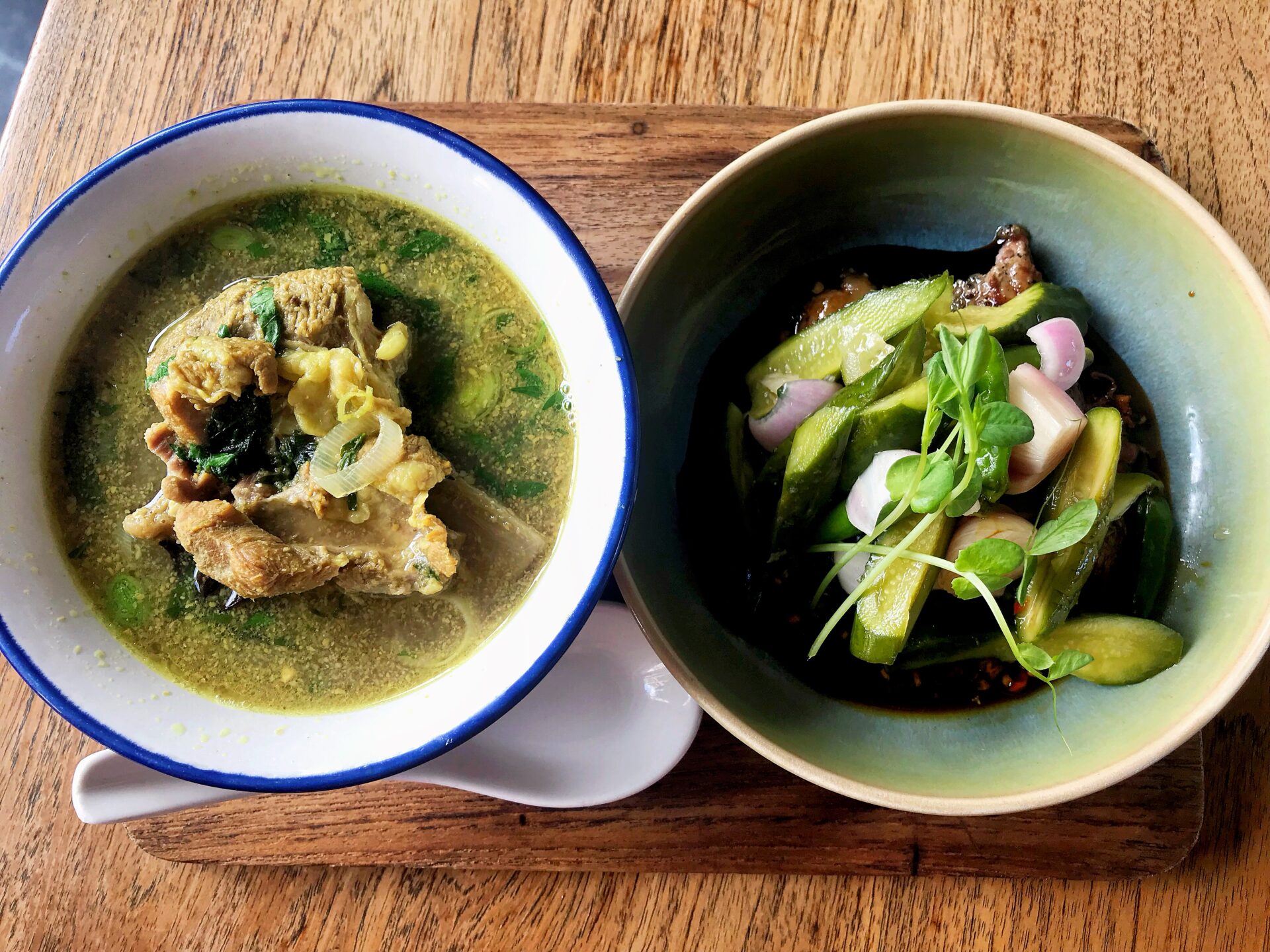 I was delighted with the Lake Toba snapper ceviche. It was served with a peanut chili sauce and squid ink rice crackers.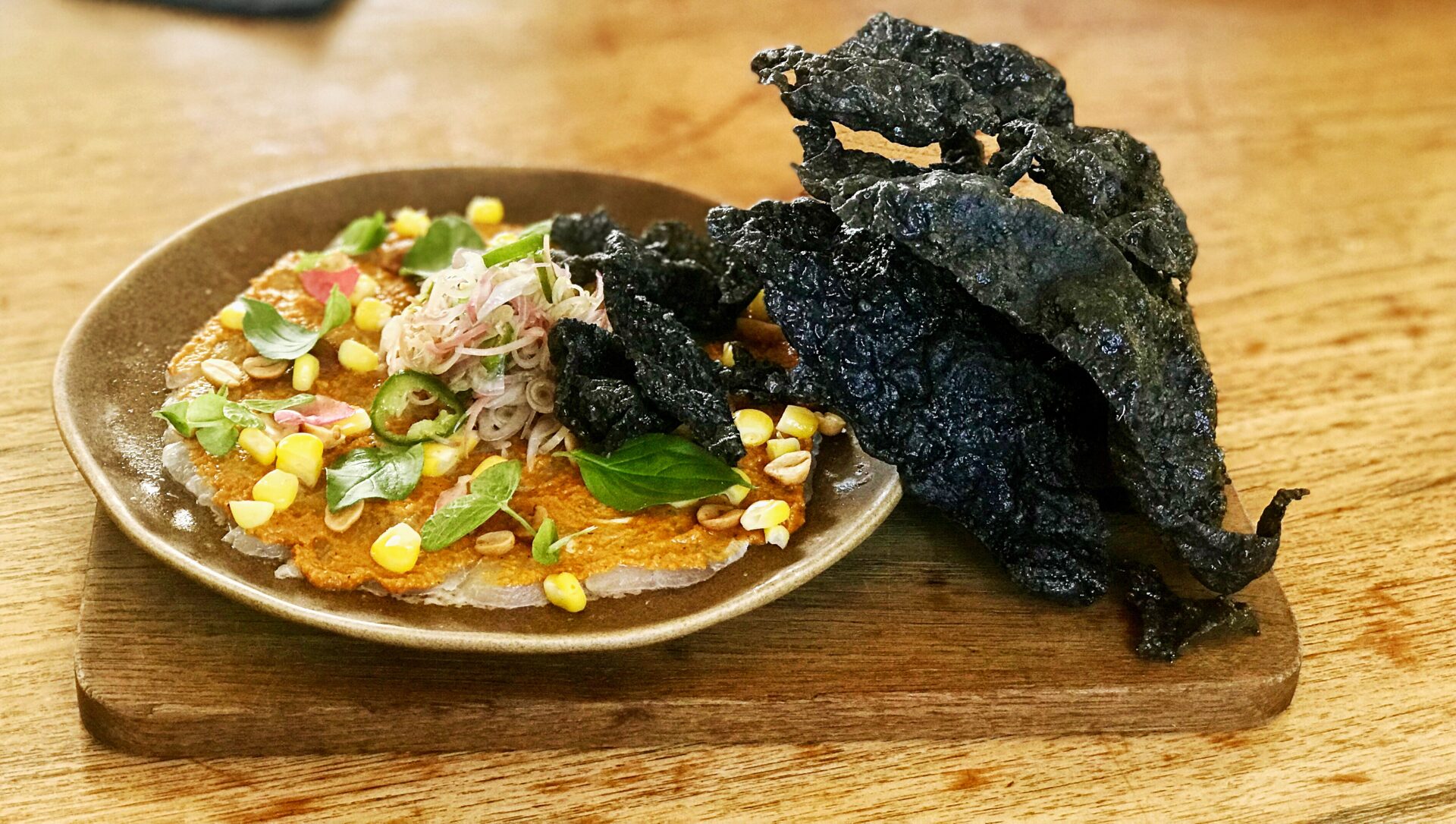 The Mie Aceh basah was my absolute favorite made with handpicked crab and homemade noodles. I've never had a crab dish quite like this one!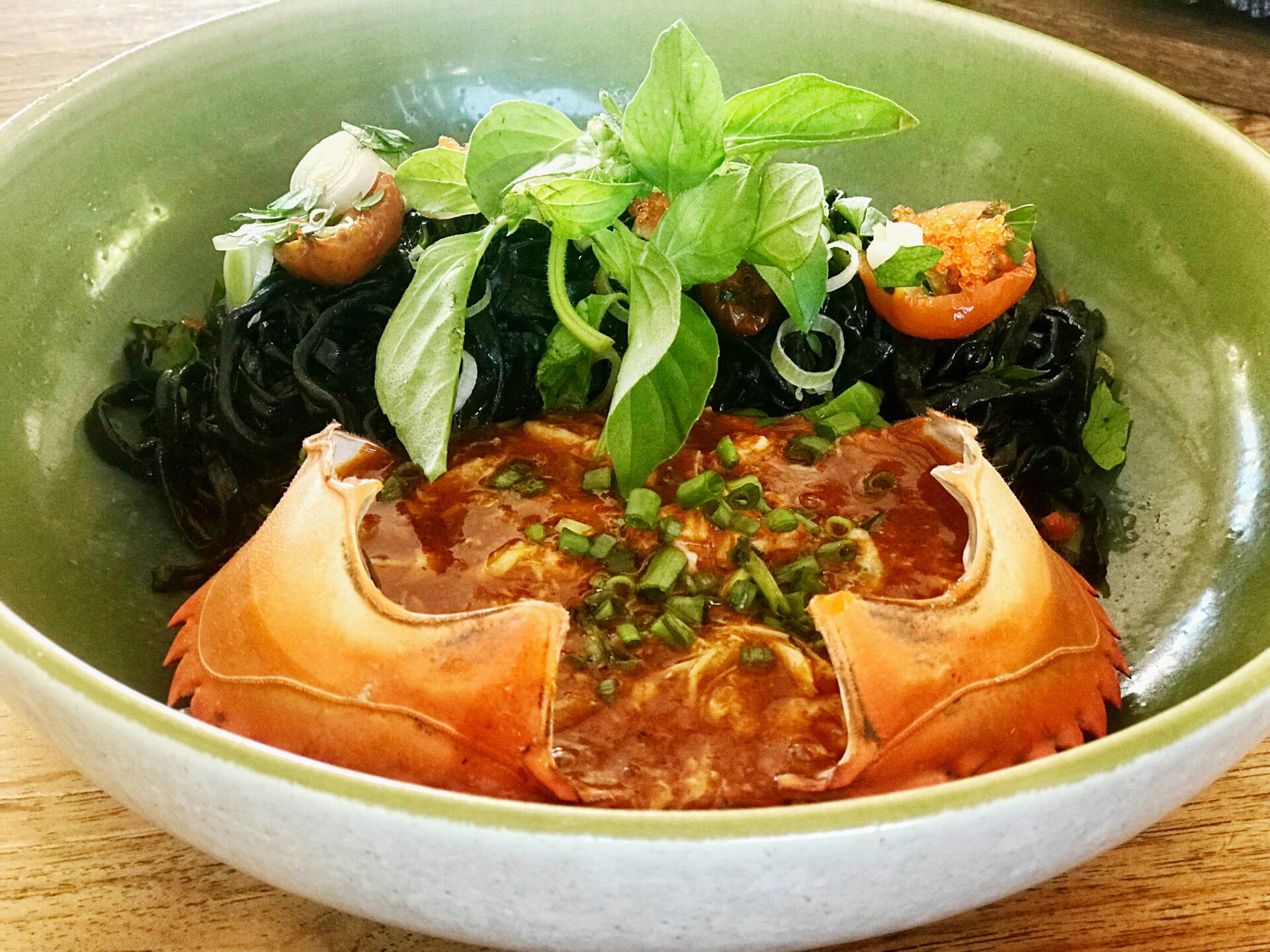 Dessert
And, whatever you do, do yourself a favor and leave room for dessert. The open cheesecake was one of the best desserts I've ever had. And, again, a very whimsical way to serve cheesecake.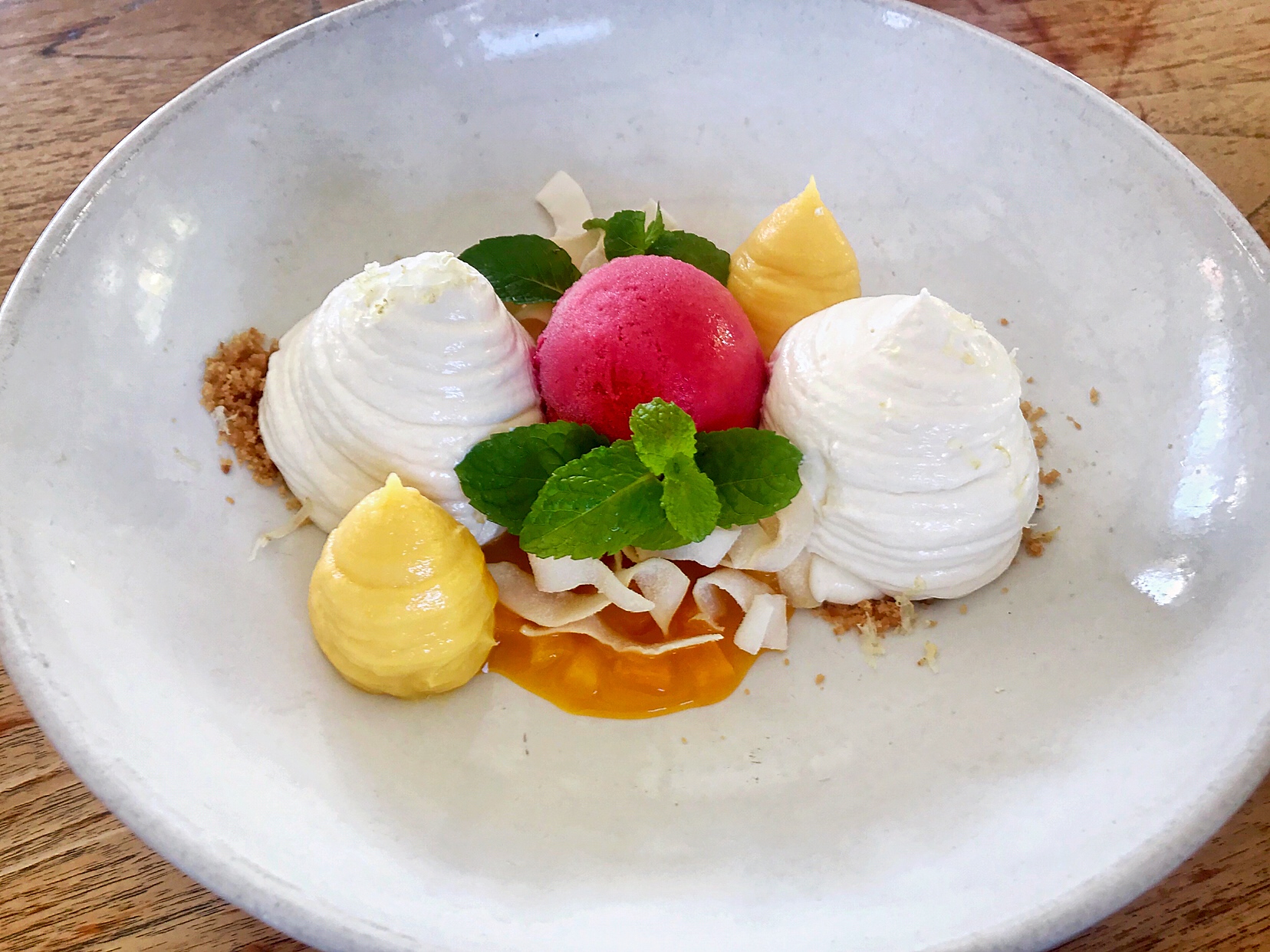 The Setting
I also loved the second floor seating of the restaurant. It gives you a little view above this section of Ubud, and seems so peaceful and tranquil. A perfect way to spend a lazy afternoon in Ubud. While the prices at this restaurant were more expensive than other Ubud restaurants, they are still much less than what you would pay for the same meal in the US or Australia. Also, I recommend making a reservation, as Hujan Locale is a popular restaurant. The staff is incredibly friendly and knowledgeable about the menu, so don't be afraid to ask if you need help deciding what to order. Enjoy the slow cooked tastes at Hujan Locale and experience the wonder of Indonesian cooking.

Like this article? Subscribe and never miss a post!