Markets In Mexico City: My Visit To The San Juan Market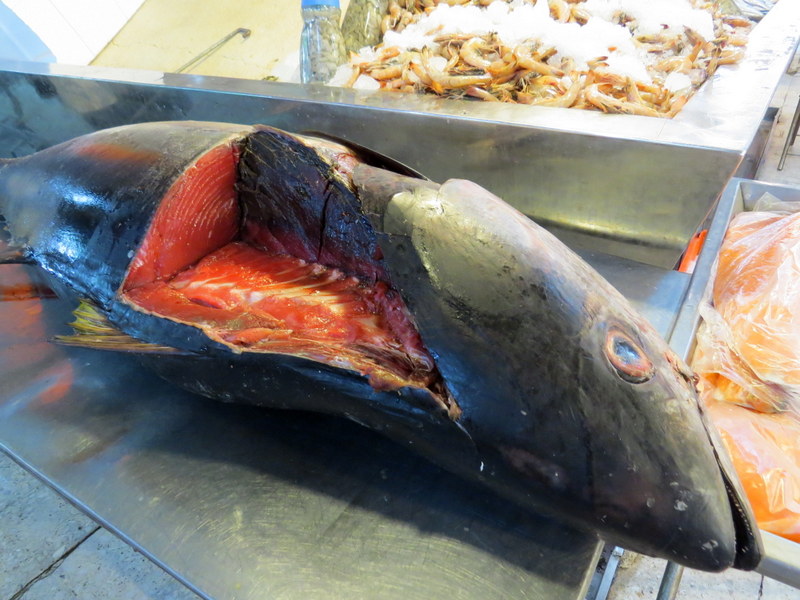 If you are looking for markets in Mexico City, I would recommend going to the San Juan Market. This market is where many of the Mexico City chefs do their shopping. While it's nothing like the mind-blowing markets in Sicily, Vietnam, Bangkok, or Spain, it is an interesting market that is worth visiting on your trip to Mexico City.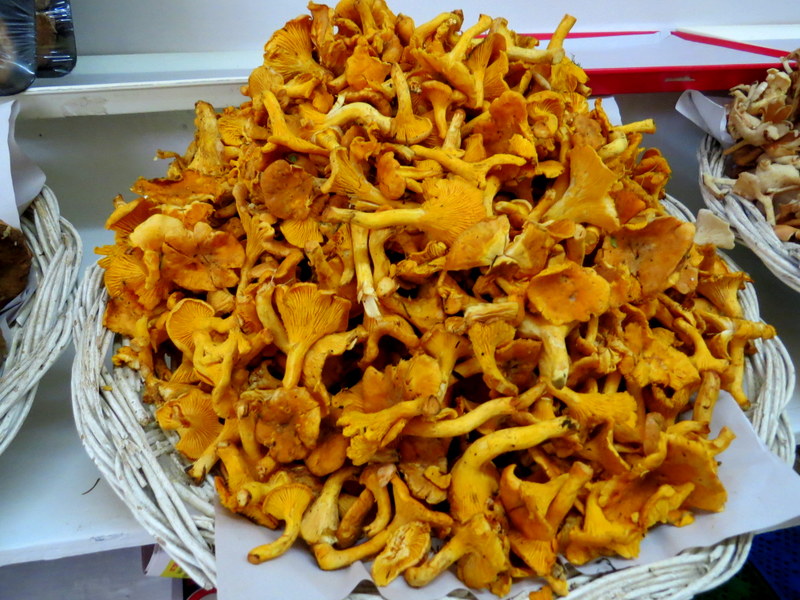 All About The Mexico City San Juan Market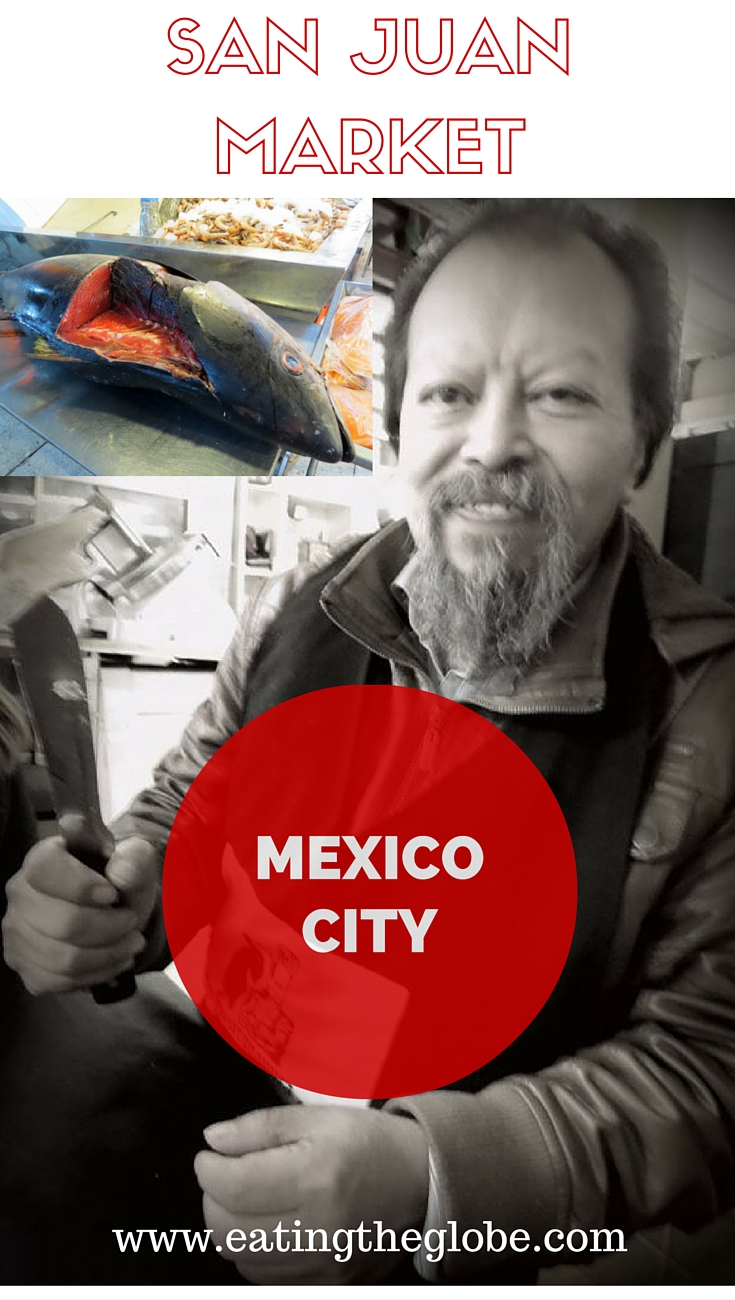 The San Juan market is over 150 years old, and it is full of gourmet and imported items that I can't buy where I live in San Miguel de Allende. I loved finding the fresh shiitake and chanterelle mushrooms which I scooped up by the handful.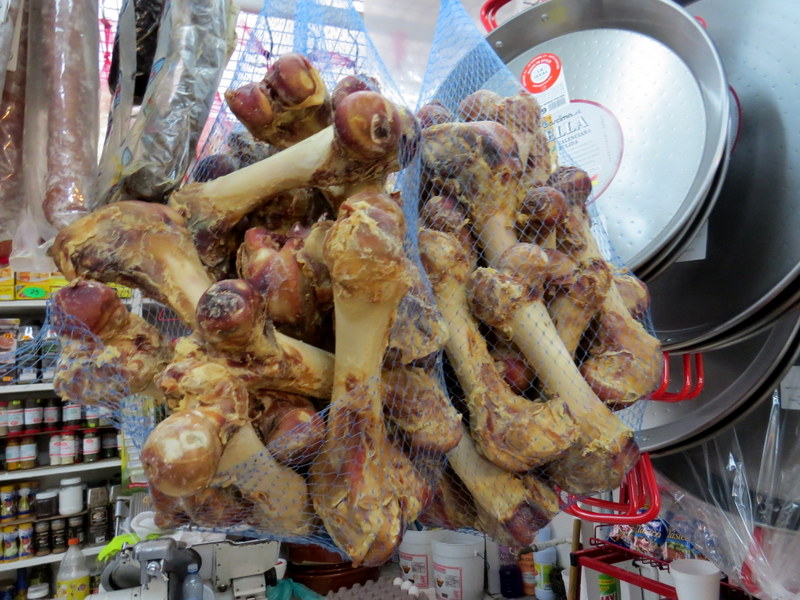 Want to make a bone broth? Need some crocodile, kangaroo, or iguana meat? Looking for Bok choy, bitter melon, or Asian spices? The place to get is the San Juan Market. Also, don't miss the beautiful cheese selection the vendors offer.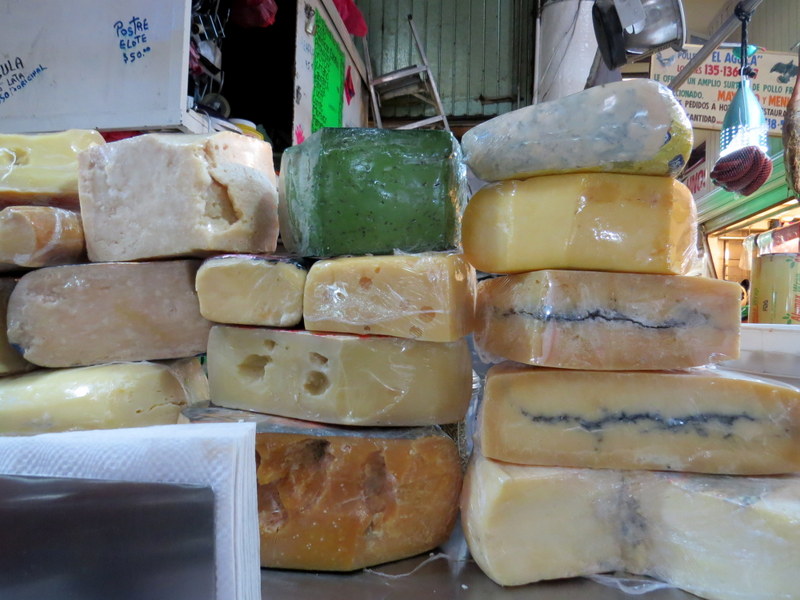 If you are planning to cook, it's a great place to buy fish, mussels and oysters, meat or chicken and the vegetables to go with it. I was happy to be able to find vegetables like okra, fava beans, and Padron peppers. I was, however, a bit disappointed that a lot of the produce came wrapped in plastic. I prefer to touch everything before I buy it. I also found the prices a lot higher for the produce at the San Juan Market than they are at other places throughout Mexico. I will say the quality of everything I bought, though, was superb.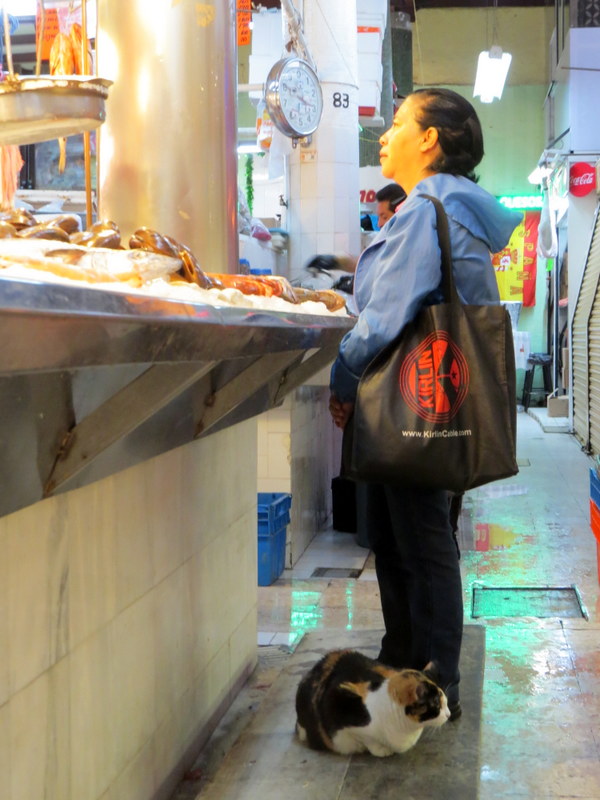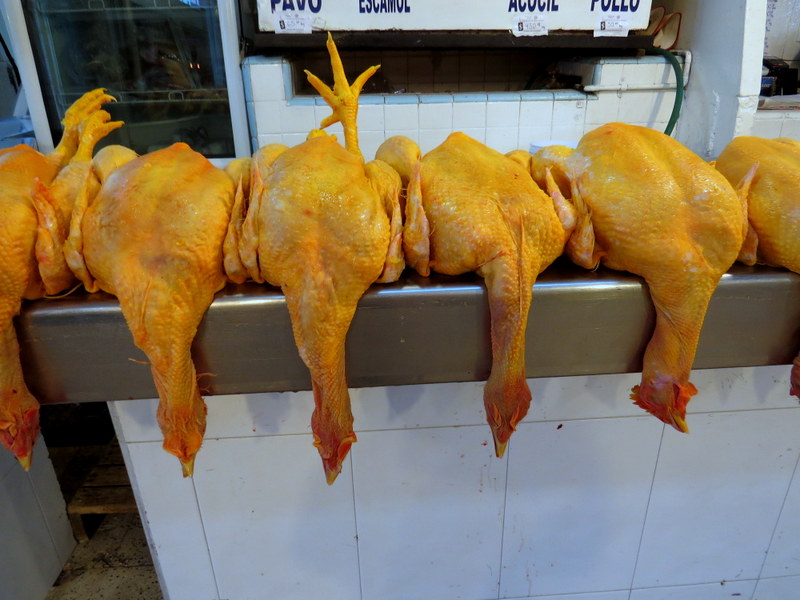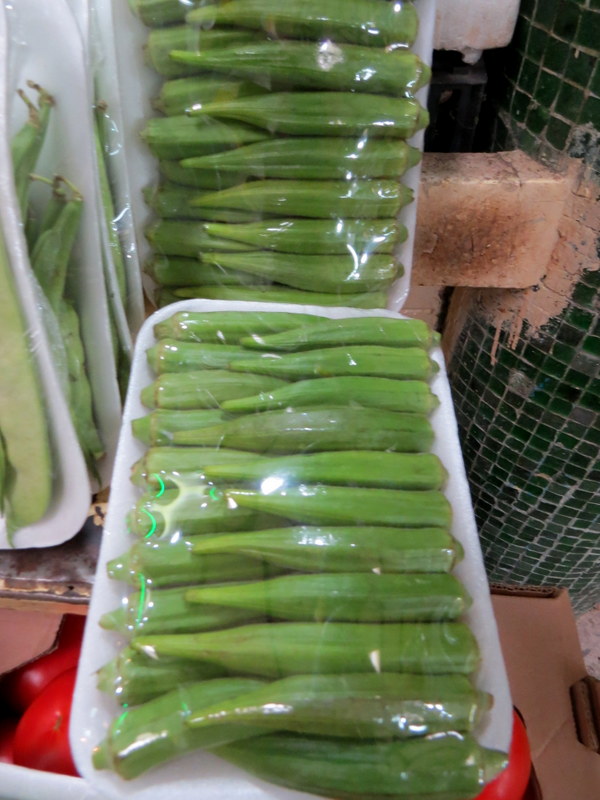 The other thing I found disappointing was that the main food to eat was baguettes. I was expecting more Mexican food. But, if you are a fan of Spanish meats and cheeses, especially Iberico ham and Manchego cheese, this is the place to get your fix. (The market was originally started to provide imported foods to the Spanish settlers, hence, the Spanish influence.) I went to Gastronomica San Juan, and really enjoyed the personality of the owner, and the free wine I sipped on for breakfast with my early morning sandwich.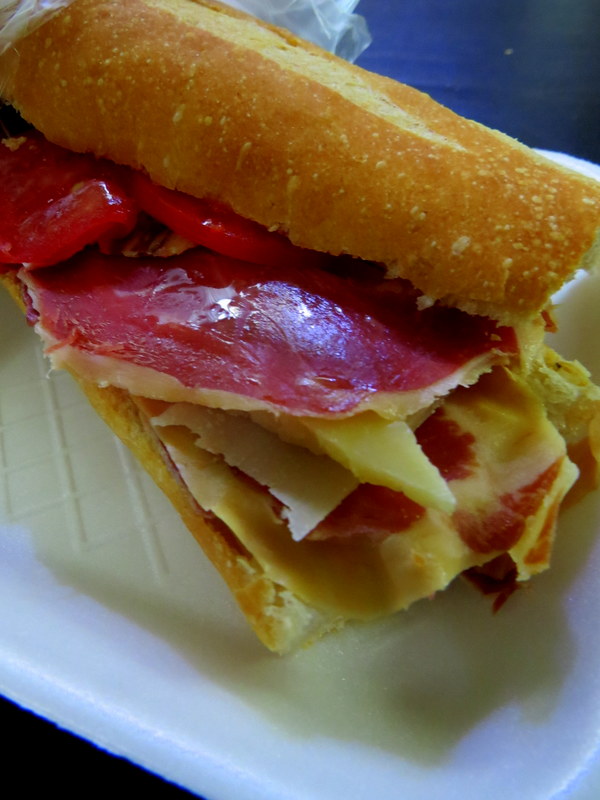 I am picky about my coffee, but I also really enjoyed The Triana coffee stand where I had an outstanding coffee. They serve coffee from Veracruz, and it's made perfectly.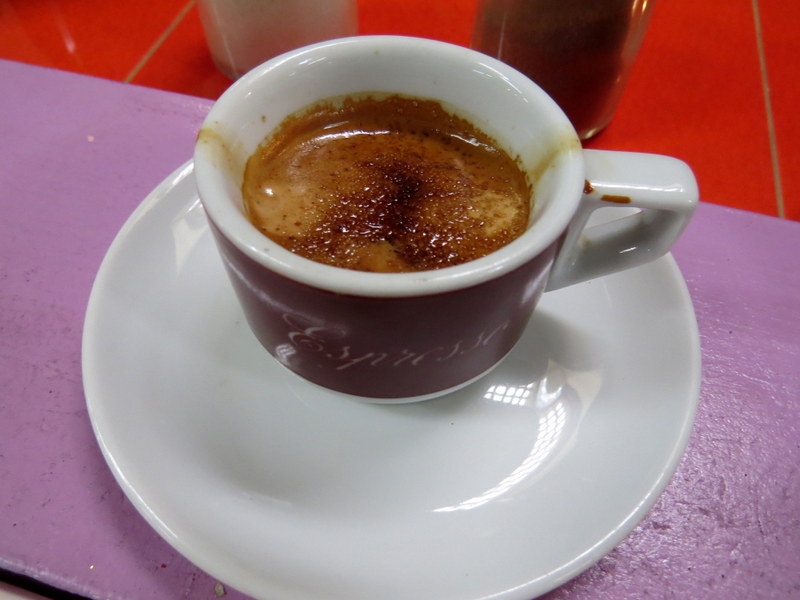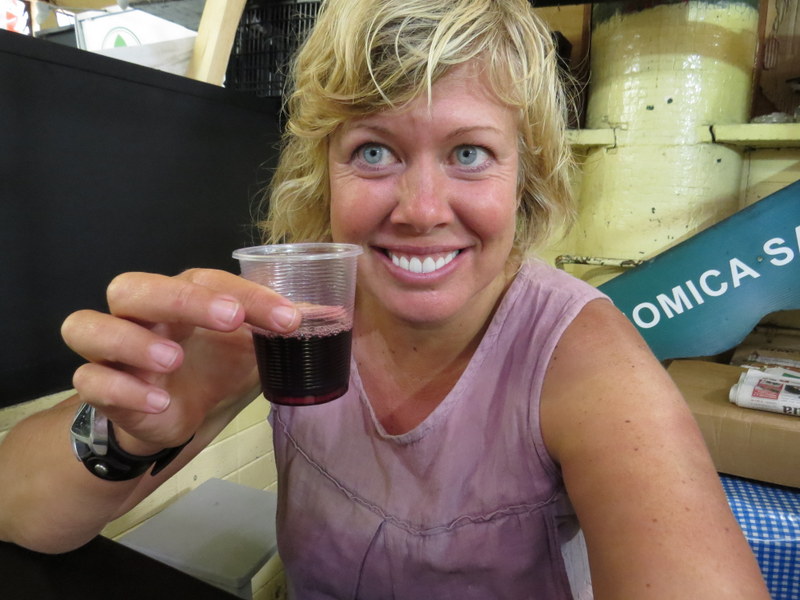 What are your favorite markets in Mexico City? Let me know in the comments below!
Like this article? Subscribe and never miss a post!