Isla Mujeres, Mexico: What To Eat And Where To Drink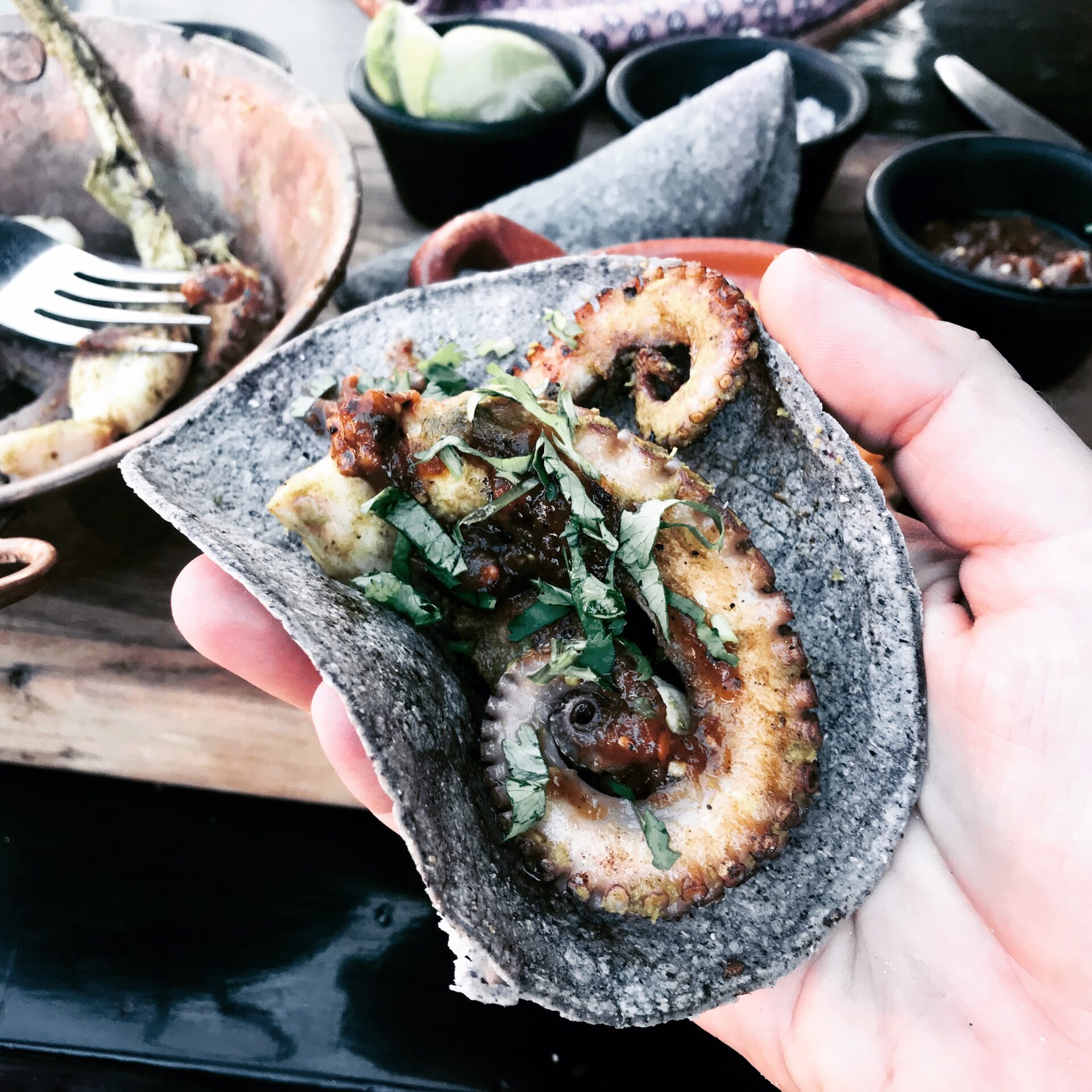 I have traveled to some of the best foodie spots in the world, and I have to say, Isla Mujeres is near the top of that list. First of all, seafood is my favorite thing to eat, but add in the Yucatan Mexican flavors, and my tastebuds are elevated into an even bigger realm. I adored the food in Isla Mujeres, and I think you will, too. It does take some navigating. Isla Mujeres has its share of touristy places that care more about getting your dollar peso than they do the quality of the food they put in front of you. So, that's why I'm creating this guide, so you can visit the best bars and restaurants in Isla Mujeres on your travels.
The Best Food And Drinks In Isla Mujeres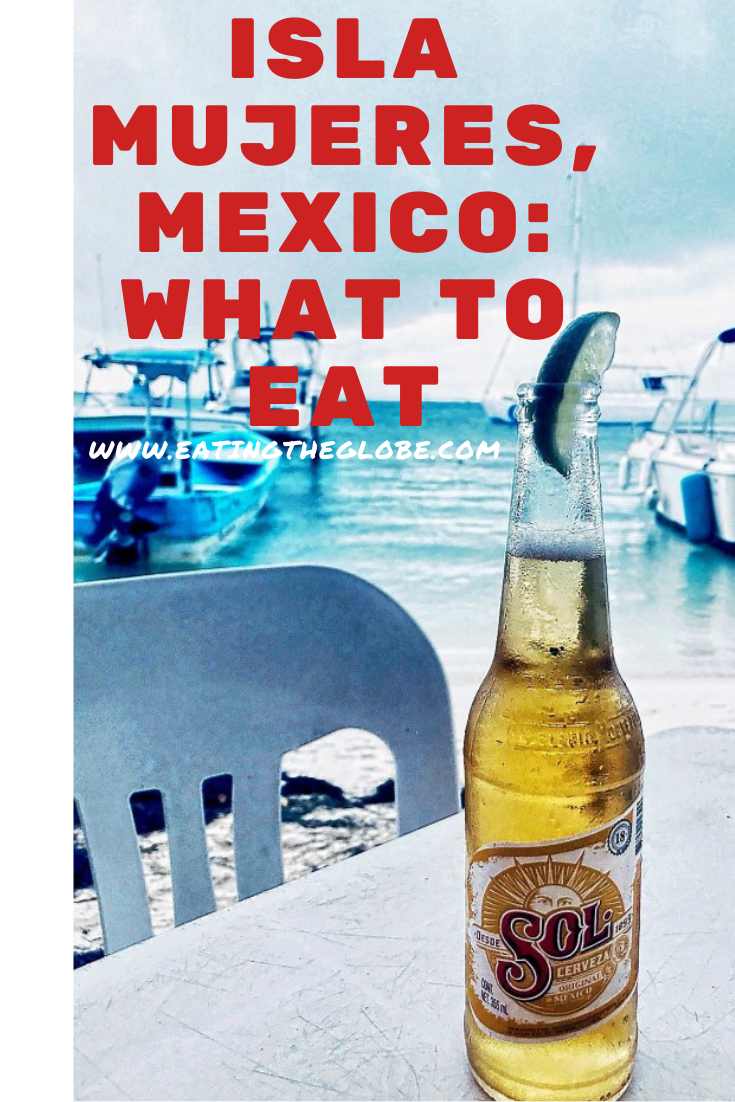 Breakfast
Rooster Cafe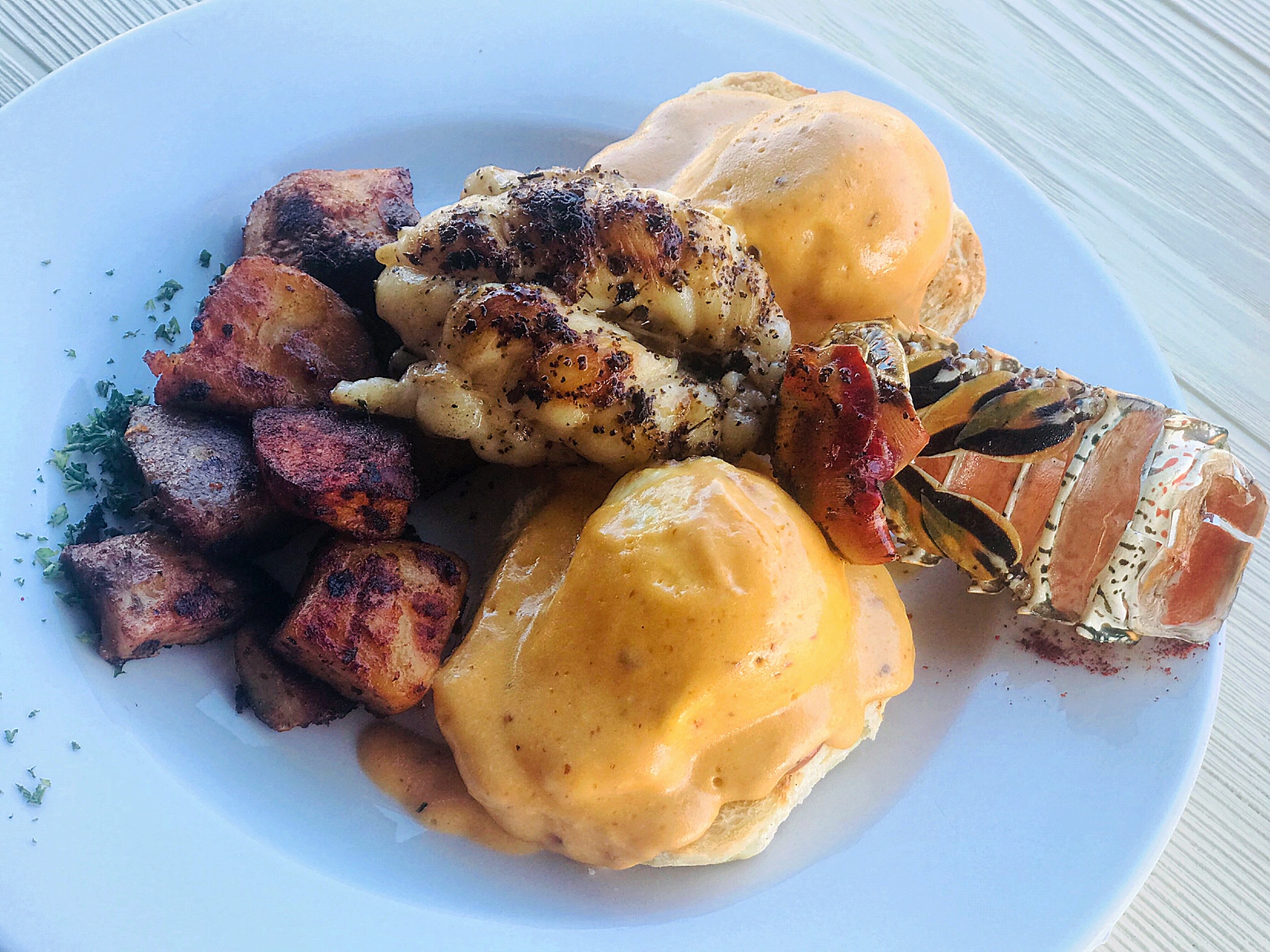 Rooster Cafe had the best breakfast in Isla Mujeres, and is where I ate most mornings. My favorite dish was the Caribbean eggs Benedict which was eggs Benedict served with a lobster tail. The waiter suggested I substitute chipotle Hollandaise instead of regular, and that was the best. Rooster Cafe is also one of the few breakfast spots which actually cooks their potatoes crispy, which I appreciated. (For some reason, many spots in Mexico serve undercooked and soggy potatoes).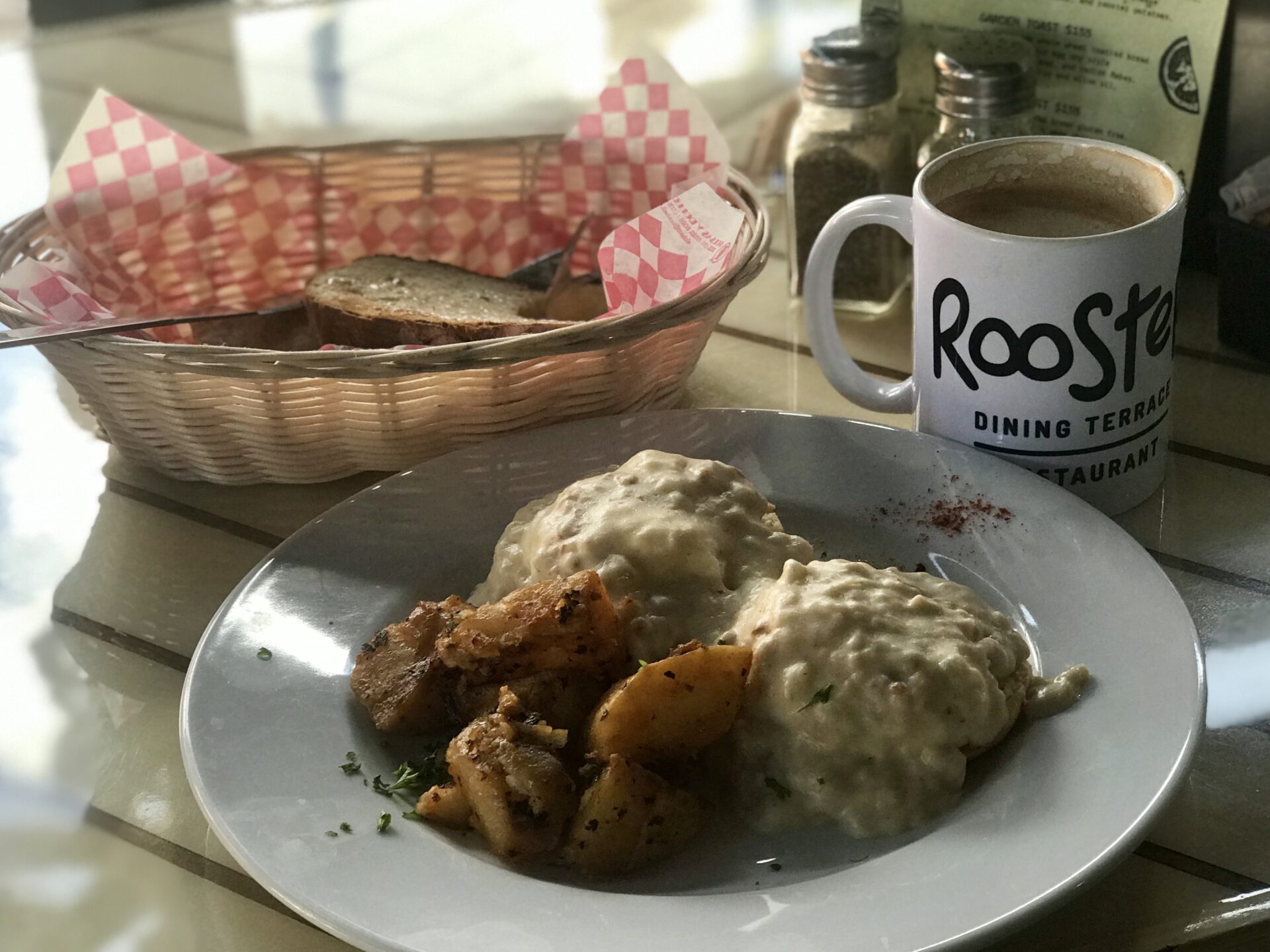 I also really loved the lobster biscuits and gravy. It was so much better than sausage biscuits and gravy with the added sweetness from the lobster. The staff here is really friendly here, and the service is excellent.
North Garden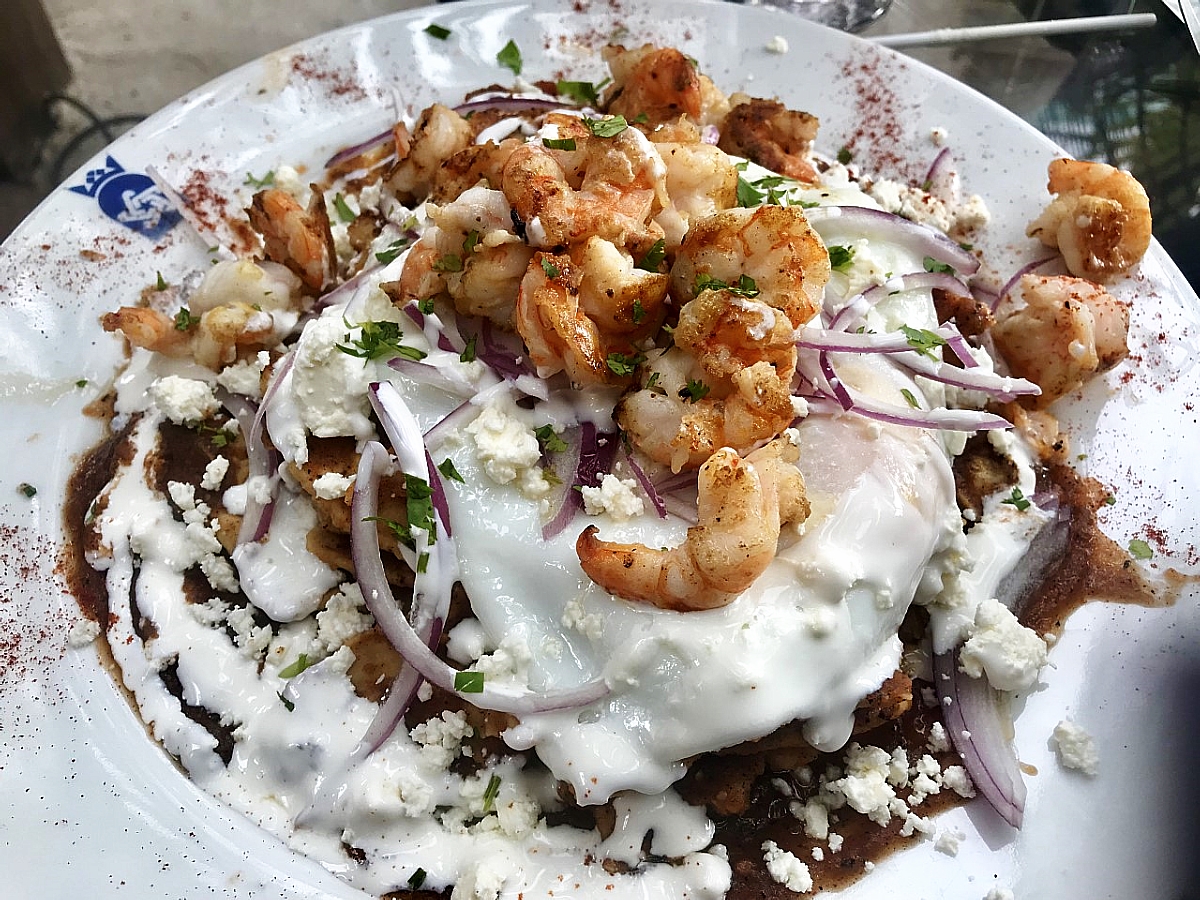 North Garden was my second favorite place to eat on the island. You absolutely must get the shrimp chilaquiles. I've usually had the more traditional chicken chilaquiles, but I don't know if I can go back now. The shrimp that North Garden used was so sweet and delicious, and there was a good portion of it, too. Their chilaquile sauce was perfect. This is a truly excellent dish that I had twice, it was so good.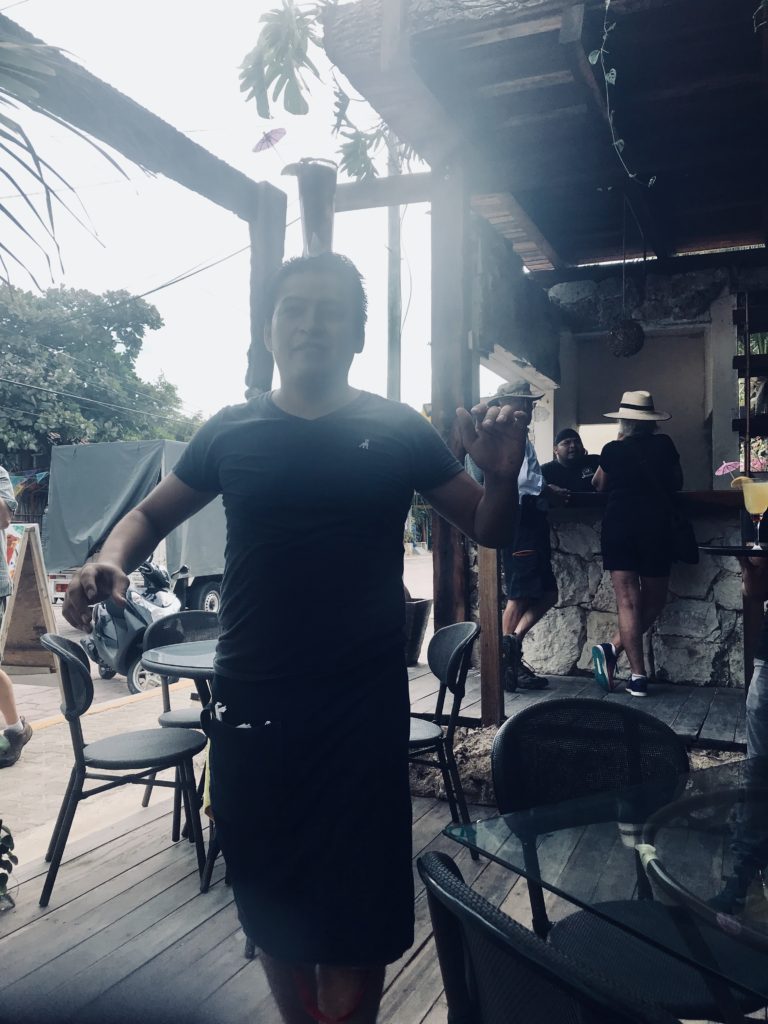 North Garden is also known for their Bloody Mary's and for the playful way they serve them. The staff here was also very friendly and went out of their way to make sure that everyone was happy.
Me Latte Chocolate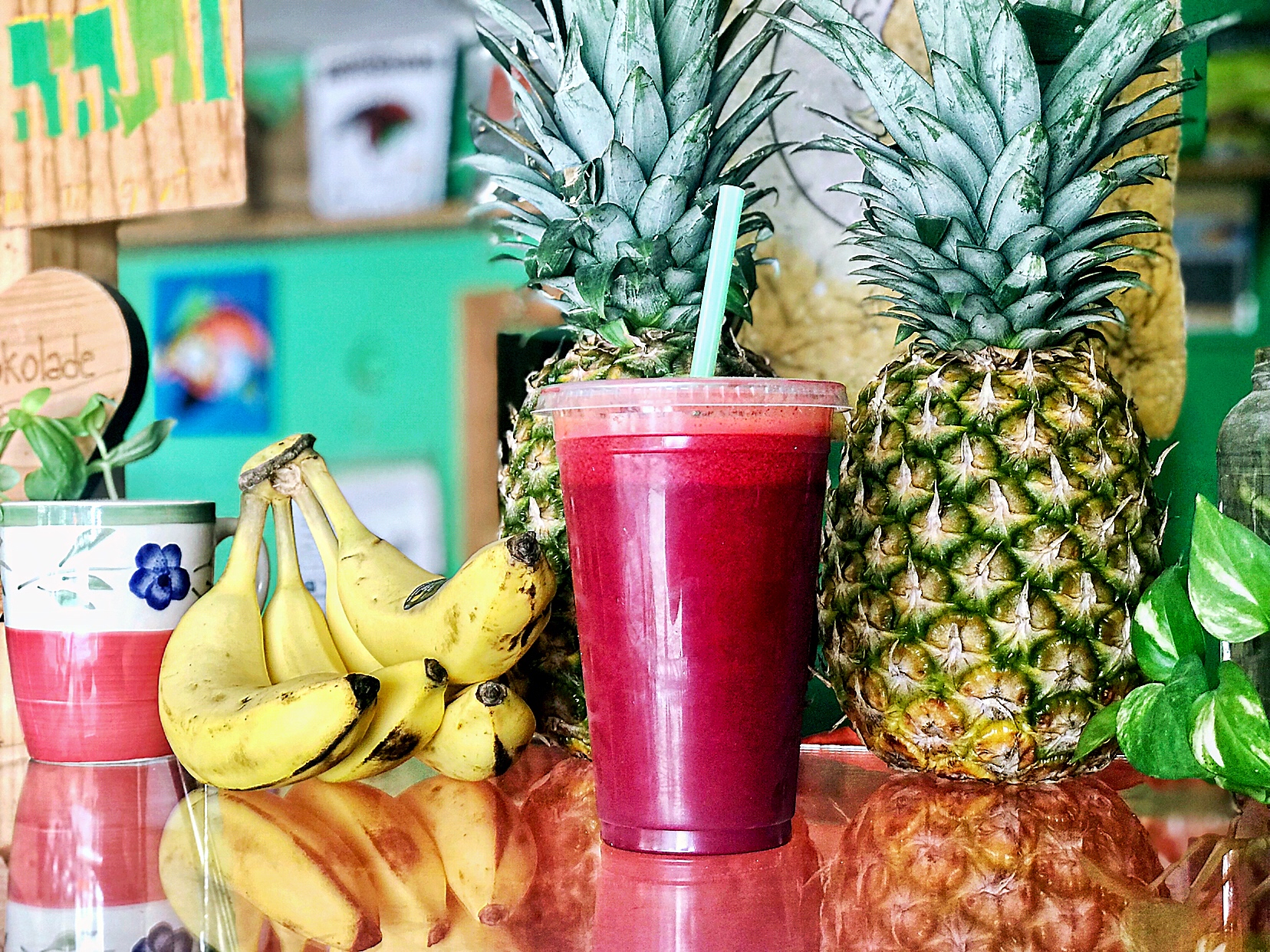 For your morning juice, smoothie, or chocolate, stop at Me Latte Chocolate. I loved the beet, carrot, ginger juice. The juices are made as you order them, and they also have fresh squeezed orange juice. Also, try some of the homemade carrot cake. It's incredible.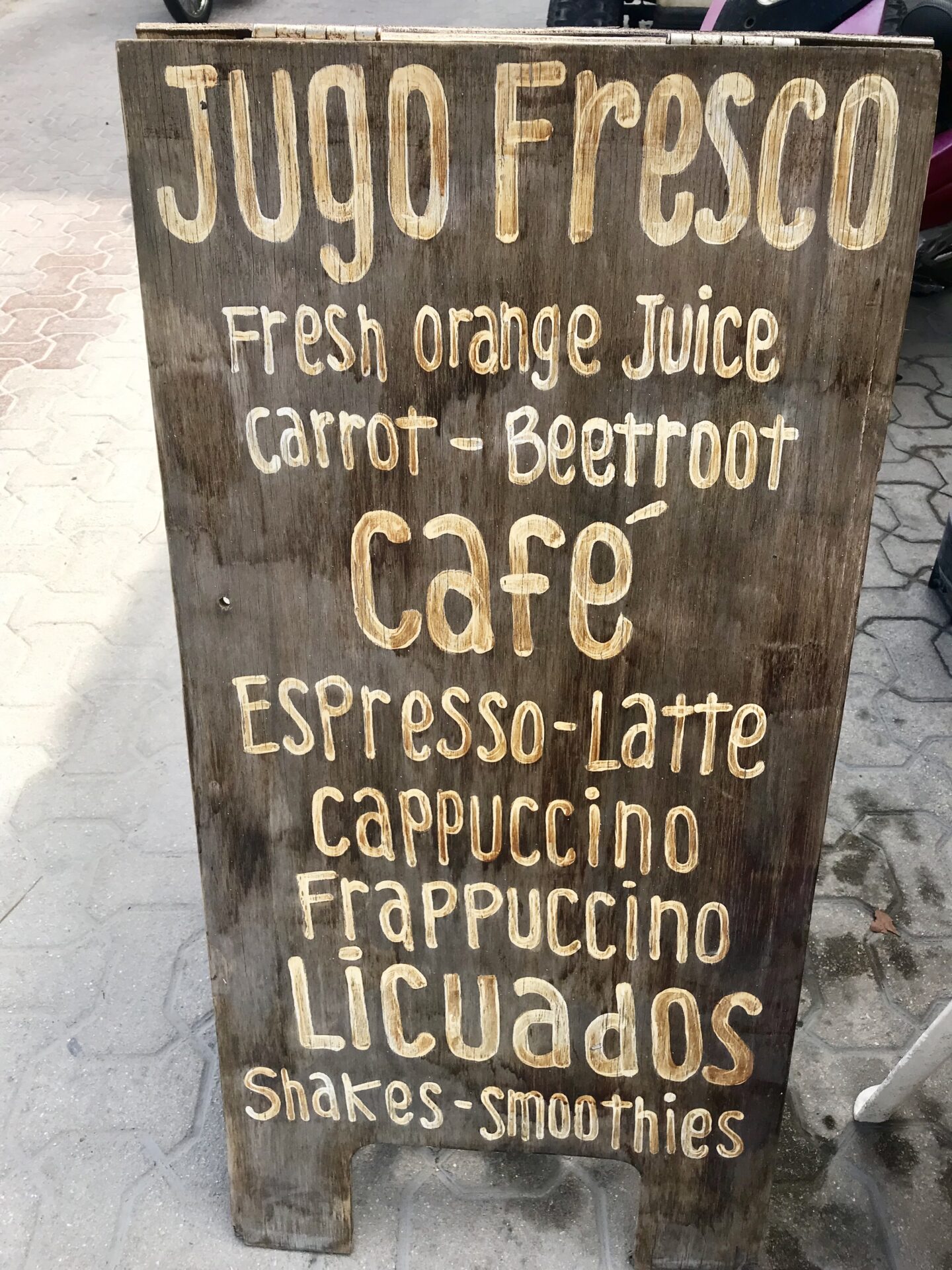 Lunch And Dinner
Picus Cocteleria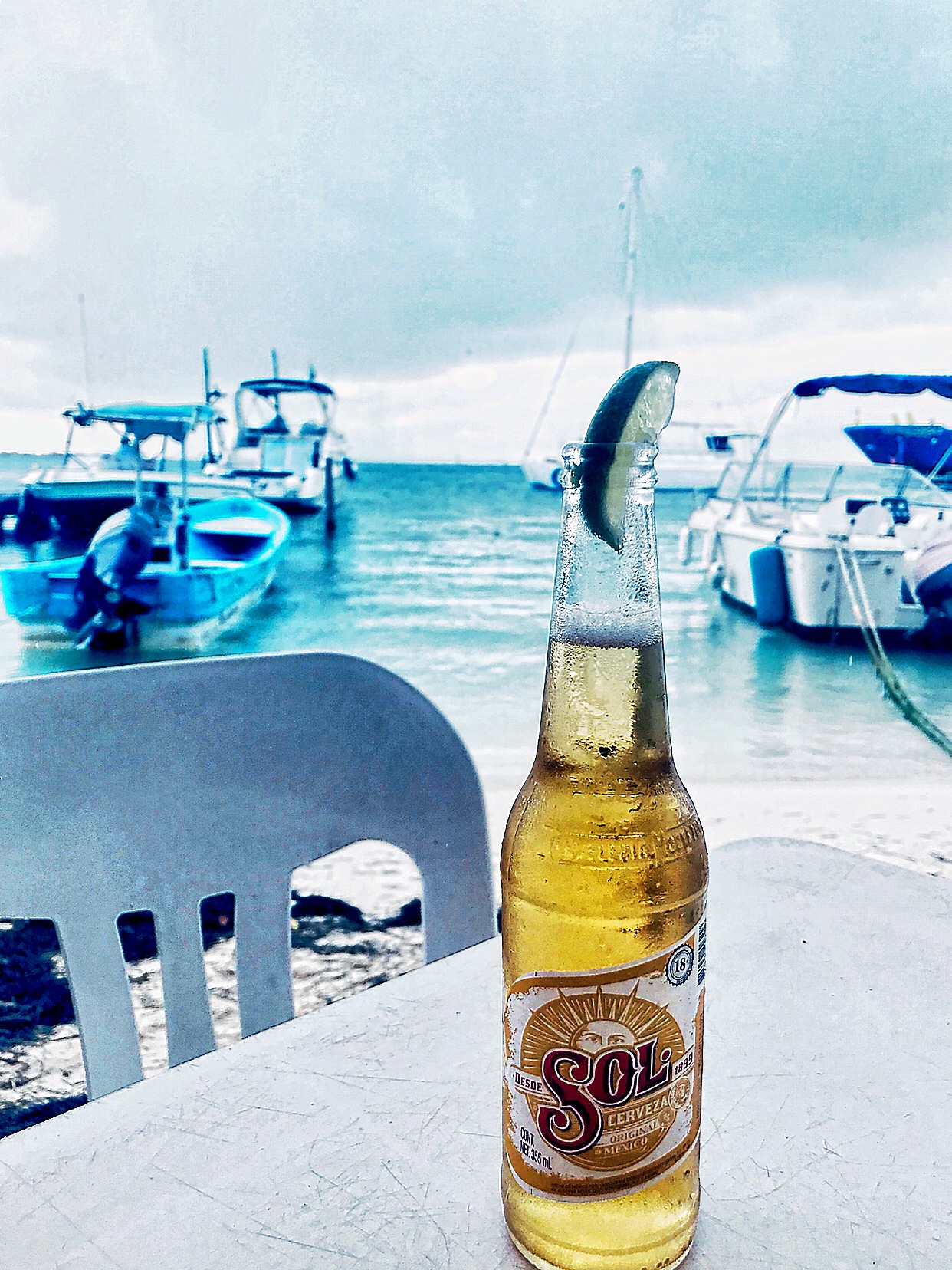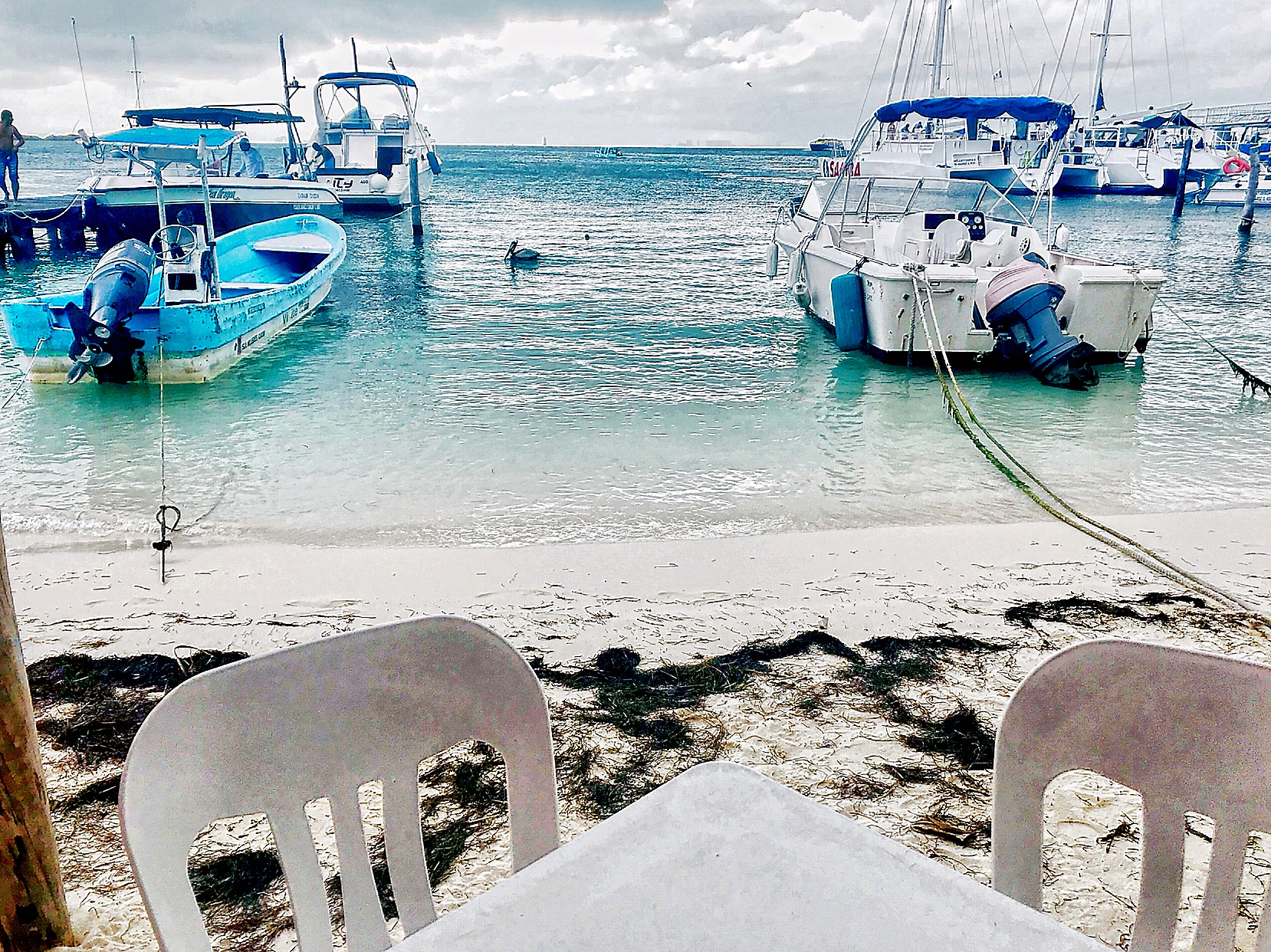 For me, this is how island dining should be done. Feet in the sand, no English spoken, (one fish on the menu Google translated to sawdust fish), ceviche, hot sauce hot enough to burn your face off, plastic tables… my kind of spot! Picus Cocteleria quickly became my favorite restaurant for seafood.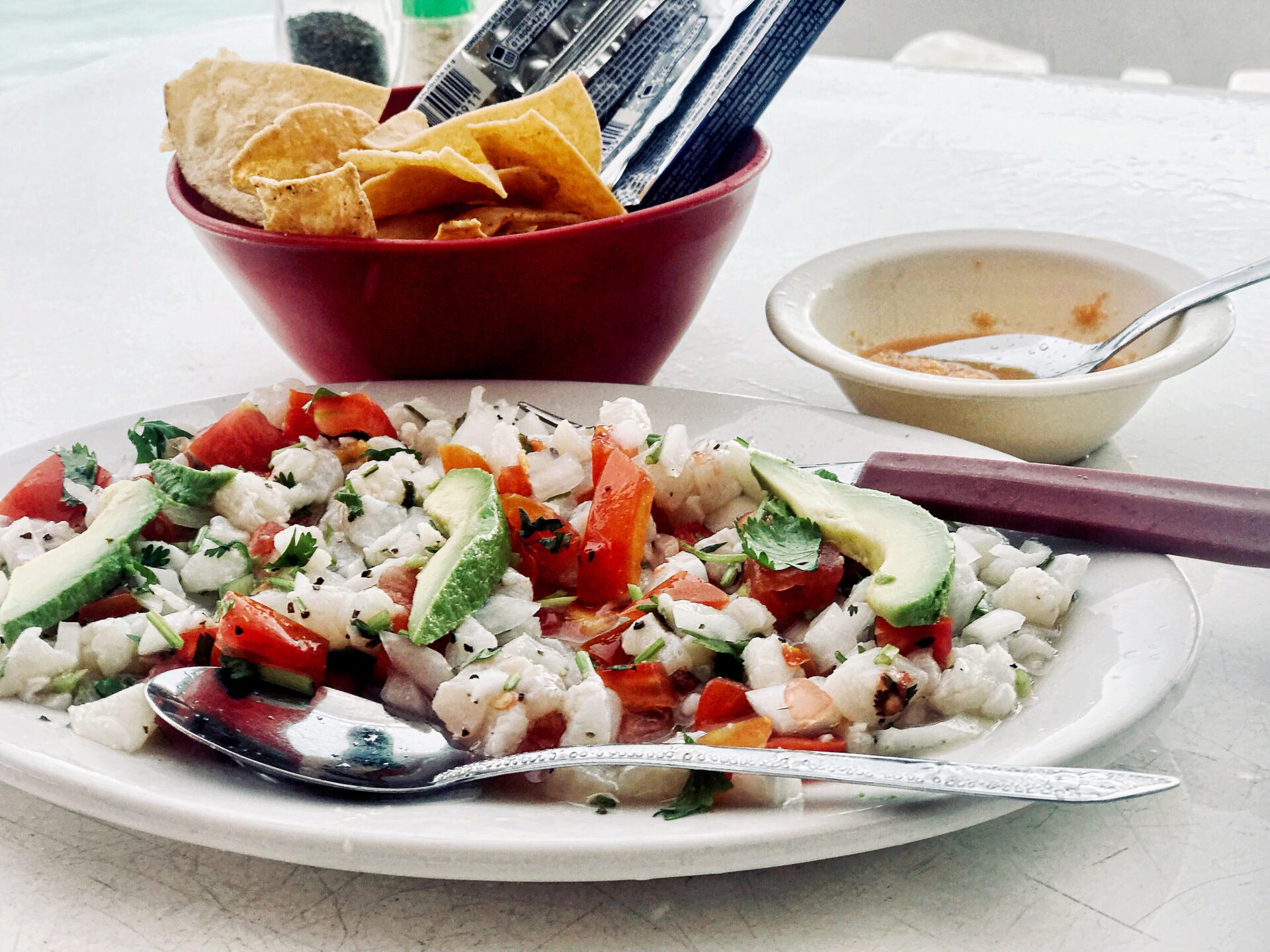 The ceviche was some of the best I've ever had. I loved their lightly fried whole fish that was so fresh, all it needed was a squeeze of lime. I didn't care for their garlic grilled fish because they used garlic from a jar instead of fresh garlic. Ugh! But, steer away from the garlic and everything else is divine. Crack open a beer and watch the pelicans glide by.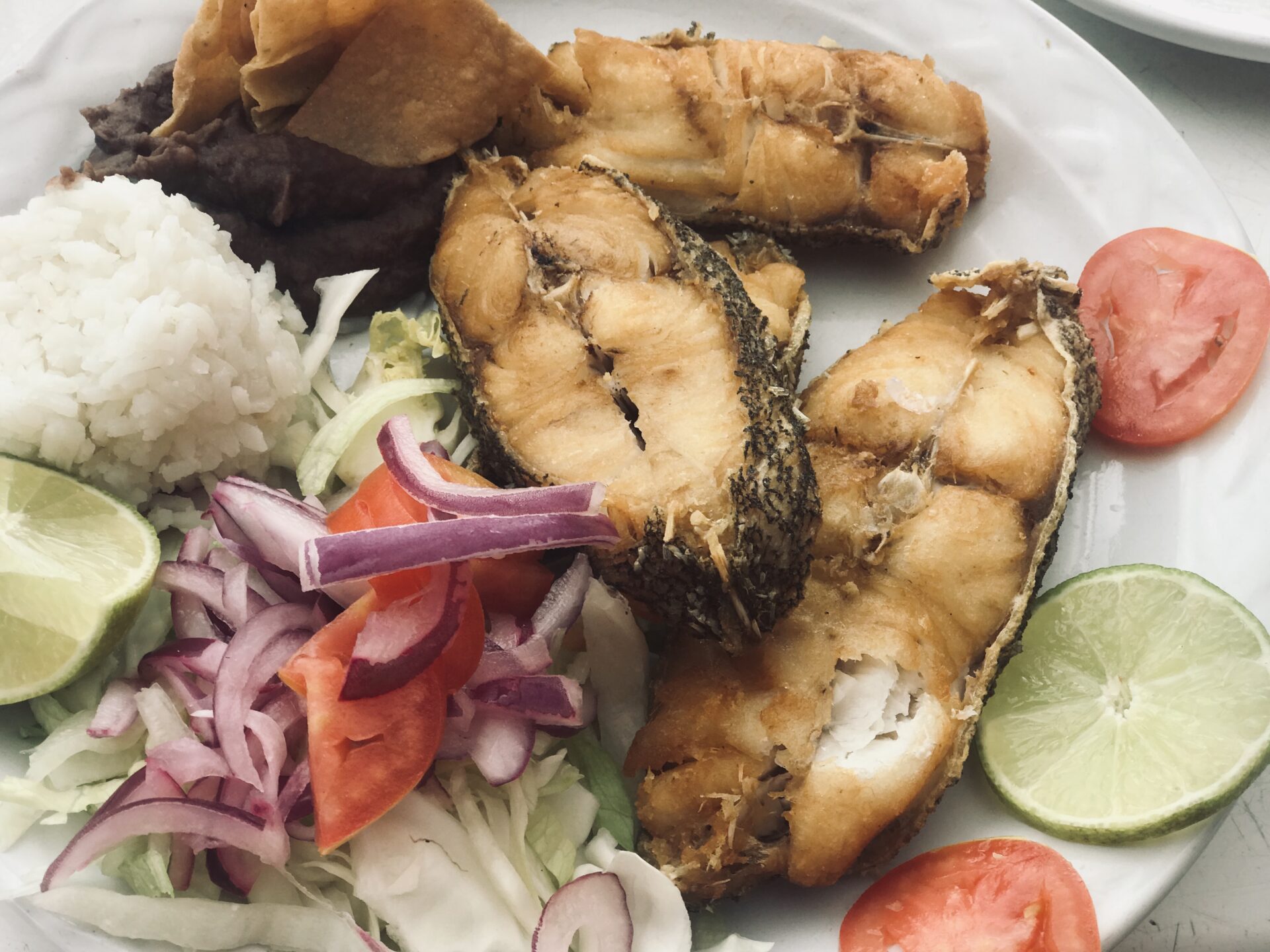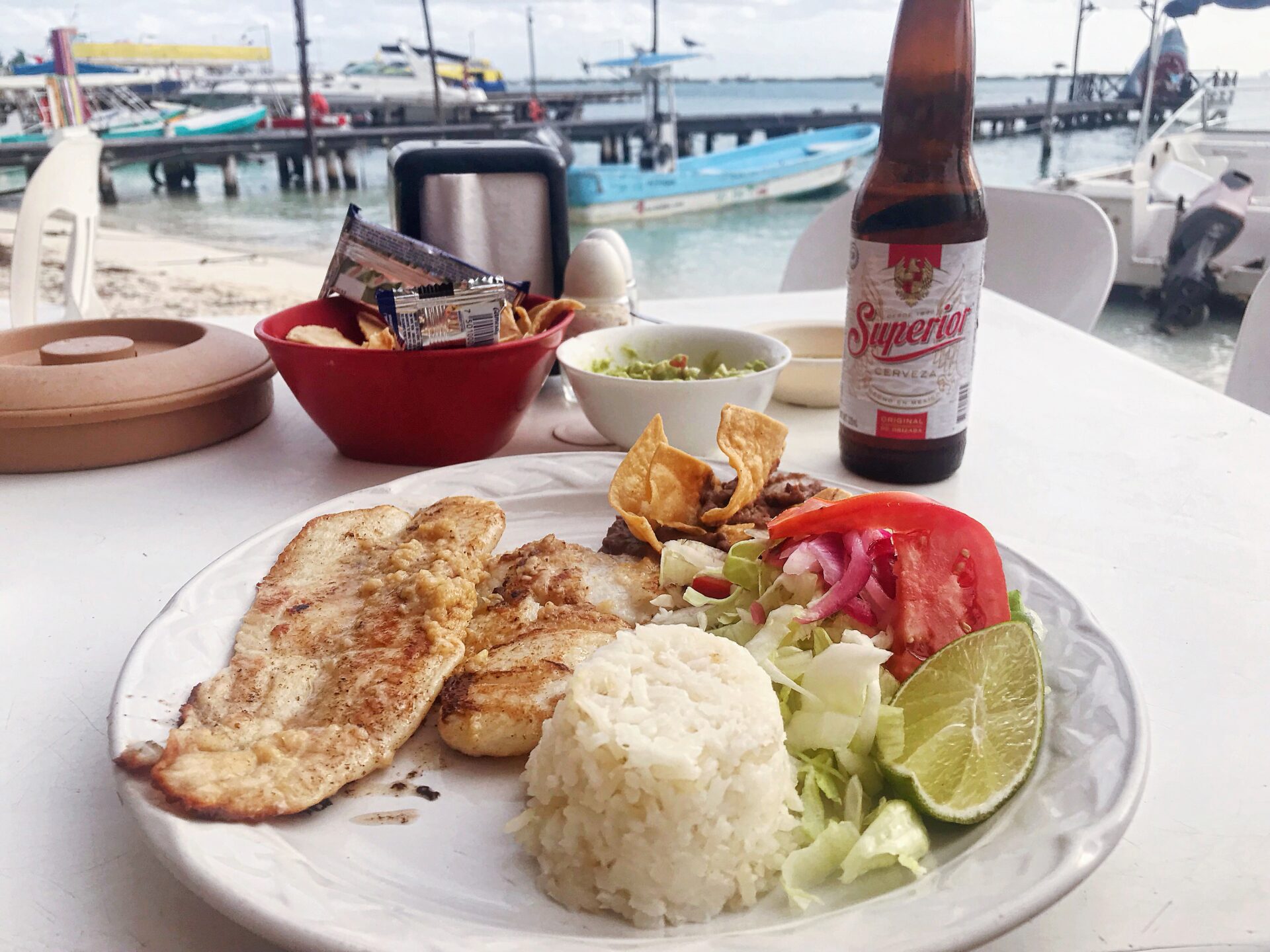 Xantolo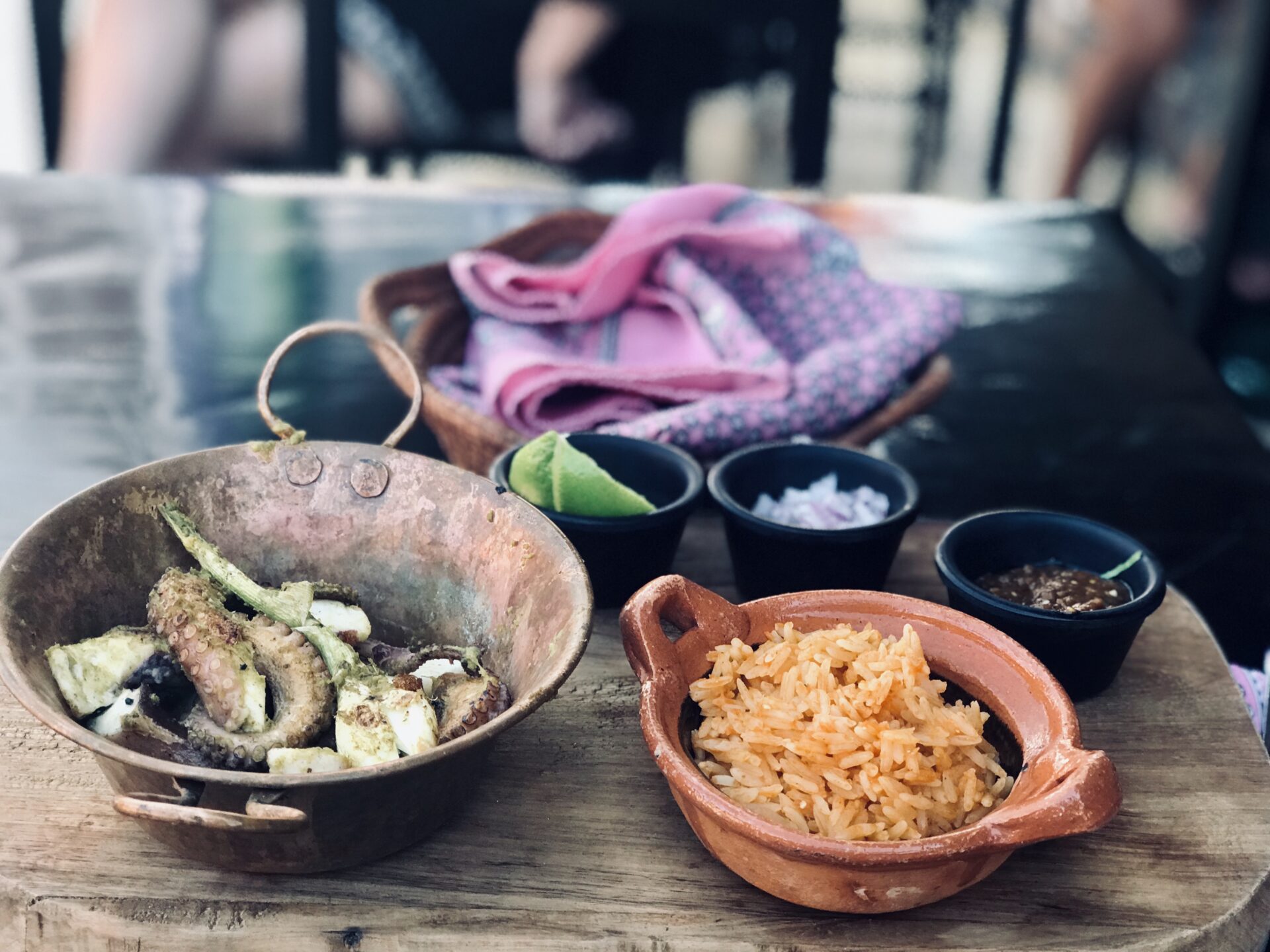 Xantolo gets my vote for best overall restaurant on the island. It's hard to find a place that puts the same attention into the food as they do the cocktails, and Xantolo does both at the highest possible level. (More on the cocktails below in the cocktail section.)
The octopus carnitas were truly spectacular, and one of the best dishes I had in Isla Mujeres. I also had the grouper with the green mole, and it was excellent. Try this place, and you will go here several times on your visit. I promise.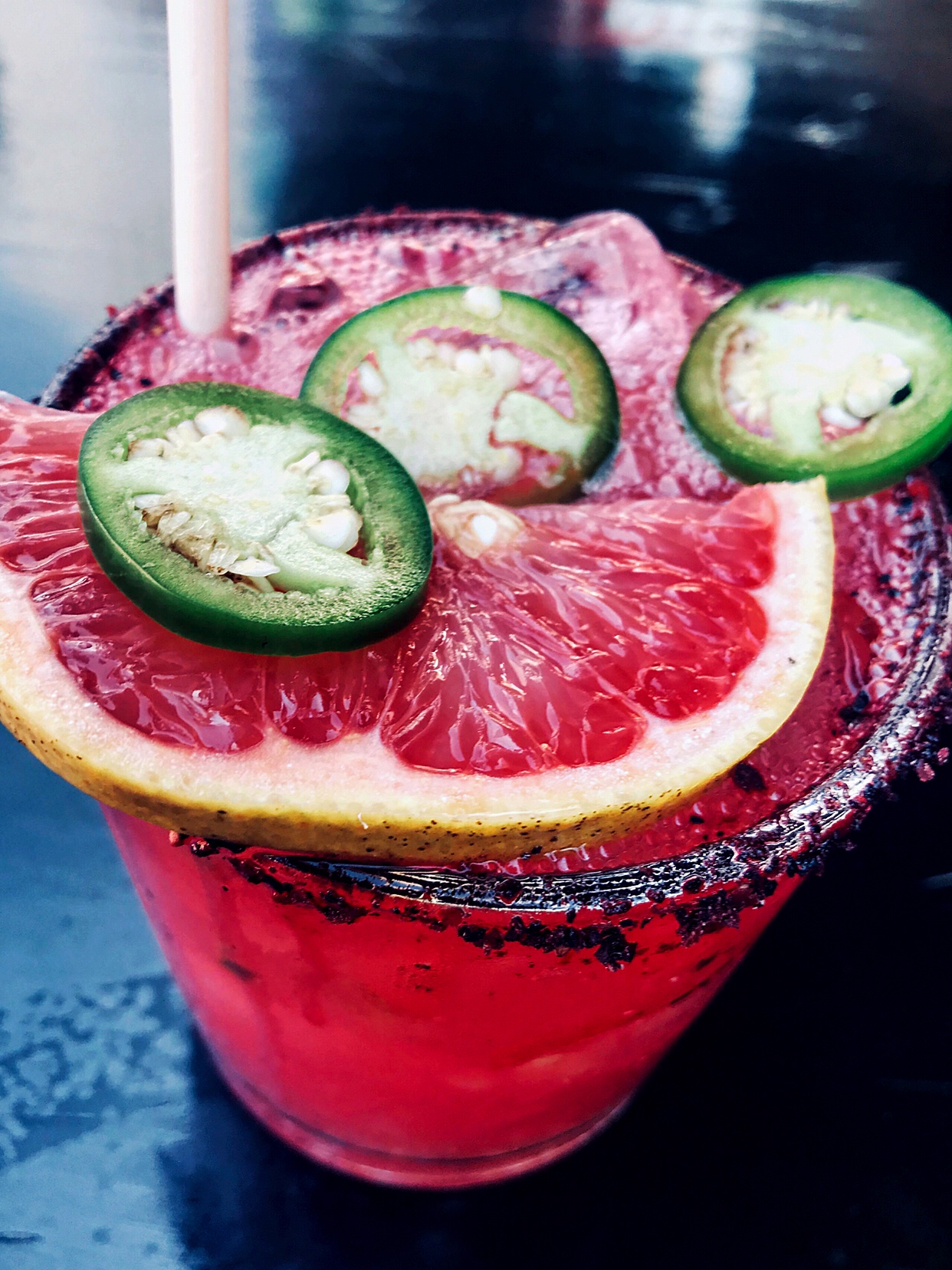 Javi's Cantina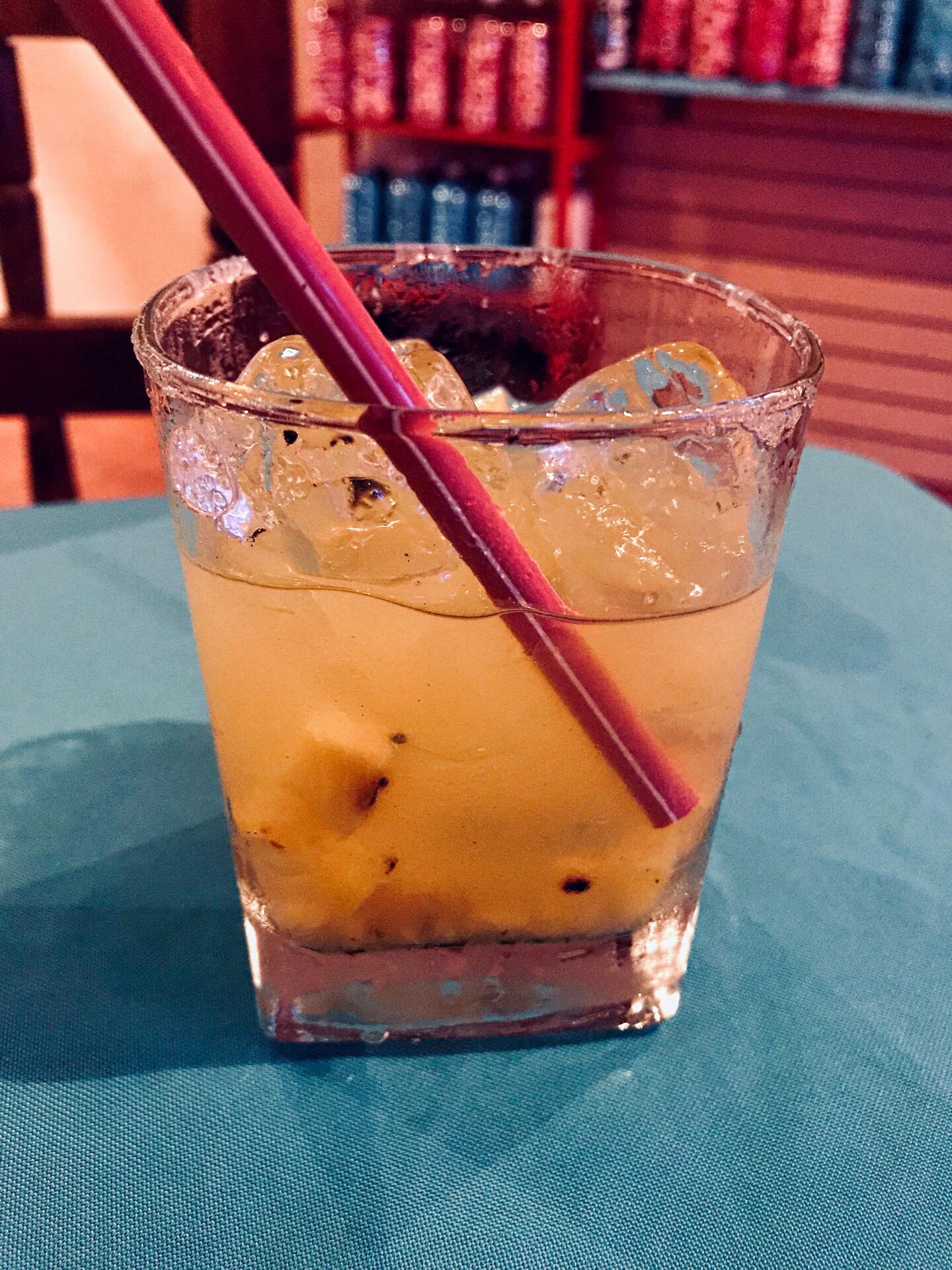 Javi's was another great place for seafood, especially, if you are a fan of grouper. They also have great drinks. I had the grilled pineapple margarita. The grouper was made with real garlic (not jarred like at many other places) and served over some of the best mashed potatoes I've ever had. They also had some great sounding salads and plenty of steak options. Note that Javi's is only open for dinner.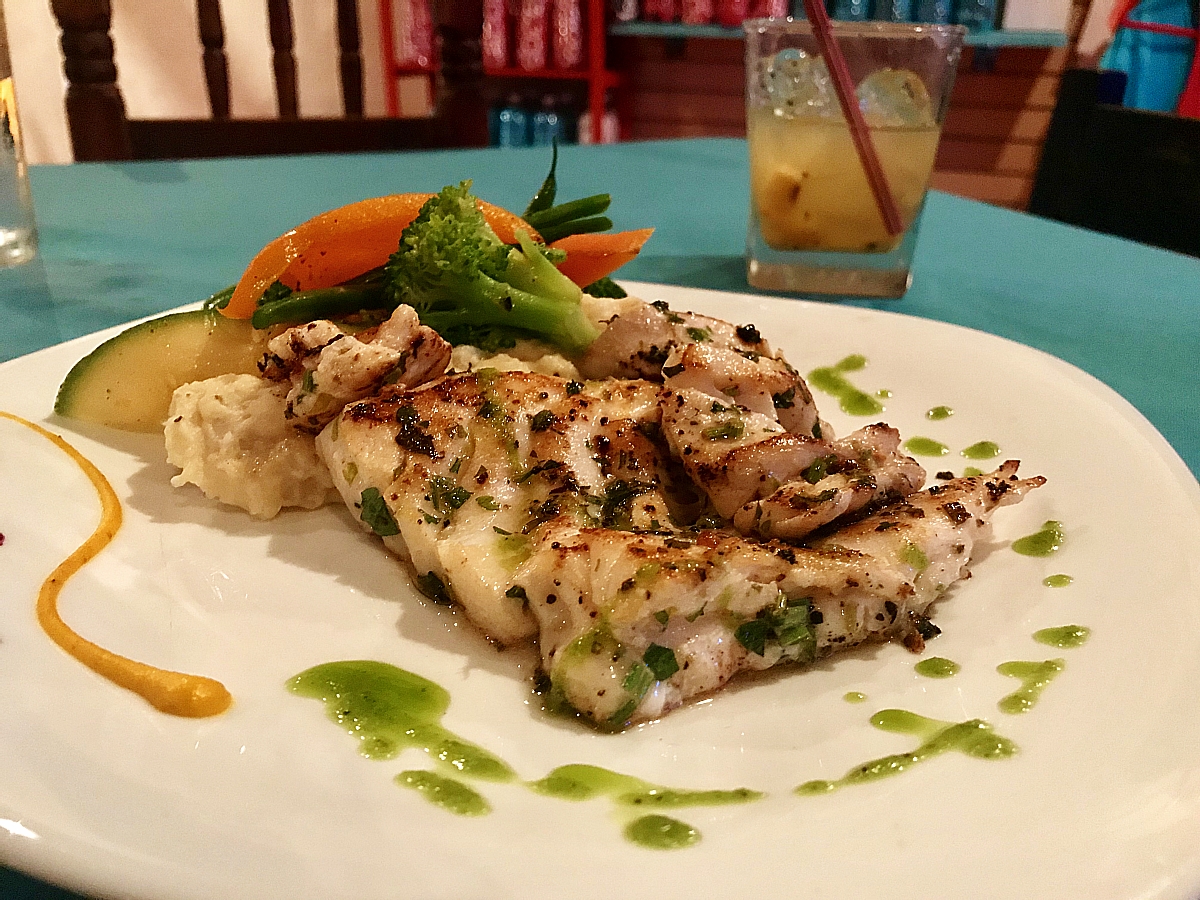 Morgan's Restaurant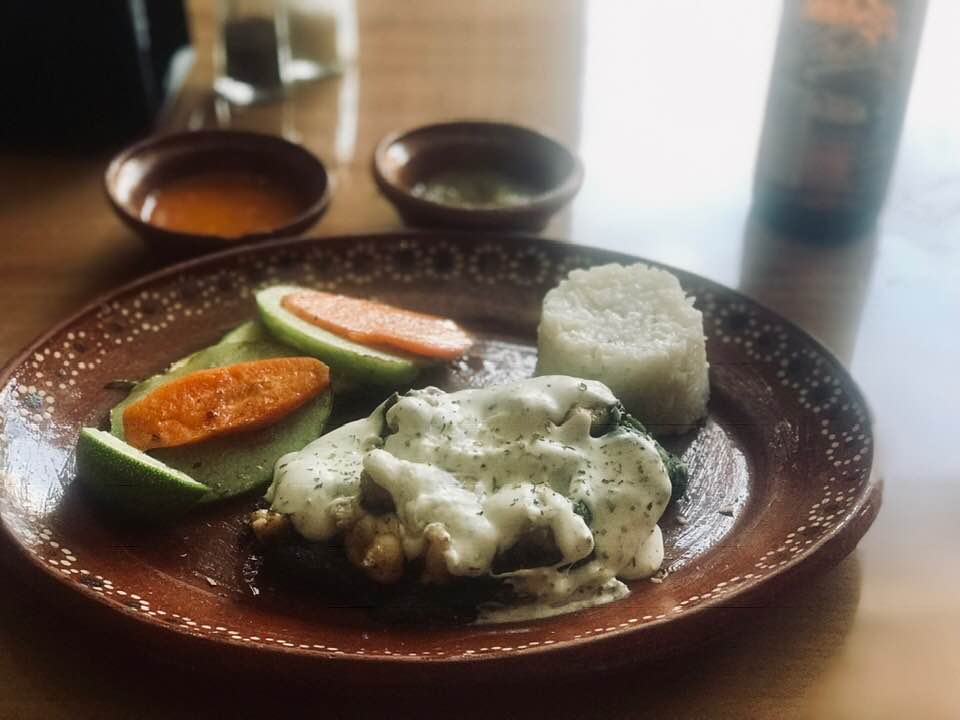 Morgan's Restaurant made the best chile relleno I've ever had in my life. Stuffed with sweet lobster, it was absolutely swoon worthy. I went back for the garlic shrimp, but, again, they used canned garlic instead of fresh, so they weren't my favorite. But, definitely go for any of the seafood without garlic. They also have live music on many evenings.
Cocktails
Xantolo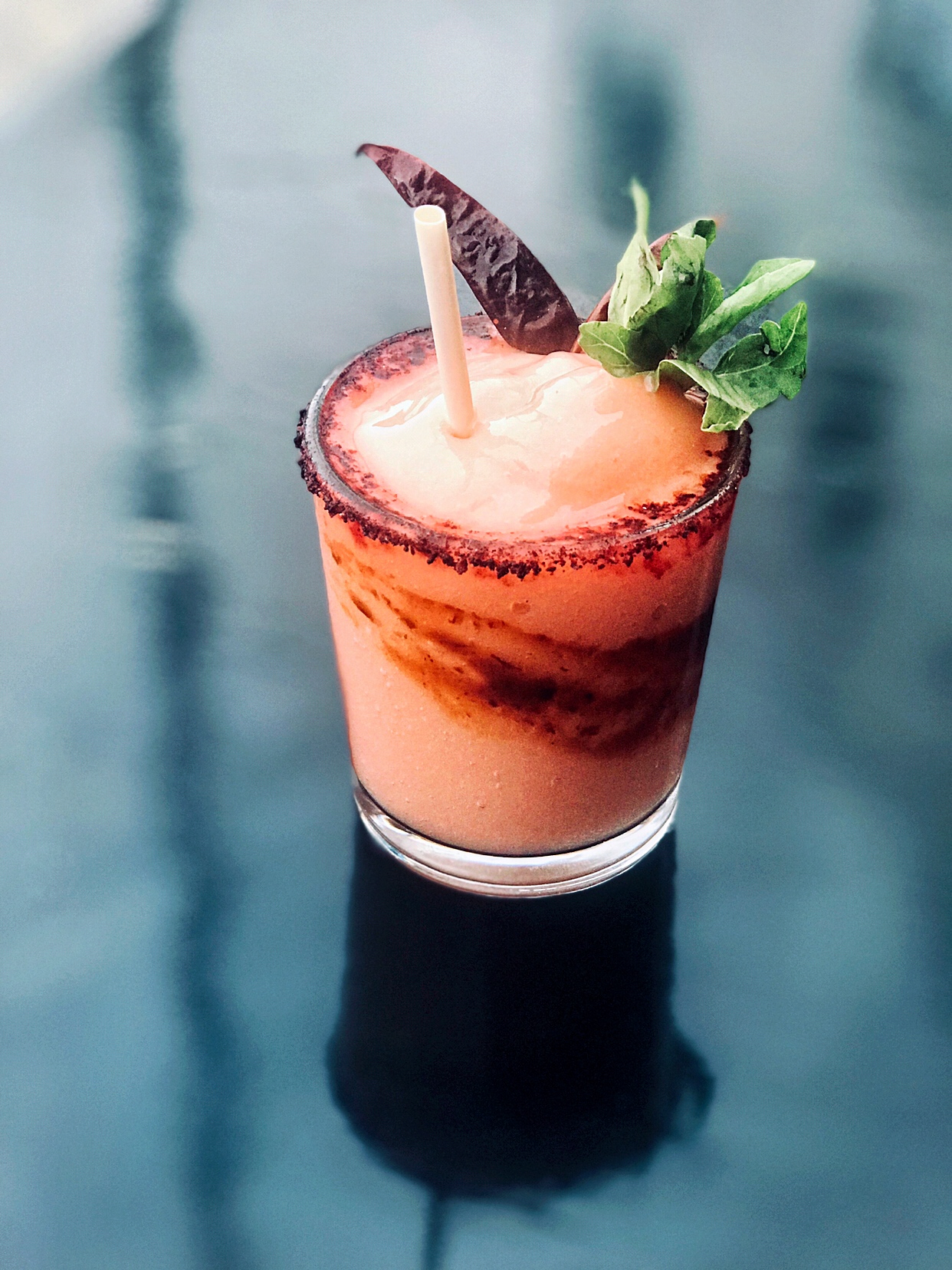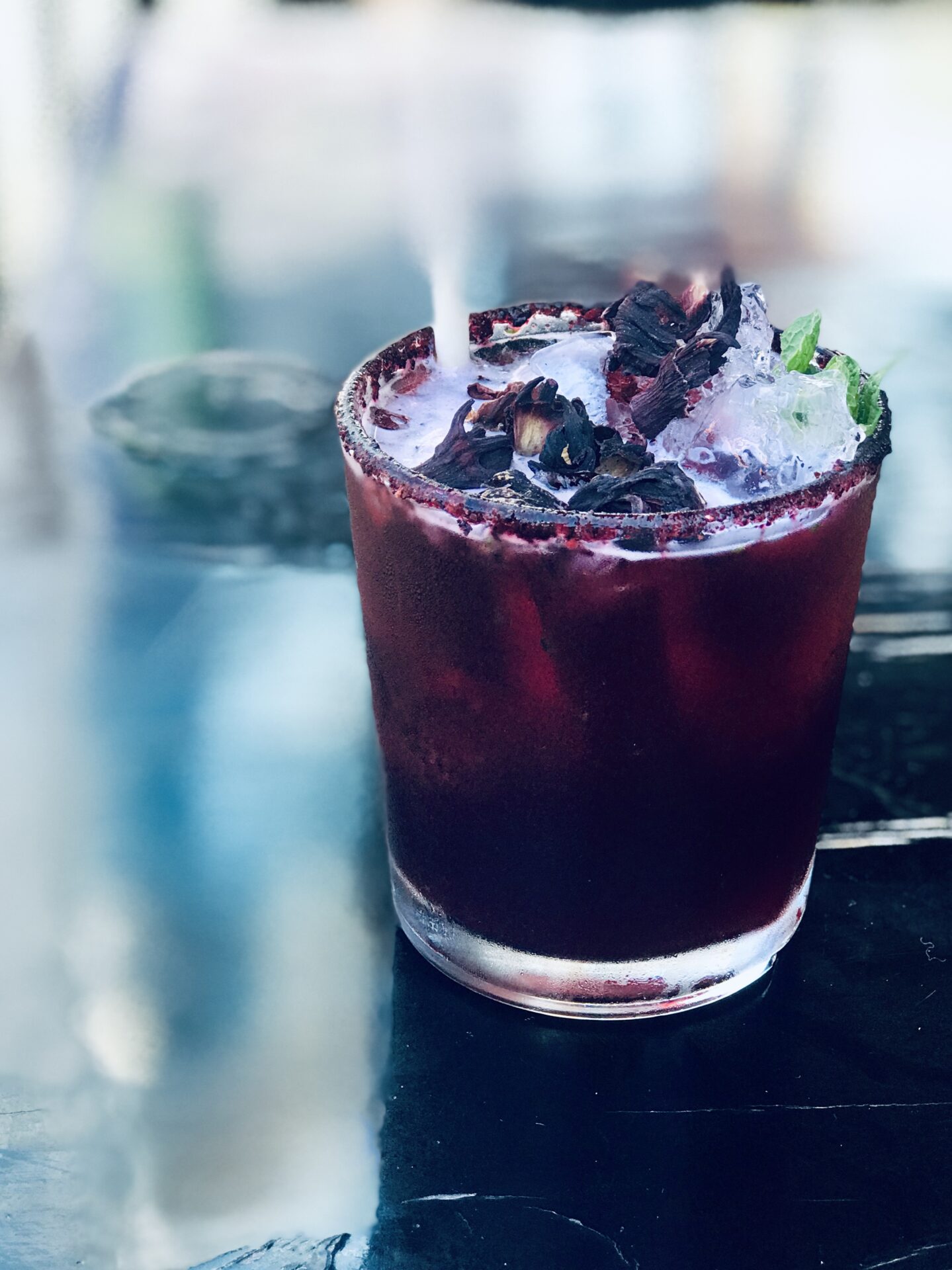 Xantolo was one of the best places I've ever been to for cocktails, or food, for that matter. They give complete attention to detail and make the most perfectly balanced cocktails I've ever seen. My favorites were the jamaica, cacao, mezcal cocktail, and the watermelon (sandia) jalapeno margarita. Don't miss happy hour where you can get two margaritas or daquiris for 110 pesos. It's a steal. The staff here is wonderful and so friendly. This place is so good, I went here every day.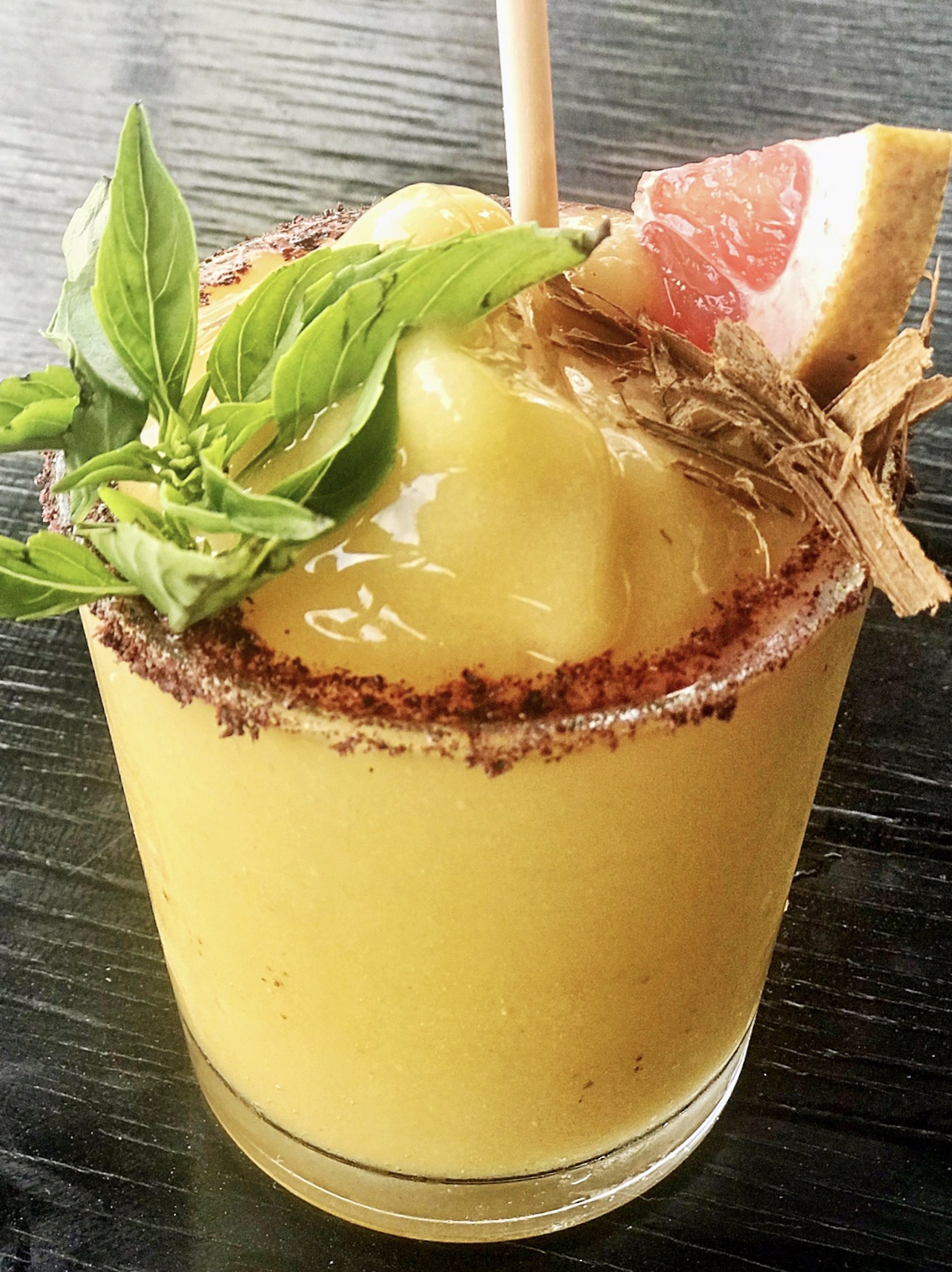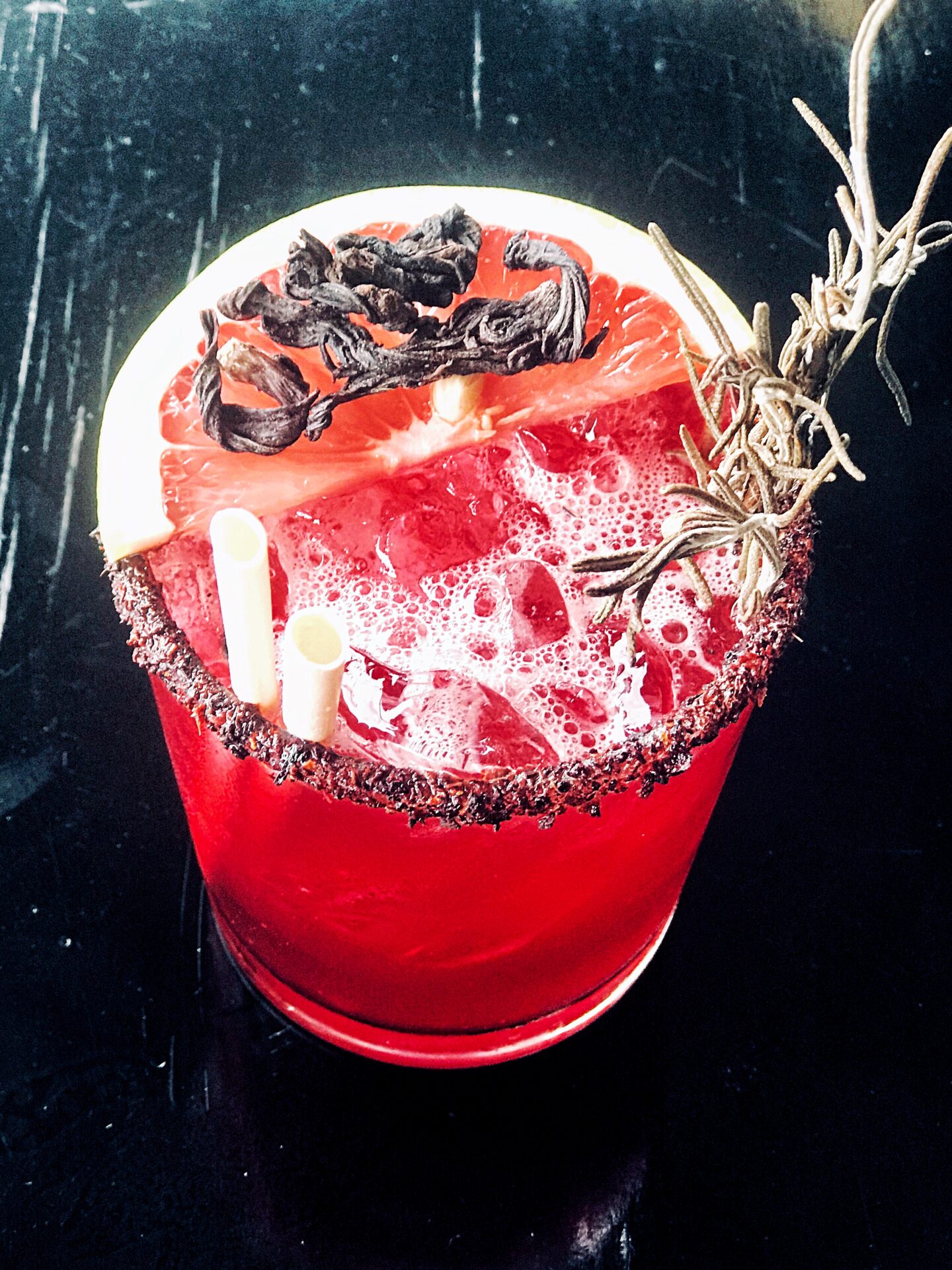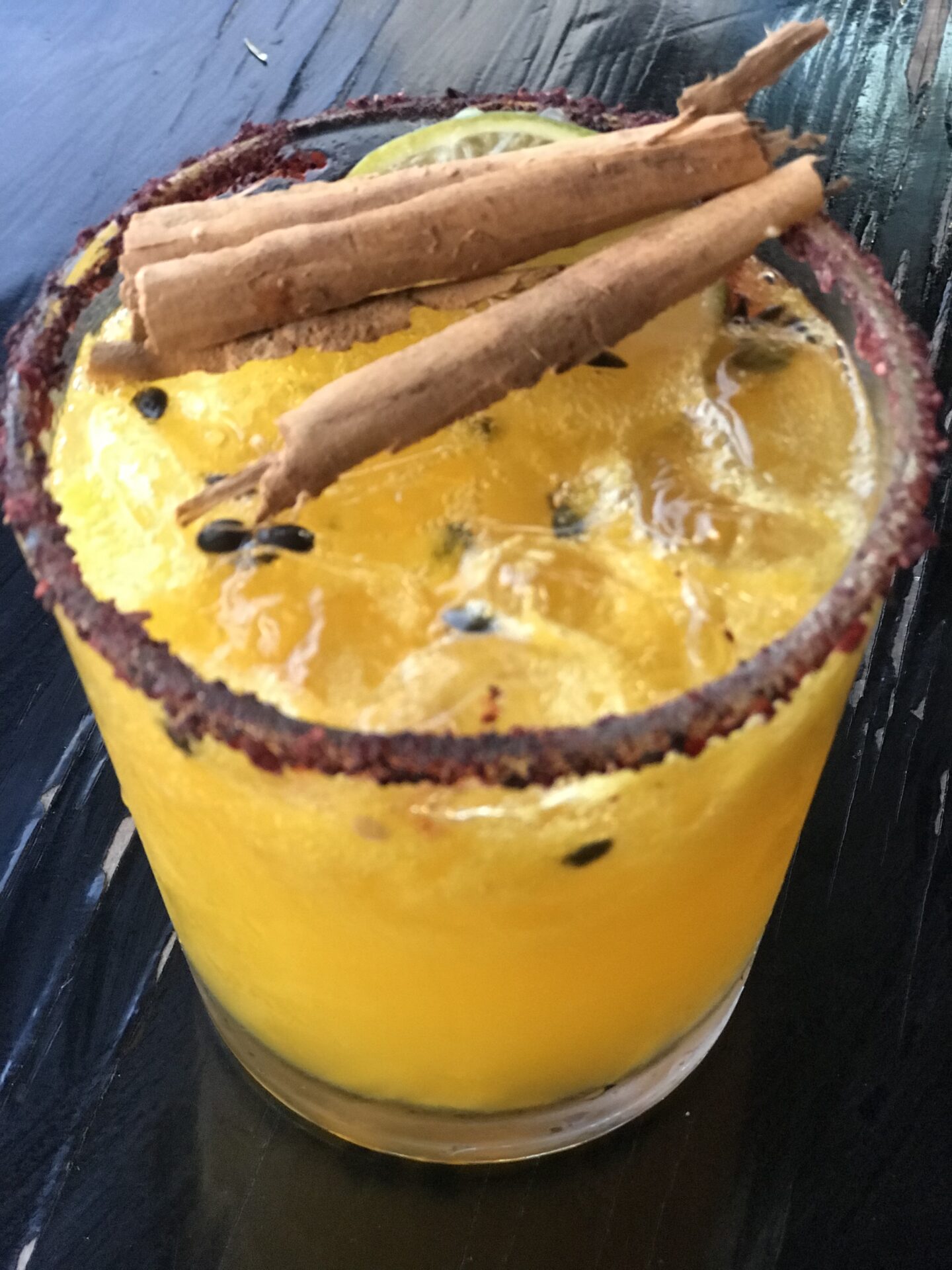 Lola Valentina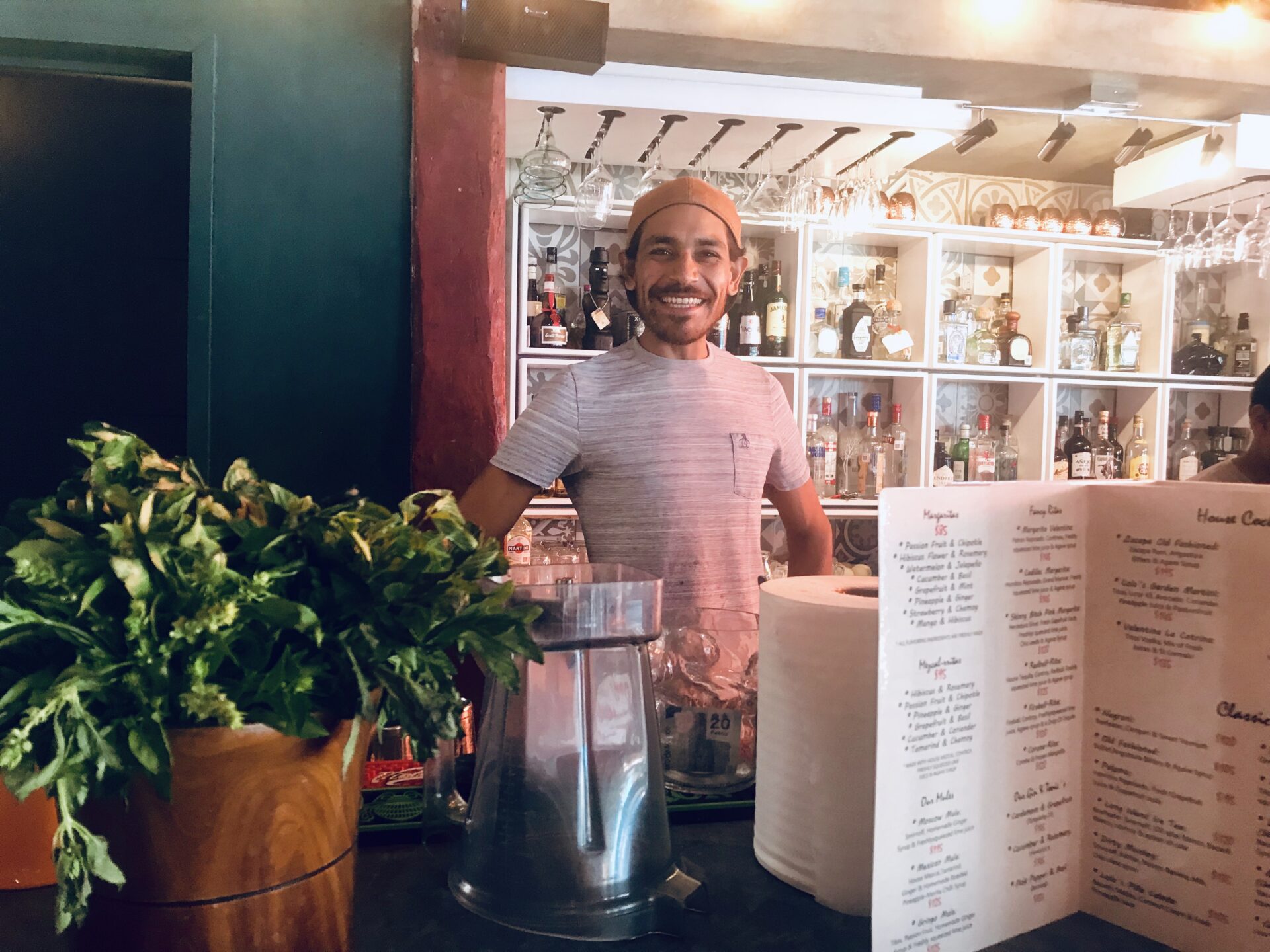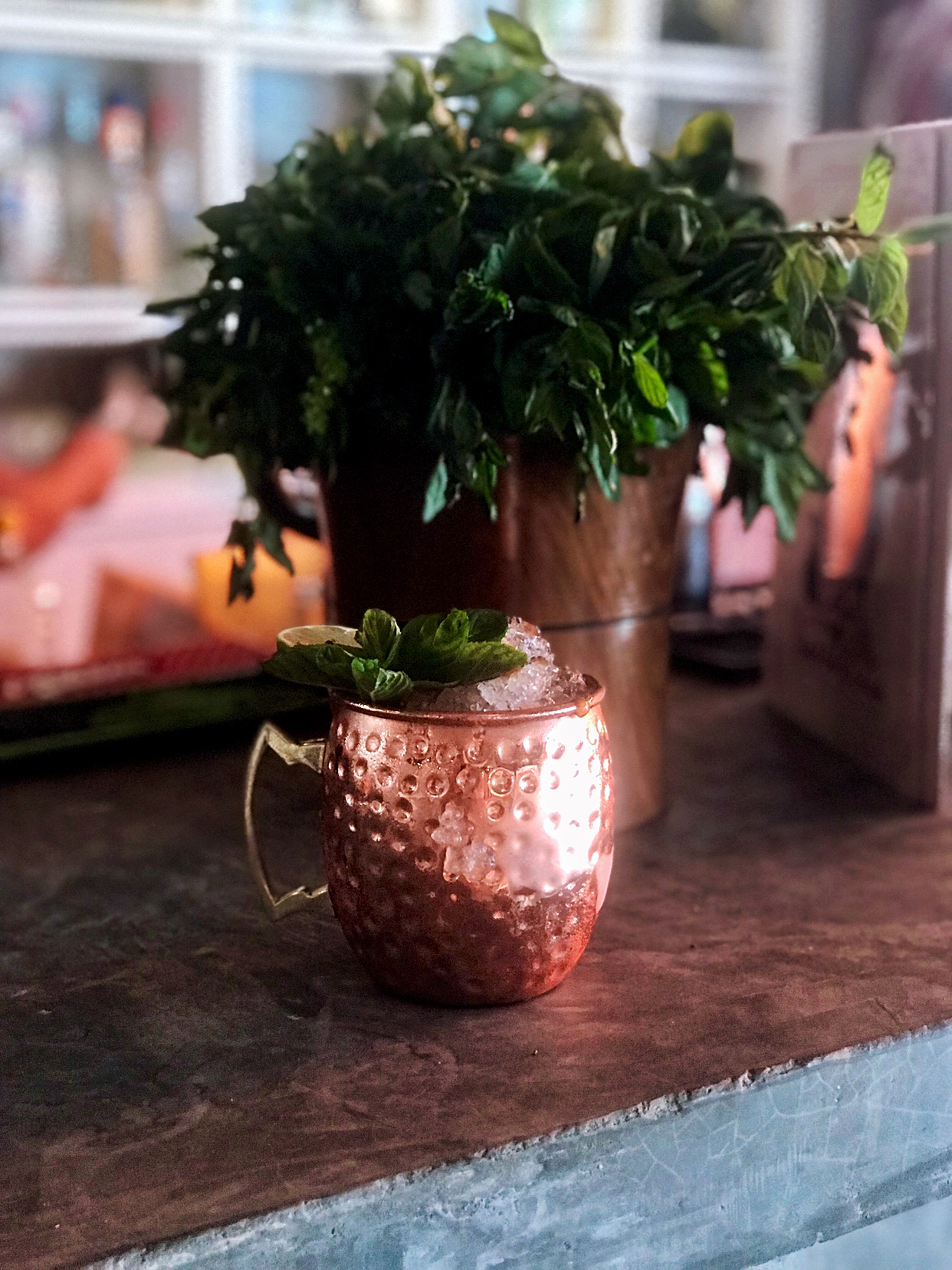 Lola Valentina is the sister restaurant of Xantolo, and it shows. Marcos, the bartender, makes the most creative drinks and does it with passion. There is a playful atmosphere at Lola Valentina. Sip on your drink while swinging yourself into joy. They also serve food which I didn't get the chance to try.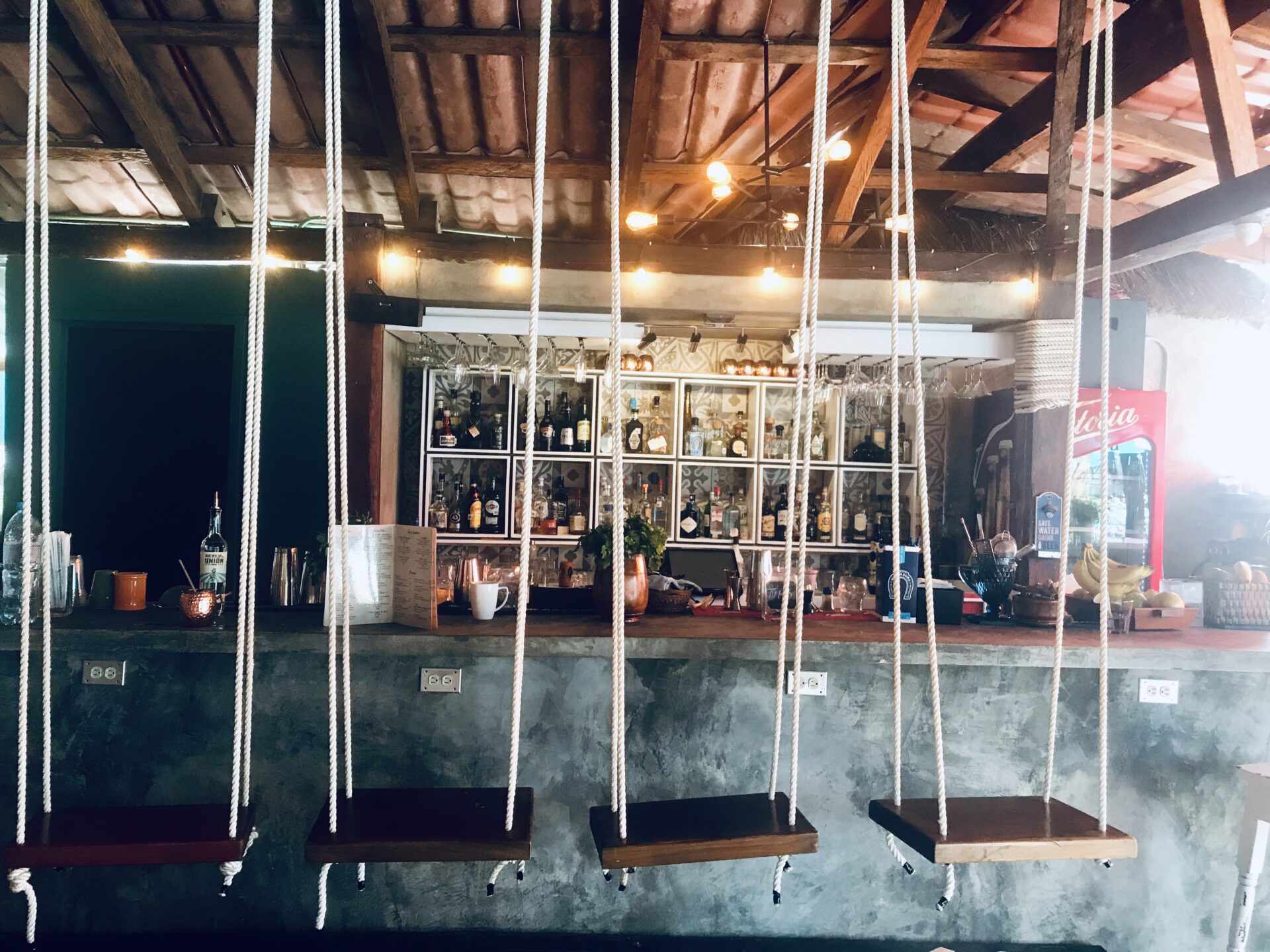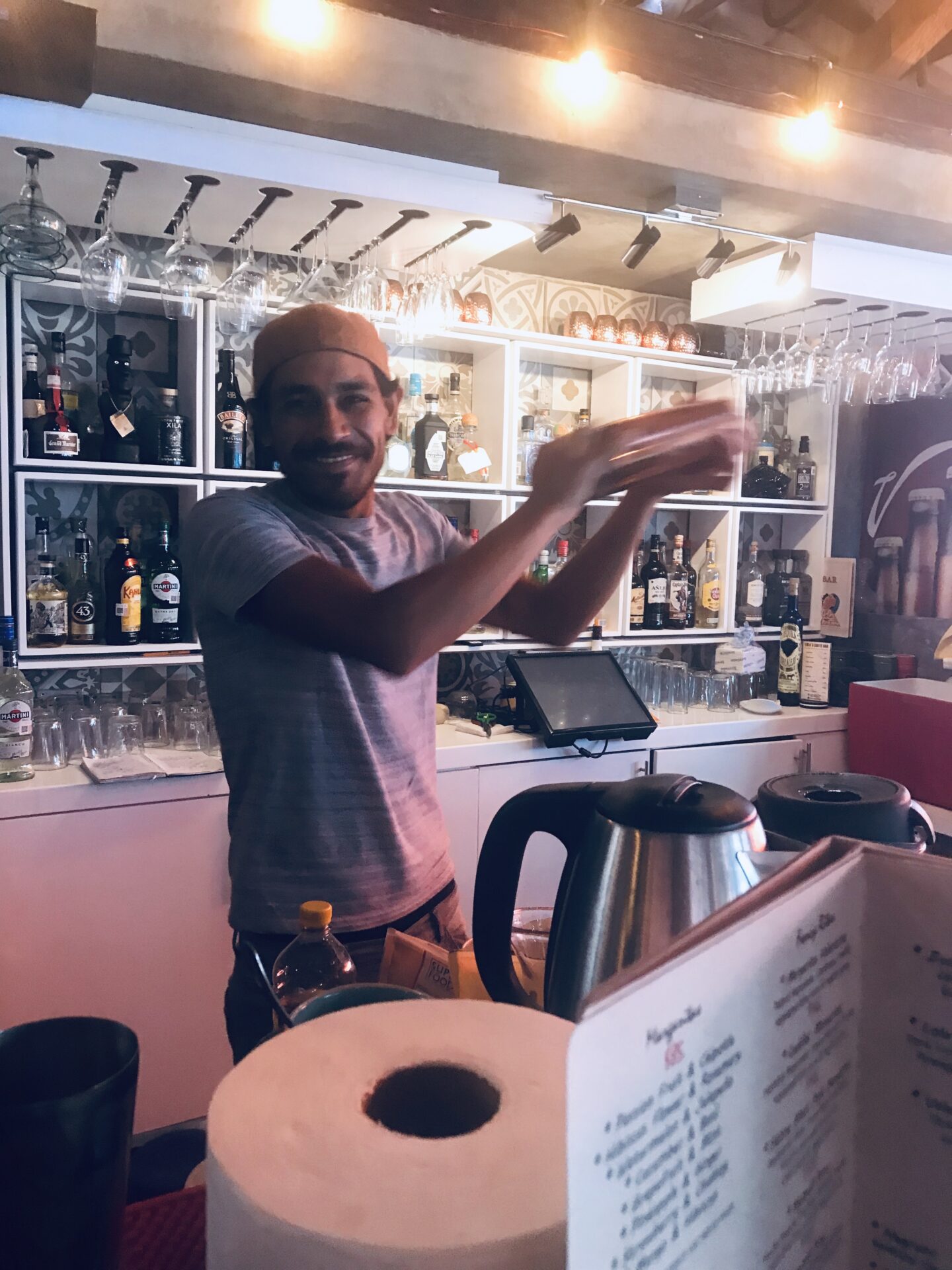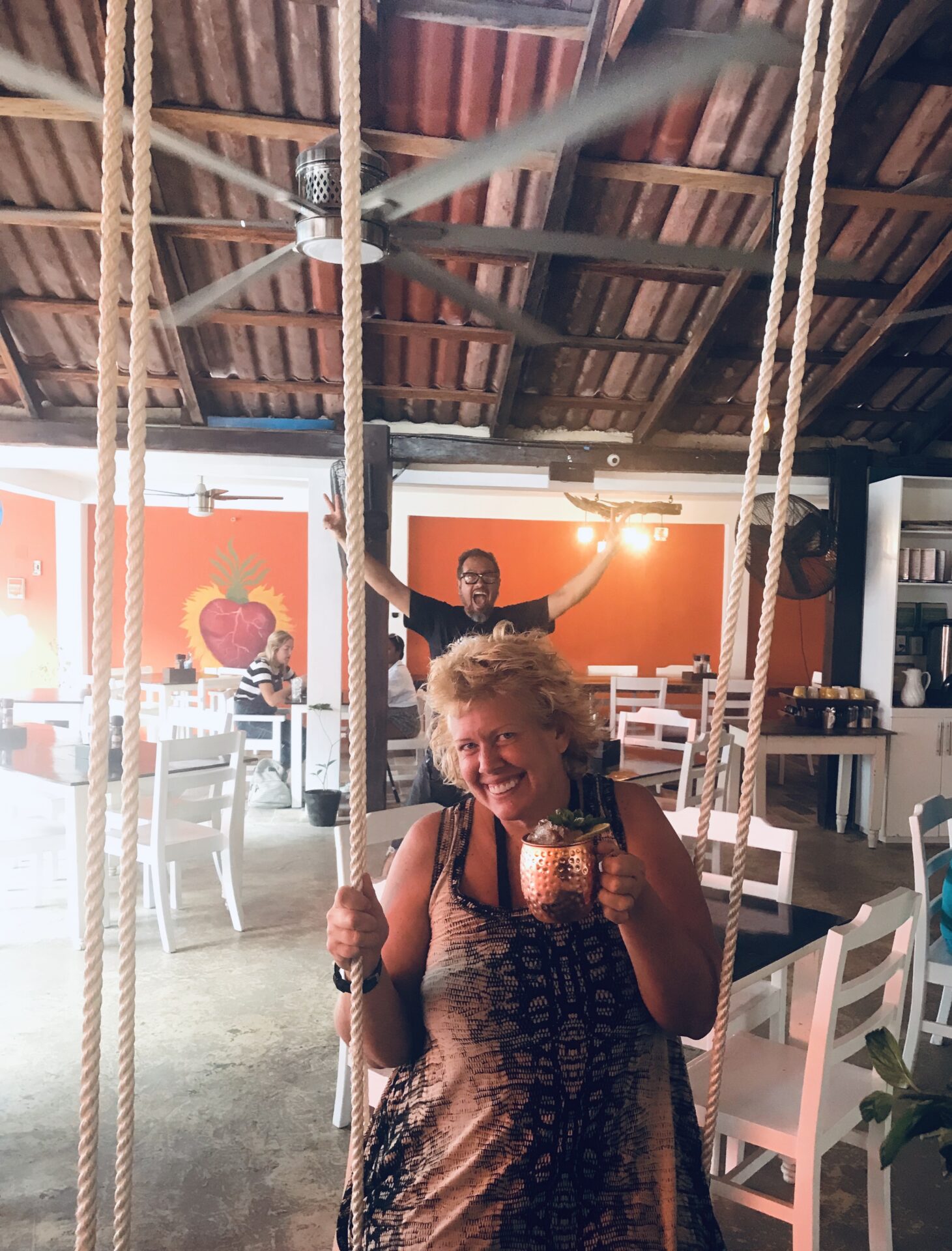 Like this article? Subscribe and never miss a post!