Han Oak Just Got Even More Fun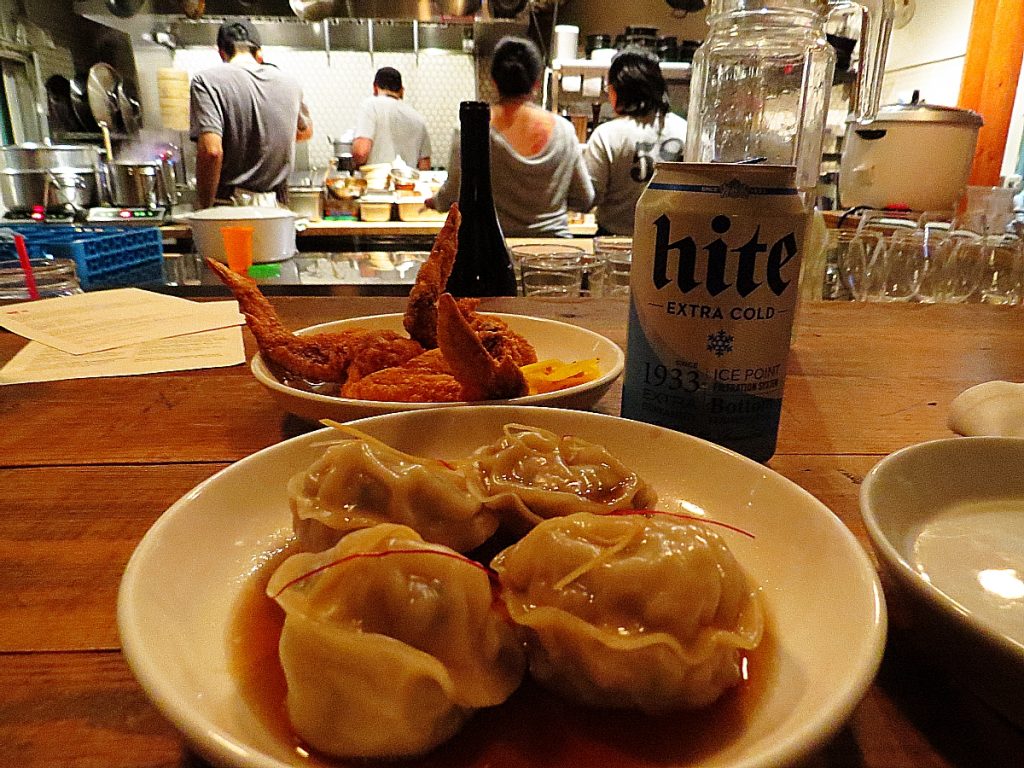 Ever since the Portland Monthly named Han Oak as the most fun restaurant, I've wanted to go. Han Oak has been famous for its prix fixe Korean dinners ever since they opened. But, what I really wanted to taste were the dumplings and noodles that made Sunday and Monday nights there so popular. But, since these were available only two nights per week, I had a hard time fitting it into my schedule. And now, Han Oak just got more fun. Han Oak has now combined dumpling and noodle night with the set menu nights. This means that now you can get dumplings and noodles or the set menu all four nights they are open.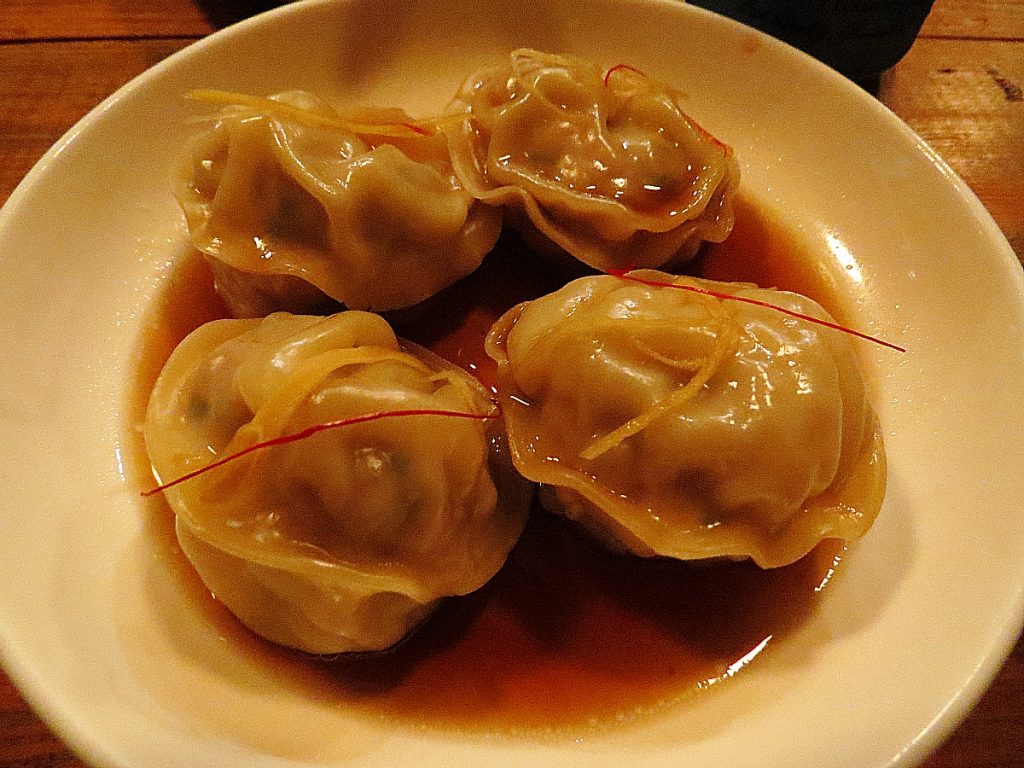 Han Oak's Food Will Make You Swoon
Let me tell you, those dumplings were worth the wait. I had the pork & chive dumplings that came swimming in a black vinegar and ginger broth. They were so full of flavor, and I daresay, they are the best dumplings you will eat in Portland. Get your own order because you won't want to share.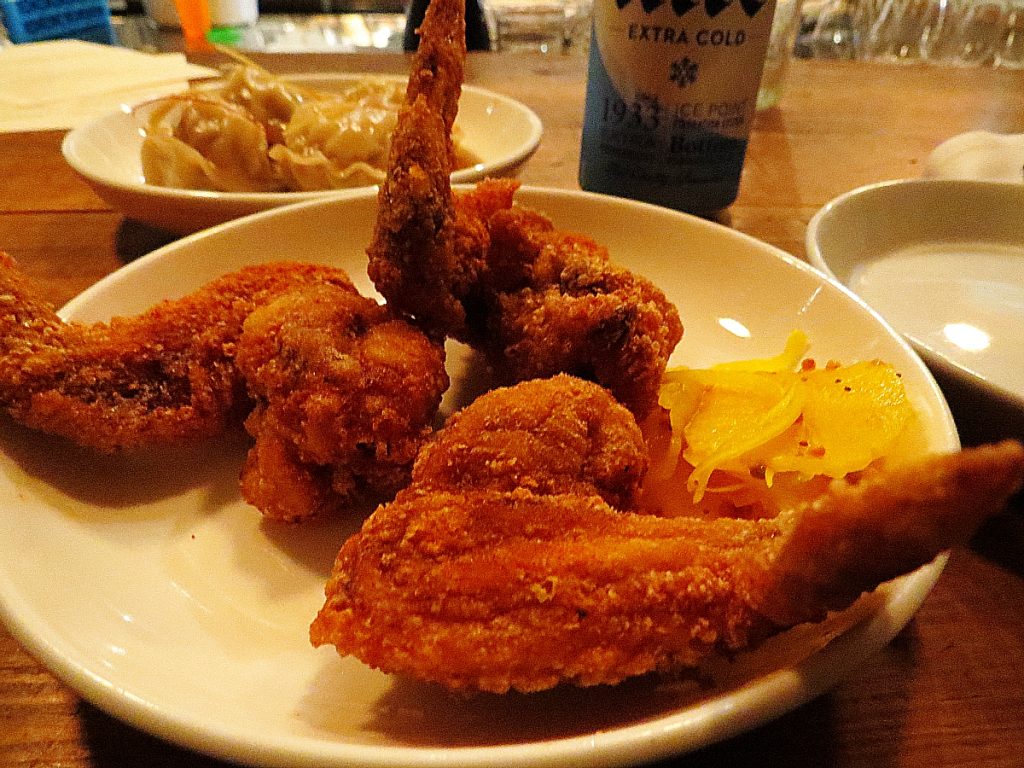 The Korean chicken wings shatter in your mouth and are everything a good Korean chicken wing should be. They have some nice spice on them, but make sure to also ask for some of the gochujang, that fiery Korean chile paste, on the side for dipping. Pair these items with a can of Korean Hite beer, and you've got the perfect meal.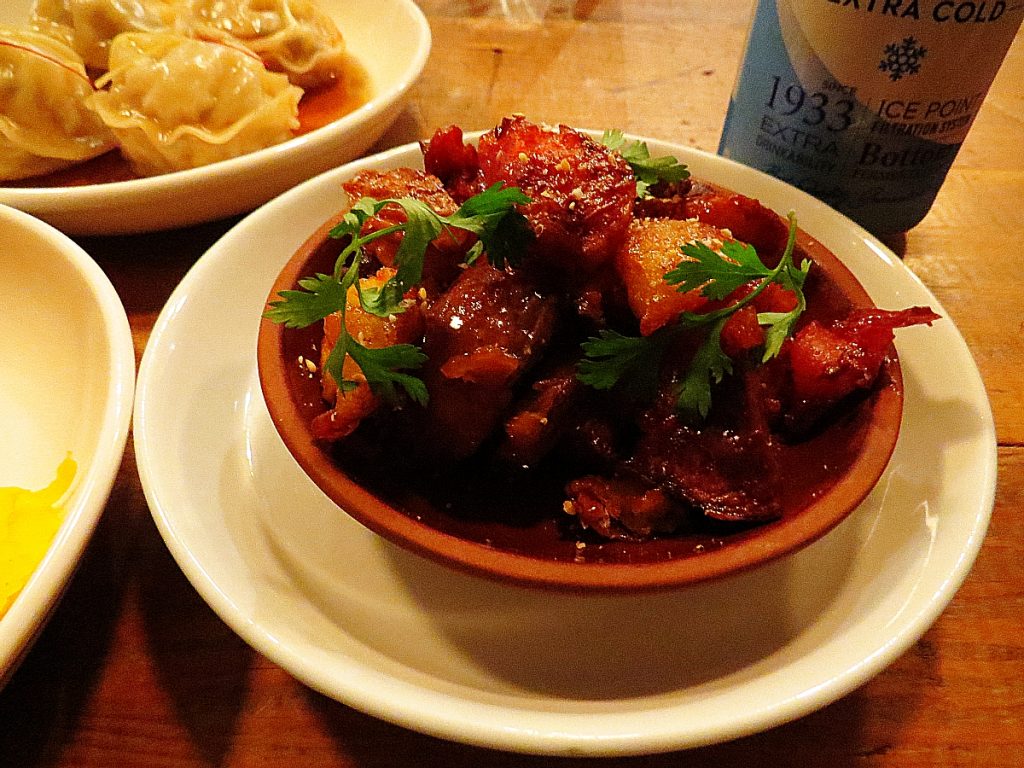 The dish that wowed me the most were the curry potatoes. The flavor was phenomenal and the sticky curry coating on the crusty potatoes had me popping them in my mouth like they were crack candy. After all of this, I didn't have room to have any noodles, so I'll definitely have to go back. There are also a few other drinking snack items on the menu I can't wait to go back and try.
Han Oak also has a fun setting. They have a back yard with a fire pit and then indoor seating with communal tables and counter service. You can also now make reservations all four nights. The food at Han Oak is so delicious, I'd definitely add it to my list of best Asian eats in Portland. 
Address: 511 NE 24th Ave, Portland, OR 97232
Hours: Friday-Monday 5:30-9:30 pm
Like this article? Subscribe and never miss a post!