My Favorite Greek Restaurant-Eugenia (Paradosiako Cafeneion) In Athens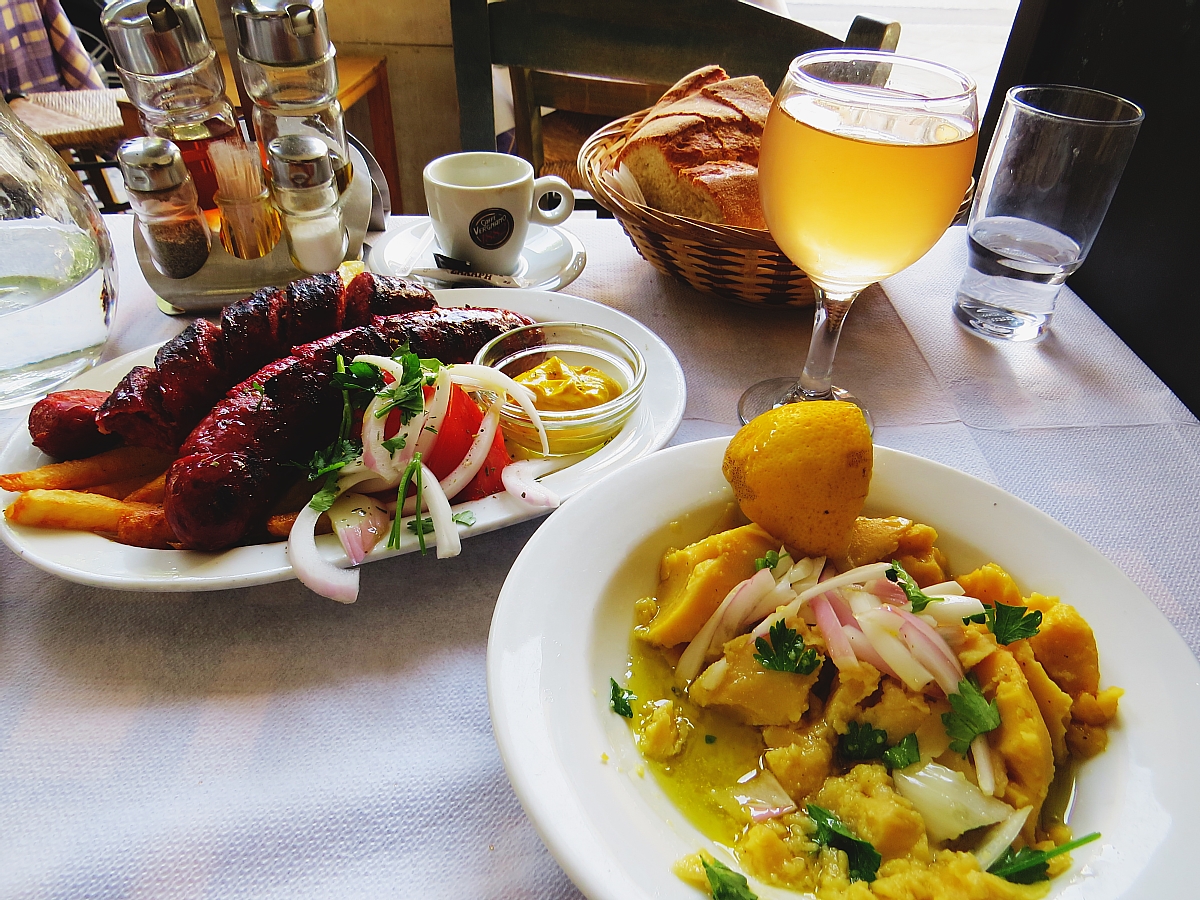 Greek food is one of my favorites, and it's almost impossible to have a bad meal in Greece. However, in touristy Athens-especially in the Plaka, there are far too many restaurants that cater to tourists. These restaurants definitely don't serve the best food that Greece has to offer. So, I was delighted to discover Eugenia restaurant in Athens in the Plaka, also known as Paradosiako Cafeneion. This Greek restaurant offers the traditional Greek flavors in the Ouzeri-taverna style, and only prepares their food with the highest quality ingredients.
Why This Greek Restaurant Is My Favorite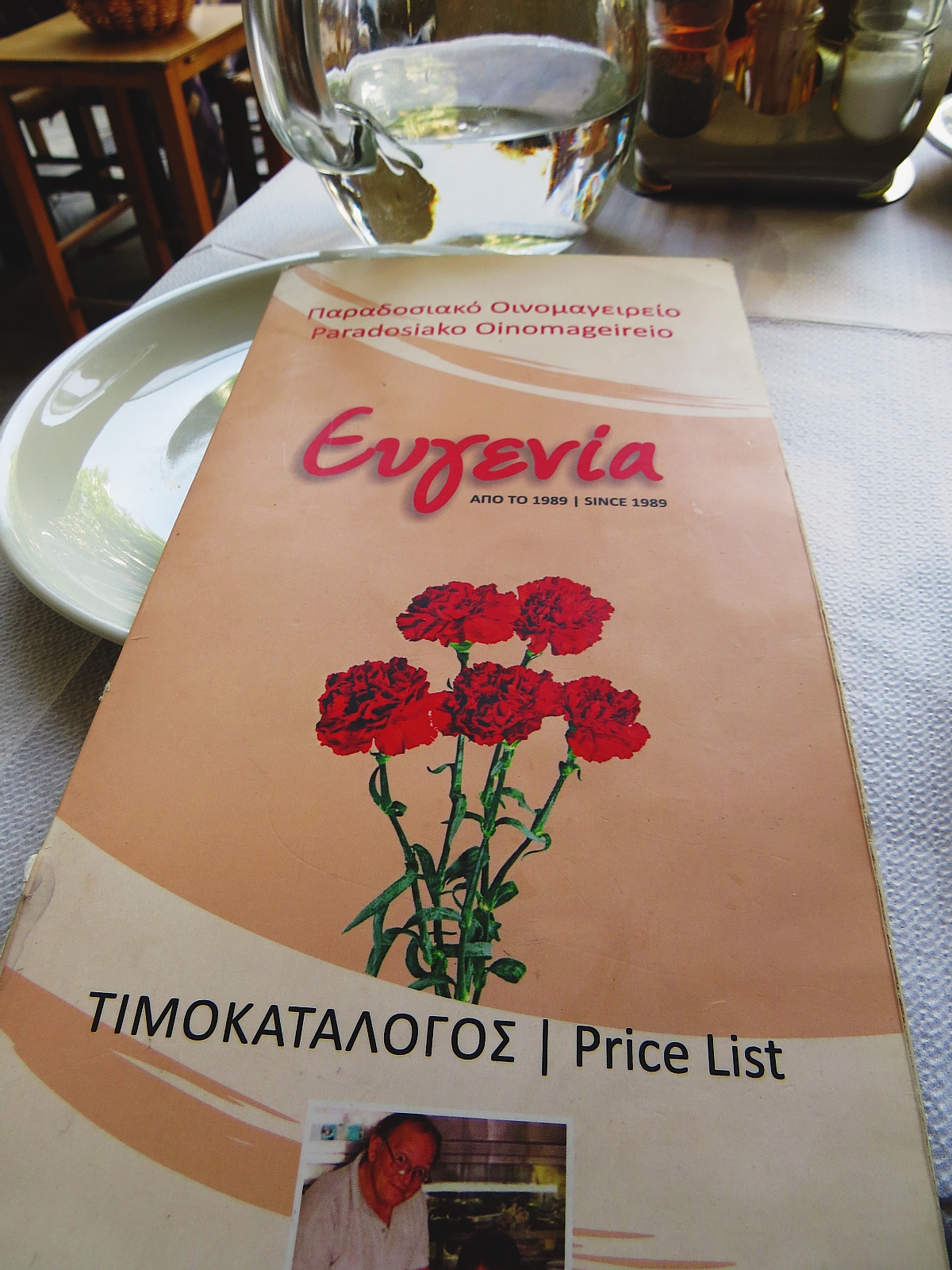 This family run restaurant is owned by Eugenia and Dimitris, and their love of food definitely shows in the cooking. Everything is cooked perfectly. Seating is outside on the sidewalk. The view isn't a scenic one, but I still loved people and cat watching as I enjoyed my meal.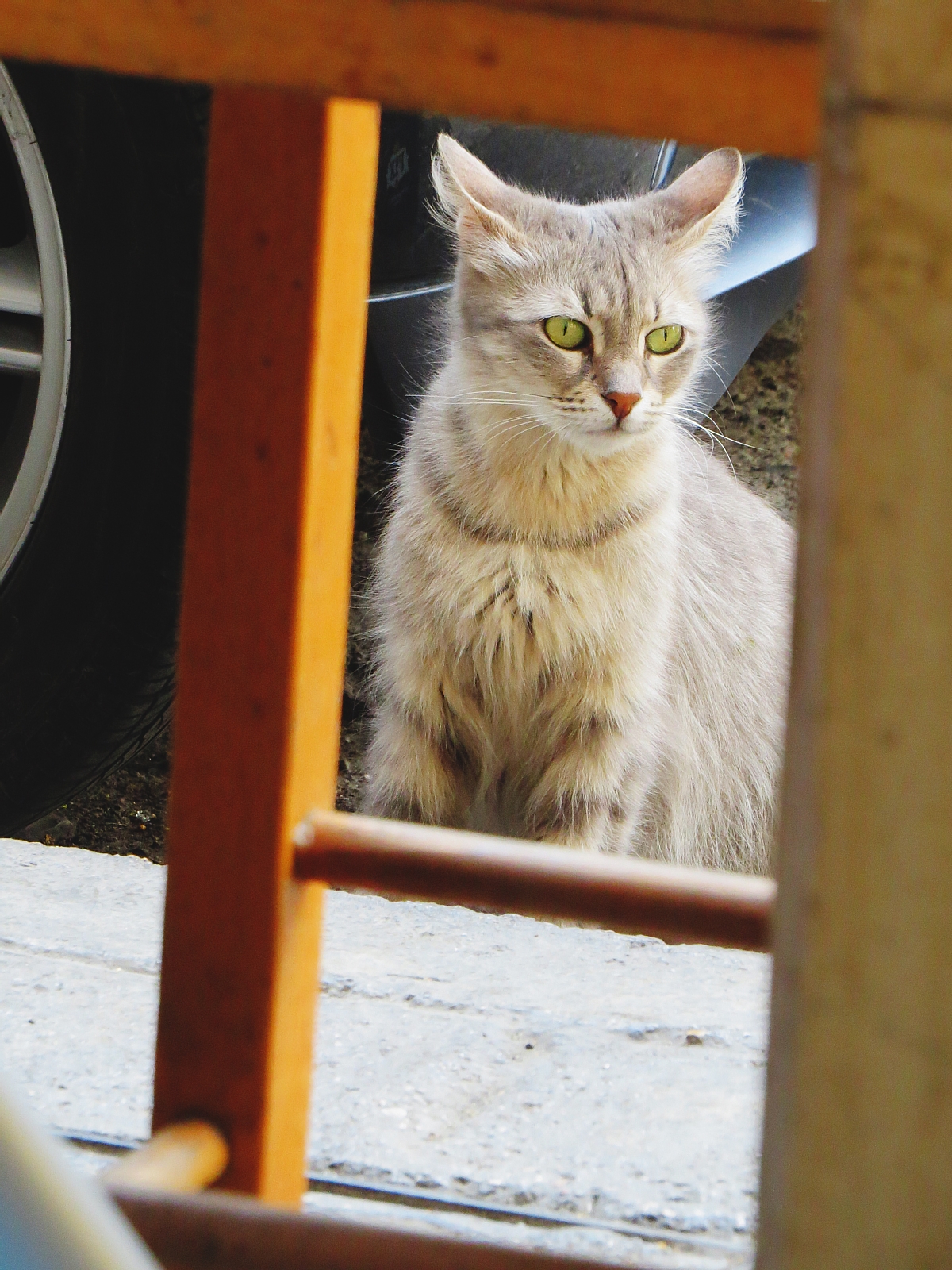 Eugenia's has specials every day, depending on what food is in season. They are especially known for their fresh seafood, grilled sardines, octopus, and homemade sausages, which I can definitely vouch for! The fries the sausage is served over are pretty tasty, too.
I've noticed that many Greek restaurant menus will have the same offerings, but what really makes the food stand out at each one is the quality of the ingredients, especially the olive oil. The olive oil at Eugenia's is one of my favorites, and it's why I also order the smashed fava beans there. It's one of my favorite Greek dishes, and due to the olive oil they use, the one at Eugenia's is Greek country home cooking at its best. Just add a squeeze of lemon and dig in.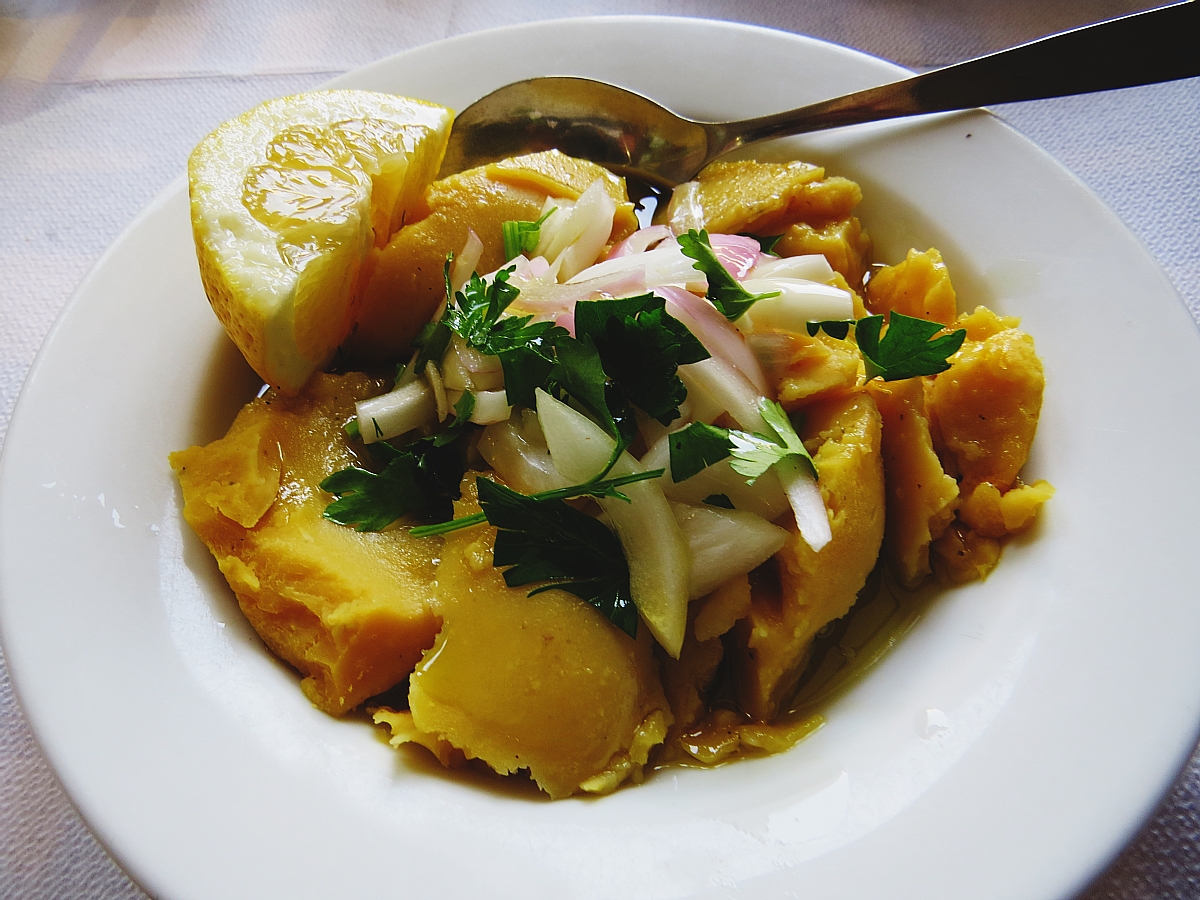 Don't miss out on their affordable house wine or some ouzo with your meal. Eugenia's is known for their ouzo, so if you are an ouzo lover, this is the place to have it. The service was also excellent, and, in traditional Greek hospitality style, I was made to feel like an old friend instead of a customer. For an unforgettable meal in Greece, this is the place!
Location: 44A Voulis, Athens, Greece
Phone: 30 210 321 4121
Like this article? Subscribe and never miss a post!