Everything You Should Eat At London's Borough Market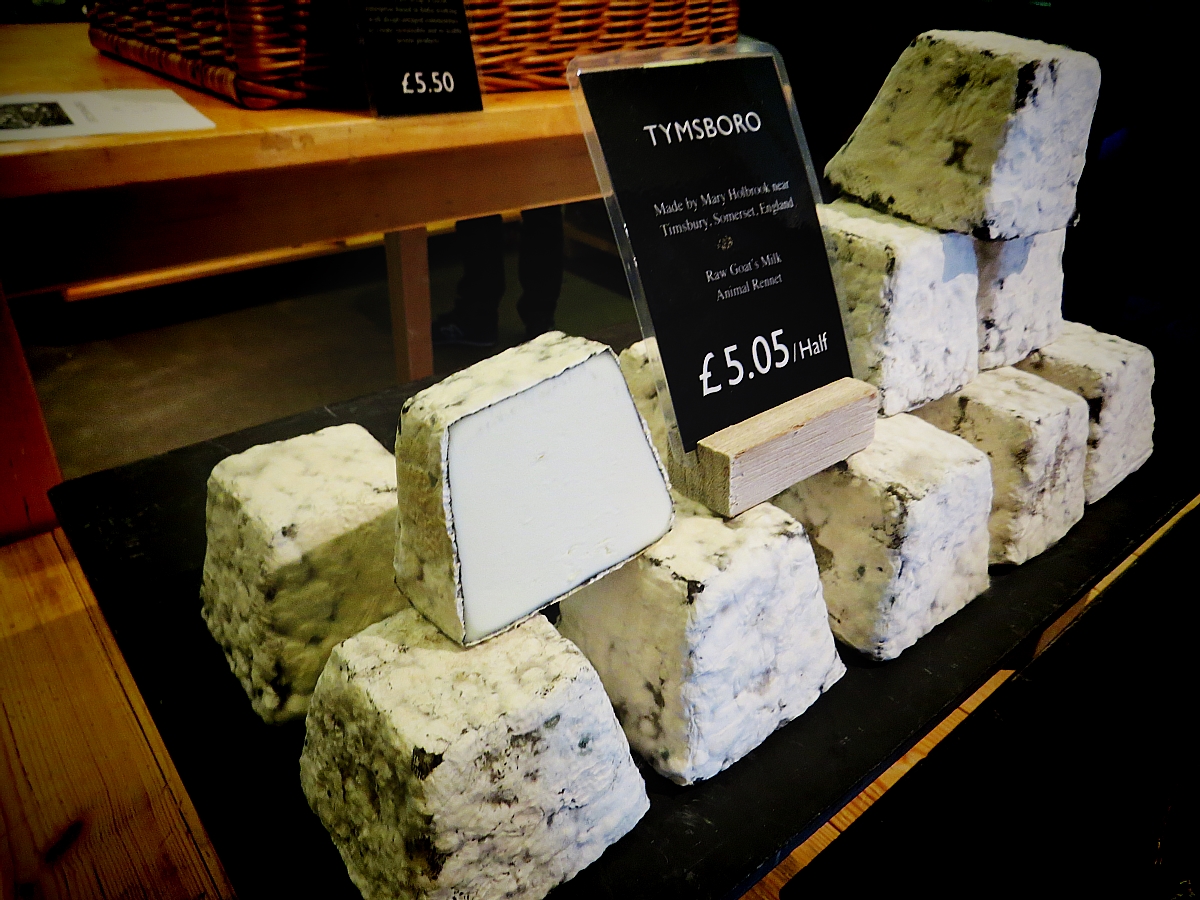 I have to be honest here. It wasn't London Bridge or Big Ben that impressed me the most in London. It was London's Borough Market. London's Borough Market is a foodies' best dream come true. I was so impressed that I stayed until it shut down. And, I didn't care that I only had one full day in London. I was going to spend it at the Borough Market.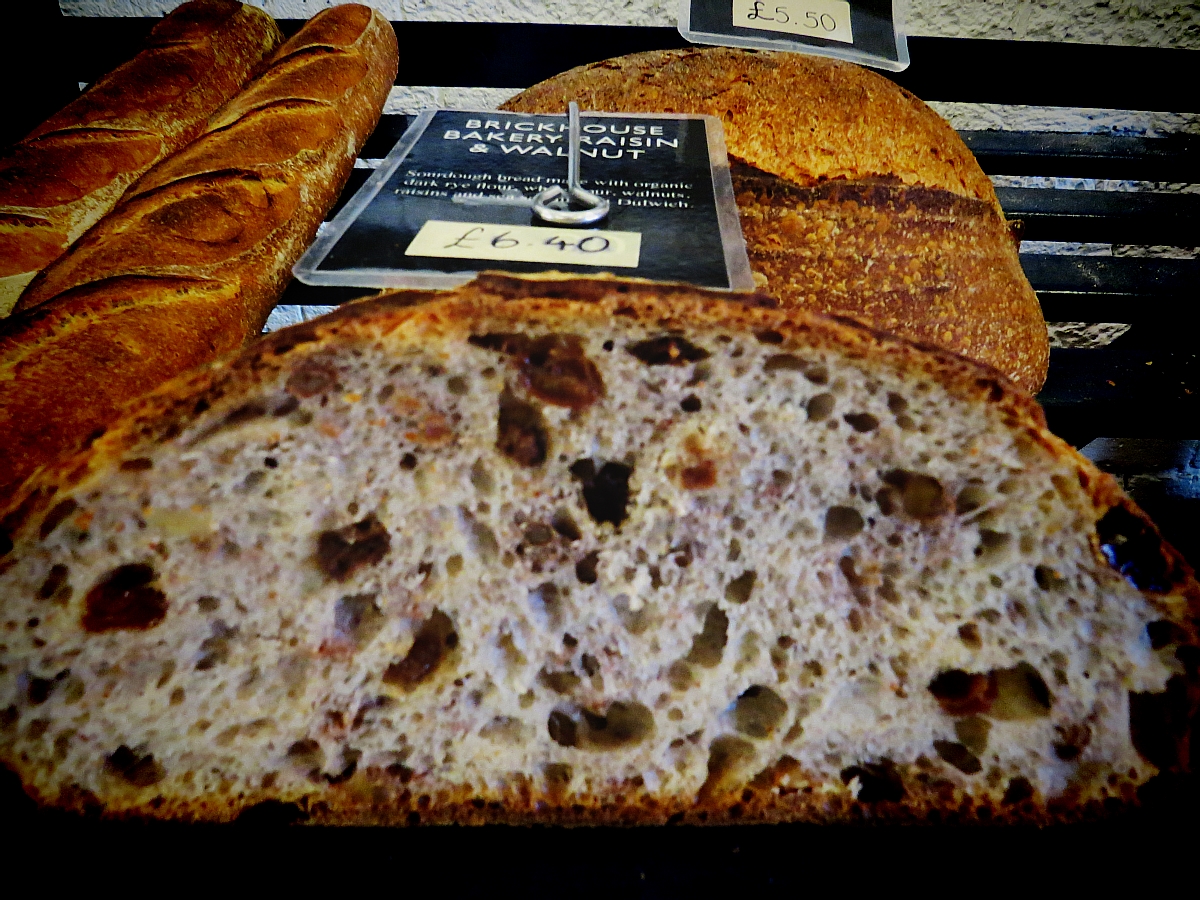 It was one of the best markets I've ever been to in the world. Of course, it's been around for over 1,000 years, so they've had a lot of practice to get it right. I didn't want the day to end. There are more than 100 stalls at the market, so it's easy to become overwhelmed. Here are my tips for the foods you don't want to miss.
Everything You Should Eat At London's Borough Market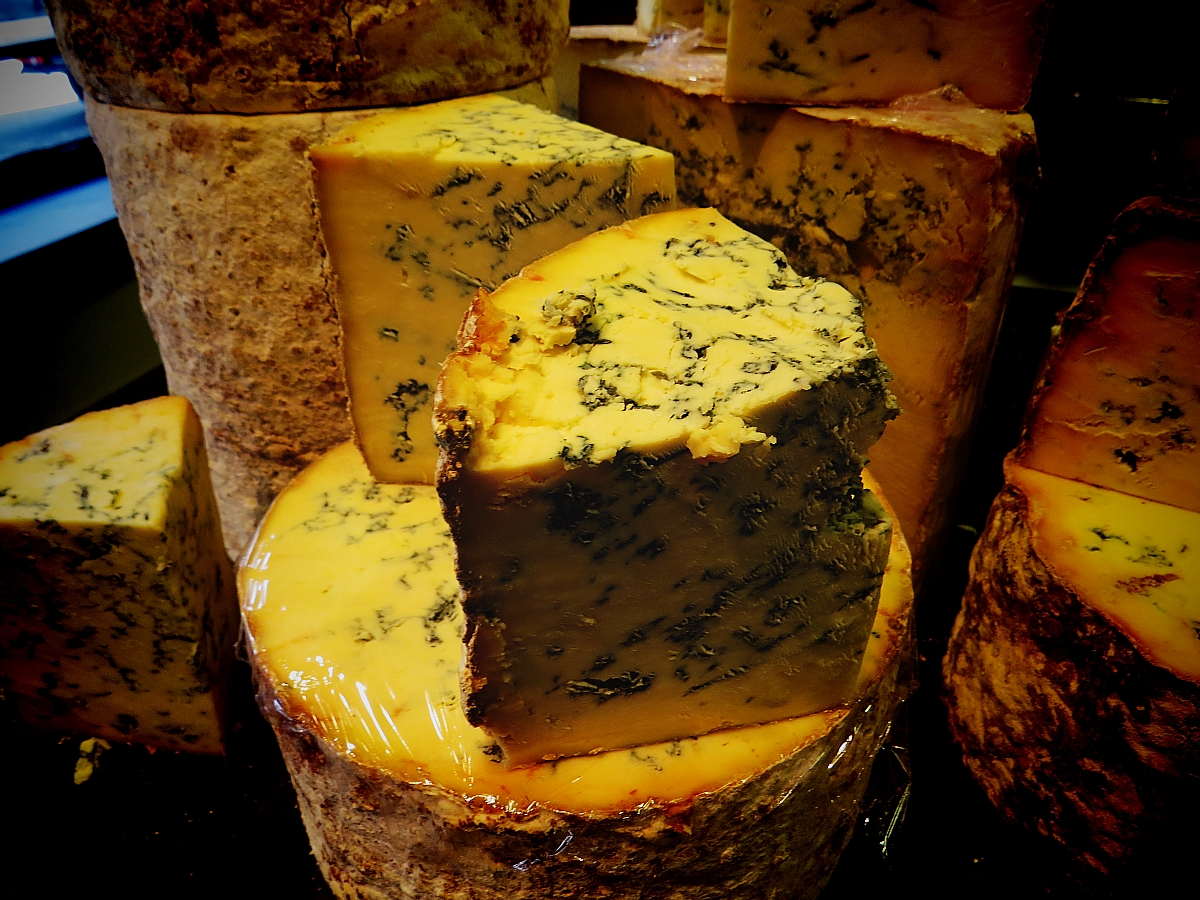 1. Bread And Cheese At Neal's Yard Dairy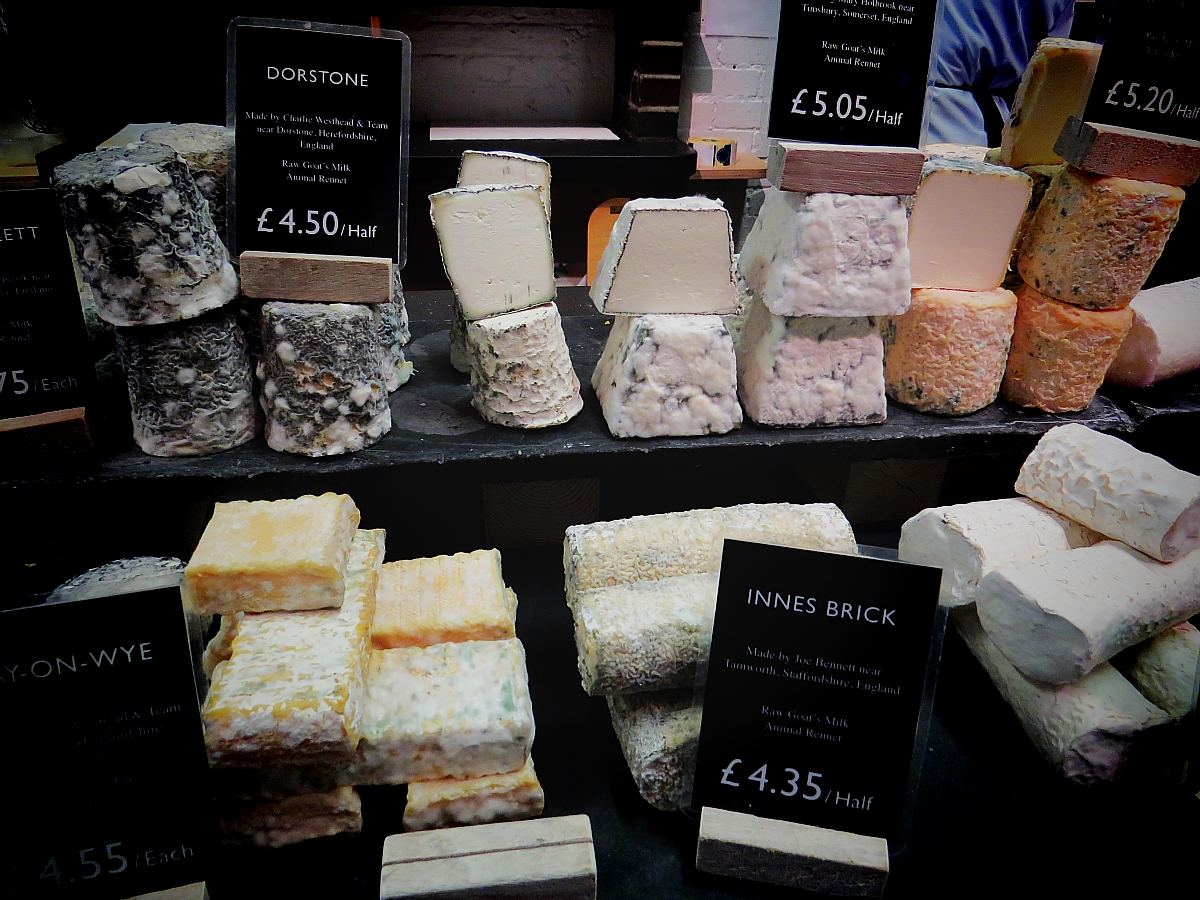 True confession. I had been in a cheese drought after living in Mexico, and all of this cheese brought me wild tears of joy. And the bread! A slow ferment with a perfect crumb. This was bread perfection. My hint here is to get the cheese and bread to go and enjoy it later. There's plenty of other stuff at the market you are going to want to enjoy now.
2. Sausage Rolls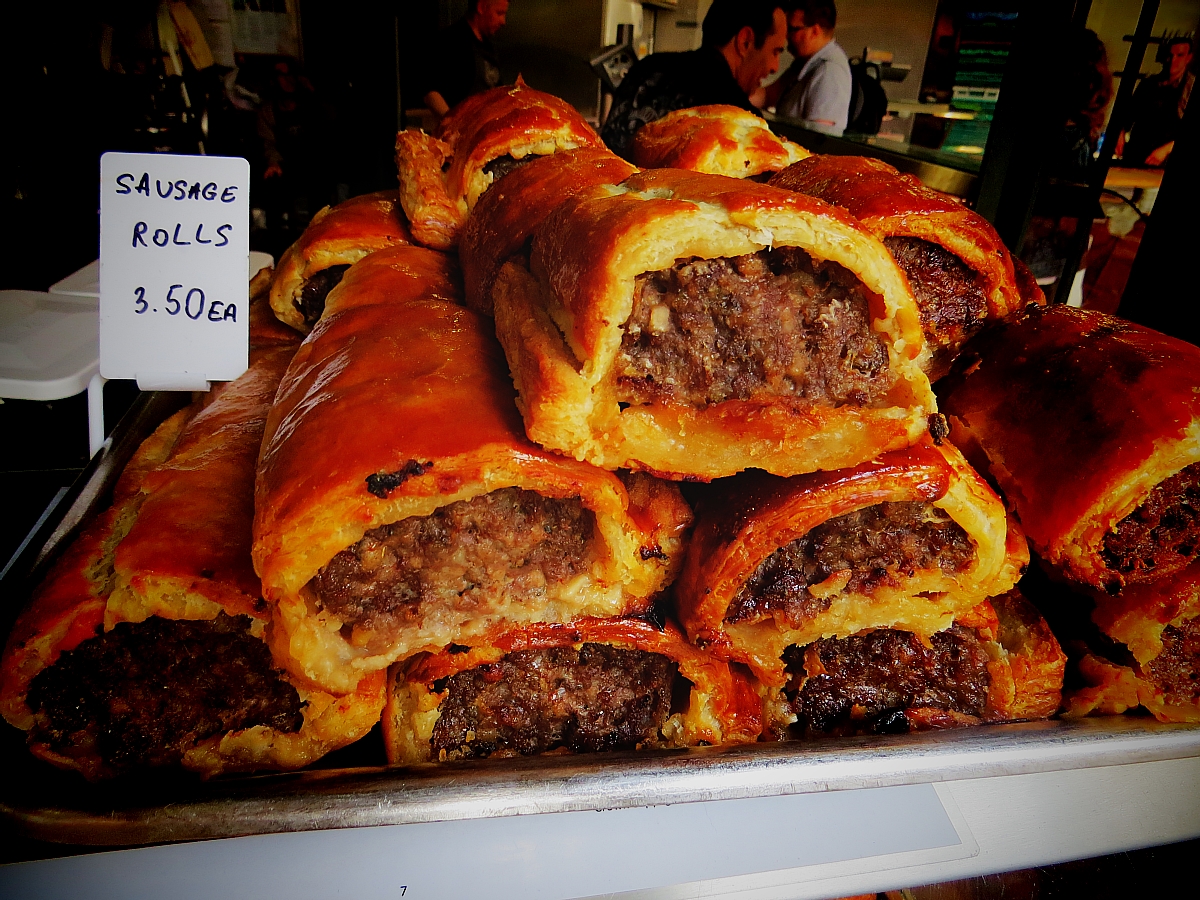 Eat one of these immediately. Yep. The whole thing. It's basically puff pastry wrapped around sausage, but it's really such a wondrous thing.
3. All Of The Produce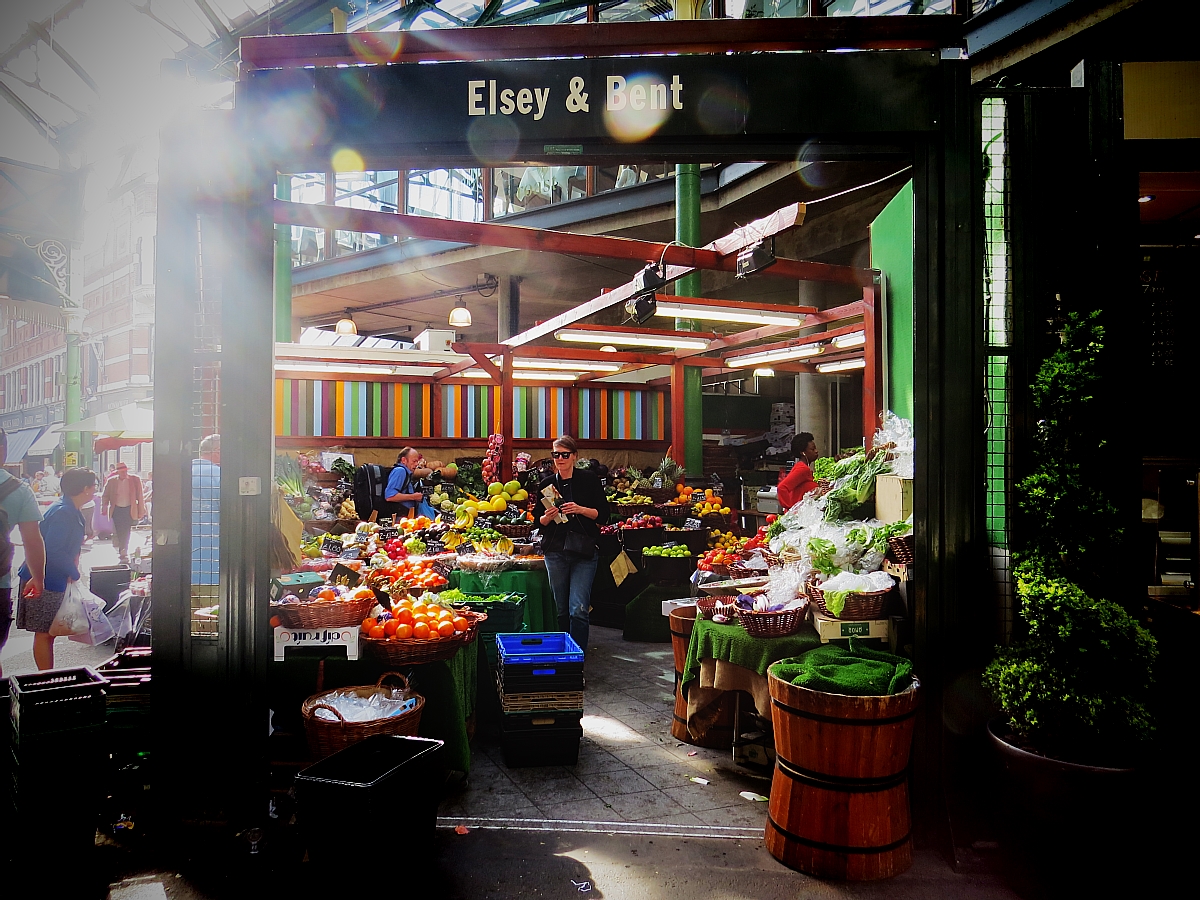 I saw beautiful produce everywhere, but the most beautiful was at Elsey & Bent. Maybe, it was the way the light was streaming in, but their produce looked the freshest. Also, they had all kinds of unusual produce, I've never even seen before. Hopefully, you rented a flat with a kitchen and can take some back with you to cook.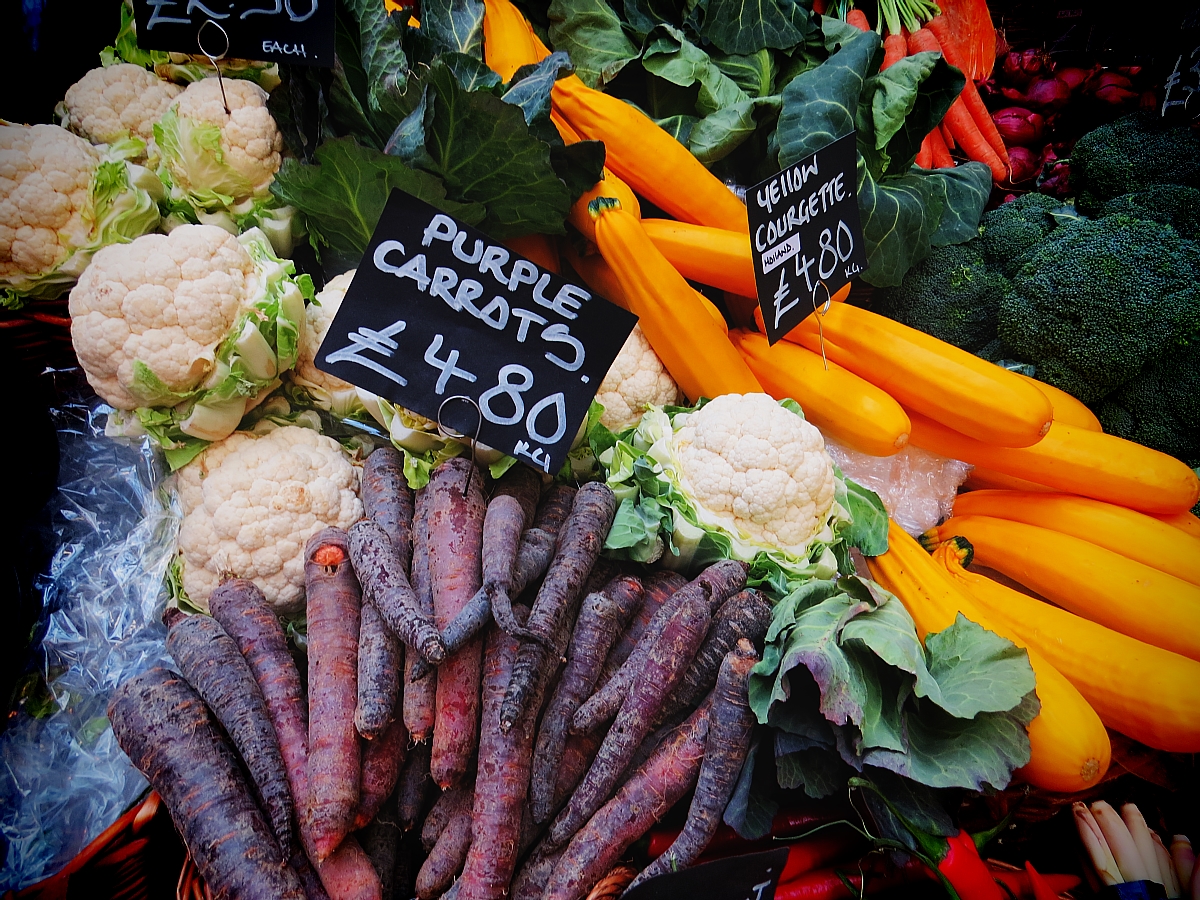 purple carrots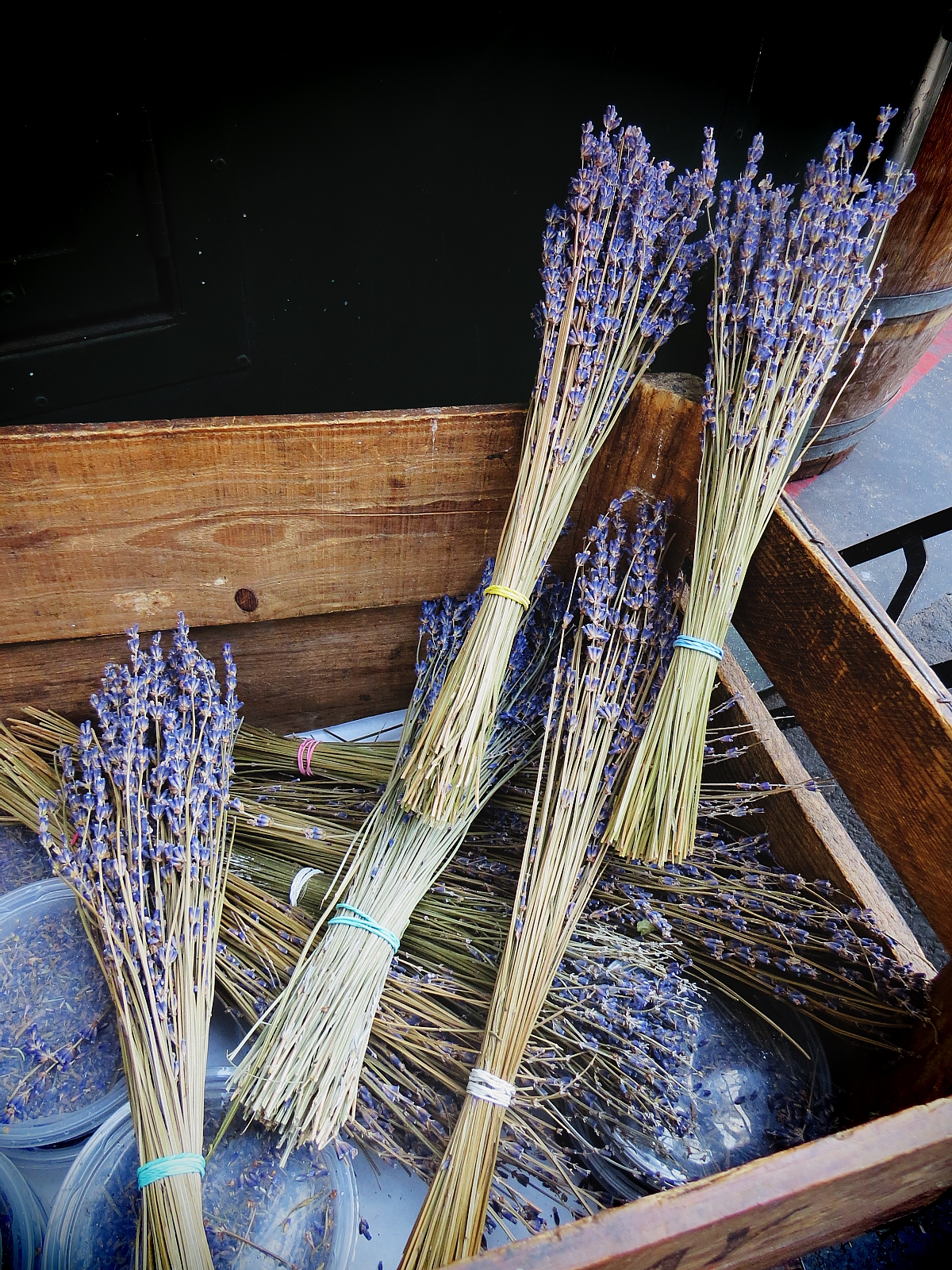 lavender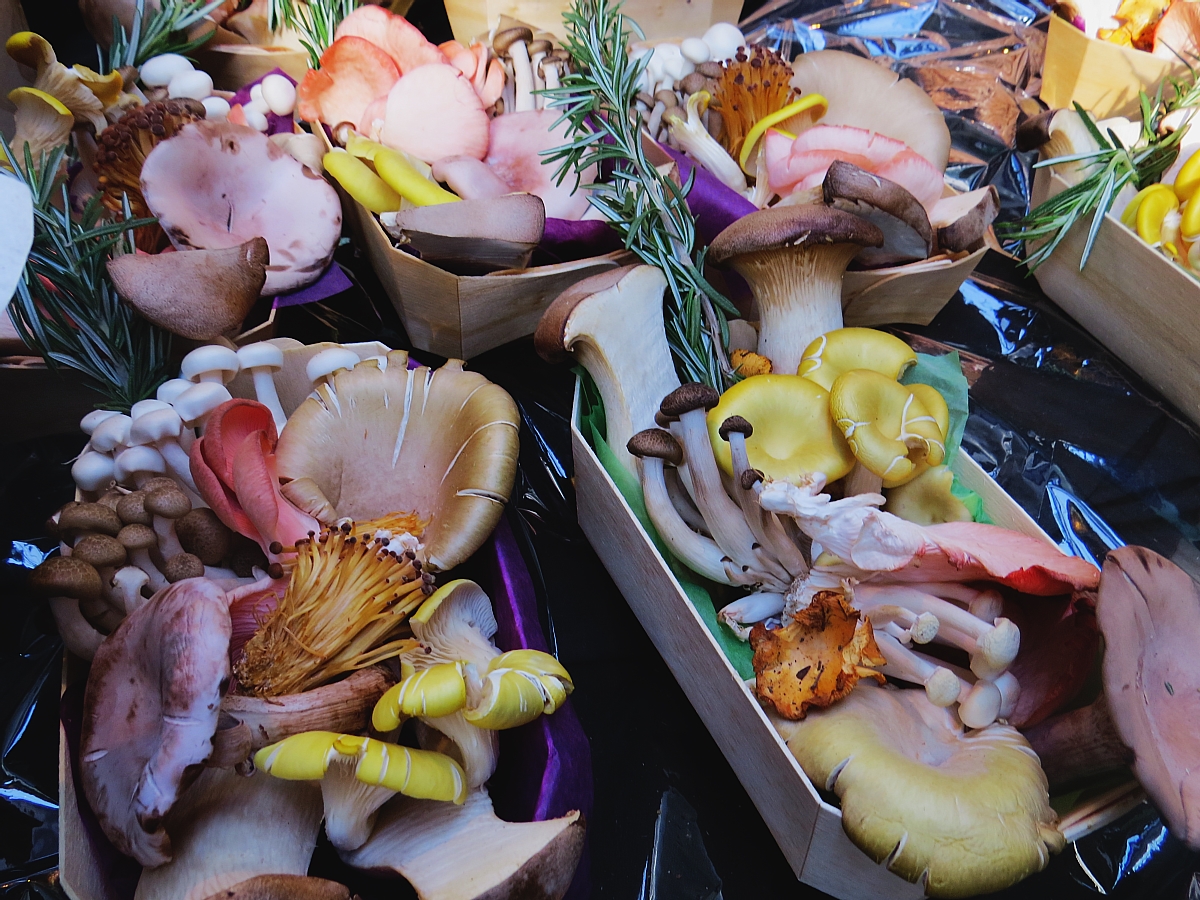 gorgeous mushrooms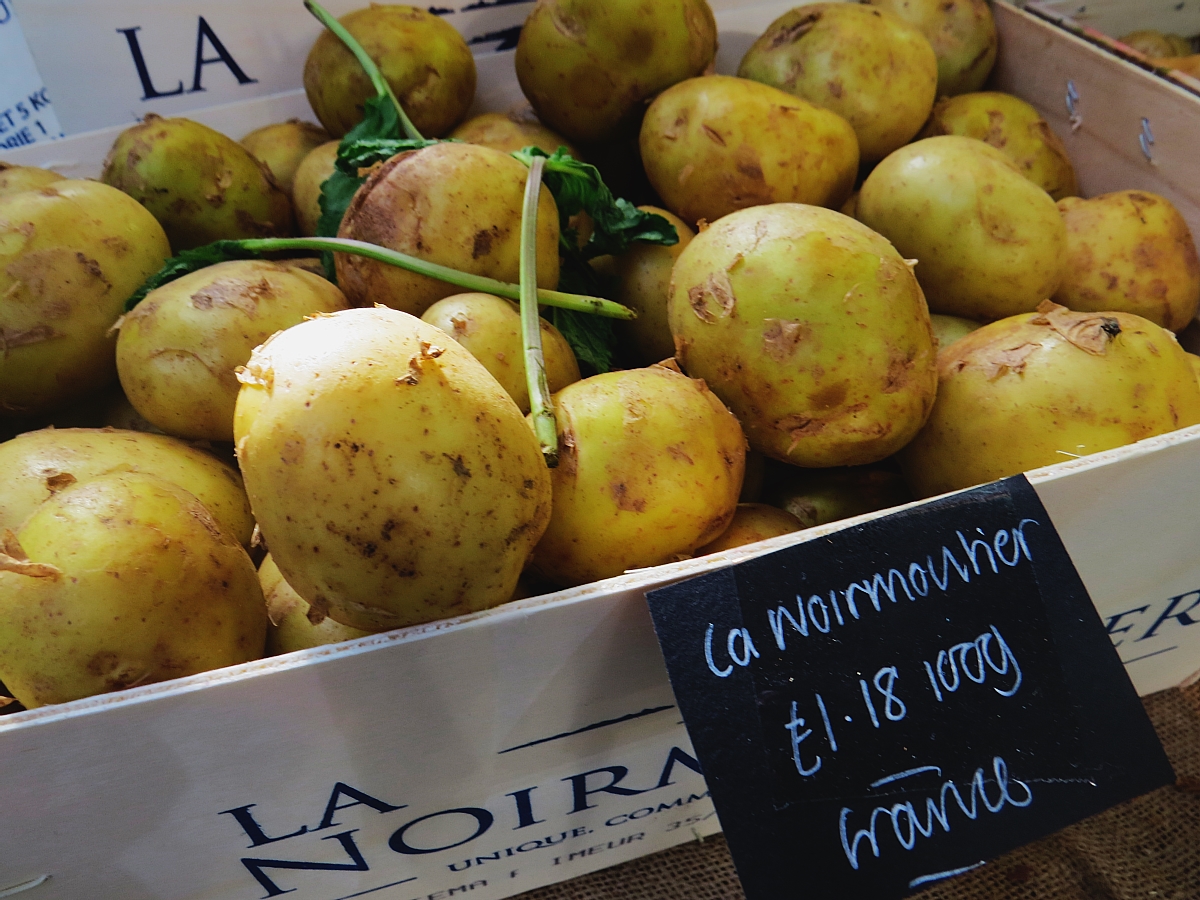 potatoes that look like they've just been released from the earth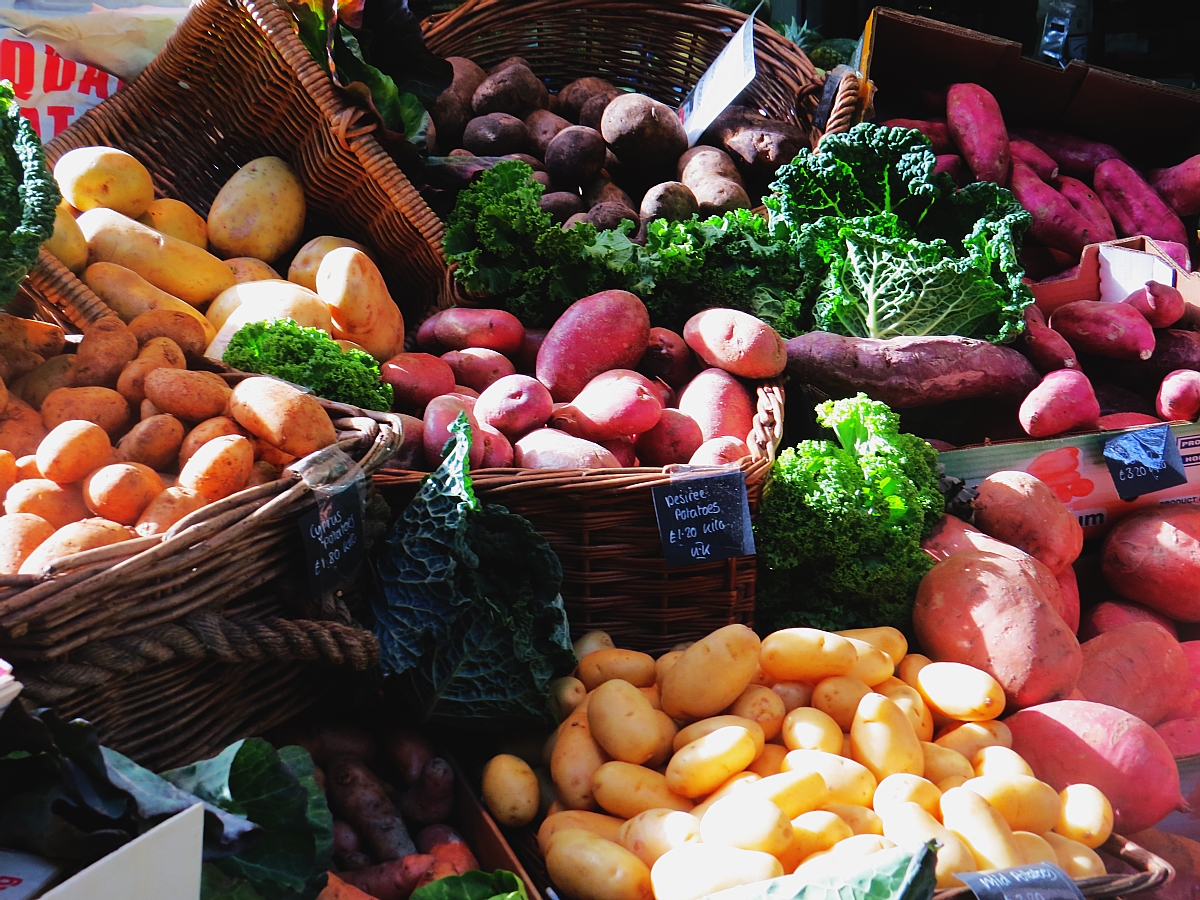 it's potato heaven!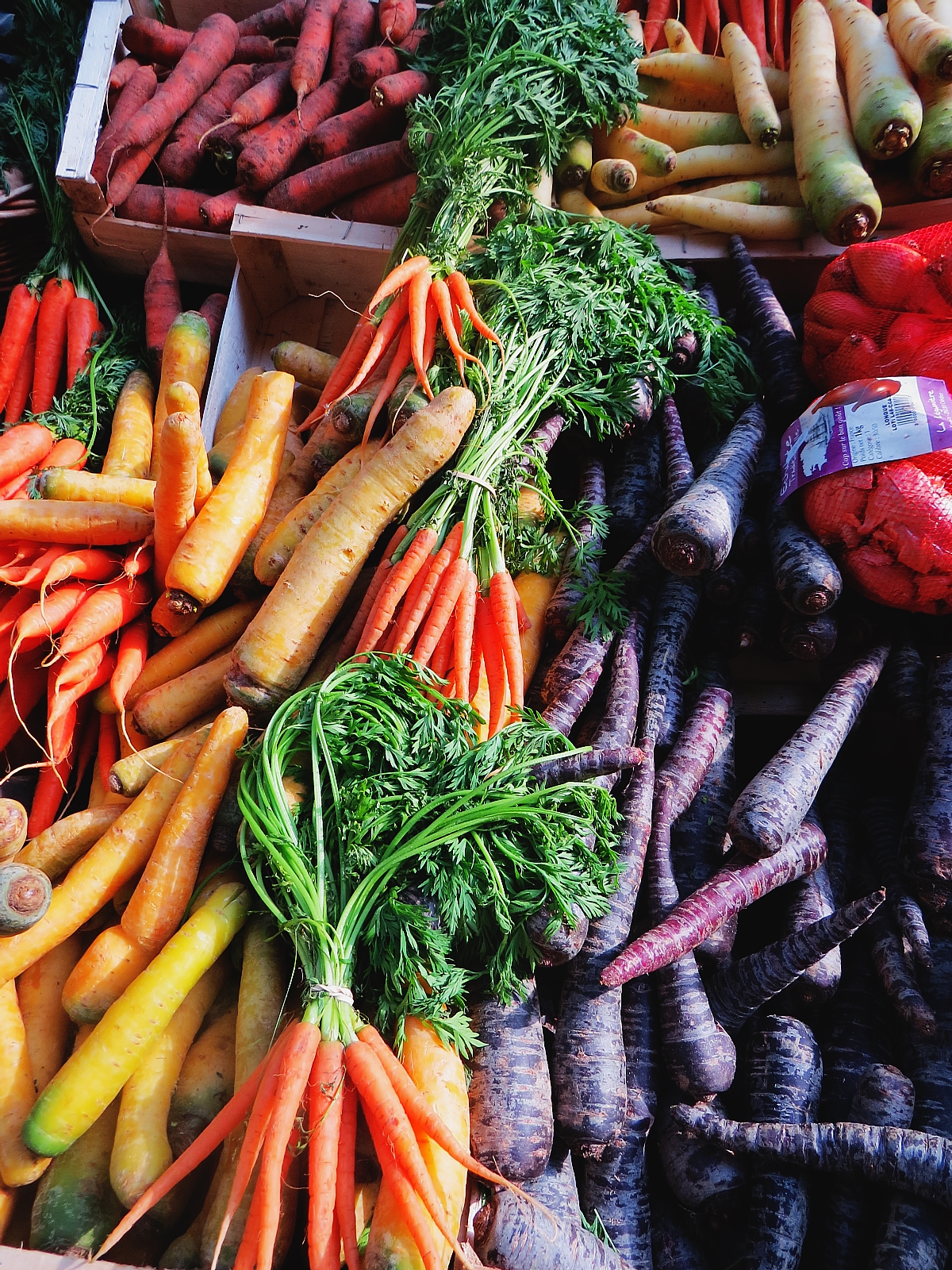 a rainbow of carrots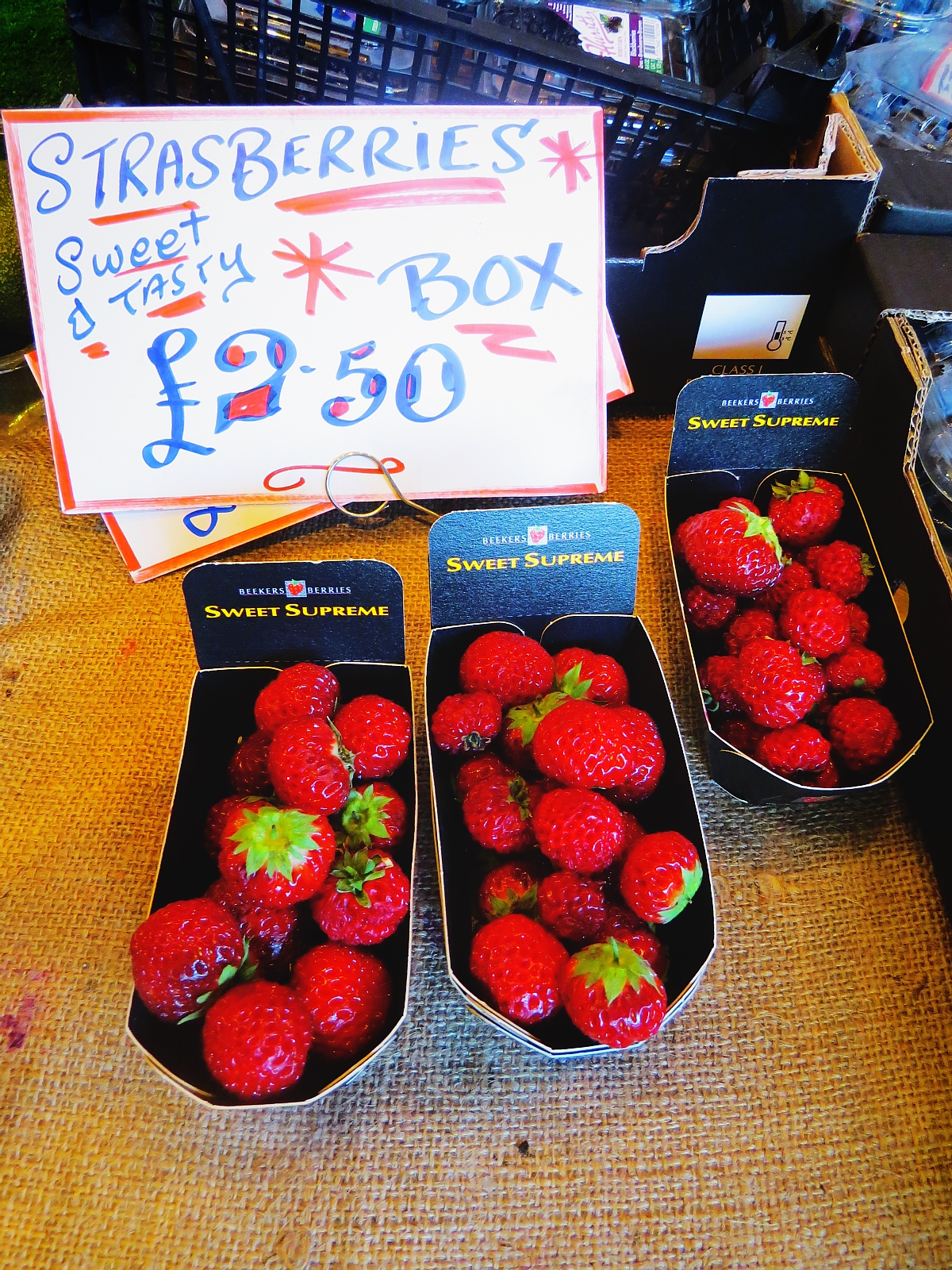 strasberries to make you sigh….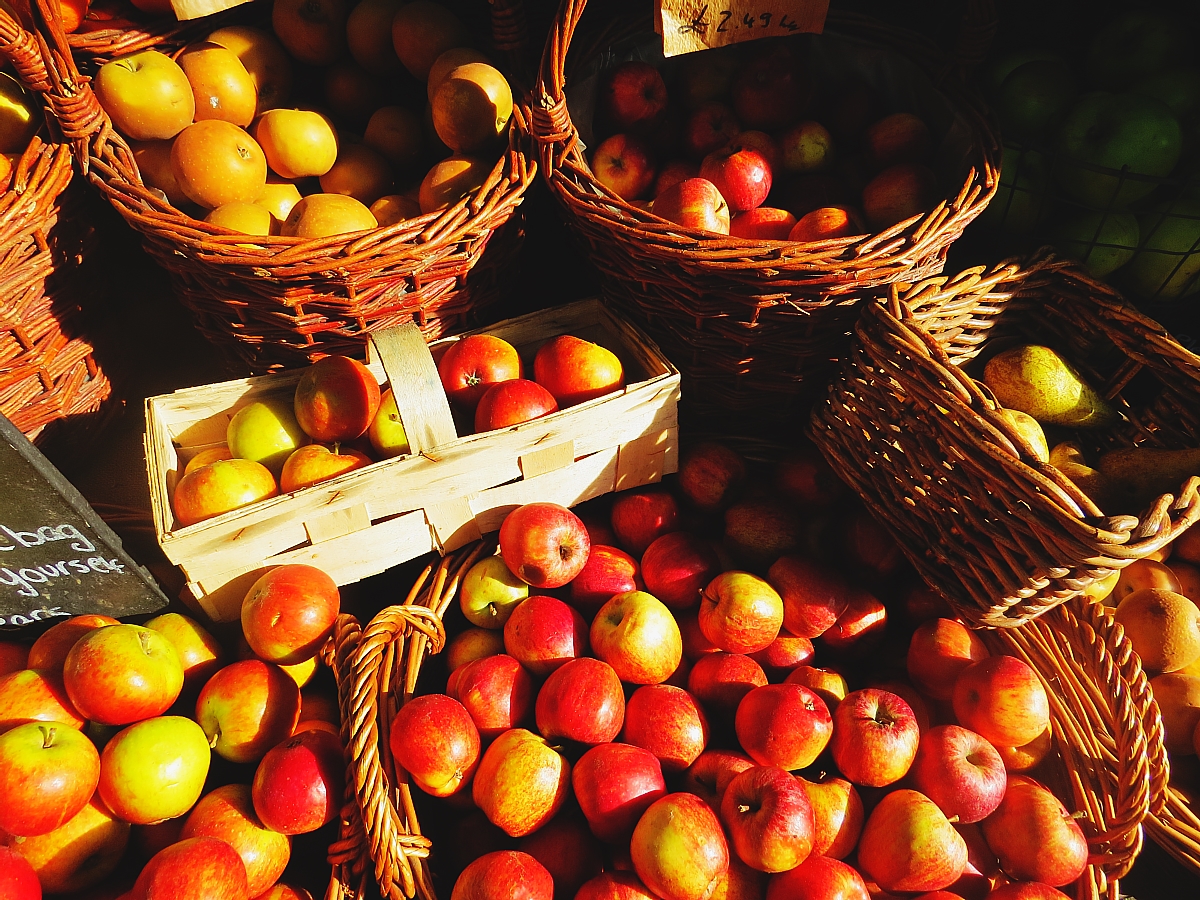 apples for days…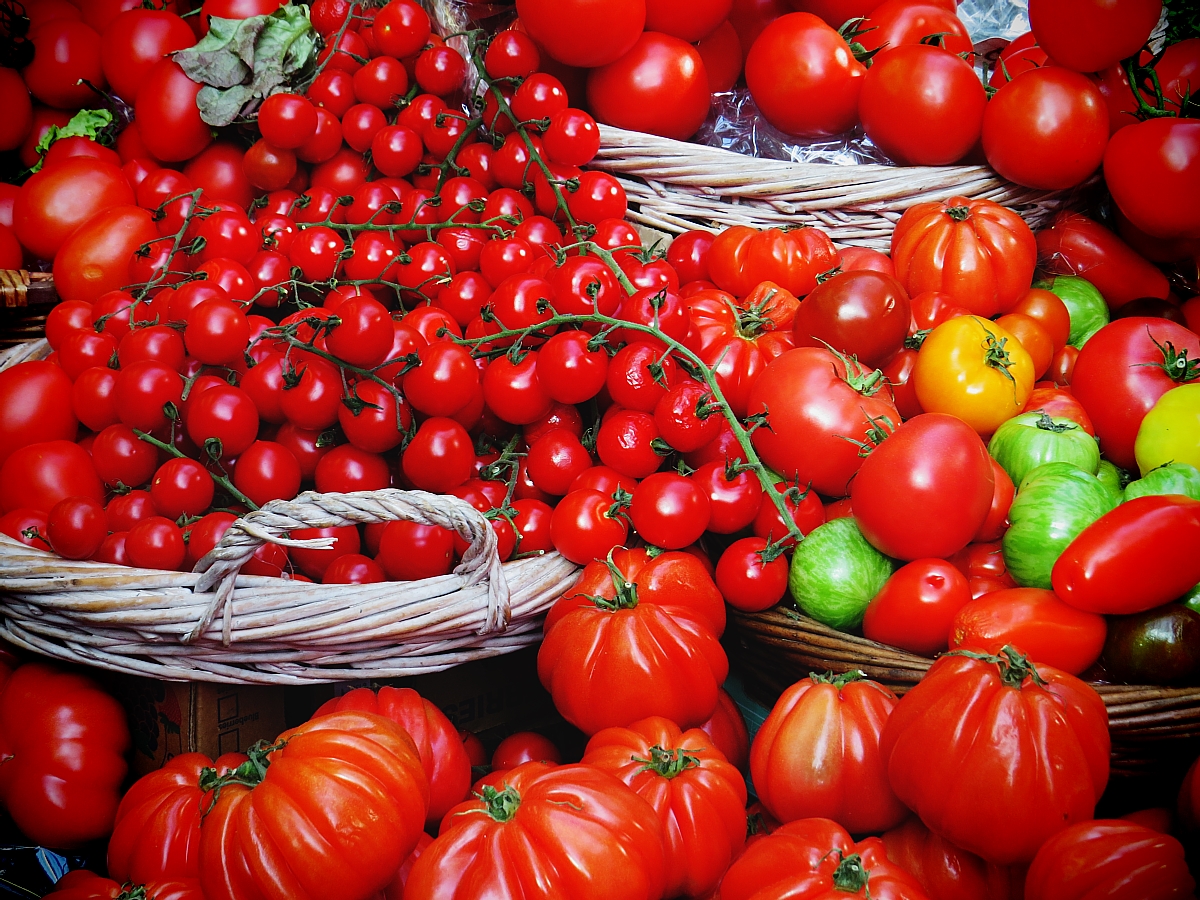 the ripest of tomatoes
4. Meringues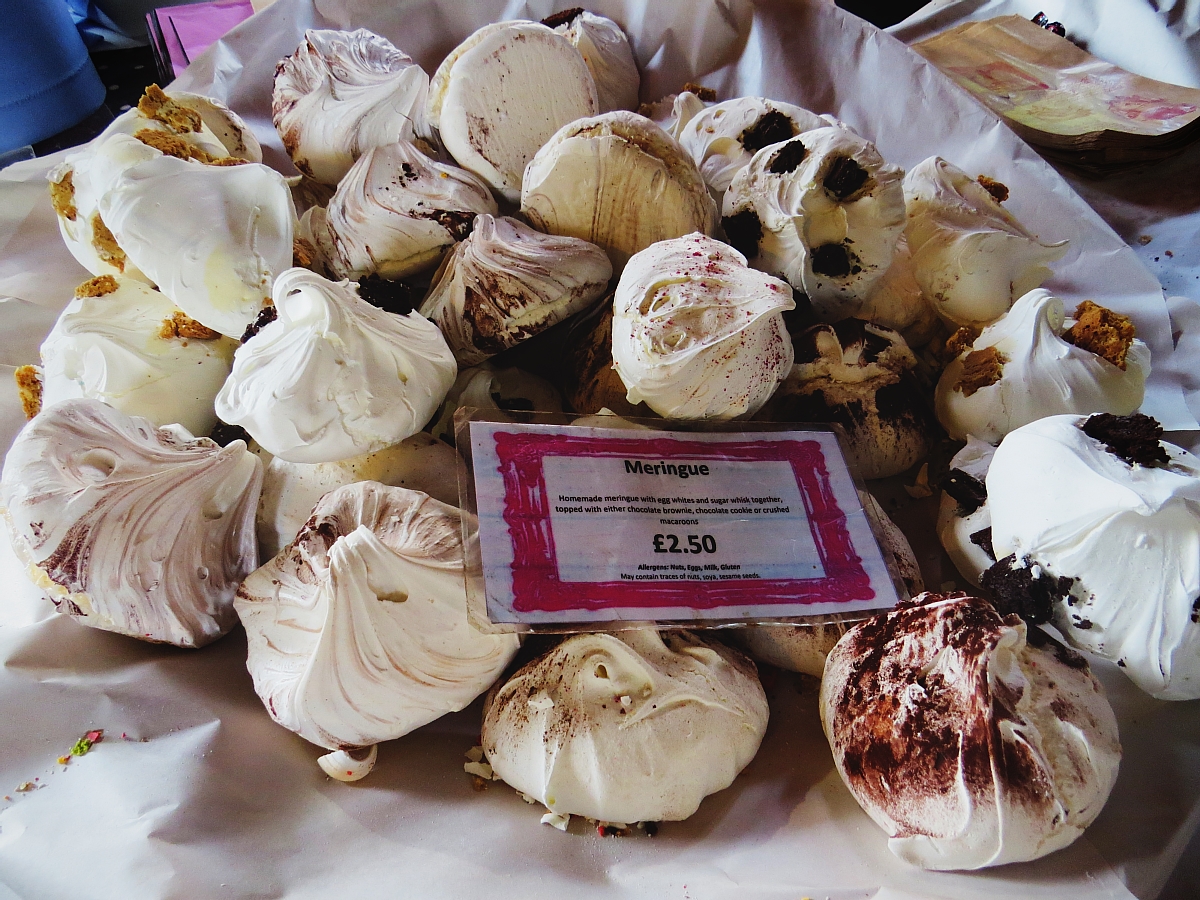 Is there anything more beautiful than a cloud of meringue dissolving in your mouth like a pillow. These were huge and perfect in every way.
5. Doughnuts From Bread Ahead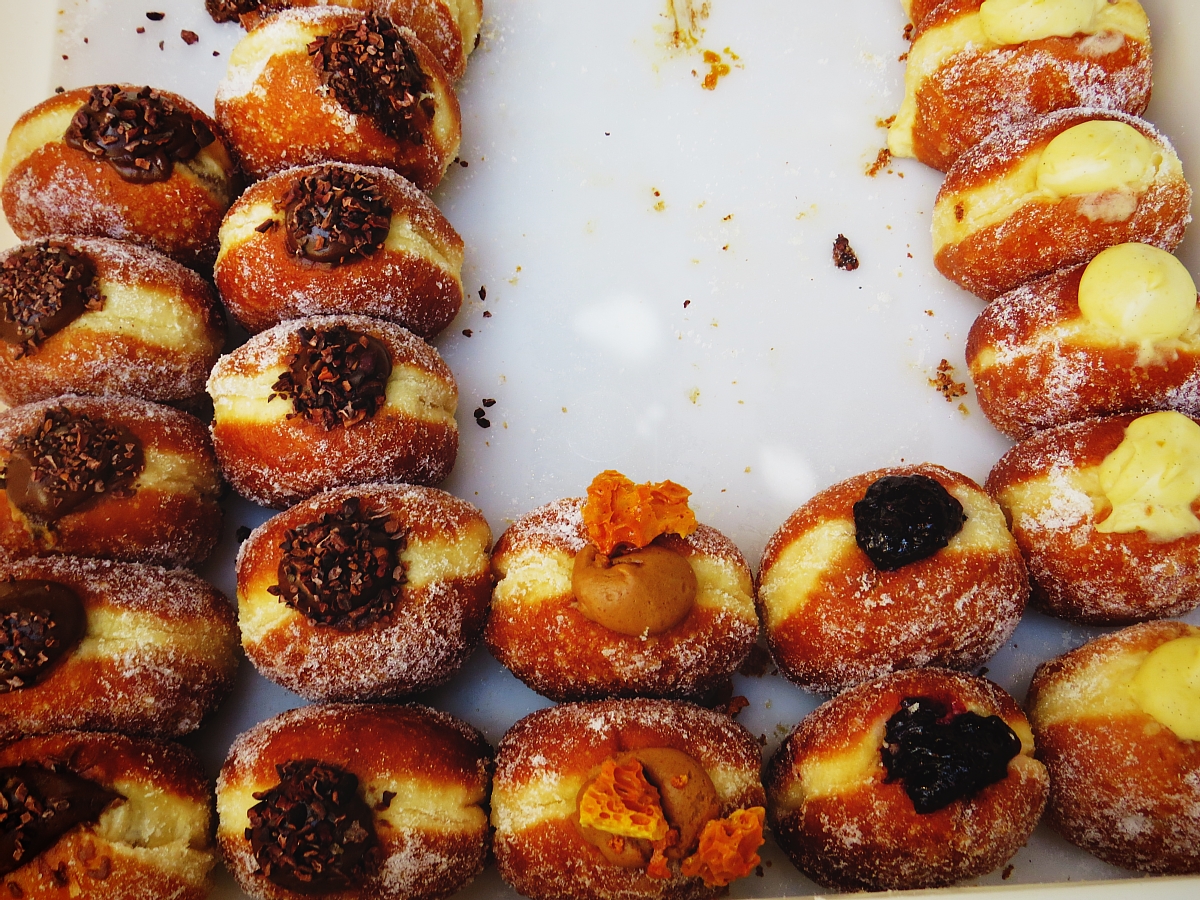 There's a reason the doughnuts at Bread Ahead Bakery are legendary (in fact, often voted the best doughnuts in the world)! They have the most unusual fillings such as caramel custard and salted honeycomb and homemade blackberry jam, yet everyone's favorite seems to be the vanilla one. Eat one now, and take a few with you for later. You won't regret it!
6. Meat And Seafood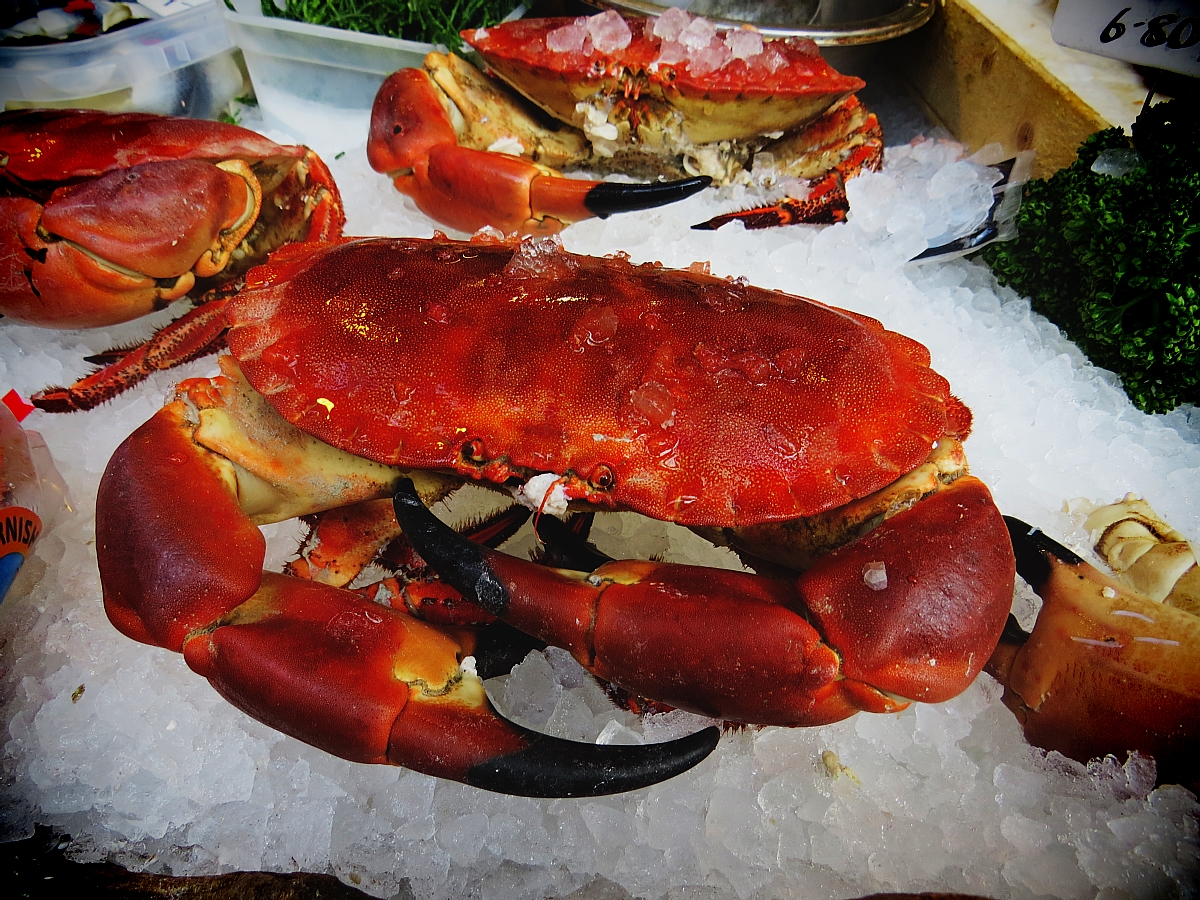 My mouth was hanging wide open in awe as I gaped at the crab, seafood, and quality of the meat at The Borough Market. I definitely left very jealous of the people who get to live nearby.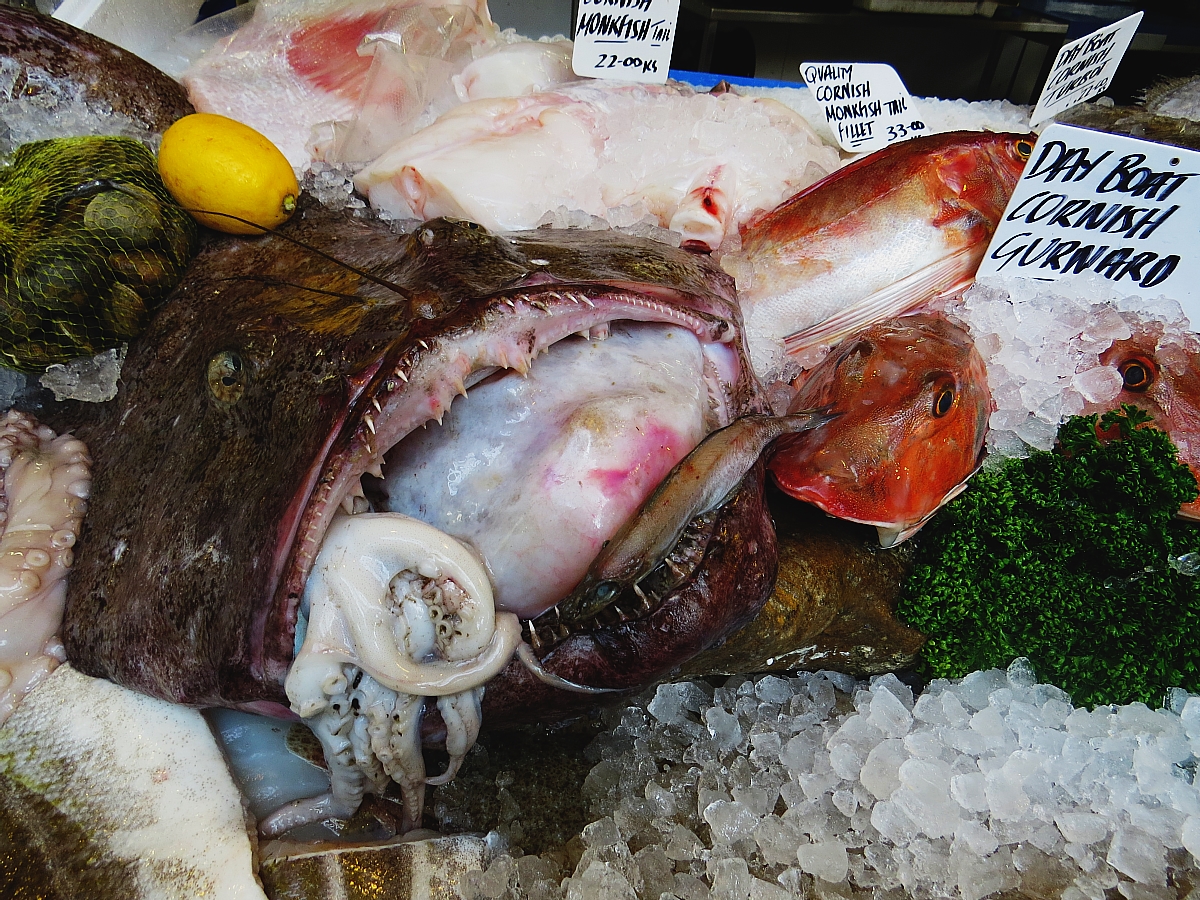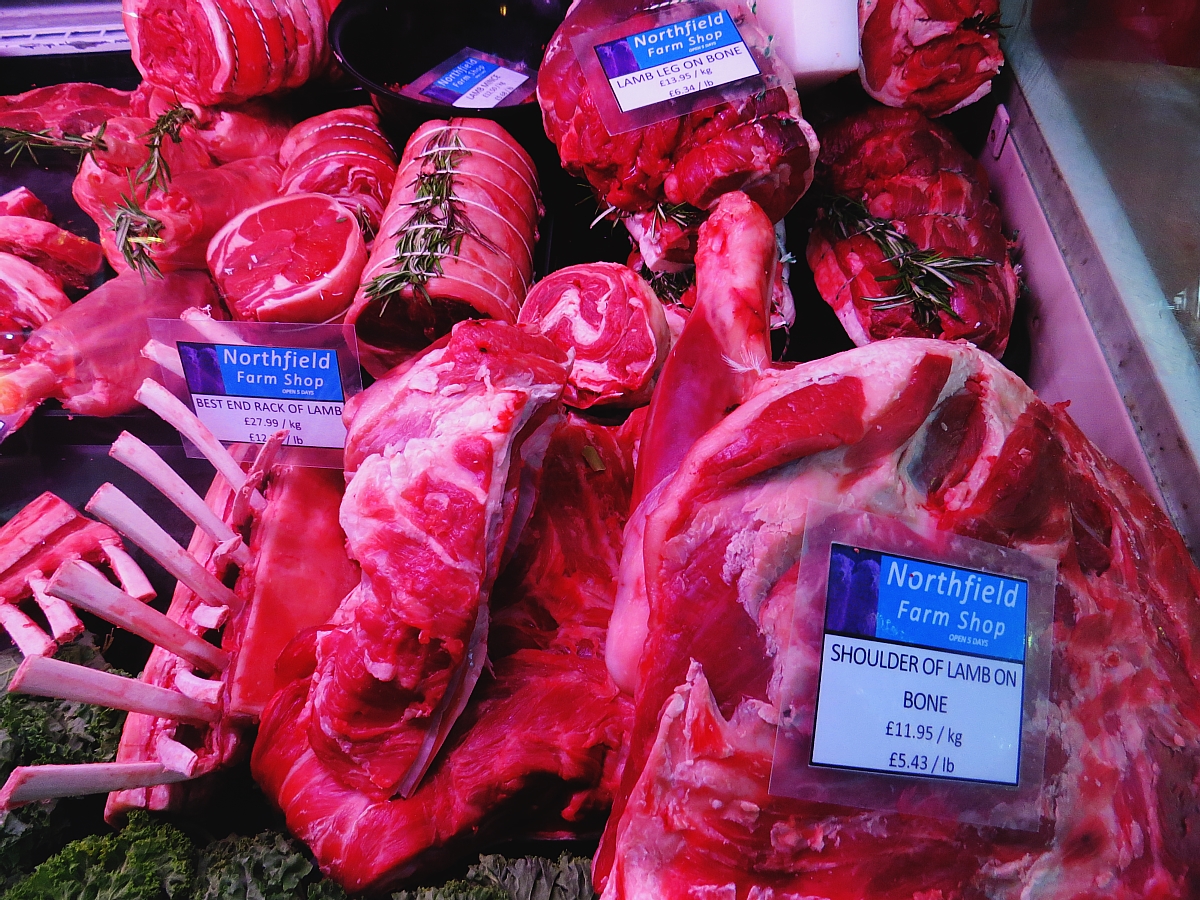 7. Pheasant Eggs And Black Truffle
For your last stop, grab some pheasant eggs and black truffle to use for a decadent breakfast the next morning. That way, you'll have something incredible to eat while you're missing the market.
Click here for more information about London's Borough Market. 
Like this article? Subscribe and never miss a post!