Why You Must Eat At Jazamango When You Visit Todos Santos, Mexico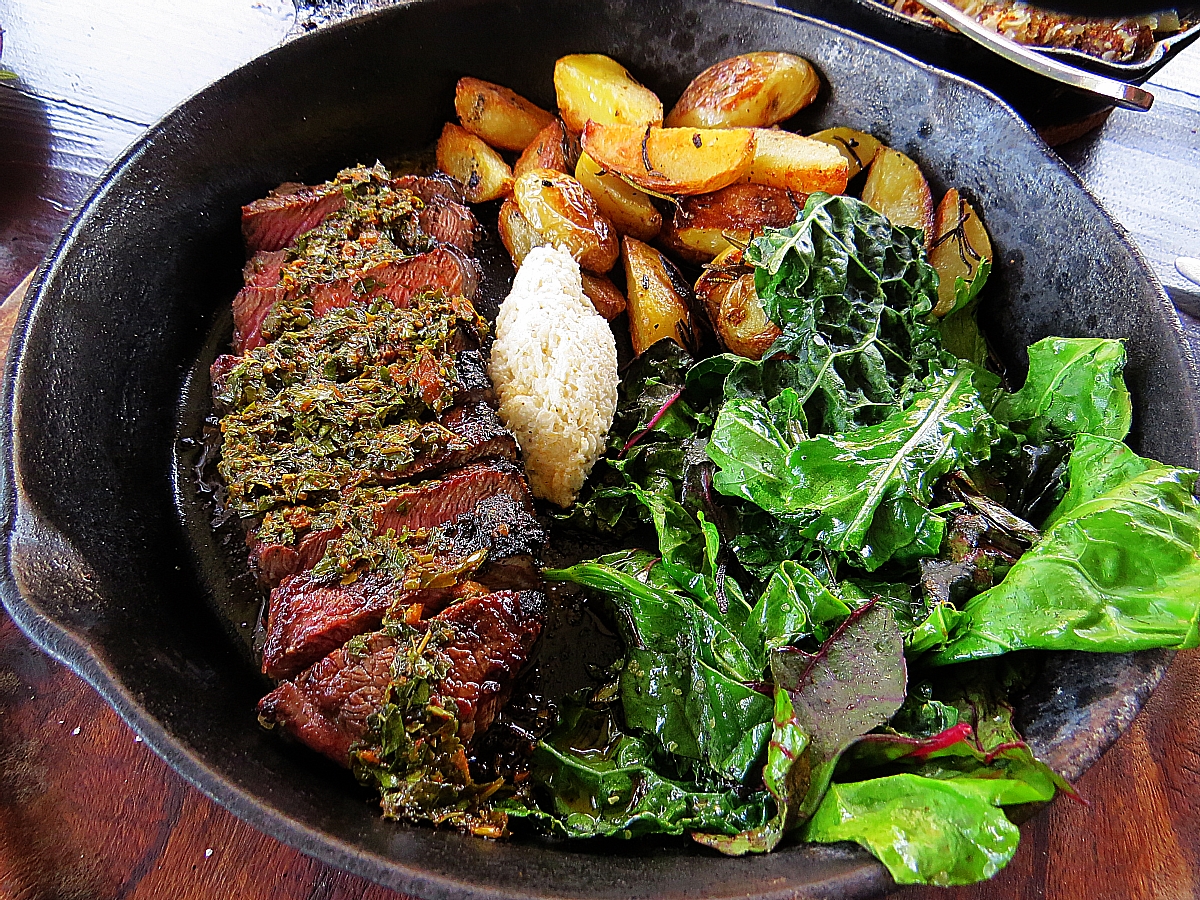 If you're visiting the lovely artist town of Todos Santos on Mexico's Baja California peninsula, you definitely want to eat at Jazamango. This Todos Santos restaurant has it all. Patio dining with stunning views of the garden, a creative menu using local fruits, herbs, and vegetables, and friendly service. The prices are more expensive than what you find at most Mexican restaurants, but it's worth the splurge.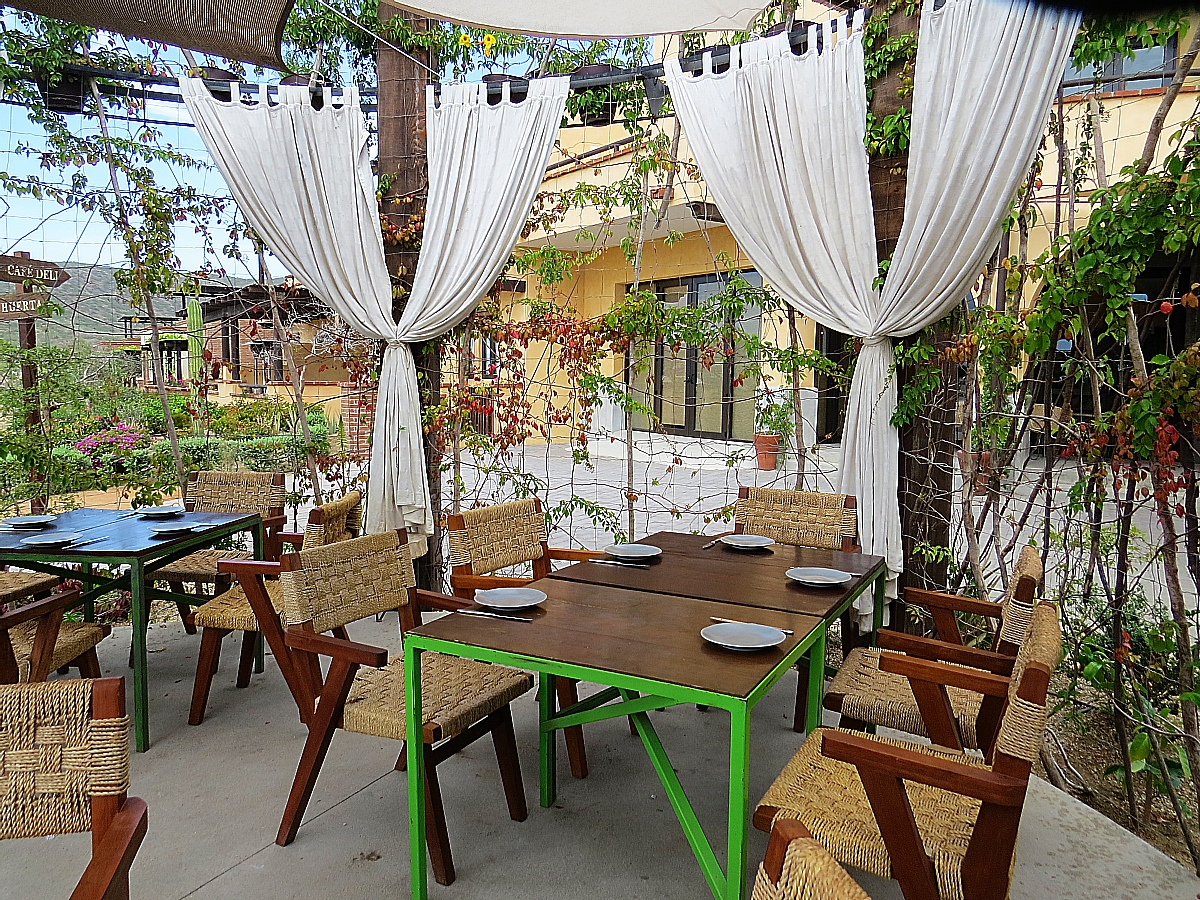 Jazamango wants you to taste the food with your senses, and they do a good job at speaking to all of them. A lot of thought and creativity goes not just into the food, but also the atmosphere of the restaurant.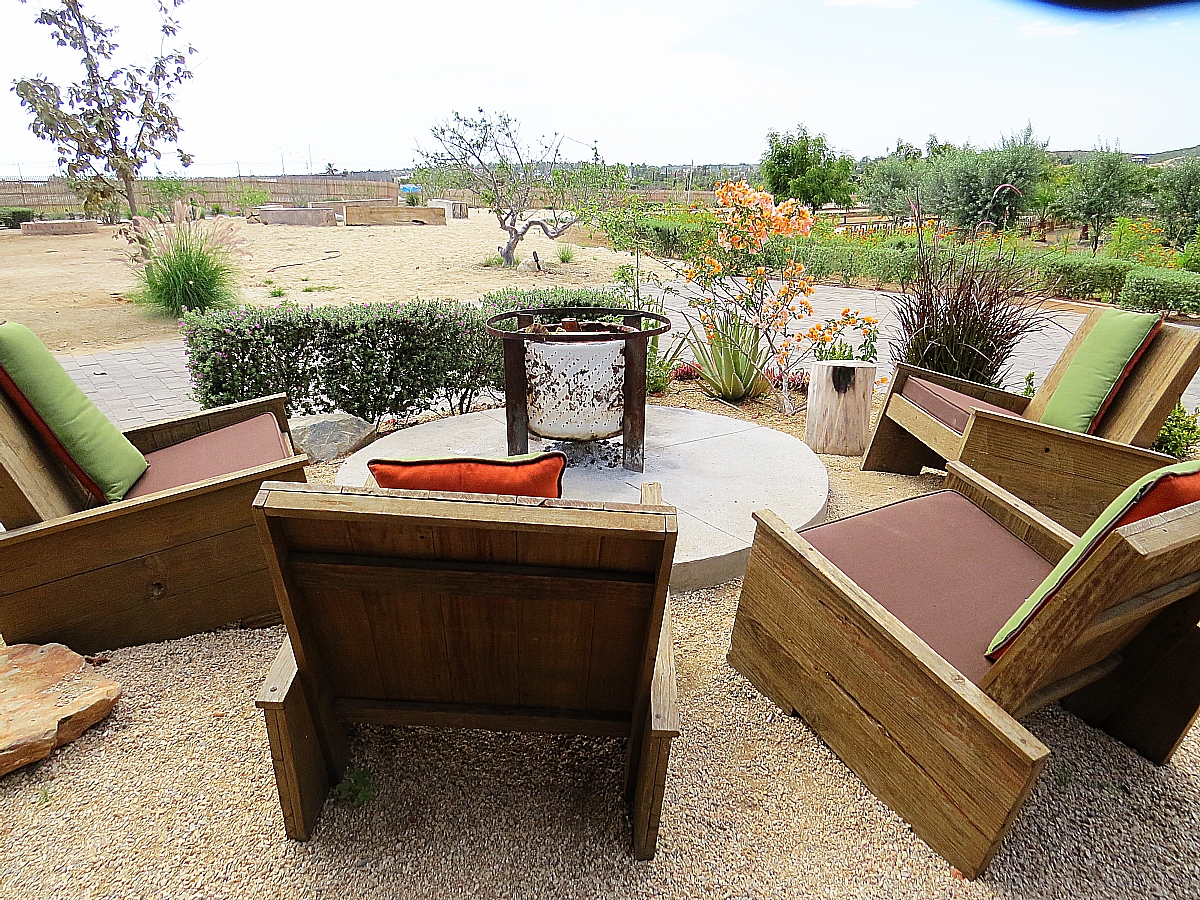 In the evenings, make sure to stay a bit and relax in the chairs around the garden fire pit.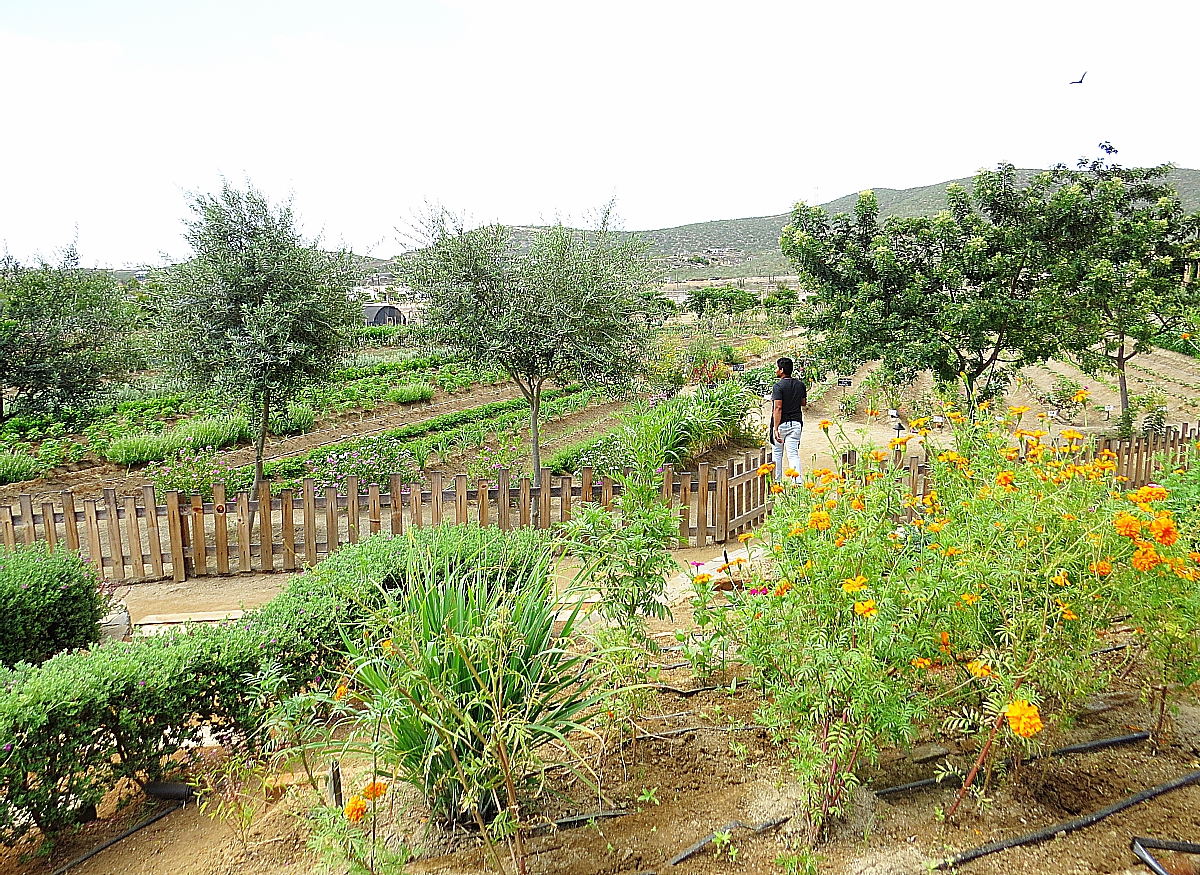 Wander the gardens and see the fresh herbs and vegetables that will become your lunch or dinner.
I find it quite amazing that so much produce is grown in the desert atmosphere of Todos Santos.
The Meal At Jazamango, A Todos Santos Restaurant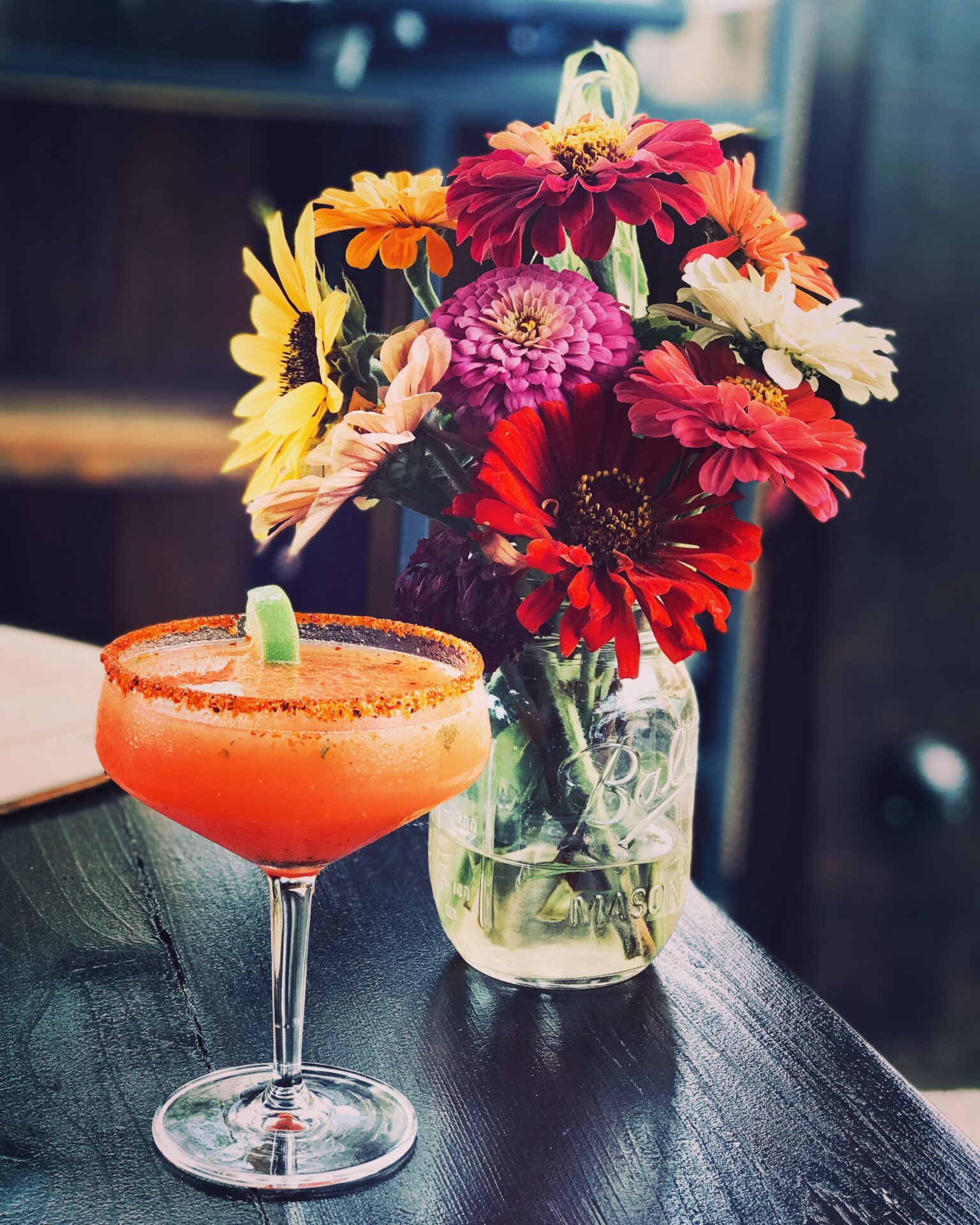 I had the watermelon mezcal cocktail, and I have to say, it was one of the best cocktails that I've ever had. Besides a unique list of cocktails, Jazamango had a list of Baja microbrews and wines to choose from.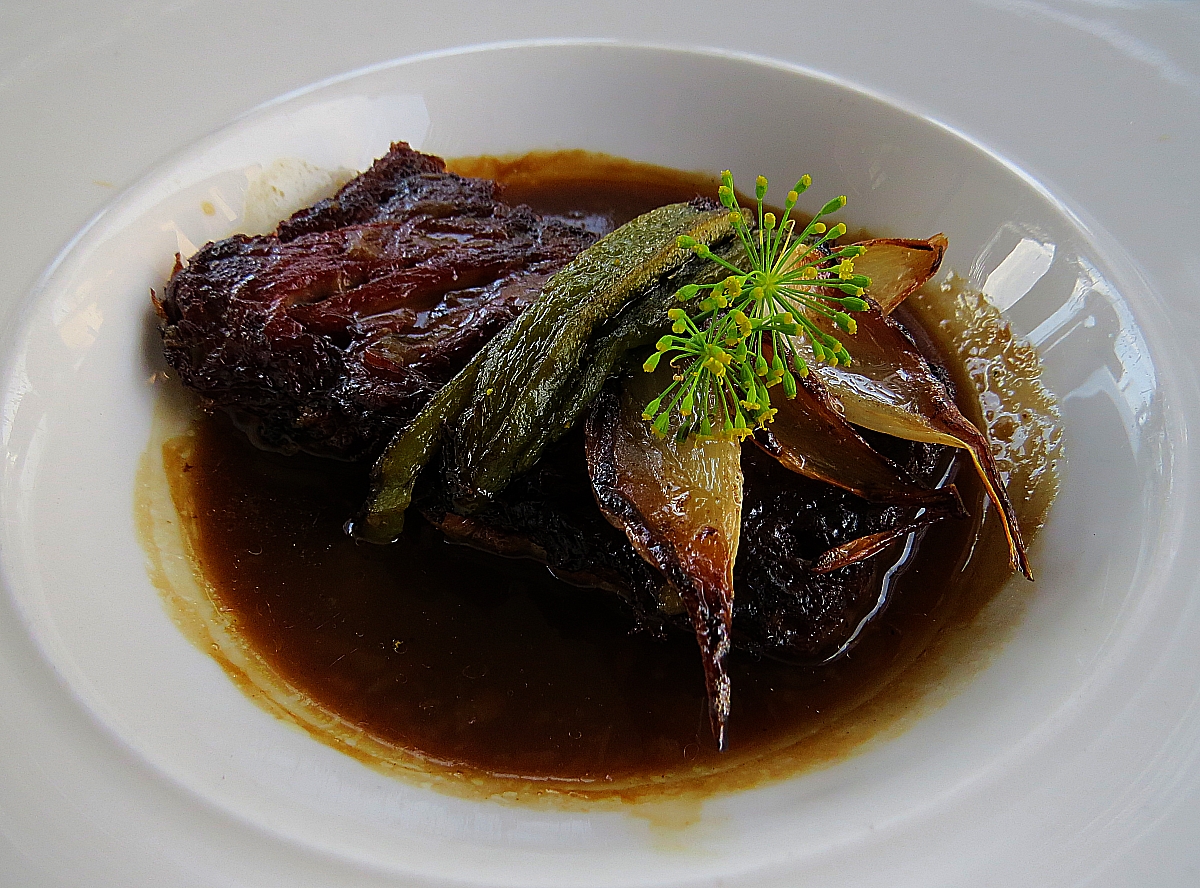 The food was also beautifully presented. I had the lamb barbacoa, done in a much more gourmet style than you would find at a roadside stand. It melted in my mouth, and was divine.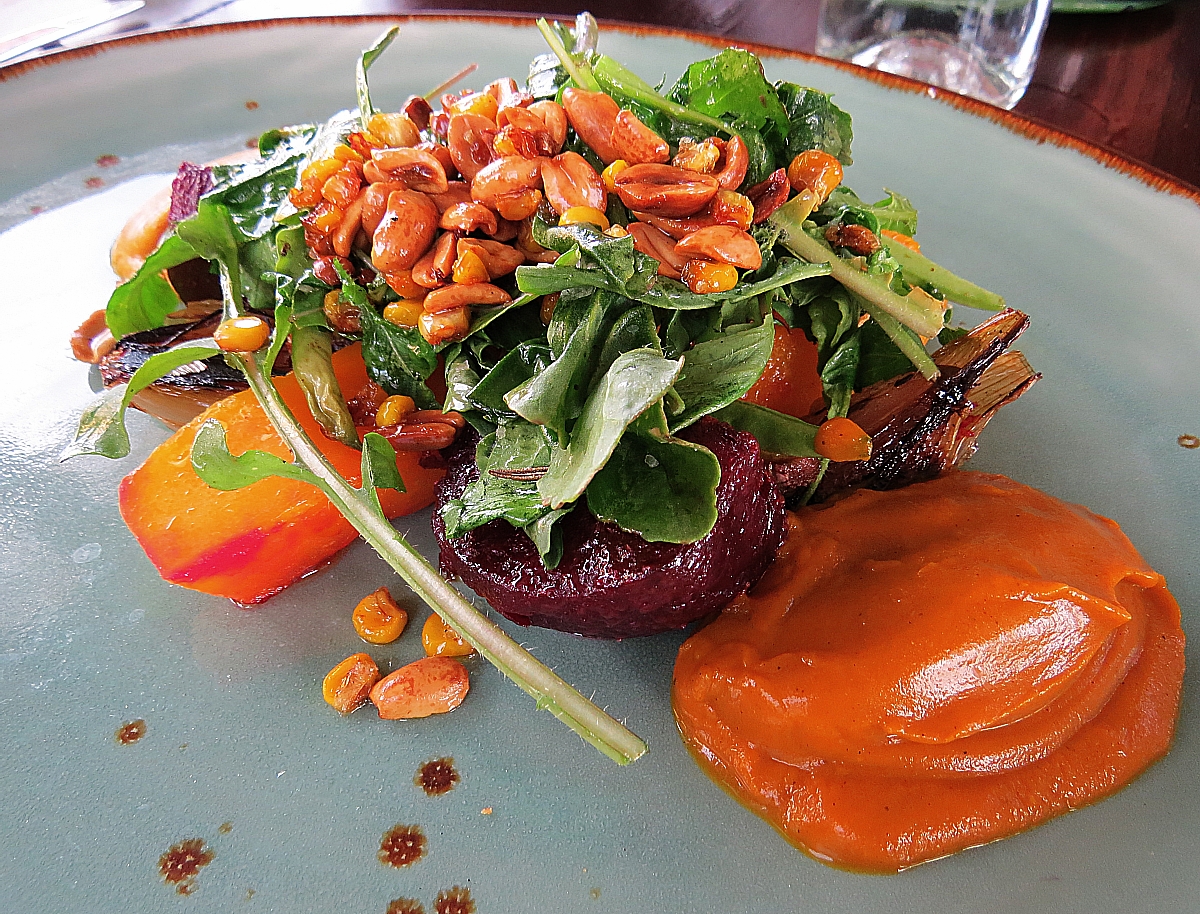 My friend really enjoyed the vegan plate that she ordered which made use of the vegetables that were grown in the garden. Renowned Mexican Chef Javier Plascencia really has done a great job of making a menu to please anyone.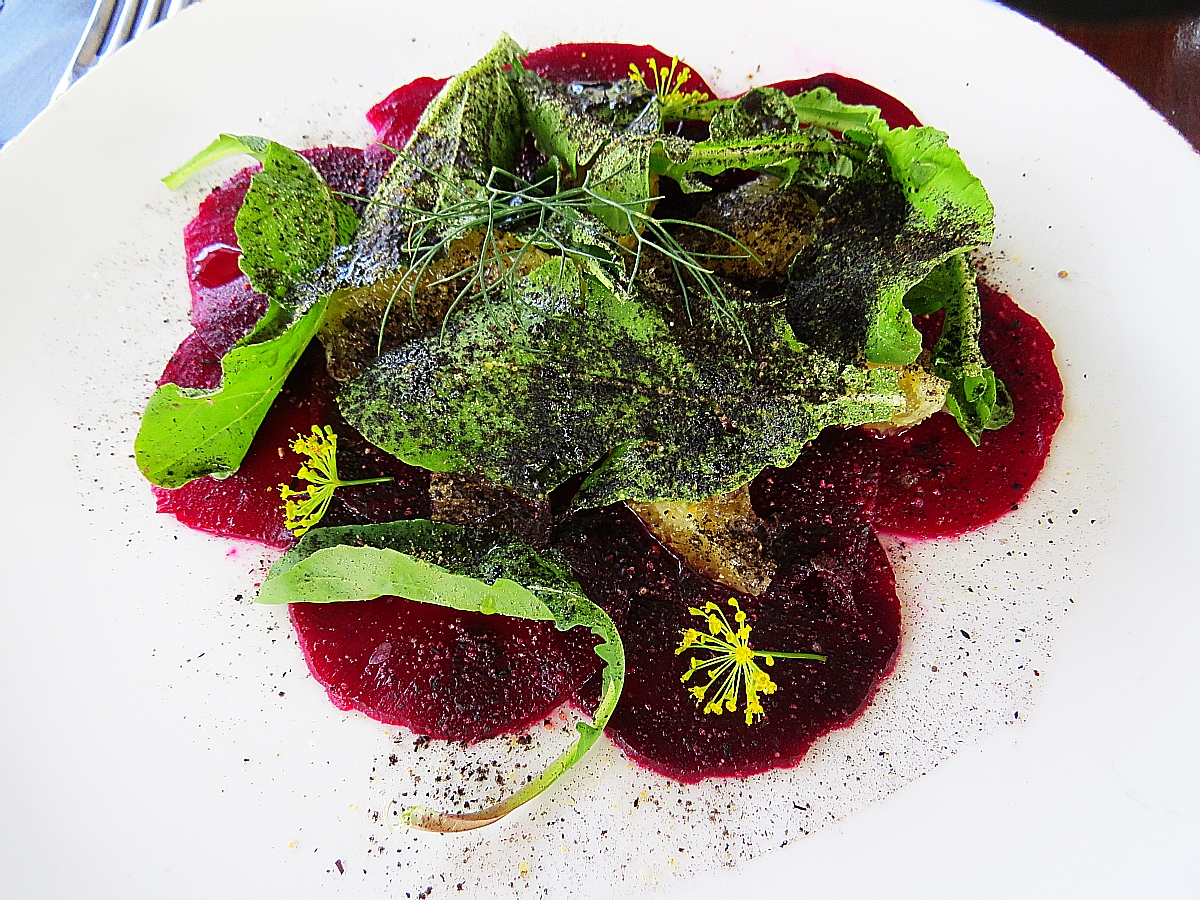 The salads were fresh and enough for two people to share before their meal. I'd highly recommend getting at least one dish which makes use of the fresh produce.
It's rare to find farm to table dining in Mexico, and Jazamango does it well. It's definitely the best restaurant in Todos Santos, and just maybe, in all of Baja California.
Address: Calle Naranjos S/N Las Huertas, Todos Santos – La Paz, 23300 La Paz, B.C.S., Mexico
If you're headed to La Paz, Mexico, make sure to check out my list of best restaurants in La Paz! 
Like this article? Subscribe and never miss a post!