The Best Smallest Jam Factory In Mexico
It so happened that I was sitting in Lavanda (again!) in San Miguel de Allende, Mexico, minding my own business, while no one else seemed to be minding theirs. OK, I admit, I love feeling like a celebrity. In less than five minutes, I had several people recognize me from this blog, plus an offer from someone to make homemade pizza with chorizo and Oaxaca cheese on it. Seriously, if you want to make instant friends start a food blog!
OK, so here I was at Lavanda eating the most perfectly poached eggs on the planet when the waiter comes up and introduces his aunt. (Everyone in Mexico seems to have no less than 27 aunts.)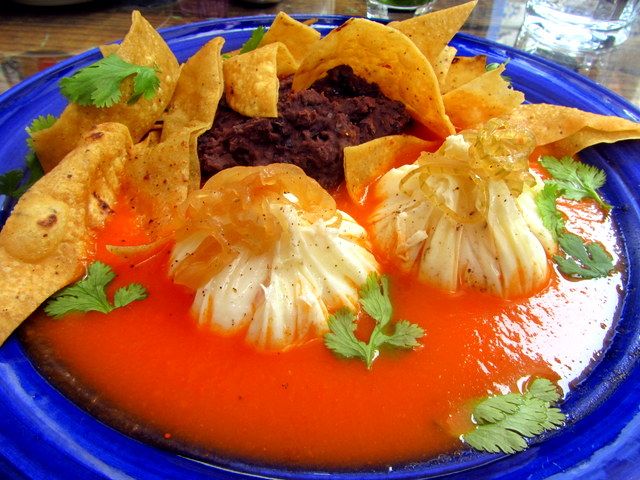 Well, his aunt happened to be someone who I had talked to in the street a few days before because she was making a delivery of her amazing Victoriano jam to a store, and I had taken notice of the entire back of her truck filled with jam jars. I had stopped and asked her a bit about her jam. Here she was again, standing in front of me, and we were being properly introduced. She asked me to tour her jam factory and, of course, I said yes.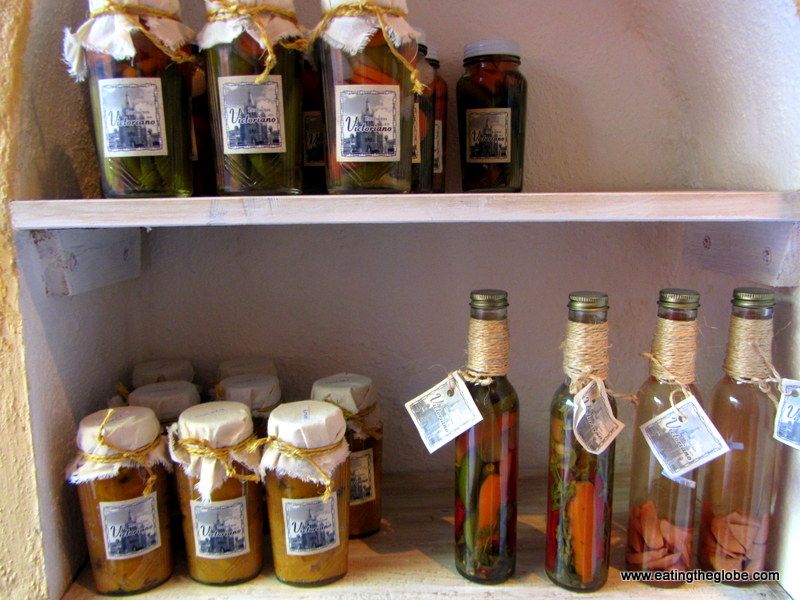 Vicoriano, located on Callejon Volanteros, is not just a factory but also a retail store. I knew of their jams because Lavanda serves them, and they are amazing. But, I didn't know that they also make specialty chutneys and vinegars (ginger vinegar, anyone?)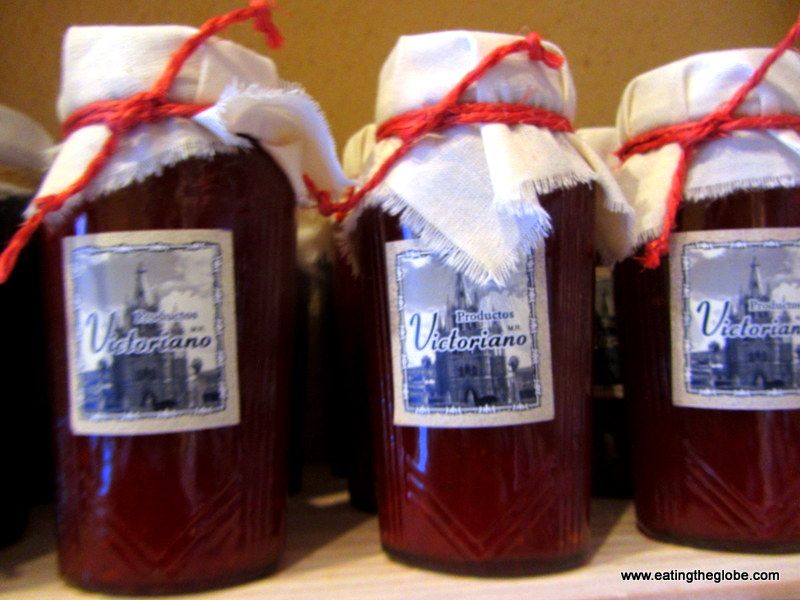 Victoriano doesn't just make your standard flavors of jam. My favorites are the limon-lavender and the strawberry-lavender. They also make ginger, guayabana, rose petal, red and green prickly pear, and many other flavors. I love their jams because they aren't too sweet, and you really taste the fruit in the jam.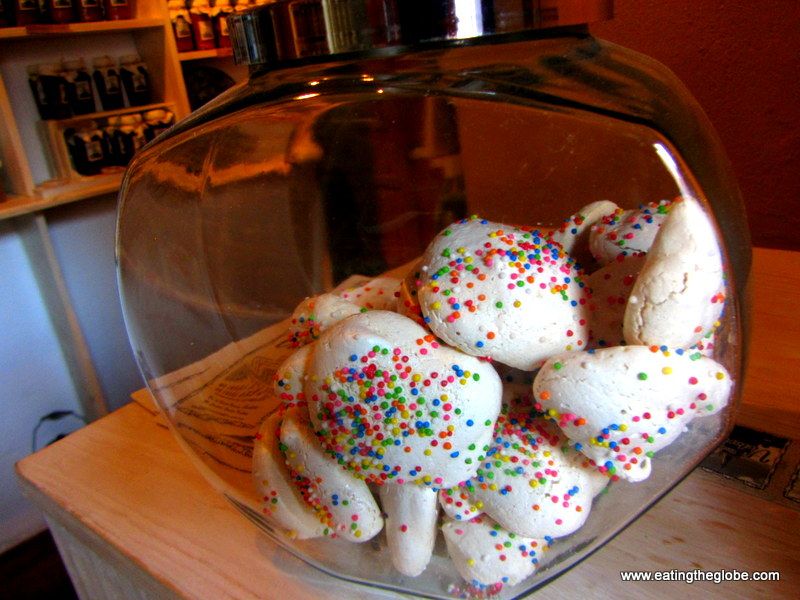 Victoriano also has a second location by the Mirador where they sell cookies (the walnut ones are amazing) and the best rompope (Mexican eggnog that you can buy all year 'round!) that I've ever had in my life. That location is run by the owner Concha's nephew, who looks like he is maybe twelve.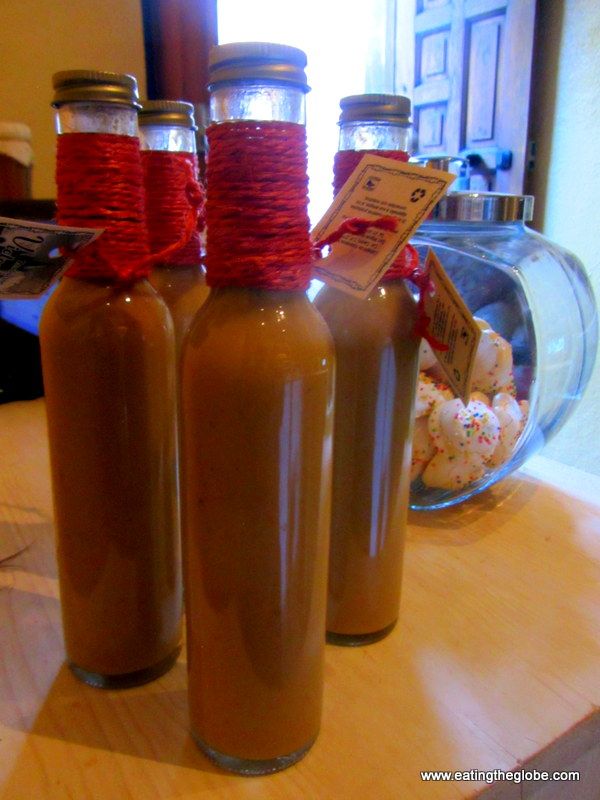 Now, for the factory. Making bubbling jam over a simmering stove is hard work.  And it's amazing because Victoriano does all the work from the making of the jam to the packaging in this tiny room!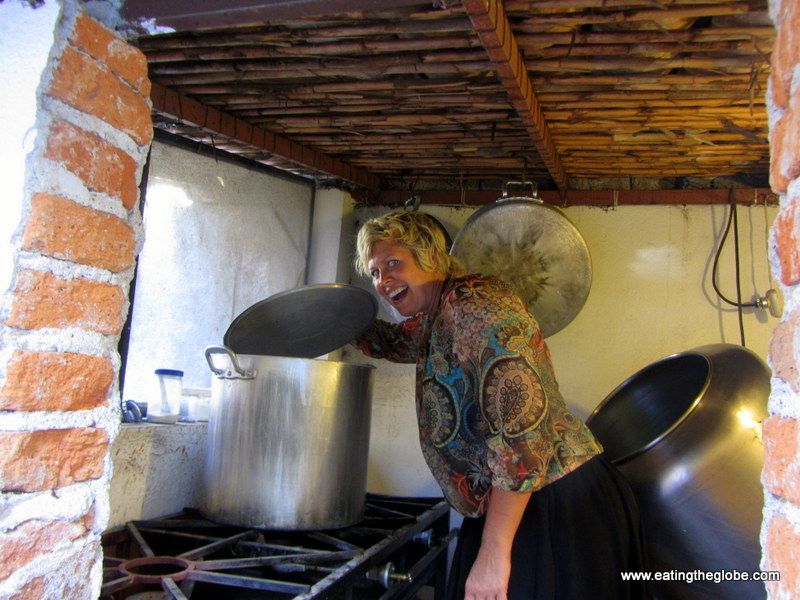 If you want to visit the place where jam is sold at Callejon Volanteros #4, make sure you don't go down Calle Volanteros which I did and had to use my experience of reading every Nancy Drew book ever published to find the place. Callejon Volanteros is a very tiny alleyway that if you sneeze twice, you will miss. One end of the alley leads from Organos and the other ends at Calzada de la Luz. They are open from 12-6 Monday through Friday.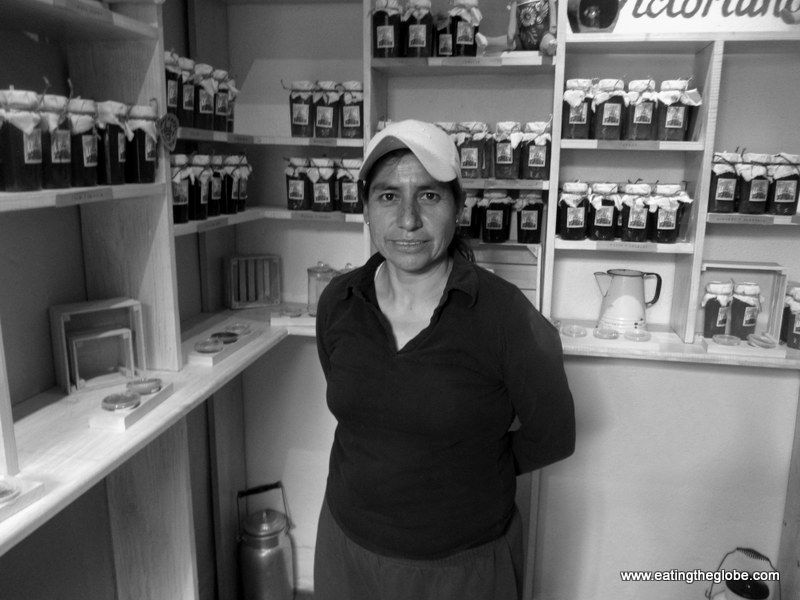 If you want to buy the rompope (which I highly recommend) or other dulces, then you will have to visit them at their location on Calle de Pedro Vargas by the Mirador.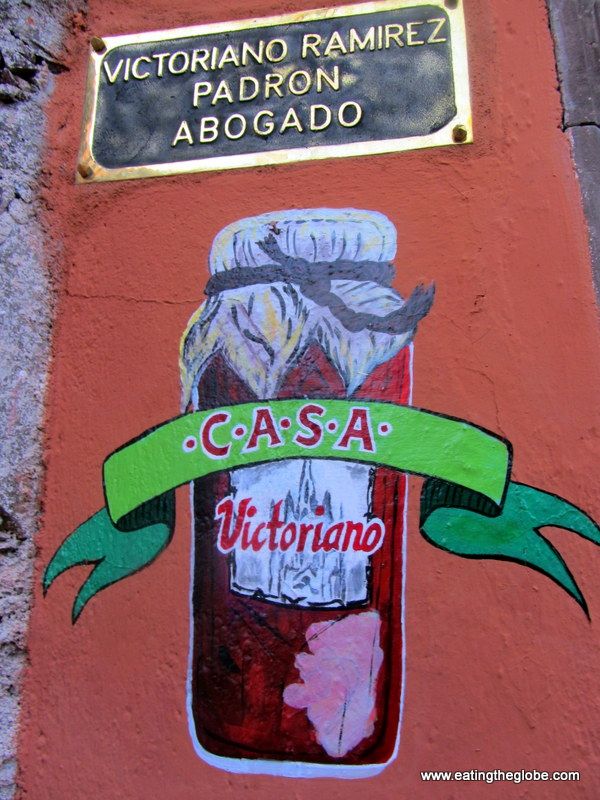 Like this article? Subscribe and never miss a post!