Always Find The Best Restaurants When You Travel With The Tep Wireless Wi-Fi Hotspot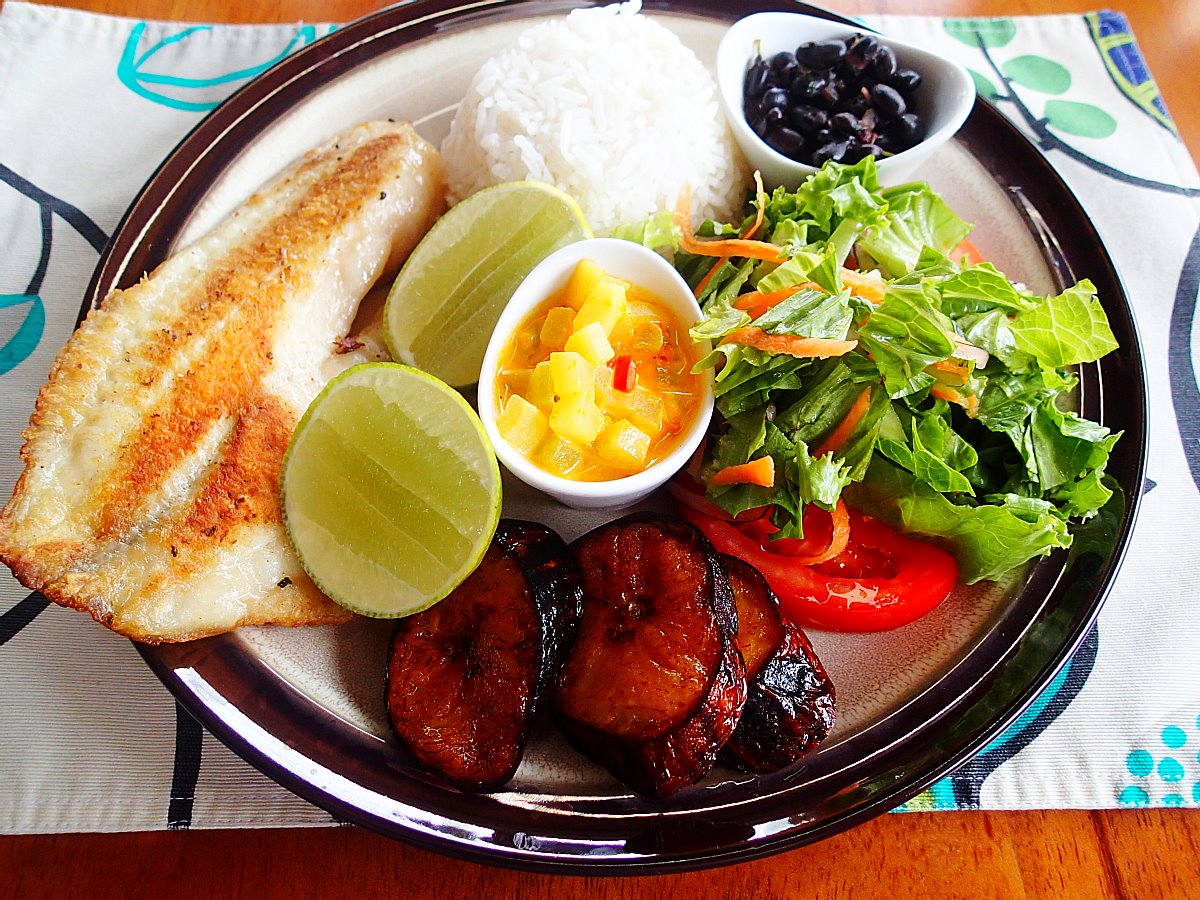 When you travel, you want to research the best restaurants and places to eat so you don't miss the best spots. There's nothing worse than not being able to connect to Wi-Fi to do that. That's why I was more than happy to test the Tep Wireless hotspot which allows you to travel with your own wireless hotspot.
The Tep Wireless Wi-Fi Hotspot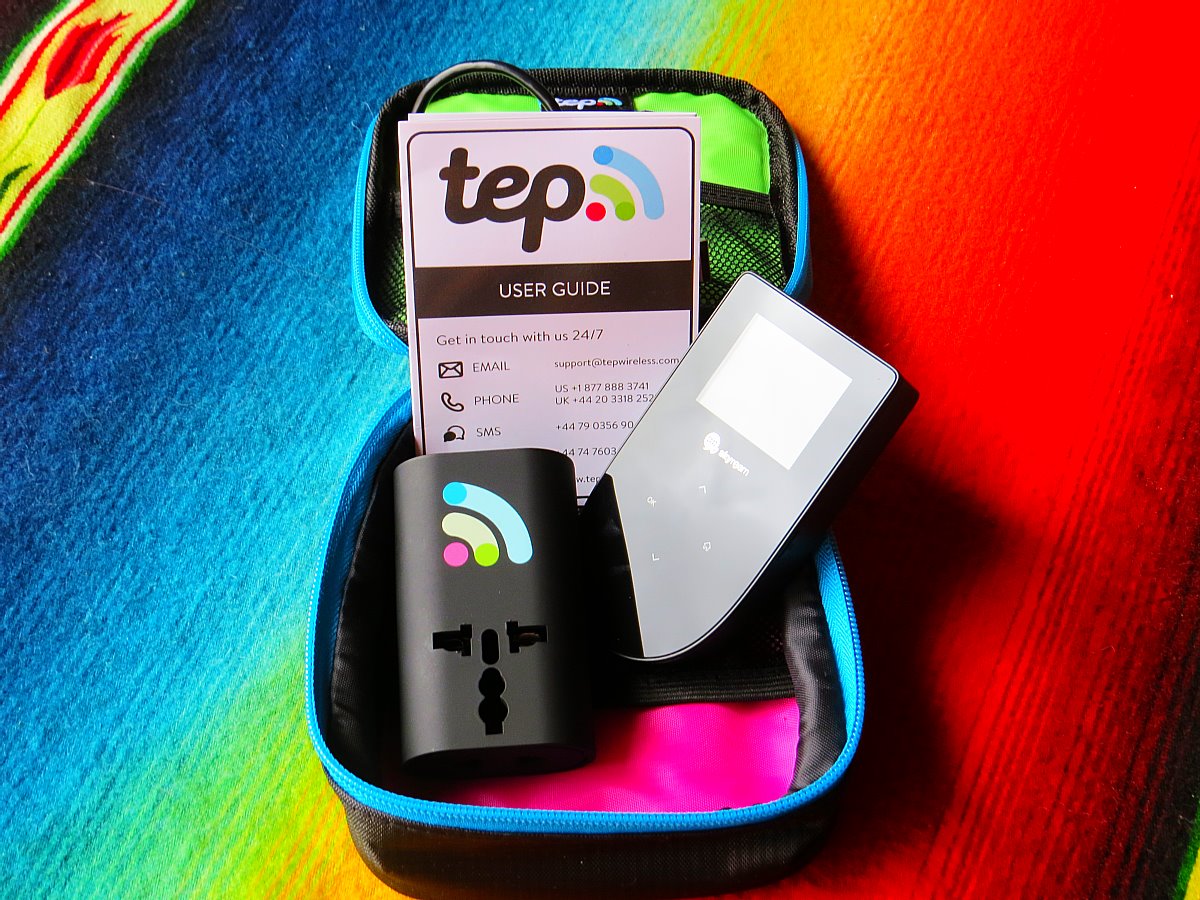 This wireless modem connects any Wi-Fi enabled device such as smartphones, laptops, and tablets to 3G internet. You rent the Tep Wireless Hotspot before you leave on your travels and return it when you return.
You are charged by the day, so there are no roaming fees, data charges, or caps. It's hard to do anything today if you don't have Wi-Fi, so Tep has definitely changed the game plan when it comes to traveling.
You can connect up to 5 devices and your Wi-Fi connection remains private, so you don't have to worry about unsecured internet lines.
Tep works in the United States and several countries across Asia, Mexico and Europe.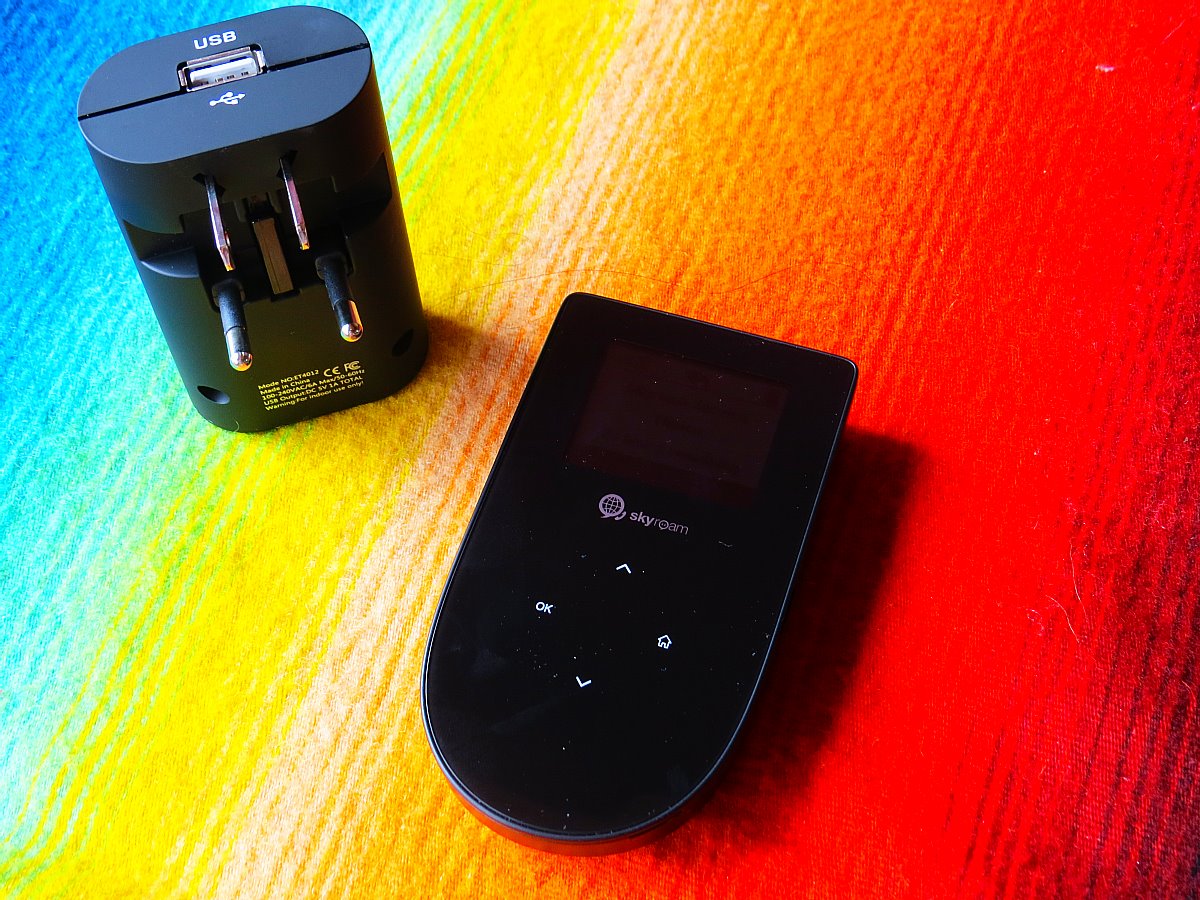 I was really impressed that the charger has a built-in travel adapter that allows you to get power in over 150 countries. I never seem to have enough travel adapters when I travel, so I really loved this feature. It also came with a USB cable for charging which is very convenient.
How Did It Work?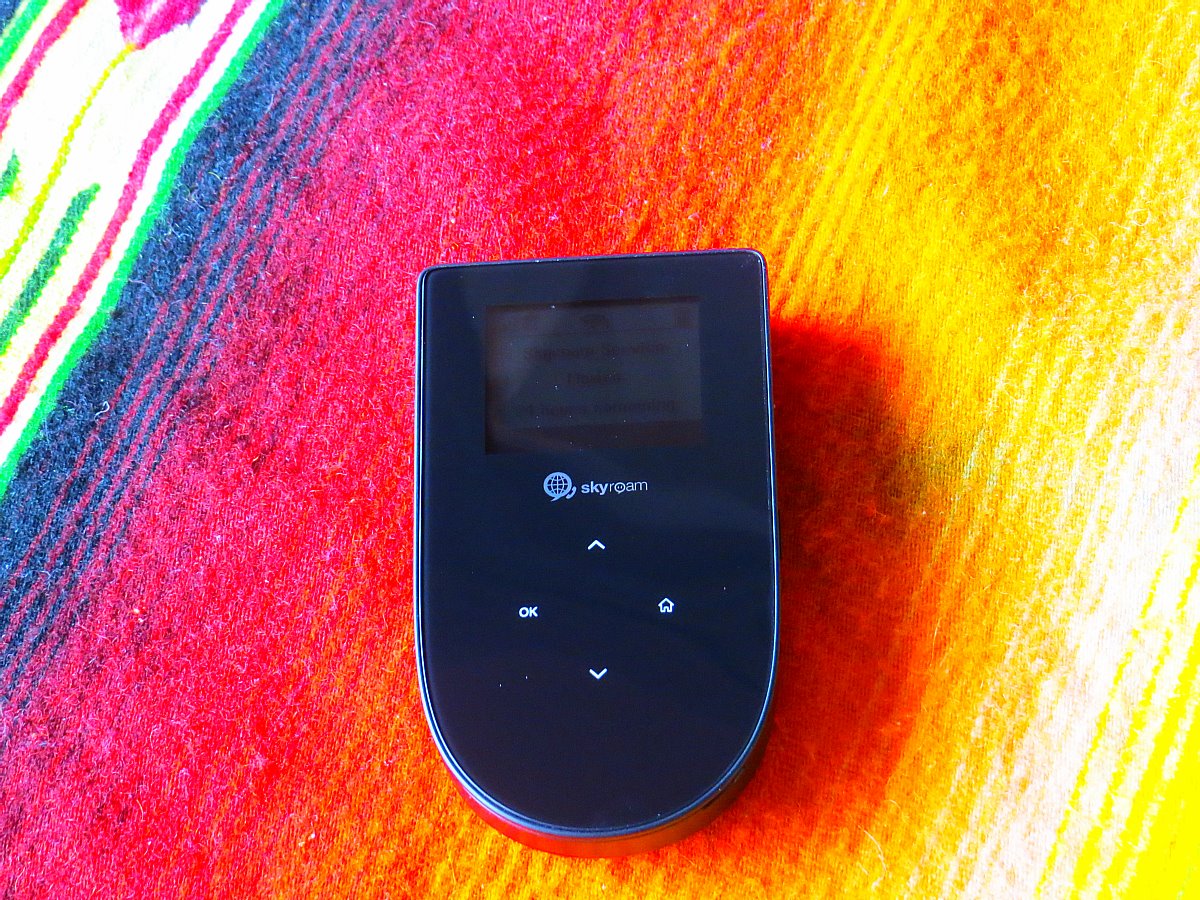 It gave me a 3G signal in Mexico, where I used it. The speed wasn't as fast as my regular Wi-Fi connection, but it was faster than the Wi-Fi I've had to use in other countries. So I will be glad to have this device when I travel.
The internet can go down for an entire day in Mexico, too, so I will definitely use this device when there is no Wi-Fi or when the power goes out. I definitely wish I had known about this device when I traveled to Guatemala, where the Wi-Fi was usually nonexistent at the Airbnb place I stayed.
I highly recommend Tep for your Wi-Fi hotspot rental. You can research all the best restaurants, markets, and other information while you're on the go, and you never have to worry about being without Wi-Fi.
Where To Buy: tepwireless.com
Like this article? Subscribe and never miss a post!