A Foodie's Guide To The Best Restaurants In Tulum
While Tulum was a bit touristy for my taste ( I still prefer the more authentic Zipolite), one thing is for sure. It's a foodie's dream, and is a playground for food lovers. My favorite part about the restaurants in Tulum is how it was all outdoor dining that was built into the jungle. Never before have I felt like I communed more with nature as I ate my meals. Also, just about everyone served really healthy food which I absolutely loved. Here are my favorites spots that I ate and drank at as I explored Tulum.
The Best Restaurants In Tulum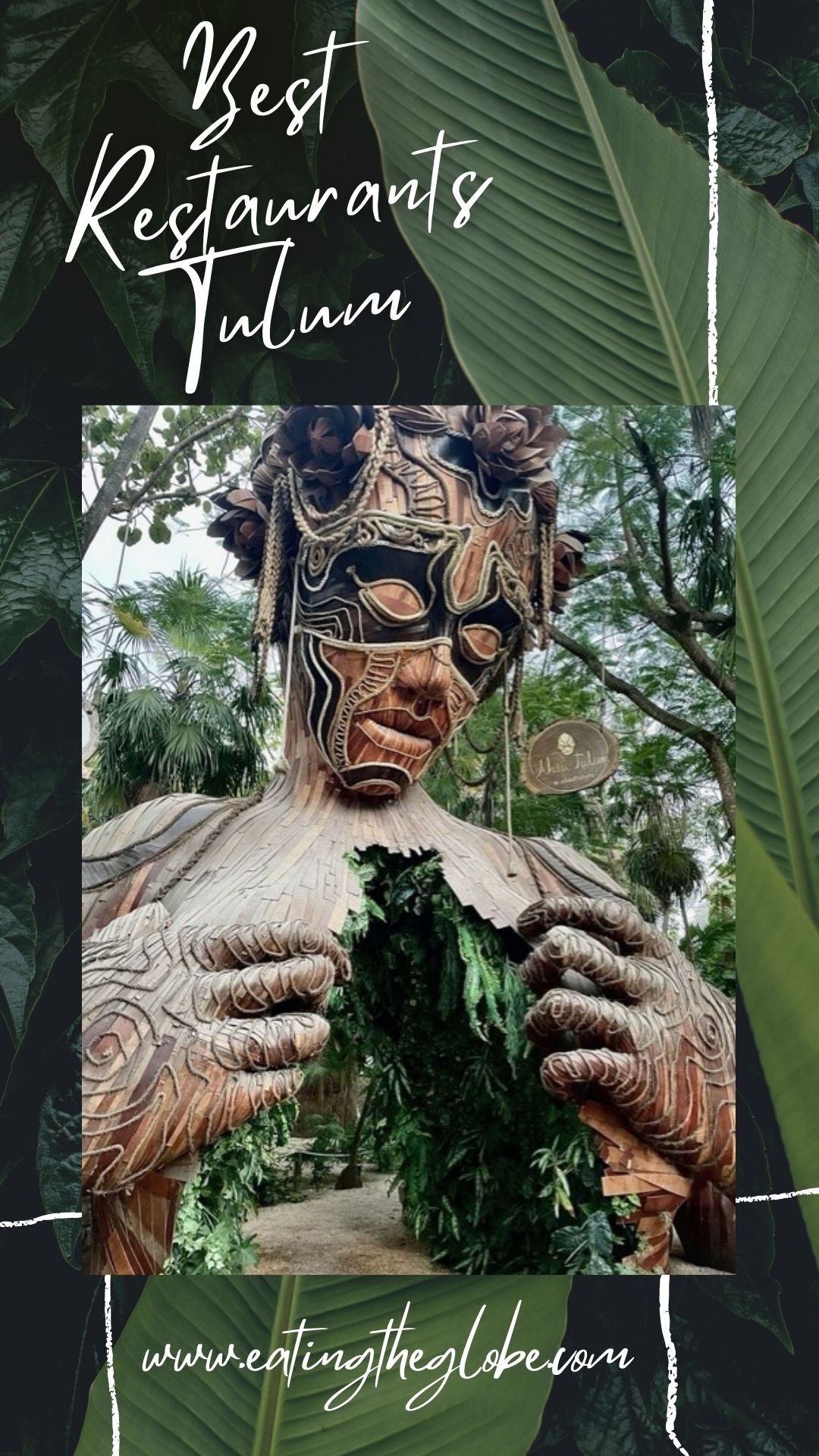 Breakfast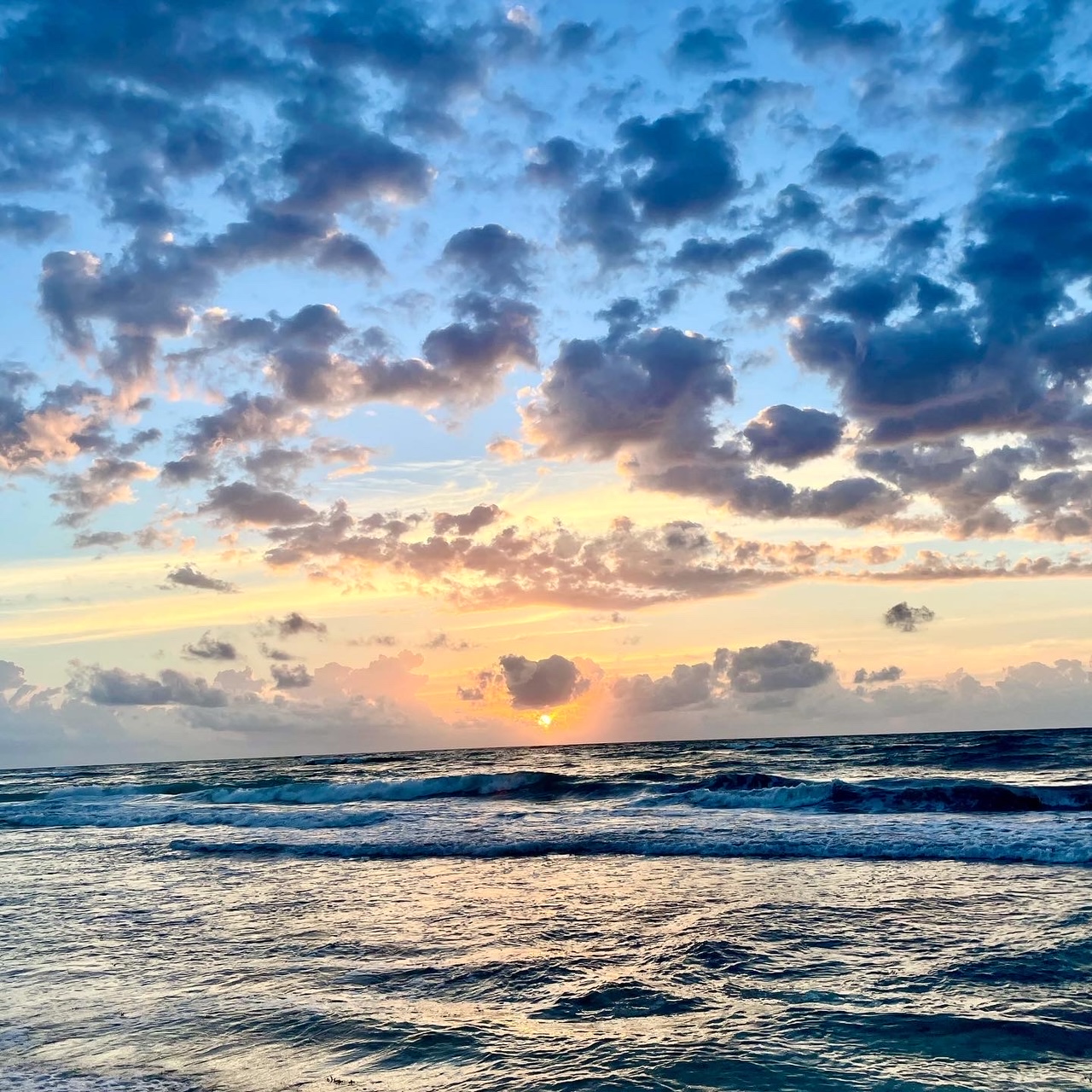 1. Raw Love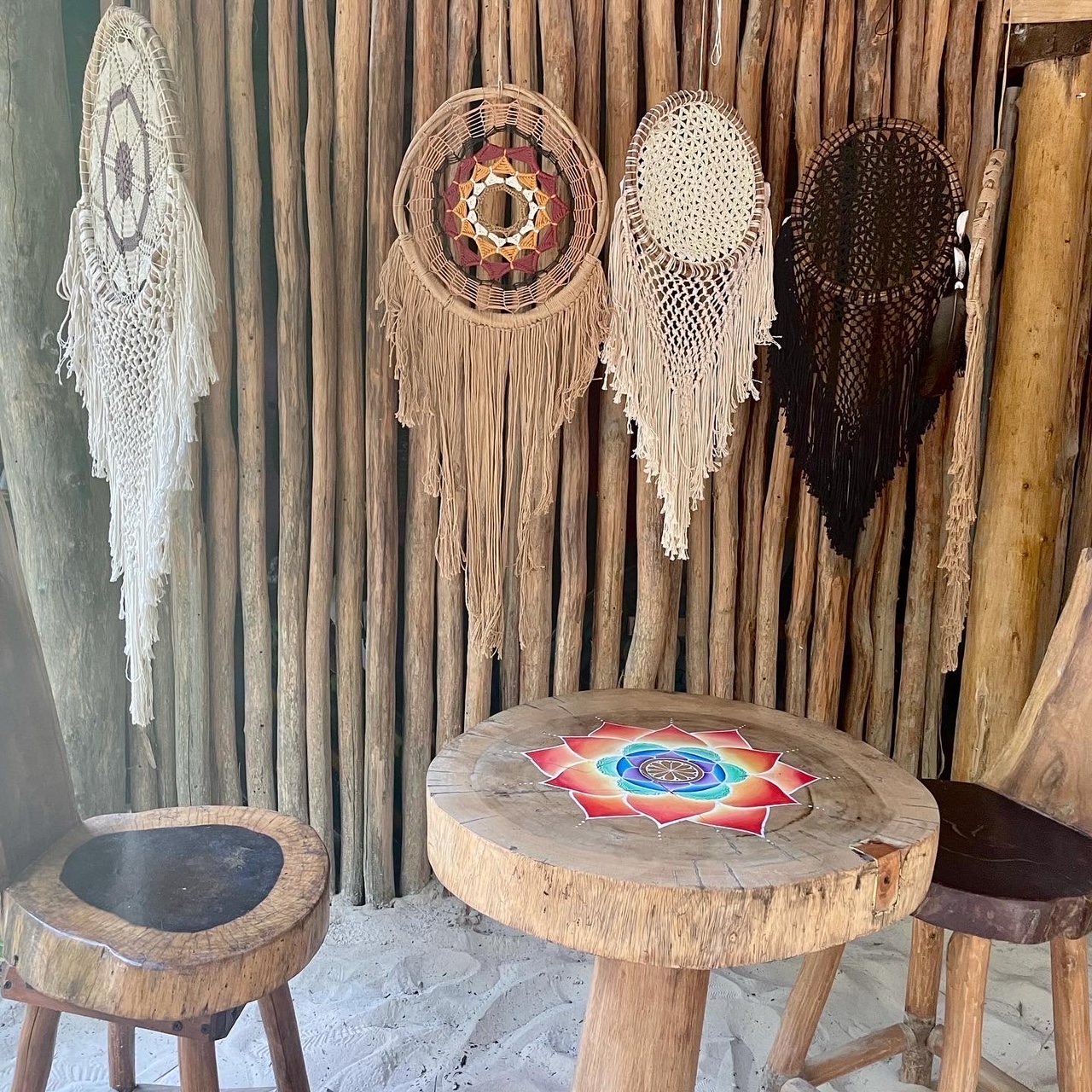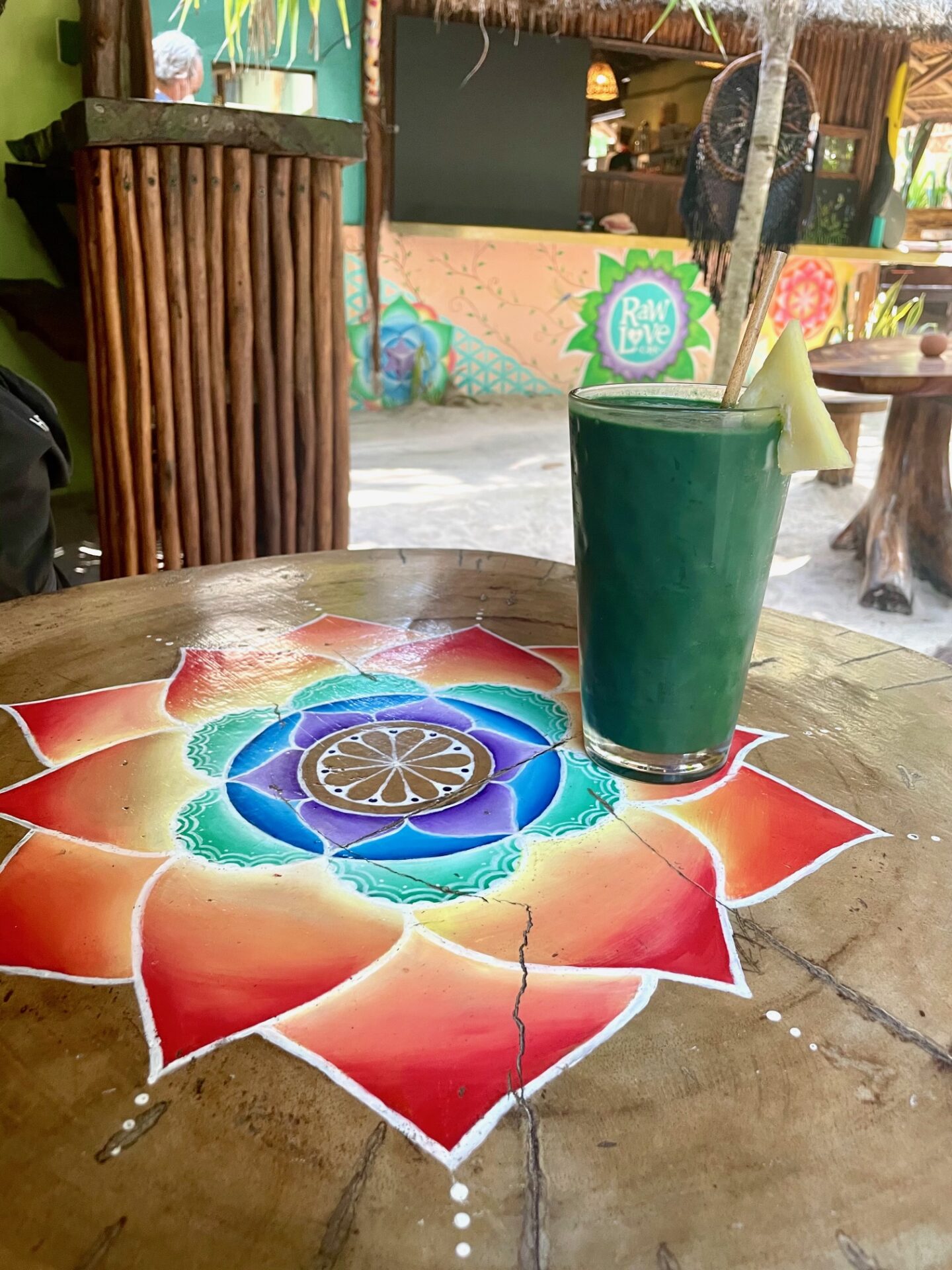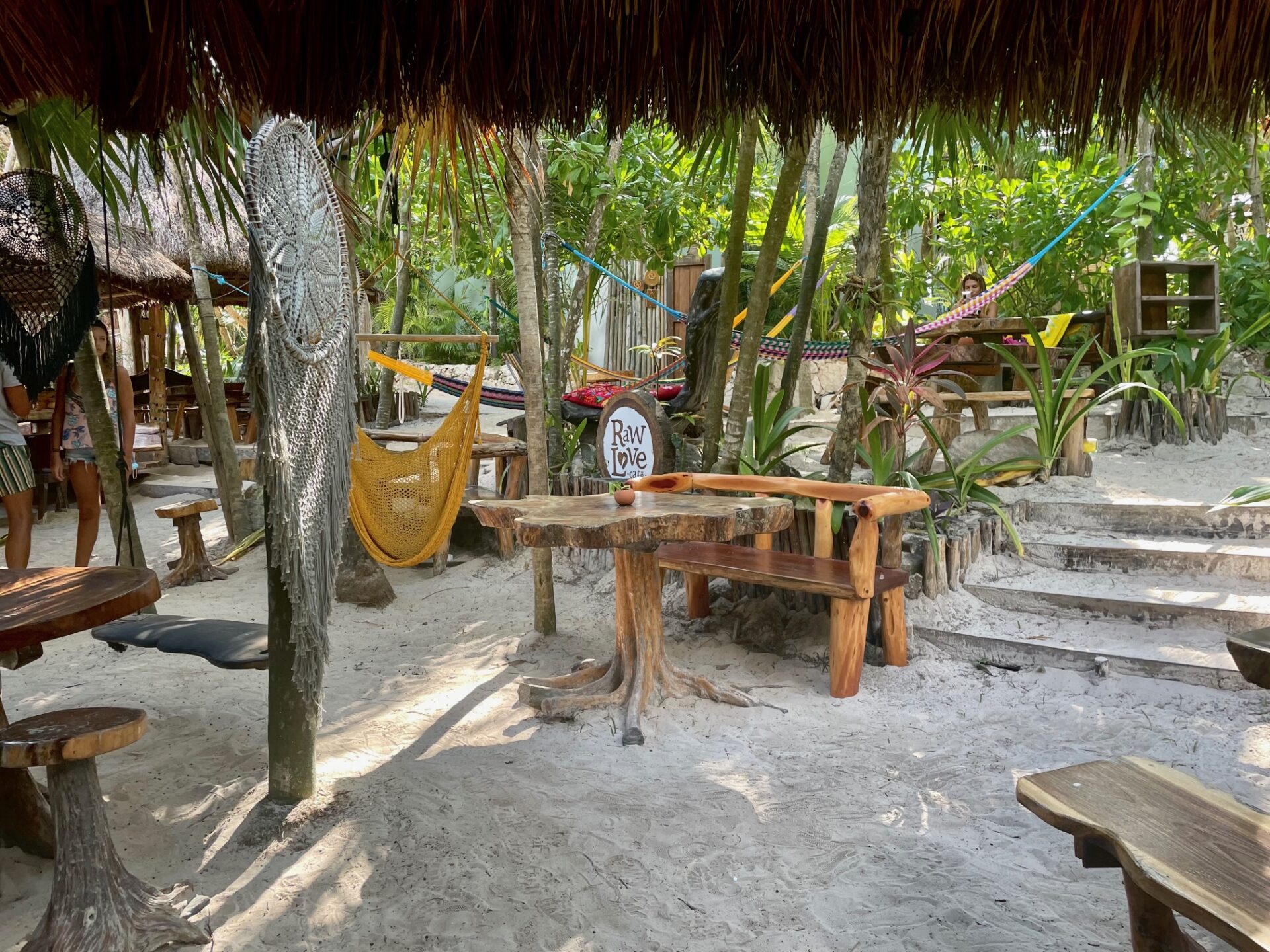 Raw Love was definitely my favorite breakfast spot in Tulum. This whimsical Tulum restaurant is on the property of the Ahau Hotel, and is a great spot if you're vegan. I thought they had the best smoothies in Tulum, and also the best breakfast food. Some of my favorites were the papaya, ginger, turmeric, aloe breakfast bowl, and also the avocado toast with fermented red cabbage. Enjoy the dream catchers and chill out music.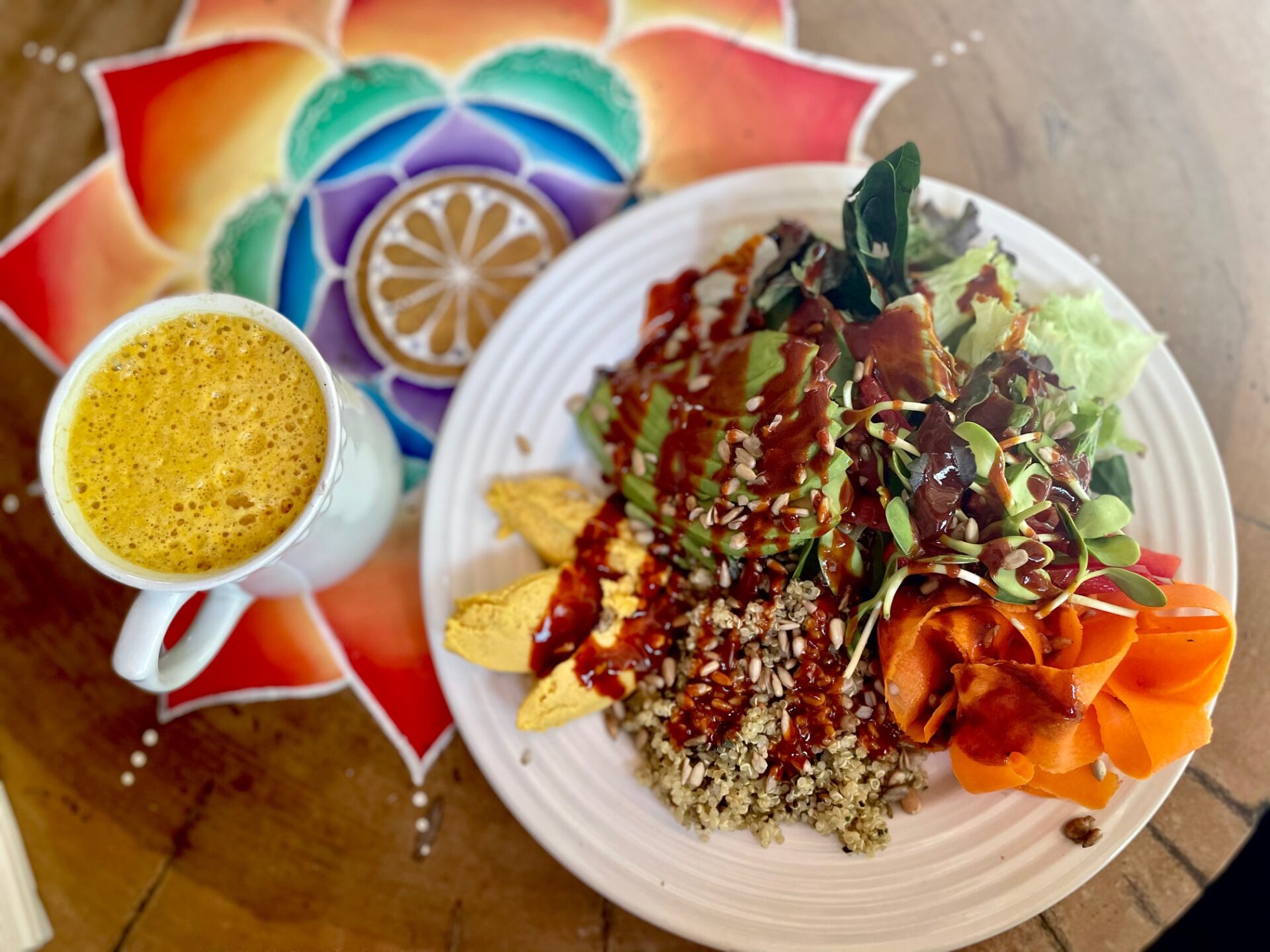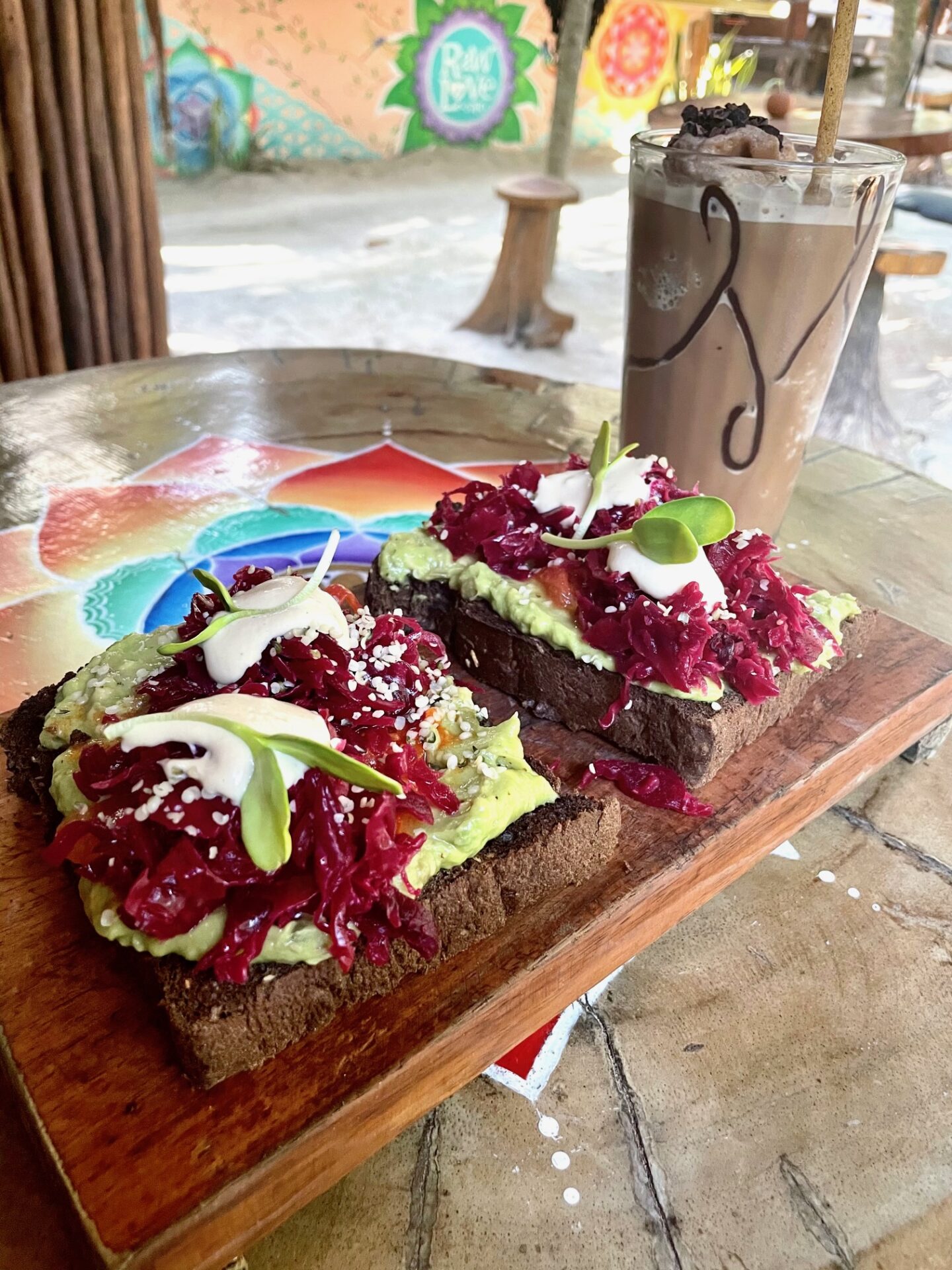 2. Ziggy's/Fresco's At The Beach Tulum Hotel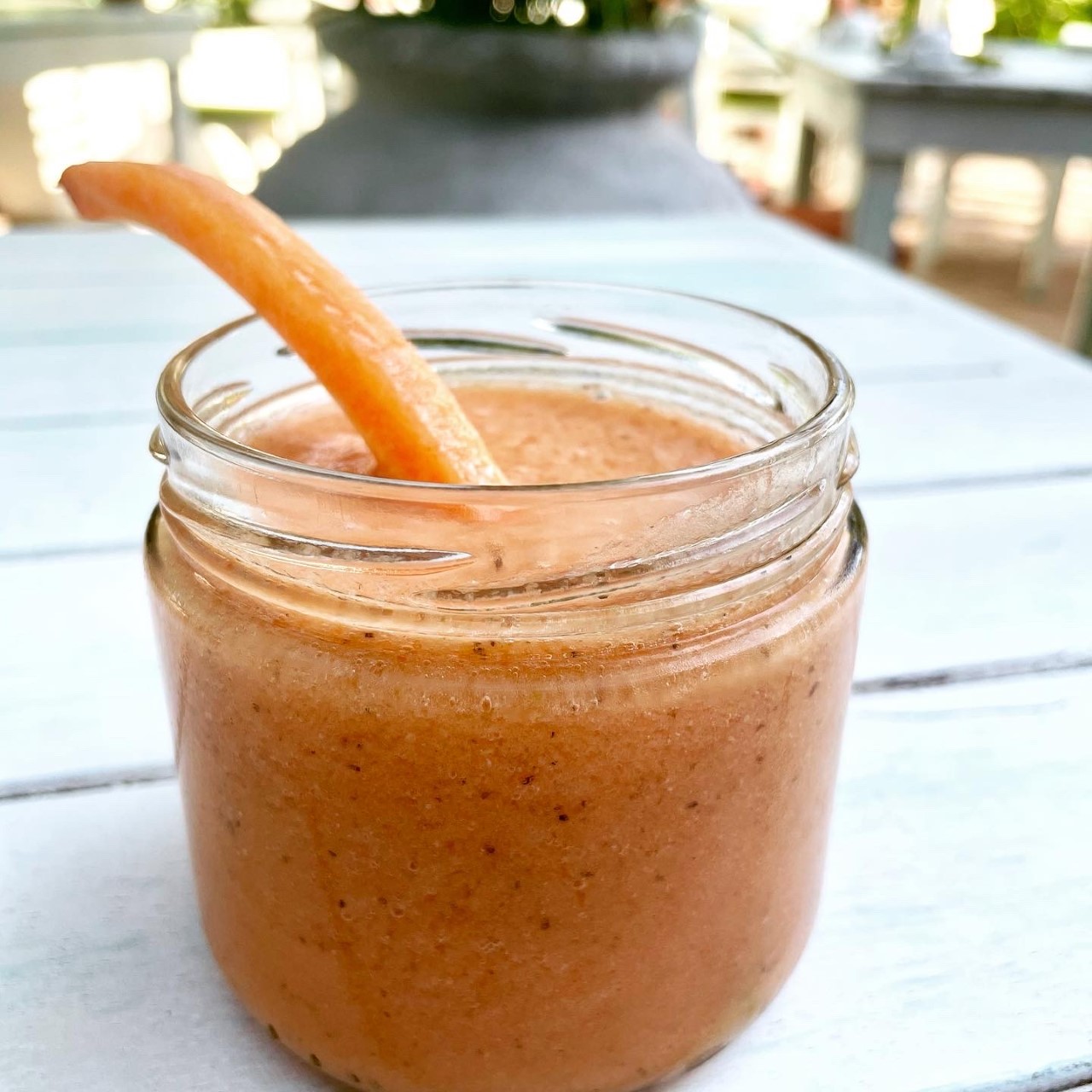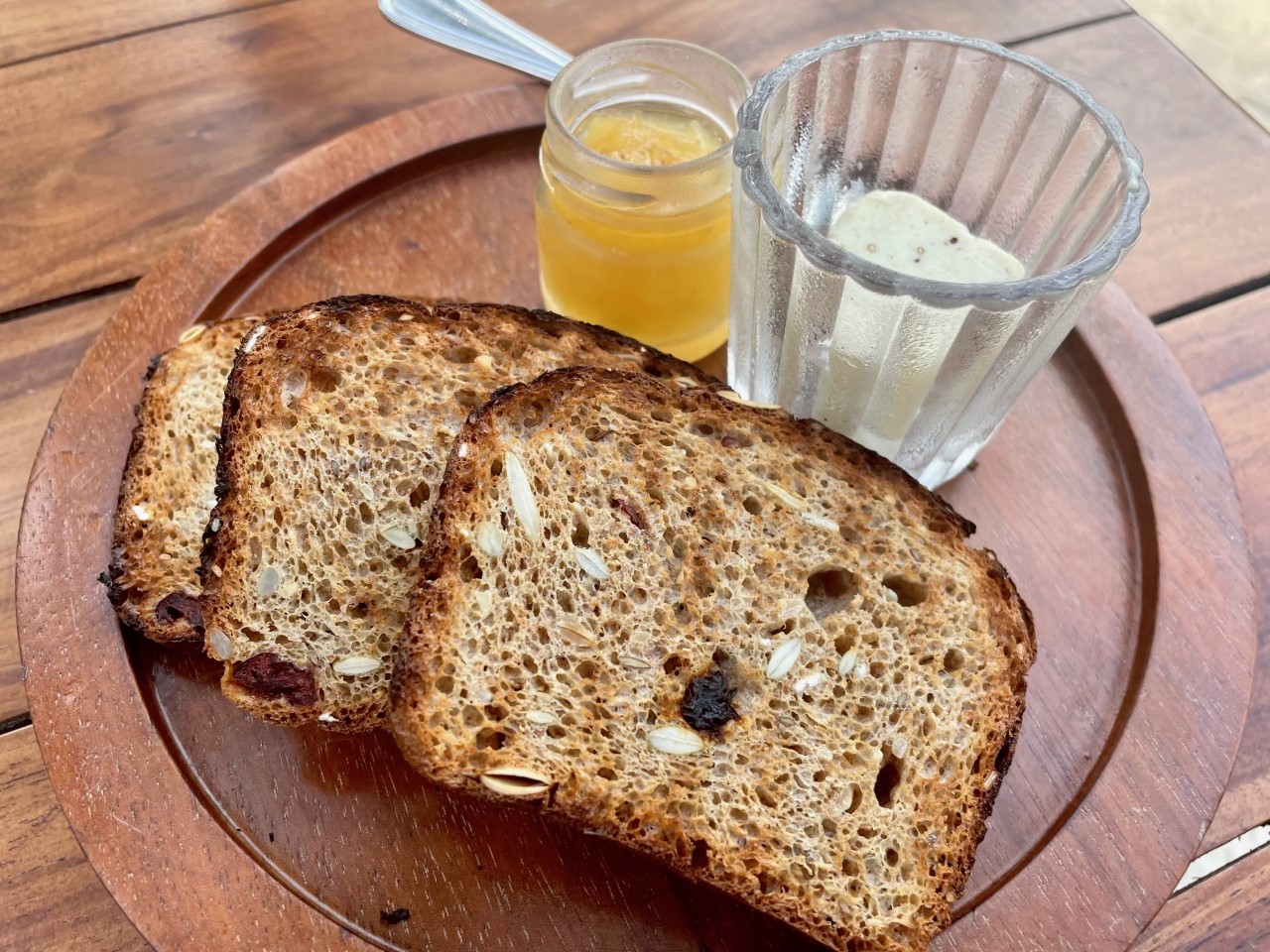 Ziggy's is actually a great place for both breakfast and lunch. The beach the restaurant is on requires you to spend at least 50 USD at the restaurant, so I went for the day and had both breakfast and lunch here. The smoothies and homemade bread are so good. They have some of the best chilaquiles ever, and I also had breakfast a second time at their restaurant Fresco's (same breakfast menu). Also, the avocado toast on charcoal bread is a must.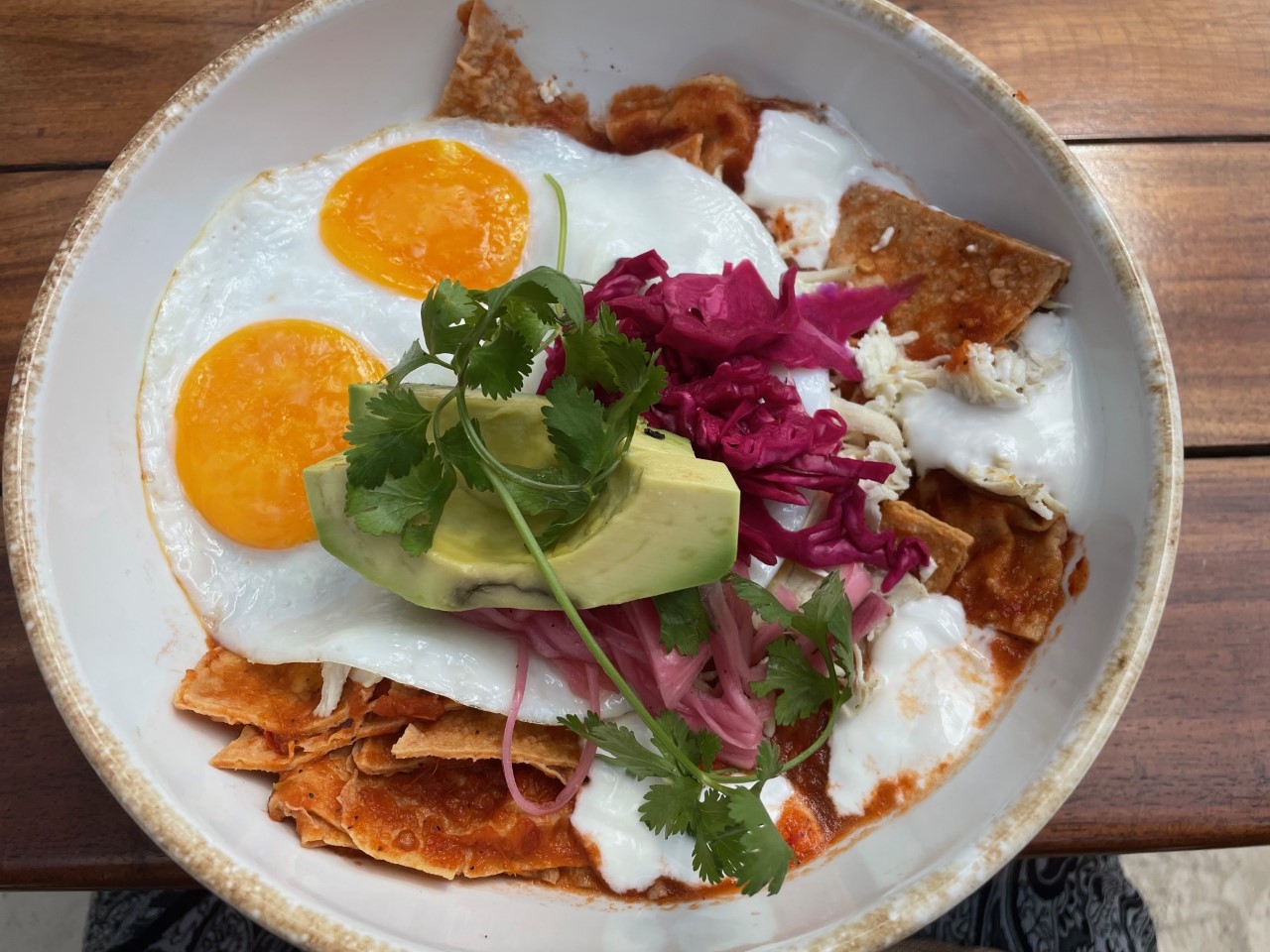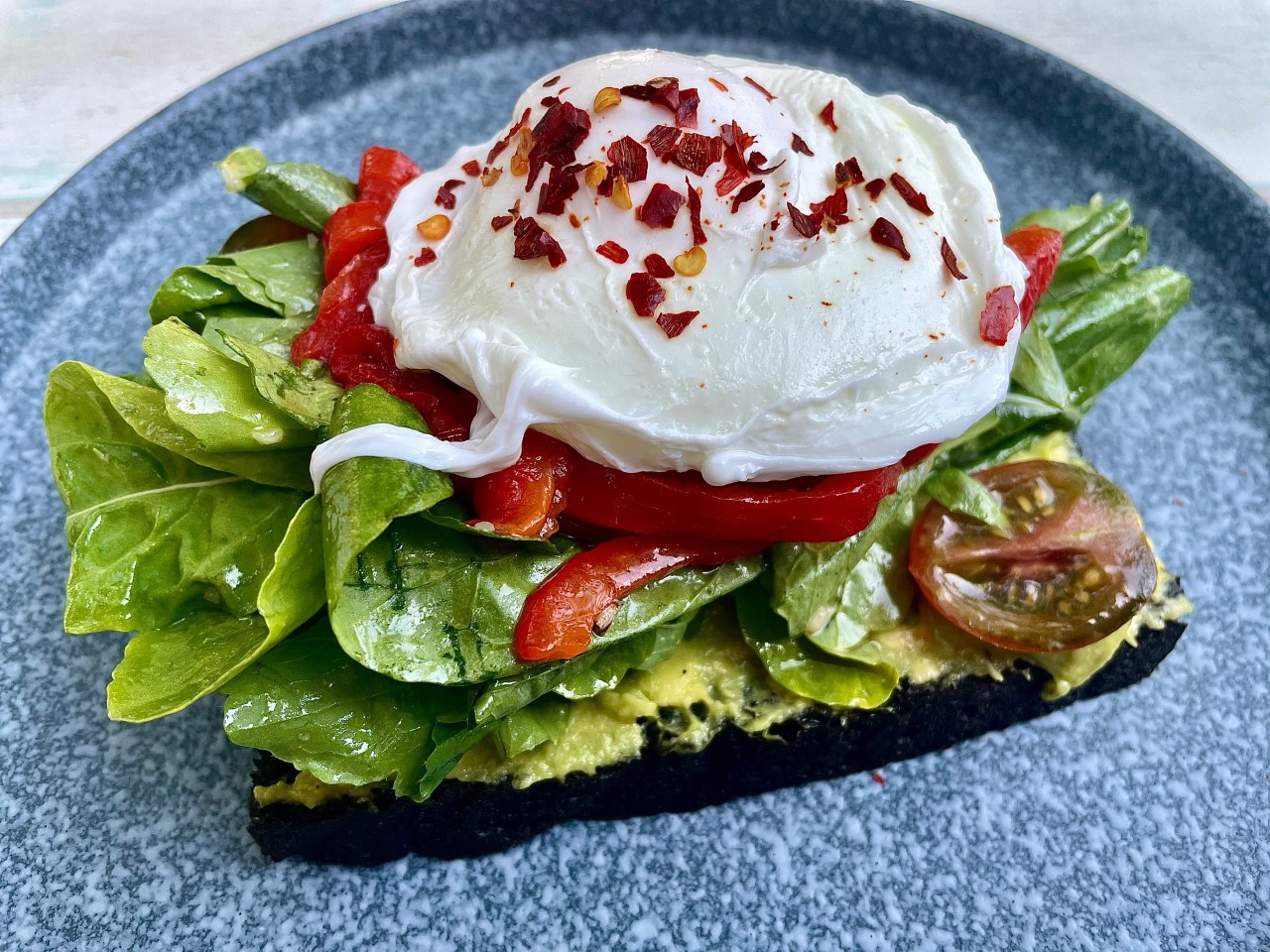 The ceviche I had for lunch was the best ceviche I've ever had made with shrimp, passion fruit, coconut water, cucumbers, and jicama. Also, don't miss the nonalcoholic agua fresca they make. I had the cucumber, ginger, mint, lime one. It was so good!
3. Matcha Mama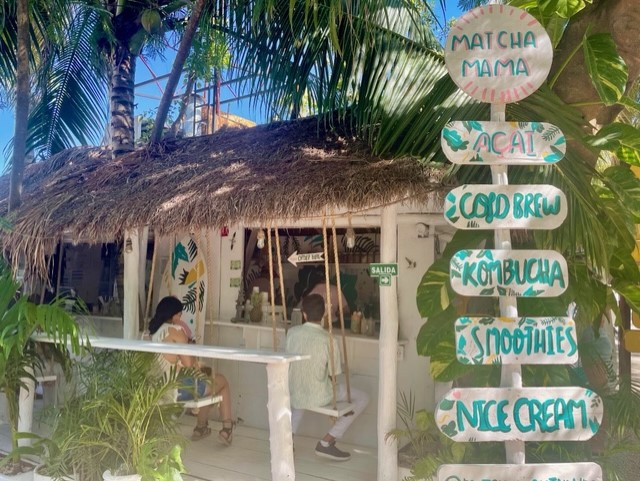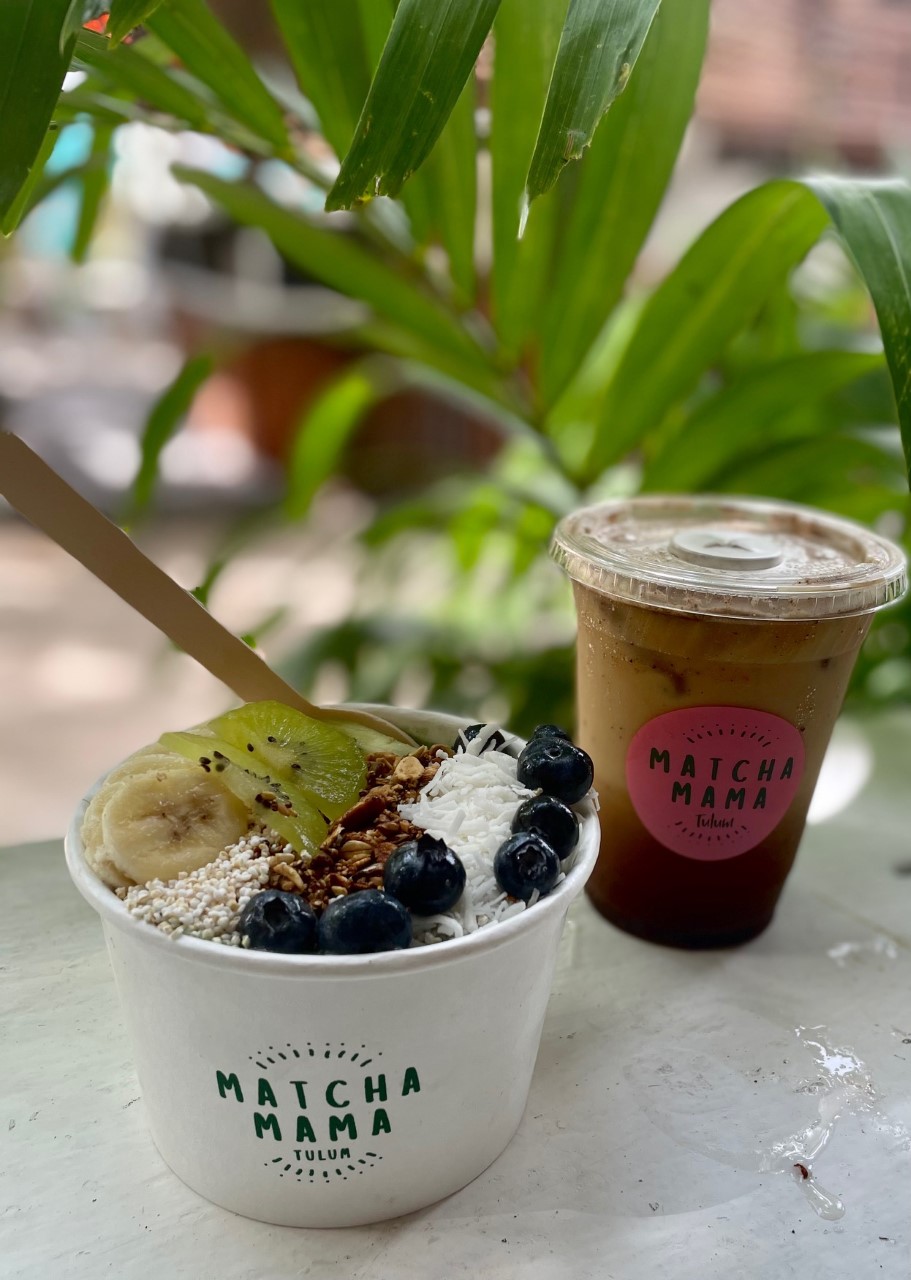 Matcha Mama definitely draws in the Instagram crowd, so go when they open if you want to avoid the longest line. They are known for their smoothie bowls (I had the passion fruit/matcha), which are good, but small (the best ones are actually at Raw Love). But, what I really loved from Matcha Mama was their cold brew coffee. It had Reishi mushroom, MTC oil, cacao, vanilla, and a hint of cinnamon. I also thought their coconut water was some of the best. It was always sweet and refreshing. They will mix it with matcha and lime for you which is also quite good.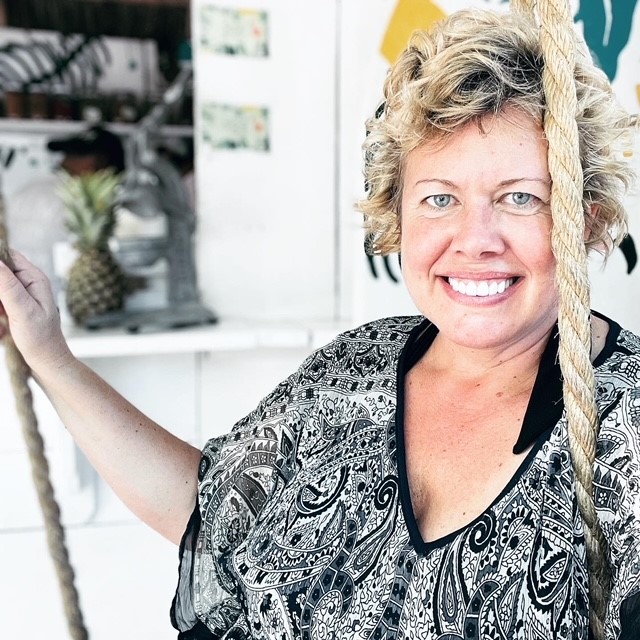 Lunch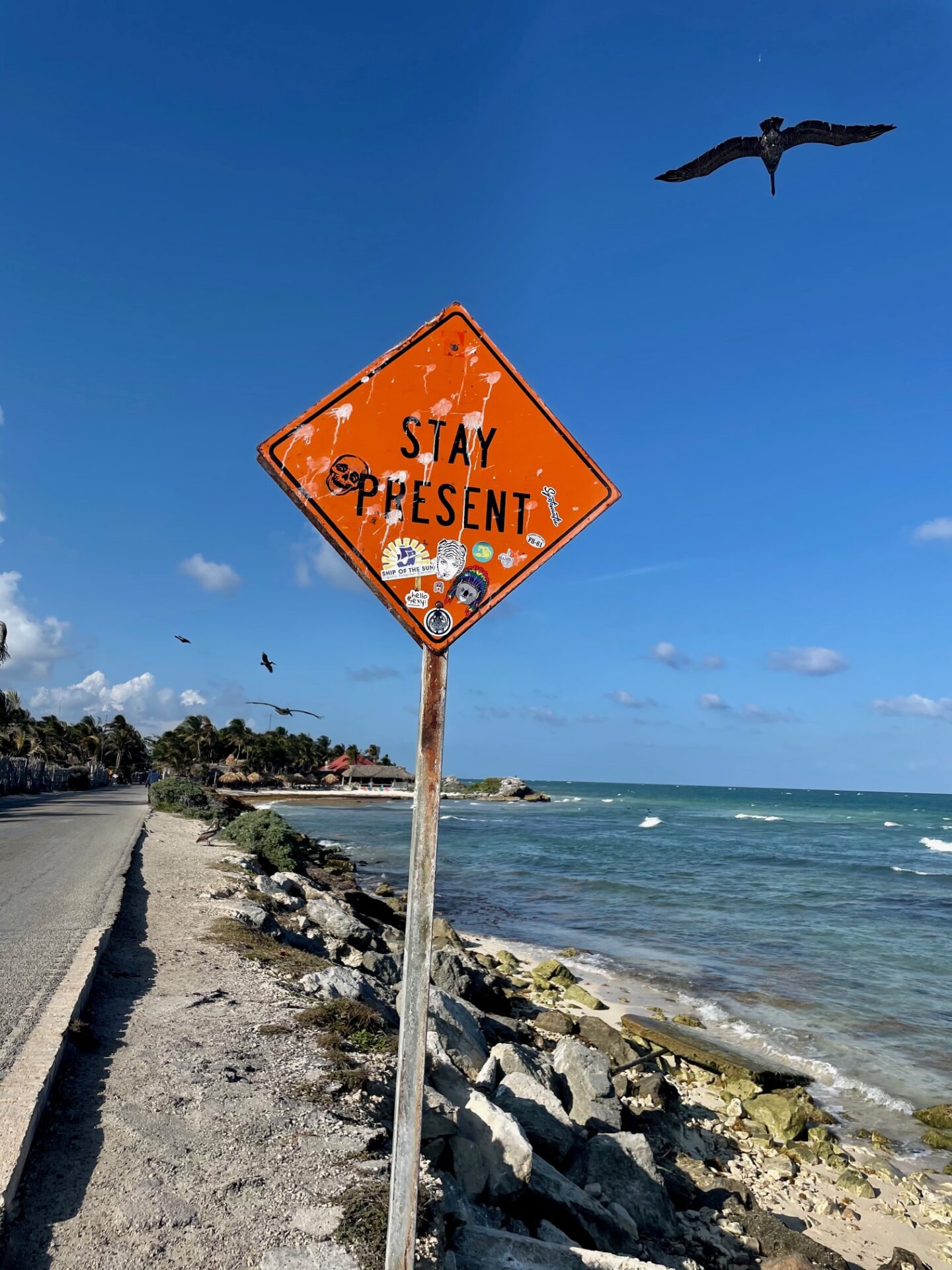 1. Taqueria La Eufemia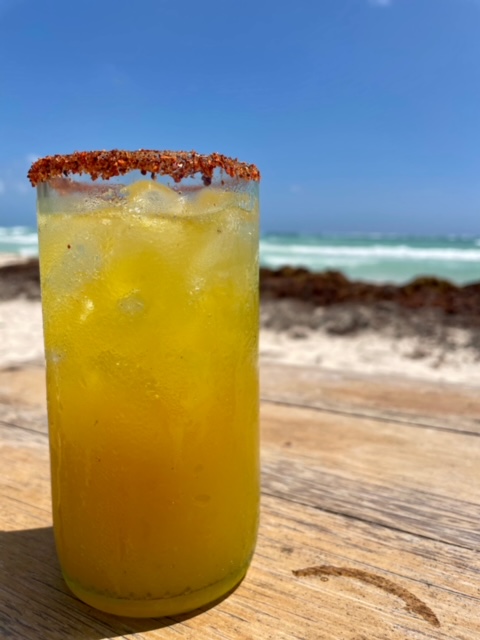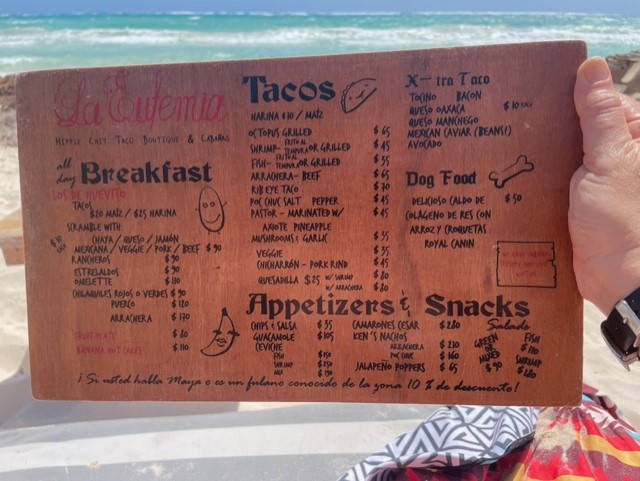 Sadly, I have heard that Taqueria La Eufemia has now closed, but I also read they had reopened down the beach, so you will have to ask the locals if they are still open. It was one of the truly affordable beachfront places to have lunch left in Tulum. I went there almost every day, as they didn't charge anything to use their beach beds as long as you were eating and drinking there. You could even get food for your dog there! I so loved this place, so it is really sad if they wound up closing. They had live music, and this place always drew a great crowd. And, of course, the views were absolutely stunning.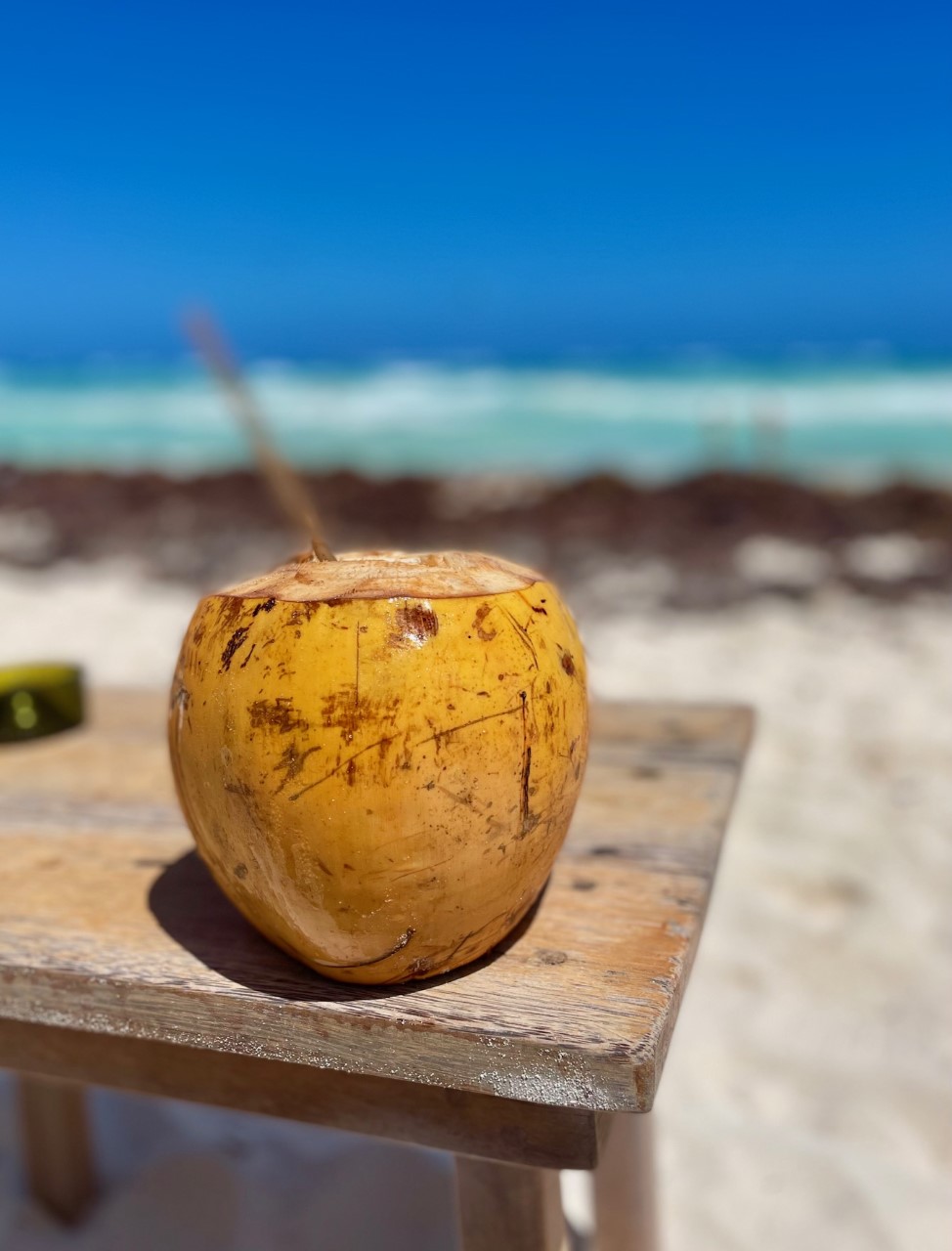 2. Clan Destino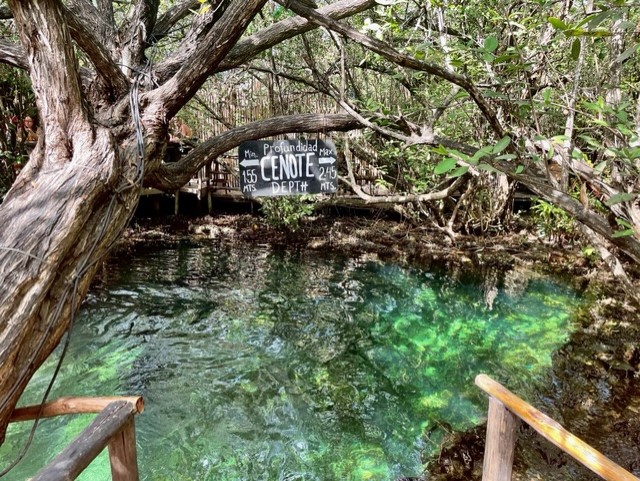 I also heard that Clan Destino is now closed which I can't even believe. This was a secret spot with a cenote that was right in town. I heard that it was owned by the same people as La Eufemia, so maybe that explains it. Once again, it was once of the few truly affordable restaurants in Tulum. They didn't charge anything extra to swim in the cenote, and they had 2×1 happy hour every day, which is what I usually enjoyed there each day after my time at the beach. The water was refreshing and cold, and there was something magical about this place. Those who dined there raved about their burgers, but I was always too full of tacos to try one. Anyway, I'm still writing about them in case something else opens in this spot.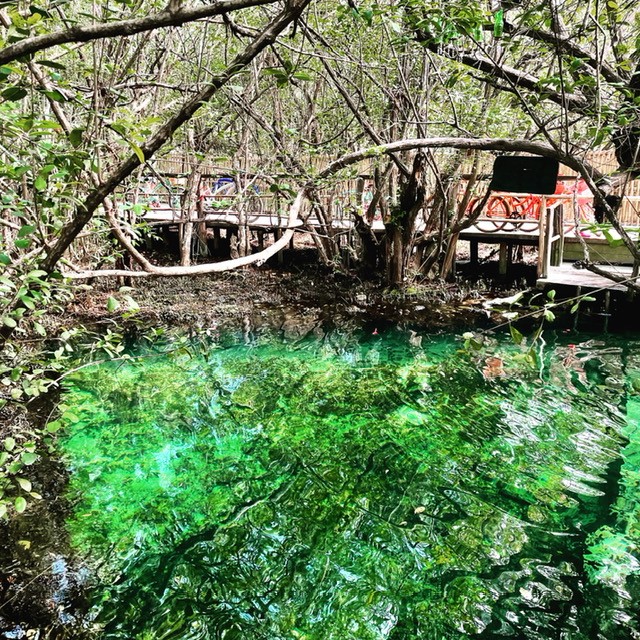 3. Liquido Y Solido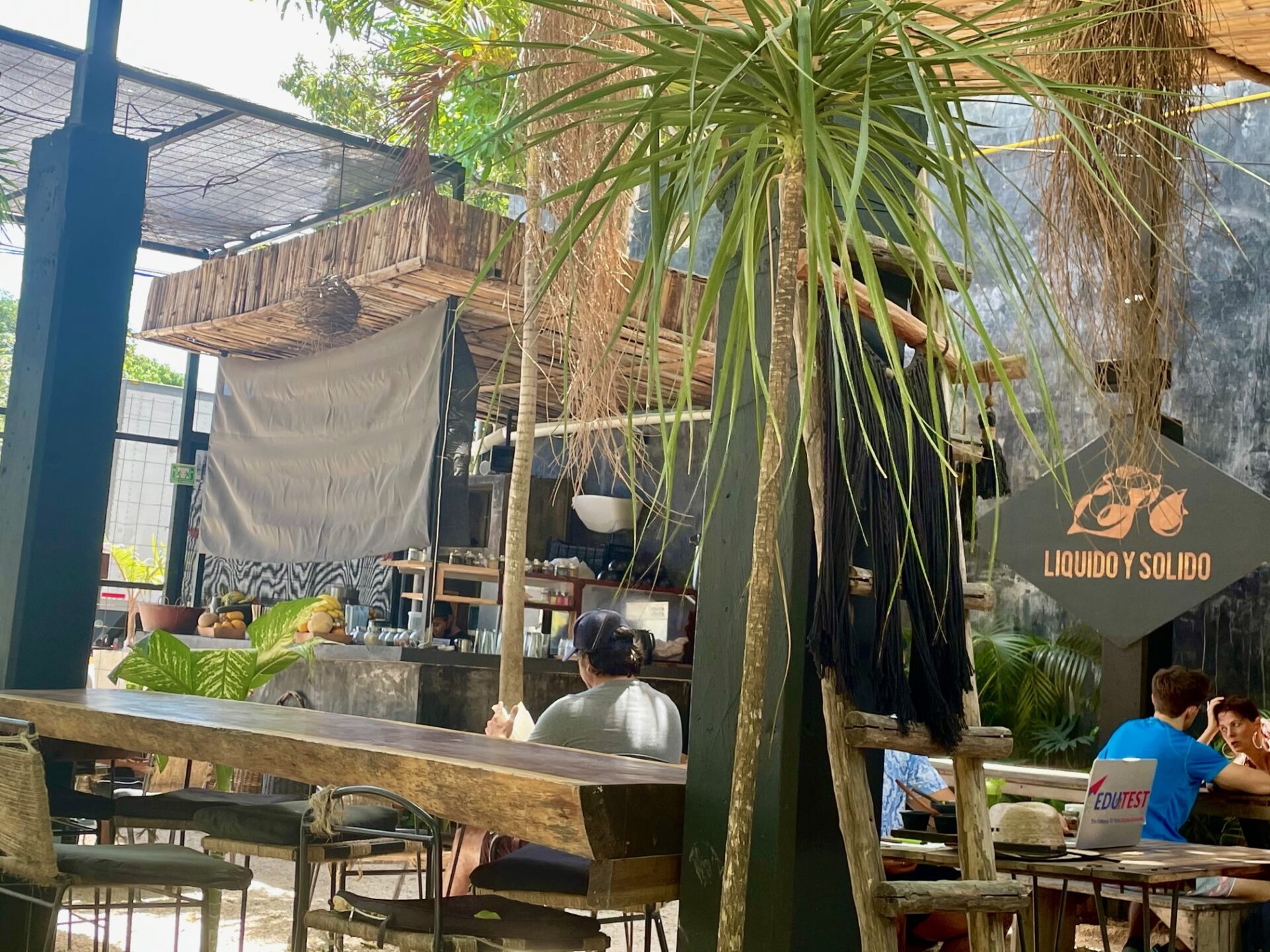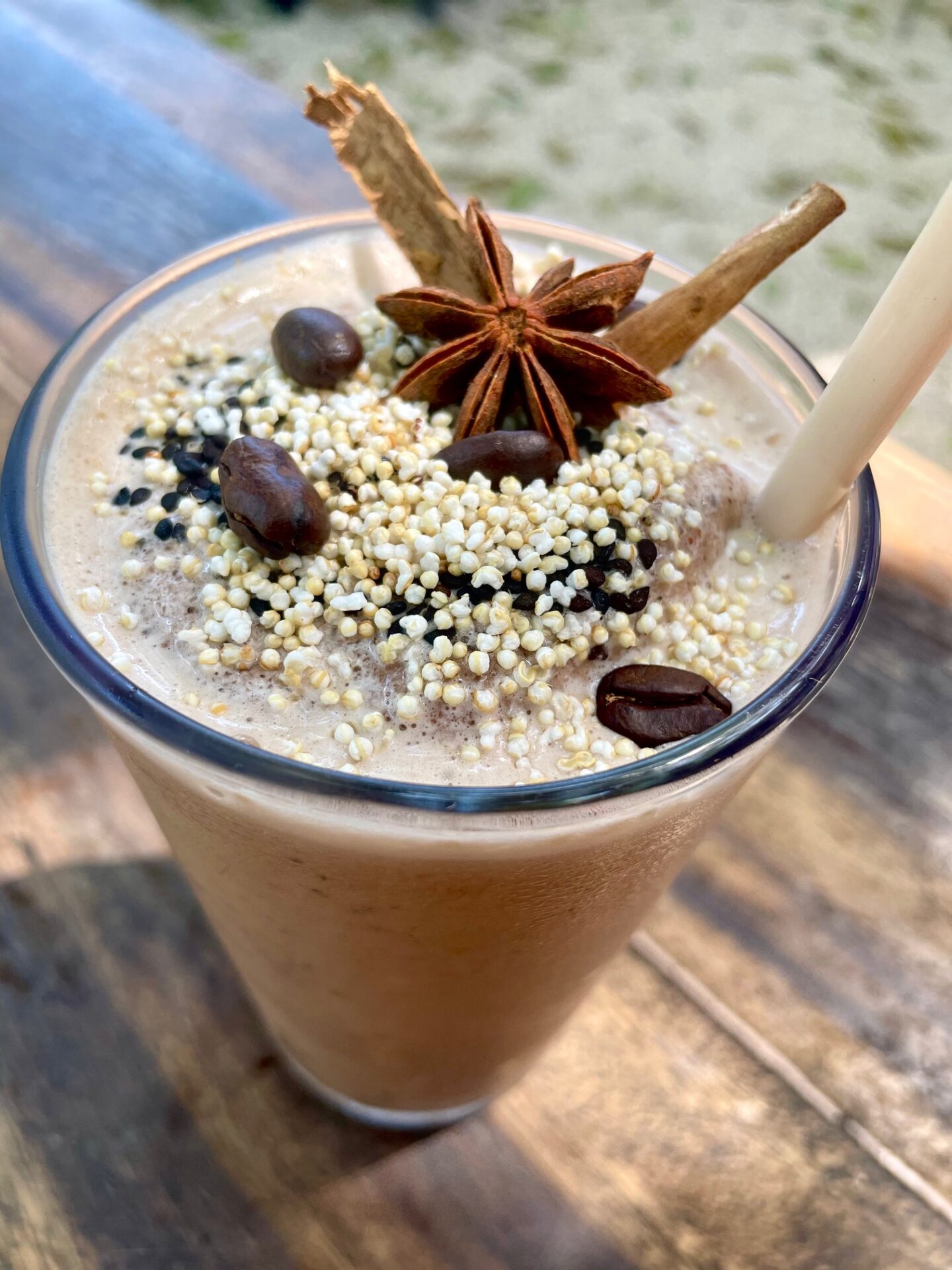 Liquido y Solido was one of my favorite restaurants in Tulum. I wish there were more restaurants like this in the US! It's in Tulum town which is an expensive taxi ride from the beach, so I only went once. But what an experience. I had a green juice, a charcoal pita with veggies that was so fresh and food. Oh, and that iced coffee! It was a coconut cream star anise coffee. For dessert, I enjoyed a brownie with passion fruit and kiwi. I know they are in the process of moving to a new location, so make sure to look it up to see where they have moved. Don't miss this place!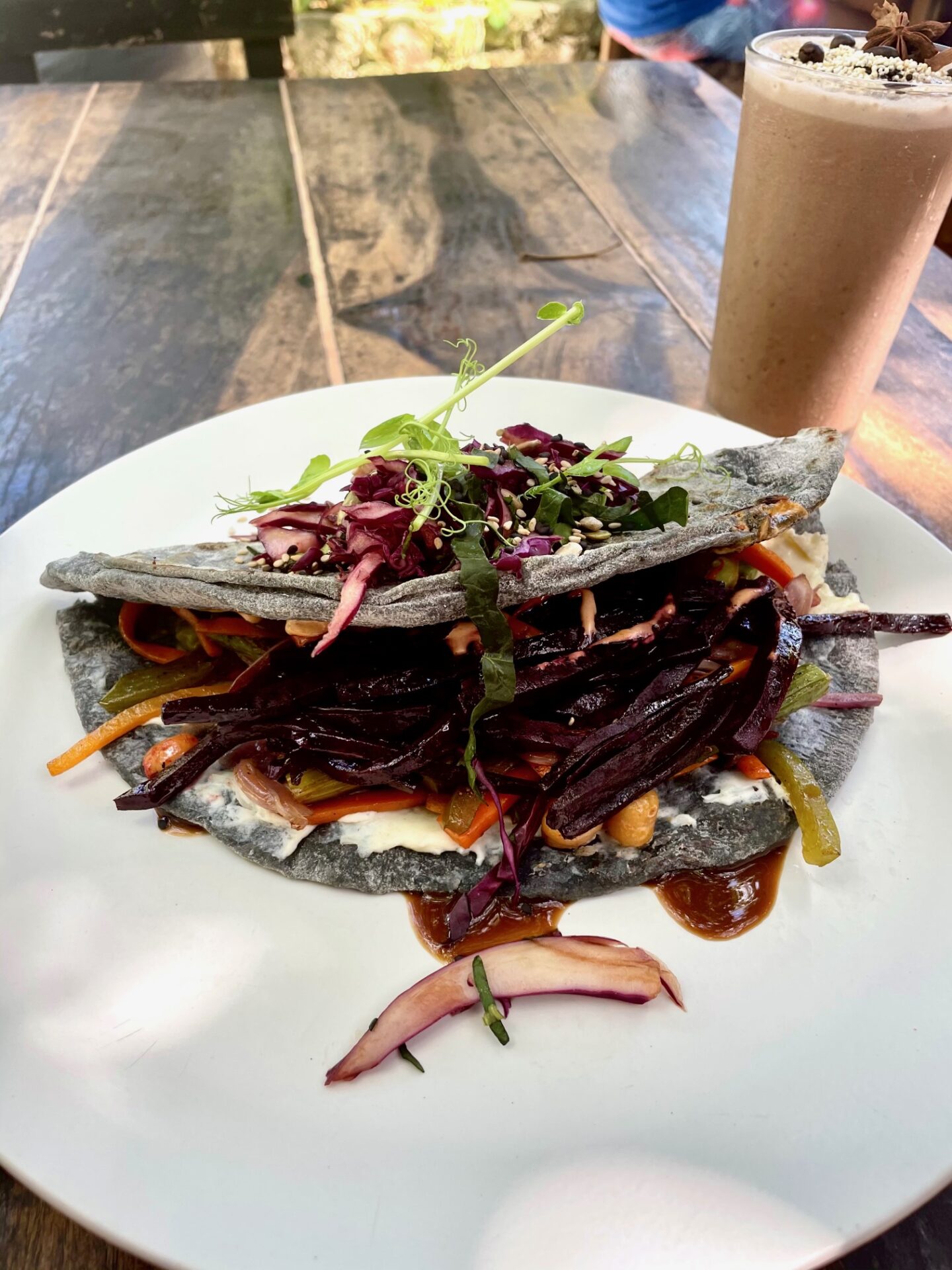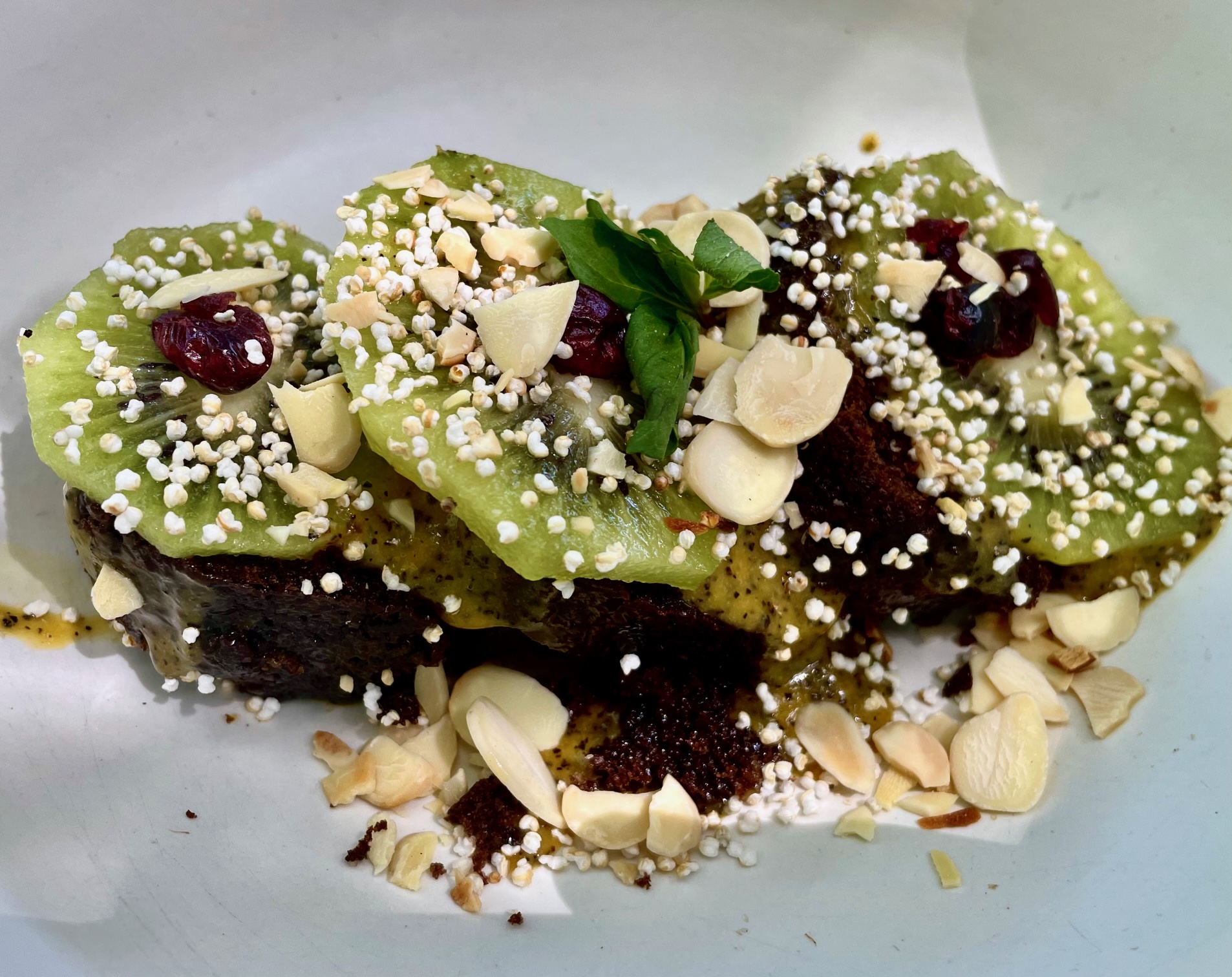 Dinner
1. La Corriente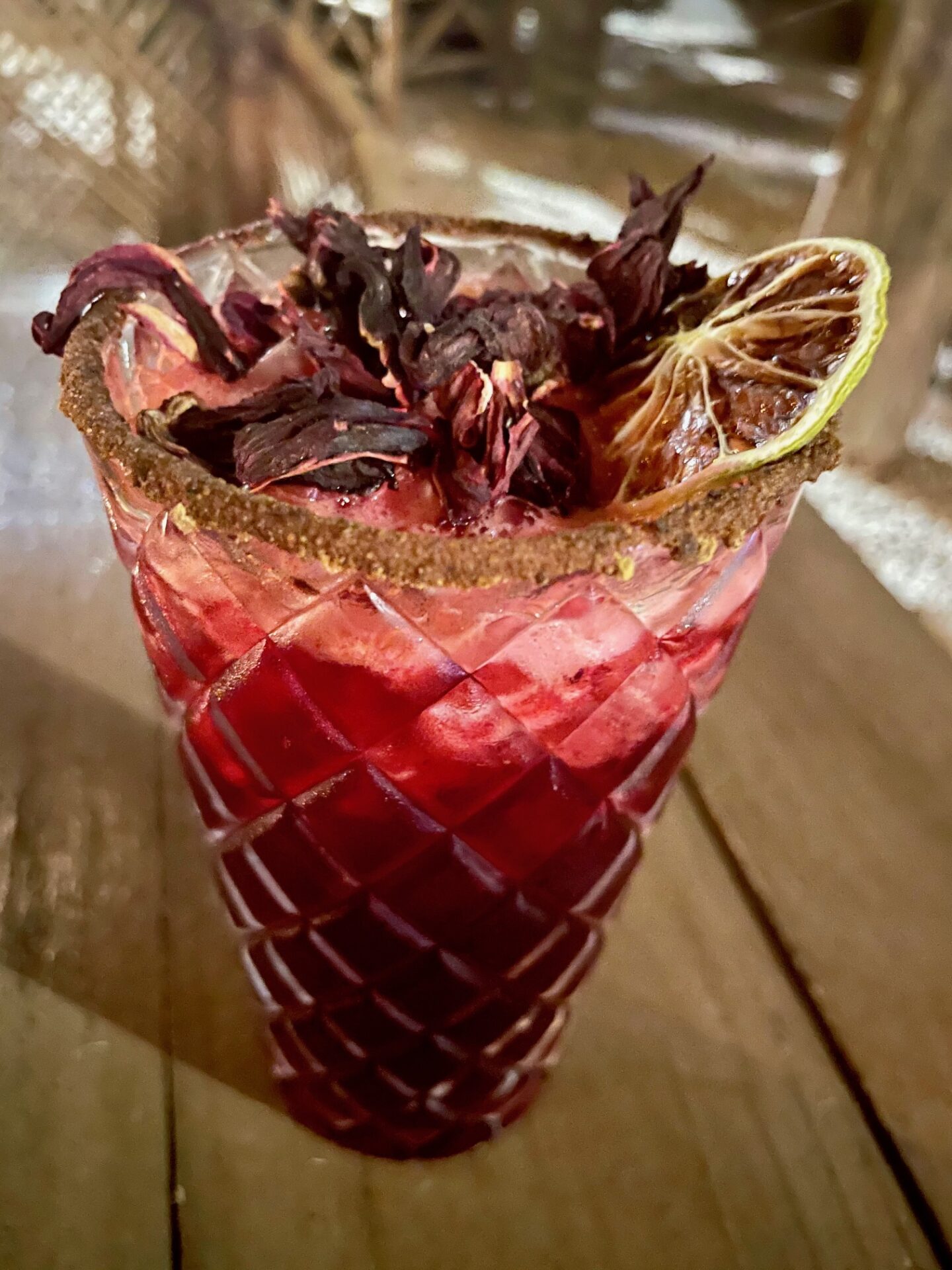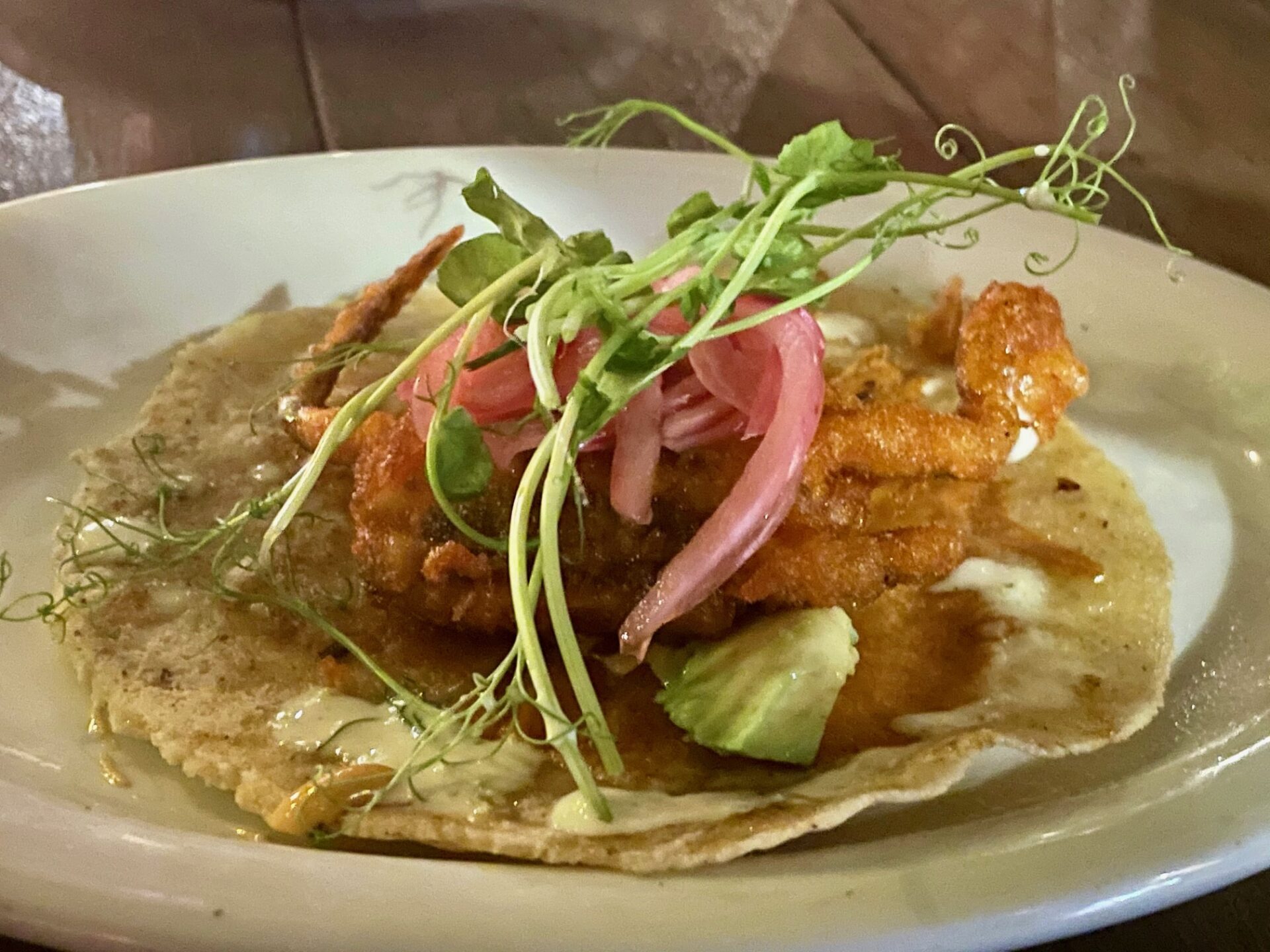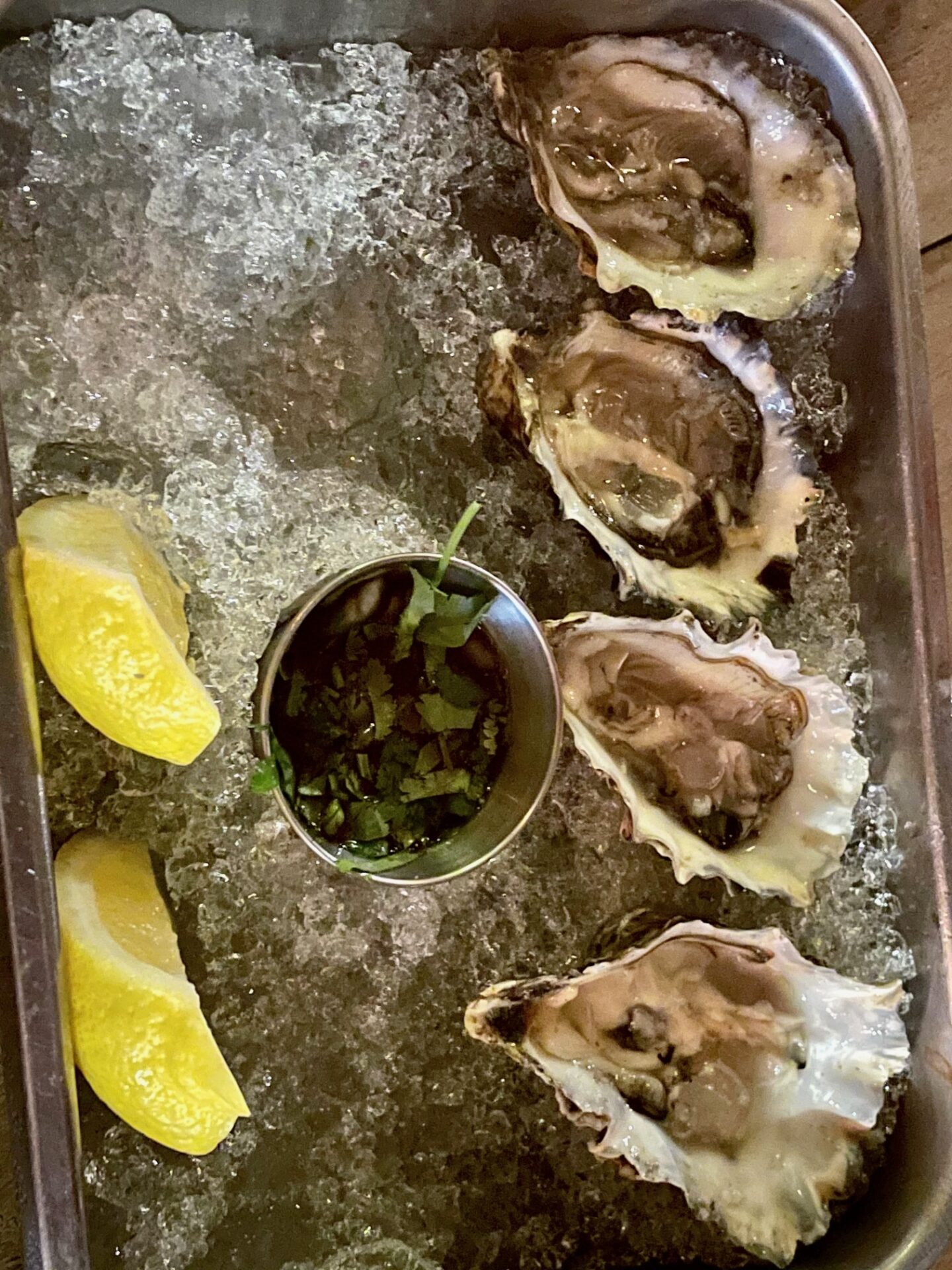 La Corriente was my favorite Tulum restaurant for dinner. It's not on any of the trendy lists. I went because they had a soft shell crab taco on the menu and what a taco! Handmade tortillas. I also had a Jamaica mezcalrita, a Baja fish taco, oysters, and guacamole. This was my favorite dinner of the trip, and the prices were fair, not ridiculous like some of the other places. Go here, and you will still feel like you are in Mexico.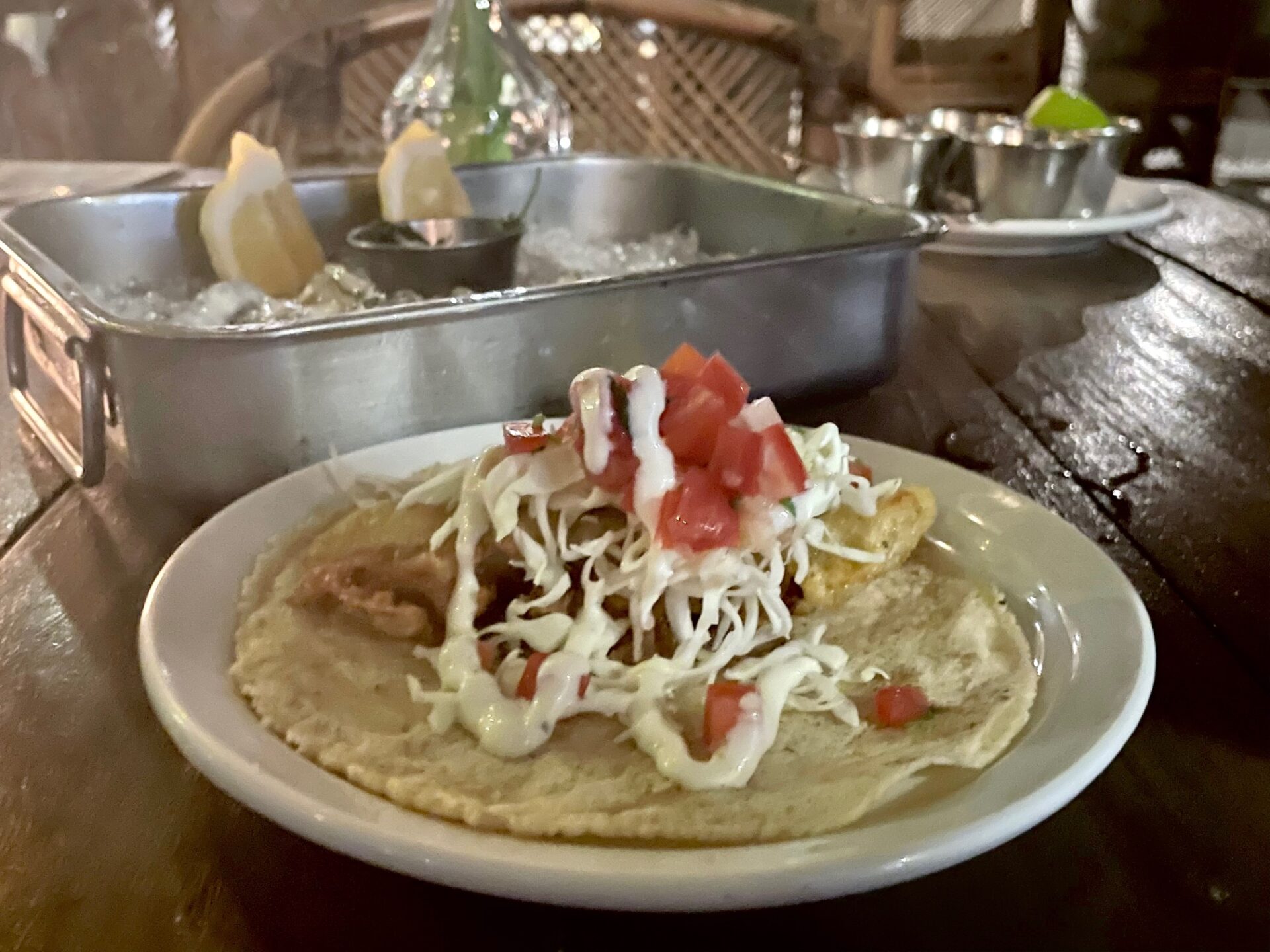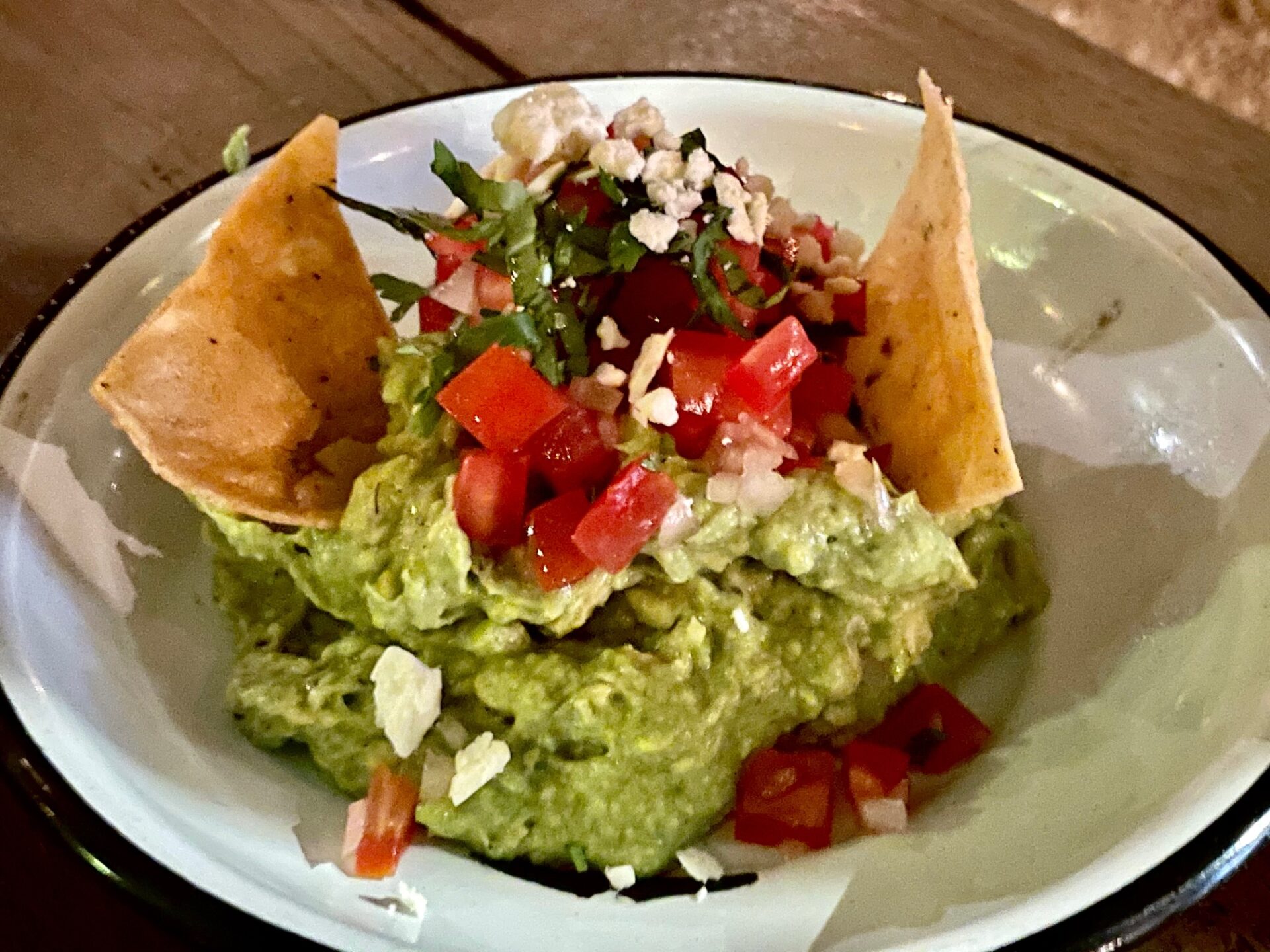 2. Posada Margherita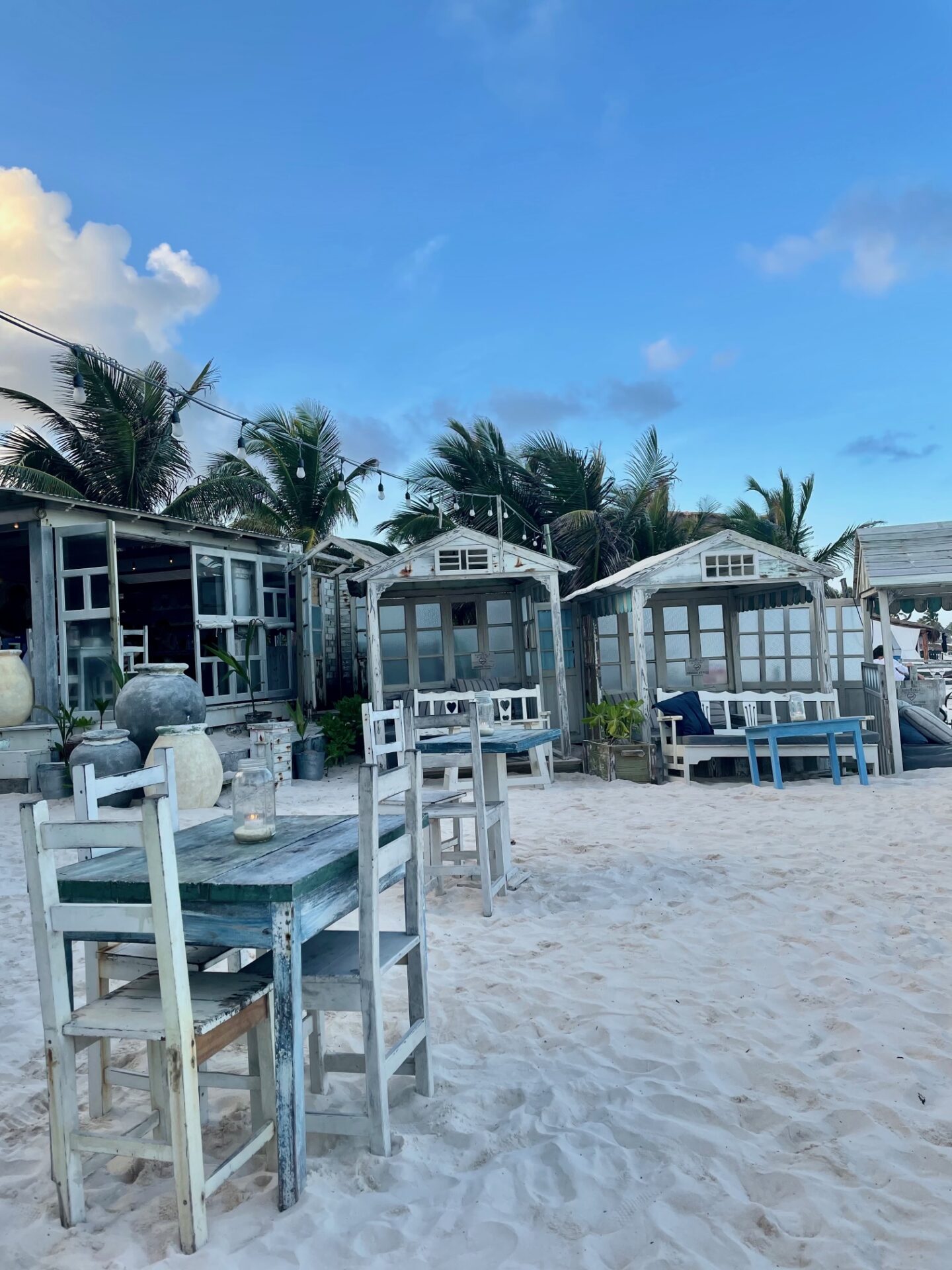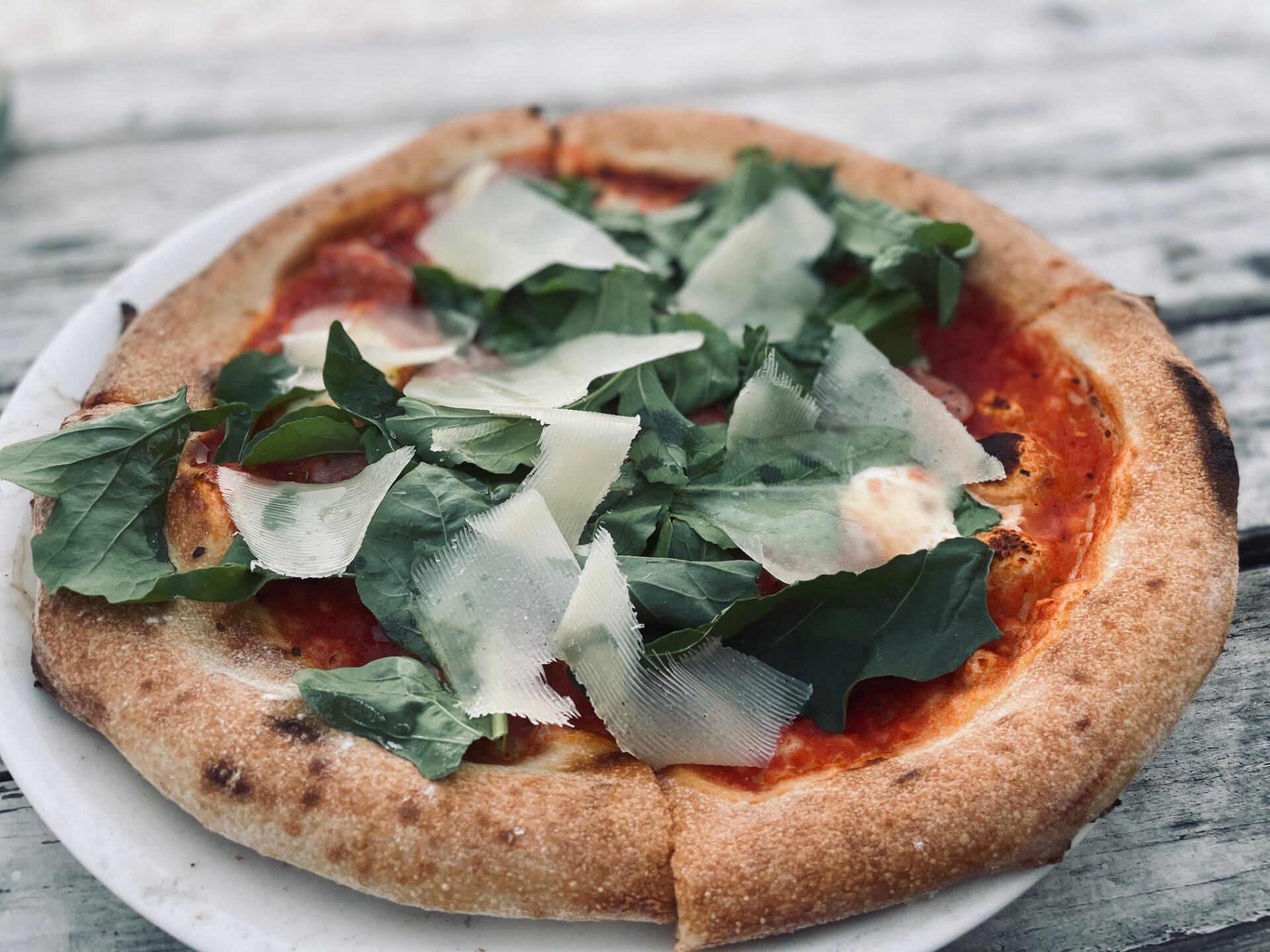 For me, there always comes a point on my trip to Mexico where I need something different than Mexican, and for me, that usually means pizza. I loved everything about Posada Margherita. I wish I had discovered it sooner, as I would have gone back for the homemade pasta. My pizza was so good, and I loved eating with my feet in the sand and getting to watch the ocean waves while I ate. The decor was also beautiful. It felt like Tulum meets the Caribbean. Make sure to bring cash, as it is cash only. You can also tell the owner, Alessandro, takes great pride in his restaurant and that he really wants you to enjoy your experience. This is real Italian food in a Tulum setting!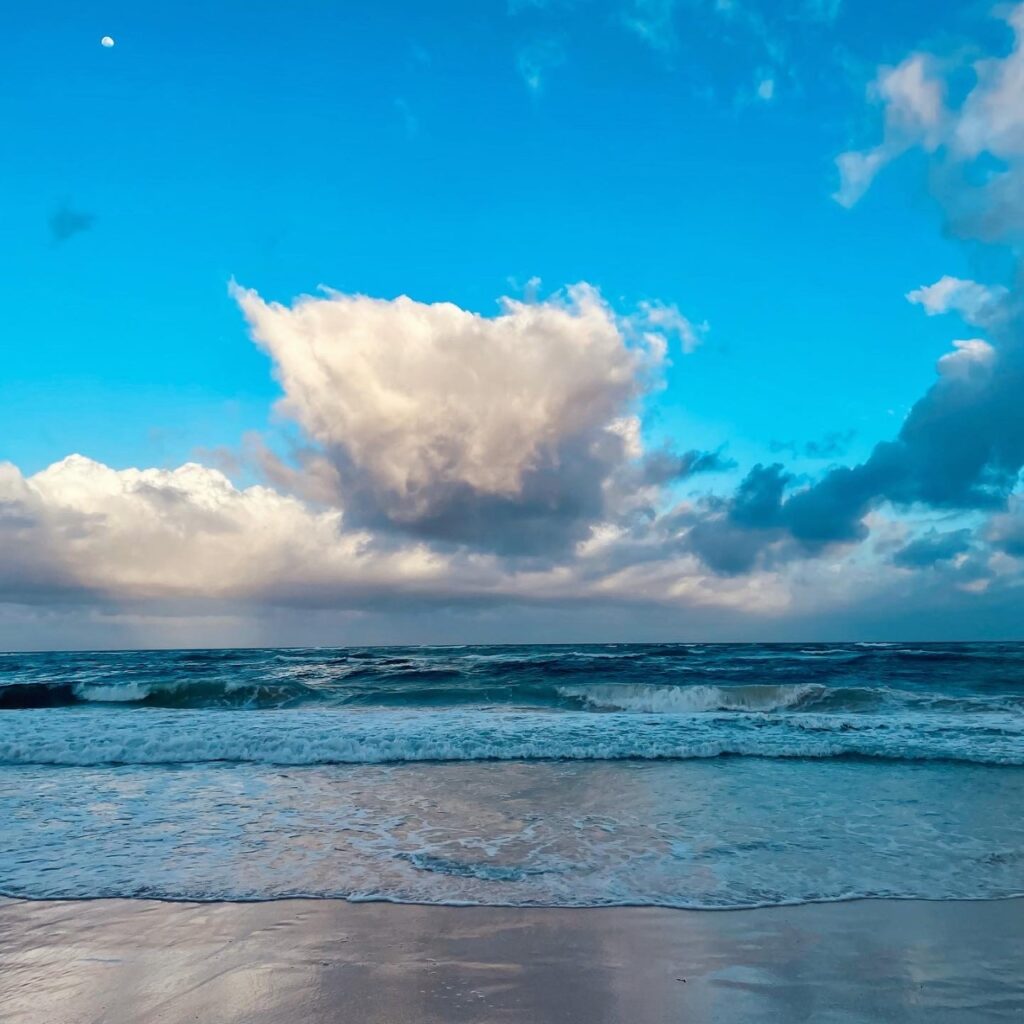 3. Casa Jaguar Tulum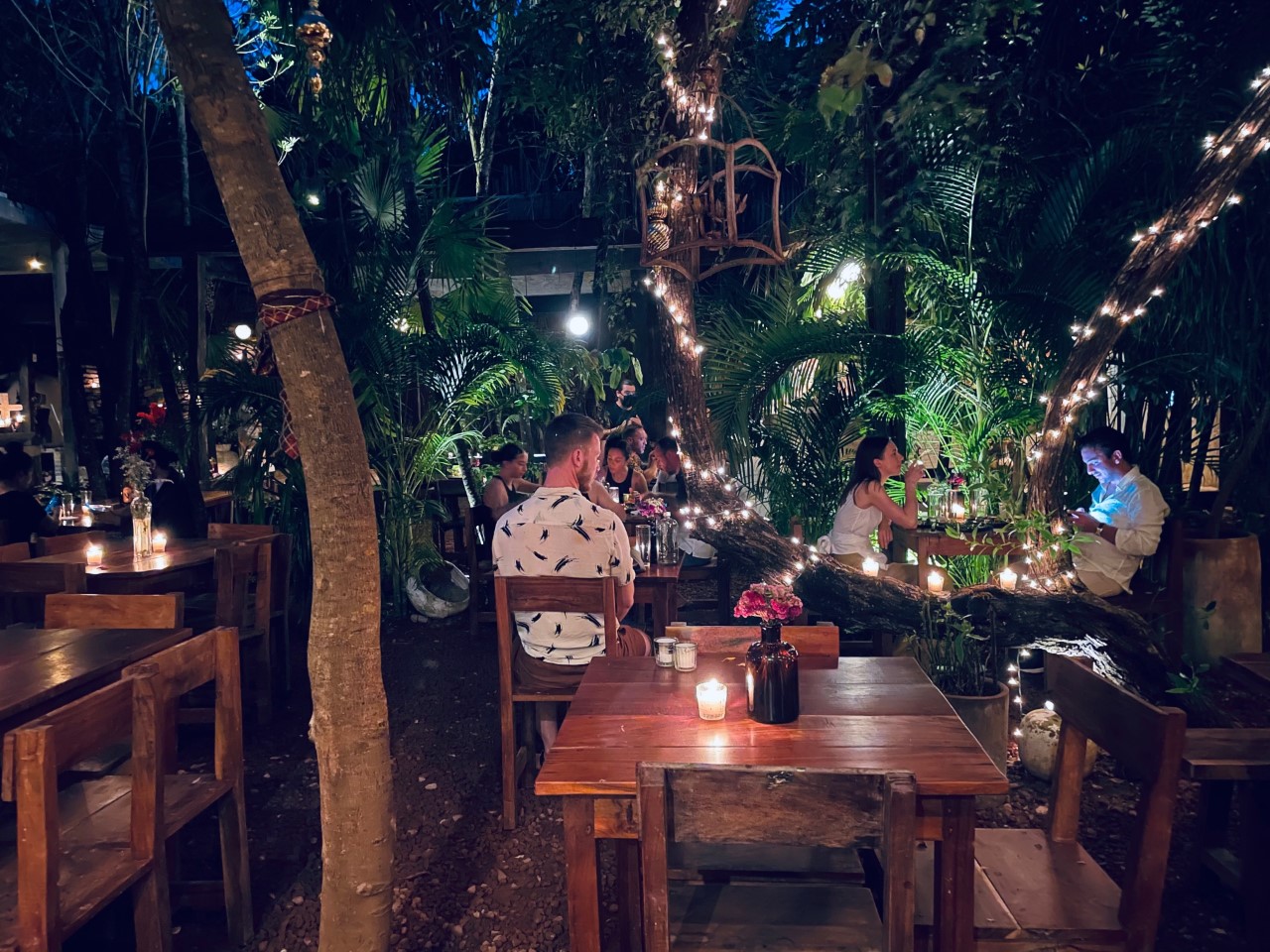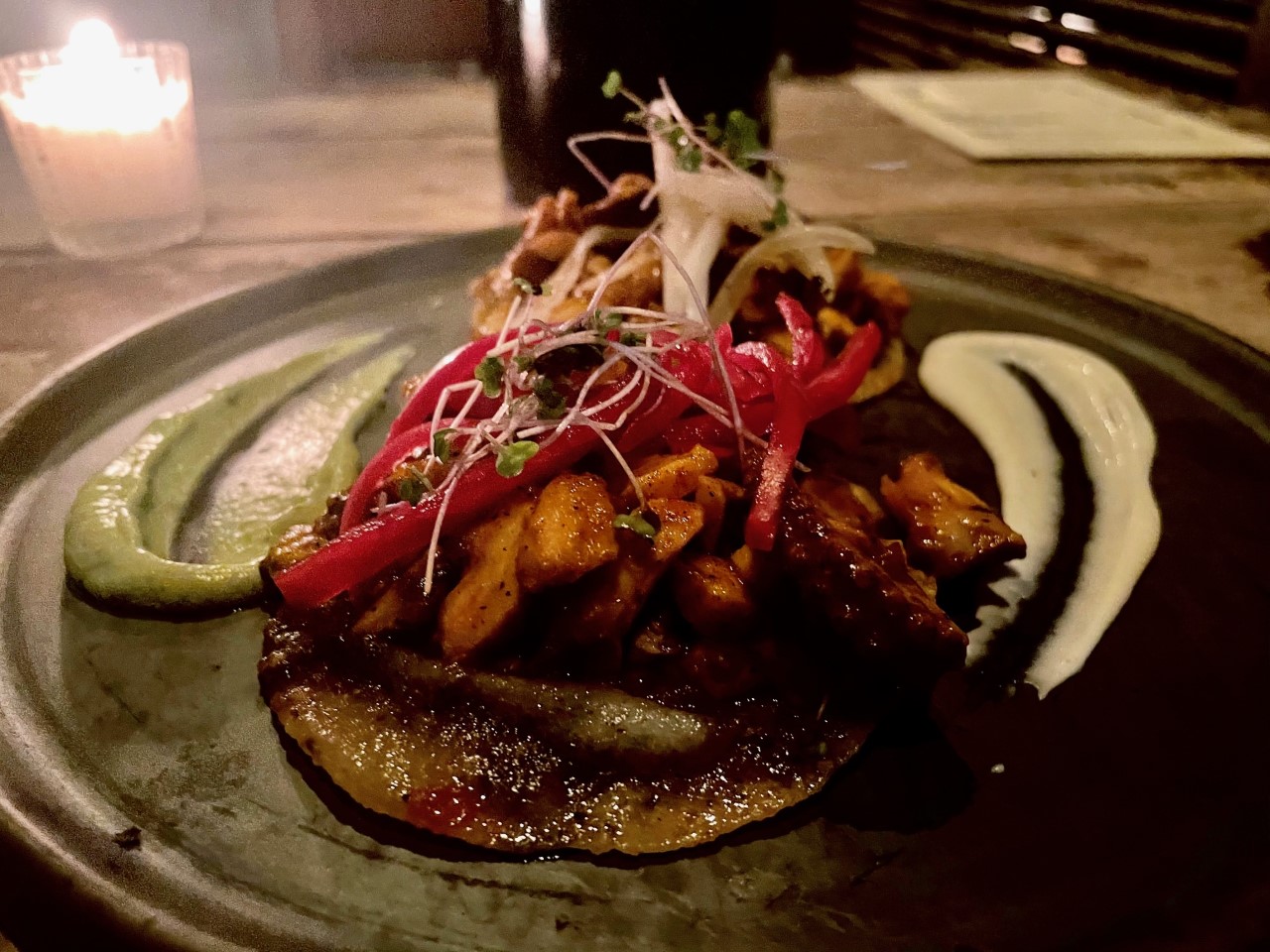 Casa Jaguar offers a beautiful jungle setting and creative food and drinks. I would definitely make reservations here ahead of time, as it is quite popular. It is expensive, but many of the restaurants in Tulum are. One hint is don't order the bottled water. It's $8!!  I had the pulpo panuchos and roasted grouper in smoked butter. The ambiance is great here with beautiful music and Tulum vibes.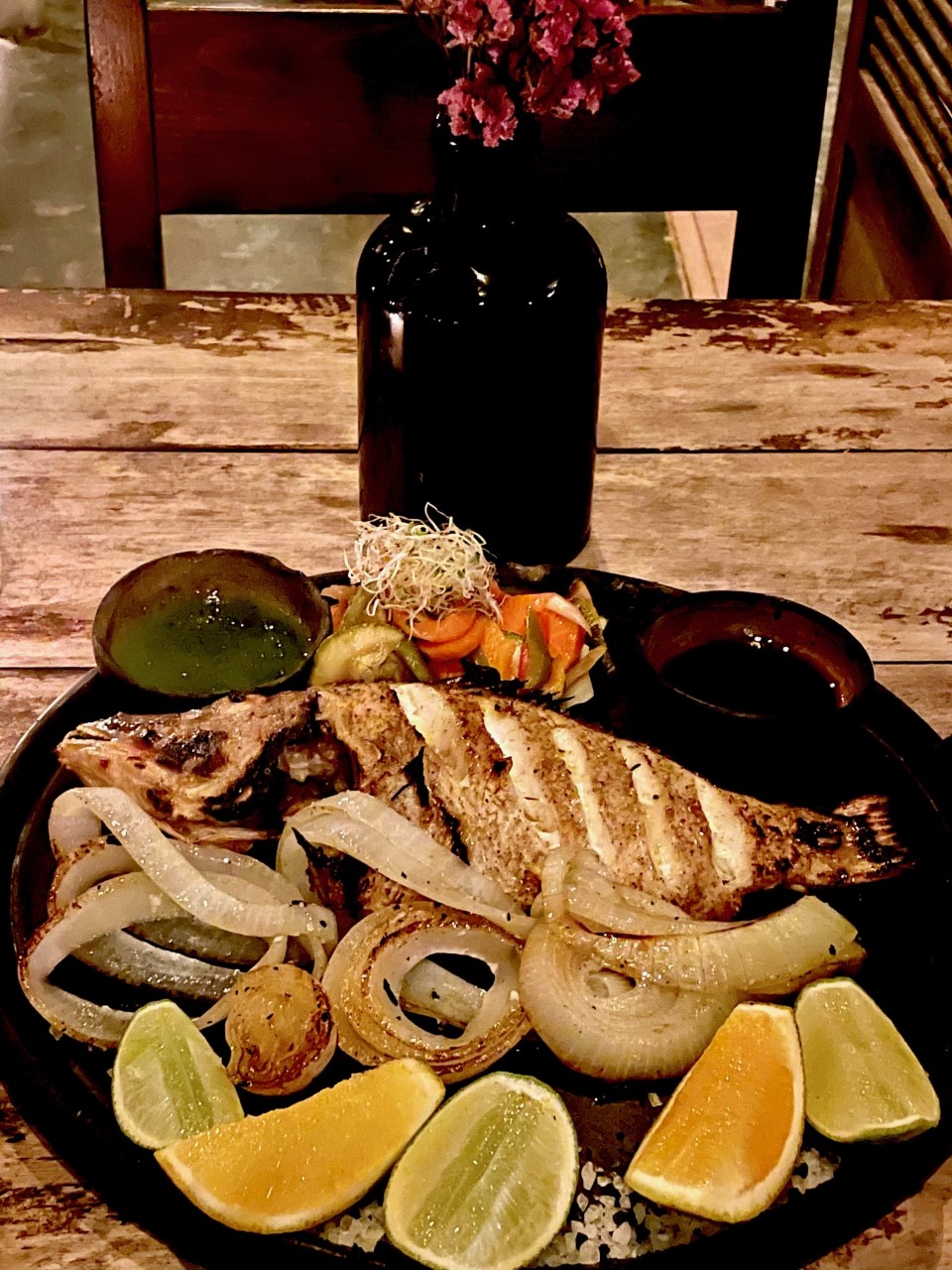 4. Tu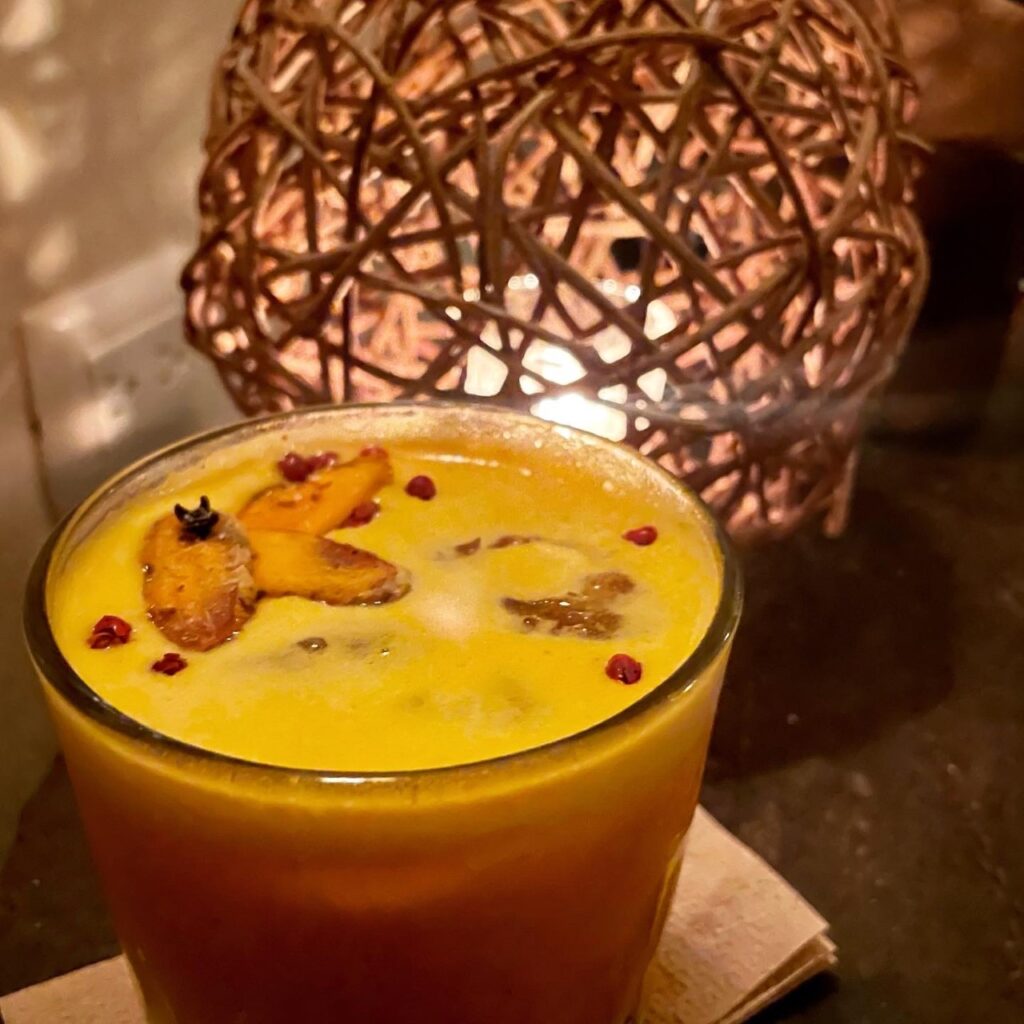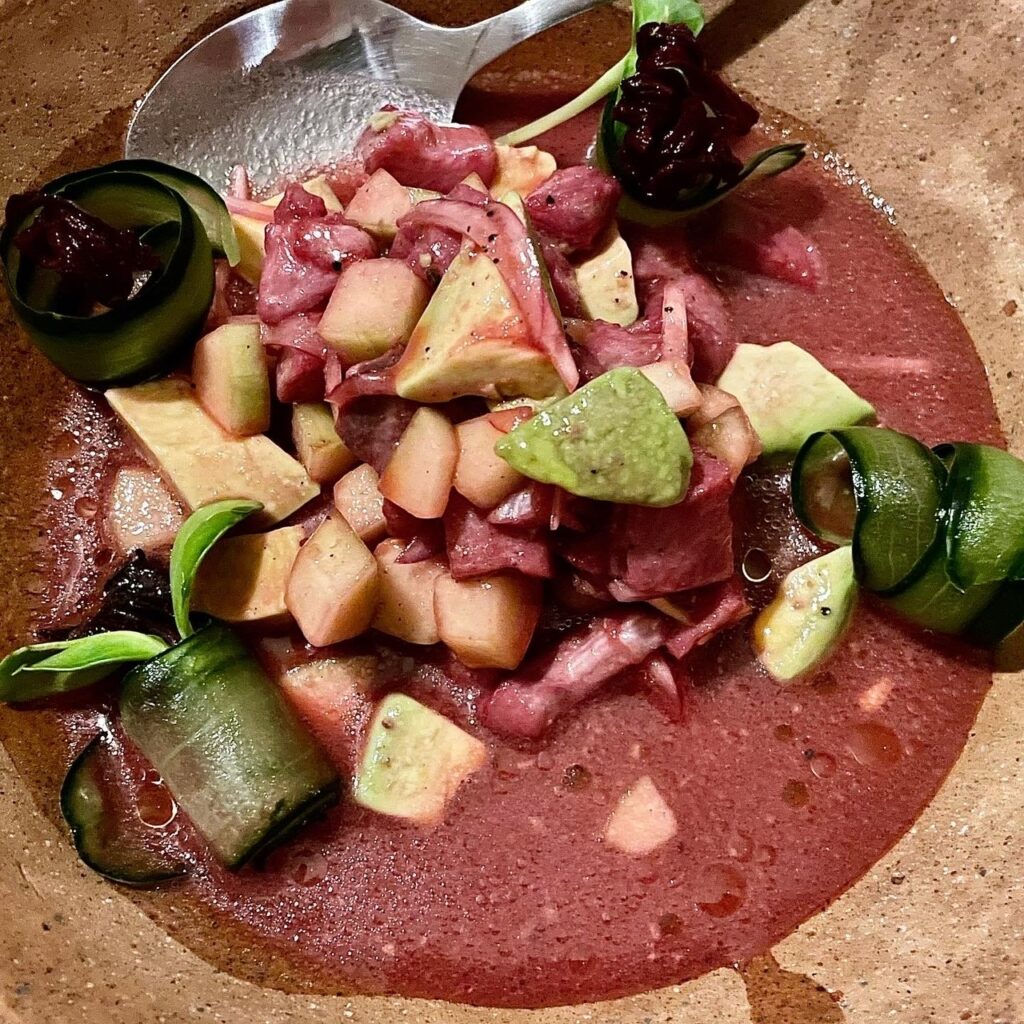 Tu is in town, and it's definitely worth the taxi ride to get there. My driver hadn't heard of it, so make sure to have the address, as it's not as well known as some of the other restaurants. I loved the turmeric margarita. I also had the hibiscus ceviche and mas tacos (cecina and birria). There is a nice ambiance and decor here, and I really enjoyed the creative menu.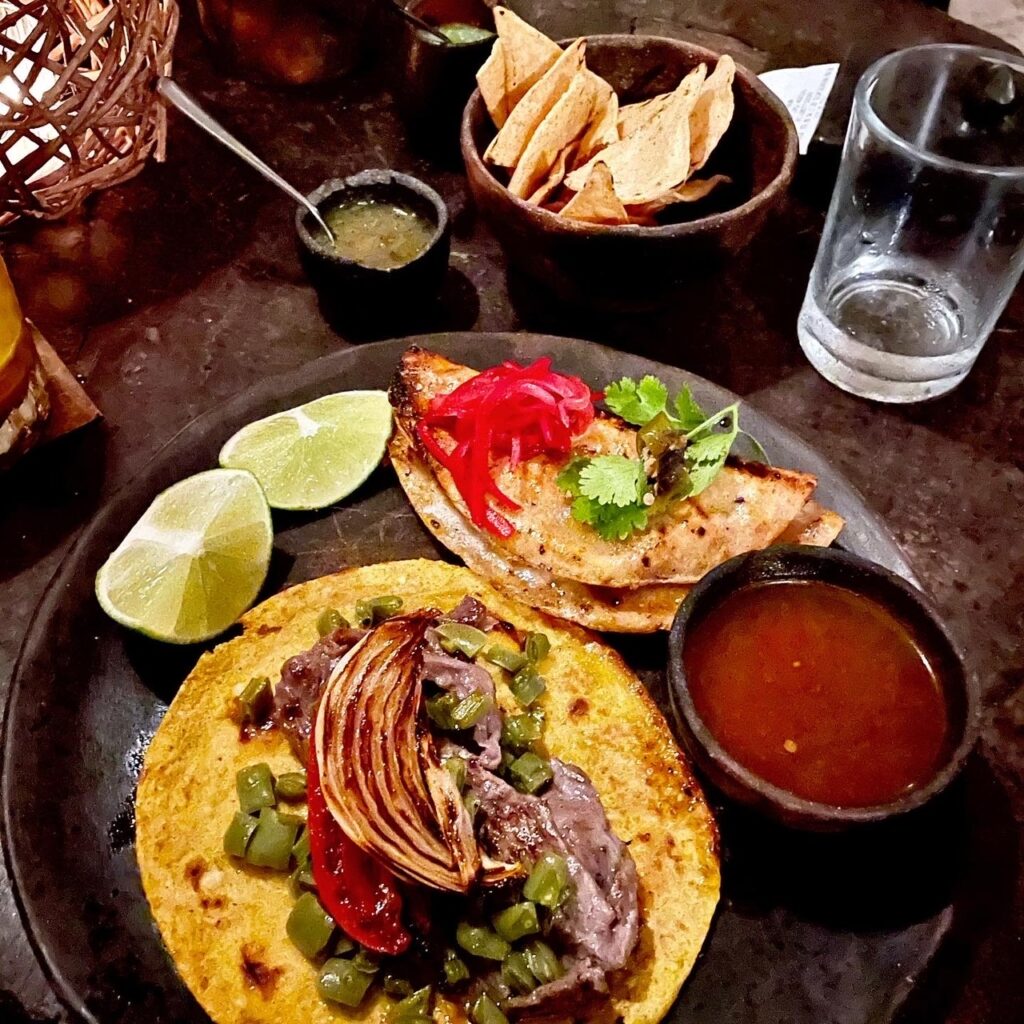 5. ARCA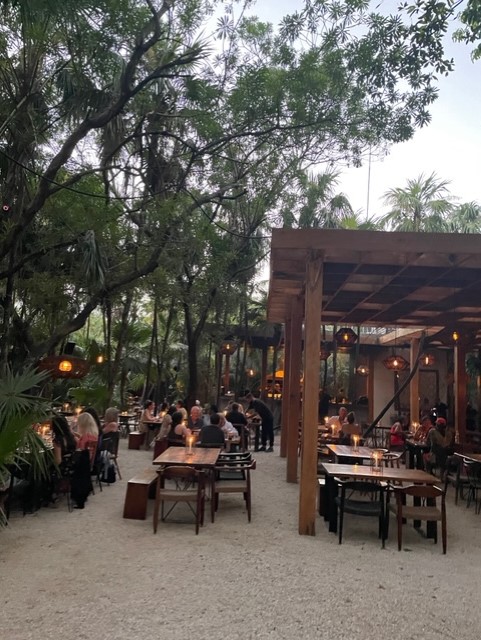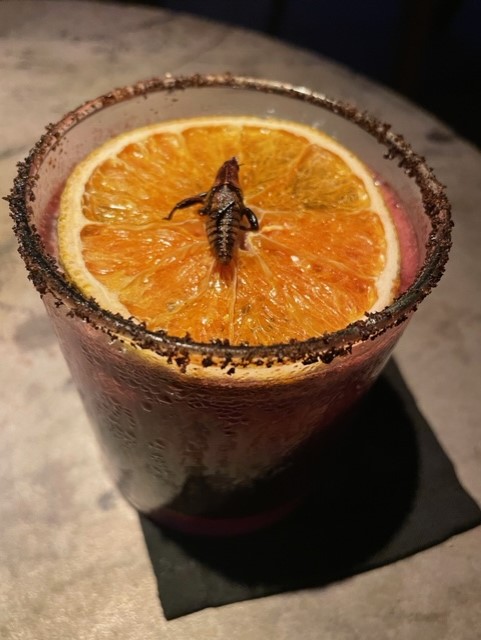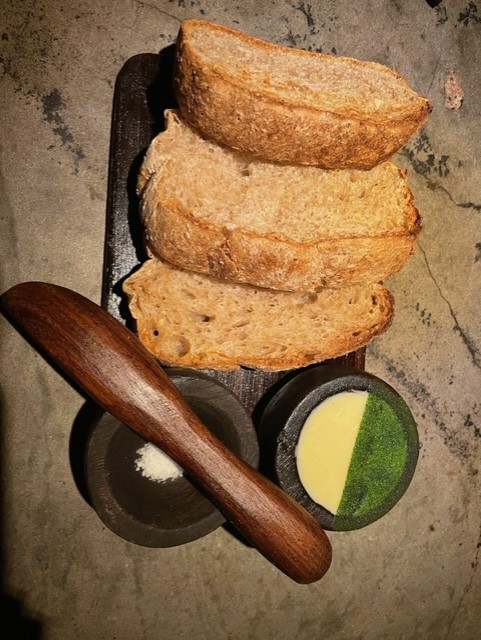 If you are picking just one fining dining restaurant in Tulum, make it ARCA. My meal was incredible. I had their soft shell crab taco, sourdough bread made with pulque, octopus with lentil puree, and a hibiscus chipotle mezcalrita. The service was spectacular and the jungle setting is magical. I enjoyed the presentation of the drinks and food, too. A wonderful experience!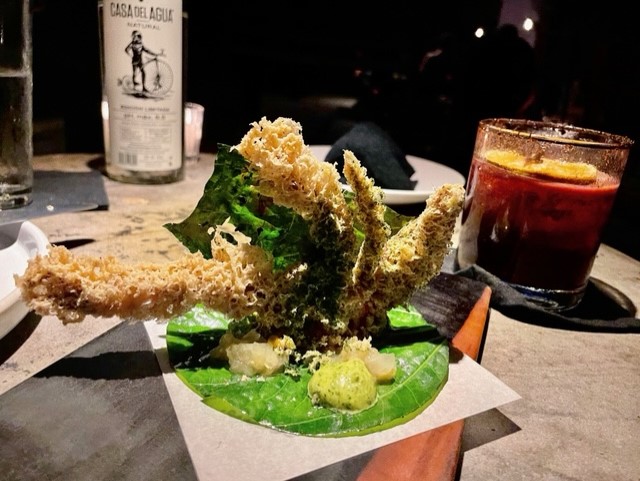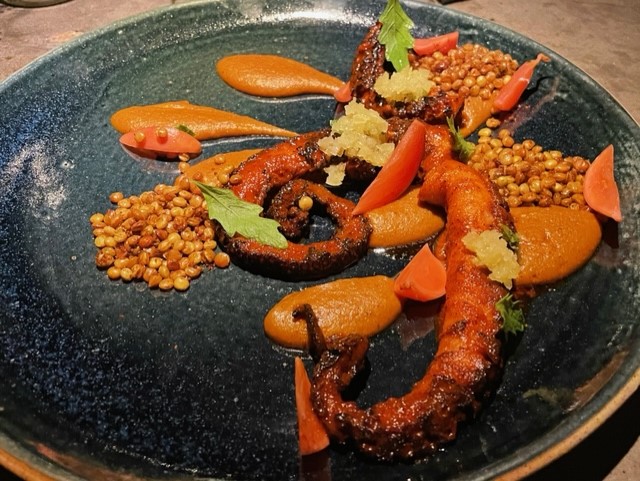 Ice Cream
1. Origami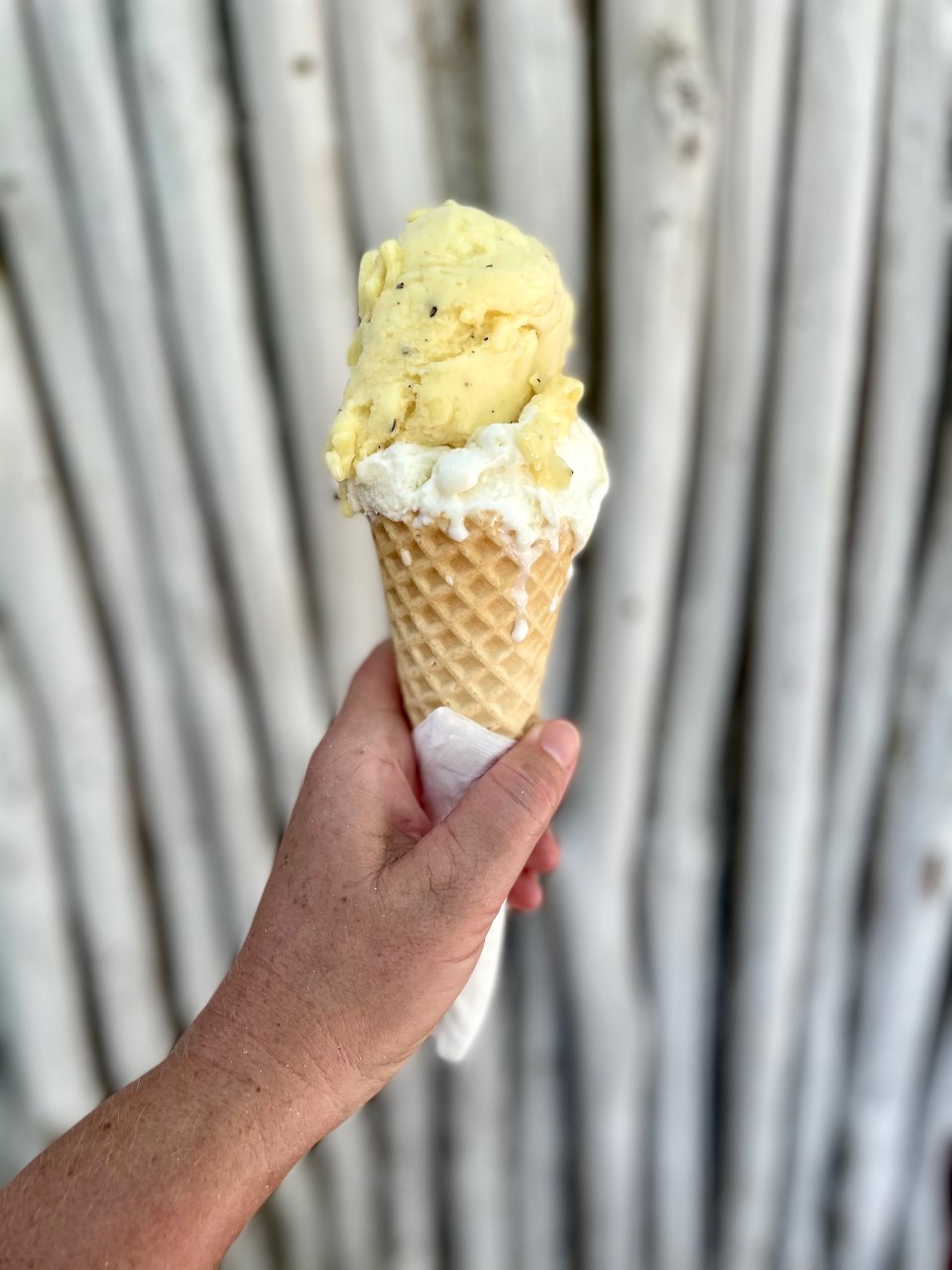 Yes, ice cream deserves its own category, especially Origami ice cream. It just happened to be ice cream happy hour about the time I headed back to my hotel from the beach every day, so, yes, I stopped here just about every day. They had creative ice cream flavors and Wifi, too!
Like this article? Subscribe and never miss a post!