Autentica: Authentic Mexican Food In Portland, OR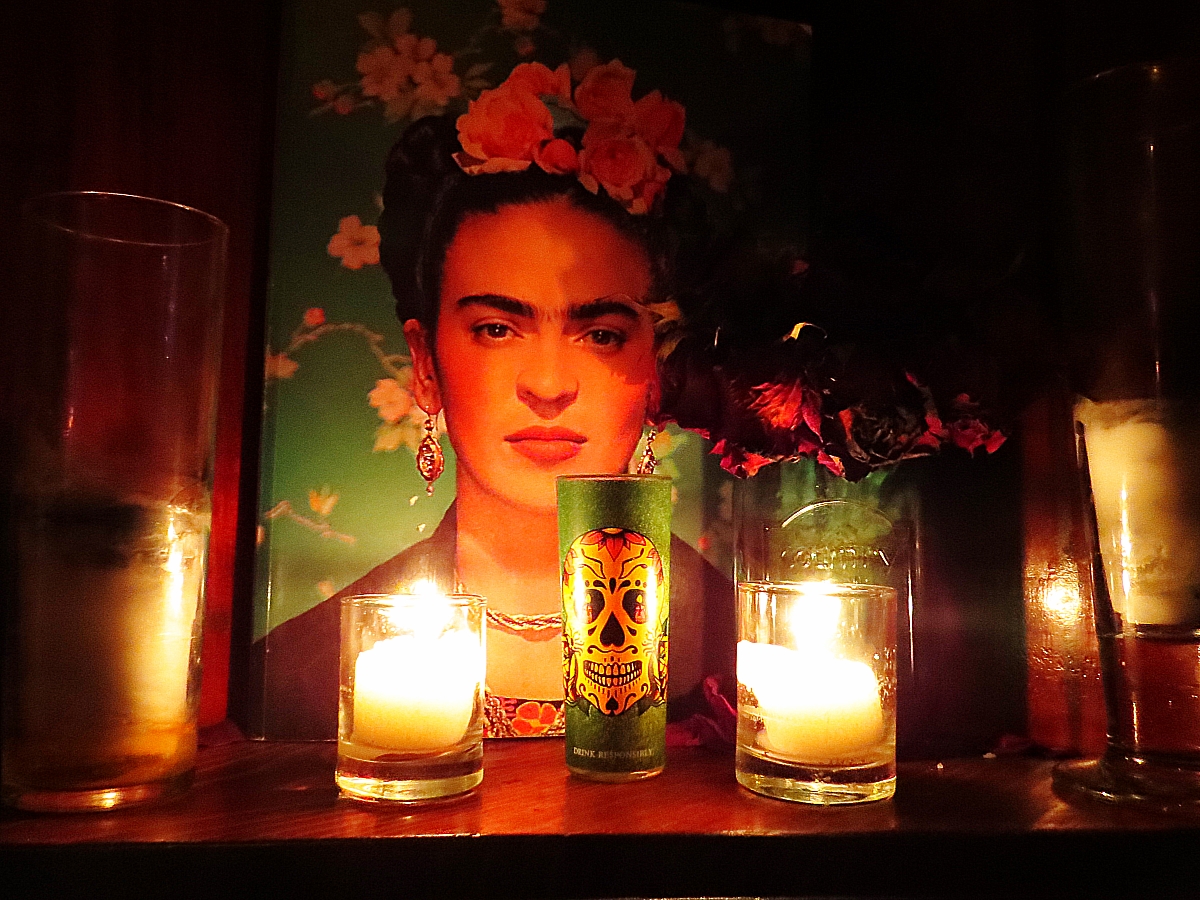 I recently got the chance to join a group of foodies and bloggers for a family meal at Autentica, and I have to say, I was beyond delighted. After being away from Mexico for over a year now, it's nice to have somewhere I can visit in Portland that serves truly authentic Mexican food.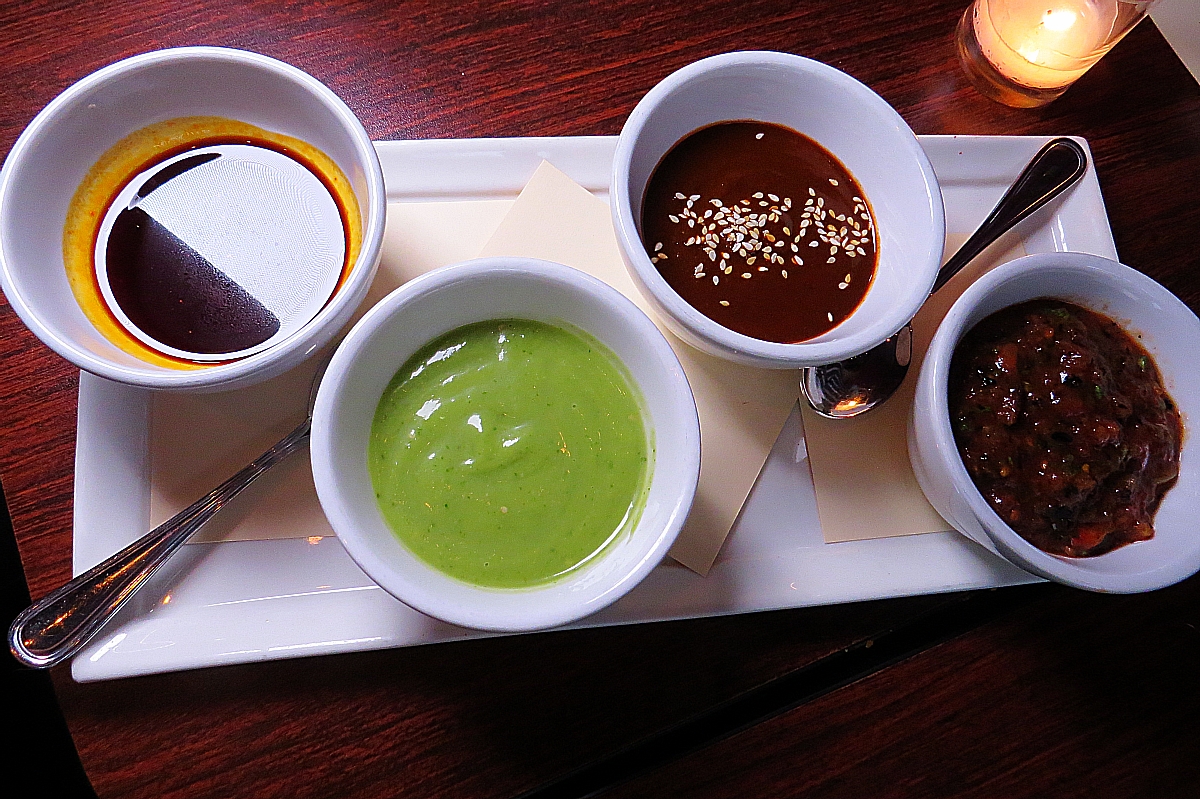 Dining Family Style At Autentica
The meal started with the traditional salsas and guacamole. Autentica's guacamole is good. Really good. Like if you go, make sure to order some. You won't regret it. (the photo I took wasn't blog worthy, so you would just have to trust me on this.)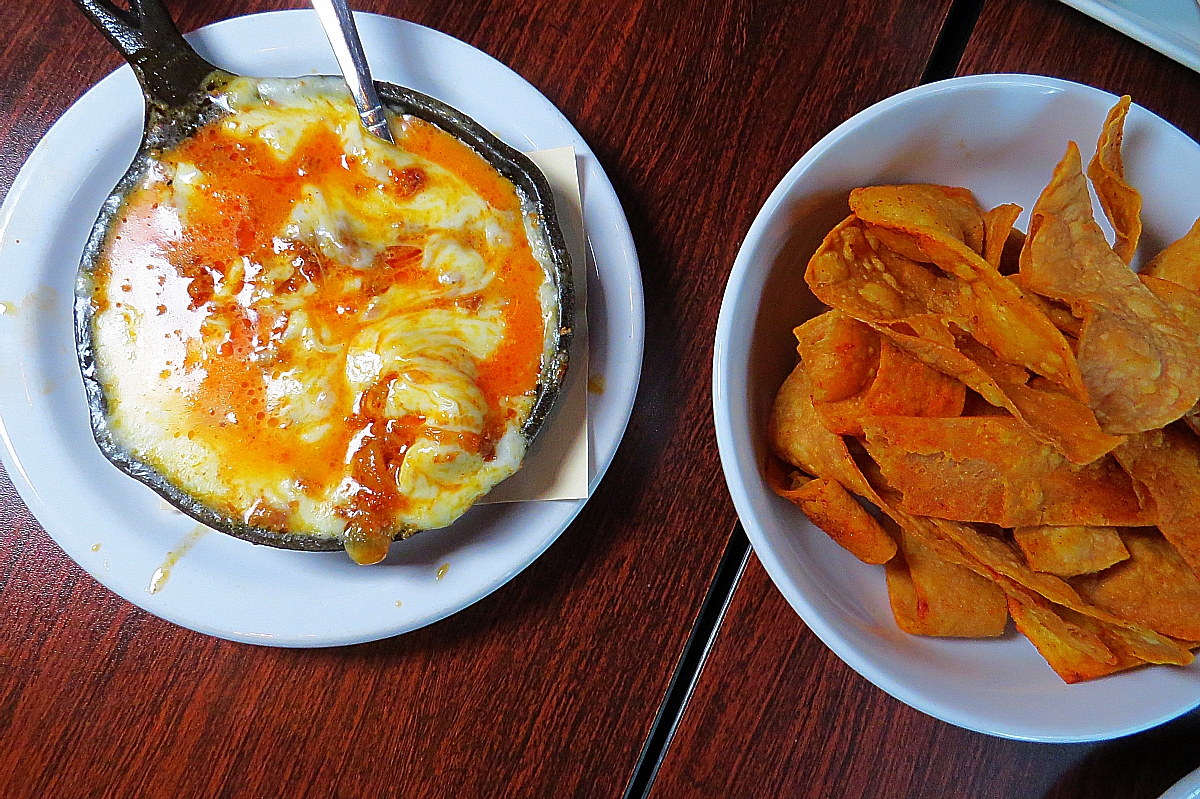 The next course was a decadent queso fundido. Queso fundido is an ooey gooey sexy mess of Oaxacan cheese and chorizo, and this one was perfect.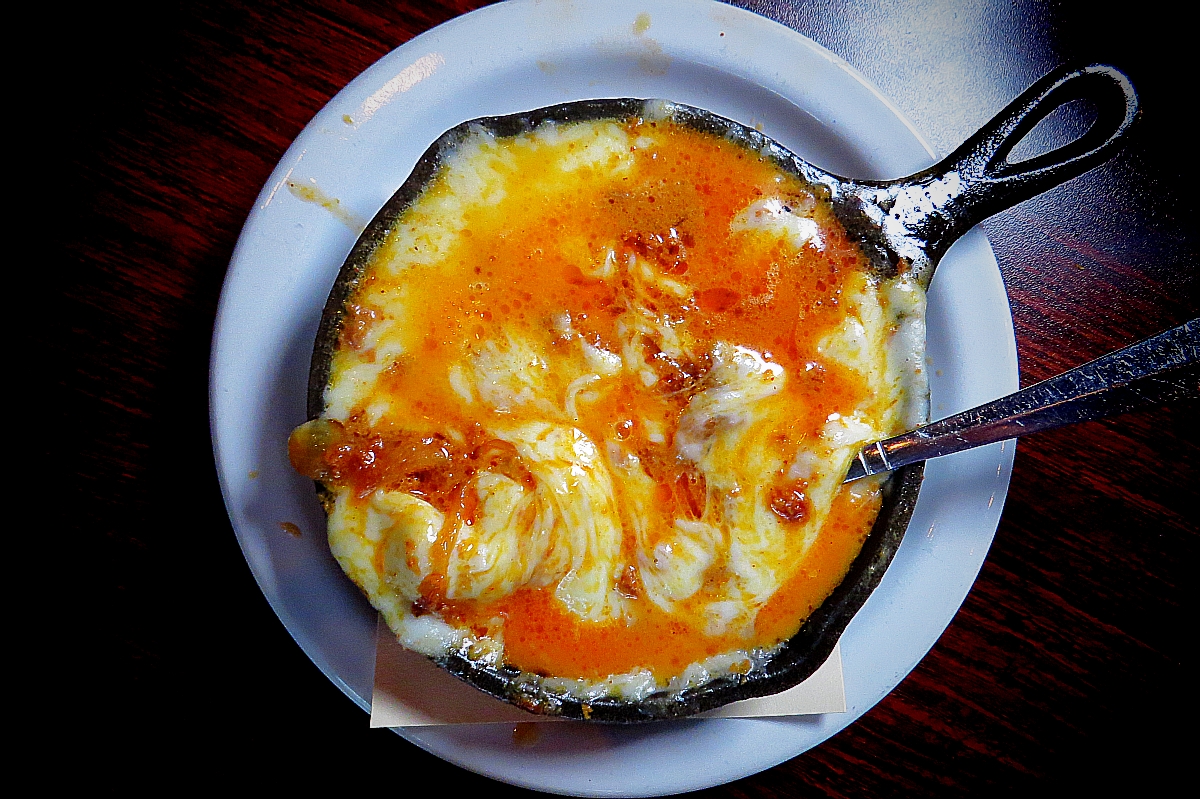 The next course was an Aguachile Verde made with halibut, serrano aguachile, apple, cucumber, and sesame. Aguachile is always the thing I make sure to have when I visit the beach in Mexico. I've only had it with shrimp, thought, and the halibut was a nice surprise. The apples gave the dish a nice contrast and made for a good pairing.
The Main Courses
My absolute favorite course was the pan seared Mahi Mahi with an achiote marinade. It was served with morels, grilled sprouting broccoli, and a chimichurri sauce. I would have never thought to pair morels with fish, but, it was so incredible! Honestly, I've never had anything like this dish. It was the perfect combination of flavors.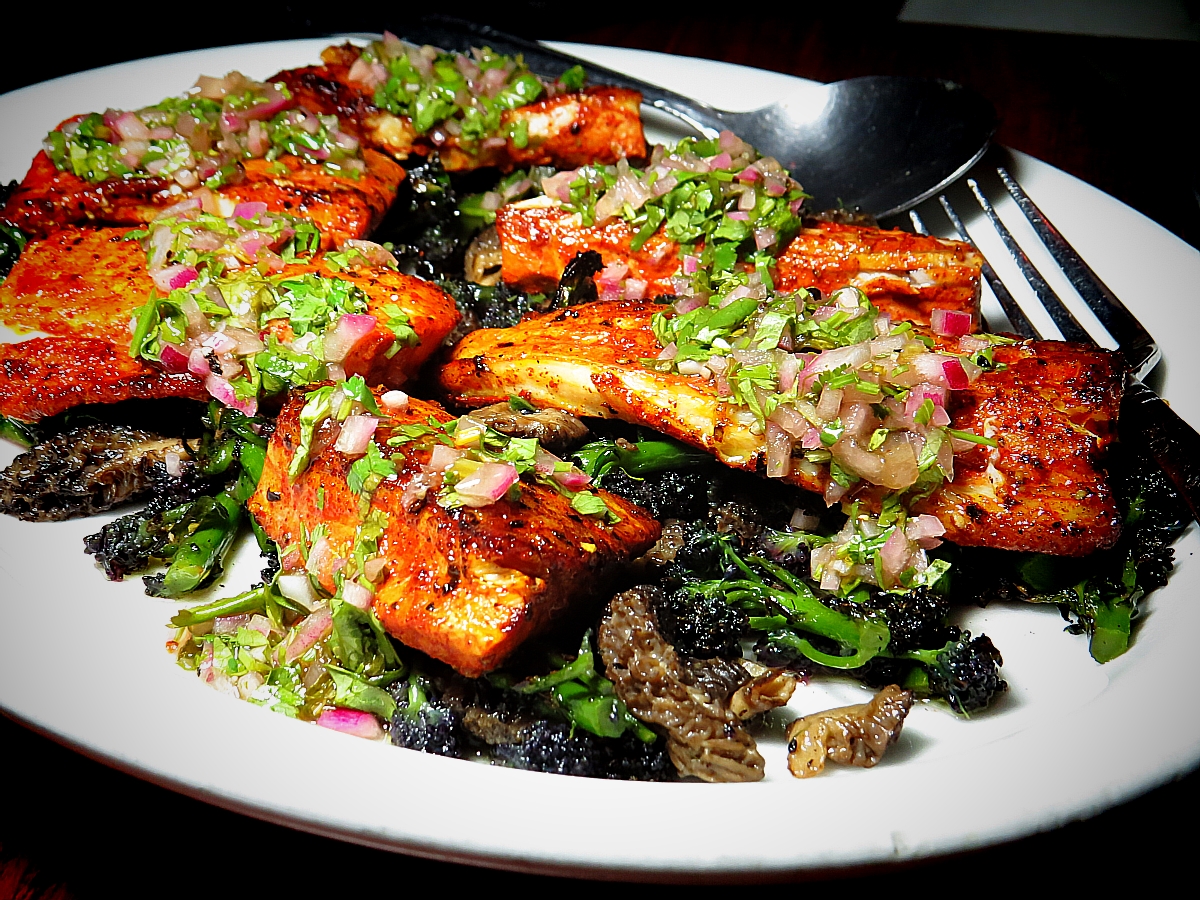 The last course was carnitas and chicken mole. The carnitas had good flavor, but I prefer my carnitas to be on the crispy side, the way I get them from the street vendors in Mexico. The mole was good. Complex and made in-house by Autentica.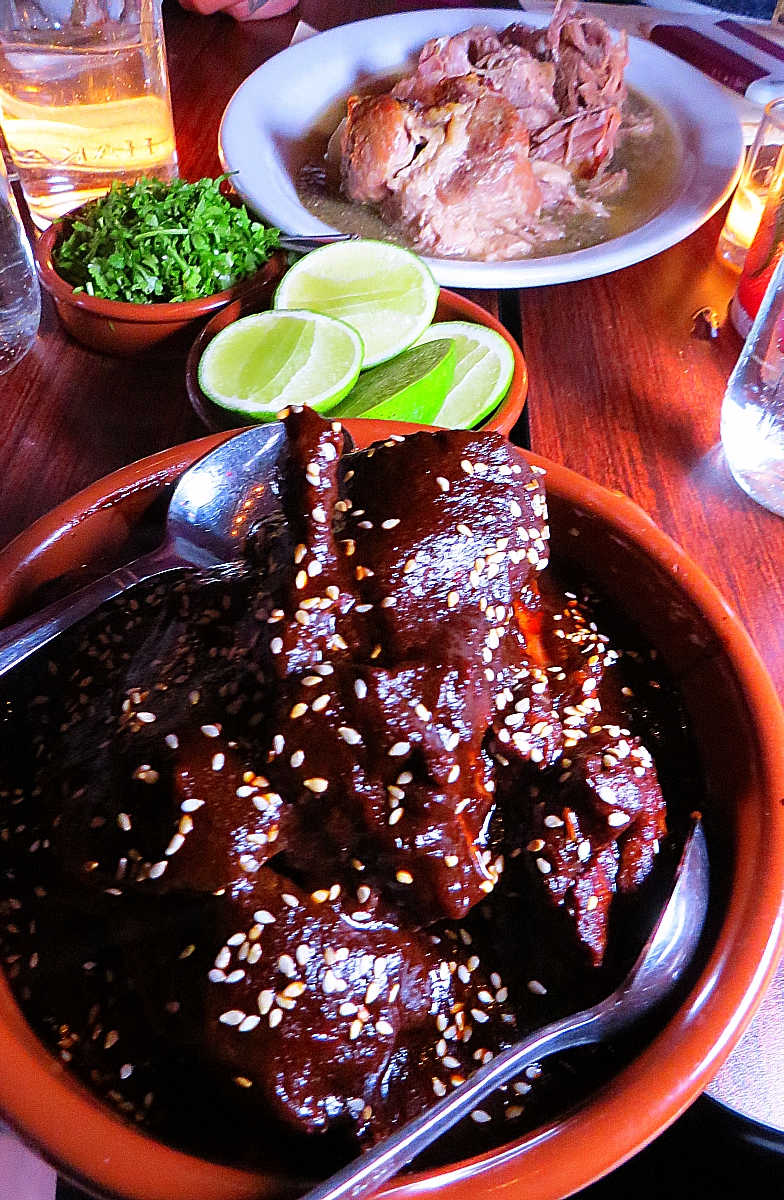 Of course, one of the things I love the most about Autentica are there homemade tortillas. They are some of the best tortillas I've ever had, and those alone, are enough to take me back to the streets of Mexico. Which is a good thing, since my heart seems to reside there most of the time. Any food that transports the rest of me back is the food I search for again and again.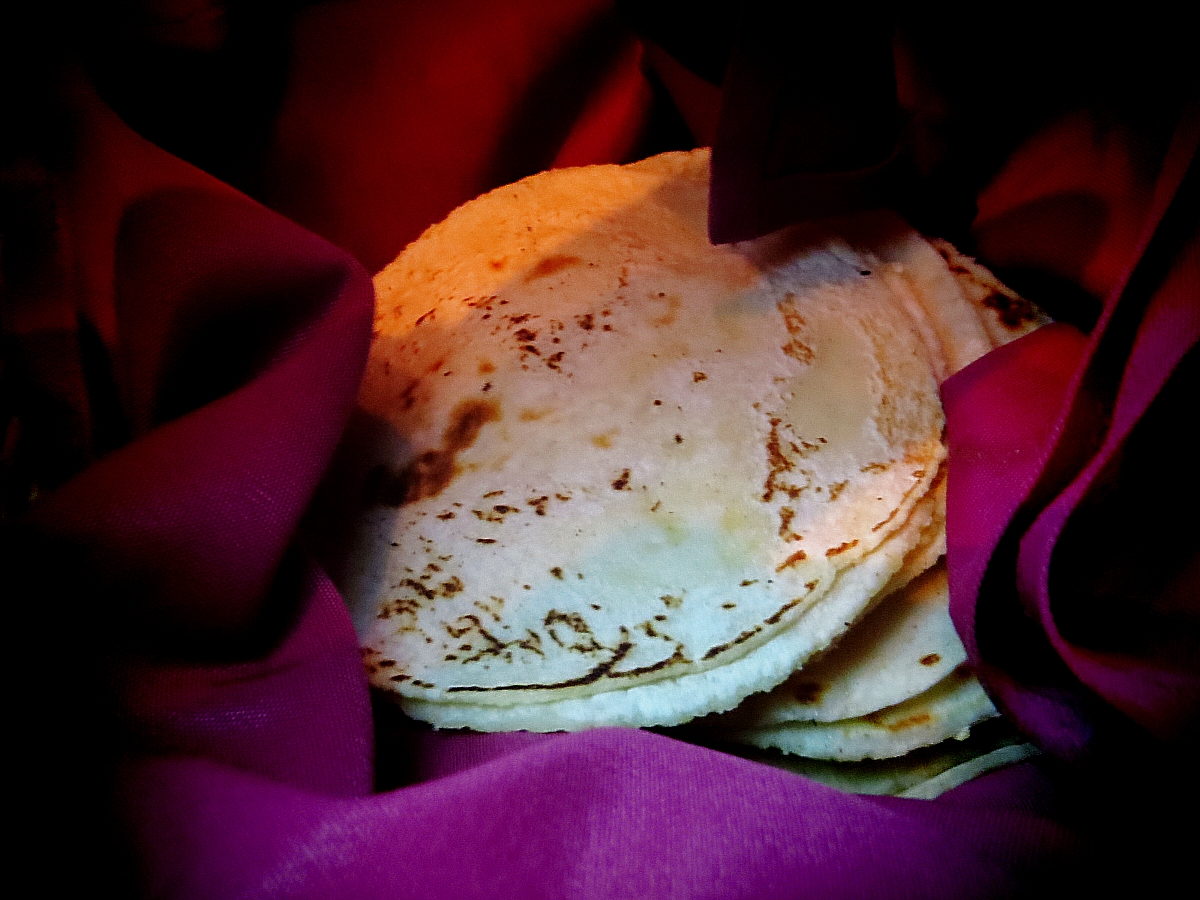 Where is your favorite Mexican food in Portland? Let me know in the comments below!
Like this article? Subscribe and never miss a post!