This Asian Food Cart In Portland Makes Noodles To Die For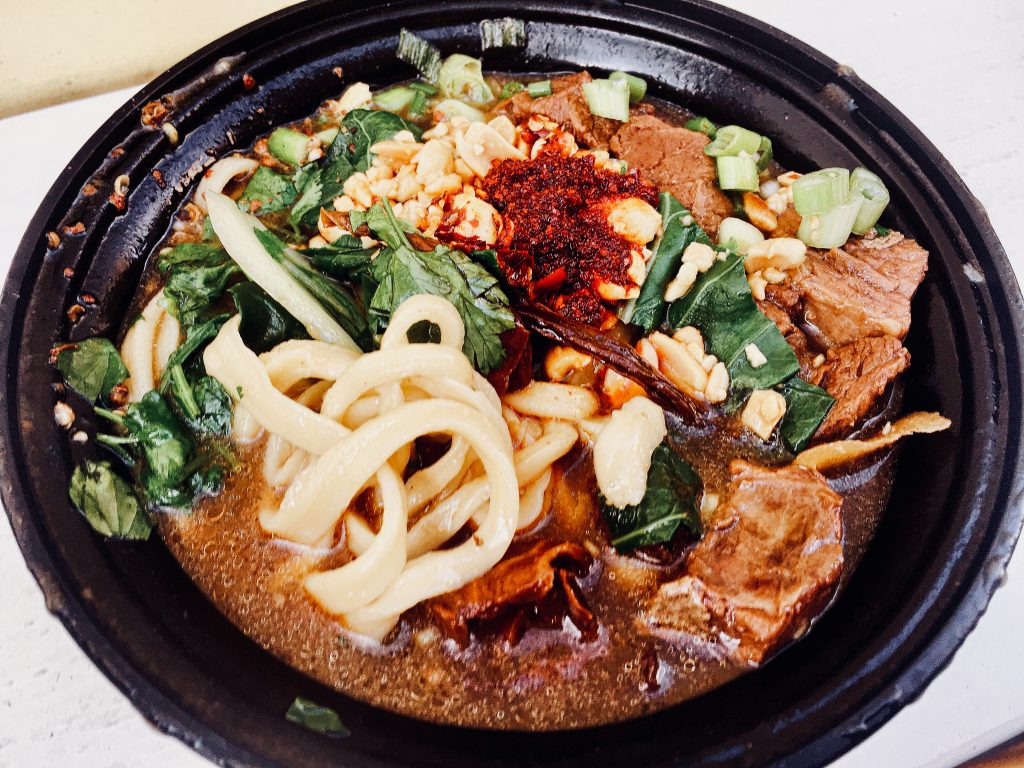 Stretch The Noodle Asian Food Cart
If you're looking for an Asian food cart that actually makes you feel like you're in Asia, get to Stretch the Noodle in Portland, Oregon. The hand pulled noodles they make will have you swooning. Xuemei Simard puts on quite a show, as she makes the noodles right in front of you while you wait. You can tell she loves what she does, and it shows in her food.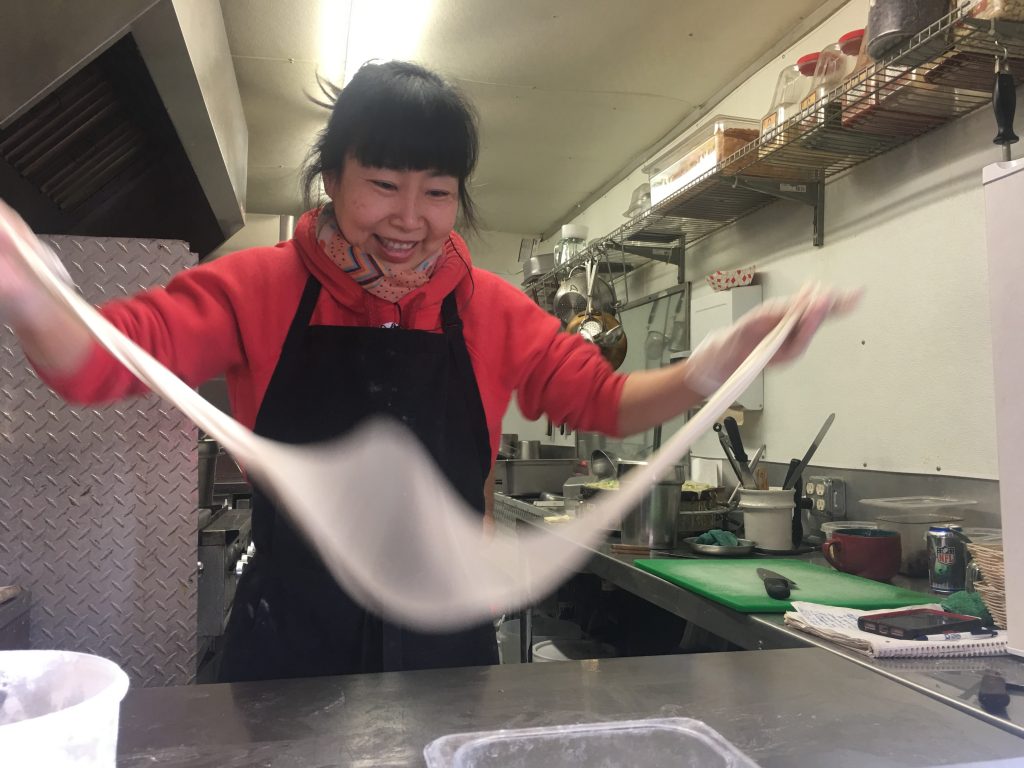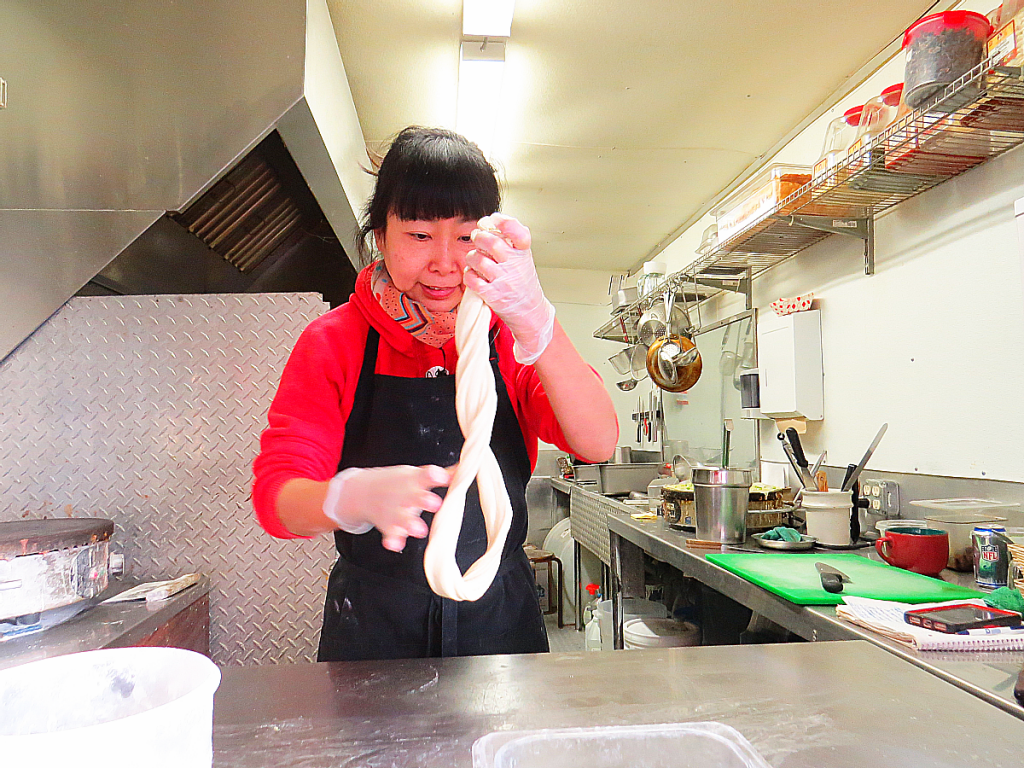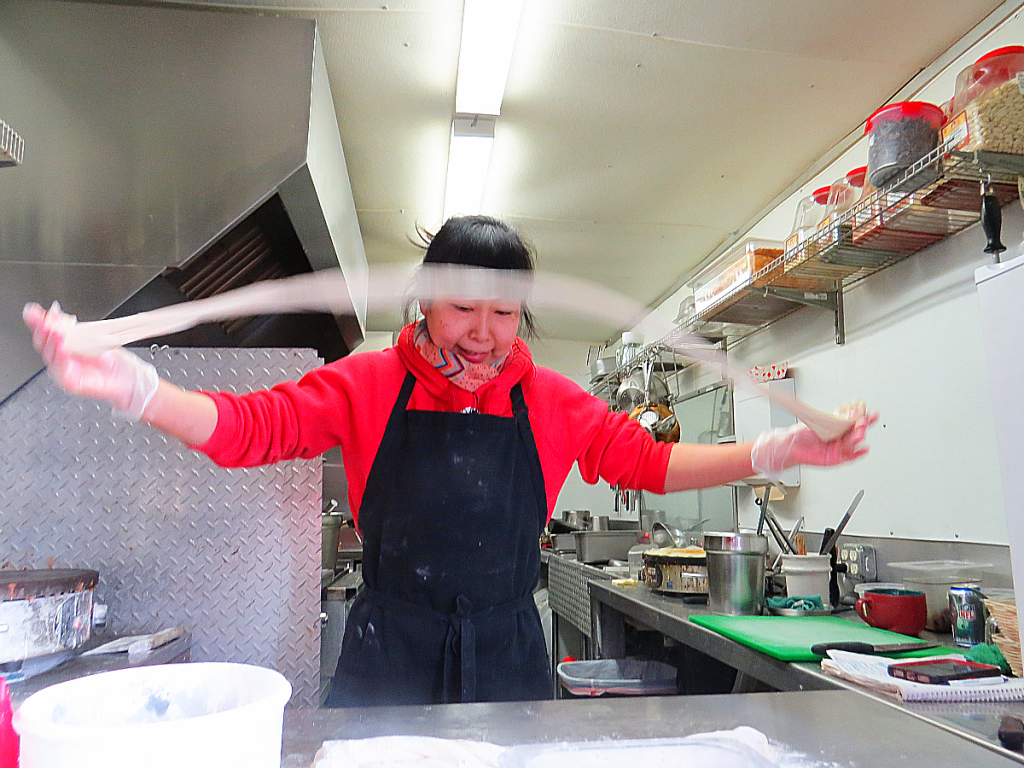 I recently did an article on the best soups in Portland, and I have to say, the Sichuan beef bone noodle soup at Stretch the Noodle topped all of my selections on that list. First of all, the broth. Hints of cinnamon and star anise combined with sichuan peppercorns to give an experience that just made me want to keep eating it. It seemed like the soup just got better with each bite. The beef is achingly tender. But, those noodles! Those chewy noodles are what take the soup over the top. They are the perfect texture, and made me realize this is what everyone is talking about when they rave about hand stretched noodles.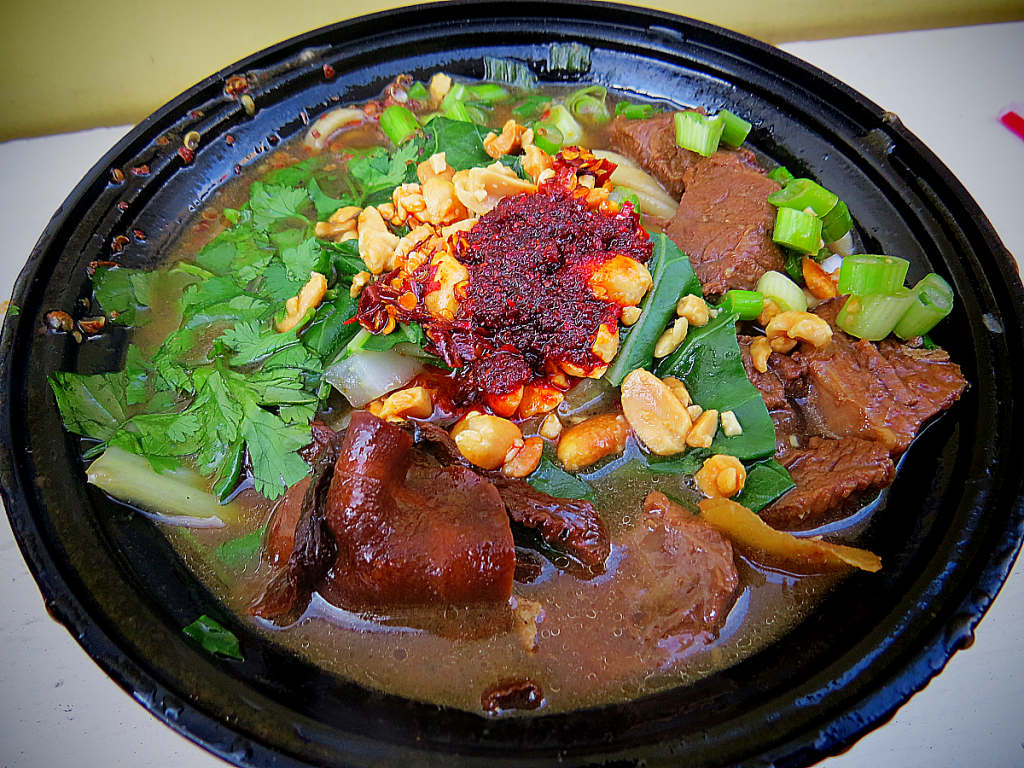 Xuemei's husband, Duane, makes a really good jian bing crêpe. I highly recommend getting it with bacon, as the bacon is high quality and really makes the crêpe. The crêpe is super crunchy and everything a jian bing should be. This is the Asian food cart that you've waited your entire life to find, and you don't even have to book a flight to China. Let me know what you think!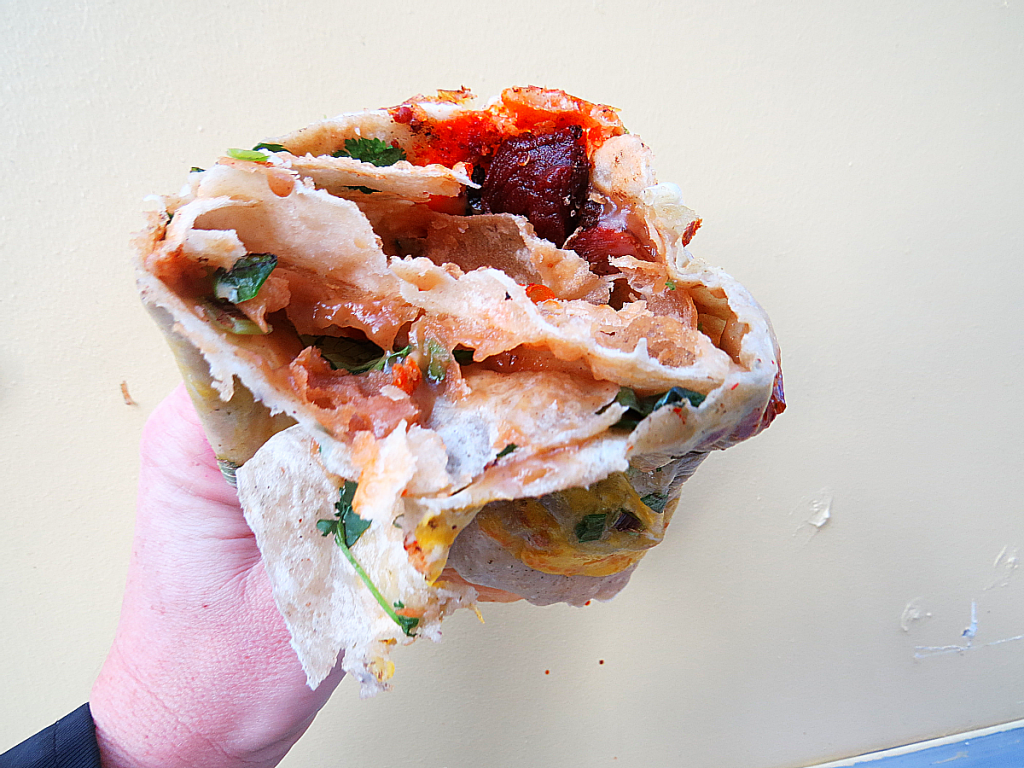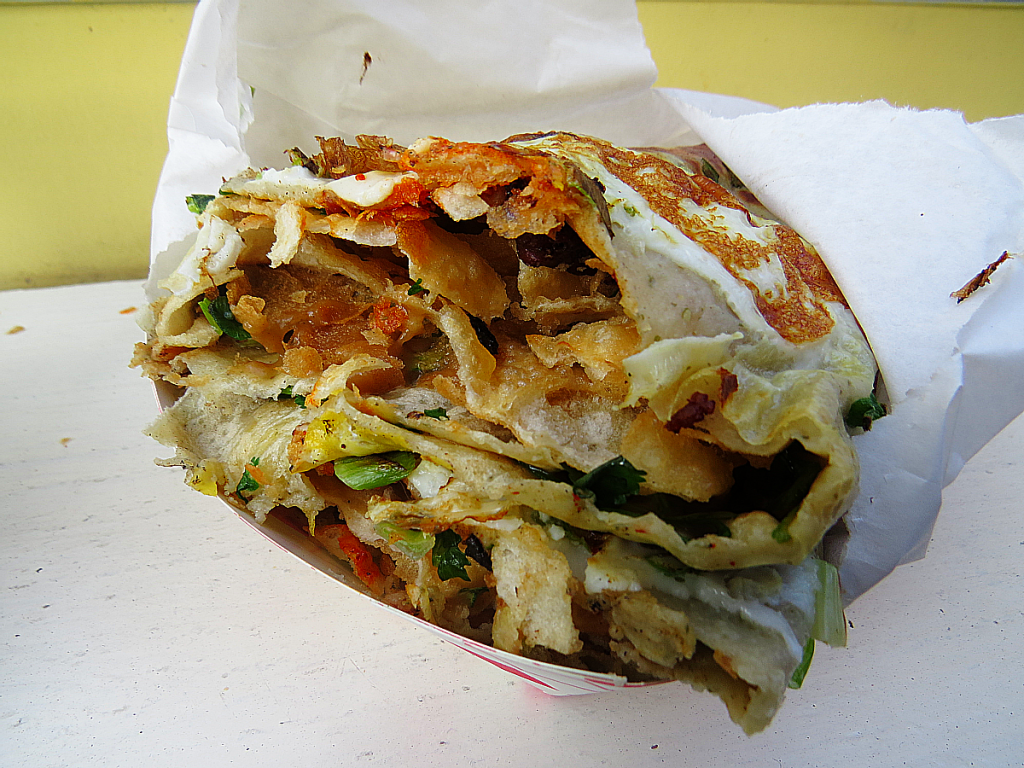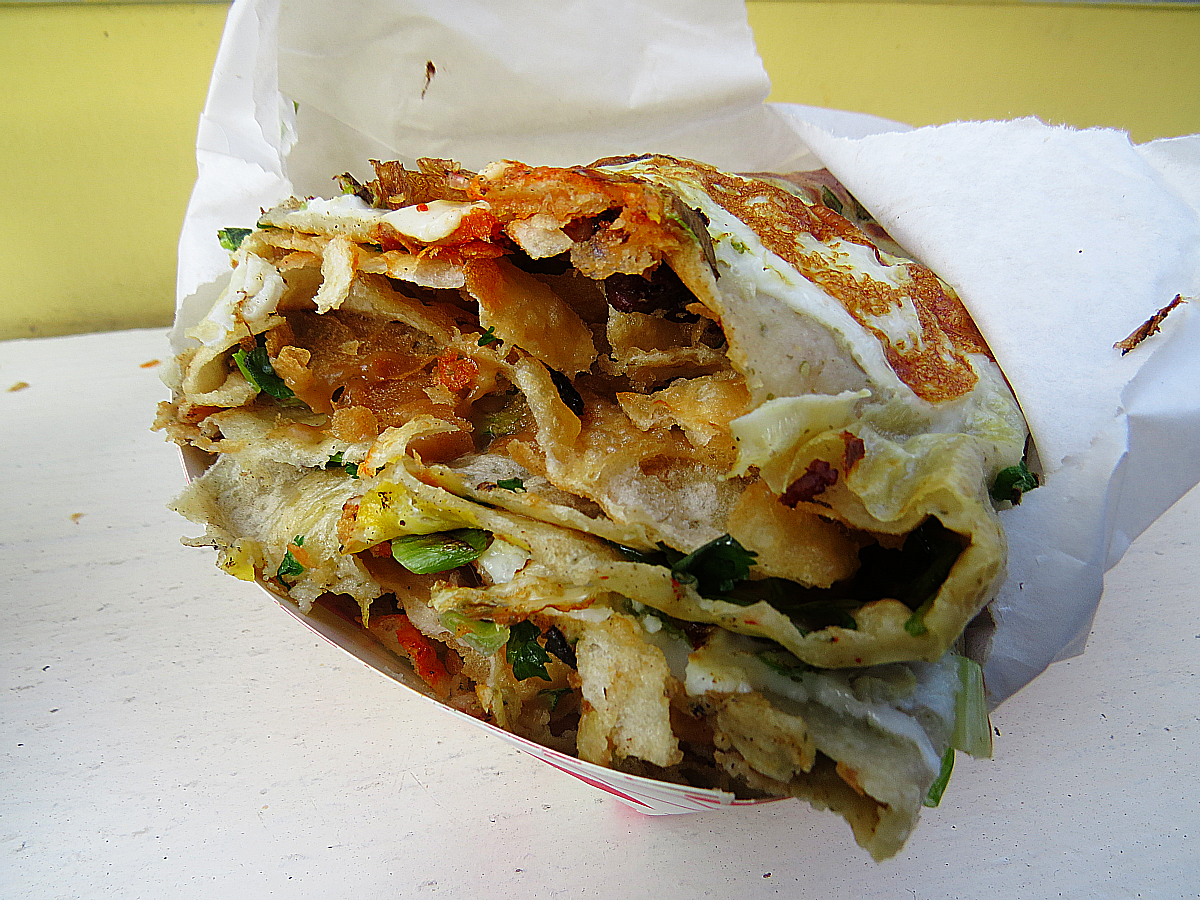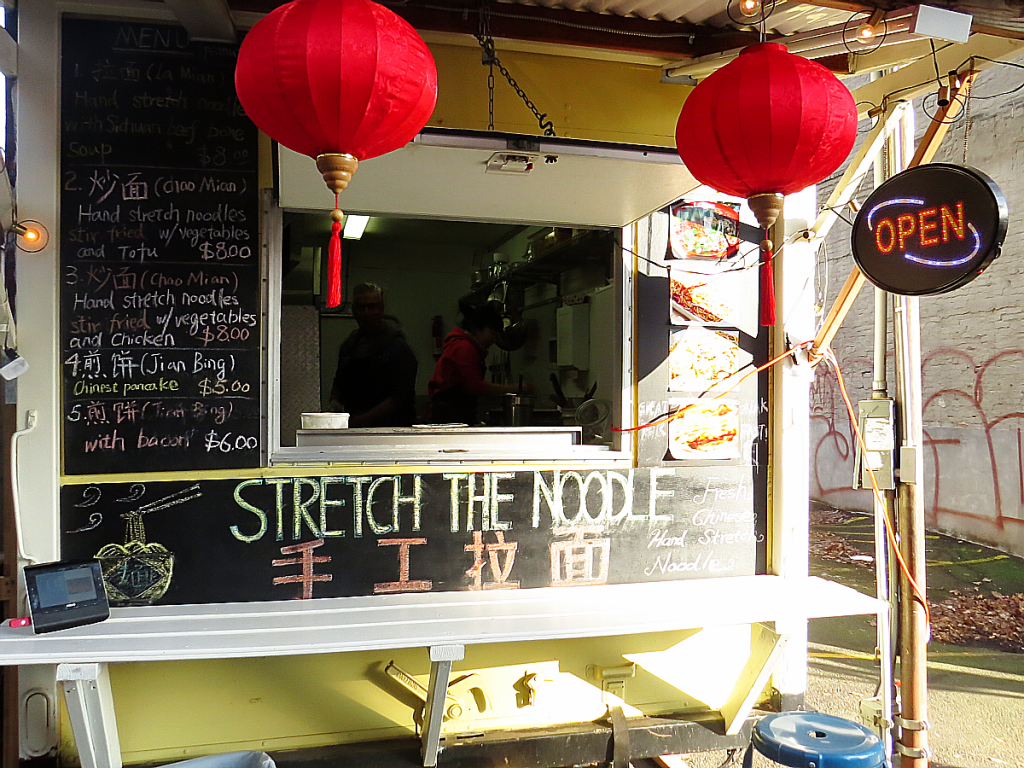 Location
Between SW 2nd & 3rd on SW Washington Street
PORTLAND, OR 97205
No phone.
Hours
9:30 am-6 pm Monday-Saturday
Like this article? Subscribe and never miss a post!