Top places to eat in Las Vegas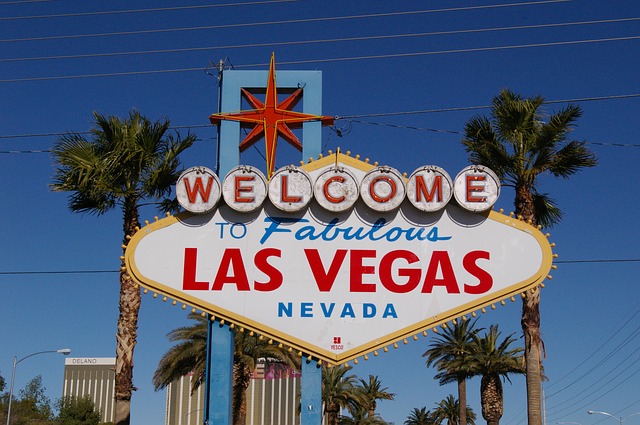 as Vegas is definitely the gambling capital of the Western Hemisphere and a must visit for someone who loves spending time on mobile casinos but in recent years has expanded its entertainment options to appeal to wider audiences. Whether you decide to spend time in a casino or attending a show, the city is home to many top restaurants to enjoy a meal.
Olives, located in the Bellagio Casino is a top choice for dining out. The restaurant focuses on Mediterranean Cuisine. However, the dishes on the menus are far from traditional favourites. Actually, the cuisine here focuses on using classic ingredients in new ways. Dishes will include ingredients such as seafood, tomatoes, garlic and olives but with a twist. Brick oven pizzas are popular with flavours such as white clam. Diners can choose to dine indoors or opt for an al fresco experiences besides Lake Bellagio.
A name that has long been associated with fine dining is Spago. Visitors can find this restaurant at Caesar's Palace. A trendsetter in cuisine, Spago features American cuisine paired with cultural influences from around the world. The menu does change through the seasons and comes with an impressive international wine list. Don't be surprised to spot some celebrities while dining here. A patio area is found at Spago with walk-in seating.
The Eiffel Tower Restaurant also offers a unique dining experience. It's the easiest way to dine in a Parisian environment without actually visiting the City of Lights. Located on the 11th floor of the Tower, diners are also given a breathtaking view of Vegas. The items on the menu are of course influenced heavily by the French. Chilled lobster accompanied with creamy garlic sauce as well as other seafood dishes are found on the menu.
If you can only visit one of these restaurants, opt for the Eiffel Tower Restaurant. Of the three mentioned, it is definitely the most unusual to Vegas.
Like this article? Subscribe and never miss a post!