The Best Christmas Cocktails To Make Your Spirits Bright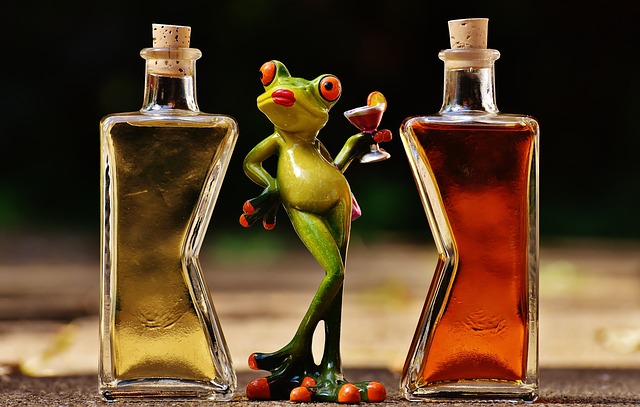 I was reading about traditional Christmas drinks around the world when I came across an infographic by My Voucher Codes. And that inspired me to give you some new ideas for Christmas cocktails. Whether, you are throwing a Christmas party or just having a few people over for some Holiday appetizers, these Christmas cocktails are sure to steal the show.
The Best Christmas Cocktails To Make Your Spirits Bright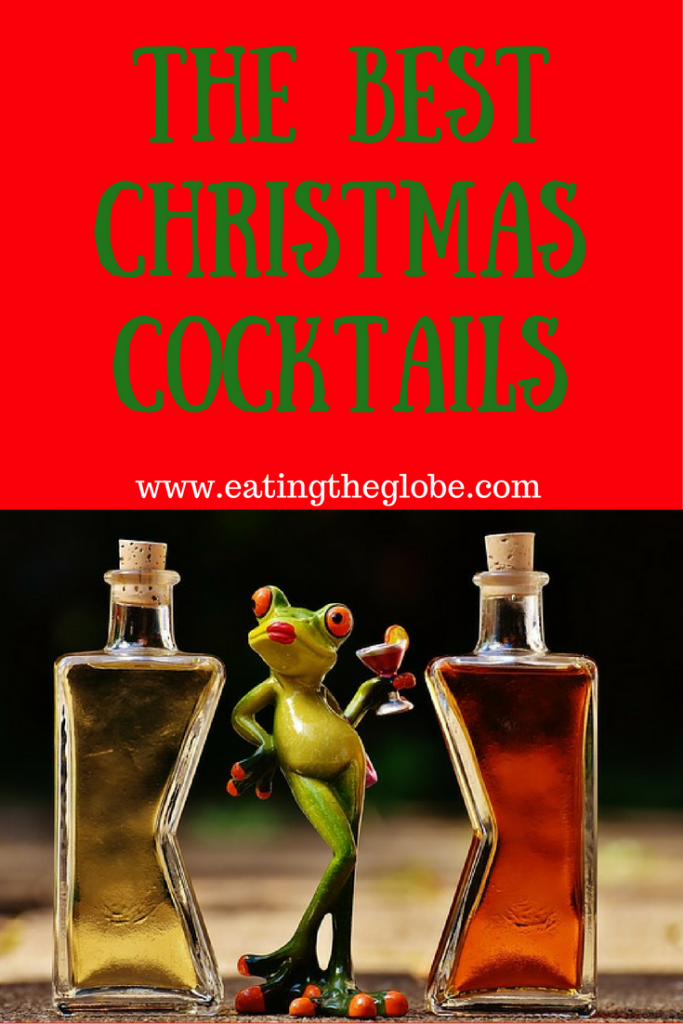 1. Gluhwein, Germany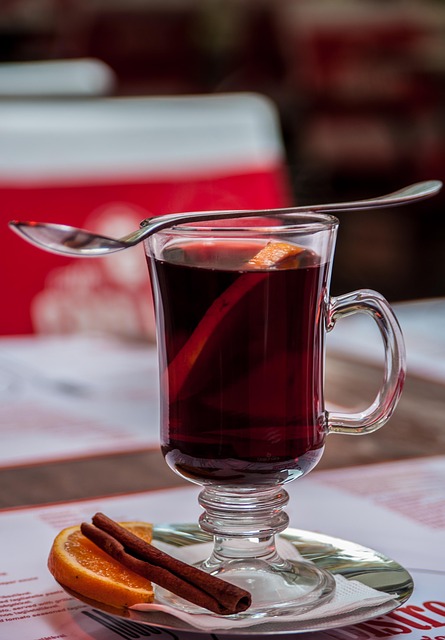 Gluhwein  is a German mulled wine that is served at the Christmas markets. Made with red wine, citrus fruits, and spices such as clove and cinnamon, it will warm you up. Add a little rum or brandy to warm up even more. I like the Wishful Chef's recipe for Gluhwein, as she adds a little vanilla and star anise which makes it even more festive.
2. Eggnog, England

Eggnog originated from a drink called posset in England. Having a cup of eggnog makes me feel like the holidays are here. My favorite eggnog is this bourbon and dark rum eggnog from Epicurious. I also like Chile's version of eggnog, called Cola de Mono, which has the addition of coffee in it. You can find a good version of Cola de Mono over at eatwineblog.
3. Ponche Navideno, Mexico

Ponche Navideno is a Mexican Christmas punch made by simmering fruit with hibiscus flowers, cane sugar, and spices. You definitely need to add either rum, brandy, or tequila to give the punch its punch. I like the recipe for Ponche Navideno on Goya.
4. Bitter Orange & Cardamom Martinis, Turkey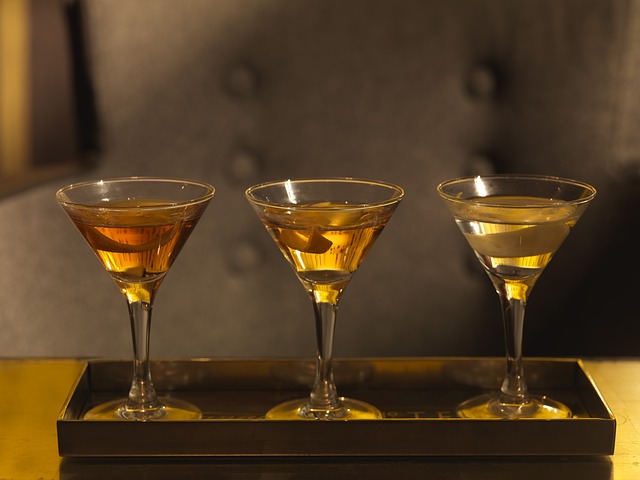 To me, nothing tastes like Christmas more than orange and cardamom. This recipe from BBC goodfood will have you feeling like it's Christmas in no time at all.
5. Bombardino

The Bombardino is Italy's version of eggnog, and it deserves a category all its own. It means "the bomb", and it's a favorite drink of skiers after being out in the cold. Served warm, it is made from milk, brandy, and zabaglione. It's always served with a generous amount of whipped cream and sprinkled with cinnamon. My favorite recipe for the Bombardino is from Eataly. 
Those Christmas cocktails will get you started, and the following infographic has even more easy Christmas cocktails to get you in the mood for Christmas.

Like this article? Subscribe and never miss a post!