Reykjavik Restaurants: Resto, A Restaurant You Shouldn't Miss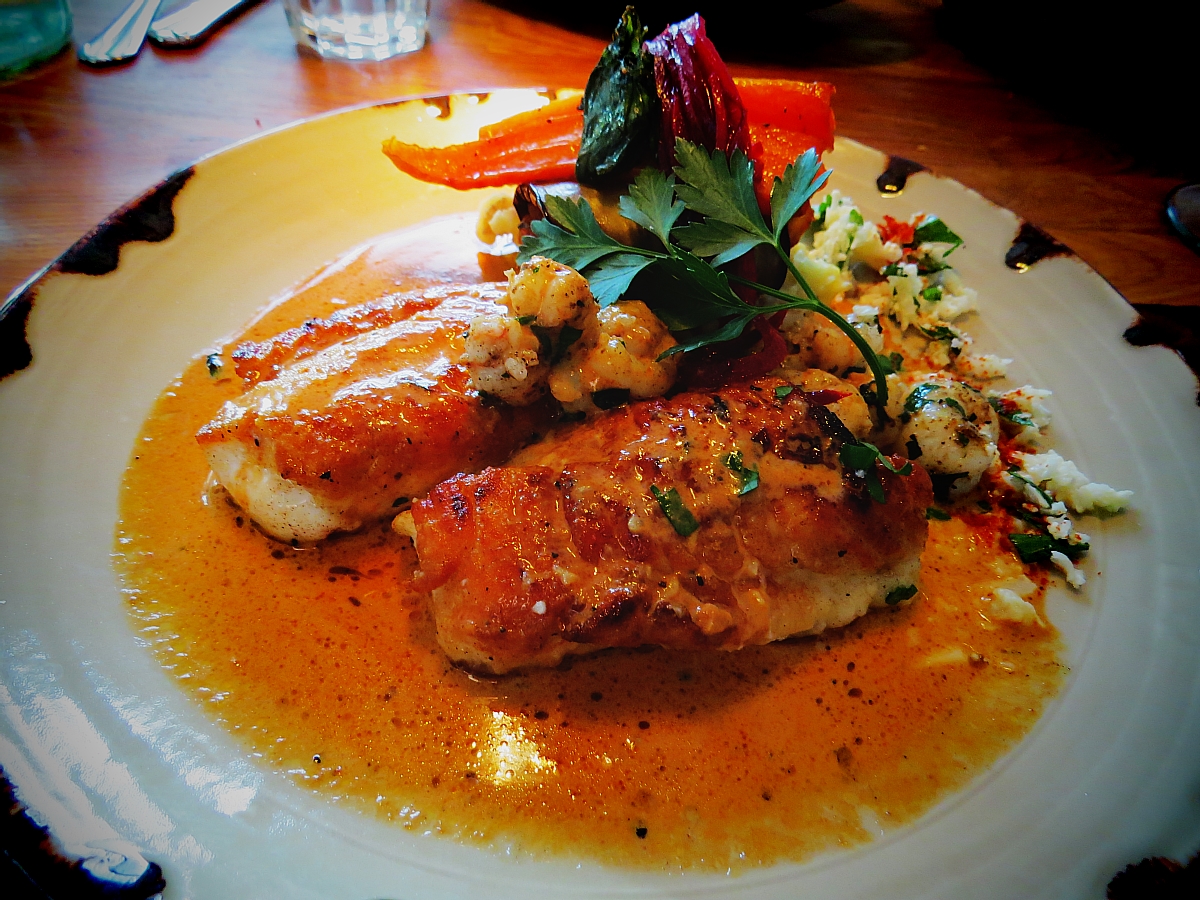 The Atmosphere At Resto
From the minute I walked in to Resto, one of the Reykjavik restaurants at the top of my list, everything was perfect. Sunlight cascaded into the beautiful restaurant, creating a comfortable atmosphere that made me want to stay awhile.
I loved the handwritten menu, and the only difficult part was choosing what to order. Chef Johann Helgi Johannsson and his wife Ragnheidur Helen Edvardsdottir run and own the restaurant. You know the feeling when you settle into a place, and you can tell it's someone's dream in action? That's the feeling you get at Resto. You can tell a lot of care and thought goes into every detail, and at Resto, you don't feel like just another restaurant customer, but, instead, you feel like a welcome guest.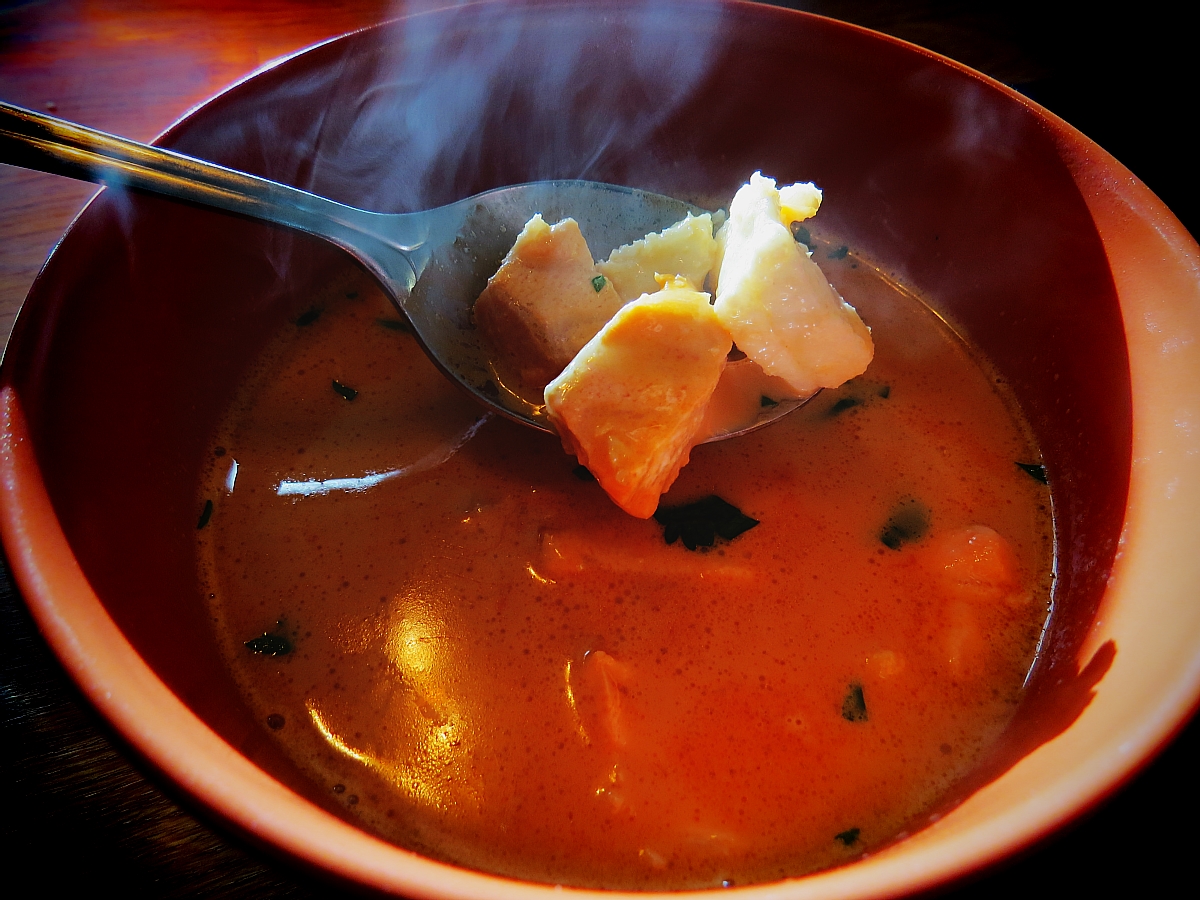 The Food At Resto-One Of The Reykjavik Restaurants You Can't Miss
You can choose between a five-course tasting menu with fish or lamb as the main course, or order à la carte from the menu. I chose à la carte, and I started with the luxurious fish soup with cognac. It was made with cod, ling, and salmon, and it couldn't have been better. The stock had a richness I haven't had in a soup in a long time, and the fish was cooked flawlessly. I loved that it was served piping hot, which was great to warm me up after the cold Iceland temperatures.
Resto also makes incredible fresh bread that they serve the minute you sit down. I definitely recommend mopping up the soup with the bread. I had a wonderful South African Chardonnay with this, which paired perfectly with the soup.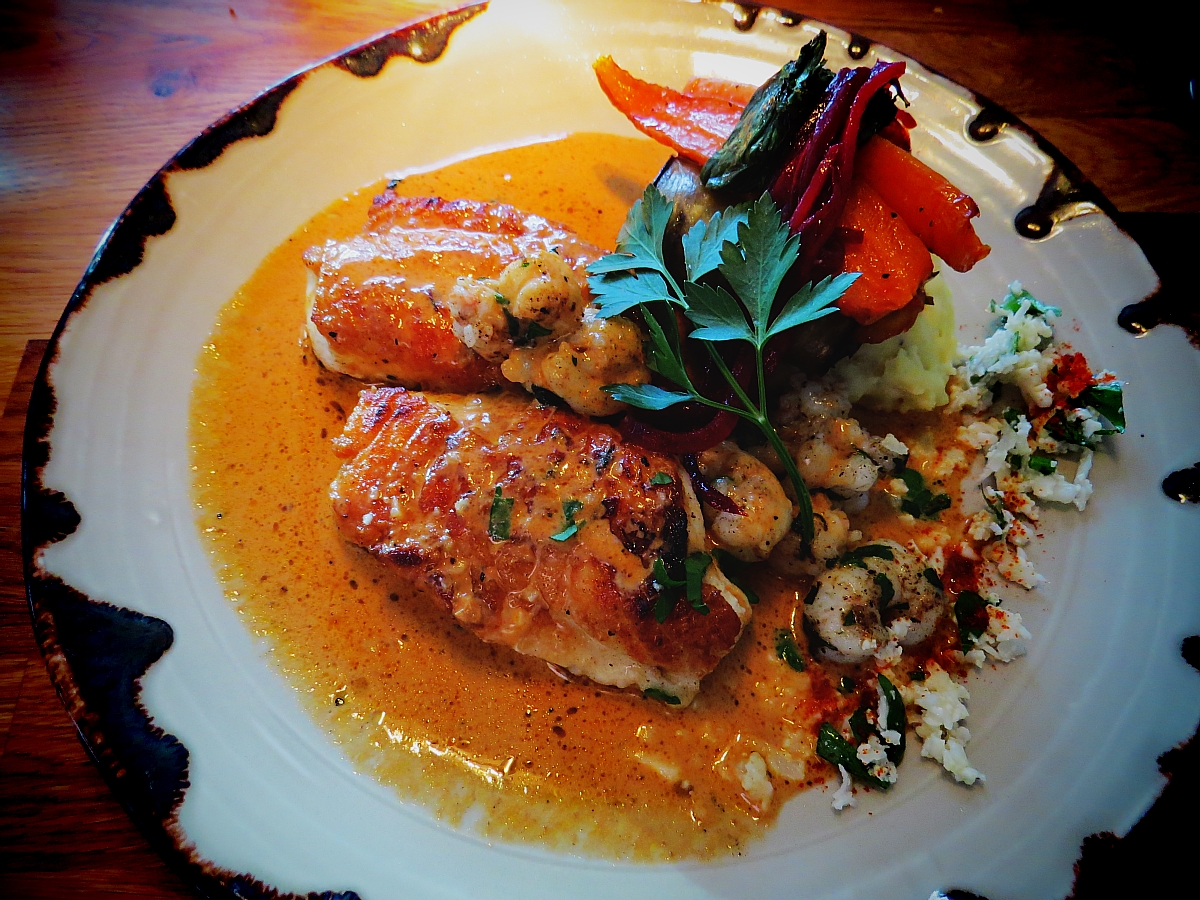 Little did I know I was about to have the best fish dish I've ever had when I ordered, but everything about it was incredible. I ordered the sautéed tusk with a cognac langoustine sauce. It came with mashed potatoes and some vegetables that also were full of flavor. The fish was prepared perfectly, the sauce had depth and was so good, I actually finished it with a spoon.
Other main courses on the menu was a sautéed cod with ginger, a baked salted cod with chorizo and salsa verde, pan-fried salmon with port wine and wild mushroom sauce, garlic and thyme marinated fillet of lamb with red wine sauce, and a vegetarian dish of the day.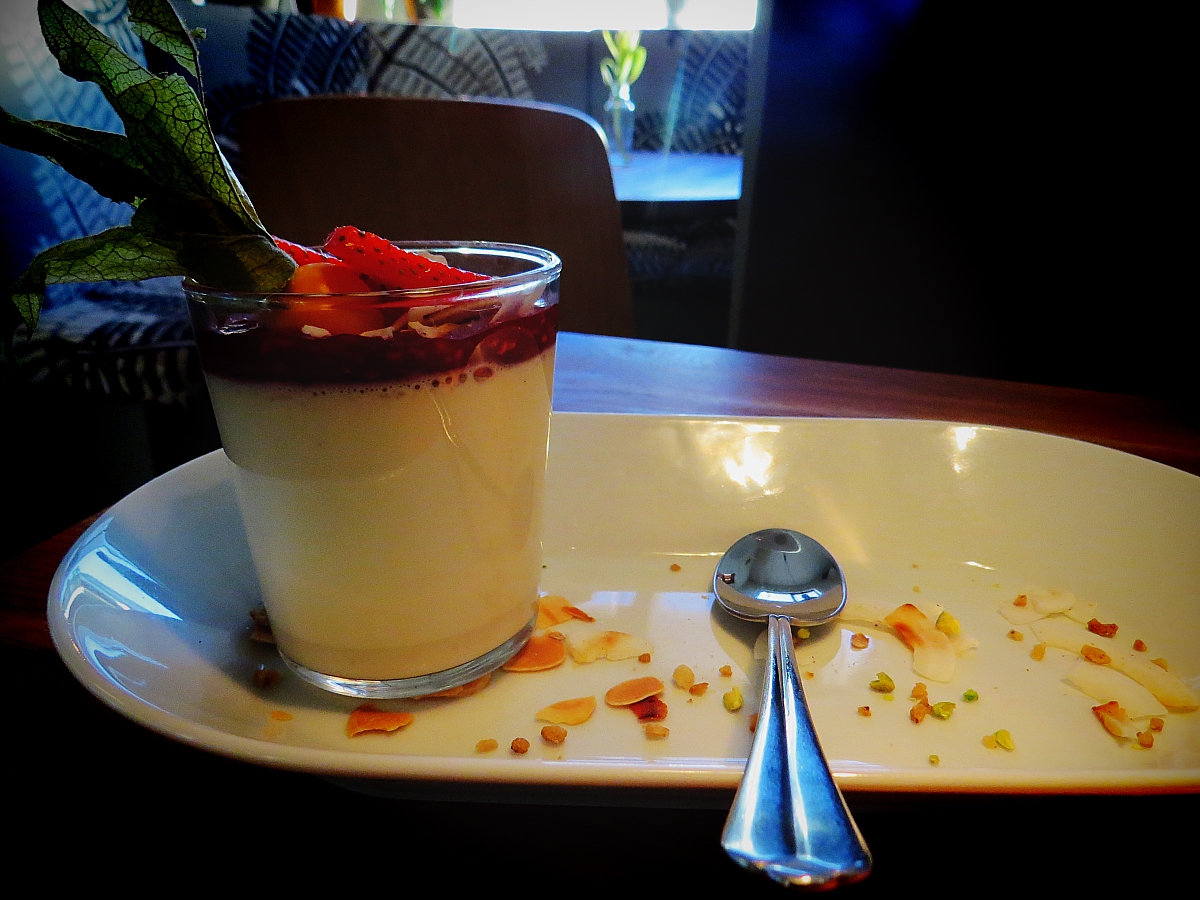 I was almost too full to eat dessert, since everything else had been so good, I knew it would be a mistake not to order it. I got the Panna cotta with raspberry sauce, and it was the perfect ending to the meal. It was a meal I will not soon forget, and it was the perfect introduction to Reykjavik's incredible food.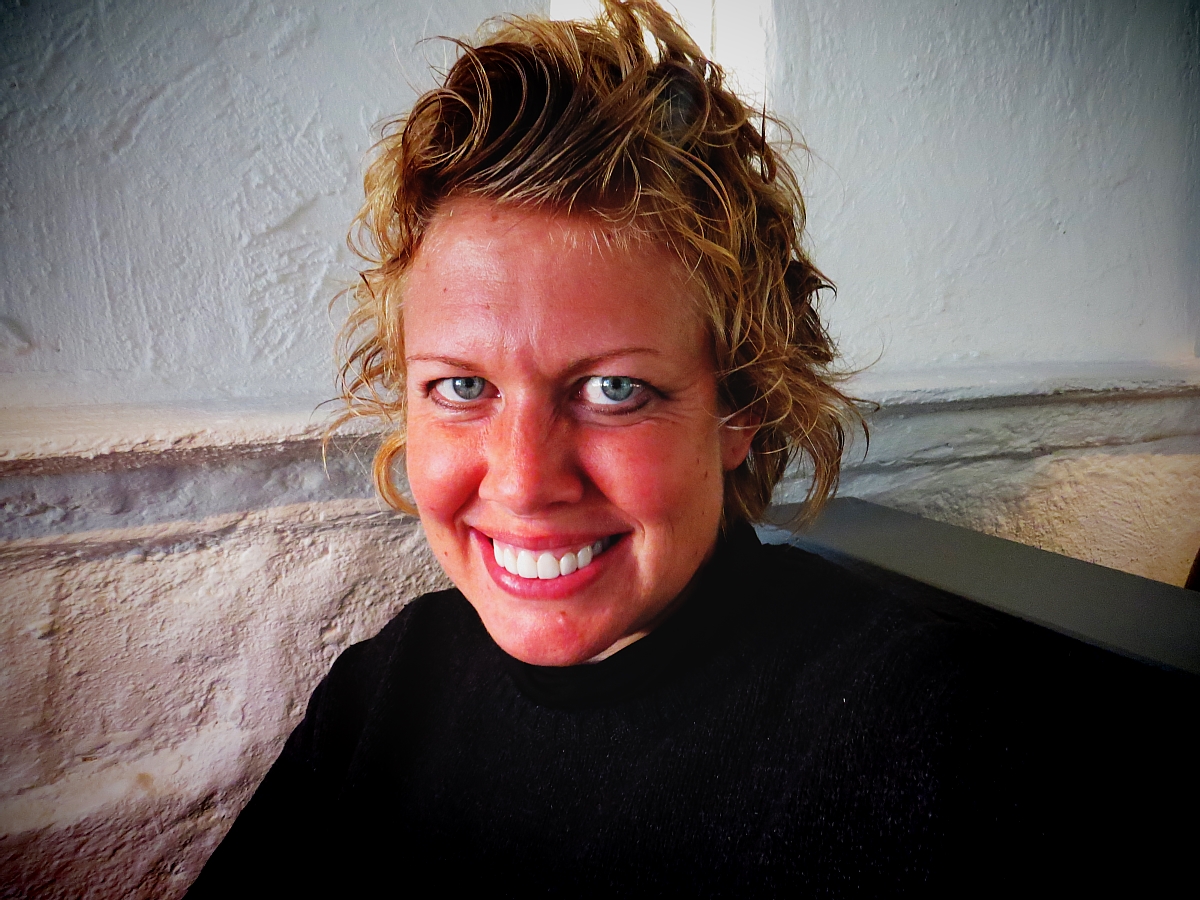 Location
Raudararstigur 27-29

,

Reykjavik 105,

Iceland
You can hover over this (or any image) to quickly pin it!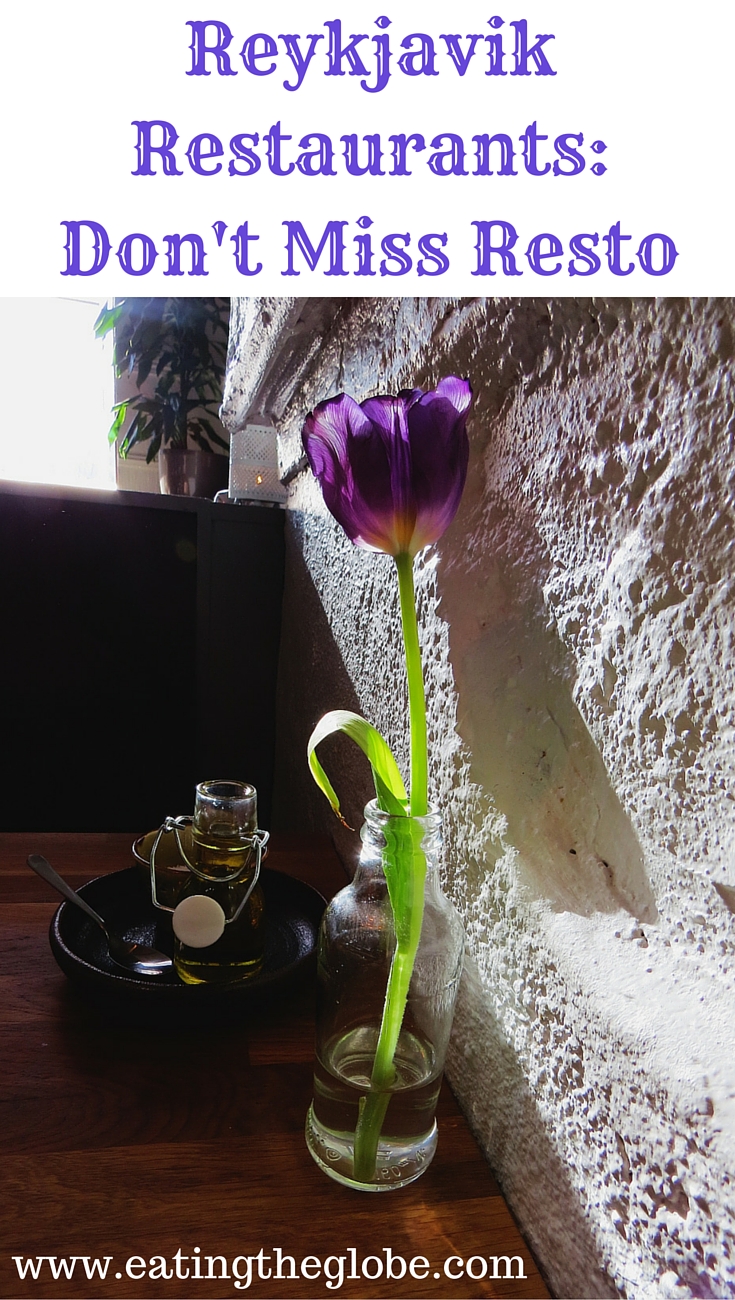 Do you have other Reykjavik Restaurants that shouldn't be missed? Let me know in the comments below! 
Like this article? Subscribe and never miss a post!