All Of The Polish Food You Should Eat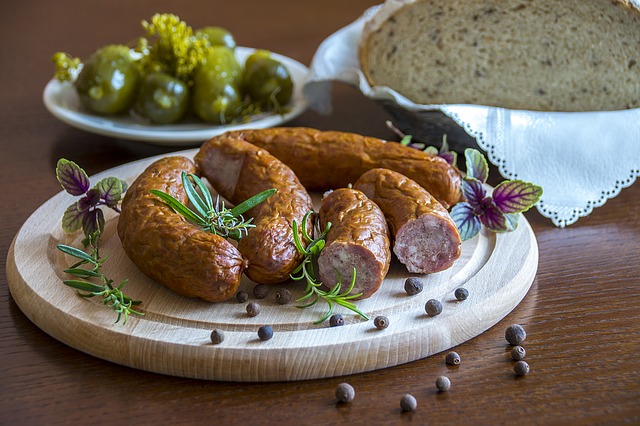 After reading dealchecker's Taste of Poland guide, it definitely got me excited about traveling to Poland and gave me a craving for Polish food. Here are my suggestions for all the Polish food you should eat.
A Guide To Polish Food
1. Kielbasa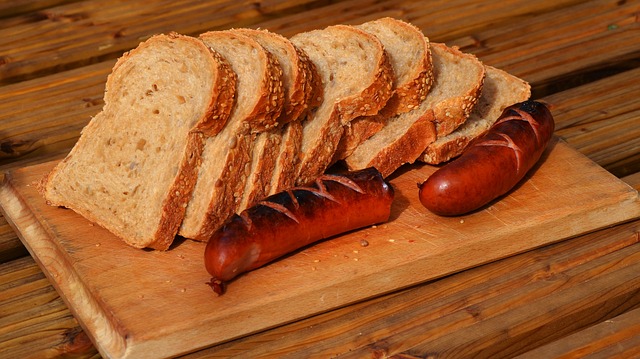 Kielbasa is a common Polish food and there are many varieties, as every region of Poland has its own specialty. It's often served garnished with fried onions or cooked in soups or casseroles. Polish parties tend to also include this beloved food, served cold as an appetizer. And, it definitely goes great with beer or vodka.
2. Bigos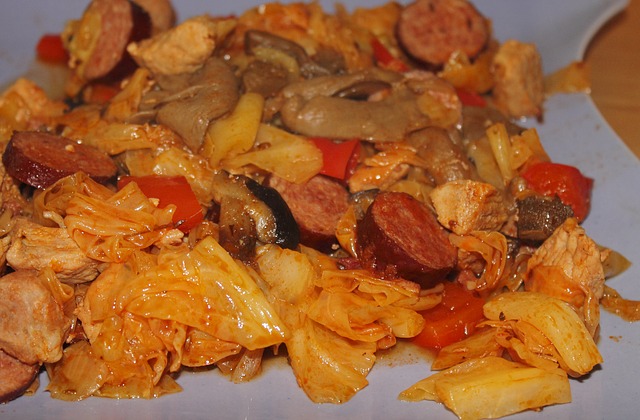 Bigos, also known as hunter's stew, is made from sauerkraut, different kinds of meat, and shredded fresh cabbage. It's great on a cold winter's day, and is often considered to be the national dish of Poland. And eaten with thick, rustic bread, it's the perfect comfort food.
3. Pierogi
Pierogi, or Polish dumplings, are usually served fried in butter and onions, or served with sour cream. Typical fillings include mashed potato, sauerkraut, ground meat, mushrooms, cheese and fruits. They were originally considered peasant food but are now enjoyed by everyone.
4. Zupa Pomidorowa

Zupa pomidorowa is a Polish tomato soup usually served with pasta or rice. Every dinner in Poland begins with soup. And this soup has a complex taste due to the layers of ingredients. You definitely won't find a tomato soup that tastes this good in a can. 
5. Kołaczki Cookies
These flaky cookies are made with a cream cheese dough. Then they are filled with a variety of fillings such as apricot, raspberry, prune, almond, poppy-seed and sweet cheese. Rich and buttery, they are a Christmas tradition in Poland.
Like this article? Subscribe and never miss a post!