Otis Cafe: The Oregon Coast Restaurant You Can't Miss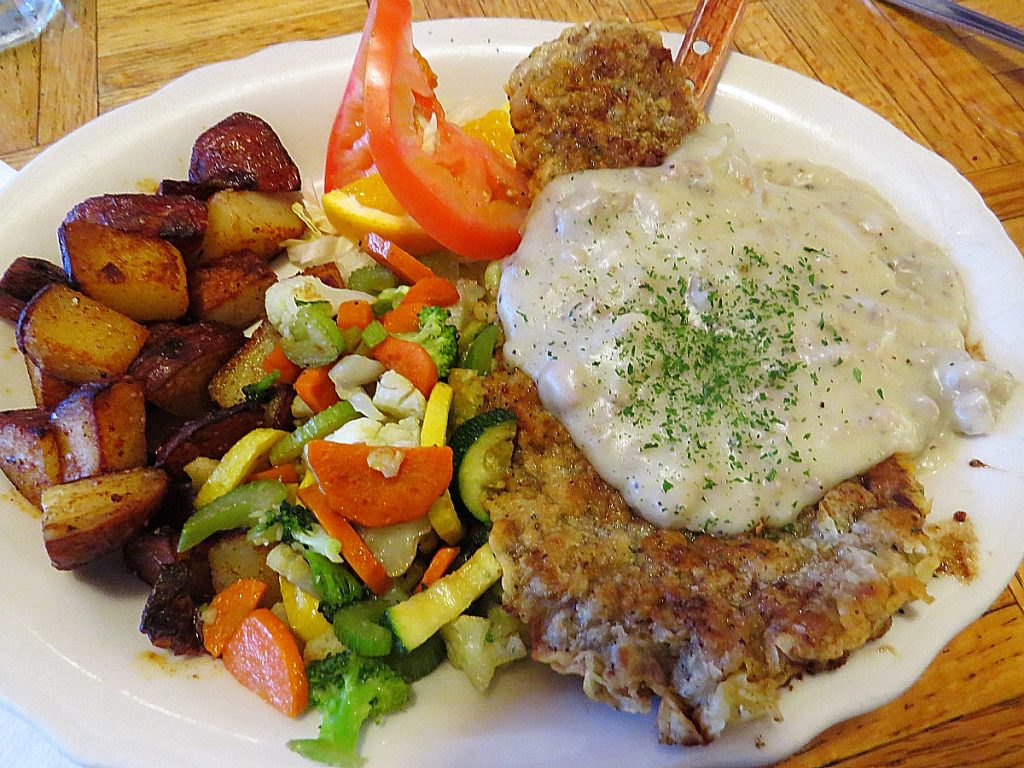 If you're traveling down the Oregon Coast, and planning your Oregon Coast restaurants, put Otis Cafe on your foodie bucket list right now. Just outside of Lincoln City, in the blink and you miss it town of Otis, Otis Cafe is the perfect greasy spoon. This is home cooking at it's finest, and if you leave here hungry, it's your own fault.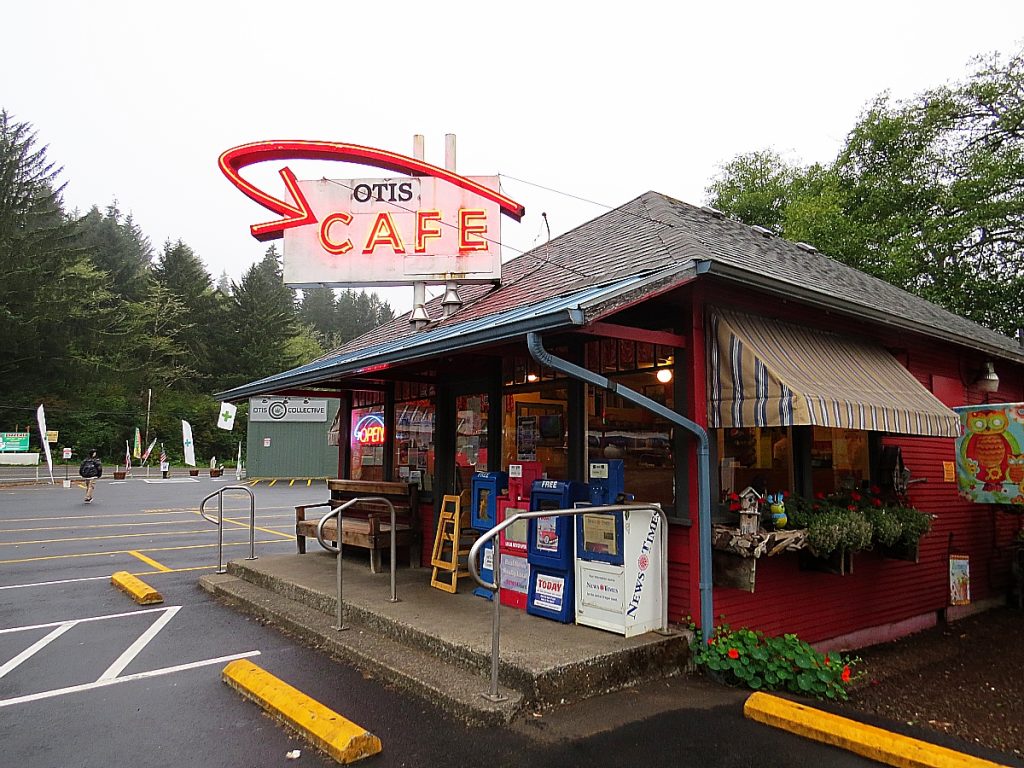 The Food At Otis Cafe
Otis Cafe is most well-known for its breakfast which you can get any time of day. If you go for breakfast, get there early, or be ready to wait, as Otis Cafe is small. Breakfast offerings include sausage gravy and biscuits, chicken fried steak and hash browns, and their famous German potatoes served with green onions and white cheddar cheese.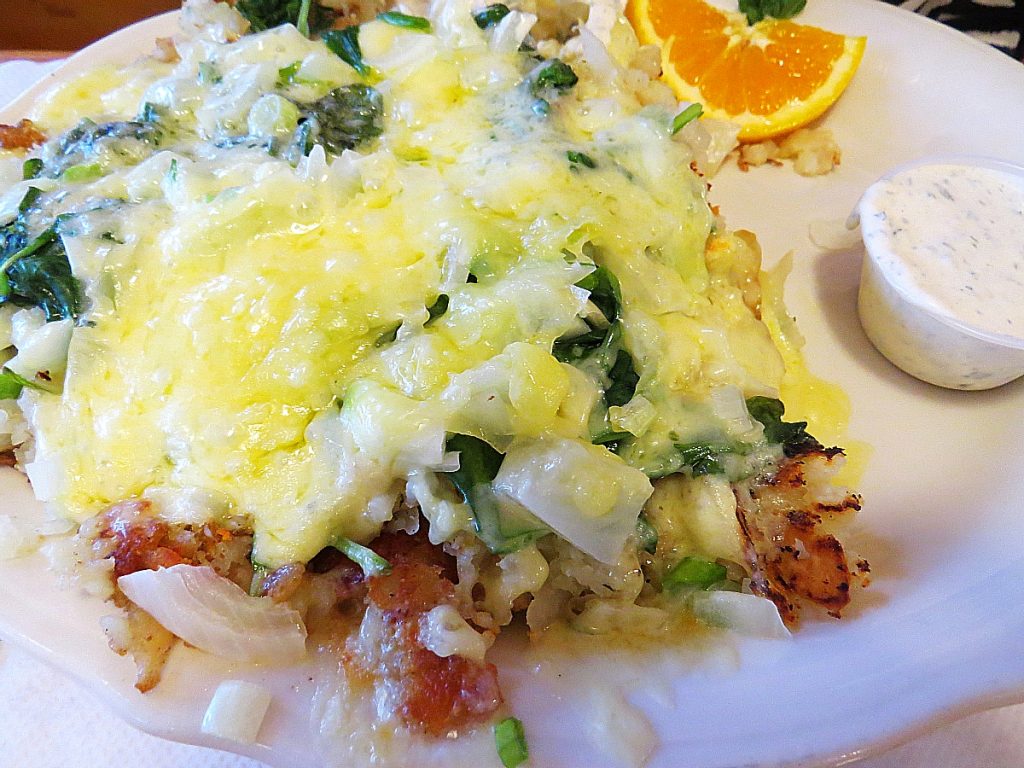 While a lot of people go for breakfast, my favorite time to go is for dinner. They have fantastic dinner choices, and it's usually less crowded. Otis Cafe offers seafood specials such as crab cakes, grilled oysters, and fresh fish. Or, choose from a list of diner type menu items such as chicken fried steak, pork chops and applesauce, or hamburger steak. Yes, this is definitely road trip food!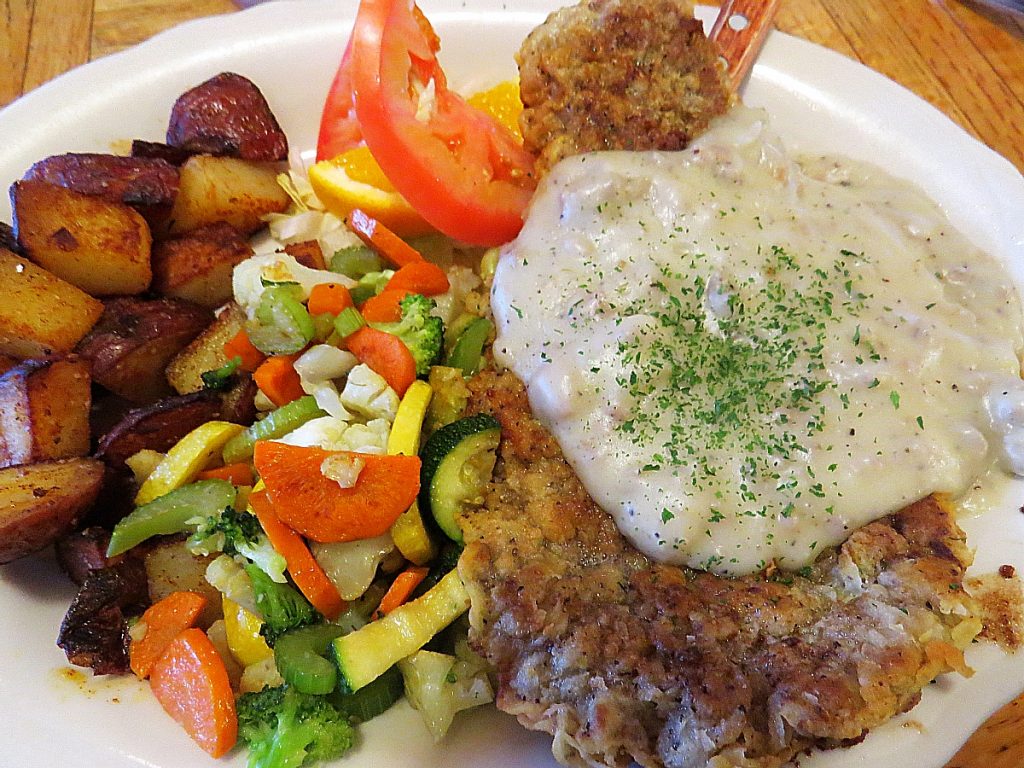 All of the dinner meals come with two slices of freshly baked bread, either sourdough or molasses bread which is some of the best bread I've ever had. (You know except for the bread my mom makes.)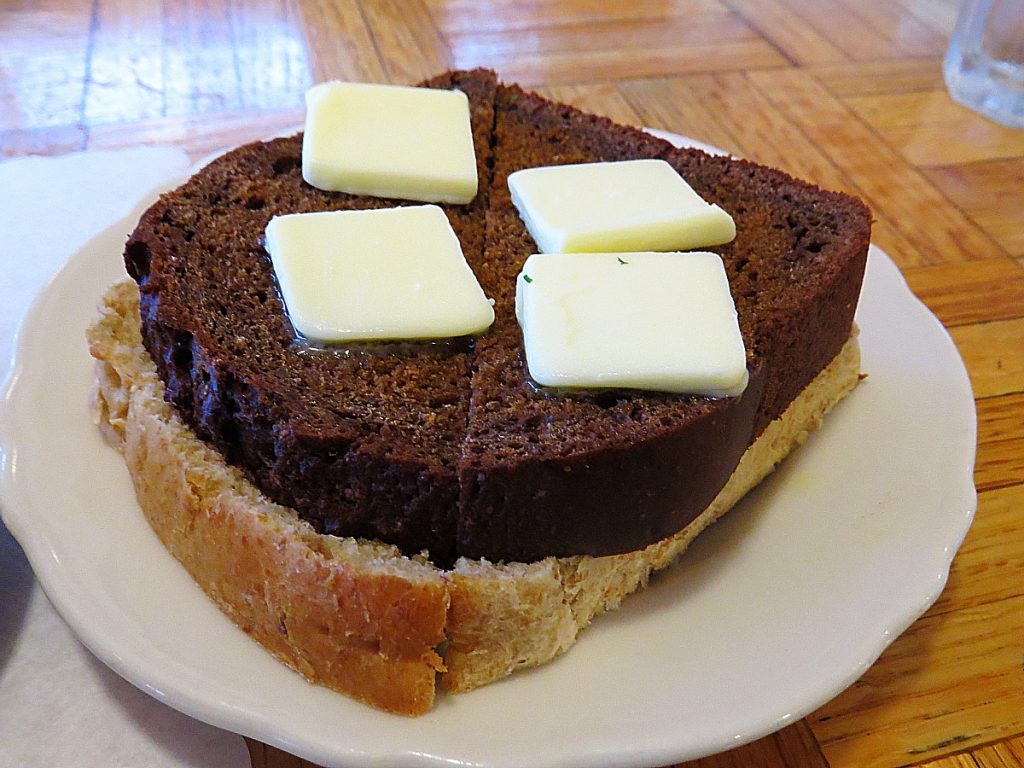 You also get soup or salad. I highly recommend the clam chowder which is one of the soup selections, rice, red potatoes, or hash browns, and vegetables. In fact, the clam chowder is one of the best bowls of chowder you will find on the entire Oregon Coast. Thick and creamy, it's just perfect.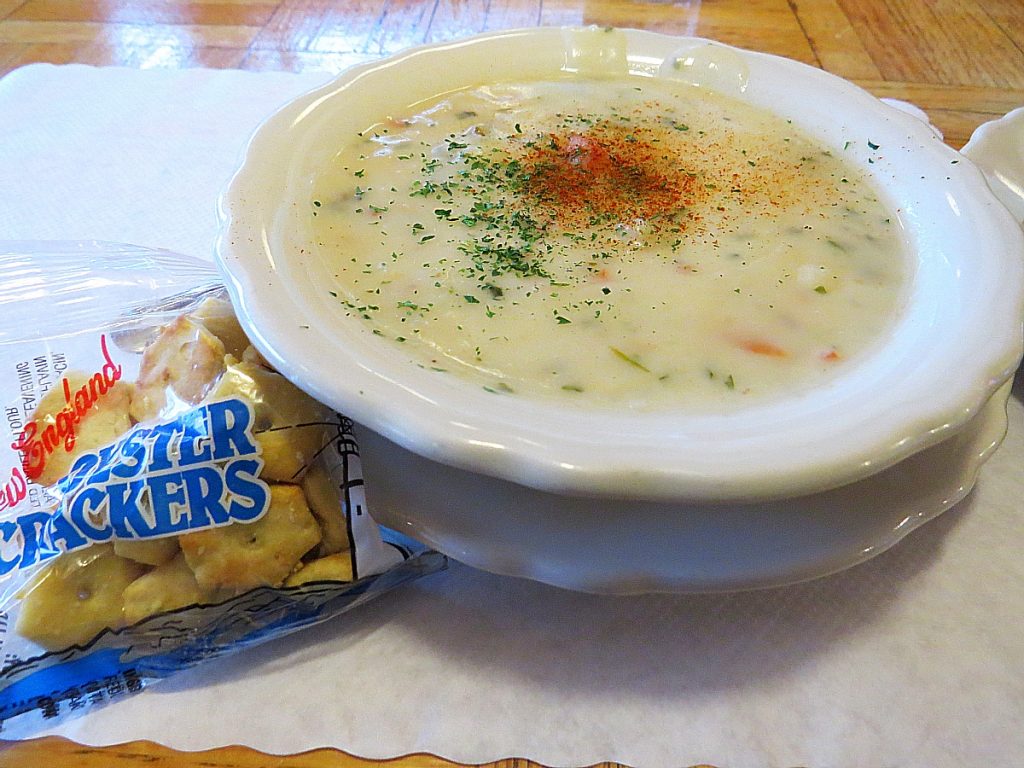 Yes, you will be taking food home with you. Did I mention the portions are huge?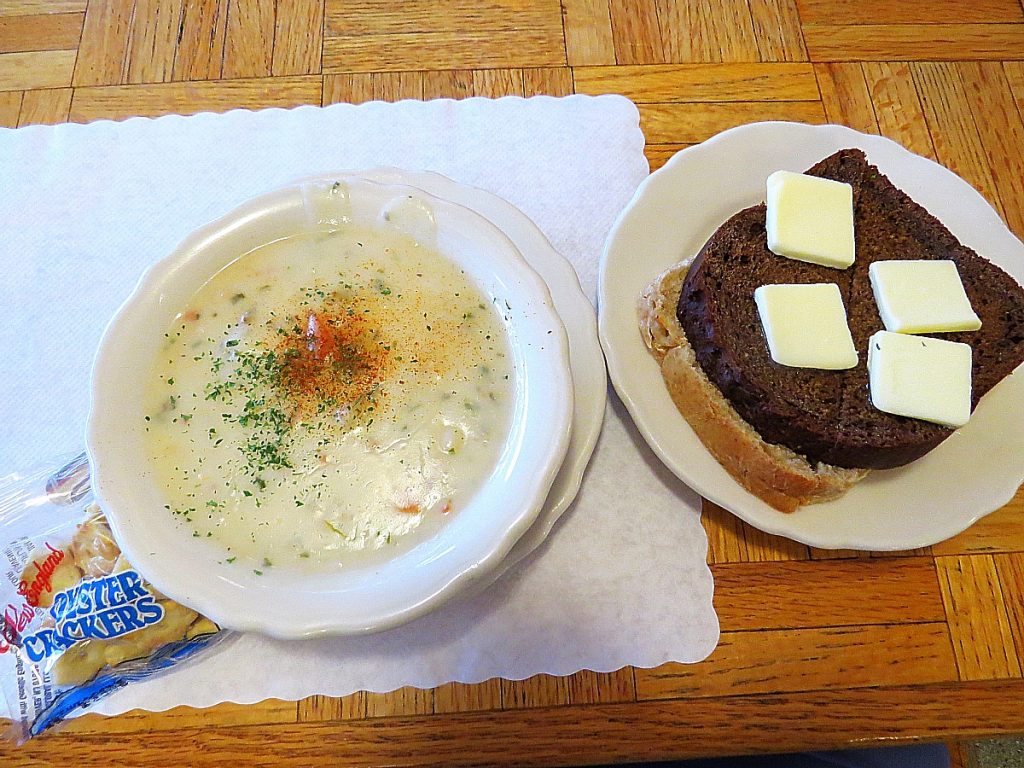 And, you can't leave without some of the Otis Cafe's famous homemade pie. You've made it this far, you might as well get it with ice cream. I had the strawberry rhubarb with was everything pie should be with a flaky lard crust and a not-too-sweet filling.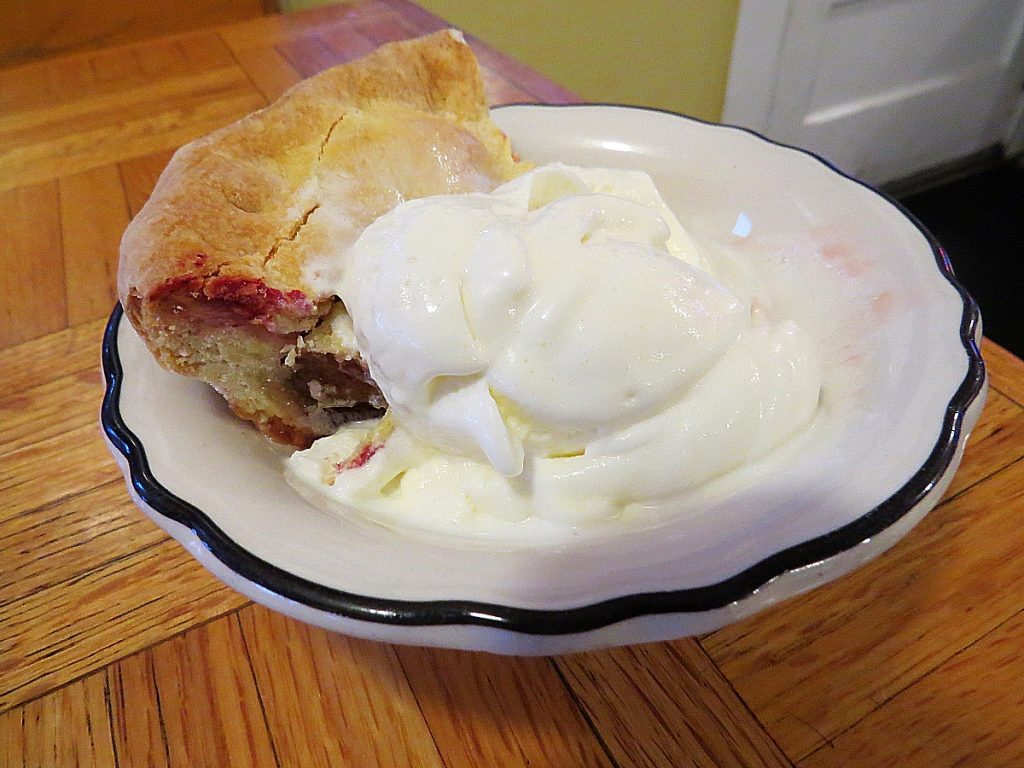 Otis Cafe Service
The service is also friendly at Otis Cafe. It's the kind of family run place that you seldom find anymore. It's rustic, homey, and real, and it's one of those places you'll remember just as much as you remember the beautiful Oregon coast. Or at least, almost.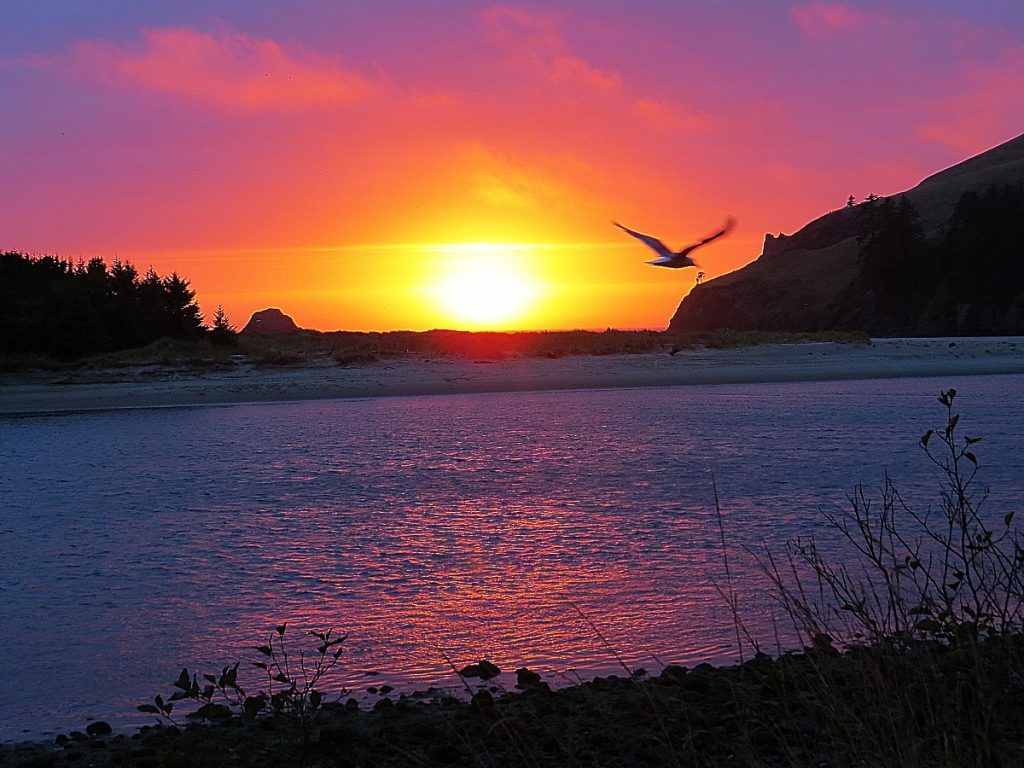 Address: 
1259 Salmon River Hwy, Otis, OR 97368
Like this article? Subscribe and never miss a post!