Lotus Restaurant: The Best Indian Food In London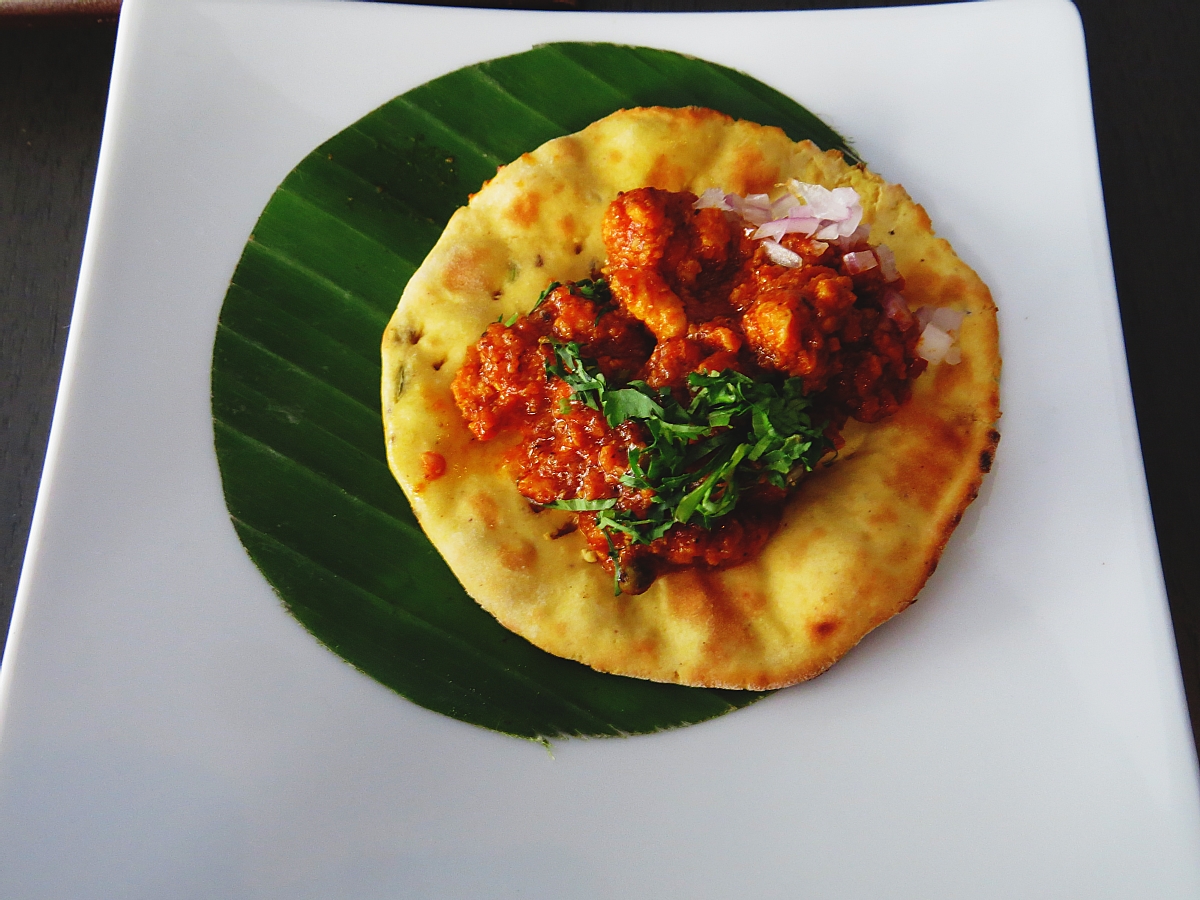 If you're looking for the best Indian food in London, drop everything right now and head to Lotus Restaurant. This fine dining Indian restaurant completely blew my mind. Not only that, you really can't beat their lunch special, which is what I ordered.
The Lunch Special At Lotus Restaurant London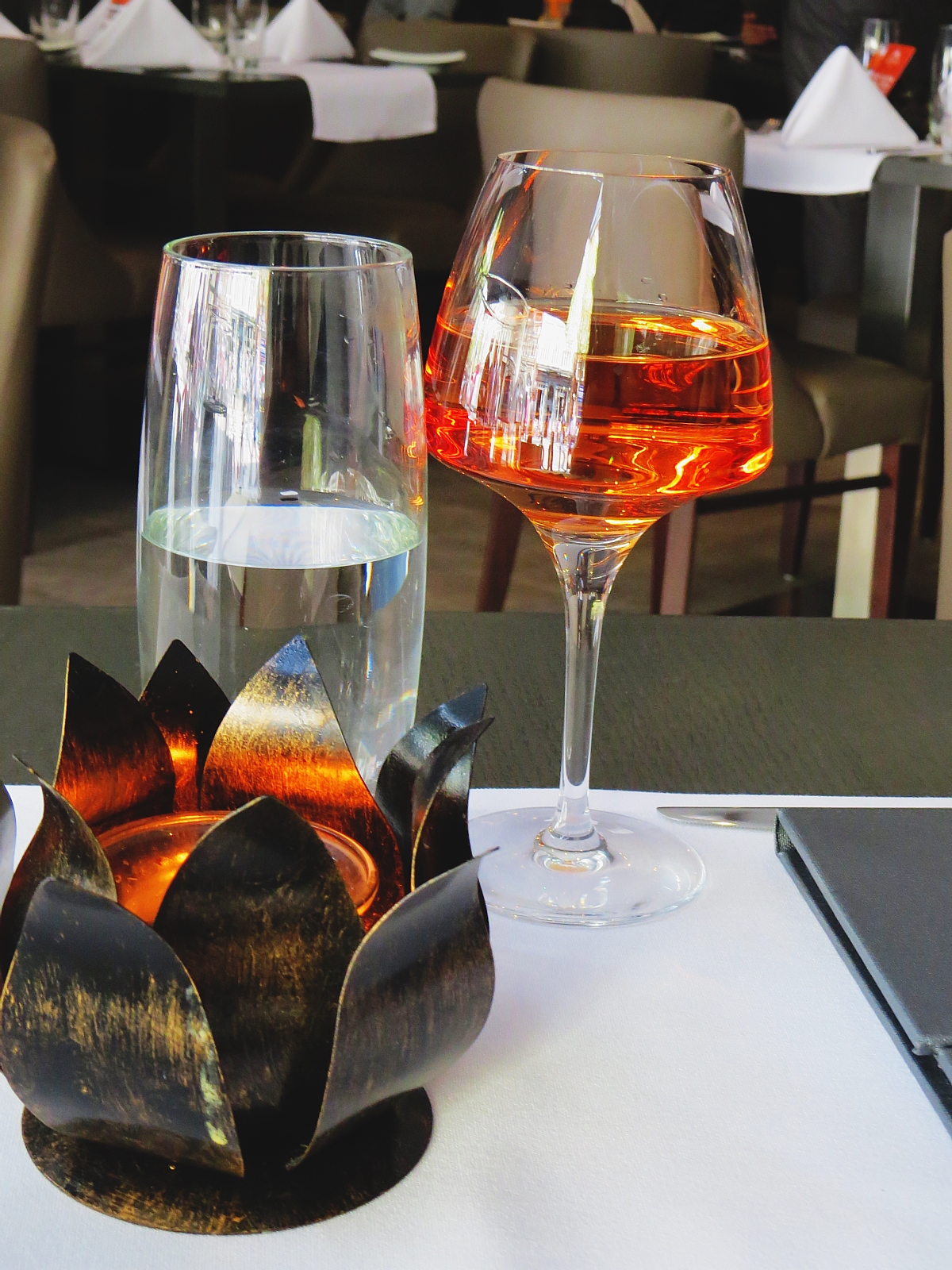 The lunch special comes with three courses and a glass of wine for only £19.99. This is probably the best lunch deal in all of London. But, not only that, it really is the best Indian food in London.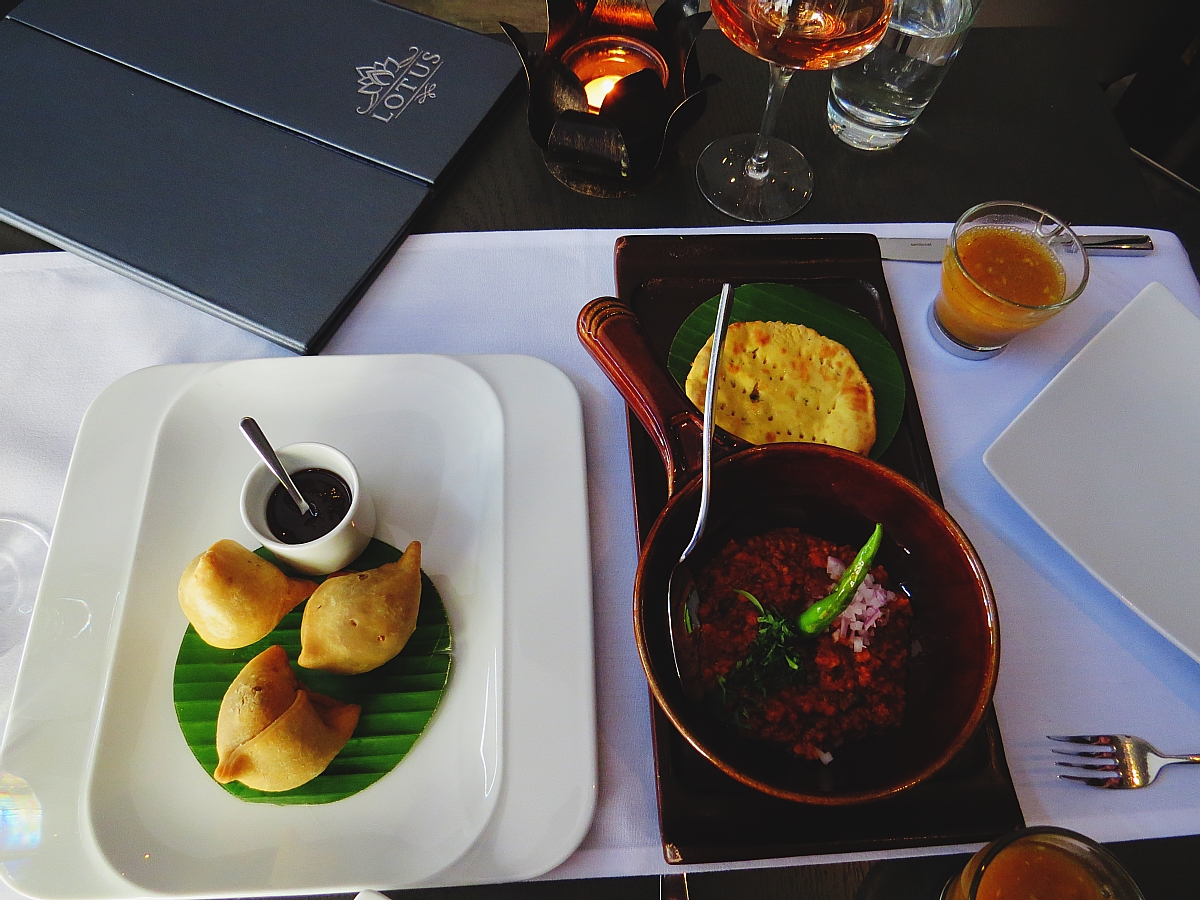 I went with a friend, someone who enjoys food just as much as I do, and we were glad to get to try even more of the menu by dining together.
The Meal
Our meal started with rabbit kheema with roti and butternut squash and chili samosey. The rabbit kheema was very spicy in a way that makes your tongue tingle but doesn't burn your mouth.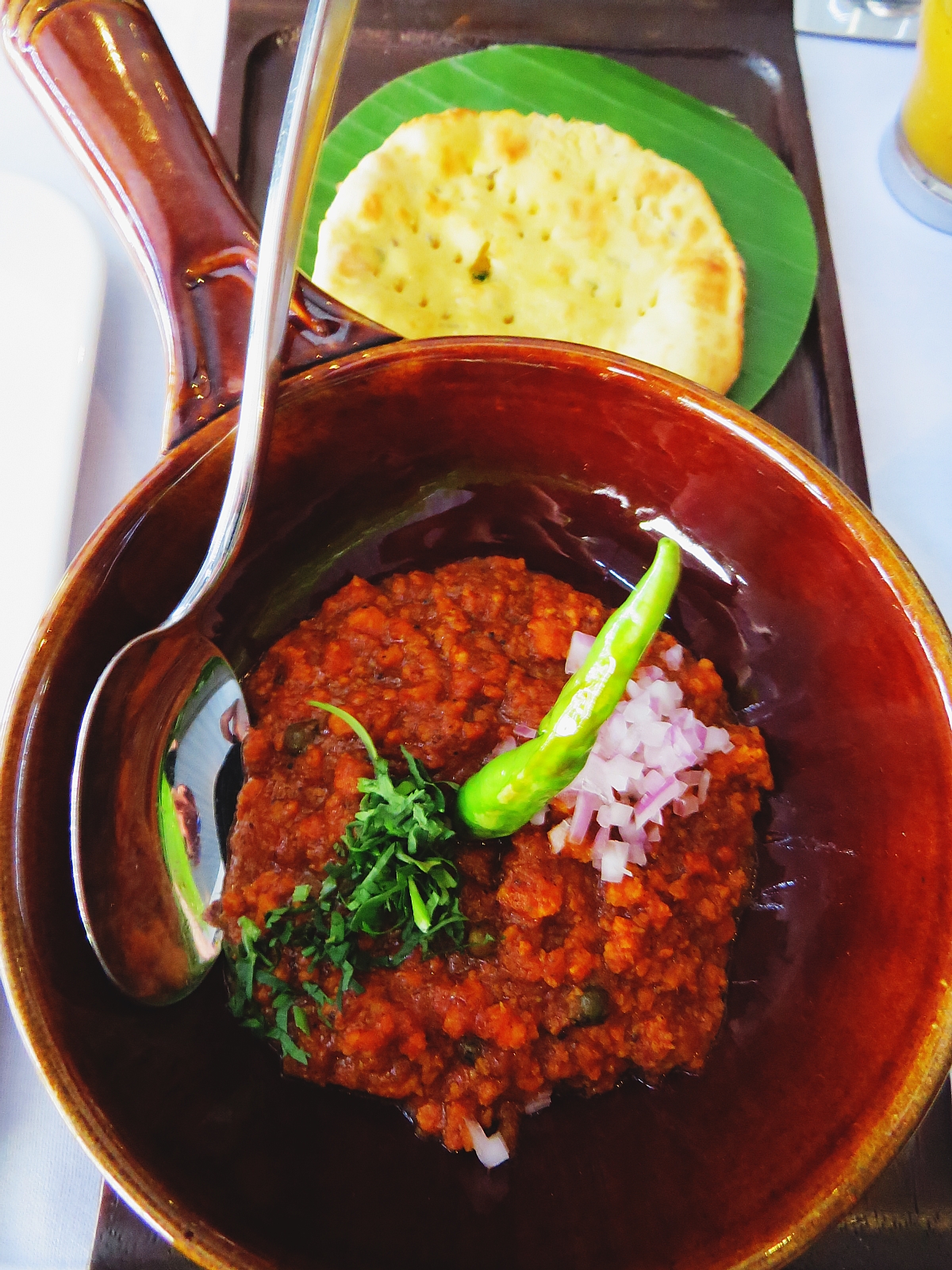 The way the flavors melded together felt like a dance in my mouth. I've always loved Indian food, but these flavors took me to new heights. The flavors were innovative and unique without straying too far from Indian roots. And, I loved it.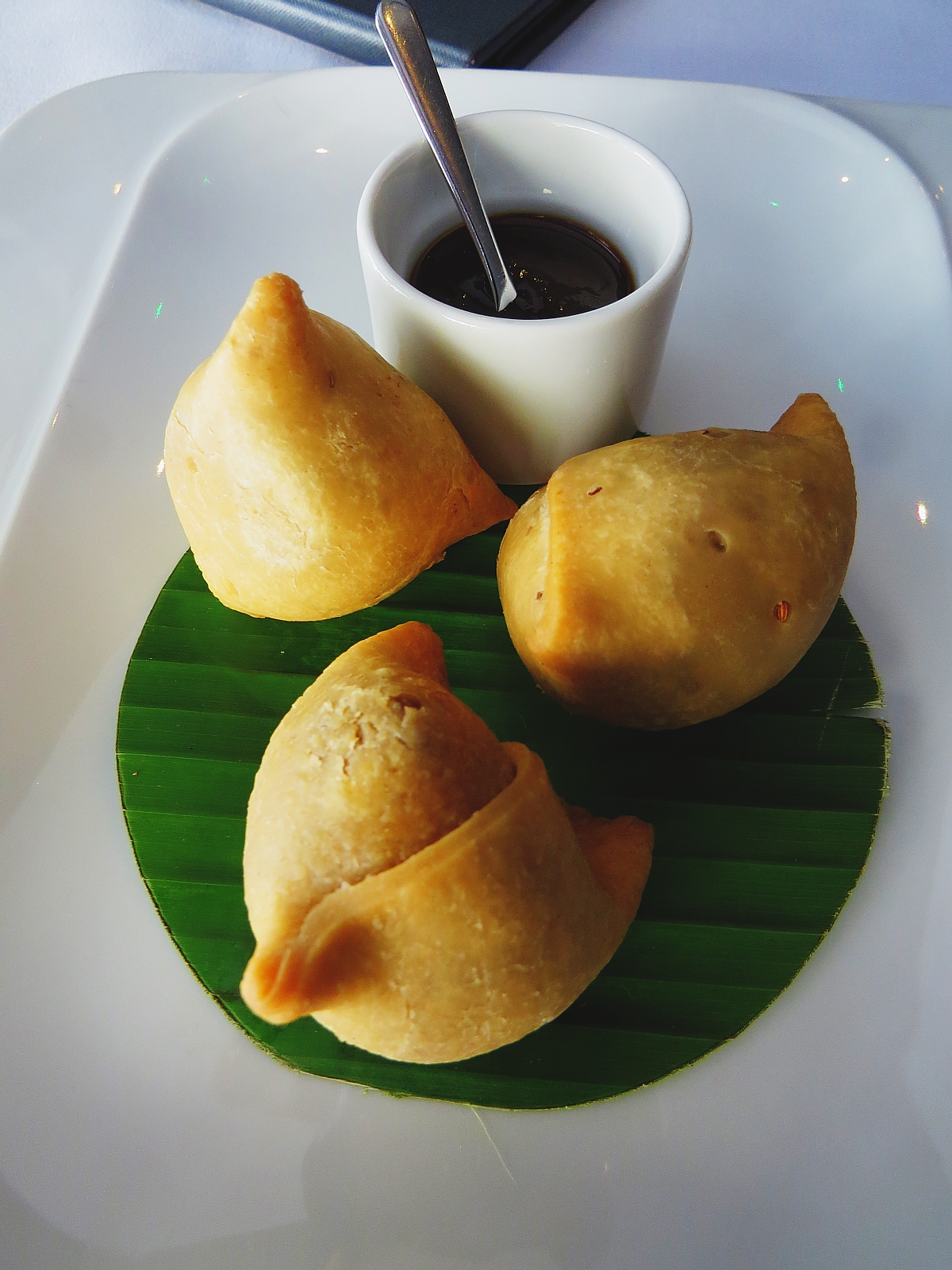 I was already full from just the starter, but what came next was like Indian Thanksgiving! There was so much food! We both ordered the Chicken Tikka and Poussin which came with chicken chaat, pulau, and a host of other dishes. Most noteworthy, I adored the  black lentils that had simmered overnight in tomato, garlic and cream. With every bite, I really felt like my taste buds were exploding to new levels. So much flavor, and everything was prepared absolutely perfectly. I tell you, I would go to London again, just to eat at Lotus Restaurant!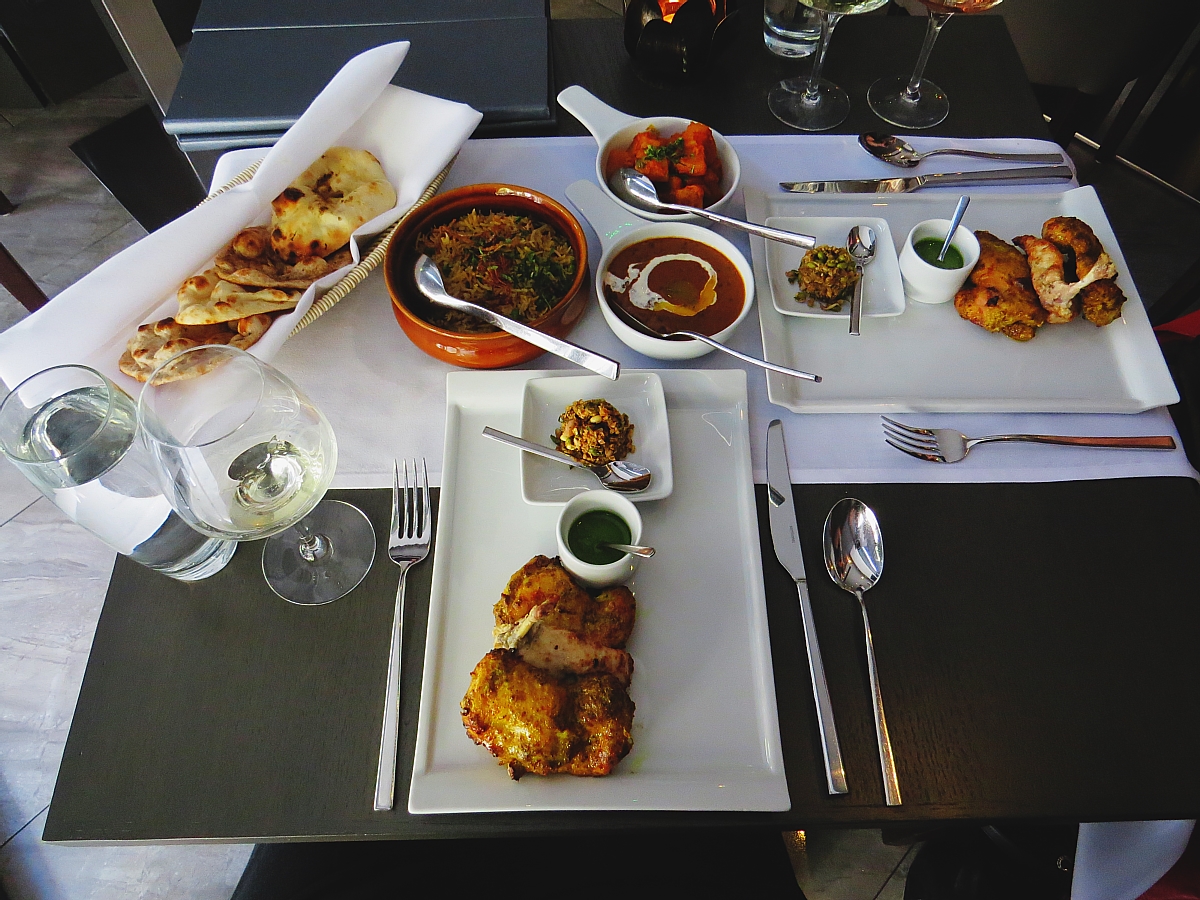 Also, the pulau was an experience in itself. Light and every grain of rice so light and flavorful.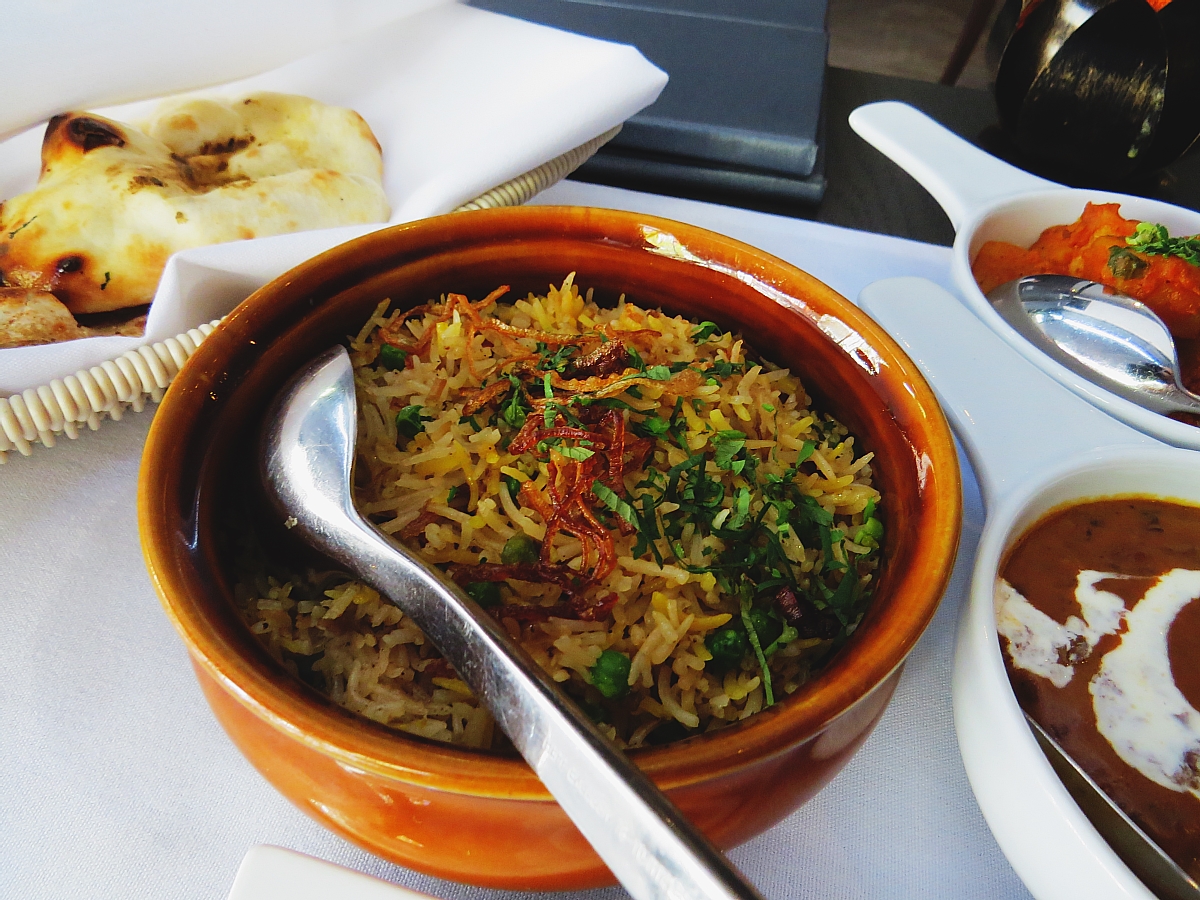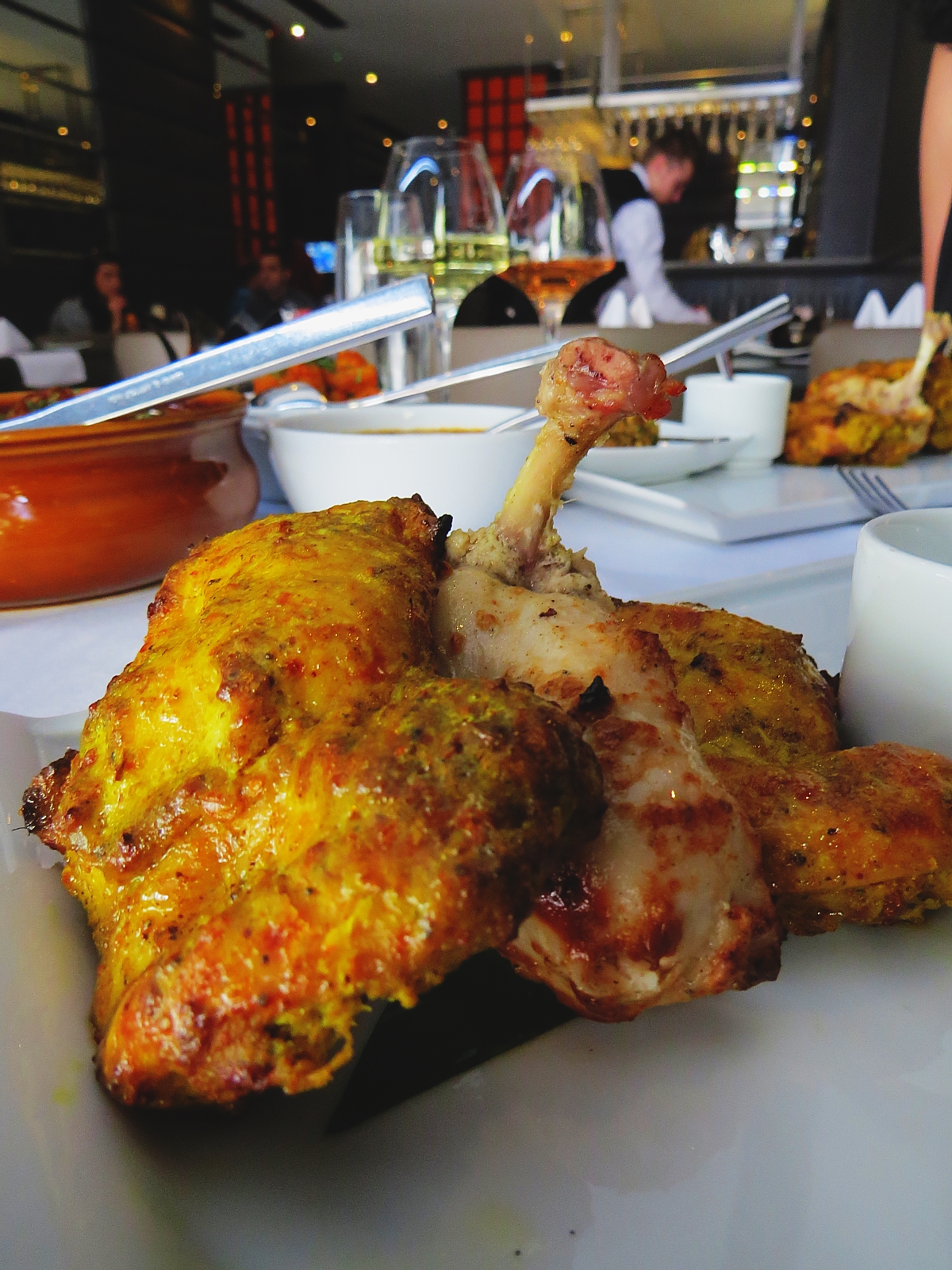 Definitely, a real WOW factor here!
Dessert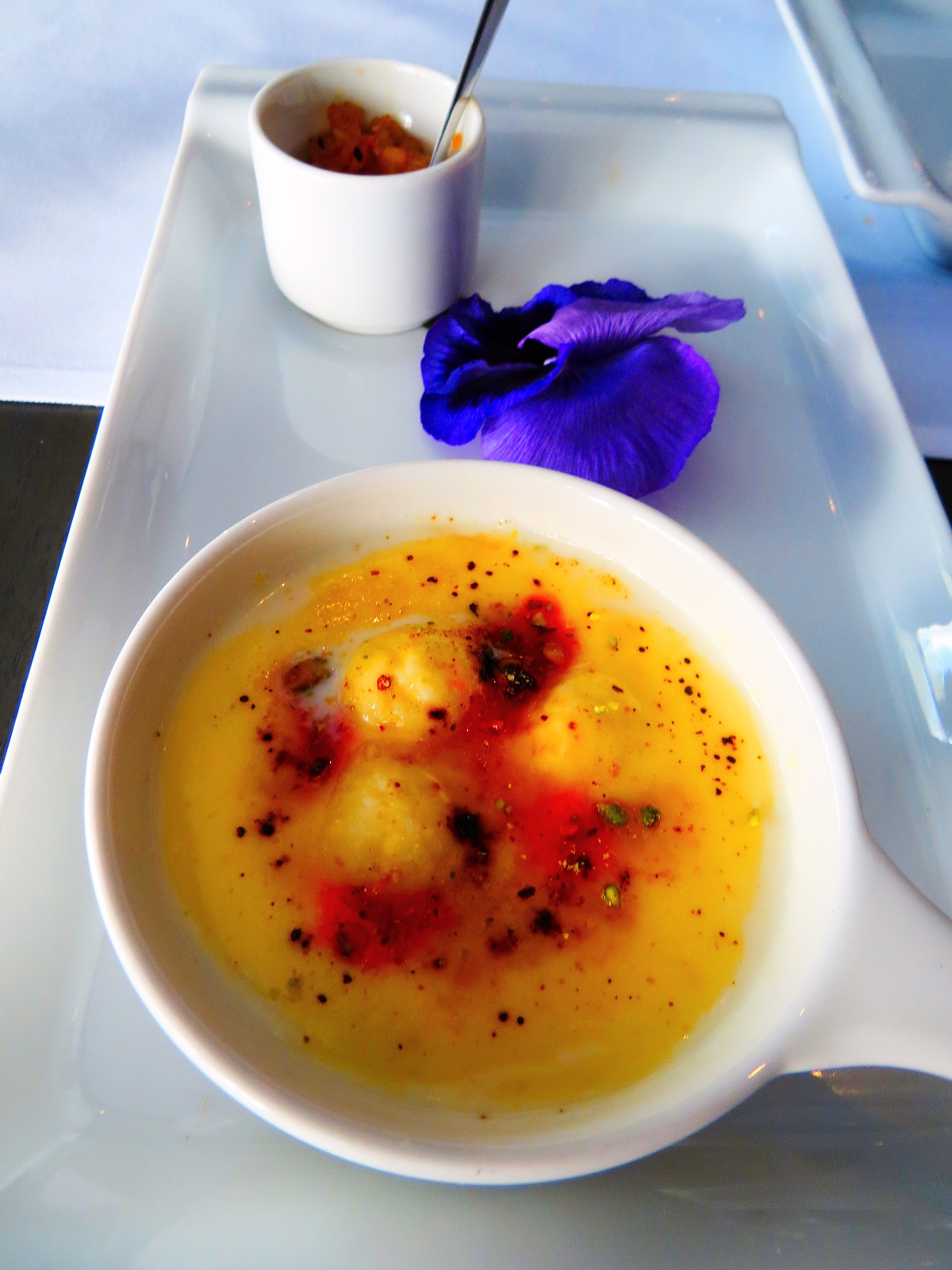 Just when I thought I couldn't eat another bite, dessert arrived. We had the baked rasmalai, a milk dumpling which was new to me, and what I would call a comfort dessert.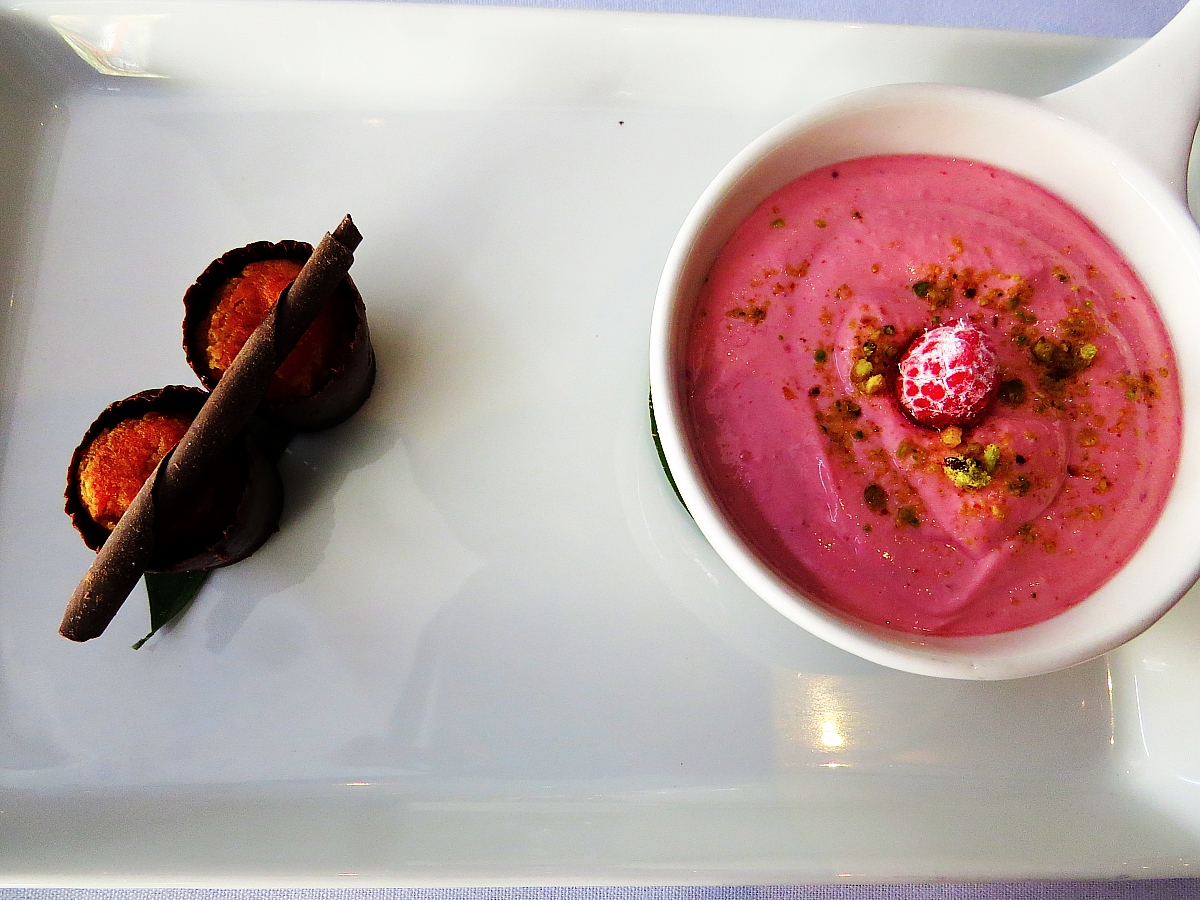 We also had the Raspberry and cranberry Srikhand which was like a yogurt. Everything from start to finish was beautiful presented and the service was attentive and everyone made me feel like an honored guest. Also, I was impressed with the wine list, curated by the in-house sommelier.
Awarded The Lux Hospitality Award for the Best Indian Restaurant in London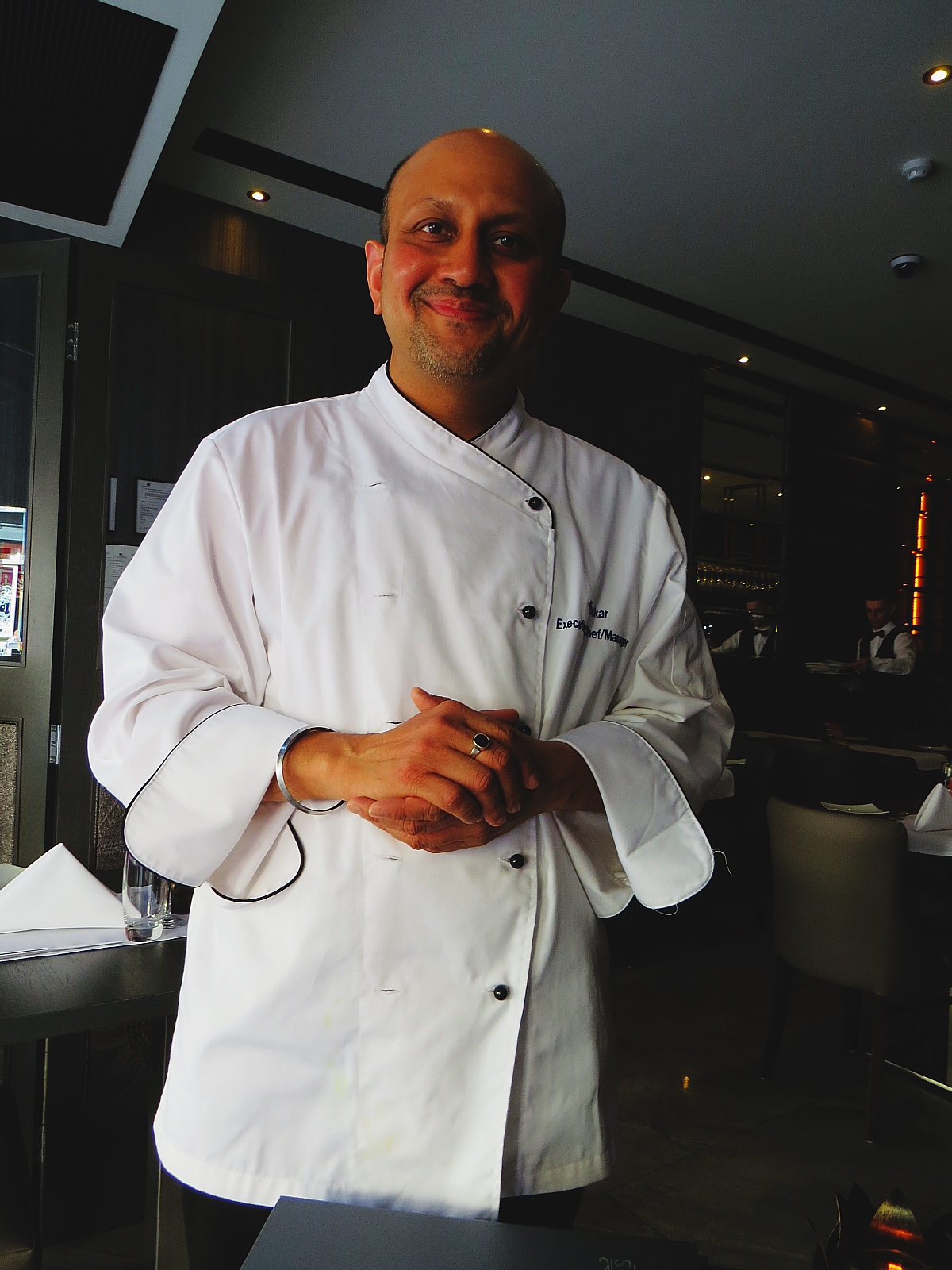 Lotus Restaurant was also awarded the Lux Hospitality award for being the best Indian restaurant in London. They completely deserve it, and Chef Bhaskar Banerjee had such a passion for the food he prepared. He explained that he is trying to recreate the food that Indian royalty is served in their palaces. (They even offer a lamb shank Khorma with edible gold). I'd say he did a fantastic job. I definitely felt like royalty, so much so, that I still think about this meal months later.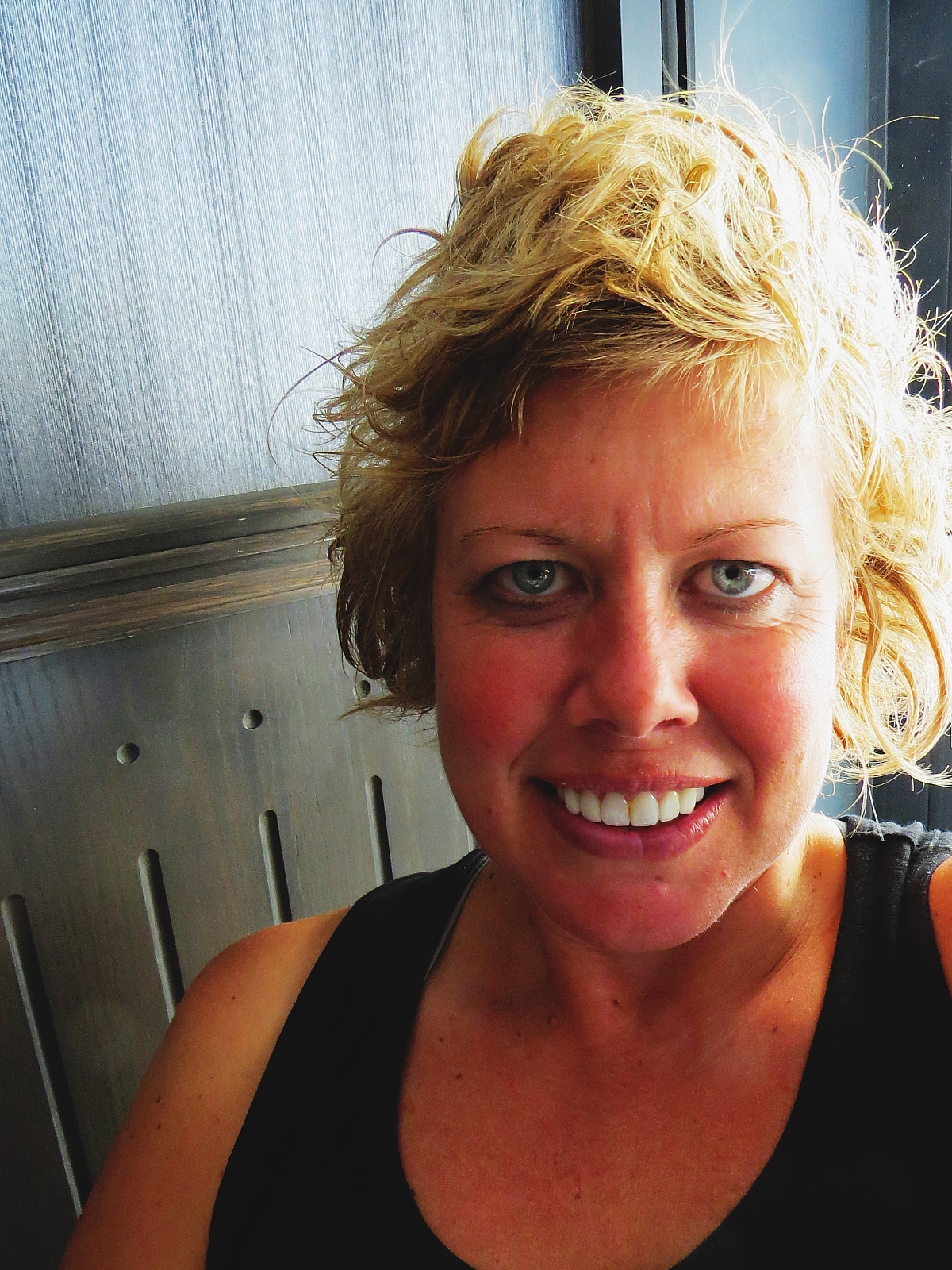 Location Of Lotus Restaurant
Lotus Restaurant is located in the Theatre district of London, and they also offer a Theatre Menu from 17:00 – 18:00 and 21:30- 22:30.
17 Charing Cross Road, London
Telephone +44 (0) 207 839 8797
Website http://www.lotus.london/
For those heading out to dine for a special occasion and feel like adding a special element to their evening, Blacklane offers an affordable limousine service that will deliver you to Lotus Restaurant in style.
Like this article? Subscribe and never miss a post!