London Street Food: Don't Miss The Hawker House Street Feast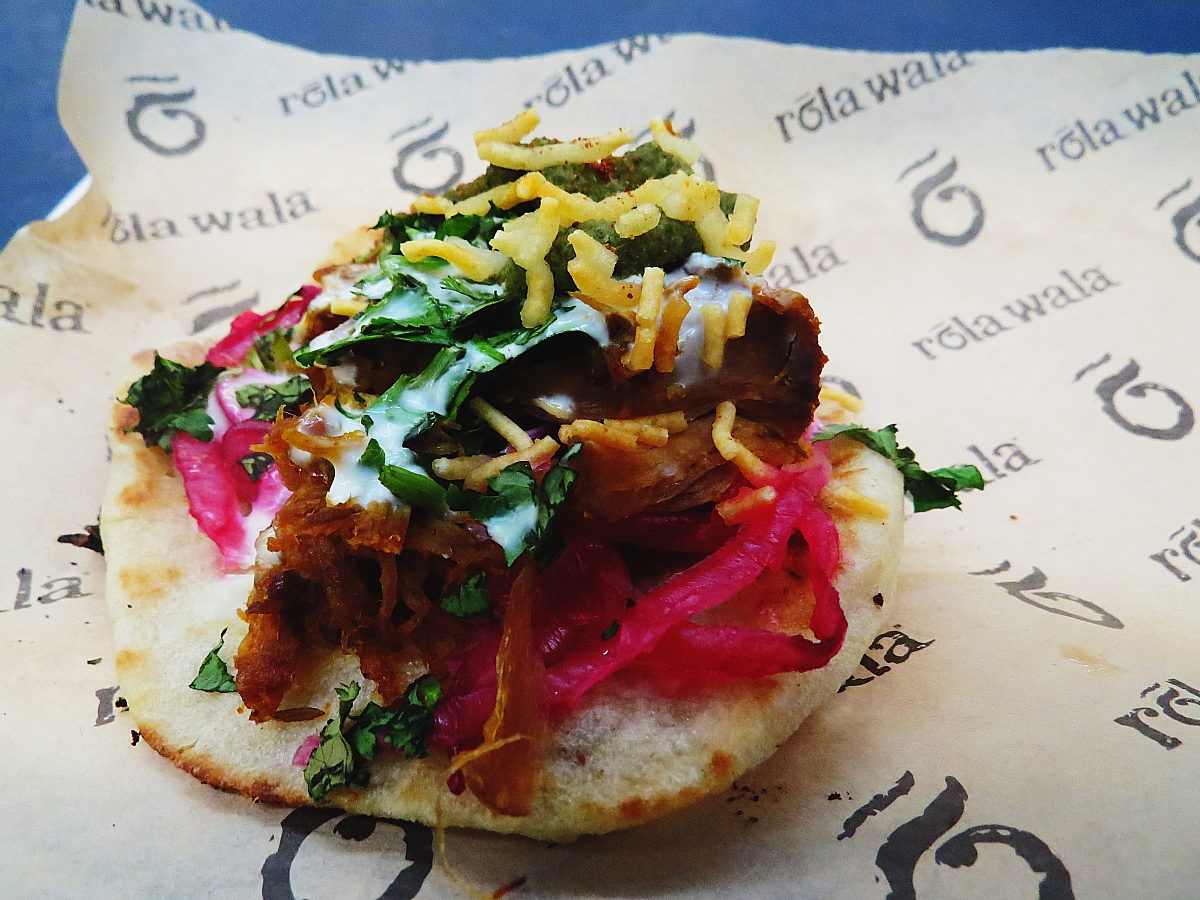 One of the highlights of London for me was the London street food. London has everything you can imagine available in the form of street food and is one of the most economical ways to eat when you visit. I loved going to the Hawker House Street Feast which housed many of the street food vendors all in one place. It let me try several different London street food vendors, and they were all incredible.
My London Street Food Picks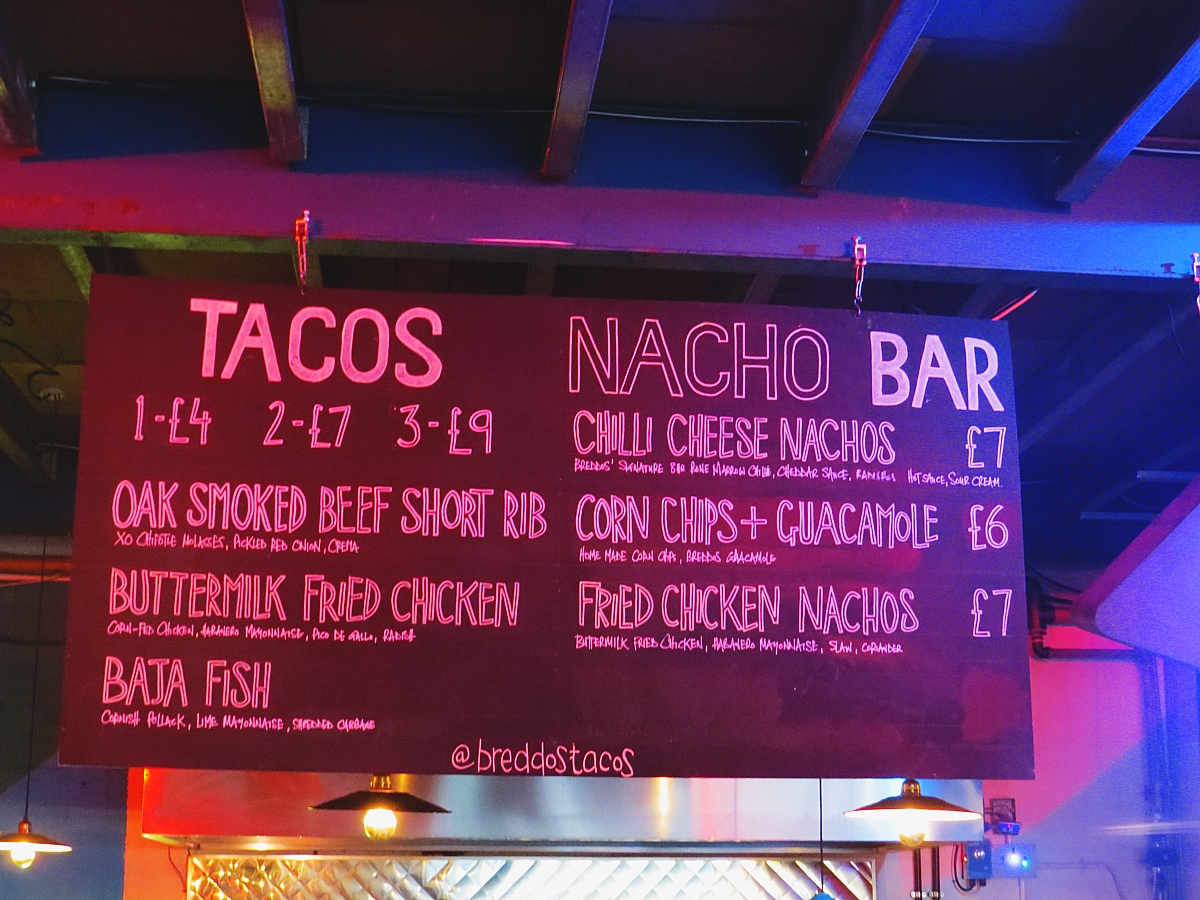 1. Breddos Tacos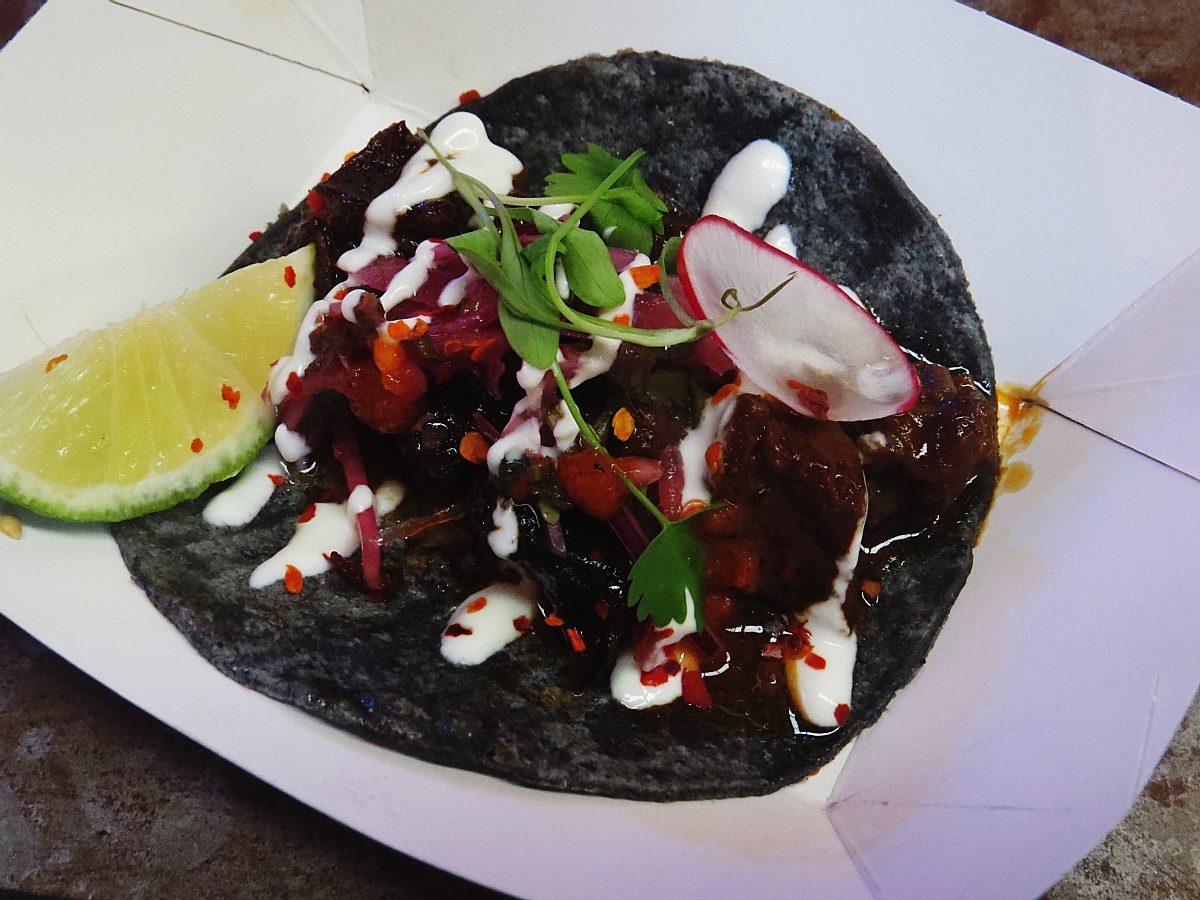 The oak smoked beef short rib taco-all the way. This was just taco perfection all the way around.
2. Rola Wala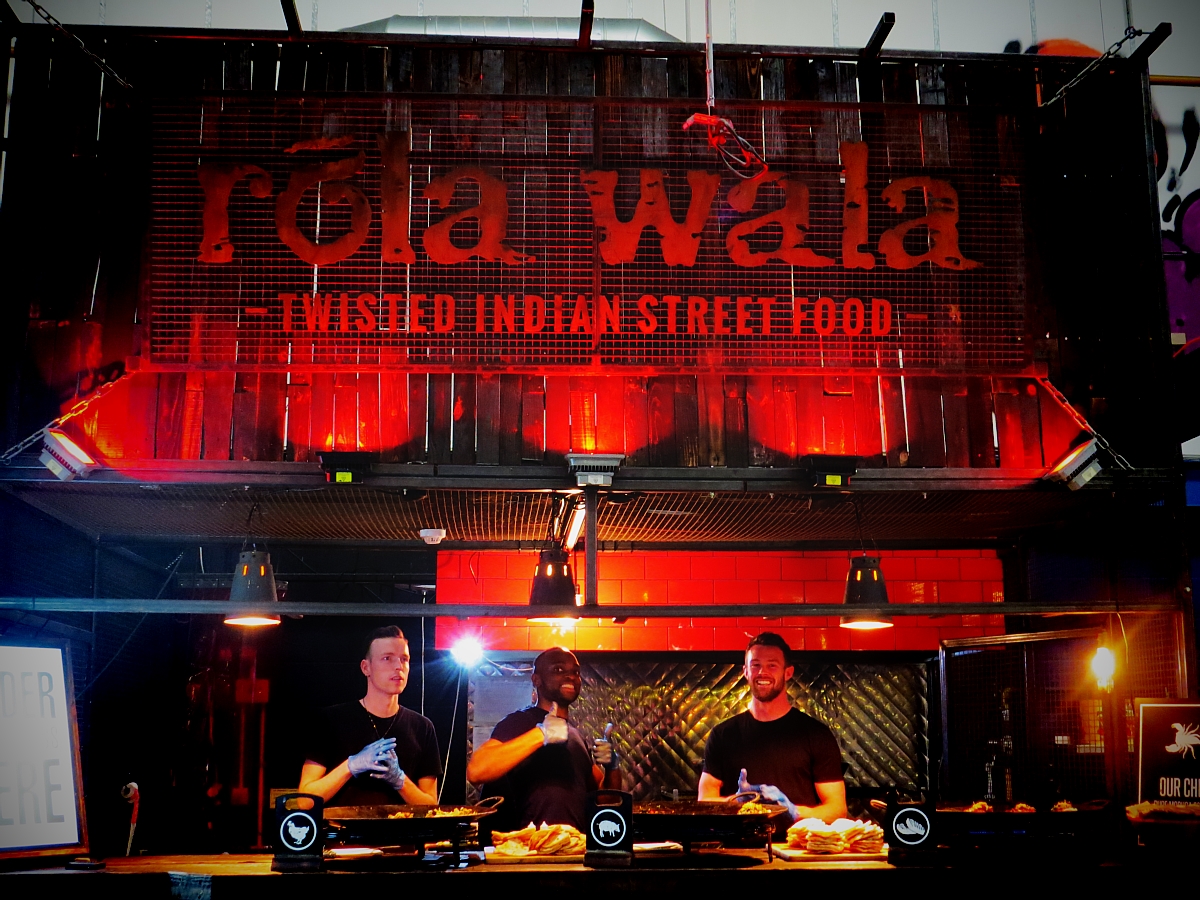 Did someone say twisted Indian street food? Count me in! I loved the naan rolls from Rola Wala. Grilled chicken tikka, goan roast pork, and bengali spiced beef are just some of the ones you have to choose from.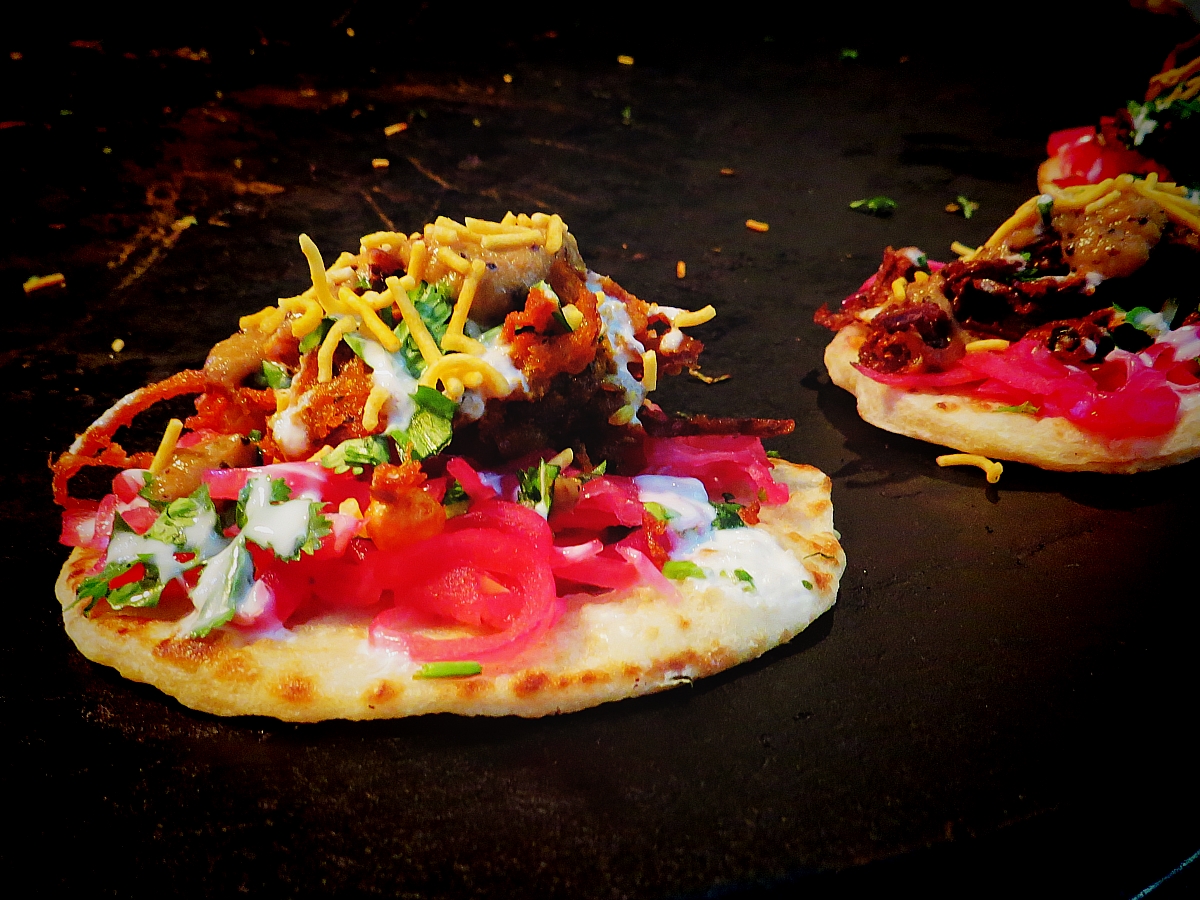 3. Crab Meat Fries From Prawnography
Fries with smoked paprika and crab? You just can't go wrong. This is just fry decadence right here.
4. Nitro Ice-Cream At Chin Chin Dessert Bar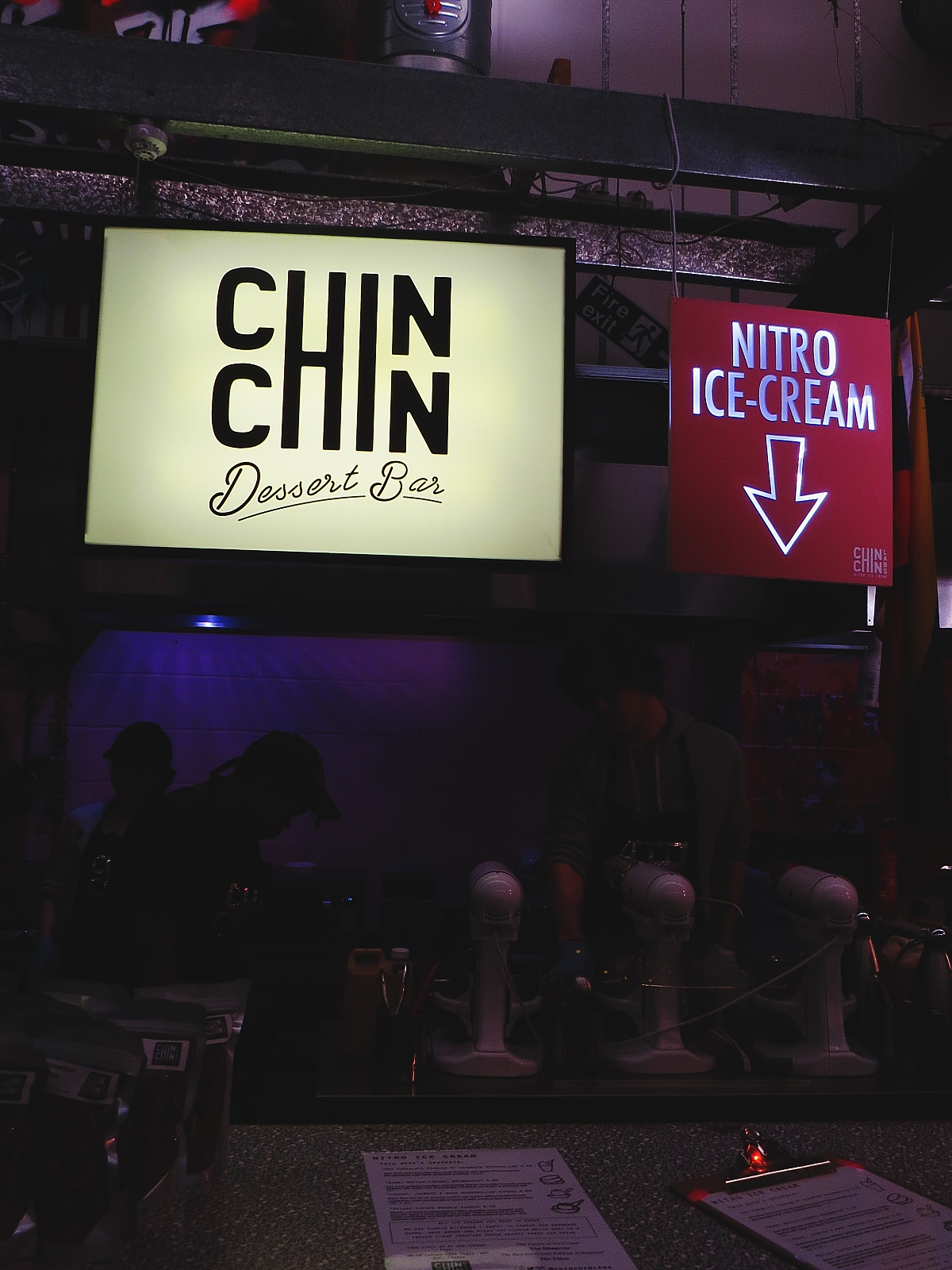 I chose the sticky toffee warmie sundae, but Chin Chin also had a lychee, jasmine, and rose marshmallow sundae that tempted me. This was a very good note to end my meal on at the Hawker House Street Feast.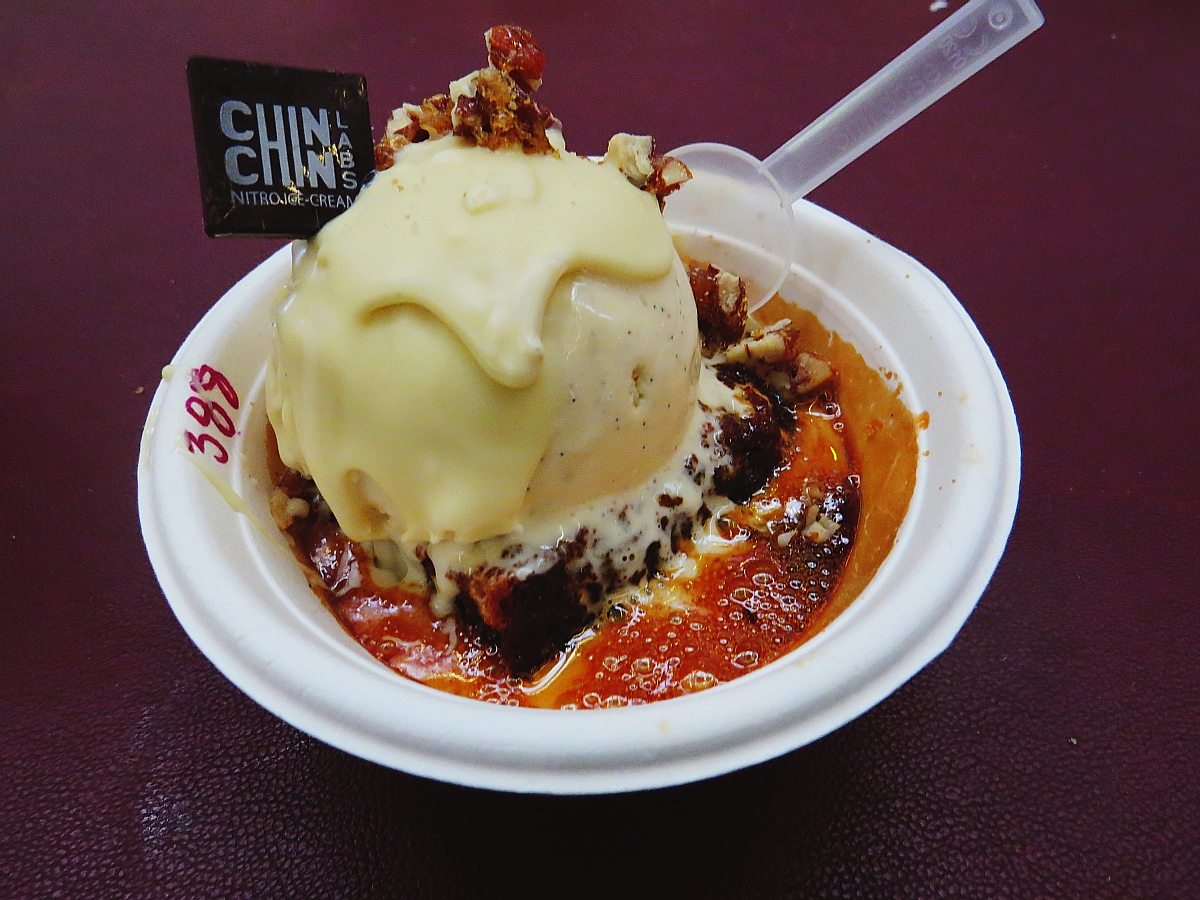 The Venue Of The Hawker House Street Feast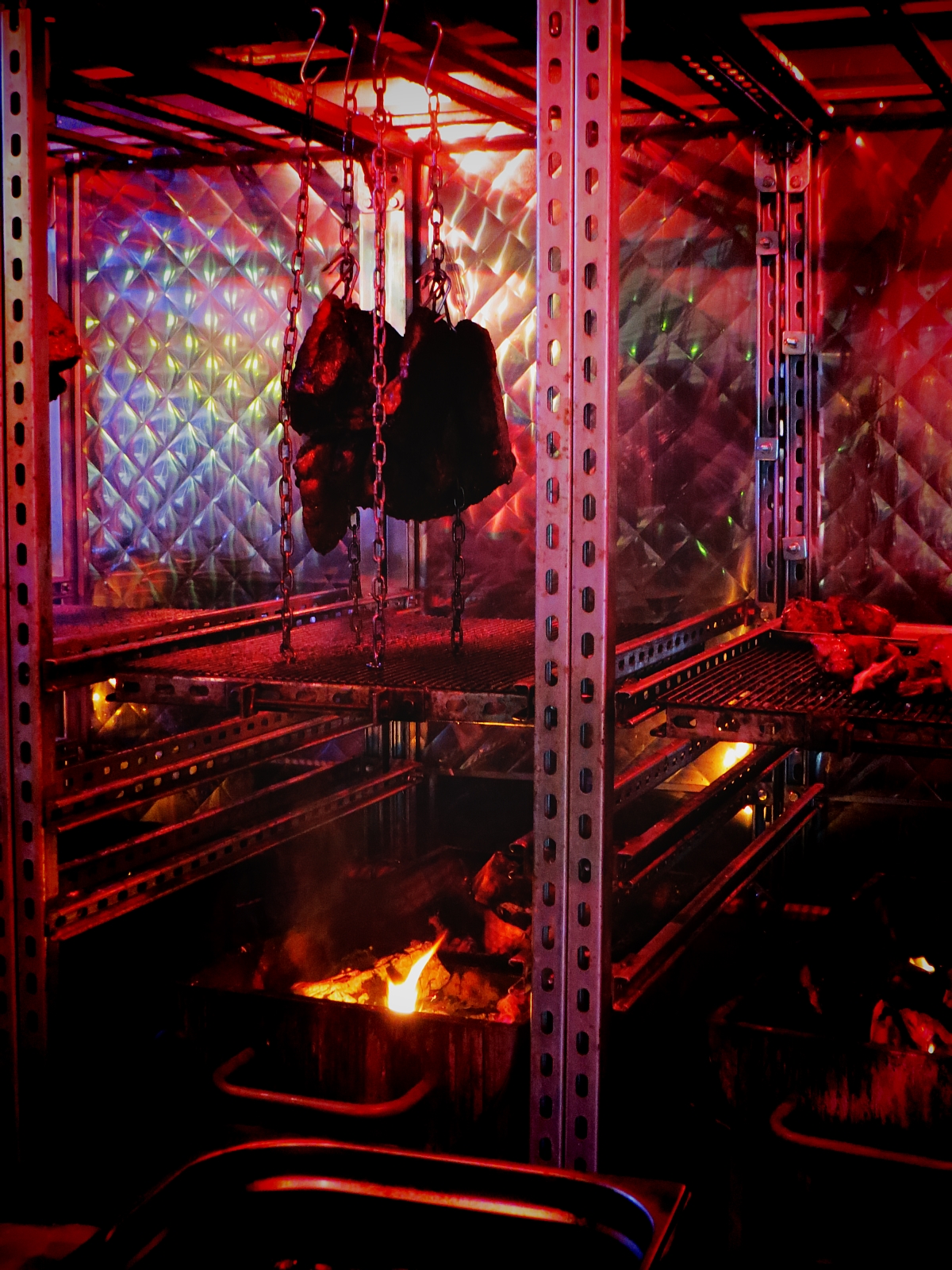 Hawker House Street Feast is held at a Canada Water warehouse, and the scene is artsy and fun.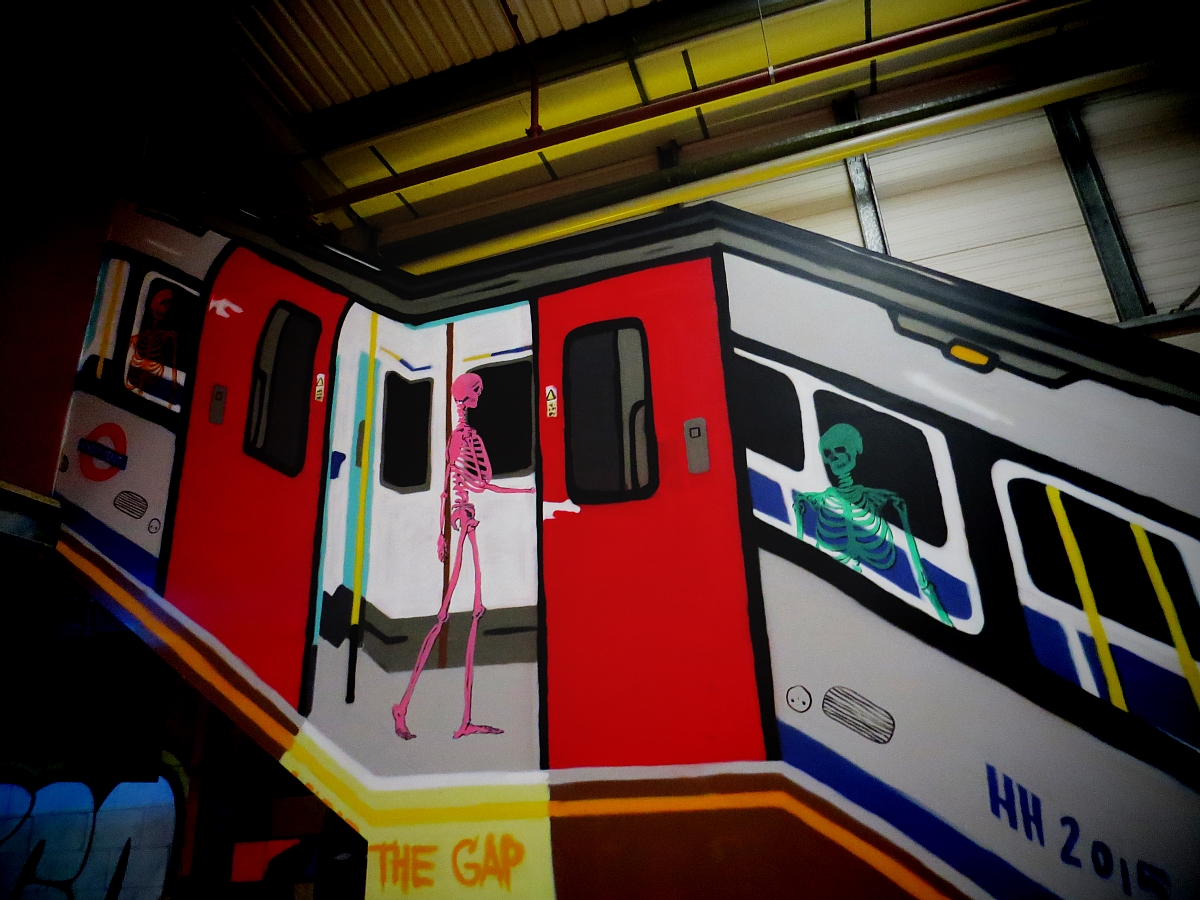 There's a giant fire pit, rocking live music, classic cocktails, and a whisky bar, so it's a place with a definite party atmosphere. The prices add up when you try a little of everything, but it's still a fun way to spend an evening.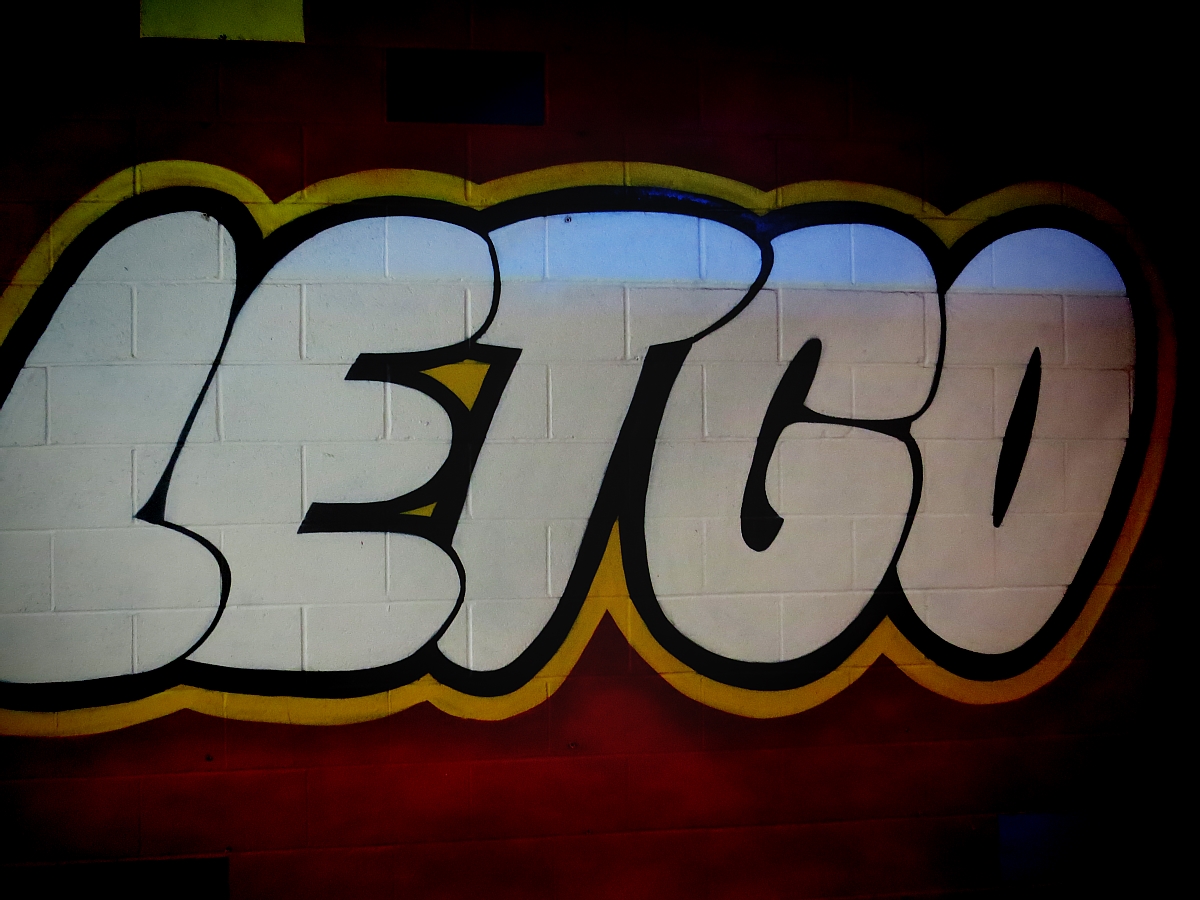 The event is held every Friday and Saturday from 5pm until late. Entrance is free before 7pm and £3 after. So go early, and save the cover charge for some good eats!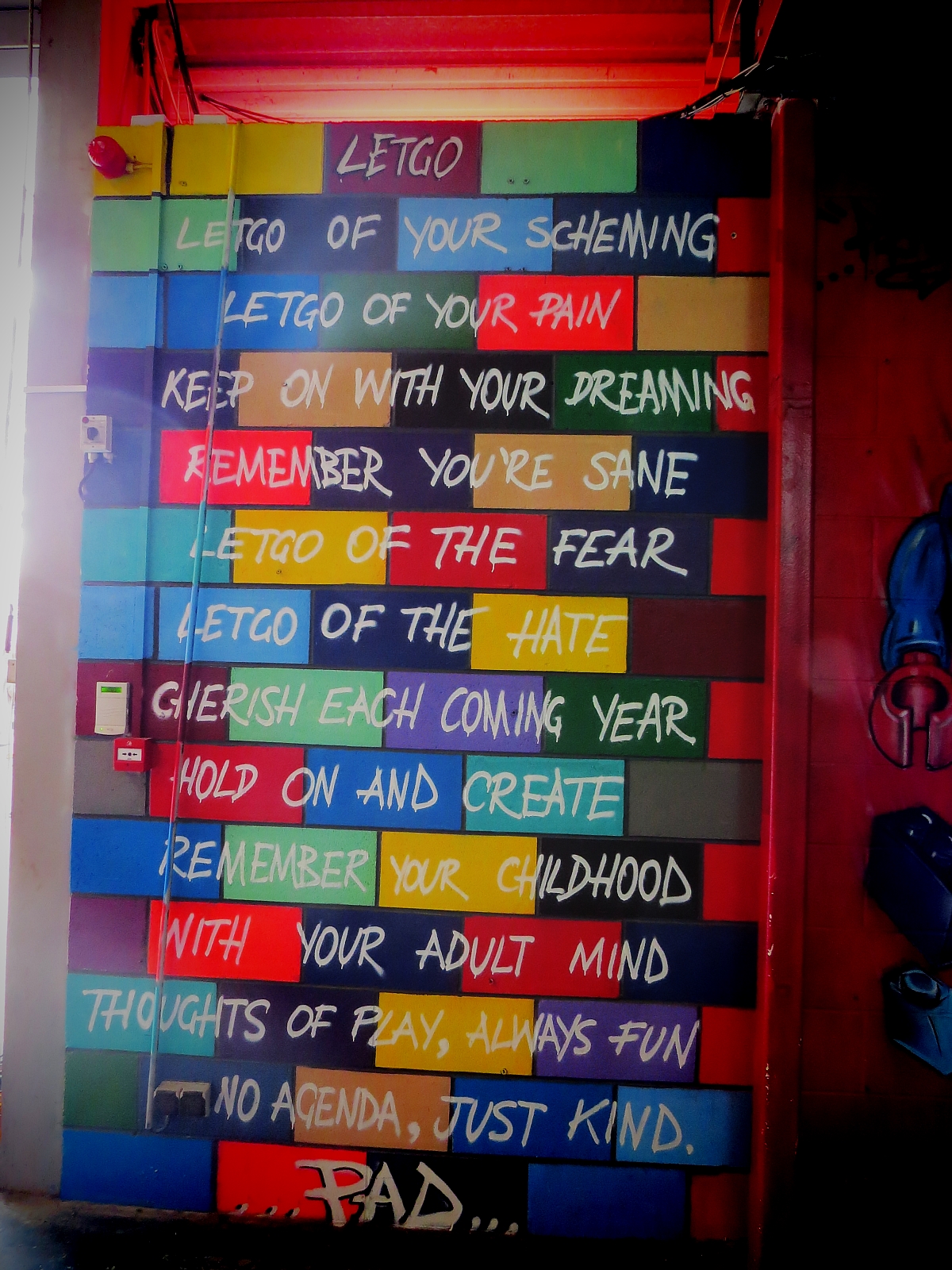 Like this article? Subscribe and never miss a post!