Kasem Store: A Place Where You Can Find Western Food In Chiang Mai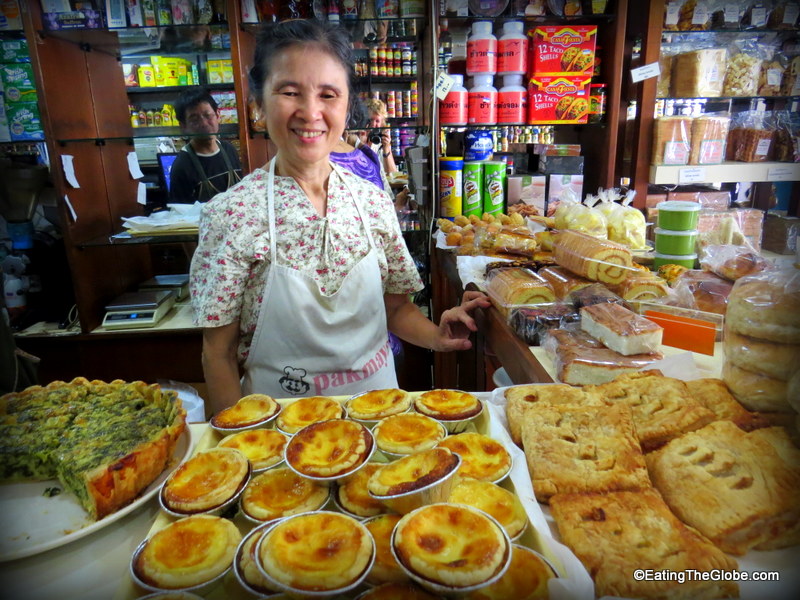 It's a good thing I like exploring new neighborhoods. Since I use songtaews as my transportation in Chiang Mai, I am often getting dropped off in the middle of nowhere just because the driver decides that my ride is over. I use it as my chance to explore and find local places that I might not find otherwise.  I often find some of the best food in Chiang Mai just by wandering around.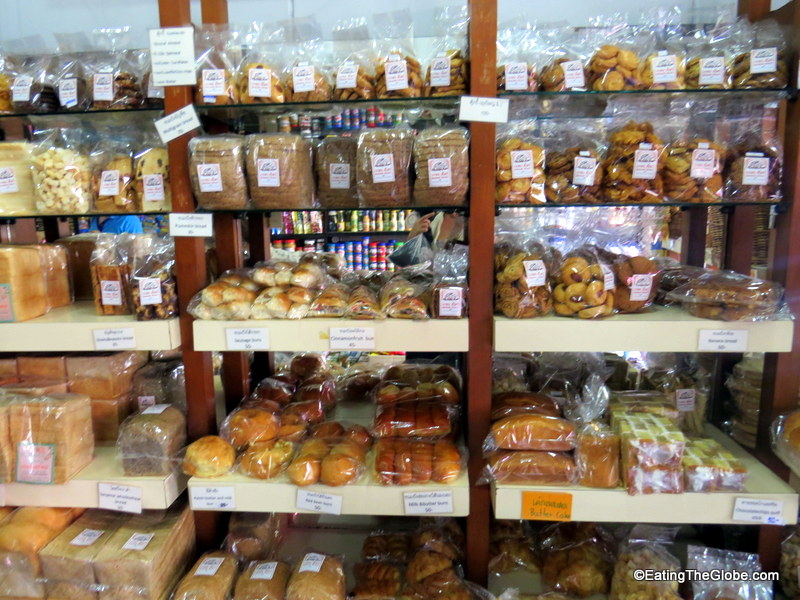 It definitely worked out in my favor when I got dropped off one day at Kasem Store, near the Warorot Market. Kasem store is a place where you can find homemade bakery goods, unusual food products (green tea Kit Kats!), and a huge choice of western food in Chiang Mai.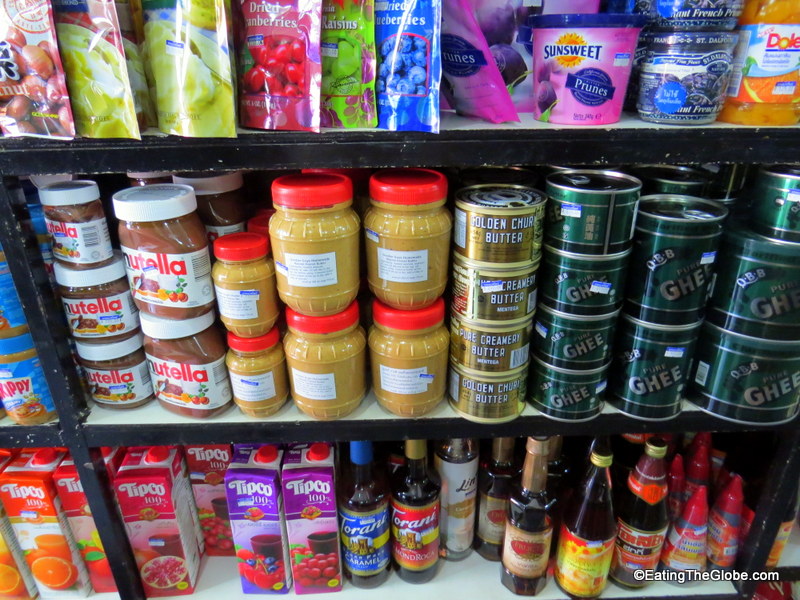 What Kasem Store Sells
While some foods should stay in the US, I was so excited to discover that Kasem Store even had Frank's RedHot Sauce, the sauce I've missed the most outside of the US.  Also, make sure to try the homemade jams they sell. They have no preservatives and come in exotic flavors like tamarind-ginger, litchi-passion fruit, and grape-stained jambolan-plum jam. You can also get homemade flour tortillas here, Nutella, Torani syrups for your coffee and ghee. Whatever you do, don't miss the homemade doughnut holes.  They are decadent!  It's also the only place I've seen German chocolate cake.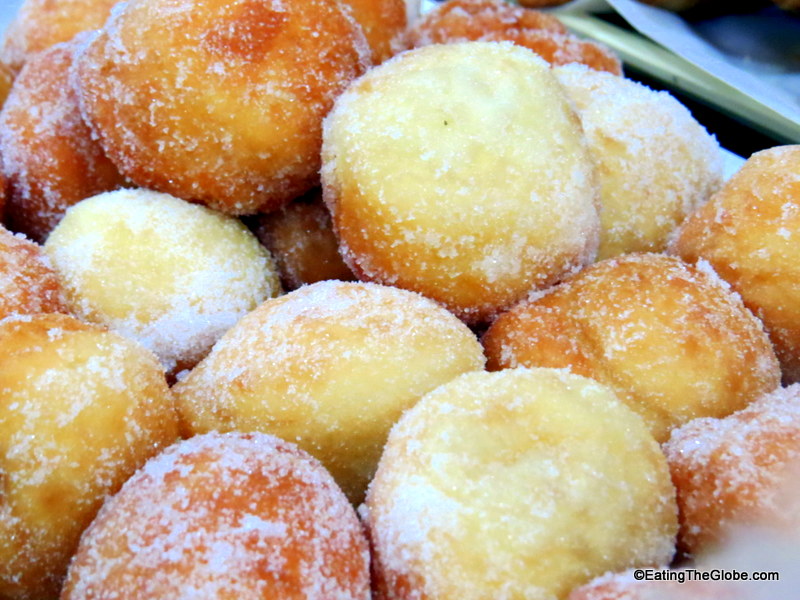 Kasem Store: Selling Western Food in Chiang Mai Since 1969
My favorite thing about Kasem Store is that it's one of the few old-fashioned grocery stores left in this world. The entire family works together to keep it running, and they speak enough English to help you if you are looking for something in particular.  This store opened in 1969, and I imagine it feels pretty much the same now as it did then.
The store isn't just filled with expats, either. There are plenty of local Thai's shopping who are eager to try some of the Western foods for themselves. While Rimping Supermarket does carry many Western items as well, I'd rather give my money to a local business that has become such an institution in Chiang Mai. I hope you will give them your support, too!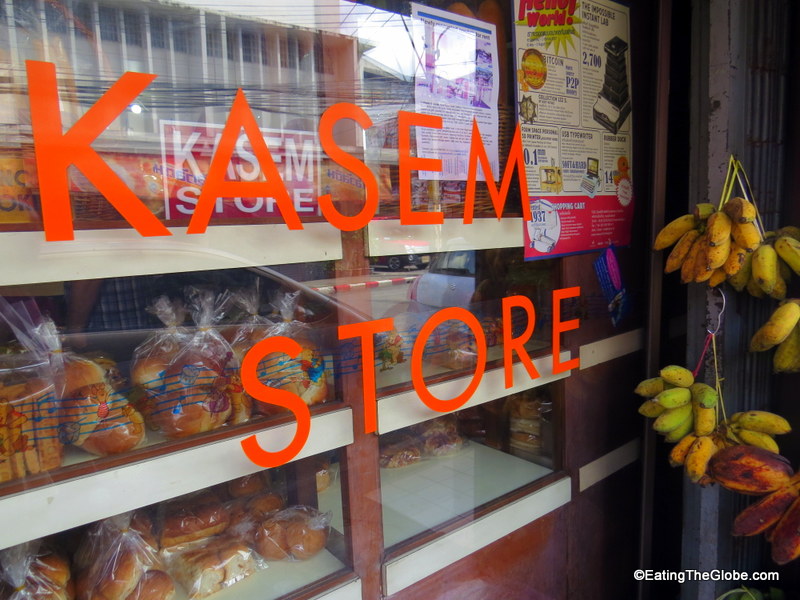 Location: 19 Rachawong Rd
Hours: Mon-Sat 8am-8pm
Phone: 086-658-6054
Are you looking to go beyond familiar Western food?
Would you like to figure out the ins and outs of Thai food?
I recommend the Eating Thai Food Guide by Mark Wiens!
Click here to view more details!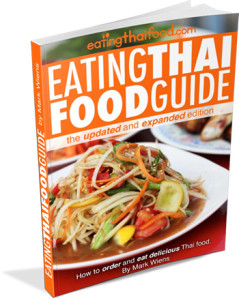 Like this article? Subscribe and never miss a post!