How To Eat Like A Local When In Turkey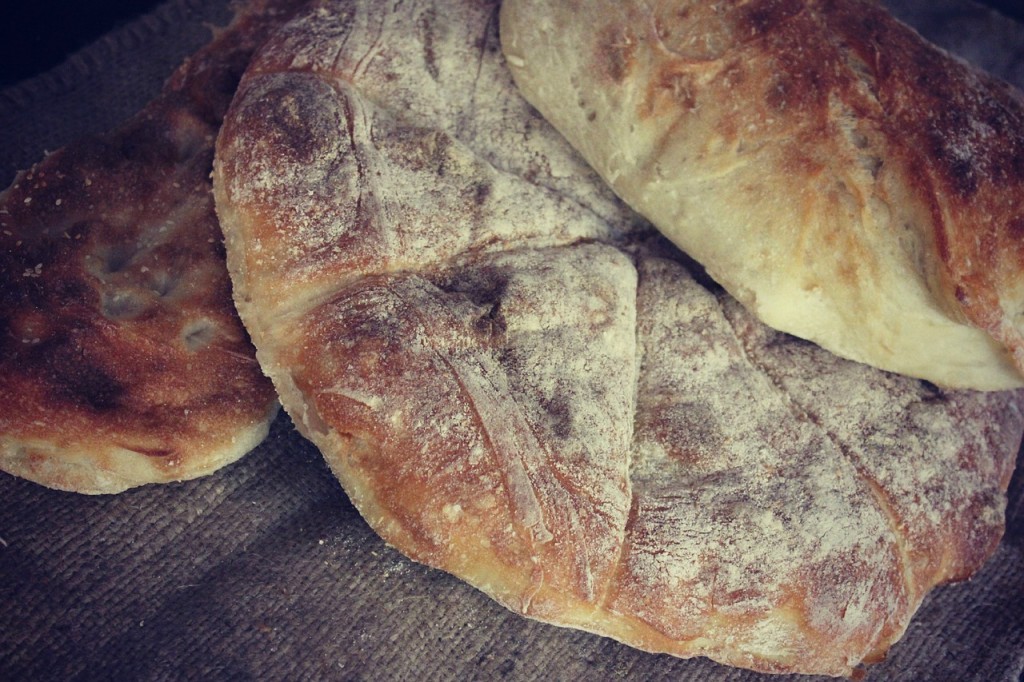 Turkey is a unique part of the world where two cultures combine to create a European and Asian fusion of culture, history and cuisine. In between days at the souks, wandering around the exquisite Moorish architecture, and hours spent on the glorious beaches, make sure that you try some of the these delicious local dishes.
1. Köfte
This popular Turkish dish is a herby stew of lamb and chicken mixed with nutmeg, dried chilli and cinnamon. It is served with salads and yoghurt and some people like to enjoy it in a sandwich when they're hungry.
2. Pide
Turkey's answer to the traditional pizza, pride is a boat shaped flat bread that is filled to the brim with cheese, spinach, chillies and mince meat. It's perhaps not the healthiest option but it sure is tasty.
3. Baklava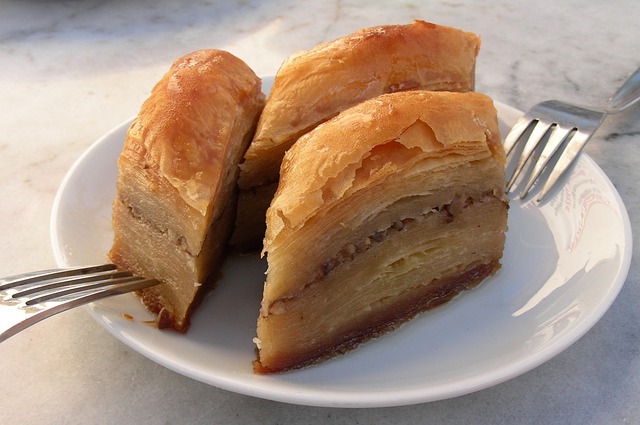 Treat yourself to something sweet with this Turkish staple. filo pastry, nuts and syrup are used to create layers of filled pastry. With lashings of butter, nuts, walnuts, pistachios and hazelnuts and sticky syrup, it is the ultimate temptation.
4. Meze
You can't stay in Turkey without ordering a meze, or 'meyhane'. You will be presented with a platter of native ingredients like olives, grilled aubergines, tzatziki, humous, lamb koftes, spinach parcels and falafel. It's like a mini buffet packed with flavour.
5. Manti
This is a unique lamb or beef dumpling dish that really hits the spot. The dumplings are fried or boiled and served with butter, yoghurt and plethora of spices. Think comfort food, Turkish style.
6. Turkish tea
Make time for a Turkish tea during your stay here. The national drink has powerful leaves that are served in a quaint teapot. Turks usually add sugar lumps for some added sweetness.
7. Güllaç
This is a traditional dessert is usually served during Ramadan. It is a doughy texture that mixes with milk, rosewater, nuts, and pomegranate seeds.
8. Dolma
The Turkish like to stuff vegetables with rice: a mouth-watering yet healthy way of eating! Peppers, courgettes, vine leaves and aubergines are all popular choices.
There are plenty of last-minute deals to bag in time for the end of this summer. Just be sure to take along a big appetite.
Like this article? Subscribe and never miss a post!