Edinburgh Restaurants: Wedgwood The Restaurant Review

High Expectations Surpassed
I have to admit, out of all the Edinburgh restaurants that I was asked to review, I was most excited about going to Wedgwood The Restaurant.  I was not disappointed. It was one of my favorite meals in Edinburgh. Located on the Royal Mile, this restaurant represented fine dining at its best without being stuffy or pretentious.
The restaurant had beautiful decor and lighting with warm colors which gave a warm and welcoming tone to the meal.  I took, Joon, the owner of the bed and breakfast where I'm staying as my dining partner in crime.
To Begin
Joon chose the grilled goat cheese with tomato, balsamic and basil oil as her starter. The grilled flavor of the goat cheese was perfect with the tomatoes, and she loved every bite.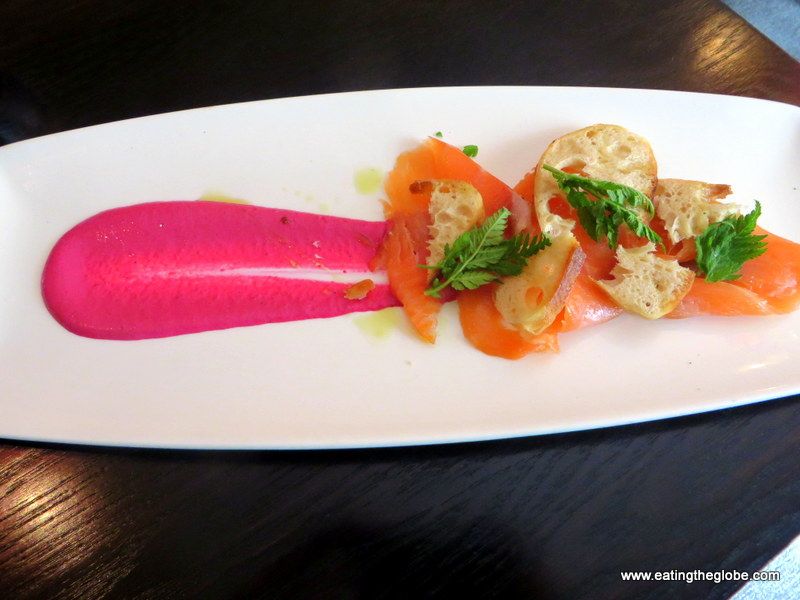 I had the smoked salmon with beetroot purée, and I couldn't have loved it more. The combination of the beet with the salmon was meant to be, and I was smitten with it.  I also have to point out the perfect presentation of all the courses. We eat with our eyes first, and the Wedgwood did not fail in this area.
The Main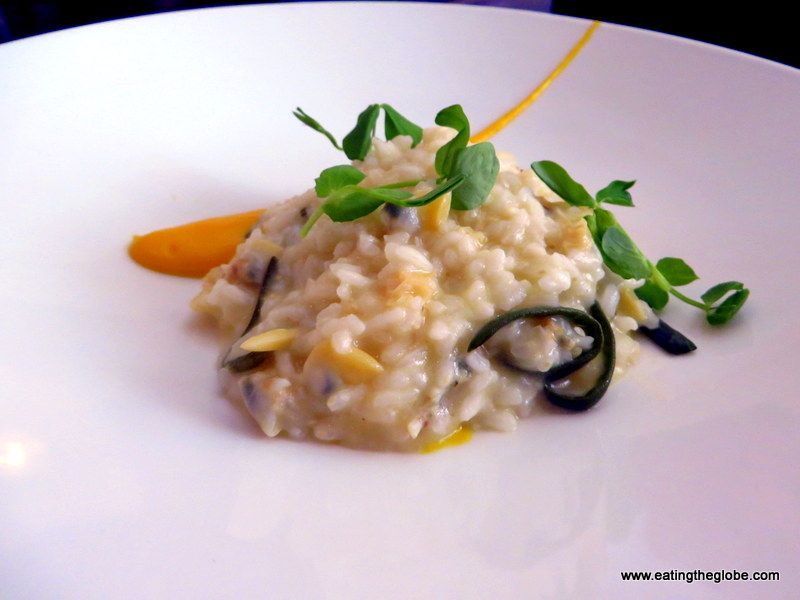 Joon chose the risotto with clams, whitebait, and "sea spaghetti", and the creamy risotto was cooked to perfection and had a rich texture and flavor that couldn't be beat.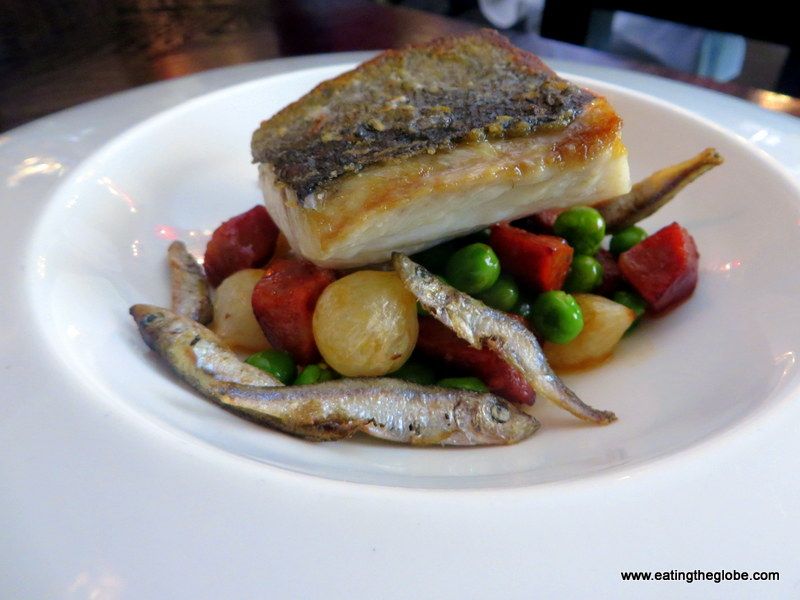 I went for the coley with chorizo, whitebait and peas. Again, it was flawlessly cooked, and the drizzle of lobster oil gave it a dimension of flavor that elevated it to another level.
The Pudding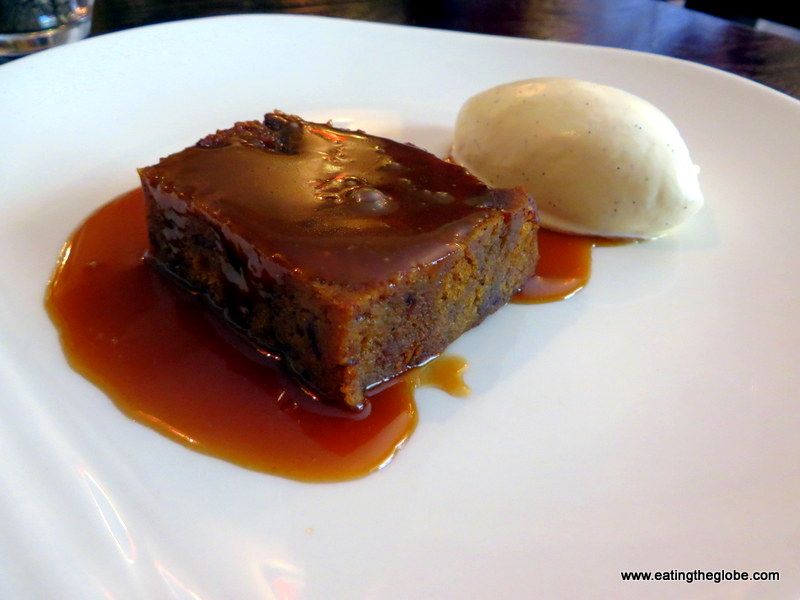 Dessert took me over the edge. I've been ordering the sticky toffee pudding whenever I can get my hands (um, mouth) on it, and this was the best I've had.  It was buttery with the perfect balance of sweetness and the tiniest hint of salt. The Chantilly cream was made with vanilla beans, and it was all I could do not to lick my plate. It was that good.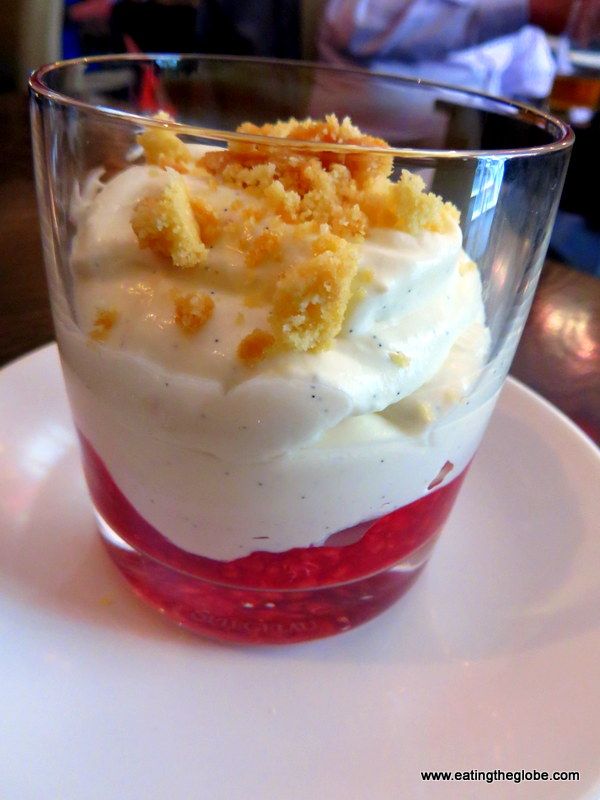 Joon had the raspberry and orange fool which was bright, not too sweet, and fresh. She loved it, but I felt like I had come out ahead in the dessert area. I'm still thinking about that sticky toffee pudding!!
I'd say Wedgwood The Restaurant is the perfect place to dine in Edinburgh when you are wanting a meal set to a high standard without the pretentiousness that often comes in fine dining restaurants.
Location
Royal Mile
267 Canongate
Edinburgh
EH8 8BQ 
Like this article? Subscribe and never miss a post!