Where To Eat The Best Fish And Chips On The Oregon Coast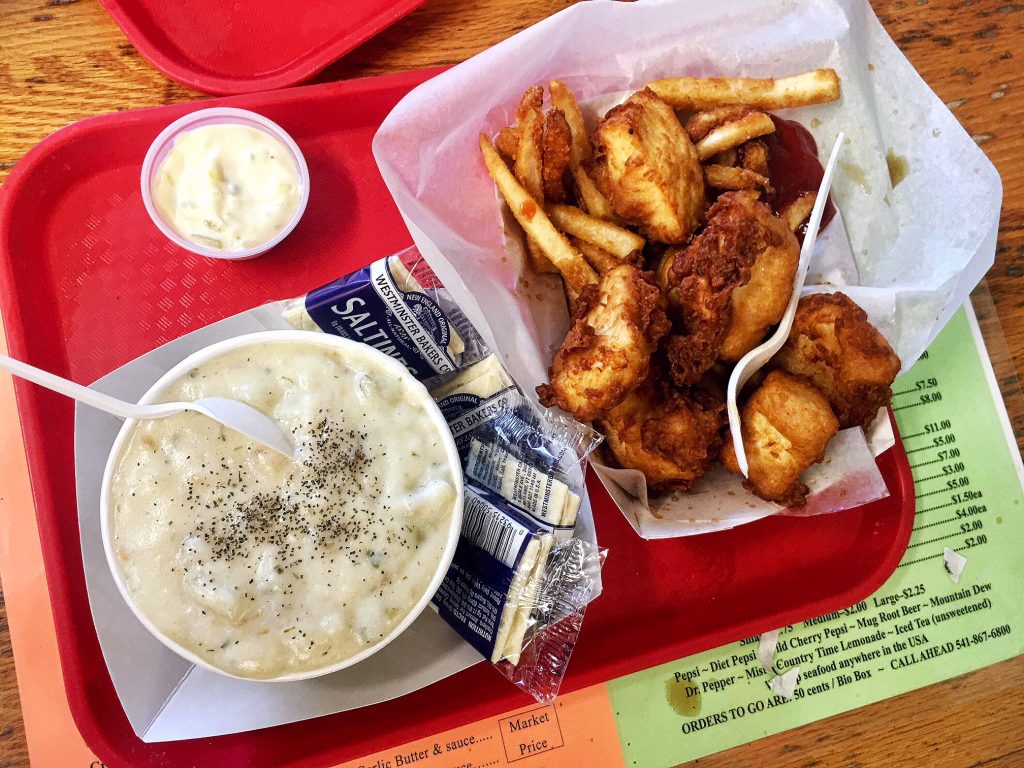 I've eaten a lot of fish and chips on the Oregon Coast. And, there's a lot of good fish and chips to be found, but the absolute best fish and chips was in Newport. And, not really at a restaurant. But at a fish market. (Isn't that the way it usually is? The best foods really aren't at the fancy places.)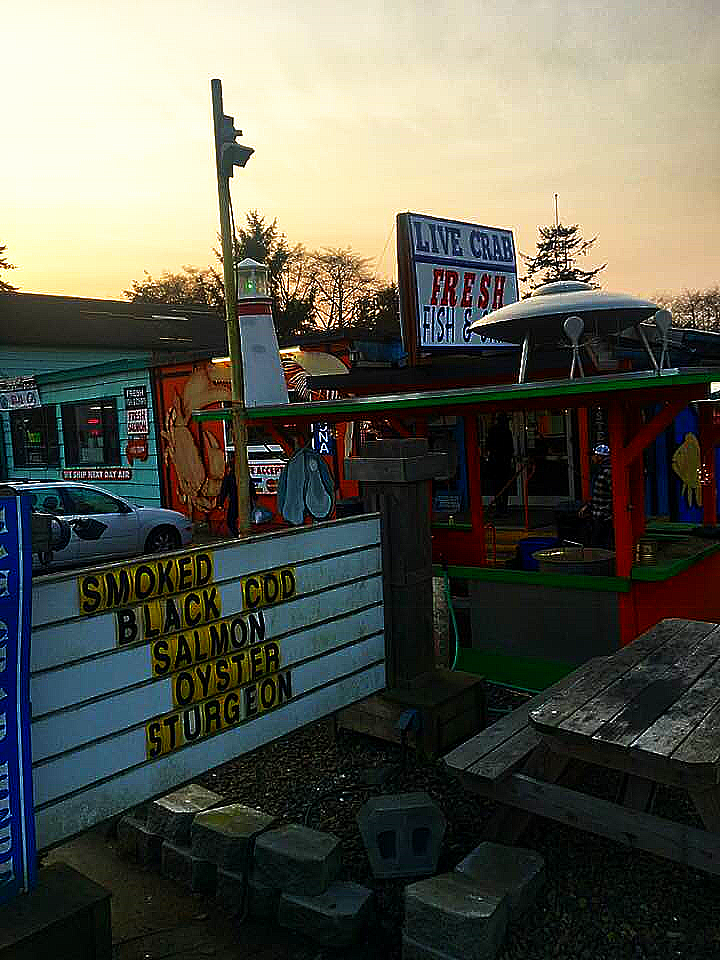 South Beach Fish Market Makes The Best Fish And Chips
South Beach Fish Market makes the kind of fish and chips you dream about when you think of fish and chips. First, though, don't skimp. Make sure to order the halibut. The firm texture of halibut makes for the best fish and chips. The fish is lightly battered and perfectly crispy and crunchy. It was also some of the best priced fish and chips, I saw on the Oregon Coast. You get 1/3 lb of halibut (5-7 pieces) for $14.75.
I also got the clam chowder on the side. The chowder wasn't my favorite, as it was a little thick and floury for my liking. But, if you're a fan of thicker chowder, you may love it.
South Beach Fish Market has an extensive seafood menu. Some of the other items are popcorn shrimp, tempura battered oysters, battered calamari, and breaded clam strips. If you're staying away from fried food, you can also get steamer clams, jumbo prawns and scallops, freshly cooked Dungeness crab, or their handmade salmon burger. I definitely would have eaten here several more times if I was staying more than one night in Newport. If you're staying somewhere with a kitchen, they have a lot of beautiful fish and seafood for sale in their market. Don't miss the candied salmon! This is where the locals on the Oregon Coast eat, and you definitely want to plan your Oregon Coast foodie adventures around it. And, if you're doing a road trip to the coast, make sure to check out my list of recommended beach snacks. 
3640 S Coast Hwy
, 
South Beach, OR 97366-9635
+1 541-867-6800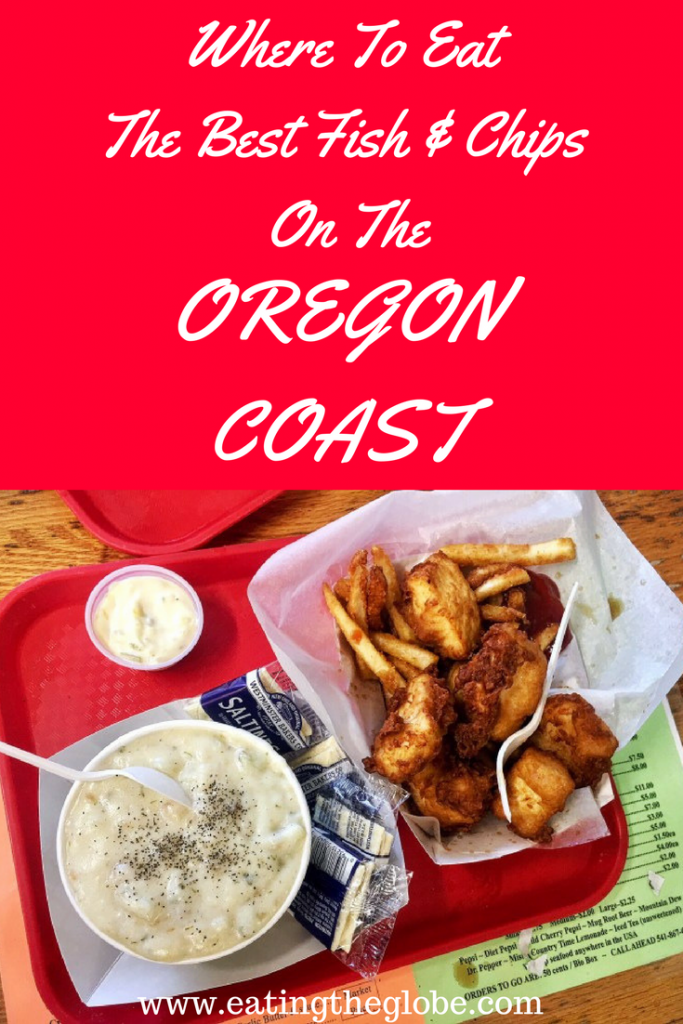 Like this article? Subscribe and never miss a post!