Andy's Pastor Taco Cart In San Miguel de Allende, Mexico
Andy's taco cart in San Miguel de Allende, Mexico, isn't just the best taco cart in San Miguel de Allende. It happens to be one of the best taco carts anywhere. The aroma from the sizzling meat reaches your nose long before you ever get to the cart. And cabs literally block the street while the drivers jump out to grab their tacos. The pastor at Andy's is the best pastor that I've ever had.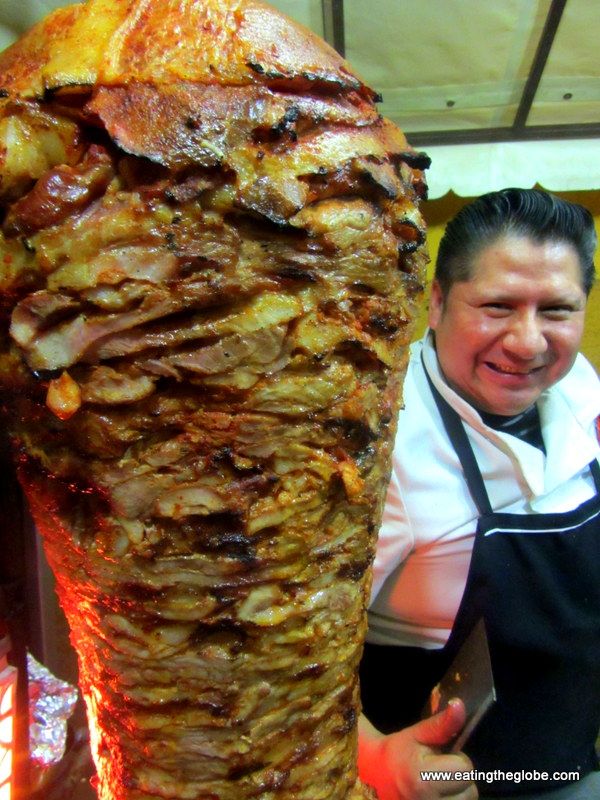 What Is Pastor?
If you don't know what pastor is, my guess is a Lebanese girl hooked up with a Mexican man, and this was their offspring. It looks like shawarma meat, but instead of lamb, it's made from pork. Now, I don't know about you, but lamb and pork are my two favorite meats, so give me either one, and I'm happy. The meat is marinated in spices and pineapple.  It roasts on a spit with pineapple on top, and they cut a piece of the pineapple and serve that with the pork on your taco. Yeah, I know! Why aren't you here? I live 67 steps from this place (yep, I've counted). It's the #1 thing I will miss about San Miguel.  Well, that, and my friends. But, you know what they say about friends. They come and go. But this pastor. This pastor is the most perfect food you can eat in any situation. You could, but the cart doesn't even appear until sunset,  the only downfall of this place. This would be what I would eat for breakfast if I could. Seriously, it's the only meat I've found that is better than bacon.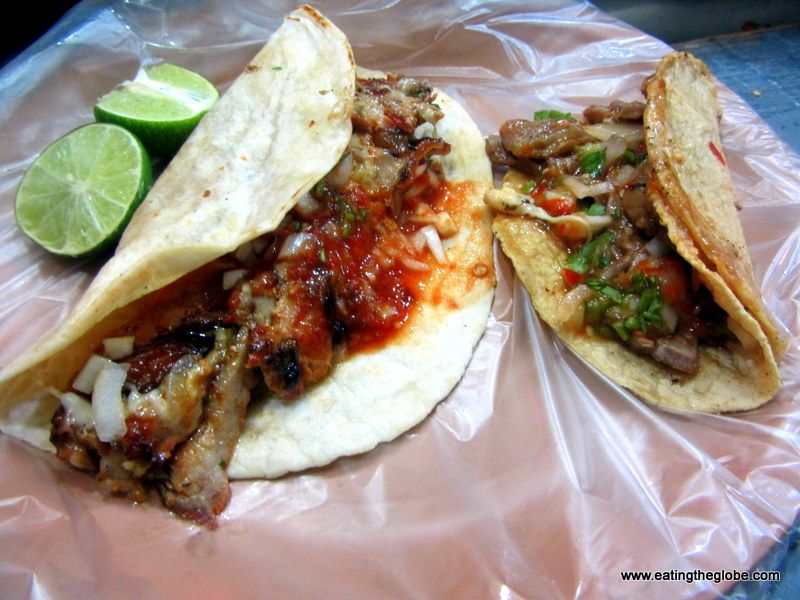 Gringas
Besides tacos, Andy's also serves gringas. I'm not sure why they are called that except that it seems that white people really like to eat them. I like to eat them because they are bigger. They come in a flour tortilla instead of a corn one and come with lots of melty  Oaxacan cheese in them. I seriously don't know what I'm going to do when Andy's closes and I can't walk 67 steps to get them.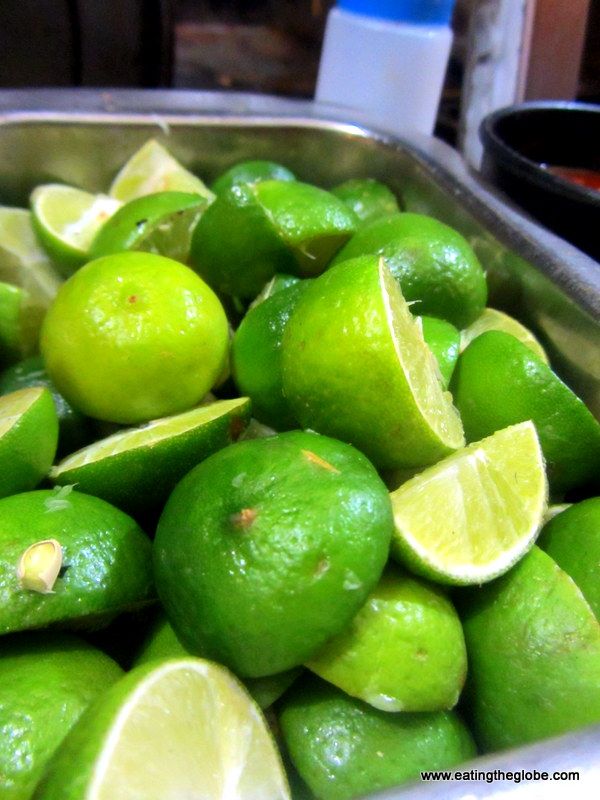 What If I Don't Eat Pork?
Andy's also serves bistec and chorizo. The best thing is you always get a heaping pile of onions with your tacos. Well, I shouldn't say always because somehow in the picture above, it didn't come with my onions. But, normally, you get onions. And amazing salsas, red and green.
The service is great. Andy and his crew always greet me with a hug. Sometimes, I'm lucky and there is a stool available at the cart and I feel like I'm in my very own Cheers episode. Seriously, I'm gonna miss Andy's most of all.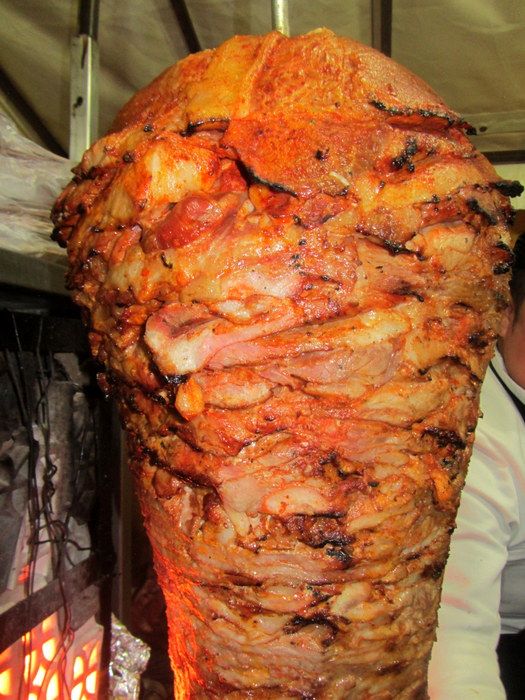 Andy's is on Insurgentes, #85 just down the street from the Biblioteca (and 67 steps from my house) . Remember his cart doesn't even appear on the street until sunset, so don't look for it earlier than that. On the bright side (or maybe the dark side) depending on how you look at it, he's open until 3 in the morning! And no one cares if you show up in your pajamas. 
Like this article? Subscribe and never miss a post!