All The Cuban Food To Eat On Your Christmas Holiday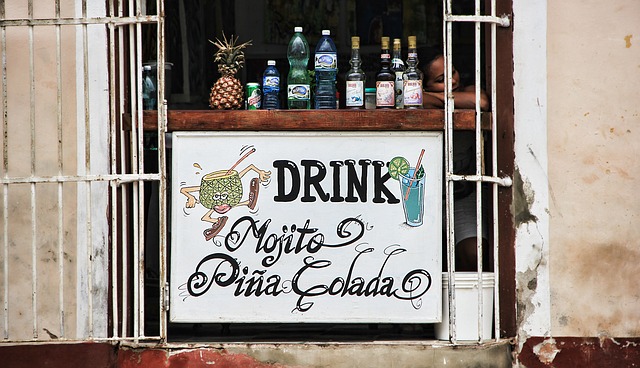 With its warm weather and beautiful beaches, Cuba is the perfect place to visit on your Christmas holidays. Of course, one of the best things about Cuba is the food. Cuban food is a unique cuisine with its Caribbean, Spanish, and African influences. Here are some of the dishes you will definitely want to try on your visit there.
All The Cuban Food To Eat On Your Christmas Holiday
1. Cuban Sandwich
The Cuban sandwich is the most popular Cuban food to become popular outside of Cuba. It's a lunchtime staple and is made of Cuban buttered bread, Serrano ham, roast pork, Swiss cheese, mustard, and dill pickles. Then, it's then usually put in a panini grill which gives the sandwich that perfect crunch.
2. Ropa Vieja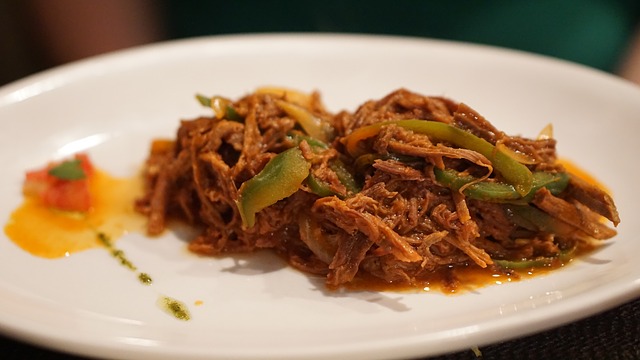 Ropa Vieja is one of the national Cuban food dishes, and in English, it means old clothes. It's made by stewing beef with vegetables. It resembles a mess of rags, and is usually served with rice and beans, though it's also great on tortillas or in a sandwich.
3. Empanadas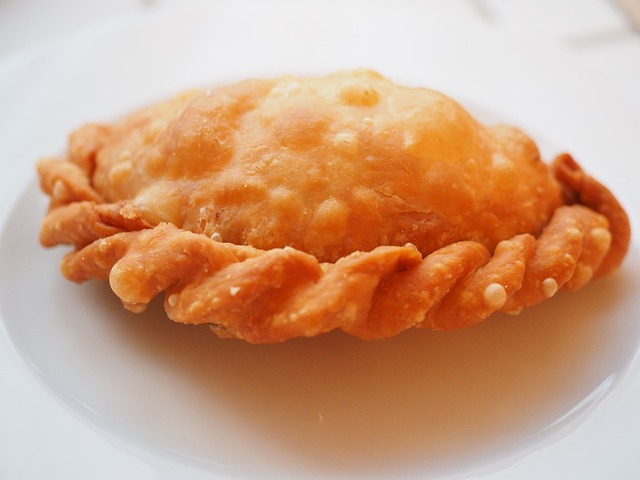 The Cuban empanada is a stuffed pastry, usually stuffed with a spicy minced meat filling called picadillo. Many Cuban families make them for special occasions such as Christmas or Birthdays. They are incredibly delicious. And it's hard to eat just one.
4. Arroz Con Leche (Rice Pudding)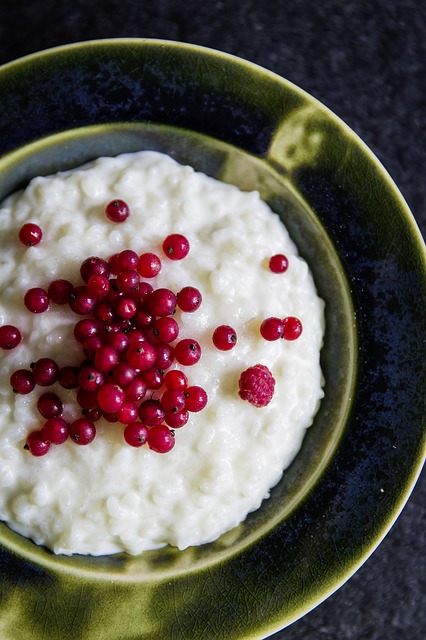 Arroz con leche is the perfect Cuban comfort food. Made with rice, vanilla, cinnamon, milk, and lemon zest, it's richer and sweeter than the rice pudding you may be used to. It's usually served warm and is the perfect ending to a meal.
5. Lechon Asado (Mojo-Marinated Pork)
Cubans love pork, and no dish showcases it more than lechon asado. What sets Cuban pork apart is mojo criollo, a highly seasoned marinade made of sour orange juice, garlic, cumin, and oregano.
Make sure to read this article on Journey Wonders for Cuba travel tips.
Like this article? Subscribe and never miss a post!