5 Things You Should Eat In Malta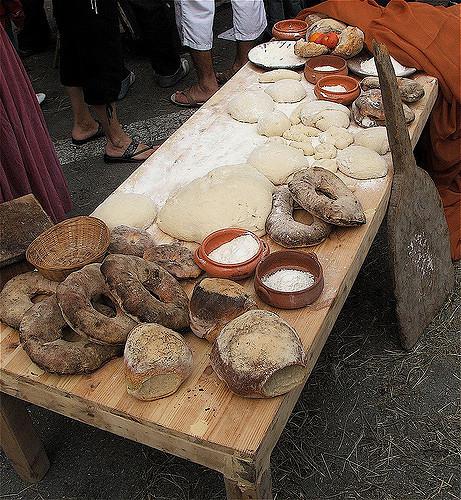 The Maltese archipelago is an often overlooked destination but a must visit, and not just for the culture and architecture. Malta's cuisine is a result of the many civilizations that have occupied the island throughout the years and the food here is also a reflection of its proximity to Sicily and North Africa, full of flavor and color. Here are a few traditional dishes that you must try.
1. Bigilla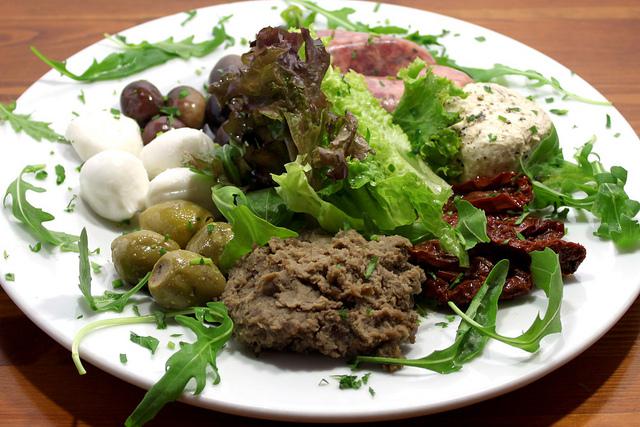 Served mostly as an appetizer in most local eateries and present in every food counter on the island this 'tic' bean (ful ta' Girba) dip is a local Maltese favorite and a must try. The dip is usually complemented with local semolina crackers 'Galletti' or the local tasty bread and a dash of chili infused olive oil.
2. Hobż biż-Żejt (Bread with oil)
You can't say you've visited the islands without digging into the Maltese version of a 'sandwich'. Crusty bread is first rubbed with local tomato paste, soaked a few times in olive oil then heartily stuffed with local tuna, basil, capers and olives.
3. Pastizzi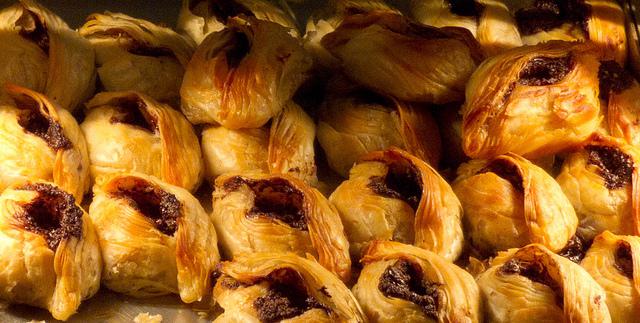 Photo: Charles Haynes
It is said that 'Pastizzi' making is an art form that takes many years to perfect. As far as street food goes this one tops them all; a flaky pastry usually filled with local ricotta or mushy peas, you really can't leave the island without trying these at least once. The Maltese enjoy these with either tea or the local favored soft drink Kinnie and they have them for breakfast lunch or to cure a hangover!
4. Fried or stewed Rabbit
For a long time Rabbit was considered to be the poor man's beef in Malta and was even banned at one point during the Knights of St. John's occupation of the islands (they wanted enough hare alive for their own hunting pleasure), but in recent years it has worked its way up to become Malta's national dish. The Rabbit is either fried and sautéed in Wine or stewed. The local rabbit houses in the small town of Mgarr are infamous for serving the best rabbit (and also snails) on the island.
5. 'Lampuki' Pie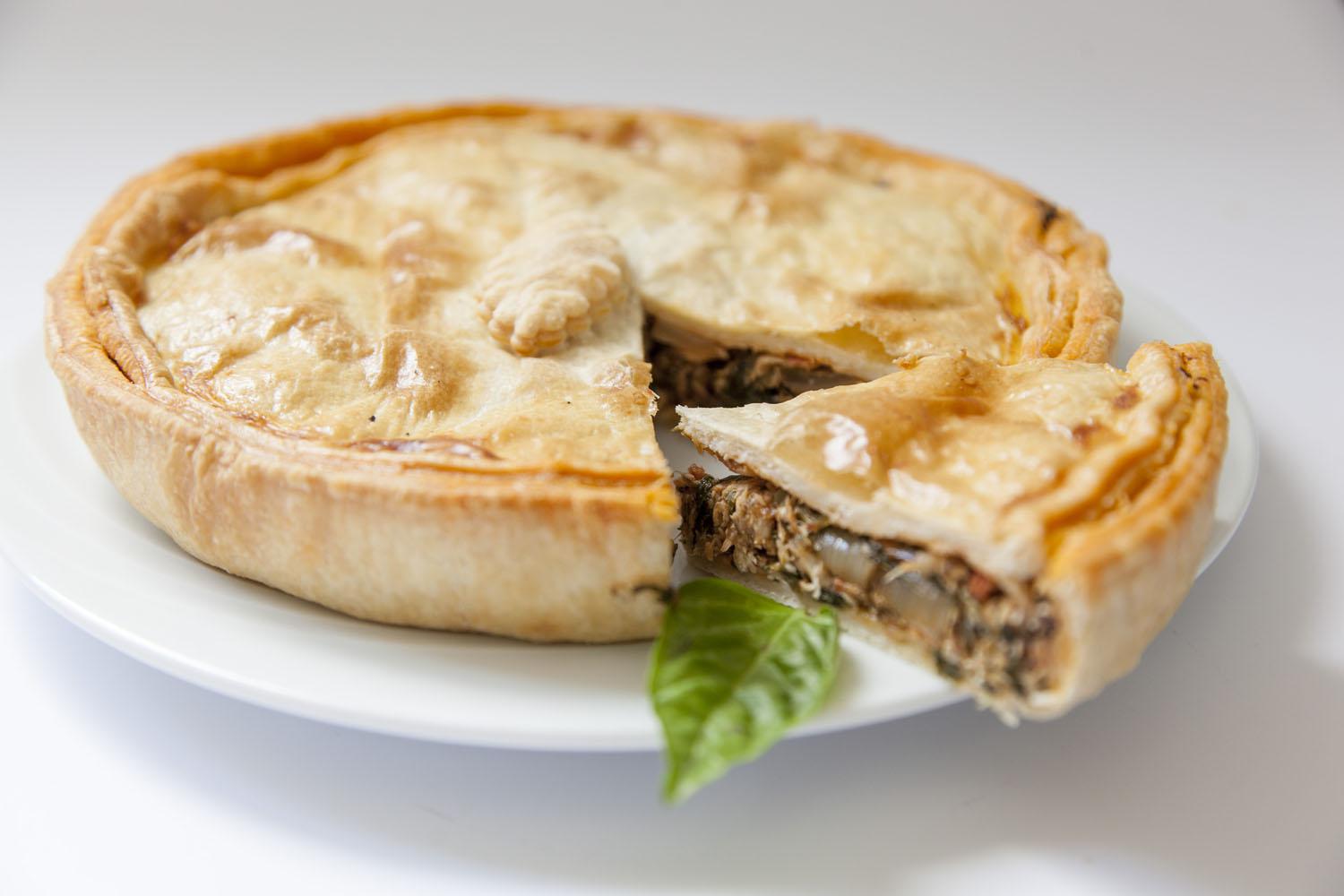 Being surrounded by a large body of water, the island's quite well renowned for the fresh and tasty fish varieties and the local 'Lampuka' or dolphin fish is a showstopper. The fishing village of Marsaxlokk is a must-go-to place if you're after some scrumptious local fish and the Lampuki pie is a traditional dish served at most restaurants on the idyllic promenade there. Try the 'aljotta' (fish soup) as a starter or some of the local mussels and prawns, YUM!
The Maltese also have some really nice local wine with local grape varieties such as the 'Gellewza' and 'Ghirgentina', which produce some really nice wines with distinct flavors to go with your food. If you're more of a beer person then don't hesitate to try the local 'Cisk' or 'Hopleaf.
If you know of any other Maltese delights that deserve a place on this list, leave a comment below with your ideas!
Guest Post sponsored By the Corinthia Hotels.
Like this article? Subscribe and never miss a post!