4 Of The Best Margaritas In San Miguel de Allende, Mexico
There's nothing like taking that first sip of a perfect margarita. I was fortunate enough to find several perfect fiestas in a glass in San Miguel de Allende, so I will share where to find the best here.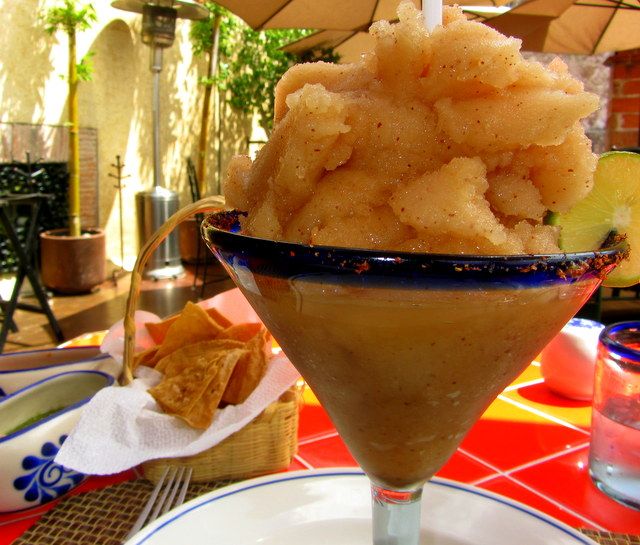 1. Tamarind Margarita From La Posadita
This margarita is huge and is the perfect antidote to a hot, sultry day in San Miguel. The sweet, tangy-sour of the margarita mixed with the chili-salt rim makes your mouth water and has you reaching for more guacamole as you sit back, content to do nothing but watch the world go by.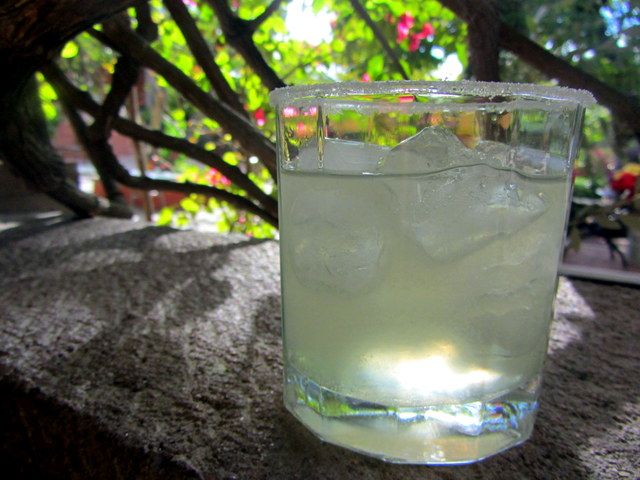 I have to thank Susan York of Cupcakes and Crablegs for introducing me to this fantastic margarita (and for taking the beautiful featured image photo that introduced this post). It is hand-squeezed perfection; they get everything just right. And the setting at Hotel Sautto is the perfect paradise for drinking this margarita that will enchant you in such a way that you will be left thinking of it long after that last sip is gone.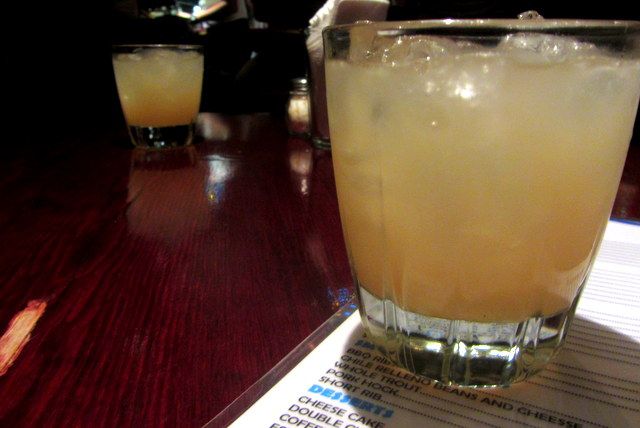 This is the margarita that I miss most in San Miguel de Allende.  Words just can't describe how this cocktail will change your view of what a good margarita is.  This is the margarita that seduced me into staying for another and yet another. The homemade ginger syrup adds a spicy heat that caresses your throat as you hear yourself say the words, "Uno mas, por favor" over and over again.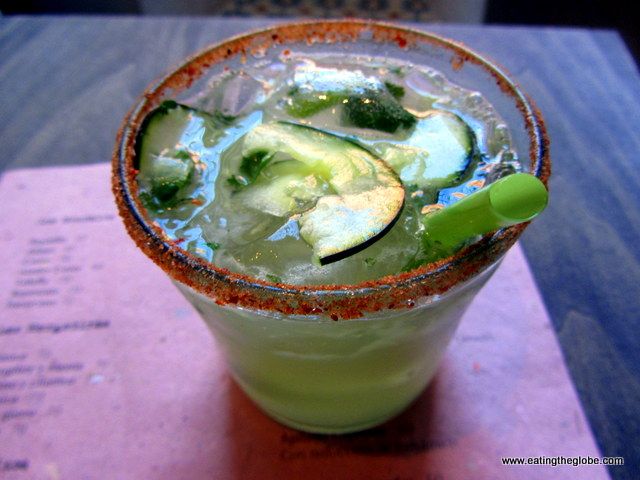 4. The Cucumber and Mint Mezcal Margarita at La Mezcalería

The smoky mezcal added the perfect balance to the freshness of the cucumber and the mint. Drinking this one makes you feel like the mañana you've been waiting for has finally arrived.
Like this article? Subscribe and never miss a post!