Where To Find The Best Coffee In Europe:Updated 2019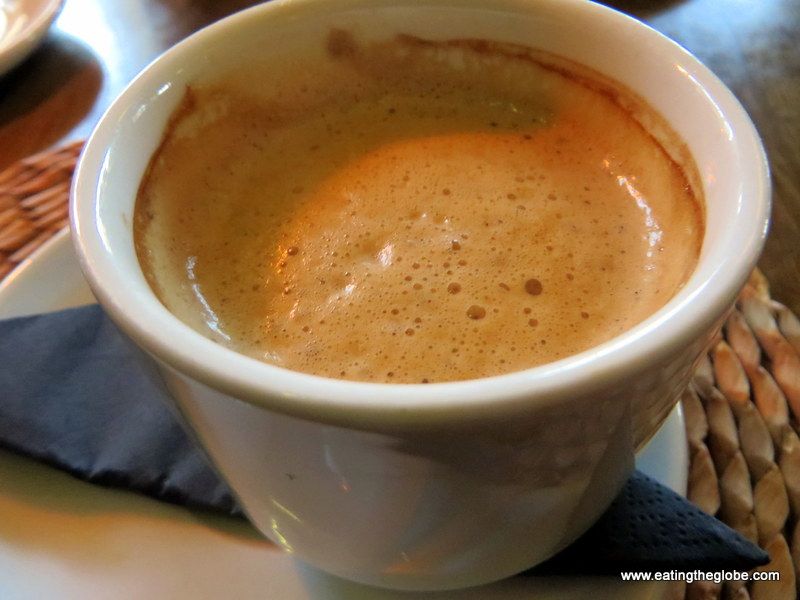 Everyone who knows me, knows I am a huge coffee lover. I was recently reading a coffee drinker's guide for Europe , and it reminded me of my favorite coffee in Europe. Here are my suggestions of where to go for a truly excellent cup.
The Best Coffee In Europe
Palermo, Italy
Caffe Spinnato-It's almost impossible to get a bad cup of coffee in Sicily, but the 155-year-old Caffe Spinnato really stands out. Caffe Spinnato's blend of beans contain more arabica than robusta, something that is rare in Italy, and the quality of the beans really shines through. They have outdoor seating and excellent desserts and pastries. Don't miss their Casata Siciliana and the 7 Veli Torte, the decadent chocolate cake made with 7 types of chocolate.
Barcelona, Spain
Satan's Coffee Corner-Don't miss Satan's Coffee Corner, in the central Barri Gotic neighborhood.  Here it's all about the superior coffee. They use the finest coffee equipment to prepare their coffee. Satan's doesn't serve decaf, nor do they have wi-fi. They serve excellent cold-brewed coffee and are also known for their flat whites. Marcos Bartolomé, the coffee lord, creates his own blends of coffee beans, which makes drinking this coffee a little different from what you will find elsewhere.
Edinburgh, Scotland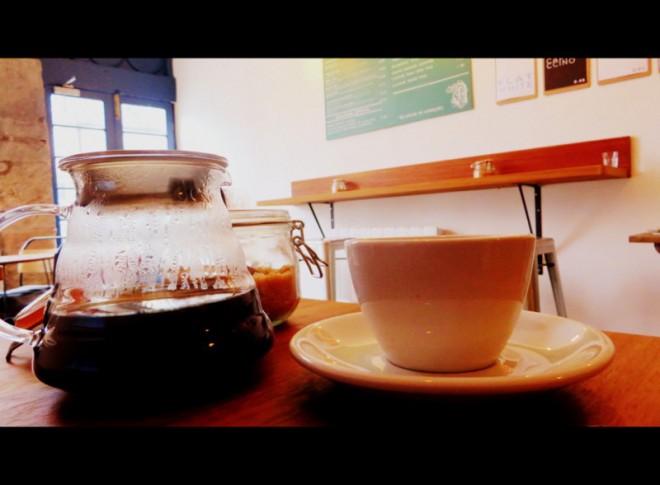 Fortitude Coffee- On my recent trip to Scotland, Fortitude Coffee was one of the best cups of coffee that I had anywhere. They stock coffee beans from some of the best small-batch roasters in the UK, so I bought plenty to also take home with me. They also have a great choice of cakes and desserts, and the atmosphere is cozy and welcoming. They make a perfect flat white.
Paris France
Thank You, My Deer- Thank You, My Deer was originally started when the owners noticed that there was a severe lack of gluten-free cafes in Paris. They have a fantastic menu with sweet and savory waffles, creative soups (pumpkin soup with Brussels sprouts!), sandwiches, and tartines-all gluten-free! But, while their focus is on the gluten-free options, they are also known for having one of the best cups of coffee in Paris. The beans are provided by Coutume, and the baristas also receive their training from Coutume, too.
Rome, Italy
Il Caffé Sant'Eustacchio- Located at the Piazza Sant'Eustachio (close to the Pantheon), the owners at Il Caffé Sant'Eustacchio are passionate about coffee. This classical Roman coffee bar has been open since the 30's, and they are known for their excellent coffee and pastries. Don't miss the granita.
Vienna, Austria

Jonas Reindl- Provides a very unique coffee experience. Their Eiskaffee is the very best-an iced latte with a scoop of ice cream. They know which farms their coffee comes from and promote sustainable practices.
Amsterdam, The Netherlands
Sweet Cup Microroastery-The coffee here is roasted on site and to order you are required to smell each type to choose which one you want. They also make homemade treats here that are delicious. Get the banana bread! They offer 8 roasts-4 for regular coffee, and 4 for espresso. Sweet Cup is located at Lange Leidsedwarsstraat 93, Amsterdam.
London, England

Ozone-The Leonard St location roasts its own beans, and its a great place for digital nomads to get some work done. Note that when using the internet at any spot in Europe to be very careful about using unprotected Wi-Fi.  Public hotspots can pose serious threats. Ozone also serves delicious gourmet breakfasts and brunches. The atmosphere is beautiful here, and they also offer some rocking homemade desserts.
Where is your favorite place for coffee in Europe? Let me know in the comments below! 
Like this article? Subscribe and never miss a post!