The Best Places to Eat in LA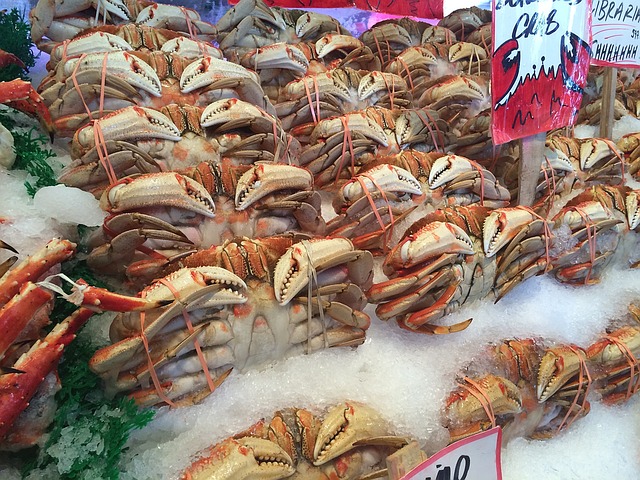 One of the best ways to learn about a culture is to try their food. While food in some Western countries is often eaten on the go, in front of the TV, or at our desks, meal time in other nations is a treasured part of the day. You don't always have to travel, though. In large metropolitan cities like Los Angeles, the mix of different cultures provide opportunities to try foods from all over the world, all in one place.
Los Angeles is famous for many things—the Hollywood sign, the many film studios, the beautiful beaches, having two championship-contending basketball teams, and being home to many celebrities. In Los Angeles, you'll find everything from Mediterranean favourites, American classics, Chinese delicacies, Mexican wonders, and much more.
Here are some of the best eating spots in the City of Angels.
Quality Seafood
If you are just visiting Los Angeles and would like to experience first-hand what being stuck in an LA traffic jam is like, a visit to Quality Seafood at the Redondo Beach Pier market will do the trick. Don't let that put you off, though; as with many foodie markets, it is worth fighting your way through the crowds there. The market has fresh seafood delivered throughout the day, including shrimp, crabs, calamari, and oysters. All of the food sold here is caught locally, and you can have it cooked to order at Quality Seafood.
This two-story restaurant is packed with tanks of fish, crabs, shellfish, and lobsters. You get to pick your own seafood and decide how it is cooked. This place is popular, with guests to Quality Seafood having to take a numbered ticket and fight for somewhere to sit. Yet, it's worth it for their fried calamari and steamed crab.
Parks BBQ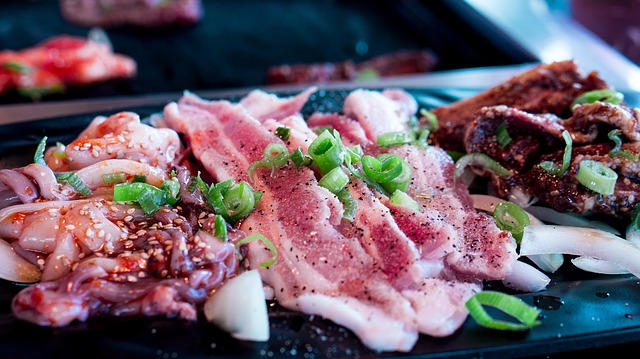 Many cultures have a version of BBQ as part of their cuisine, but Korean BBQ is one of the best you'll ever have. Koreatown is one of Los Angeles' largest neighbourhoods, packed with excellent, authentic Korean restaurants. One of the best is Parks BBQ, located on Vermont Avenue.
They have high-quality meats and banchan that you won't find better anywhere else. It is perfect for celebrating special occasions with friends and relatives, but all are welcome. The menu is packed with pages and pages of different meat options, but your best bet is to choose from the selection of combo platters. With these, you'll get a wide variety of the best Korean BBQ meats, such as short rib, bulgogi, banchan and rib-eye. You'll also want to add a couple of sides to get some of your other food groups; some of the best options are the tofu stew and the kimchi fried rice.
Jon & Vinny's
If you're after some Italian, then Jon & Vinny's should be at the top of your list. The people behind "Animal", another of Los Angeles' best restaurants, opened Jon & Vinny's a few years ago. They do far more than just typical pizzas; they're open every morning for breakfast (which isn't pizza) and have a wide range of pastas. There's even a secret wine shop in the back. The interior is not particularly authentic for an Italian restaurant; it has a much clearer decor, with food panelling that makes it feel more like the inside of an upmarket sauna.
Although everything on the menu is fantastic, the meatballs are spectacular. It could be argued that they are the best in the whole of Los Angeles. The restaurant isn't the biggest, though, so it can get very busy during the peak evening times; as such, lunchtime is a better time to visit.
Los Angeles is famous for a lot of things, but it should also be famous for its food. It has some fantastic restaurants, with its mix of cultures all bringing the best dishes from their home lands. The list of great restaurants in the city is so long you could spend a whole year dining in new places, but these three are great options for when you're stopping in the city for only a couple of days.
Like this article? Subscribe and never miss a post!