How To Craft The Perfect Wine List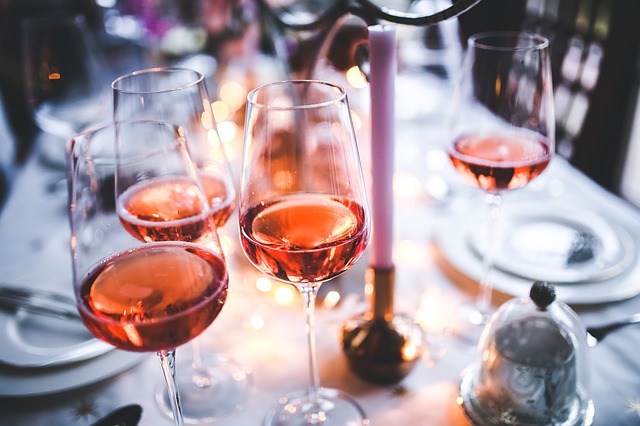 Whether you are a restaurant owner or are just throwing a holiday party for friends, crafting a wine list that considers all the needs of your guests is essential. But if you have never made a wine list before, it can be pretty daunting.
But it does not have to be scary or impossible. Making a wine list is manageable if you consider a few important factors. Read on for a list of everything you should consider before crafting your first wine list.
Match Wine with Food You Are Serving
If you properly match the food you are serving with the perfect wine pairing, it increases the chances of having a great wine list to choose from.
You can make recommendations based on the entrees being served. If you are serving red meats like beef, recommend a red wine to go along with the dish. If you are serving a chicken dish or seafood, pair it with a simple white wine to compliment it.
Similarly, you should pair spicy foods with something sweet as a balanced contrast to one another.
Have a Wide Variety
You don't just want to add all of your personal favorites – you must consider what your guests would also enjoy. You might be a fan of sweet red wine – and by all means include it– but some people prefer dry wines.
Remember to have both red and white wines included on your list and have sweet and dry versions of both of the wines.
Rosé wine has also become a recent favorite, so be sure to find a great rosé to include on your list.
Depending on the season, also include some fruit wines, especially if they are from a local winery or farm. People will appreciate your support for locally made products. The best fruit wines are those made with in-season fruit, so keep in mind that strawberry wine may not be as fresh in the wintertime as it would be during its peak season in late spring and early summer.
Keep Them Chilled
Some people may like their wine at room temperature, but many people like their wine chilled.
If you do not have room in a refrigerator or a freezer, you can always get a cooler and get ice from commercial ice makers or a nugget ice maker to place inside of the cooler.
Keep in mind this does not mean that people will want ice cubes in their wine…ice cubes can water down the flavor and no one wants that!
Consider the Price Point
It is always good to have many choices of wine, but also consider the price of the wine you are offering. Having a good range of affordable and more expensive wines is a great idea, but don't make it too drastic.
If you have a more expensive red wine, you will want to have a white wine in a similar wine point. It would be nonsensical to have one cheap white wine and a ridiculously expensive red wine or vice versa.
Like this article? Subscribe and never miss a post!