Food in the USA: Which Are Celebrated as the Most Popular Food Days?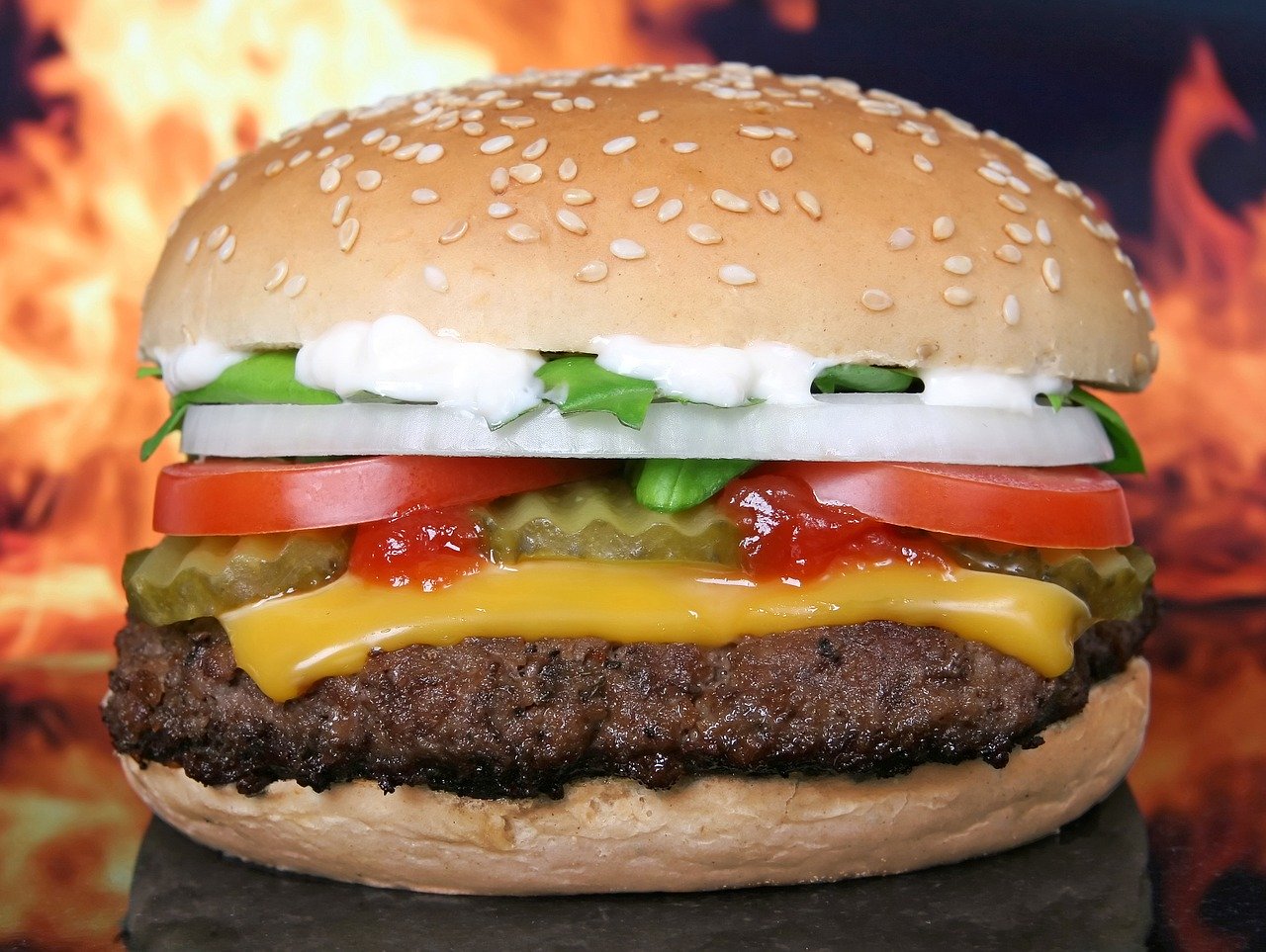 When you go to the United States for the first time, know that you will encounter a different type of diet than in your country. You may not get used to this instantly. In this article, which could fall into the group "for dummies", we'll bring this experience closer to you. Of course, tastes can't be discussed. However, we'll be guided by our taste here, as we consider ourselves to be good representatives of the gourmet world.
America Feeds on the Principle "Bigger Is Better"
Food in America is quite cheap. Consequently, meals are usually too large. A sandwich isn't a sandwich unless it's "foot-long" (yes, ONE FOOT!). A burger isn't a burger unless there are at least 2-3 slices of cheese, 2-3 patty's, plus extras. Ice cream is bought in buckets. Donuts are bought in so-called dozens (12 pieces per package).
For this reason, get ready to be "boosted" by 5-6 kg when you return home from the USA. We don't exaggerate… If you're a character and manage to refrain, props to you! We never made it.
Americans, in most cases, can't refrain and numbers show it in the best way. The above-mentioned sandwiches (foot-long or smaller) and ice cream come on top of the food that U.S. citizens look for online. They are seeing an increase of 2700% and 2400% respectively through Instagram hashtags and Google search history for food days from 2004 to 2020.
Drinks and Beverages Are Served a Little Differently in America
Don't be surprised when you order a glass of water at a café, and a waiter brings you a huge glass full of ice with barely any drop of water that has managed to breakthrough. This is standard in America. They will put a "tone" of ice into each juice (unless you emphasize otherwise). Simple, that's how everyone is used to.
If you were planning to drink some homemade/black coffee somewhere, you better give it up right away. All you can get is American filter coffee. Only, in some places, clumsily made espresso is served. Therefore, if you're a coffee addict of classic coffee, you better bring your own coffeepot from home and make it yourself. That's all you can do.
In America, Everything Is Sweet And/Or Cheesy
Yes, that's right. Even bread is no exception. If you're buying what is called standard American bread, get ready to eat some kind of sweet bun. Even those toast loaves are sweet. The only things that we managed to find as a replacement for classic bread are Italian baguettes. Or Italian sliced bread that needs to be toasted. Otherwise, it will taste like gum in your mouth.
On the other hand, cheese is put into everything. Cheese-pizza is a favorite at parties. The fact that it's ranked very high (fourth-ranked) in the list of most searchable national food days on the Internet in the USA shows how popular pizza is in the country. Also, mac-and-cheese is made in countless variations. And no, these aren't ordinary macaroni with cheese – American mac n' cheese tastes quite different. The burger is overrun because there's his majesty – a cheeseburger. Cheese goes into almost every sandwich, be it cheddar, Monterey Jack, classic American or some other. Cheesecake is a favorite treat.
This isn't necessarily a bad thing. There are people who are easily accustomed to these tastes. Both sweet and cheesy are yummy and certainly, something that's easy to get accustomed to. And you'll feel what's more pleasant to your palate.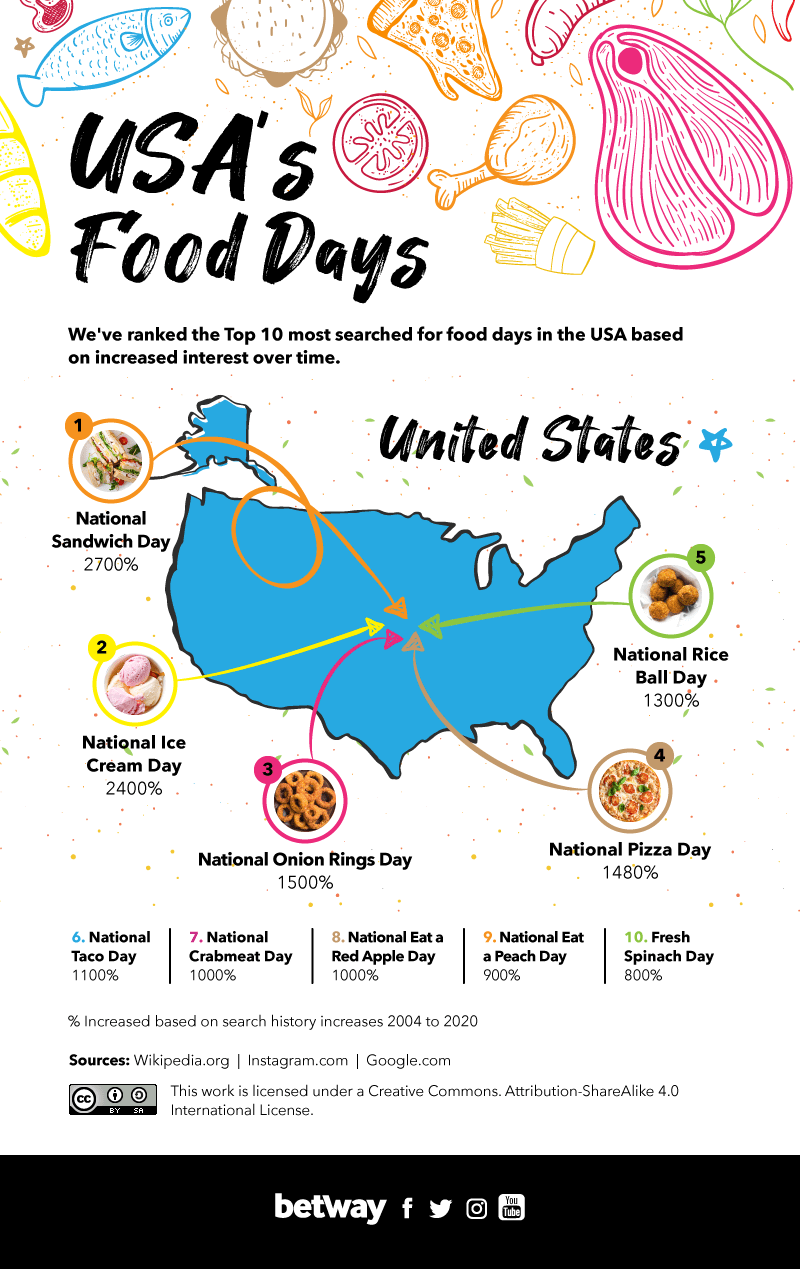 Like this article? Subscribe and never miss a post!