Don't Go To Malaysia Without Eating These 10 Malaysian Foods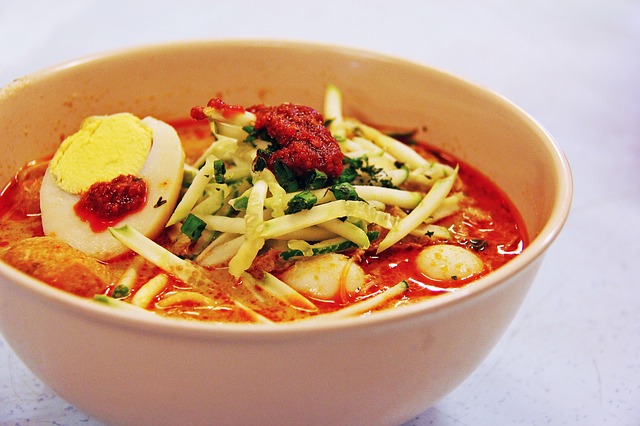 I absolutely loved my visit to Malaysia. First of all, Malaysia has beautiful beaches and islands, magical caves, the highest skybridge in the world, and the world's oldest rainforest. Kuala Lumpar is magnificent with incredible skyscrapers, rollercoasters in shopping malls, and mix of cultures. Also, you will find beautiful hotels such as the Sheraton Imperial Hotel Kuala Lumpur.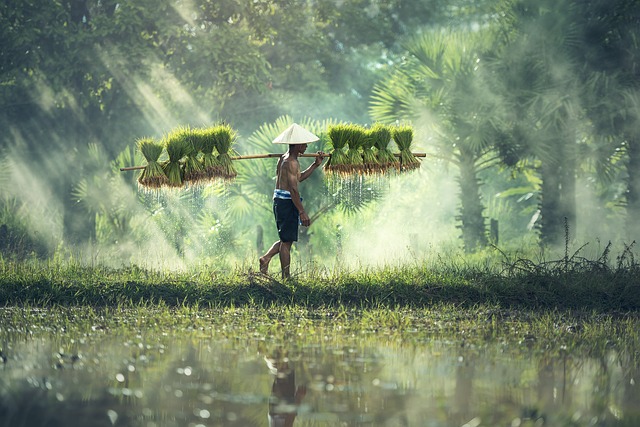 And, it's one of the best places in the world for food. Penang is the place to go for street food, but Kuala Lumpar also has an incredible variety of food from different cultures. Also, you don't want to miss visiting some of the islands in Malaysia. For this is where you will find some of the best beaches and be astonished by some of the best sunsets you will ever see. Wherever in Malaysia you decide to visit, Traveloka Malaysia has some of the best discounts on hotels and flights that you can find.
Now, the important part. Here is a list of the Malaysian foods that you shouldn't miss.
Don't Go To Malaysia Without Eating These Malaysian Foods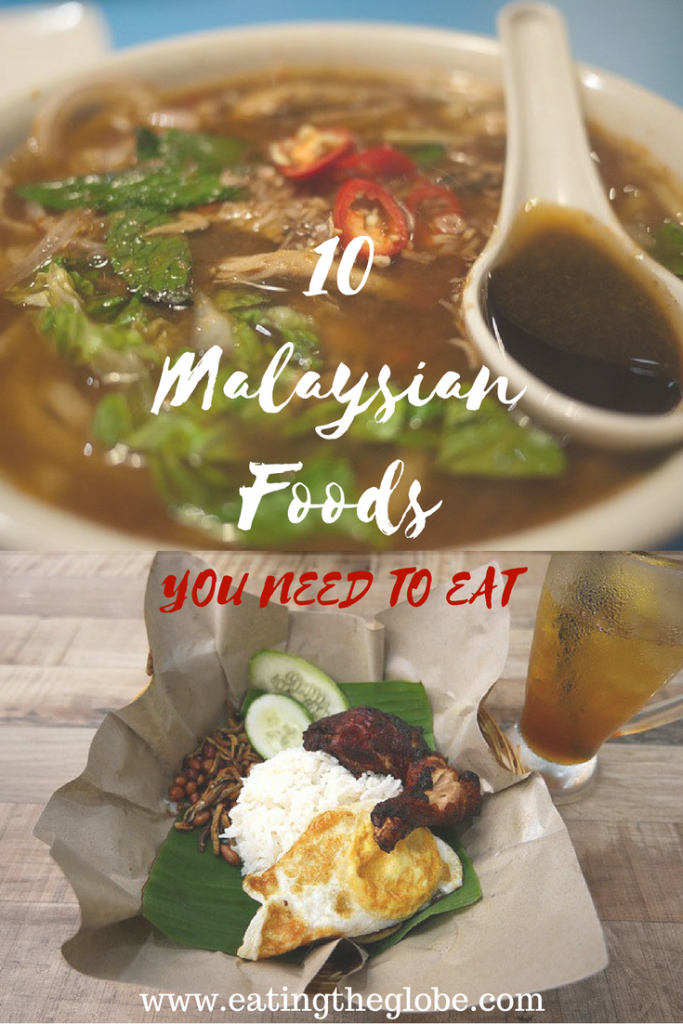 1. Laksa
Laksa is a spicy noodle soup made with chicken, shrimp, or fish and rice noodles with a curry coconut milk or tamarind broth. It was introduced to Malaysia by Chinese immigrants, and is a traditional comfort food. It's usually served with sambal and cilantro.
2. Nasi Lemak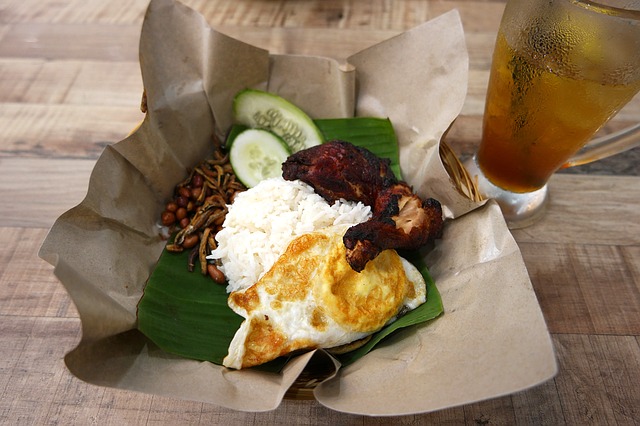 Nasi Lemak, a rice dish cooked in coconut milk and pandan leaf, is considered to be the national dish of Malaysia. It's considered to be a breakfast dish, but is eaten at any time of day. It's usually served with sambal, peanuts, anchovies, and a boiled egg, and many street stalls serve it with chicken, fish, a fried egg, or cockles.
3. Roti Canai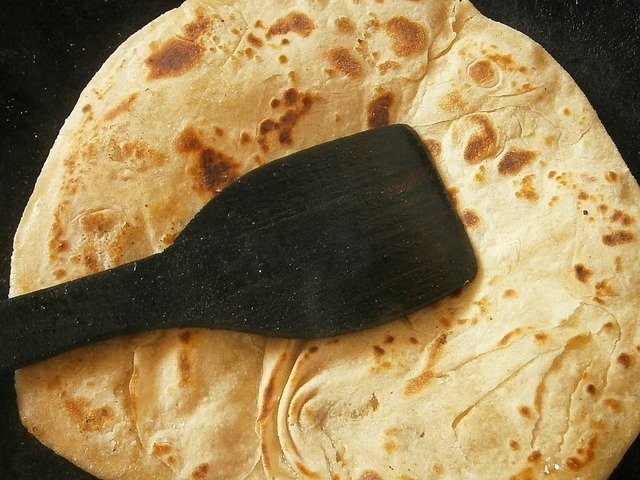 Roti Canai is an Indian influenced flatbread made from a dough of flour, egg, and ghee (clarified butter) and makes for an excellent breakfast or snack. It's flaky and crisp, and is best served hot right off the griddle. It's great served with curry, but my favorite is the sweet version served with bananas.
4. Apam Balik
This is a snack that is somewhat like a pancake and a little like an omelet. It's stuffed with sugar, corn, and peanuts, and is one of those addictive Malaysian foods that you will find yourself seeking out at every roadside stall you can find it at.
5. Nasi Himpit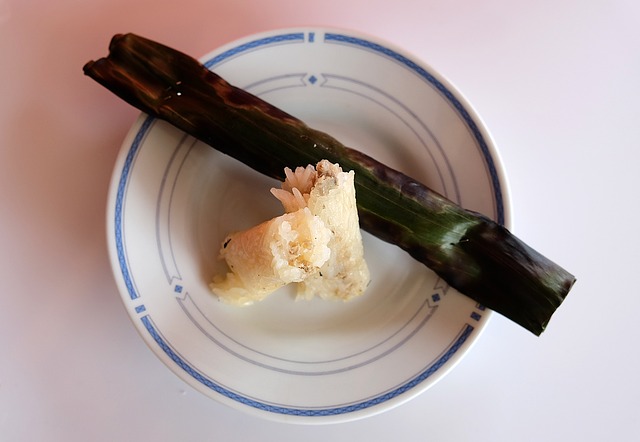 Nasi Himpit is a dish made of compressed rice cake in the form of a cylinder wrapped inside a banana leaf. It's usually served either cold or at room temperature and makes for a great side dish to many Malaysian foods.
6. Chicken Curry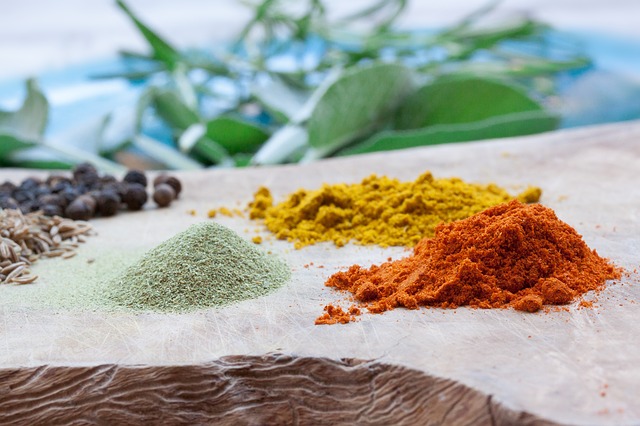 Malaysian curries start with a base of a rempah, a complex paste of spices and aromatics that's cooked together and gives the curry its rich flavor. It's an excellent dish to eat served with a side of roti canai.
7. Mee Goreng Mamak
This dish is influenced by both Muslims and Indians, and you will find it in many restaurants and at street stalls. It consists of yellow noodles with a choice of beef or chicken. Then it's mixed together with shrimp, a mixture of vegetables, eggs, chilies, and soy sauce.
8. Congee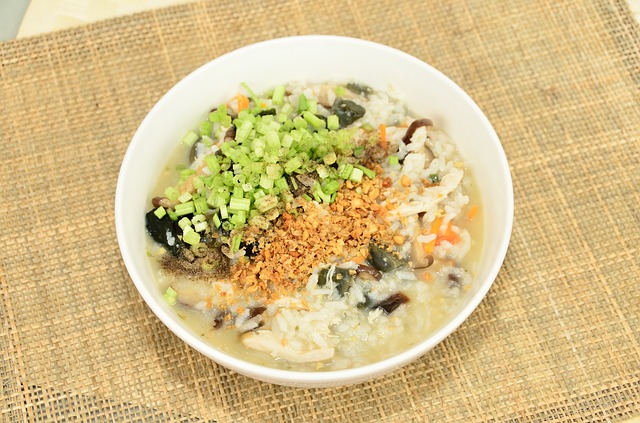 Congee is a porridge eaten either for breakfast or for a late supper. It may be served plain or cooked with ingredients like fish slices, seafood, chicken, beef, pork, vegetables, and even spices.
9. Roti Jala
These thin, netlike crepes with turmeric and coconut milk are works of art and are either served with curry, or served sweet with toppings such as Nutella. They are very popular during the Muslim fasting month of Ramadan.
10. Ayam Percik
Ayam percik is grilled or roasted chicken in percik sauce. Percik sauce is made with turmeric, cumin, coriander, lemongrass, coconut milk, and tamarind. As the chicken is roasted, the marinade caramelizes on the meat giving the chicken a delicious coating that will blow your mind.
Like this article? Subscribe and never miss a post!