Culinary Tourism In Tanzania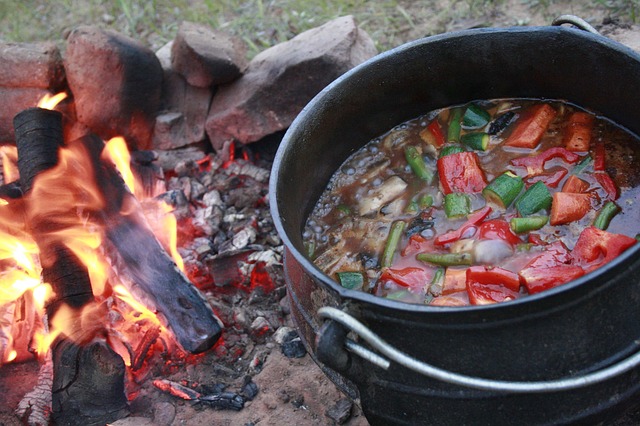 When you take a vacation to Africa, you may travel to Tanzania because you want to sit on the Indian coast of Tanzania every day. The sunshine on the coast is beautiful, and the people in every village are friendly. You must plan your culinary tour of Tanzania with a bit of care because there is so much food to enjoy. Consider each delicacy as part of your culinary tour, and remember that you can go anywhere you want to try out new food.
The Bantu People
In Tanzania, about 95% of the population is descended from the Bantu people. They have their own cuisine and view of food. This means that every local restaurant has roots in the ancient Bantu people and the way they ate long ago. Plus, you will see quite a lot of Swahili cuisine that focuses on fish. Coastal visitors can try seafood every day that is made in the traditional style. As you move to the interior of the country, you will see more meat dishes that are cooked in the traditional Bantu style.
Street Carts
Keeping some cash on hand allows you to buy street food, visit carts on every corner, and buy drinks from pop-up stands every night. These carts and stands feature items like barracuda and lobster that were pulled from the water that morning. Fresh seafood from a cart is typically served on local bread, and the local sauces are made from yogurts and ground spices. You can eat as the people of this country do almost every day.
Fine Cuisine
Dar Es Salaam and Zanzibar are excellent places to find restaurants, bars, and nightclubs. When you go into the cities, you will find bars that serve traditional cocktails from around the world. Plus, these bars and restaurants feature a few local liqueurs that you need to try.
Some wines are made in the deep valleys of the country, and liqueurs are often made by each bar on the premises. This is a bit like trying moonshine in America, but these local liqueurs are influenced by plants and herbs that are grown in the area. Plus, every bar will recommend which drink to try with certain items on the menu because they have eaten that way for a long time.
Stay In A Private Villa
You could stay in a private villa that has a private chef, and you need money to tip that person when they are cooking for you or catering. Plus, you may want to tip the housekeepers and owner of the facility if they provide you with any additional services.
The chef can create dishes from groceries that were bought specifically for your villa, or you could buy local wines and liqueurs that will be served at your parties.
When you are staying in a private villa, you may need a bit of extra cash to tip the servers who bring you drinks on the beach. You never want to miss out on any experiences, and that is why it is important that you have some money on-hand. Again, if you run out of money, you can teach a friend back home that sending money to Africa is very simple.
Conclusion
Your culinary tour of Tanzania can take you to the coast or lovely vacation hotspots around the country. You could even go out to fish for your own food, meet local street vendors every day, or find people who are selling fresh groceries. You can go to amazing restaurants that will serve fine alcohol and food in the Bantu or Swahili style every night of the trip. Plus, your private chef can recreate any dish you have fallen in love with.
Like this article? Subscribe and never miss a post!