A Comprehensive Travel Guide To Food In The Caribbean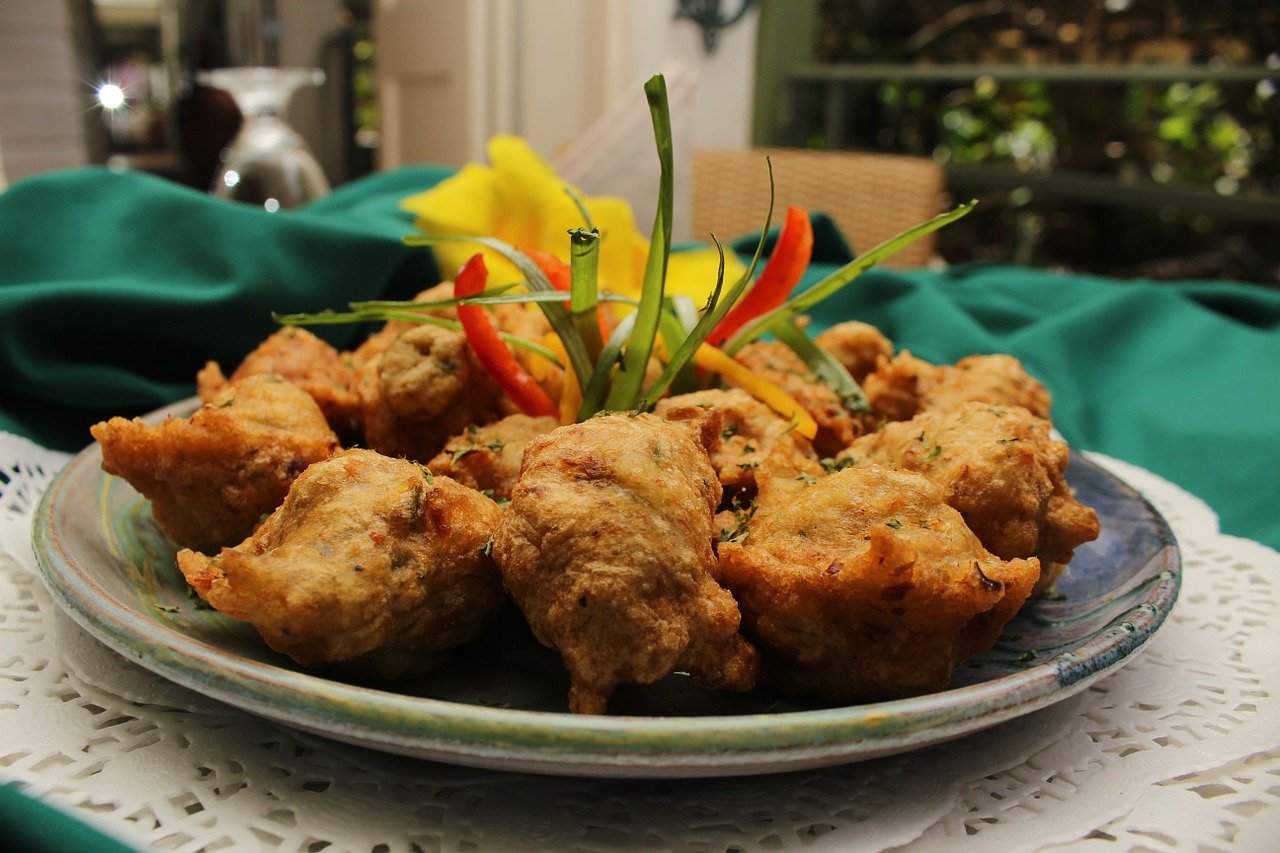 African food is the richest cuisine in the world, and that cuisine has made its way to the west over the last few centuries. Afro-Caribbean food is a branch of the culinary world that is very interesting, and you can sample many different styles of food when you travel to the Caribbean. Use this list to create a plan for eating your way through the Caribbean. You can stay in a nice villa on a quiet island, but you can plan adventures to different parts of the Caribbean as you try the best food available.
Decide Where To Stay
Caribbean villas for rent are available across many islands. You can choose to stay on a private island that has a few bungalows, or you can stay in a villa in the heart of the city. You may choose a villa that offers sleeping accommodations for up to a dozen, or you may choose a small seaside villa that is just the right size for you and your spouse.
If you are not yet ready to travel across the islands for the best food, you can hire a personal chef. The chef can create any Afro-Caribbean dishes that you want, and they can cater massive parties held in the villa. As you travel throughout the islands, there are a few places and dishes you must try.
Where Should You Go For Great Food?
St. Martin, St. Barts, and Anguilla have some of the best food in the world. When you land in St. Barts, you might run in Beyoncé and Jay-Z snacking on Bake and Shark or curried goat. You will find stands on each island that sell things like Jamaican Jerk and Coconut Water.
Some street carts sell smoothies and shakes to hot vacationers. Plus, you can get specialty fish that was caught that morning. You could get crab or lobster from someone who traps their shellfish. Get some paper from the vendor, lay it out, and crack your own crab legs.
Phoulourie are patties that are deep-fried and served with a spicy sauce. Plus, you can try spicy rice bowls that are steamed right there on the street. Some vendors even mix protein into their rice bowls.
Where Do The Celebrity Chefs Make Their Food?
Jose Andres has a lovely restaurant in San Juan, Puerto Rico called Mi Casa. The restaurant sits right on Dorado Beach where you can enjoy the sights, and you can even meet the chef because he spends a lot of time on the island cooking and meeting guests.
Bobby Flay has a Mesa Grill restaurant at Atlantis in the Bahamas. Eric Ripert is arguably the best seafood chef in the world. He puts a French twist on the Afro-Caribbean flavors that you know at his Blue in the Ritz Carlton on Grand Cayman.
Other Amazing Restaurants
Oliver's, Sea and Surf Terrace Bar, and other creole establishments in Granada have attracted Sherri Shepherd and Princess Anne. Oprah loves the Baie Lounge Bar in St. Martin. Other great restaurants in the Caribbean include Fatty Crab in St, John of the British Virgin Islands, BLT Steak at the Ritz in San Juan, and Dune on Paradise Island.
These restaurants all feature the classic tastes that people adore, but these dishes are colored with a bit of flavor from the Caribbean. You can start with street food in the afternoon, and you can continue to fine cuisine with Caribbean influences in the evening. Plus, the drinks in these restaurants have Afro-Caribbean influences, feature local liqueurs, and are paired with local meat, local produce, and local fish.
What If You Go Fishing?
Everyone who comes to the Caribbean on vacation should charter a fishing boat for at least half a day. When you go on the water, you can catch big fish that can be featured in your dinner that night. Bring the fish back to your personal chef, or host a fish fry and bonfire on the beach that night.
A fish fry is a very common party in the Caribbean, and the locals use spices to flavor any fish that they catch. You can buy spices that are made by local merchants, and you can buy your groceries from a market down the street. You can test your cooking skills while using the most authentic ingredients possible.
Conclusion
When you travel to the Caribbean for your next vacation, you must make sure that you have tried all the best food in each location. You can try street food, fish that was caught that morning, and fine cuisine. There are celebrity chefs with restaurants on different islands, or you can go star-watching at the most popular restaurants on each island. Your food tour of the Caribbean will give you a glimpse into how African and Caribbean flavors have collided.
Like this article? Subscribe and never miss a post!