4 Types of Places To Check Out When Traveling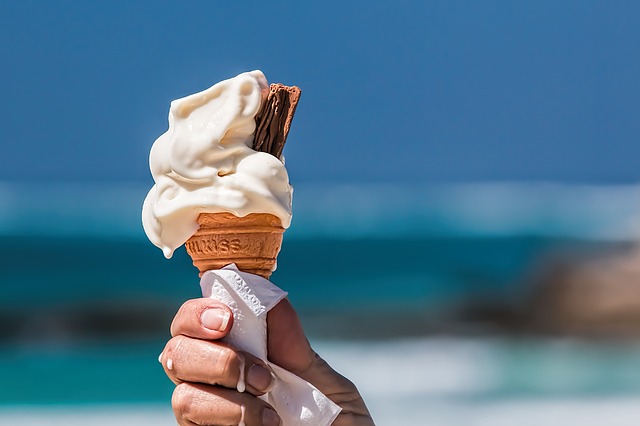 When traveling, you likely have an idea of where you want to go. There are the typical touristy destinations that are a must-see. However, there may be hidden gems that you never would think about.
Every place has something hidden about it that the locals love. It could be a restaurant, hangout spot, coffee shop, or even a park that is a favorite of the area. Speaking with the locals of wherever you can open up so many possibilities that you wouldn't get otherwise.
If you get the chance to get to know a local, it's a great idea to spend some time chatting with them. You get to hear a unique perspective that is different from a tourist website. You get a first-hand glimpse of what it's like to live in the area. Plus, they'll likely tell you a few of their favorite spots to see and hang out at.
When traveling, add the following four type of places that are usually worth checking out.
Local Coffee Shops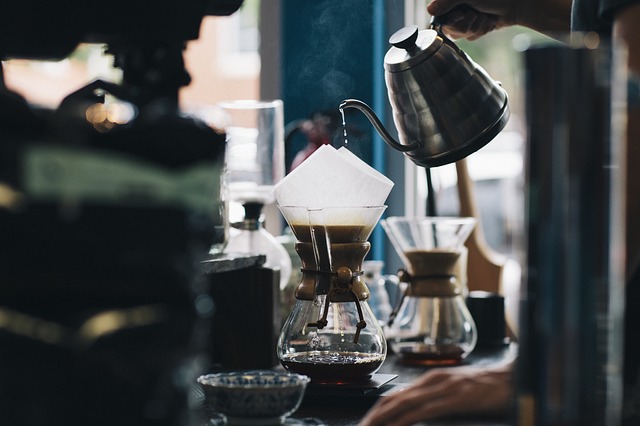 Now, we're not talking about a chain coffee shop like Starbucks. You'll get basically the same experience no matter where you're at.
Instead, find a coffee shop that is 100 percent locally made and owned. They won't have any restrictions from the chain company, and can make their shop however they want. The atmosphere in local coffee shops is usually relaxing and unique compared to other places.
Local Diner
Some of the best food you can have when traveling comes from a local diner. Again, try to avoid going to chain restaurants that you can get at home. The point of traveling is to see and experience a new environment and culture, not to do everything you could at home.
Local diners tend to be a hidden gem. Sometimes, the look of them can scare people away, even though you could miss out on some of the best food and service of your life. When cruising around, make a note of unique restaurants that you've never heard of before.
Local Nightclub
If you're looking to do something in the evening, add checking out a local nightclub to your list. Having the opportunity to go out and party like the locals do, can be a one-of-a-kind experience.
Even if you have nightclubs back home, it's still worthwhile checking one out in the area you're traveling in (if that is something you're interested in doing though). Nightclubs will create an experience that is unique to the culture and area they are in (this Scottsdale nightclub would be exclusive to the area compared to one similar in a different city).
Local Market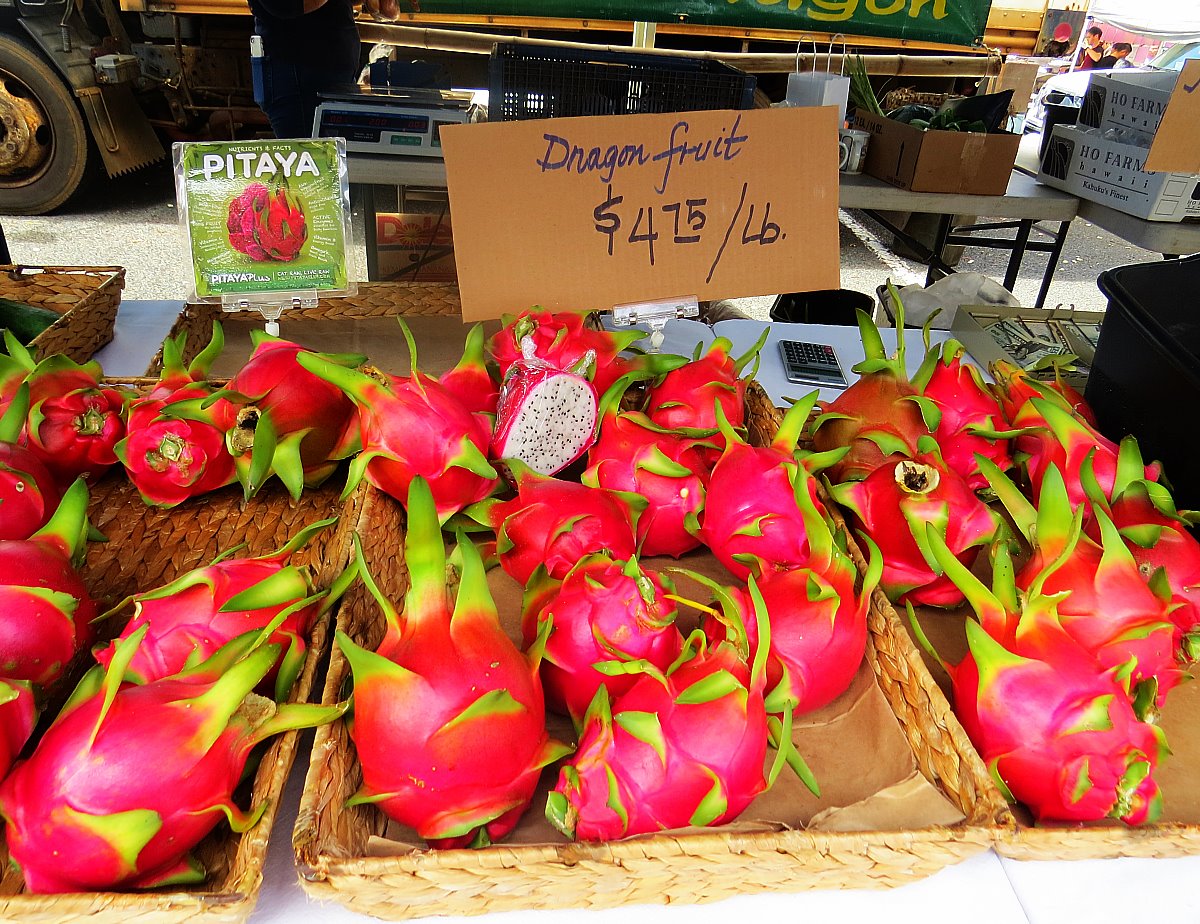 The local market is one of the best ways to get souvenirs that are truly special to the area you're traveling in. Markets tend to host local entrepreneurs that you wouldn't find at tourist attractions. So, save your money for a local market and browse through the selection of artifacts, paintings, and other souvenirs.
Make a list of all the places you want to visit when traveling, but save room and time for places you find once you arrive. Visiting places that are favorites to the local can open up a memorable experience you wouldn't get otherwise.
Like this article? Subscribe and never miss a post!